This beautiful image shows a WWII era Spitfire starting its V-12, 27-litre (1,650 cubic inch) Merlin engine. The Merlin was (arguably) the most successful aircraft engine of World War II...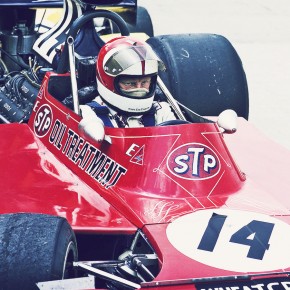 Roger Williamson is a name unknown to many modern Formula 1 fans, had it not been for a disastrous day on the 29th of July 1973 he would almost certainly have gone on to become one of the best known F1 drivers of the 1970s and many think, a world champion.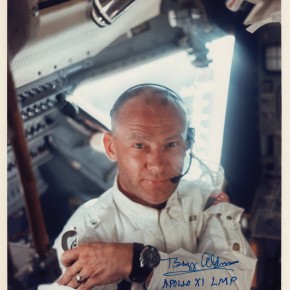 This excellent photograph of Buzz Aldrin was taken by Neil Armstrong in 1969, aboard the Apollo 11 Lunar Module just before they landed on the surface of the moon.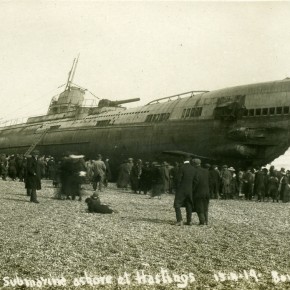 These extraordinary images were taken in 1919 on the beach at Hastings in Surrey, the submarine is a WWI model designated SM U-118 - she was being towed to France to be scrapped when the tow cable snapped during a storm.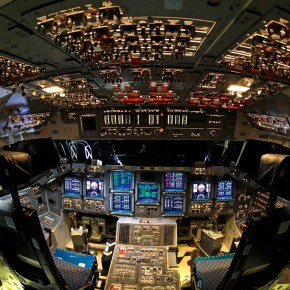 The Endeavour was the last of the shuttles to be made and was set to be the last shuttle to be launched until a last minute change of plans saw Atlantis take the honours.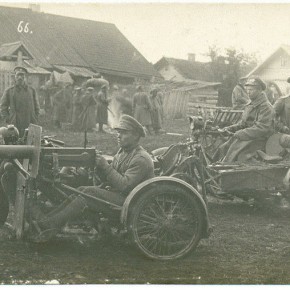 When I saw this remarkable WWI era photograph showing a chap from the 39th Tomsk Infantry Regiment with his motorcycle-mounted machine gun I immediately decided that I wanted one. Preferably without the million or so angry Germans on the other end of it.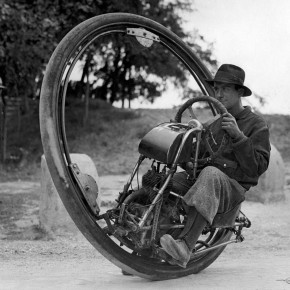 Monowheels are one of those interesting historical curiosities that (sadly) just didn't catch on.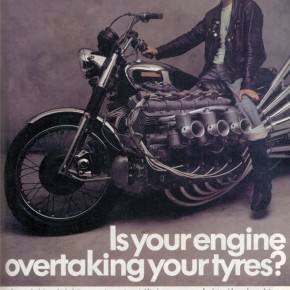 This 1970s era Dunlop advertisement is just about the best motorbike tire promotional piece we've ever seen.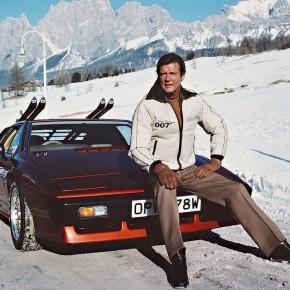 Roger Moore was either the second or third best 007 depending on who you talk to, some think he was the all-time best but those people are idiots.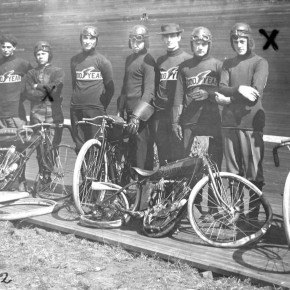 It's amazing to see how badly banged up these Indians are relative to the total lack of injuries displayed by the men holding them up, I assume they're the riders but I can't see so much as a scratch on them.