Get In Touch
Please use the below contact form to get in touch with us, we're always happy to hear from readers – particularly if you have any submissions, suggestions, corrections, or other feedback.
– We make a concerted effort to respond to every single genuine message though sometimes we miss one, as we receive 100-200+ emails a day on average.
– If you have a correction for us we do appreciate it, however we do ask that you provide at least one (and preferably two or more) reliable sources, as we receive a number of well-intentioned corrections that turn out to be incorrect.
– If you'd like to subscribe to the free weekly email you can enter your email address into the field on the righthand side of the website's footer.
Unsubscribe From Notifications
If you would like to unsubscribe from the opt-in browser notifications from One Signal you can click here to see the quick guide.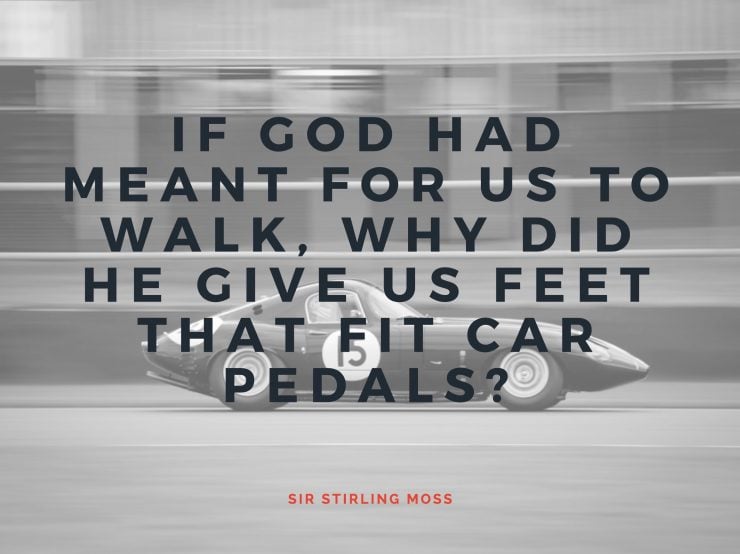 This site is protected by reCAPTCHA and the Google Privacy Policy and Terms of Service apply