In the late 1980s owner George Boyd had the car repainted in the colors he thought the car would have been painted if it had been campaigned by Kar Kraft – school bus yellow with a black hood, rockers, and spoiler.
Included with the car are the original blueprints of chassis components, documentation from Ed Hinchliff from when he was building the car and racing it in period, and the racing log books associated with the car's SCCA tag.
Today the car remains in original condition but it would need a thorough recommissioning before any racing was attempted. With the car's unusual history and formidable performance abilities it would make a fascinating entry into suitable classic car motorsport events.
If you'd like to read more about the car or register to bid you can click here to view the listing on RM Sotheby's.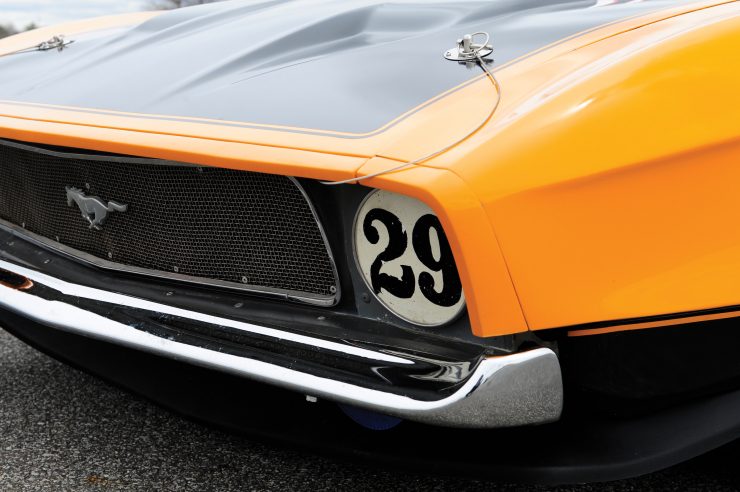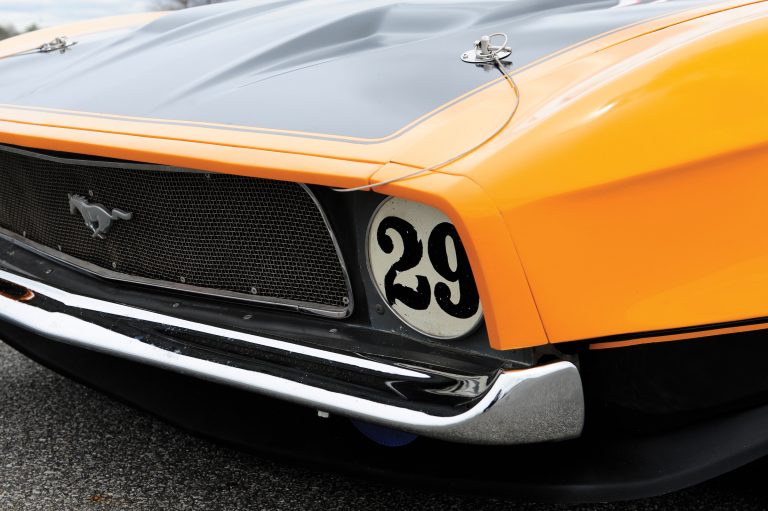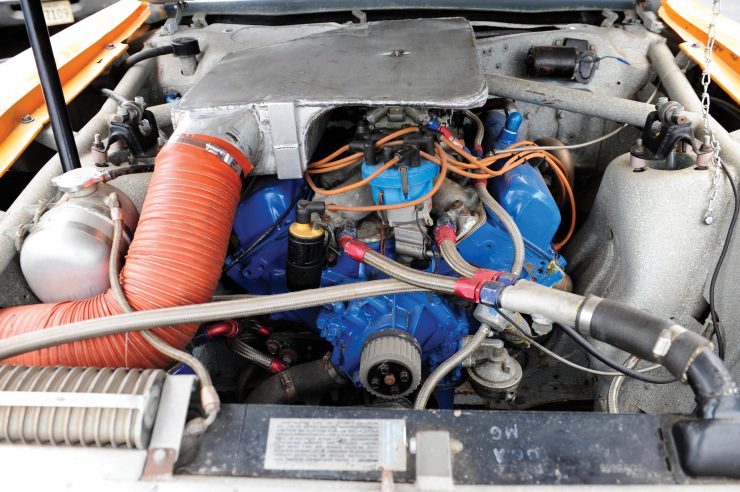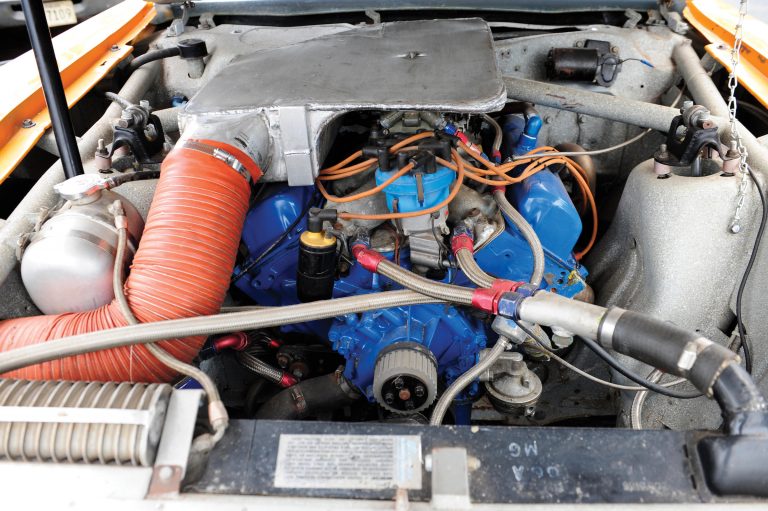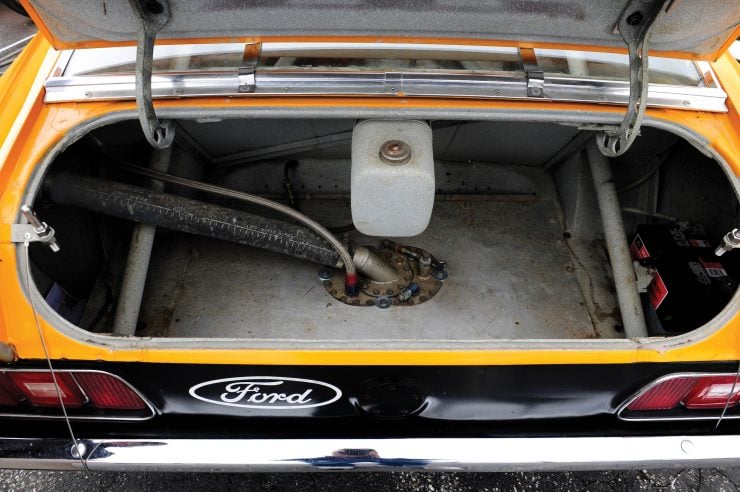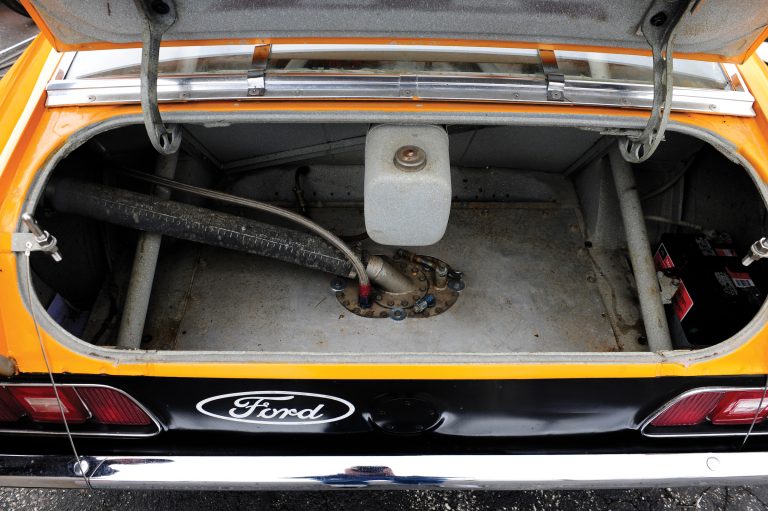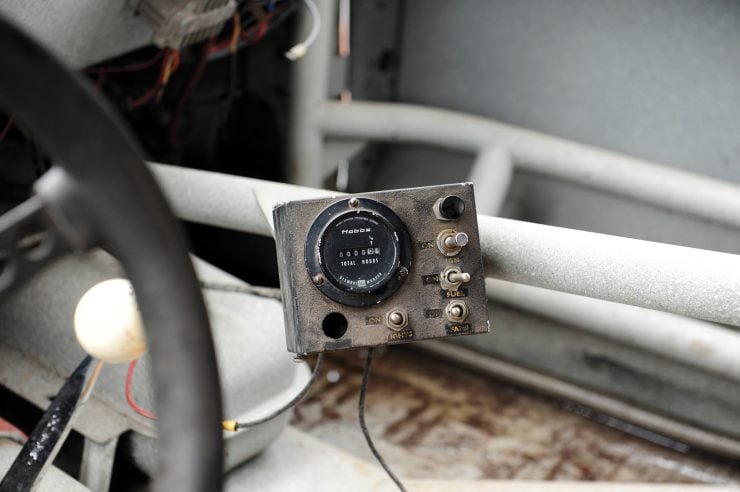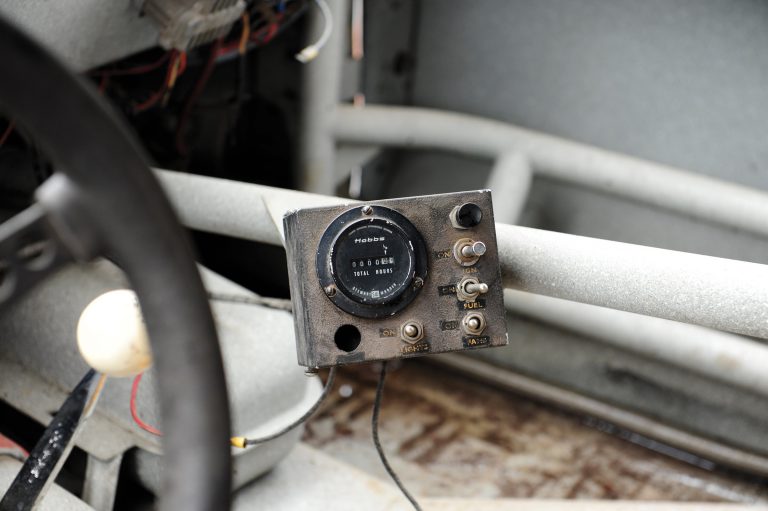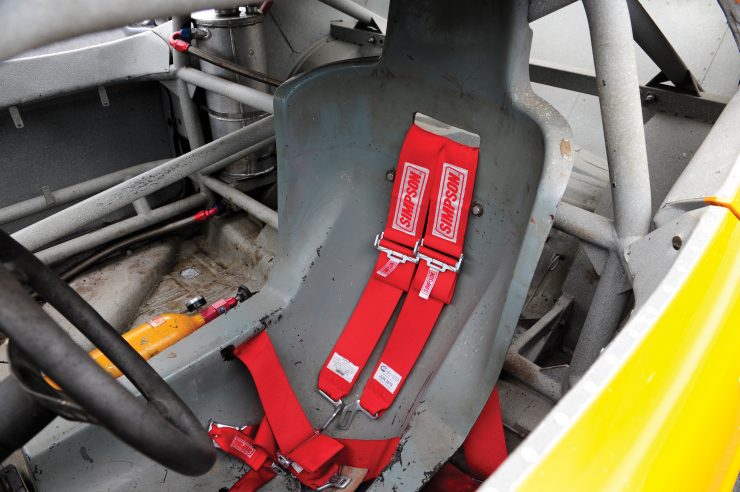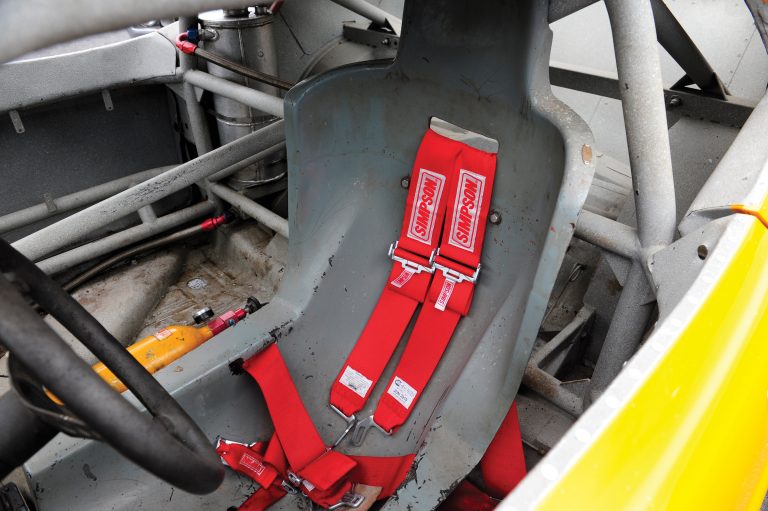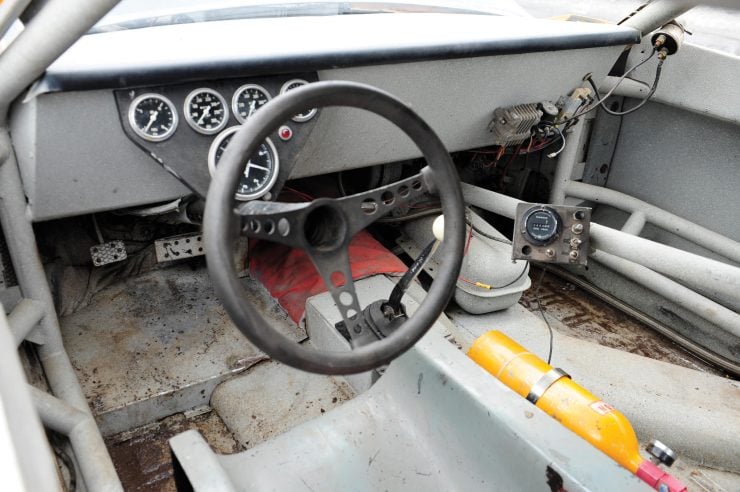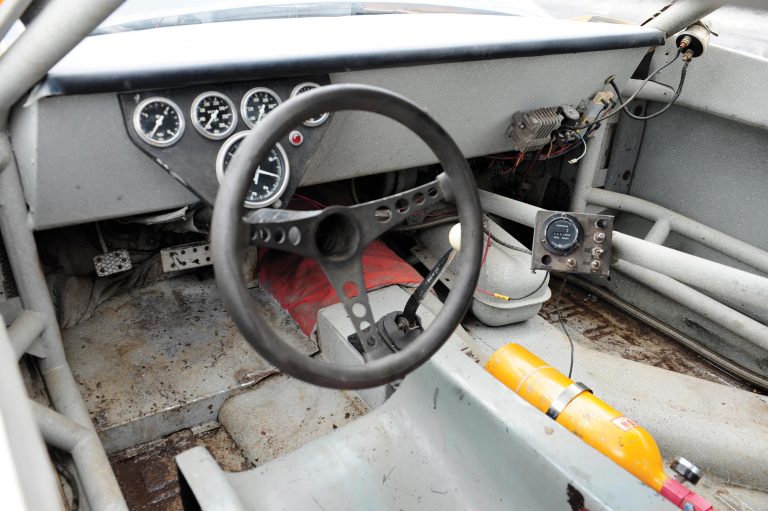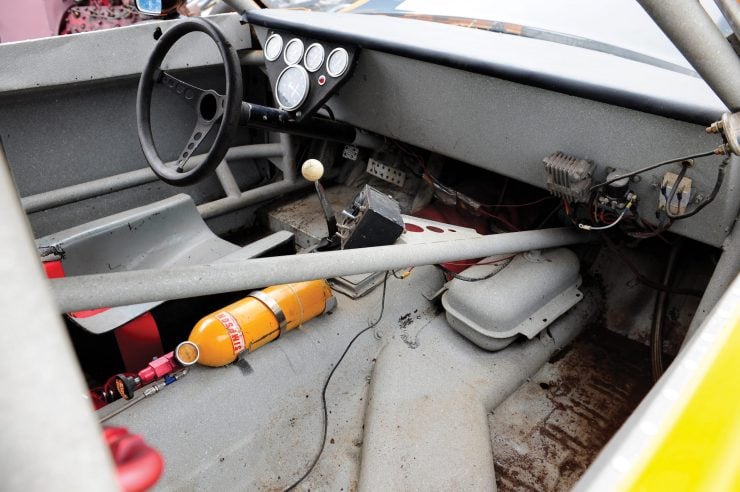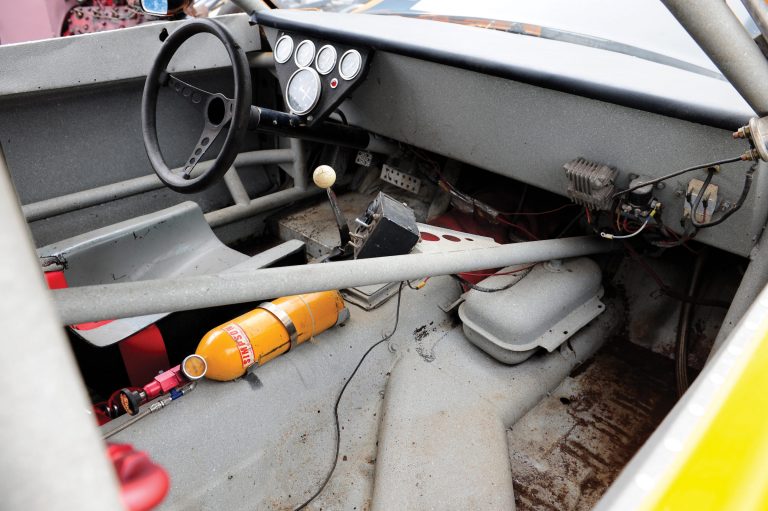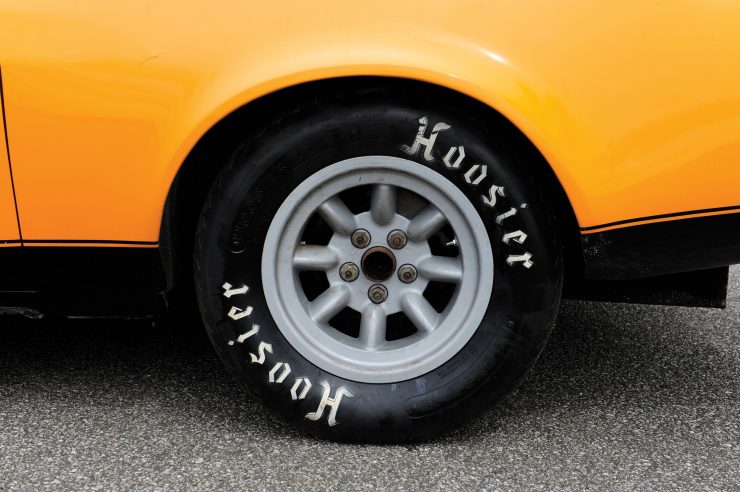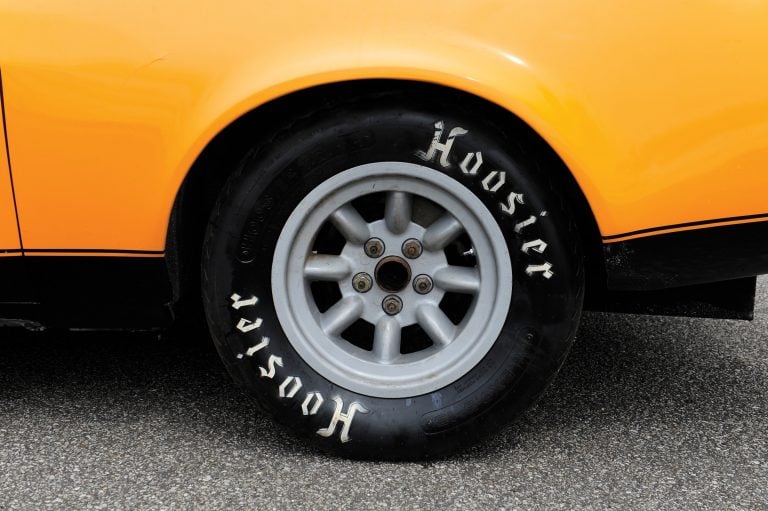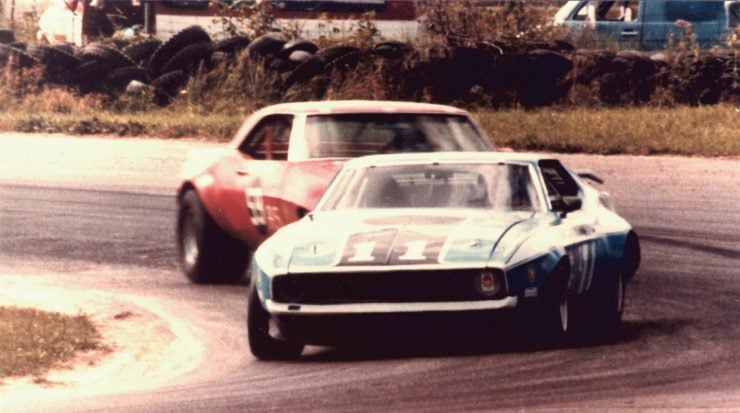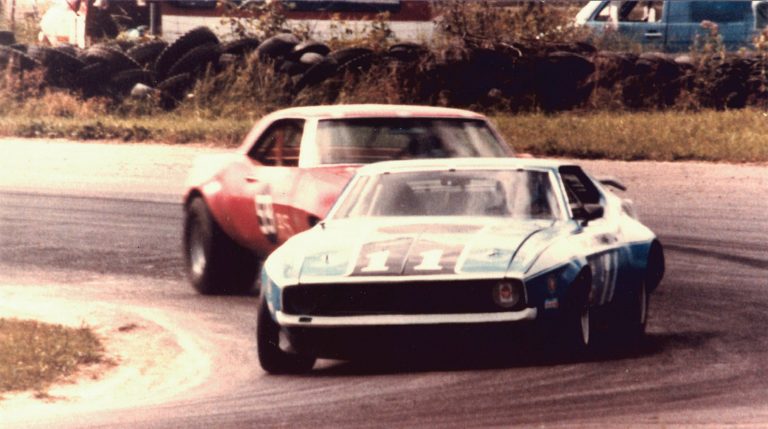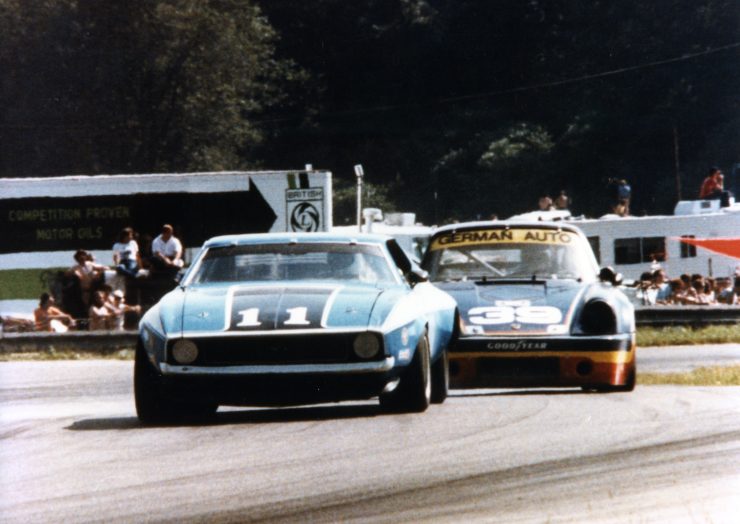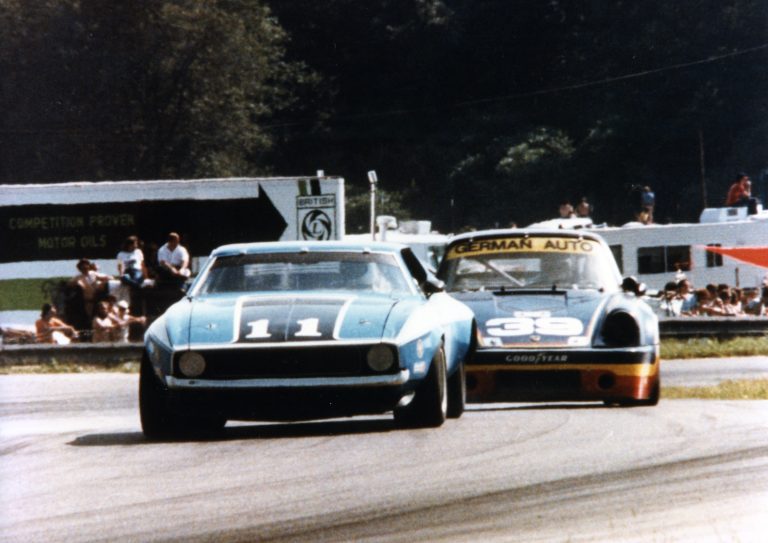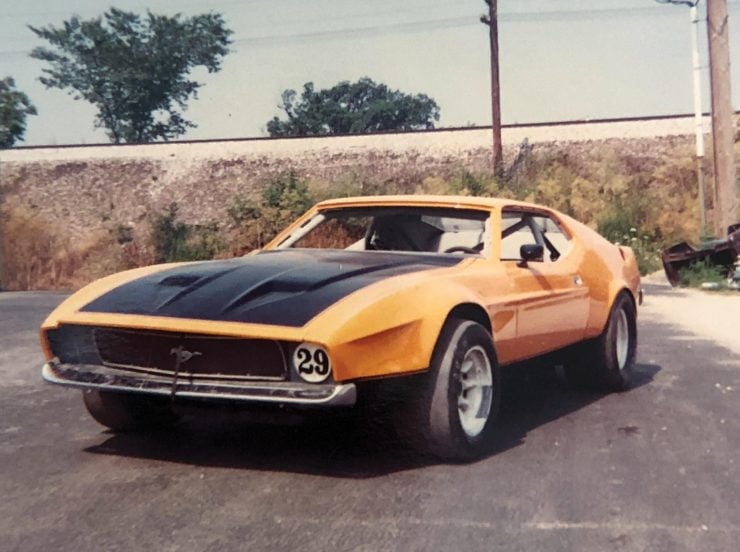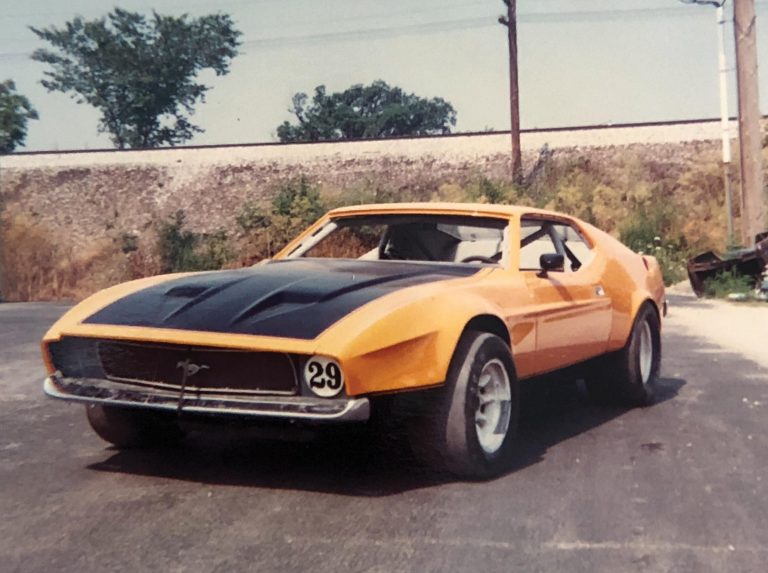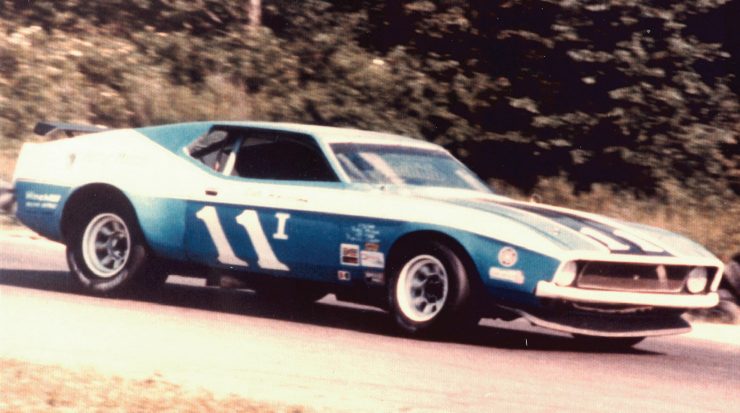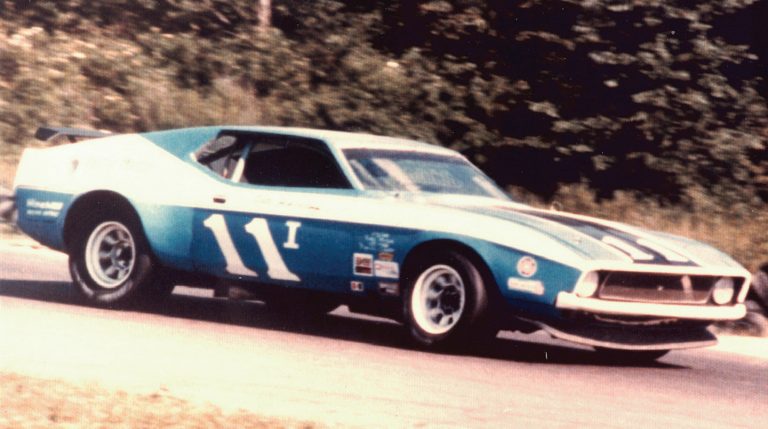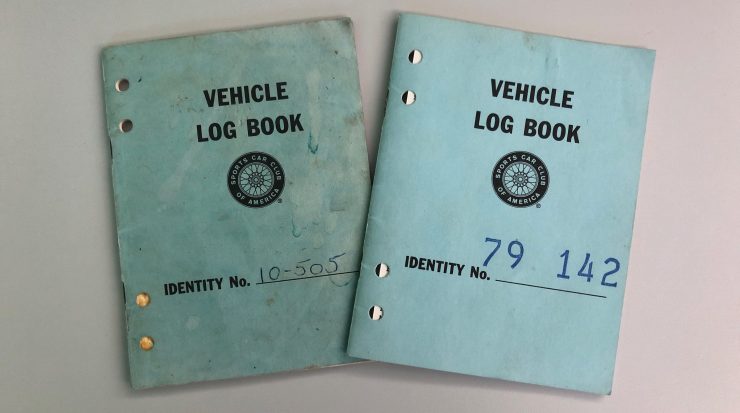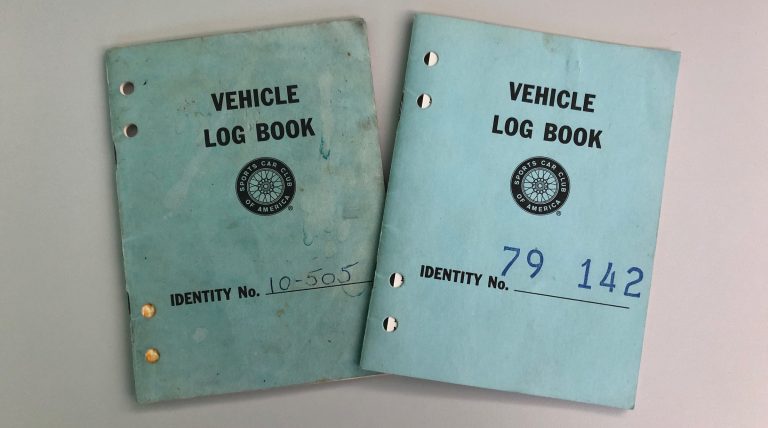 Images: Matt Lynch