The Aston Martin DB4 GT Zagato
Reading time: about 2 minutes.
The Aston Martin DB4 GT Zagato is possibly the most beautiful car of all time. I know that's a hell of a claim but try as you might, you'll never find a bad angle on one of them.
It was originally developed as a Zagato version of the Aston Martin DB4 GT and was introduced in October 1960 at the London Motor Show, the reception the car received from the world's motoring press was rapturous.
Only 20 of the original DB4 Zagatos were sold (the initial plan had been a production run of 25), it's thought that the price of £5,470 put most people off, at the time you could have bought a very impressive house in England for less than £5,000.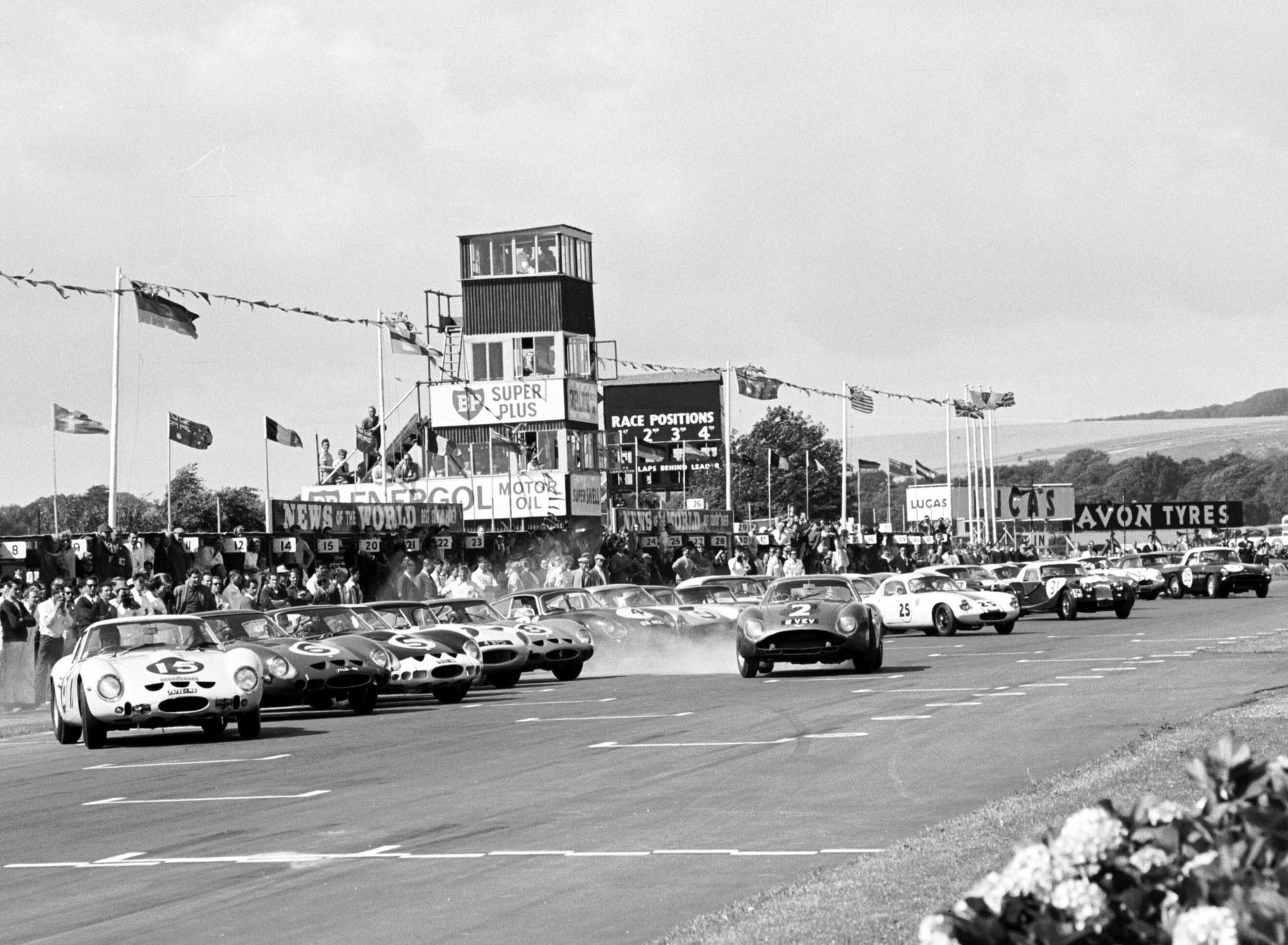 The DB4 Zagato was an exceedingly quick car in the early 60's, it had a top speed of over 150 mph, a 0-60 time of 6.1 seconds and the engine was rated at 314hp. The Italian Zagato factory stripped all superfluous elements off the original Aston Martin DB4 and replaced many steel or glass parts with aluminium and perspex giving the car a relatively light kerb weight of just 2,701 lbs.
In July 1961 at a British Grand Prix Support race the DB4 Zagato had its first win, the Aston took the lead on the last lap from a race spec Jaguar E Type.
DB4 GT Zagatos change hands for millions of dollars each nowadays, there's even a mini industry centred around modifying original Aston Martin DB4s into Zagato replicas that themselves then sell for hundreds of thousands of dollars.
If you want an original you'll probably have to steal it as they don't come up at auction very often and when they do, people who are far wealthier than you and me tend to buy them.
All images are high resolution, click to open the full size version in a new window. They make brilliant desktop wallpapers.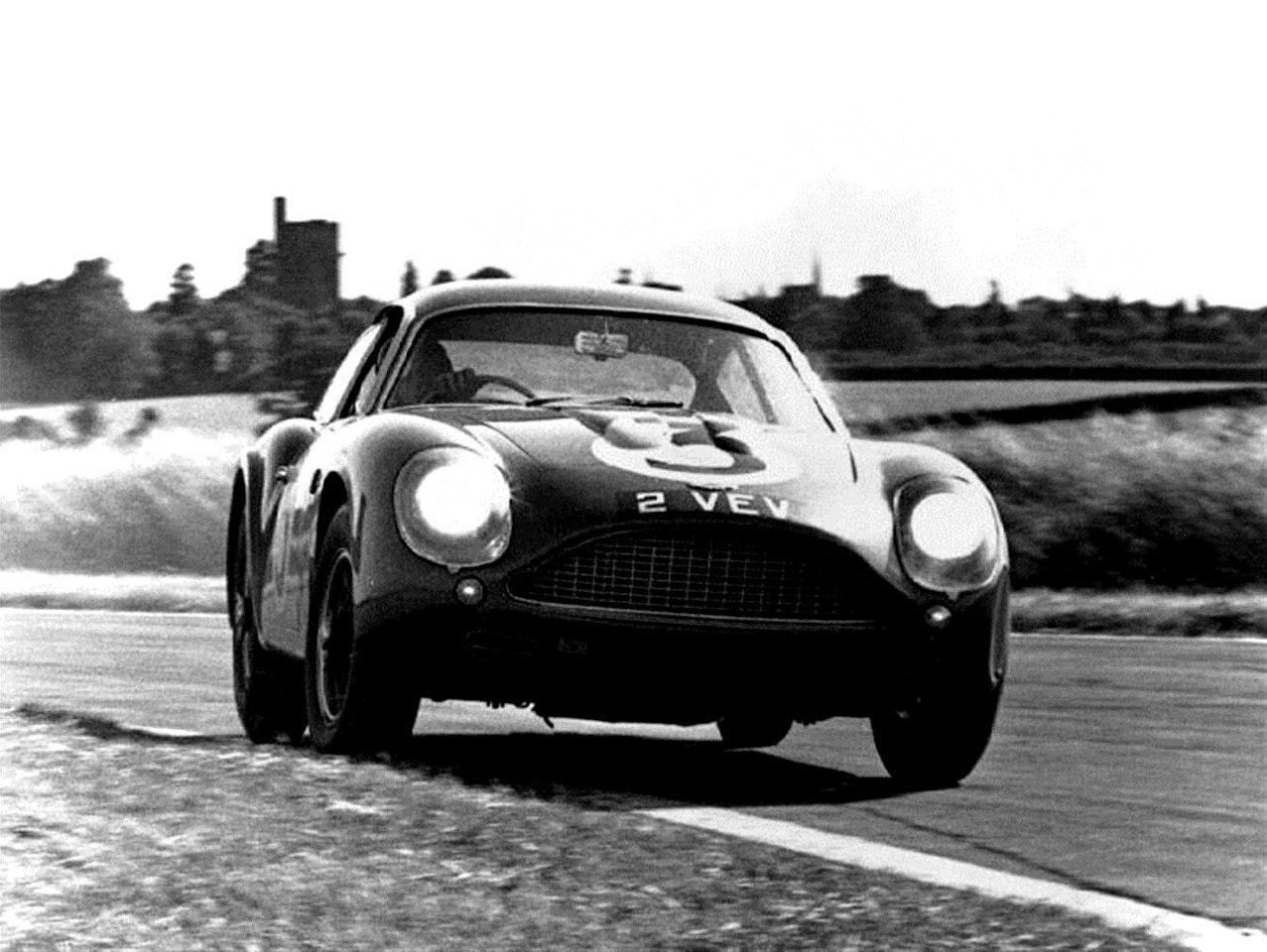 This article and its contents are protected by copyright, and may only be republished with a credit and link back to Silodrome.com - ©2019