Introduction
This is almost certainly the most detailed project we've ever featured on Silodrome.
It includes a functioning pulse-jet powered scooter, accompanied by synthetic historic images, multiple handmade period-correct toys and kits, hand-painted posters, magazine ads, and an insignia chart – all made bespoke by Randy Regier to create the illusion that a jet-powered scooter, officially named the Grand Thrust Star 100, was developed during the Cold War and used extensively across the United States.
Randy discusses the project below, the attention to detail is genuinely remarkable. The Grand Thrust Star 100 and its accompanying faux historic artifacts will be on public display around the United States, and you can read more about them below.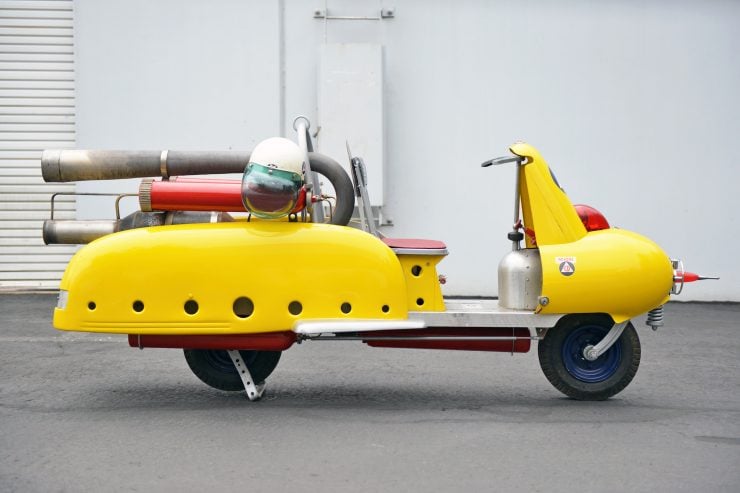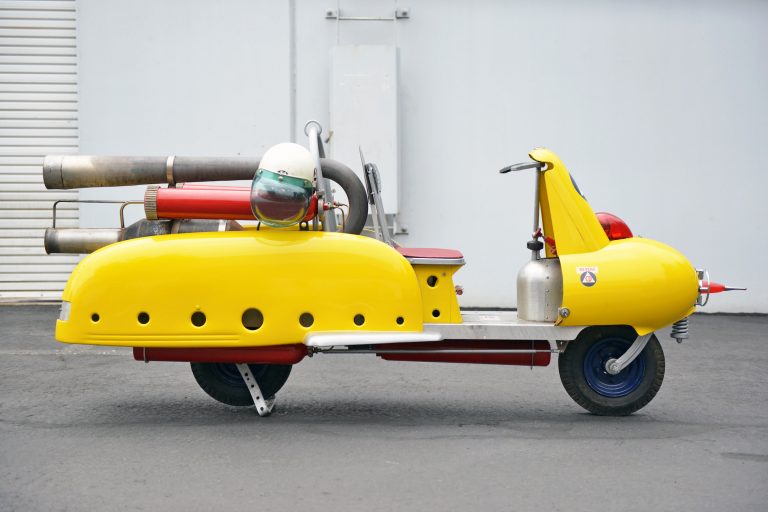 The Concept
Words: Randy Regier
Images: Graham I. Haynes
Dreams Of Flight is an elaborate, multi-medium installation that proposes to tell, via a thematic historicized fictional construction – a jet powered 'early warning' scooter – a previously unrevealed or lesser-known chapter from the height of Cold War fears and tensions in the United States. The entire work is a fabrication of my imagination, art practice and studio industry – and some lived experience, as I was born in 1964.
When installed for public view, the work will be displayed as a recently discovered and actually realized jet-powered scooter, an early warning vehicle that was one of hundreds seemingly maintained by the US Civil Defense department and its "Revere Wardens" in the 1950s and '60s, though were decommissioned/ scrapped by the late 1970s.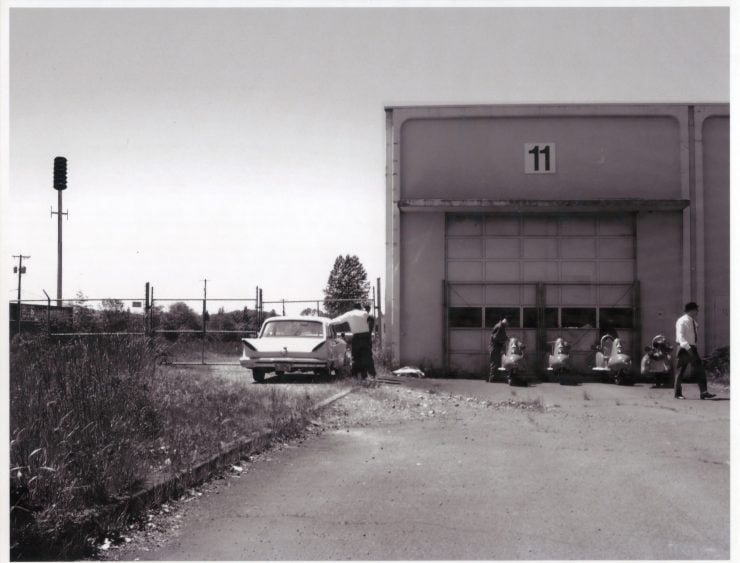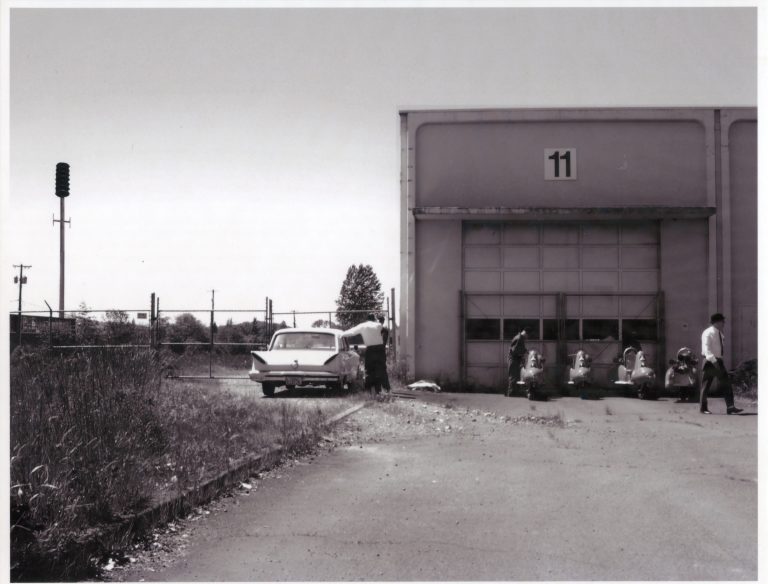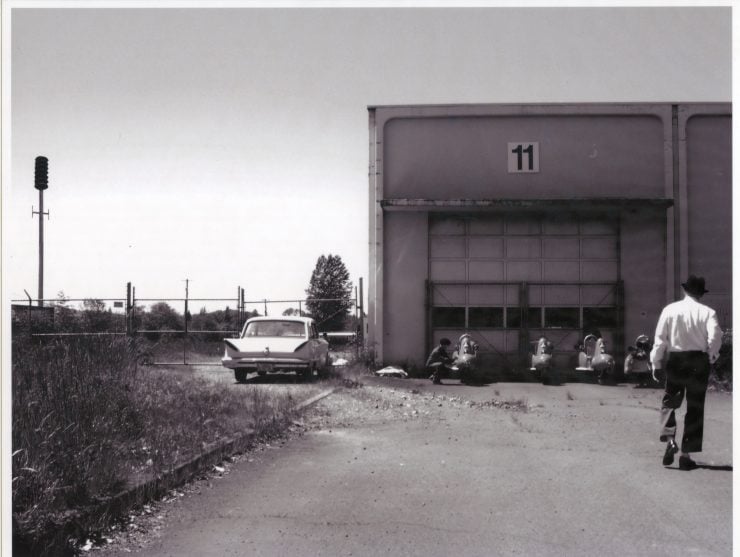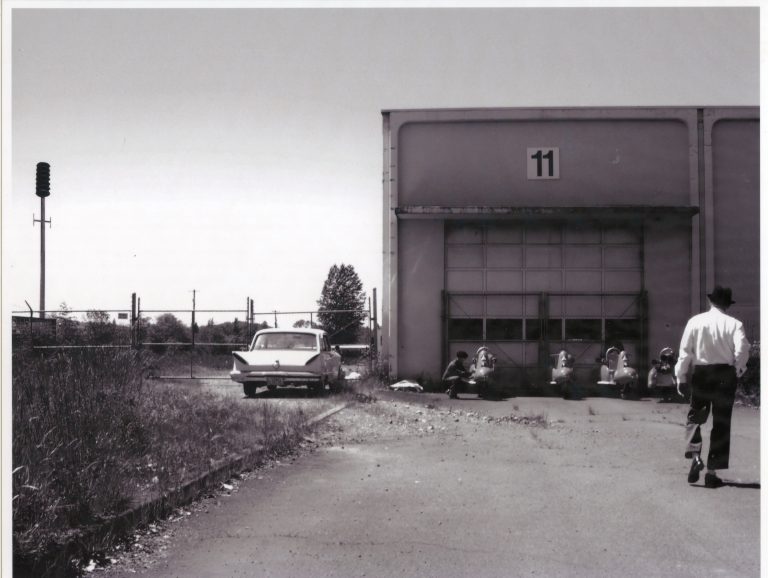 Synthetic photo documentation (above) that suggests that these vehicles were made in large numbers and were common to every major American city during those years.
Fabricating the Mechanical Object:
The scooter itself is a mechanical stew of found artifacts and constructed parts – as primary form it pretty much began with a pair of rear fenders from a 1950 Plymouth Business coupe that I found at a Wichita swap-meet. From there I worked forward, trial and error and finally settling up front on a vintage aircraft nosecone, then vertically with the upright fairing, née a hood from a David Bradley yard tractor. The seat base is made from the fan housing and base of an overhead projector, topped with a vintage folding "stadium seat" of the type that people take to sporting events. Front and rear spring loaded forks are most likely from an old industrial/factory cart but I really don't know, vintage Goodyear tires and rims also a swap-meet find.
Really, too many parts and provenances to list here, but if you take the time to look this thing over my guess is you will recognize other elements and thus their origins. The engine is really the only fully scratch-built piece for this scooter. I endeavored to use almost entirely found objects, whenever and wherever possible. I just find that more challenging, and interesting.
The pulse jet engine is a genuine, operational unit scratch-built from purchased plans by my friend and master fabricator Gary Kintz. Gary and I discussed electric, gas and other motivations, but of all the possible choices for such a notional vehicle, jet power seemed the least practical and thus the most desirable, as in, spage-age overkill. You can take the artist out of the automobile industry, but you can't take the hot-rodder out of the artist, it seems. We have test-run the engine on propane and all I can say is, that next to top fuel it's the loudest damned thing I think I've ever heard. It's awesome. To date, we're not ridden the scooter but have intentions to do so. Or not.
Gary coined the term "imitation brakes" for my one-wheel drag-block system. It's a very accurate description. I would argue it applies to our chain-drive steering system as well.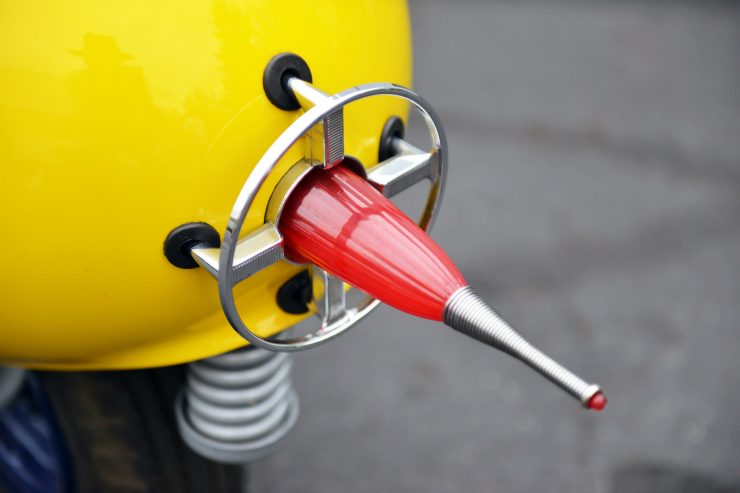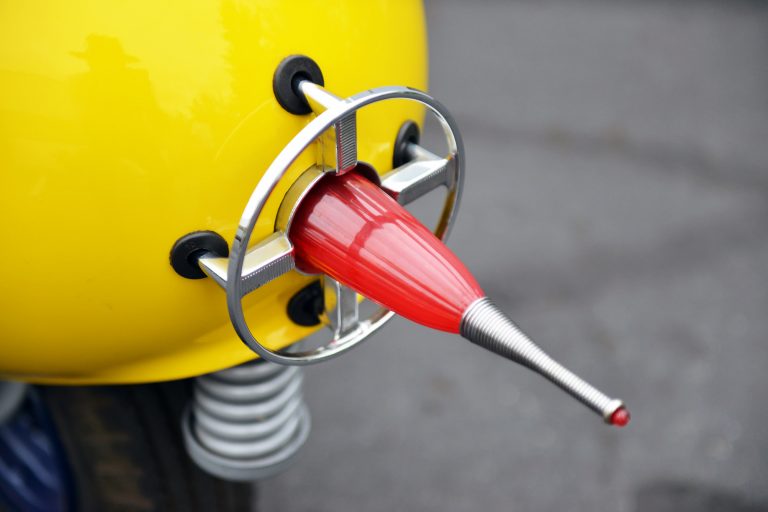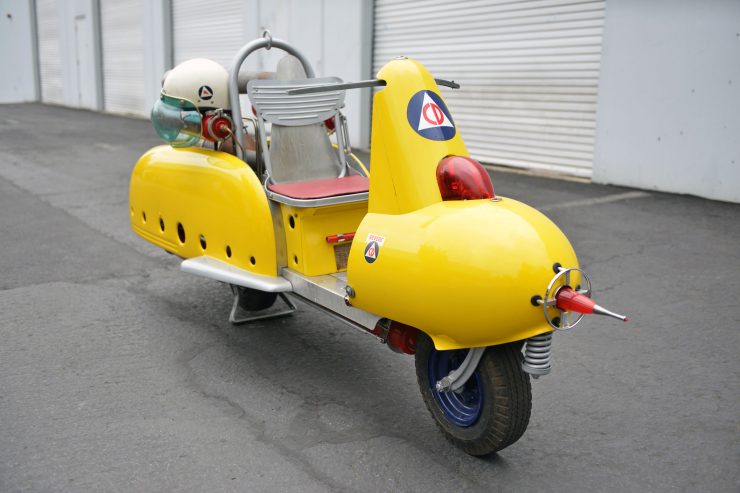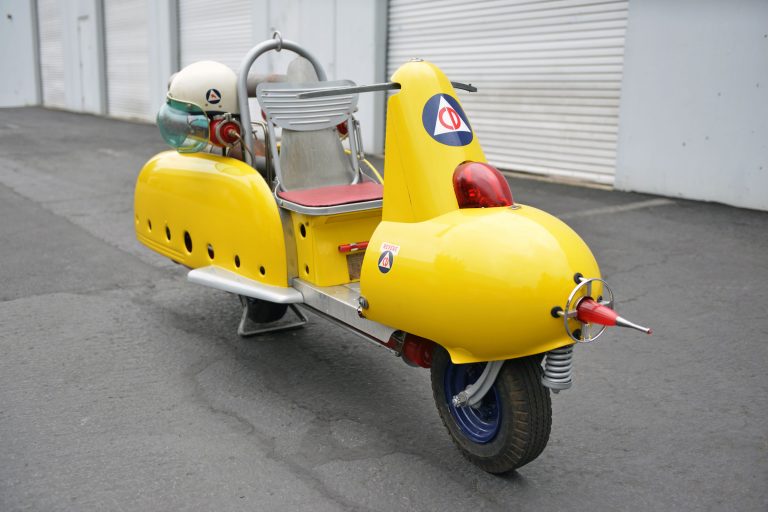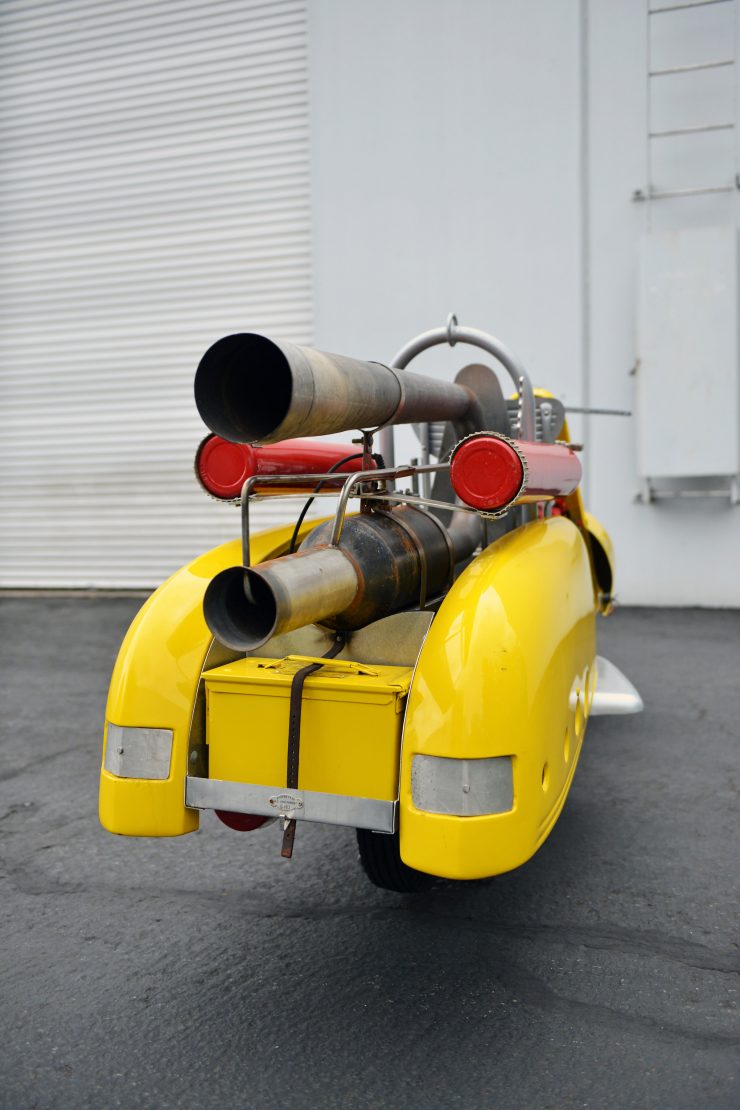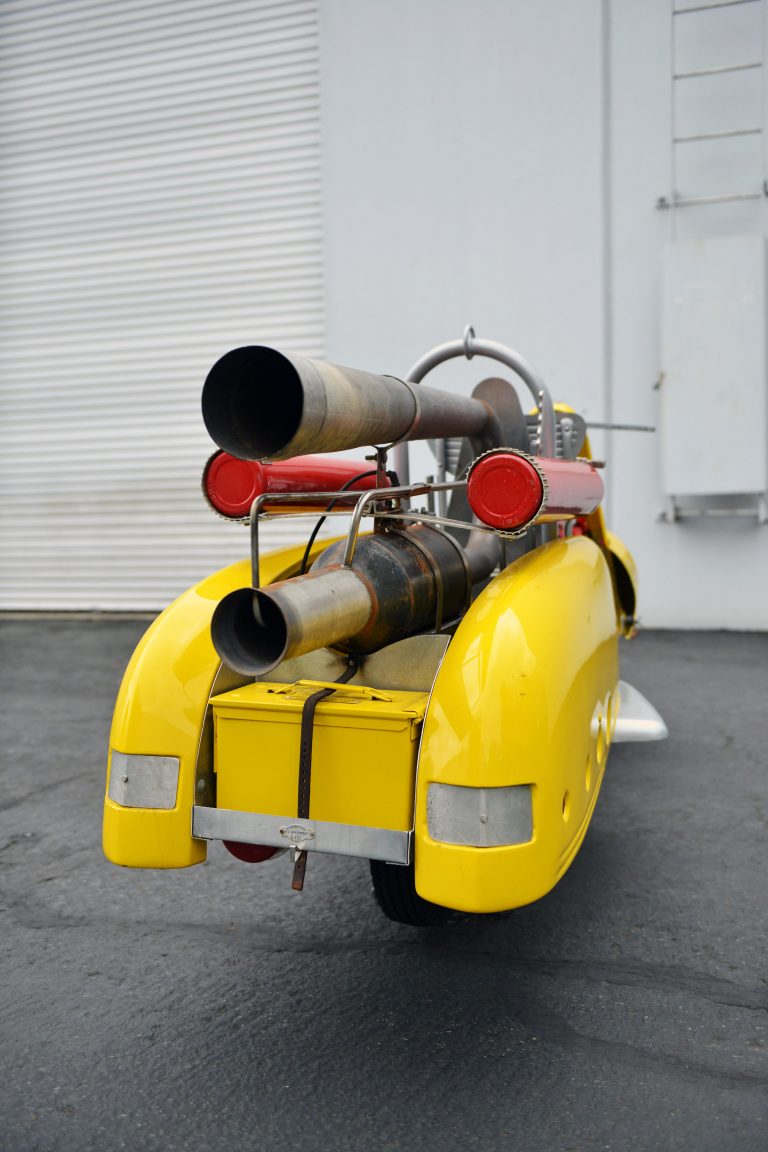 Building The Back Story:
As in any robust fiction/story, a cast of supporting characters is necessary to make the narrative plausible enough to go along for the ride. Given the depth, breadth and historic realities (as much as they are known to us) of the actual Cold War, probably the biggest challenge I've faced with this work is narrowing the scope and focusing on a handful of supportive cast objects that are within the realm of my skill sets and relative body of knowledge/interest.
As most of my art deals with the realm of vintage toys and childhood experience, a kid's eye view is pretty much my other wheelhouse.
To that end I created from wood a single, simplified child's toy version of the scooter and turned it over to another colleague of mine, Sang Cho, a master model and mold- maker.
Sang created for me a gorgeous two-part silicone rubber mold that reproduces the scooter toy as a cast-plastic kit, complete with sprues and gates, it's just fantastic – a true work of art in its own right. From one mold I can have the piece two ways: as an un-built kit packed in cellophane and in a box that evokes the realm and peak era of model kit building, or, glued up as a cheap, unpainted dime-store toy and packaged in that aesthetic. I just add color to each casting to create the piece I want.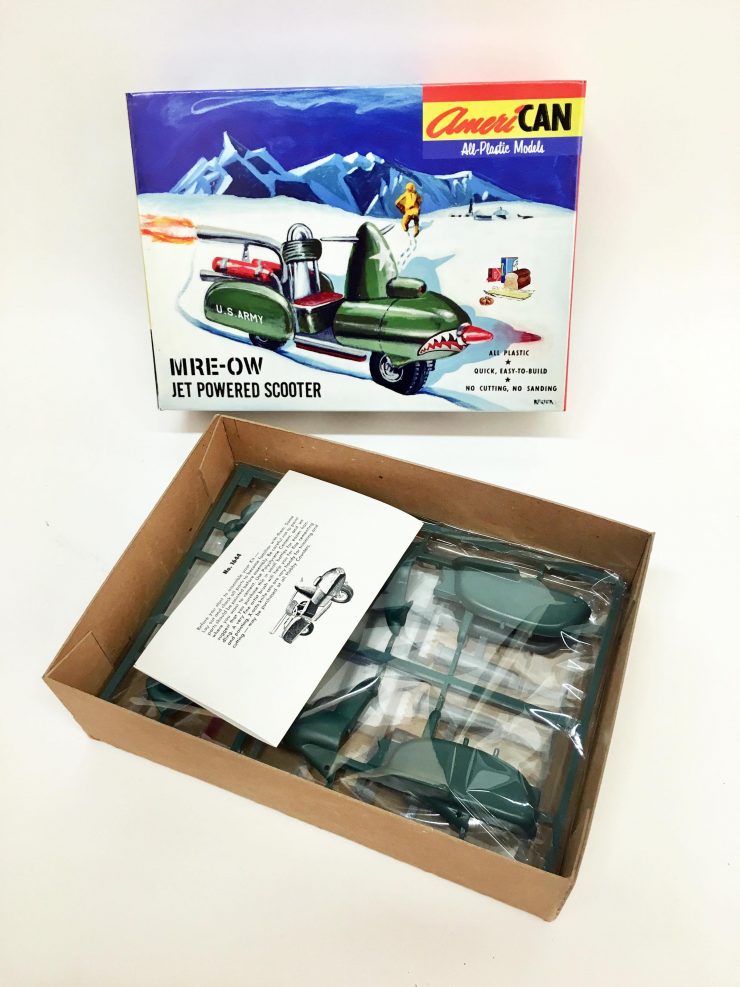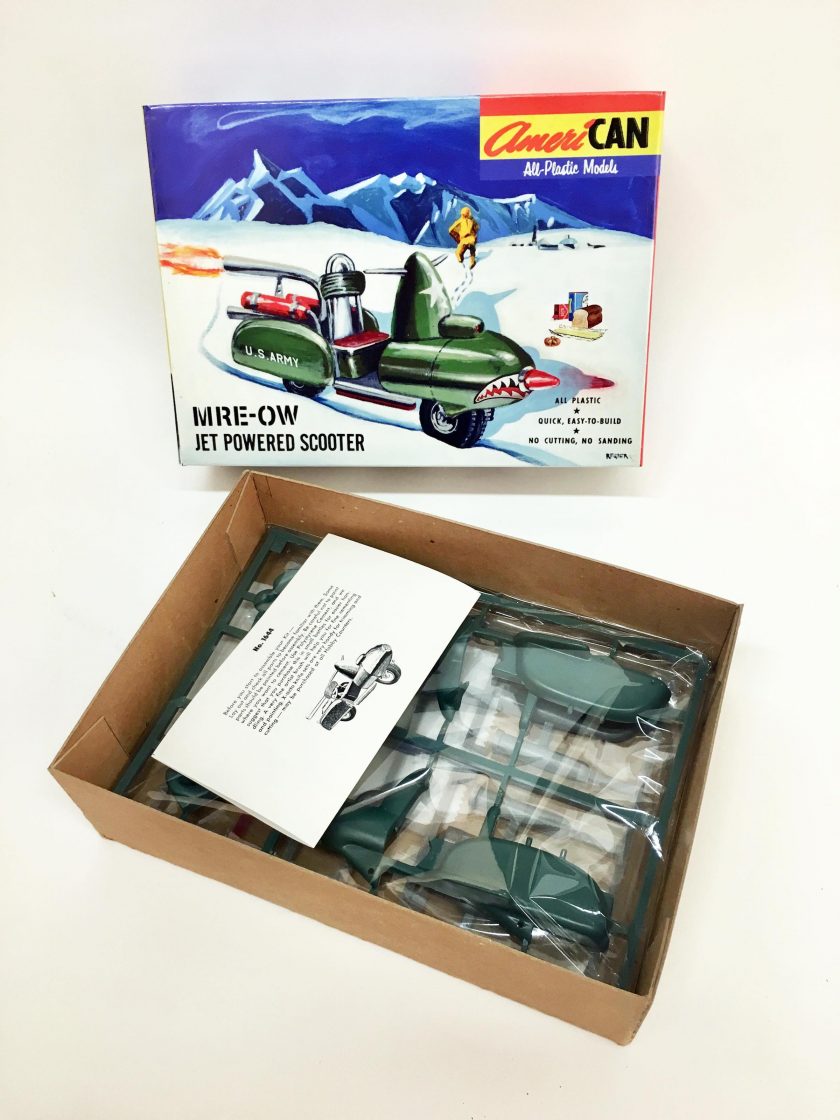 For the packaging I painted (acrylic on canvas) two box art versions of this piece, one illustration of the scooter as if it were a US Army vehicle and one as a simple, unaffiliated plaything.
US Army "Meals Ready to Eat On Wheels" Jet Powered Scooter, plastic model kit by AmeriCan. Mint and unassembled in the original box (above).
Twilight Star plastic scooter toy, mint condition with original box. Red variation (below).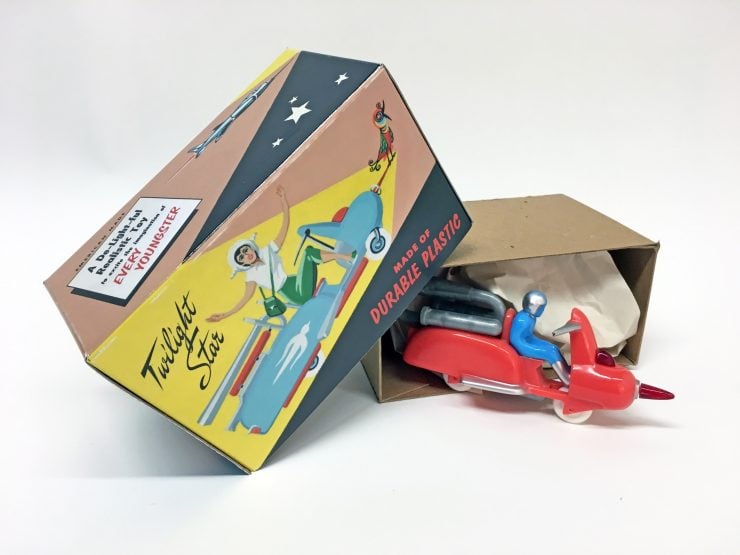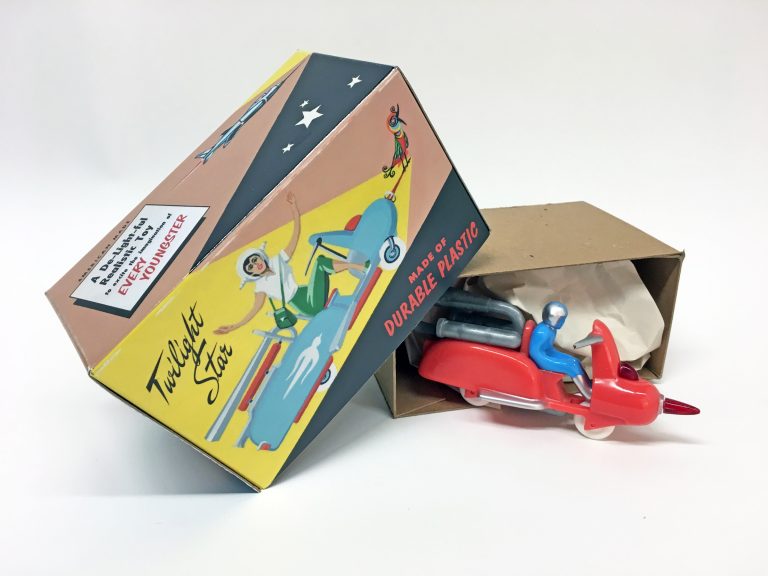 Hitch One's Wagon to a Star:
In American popular culture, Rosie the Riveter is a well-known icon. Less known, but equally historical is the fact that the women who worked as welders on the WWII Liberty Ships called themselves "Wendy the Welder" to differentiate themselves from their aircraft building counterparts. In an effort to weave my scooter into the American cultural-historical quilt I decided to attach my notional operators to more of a Paul Revere thing, as that seemed apropos. I started by creating an advertisement 'as if' for a kit, for vintage motorcycle magazine:
From this idea came the 'early warning' notion of the vehicle's purpose and that in turn, merged with the multiple categories of actual Department of Civil Defense wardens led to my creation of the Revere Wardens. Adding the red silhouette of a man on horseback to the blue CD circle/white triangle was a relatively easy task and that became my icon for this work and is realized as painted on the helmet and as decals on the scooter.
Revere Warden, third row from top, second from right. Others seen here are factual.
Drawing from research of Civil Defense posters of the 1950s and '60s I then set out to paint my own Revere Warden recruitment poster, using my scooter of course as the space-age steed of choice. As with my toy boxes, I then ran my finished painting through Photoshop to add text and produce and print an era-correct poster.
From August 25th to October 28 this work, titled "Dreams Of Flight" will be exhibited in its entirety as part of the Open Spaces Kansas City, in KC, MO.
Dreams Of Flight will be split between three venues, each location tailored to a key element of the work. The toy and model kit and discussions related to their relationship to childhood, play and related themes will be displayed at the National Toy and Miniature Museum.
At the River Market Antique Mall we will be displaying the actual scooter and a host of pertinent artifacts, found and constructed, to create the actual experience of "as if".
Finally, at the KCAI Crossroads Gallery we will be exhibiting every facet and element of the actual back-story as to how this entire work was conceived, researched, composed and constructed. This work has been in process since 2014, as such there are literally hundreds of documents, process photos, molds for casting and all manner of support materials.
These materials, when displayed in an organized, linear manner, with didactics, will allow those of an inquisitive mindset full access to every decision, step and misstep that was made, taken and abandoned in the creation of the actual work's entirety. In short, the installation at KCAI Crossroads will seek to answer every question any person might have as to the factuality and intentions of the work, the "is it real or is it true?" question which so frequently accompanies my constructions.
Randy Regier is represented by Jim Kempner Fine Arts of NYC
Follow Randy Regier here on Instagram – Facebook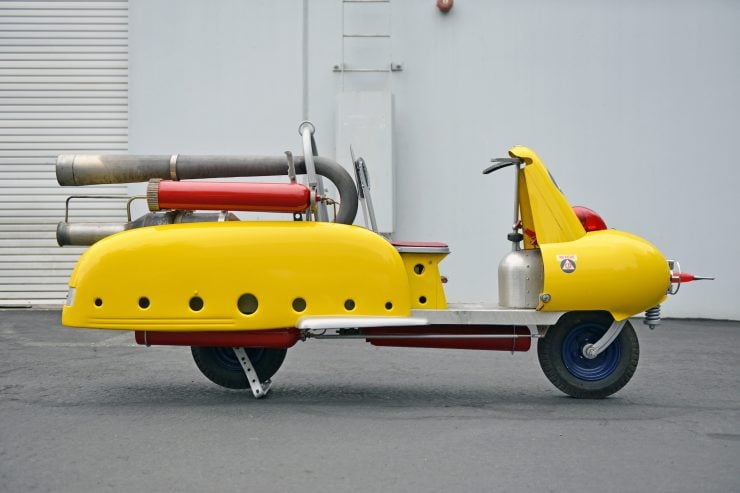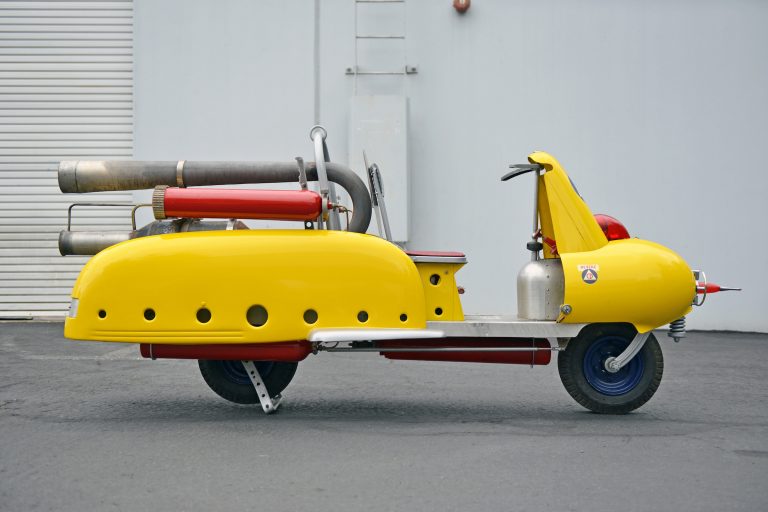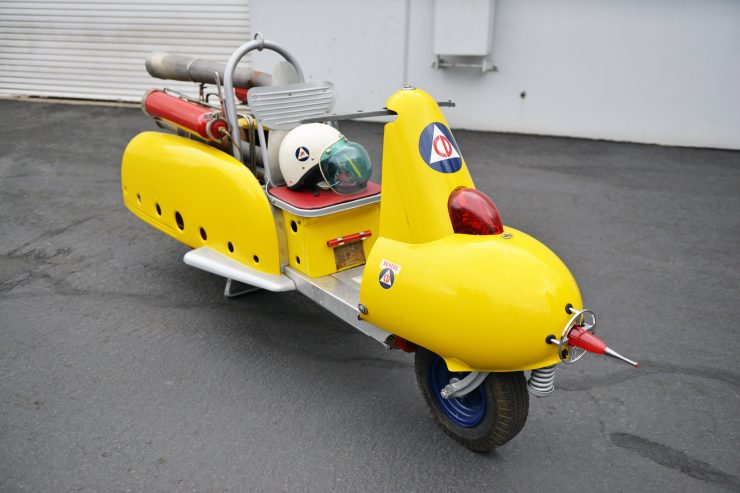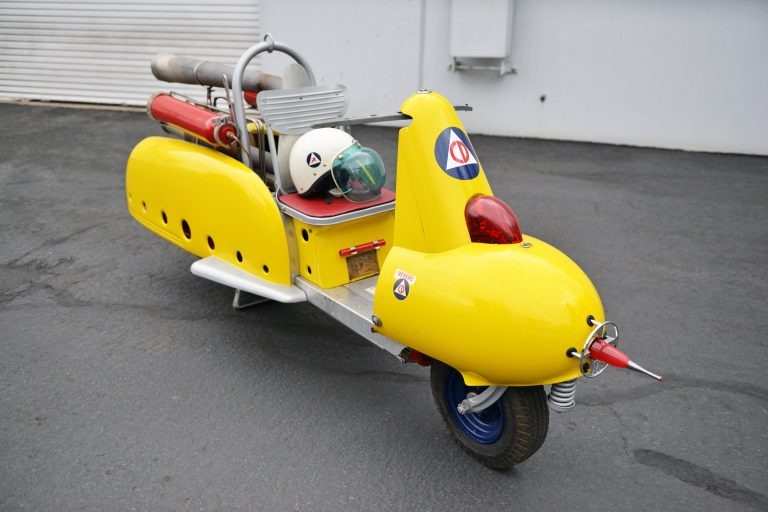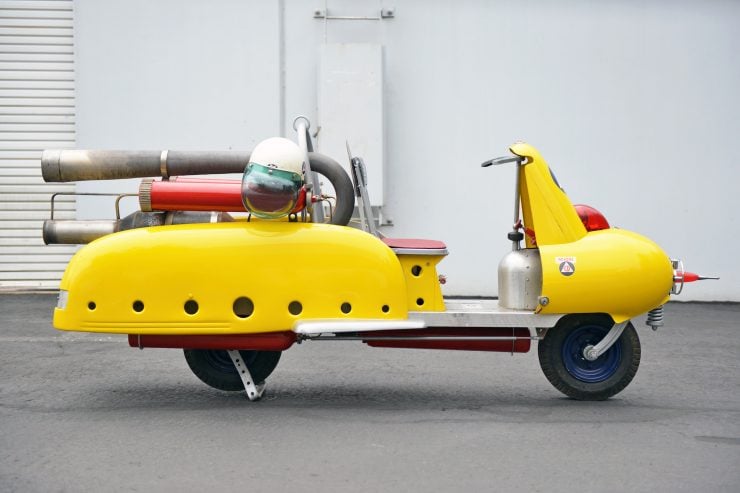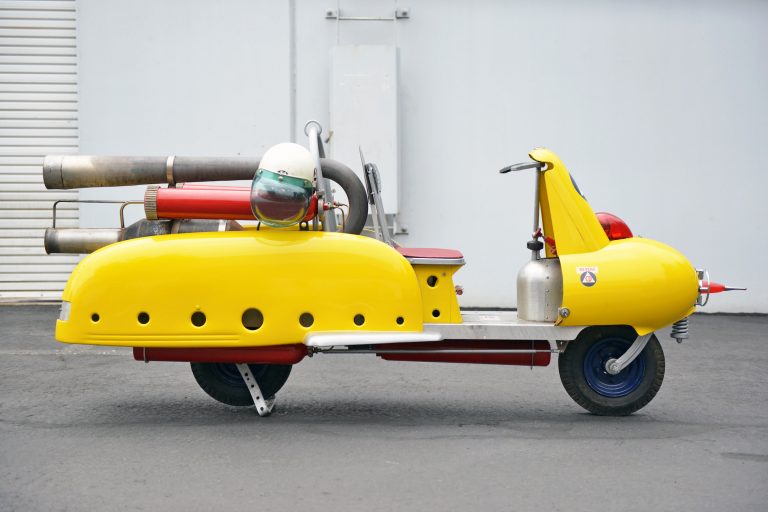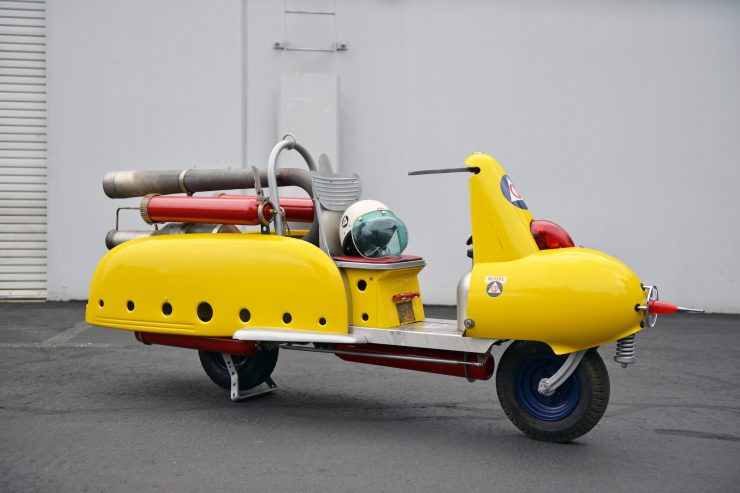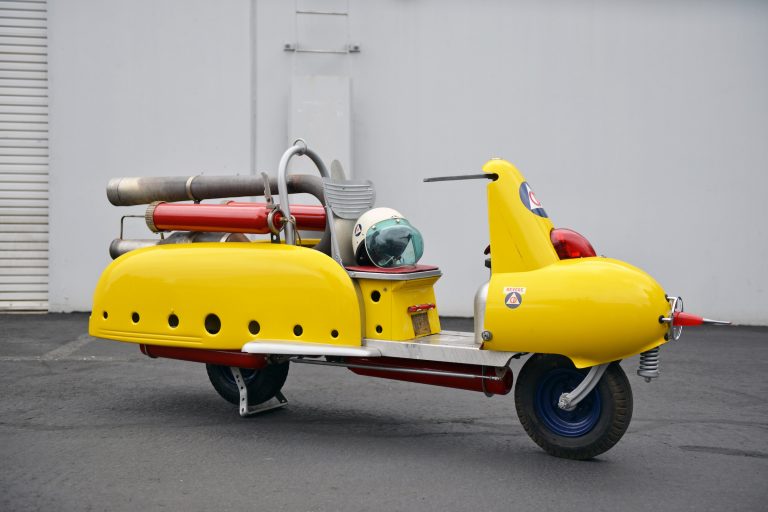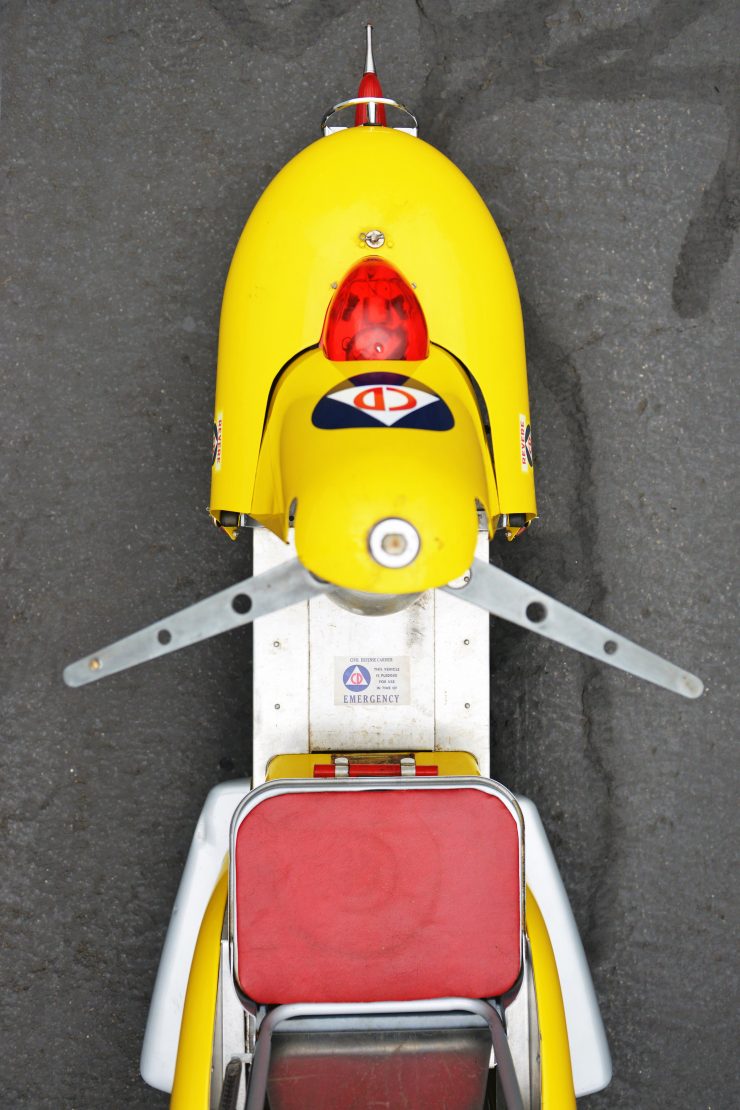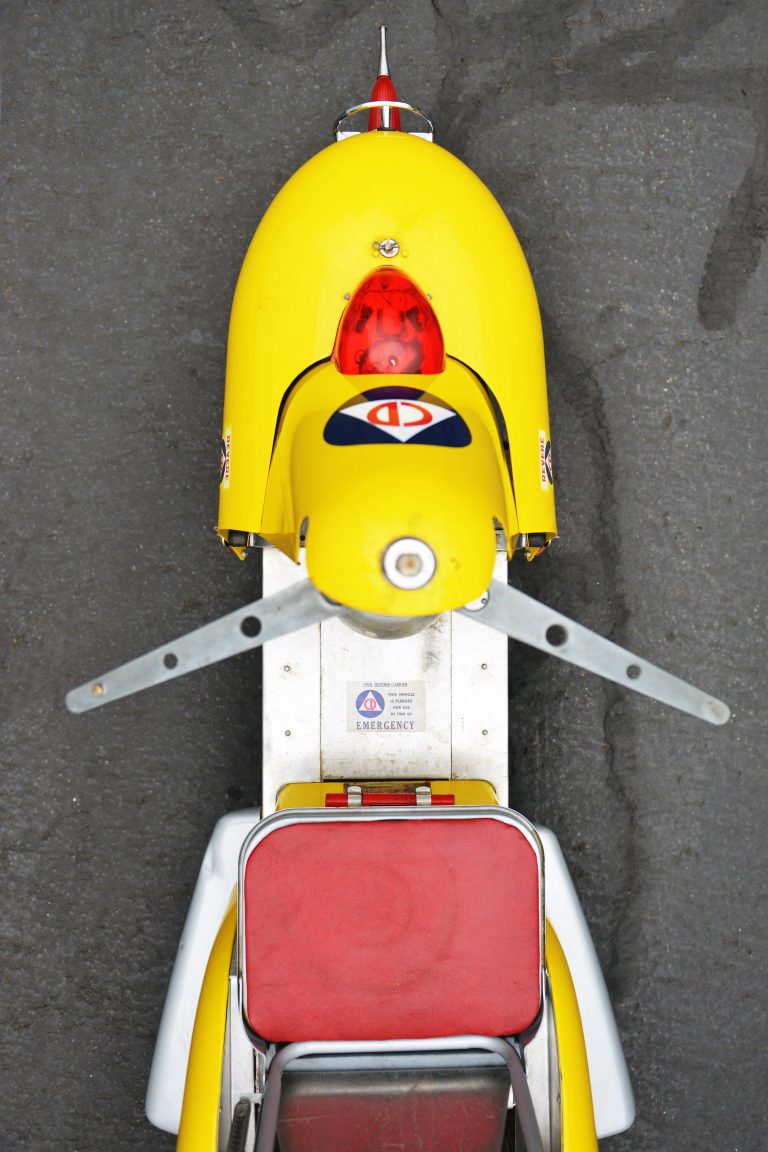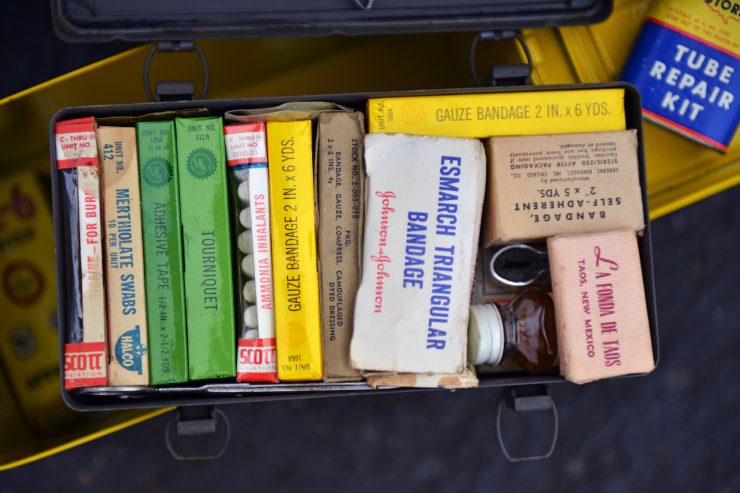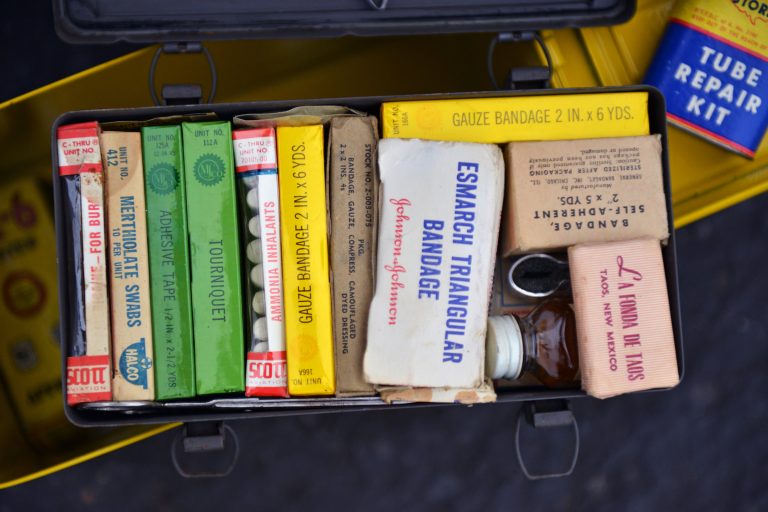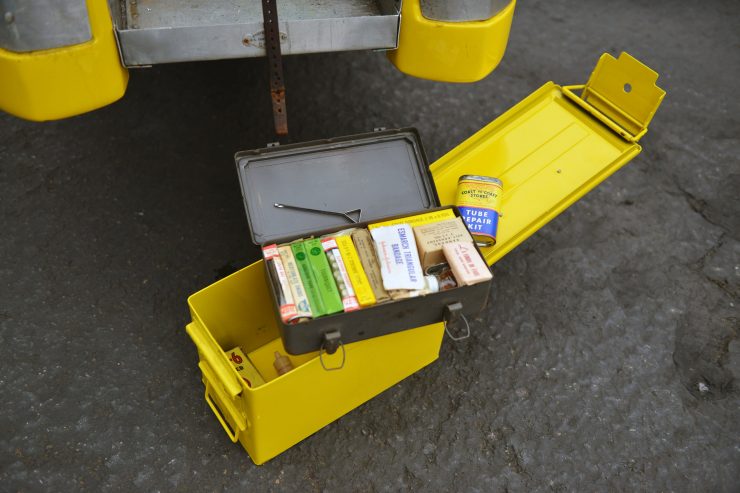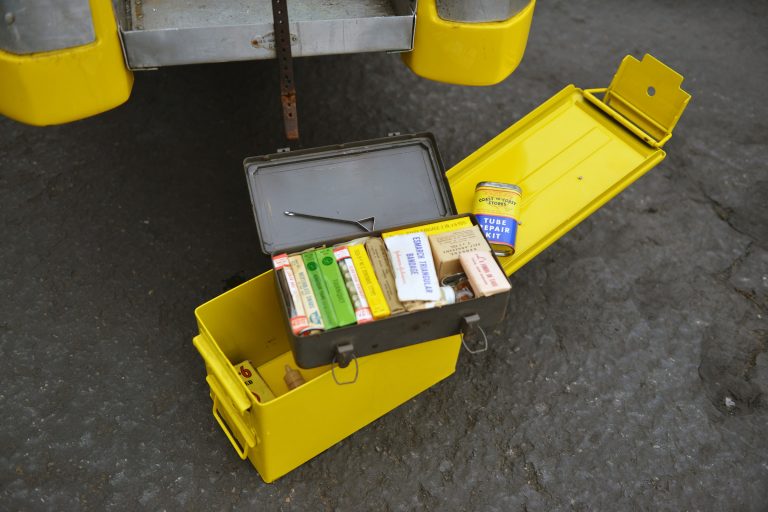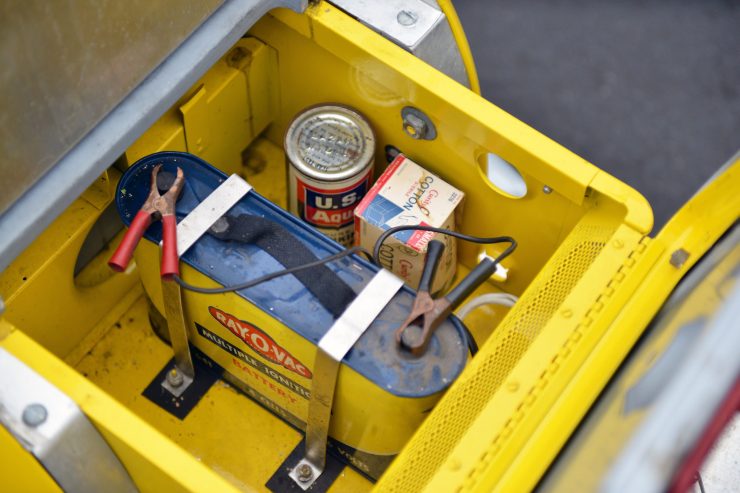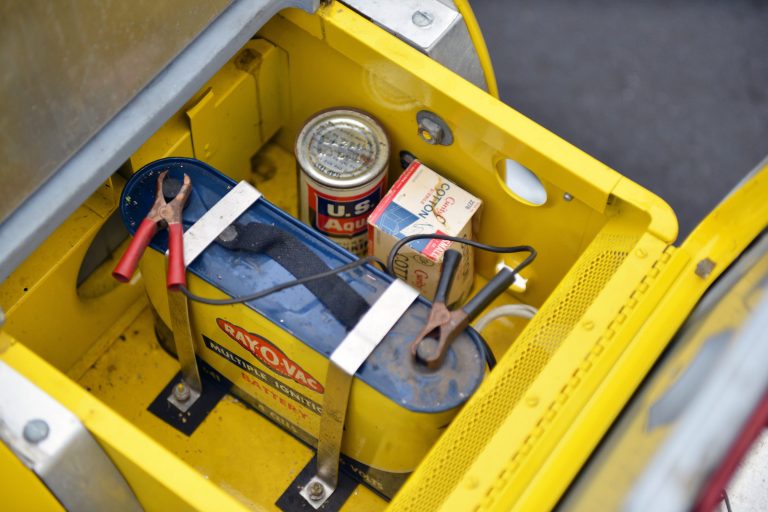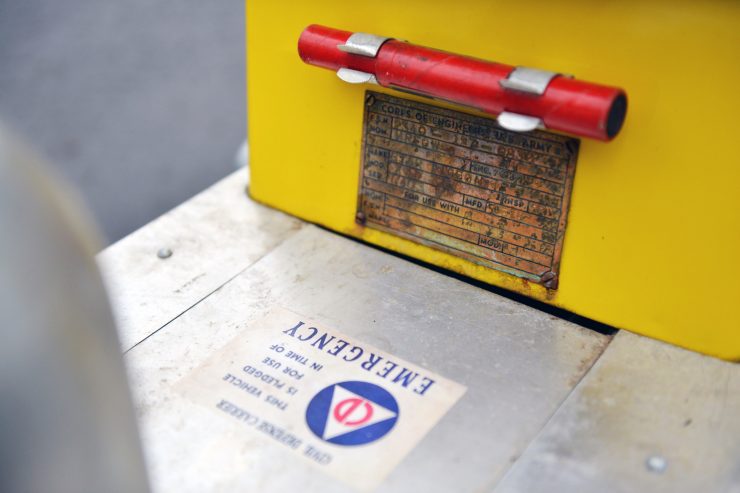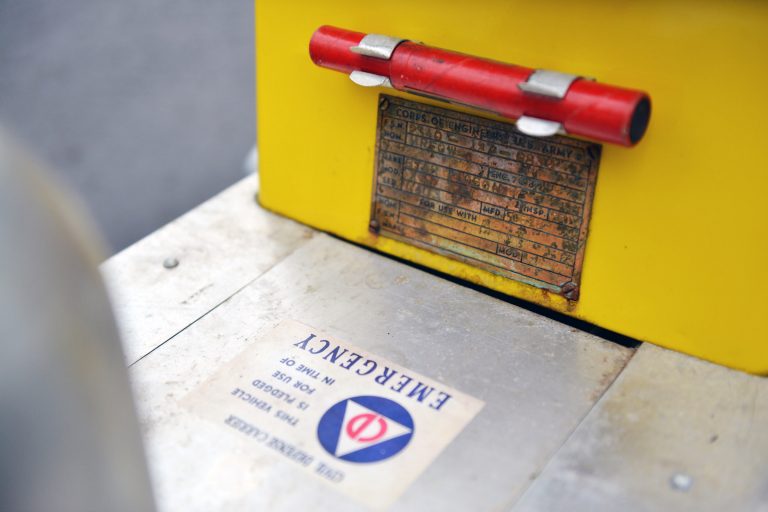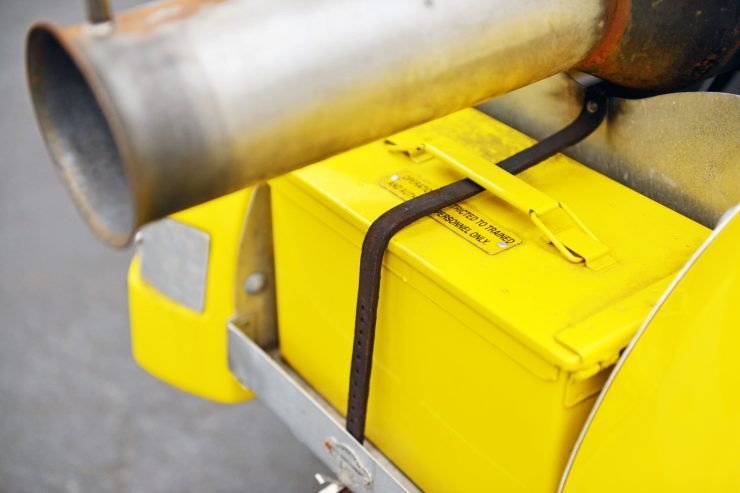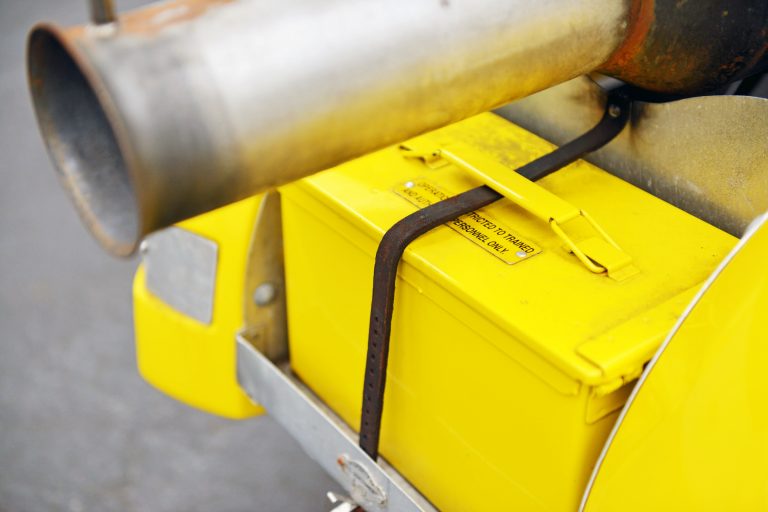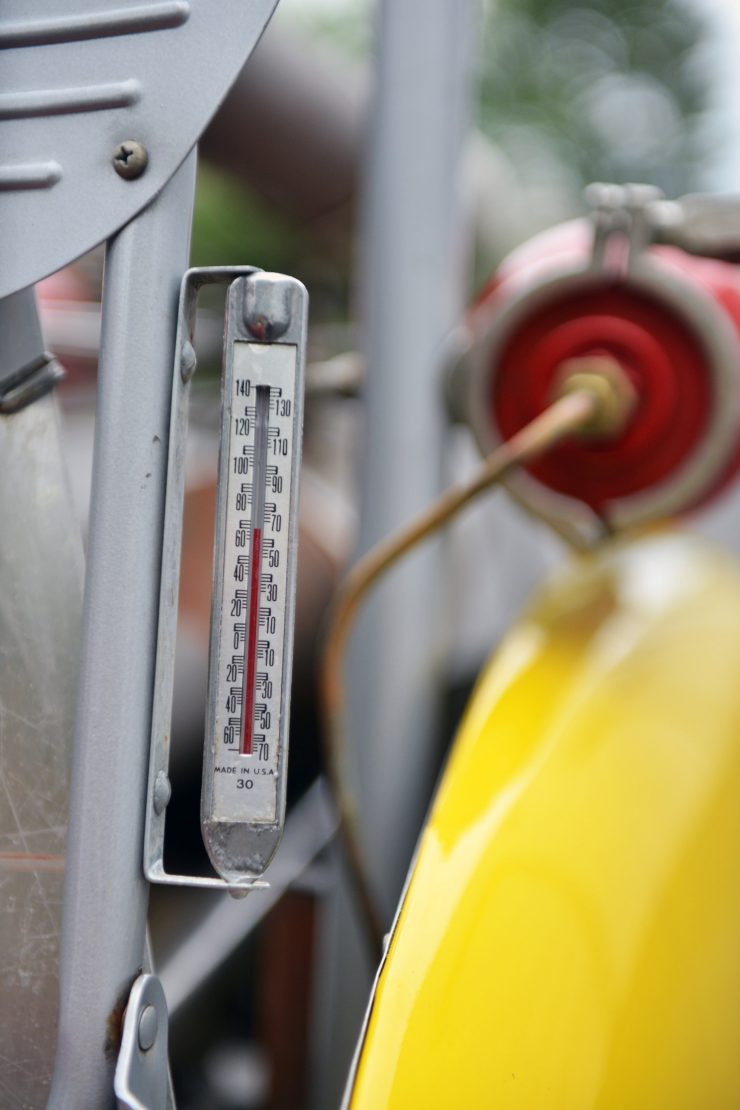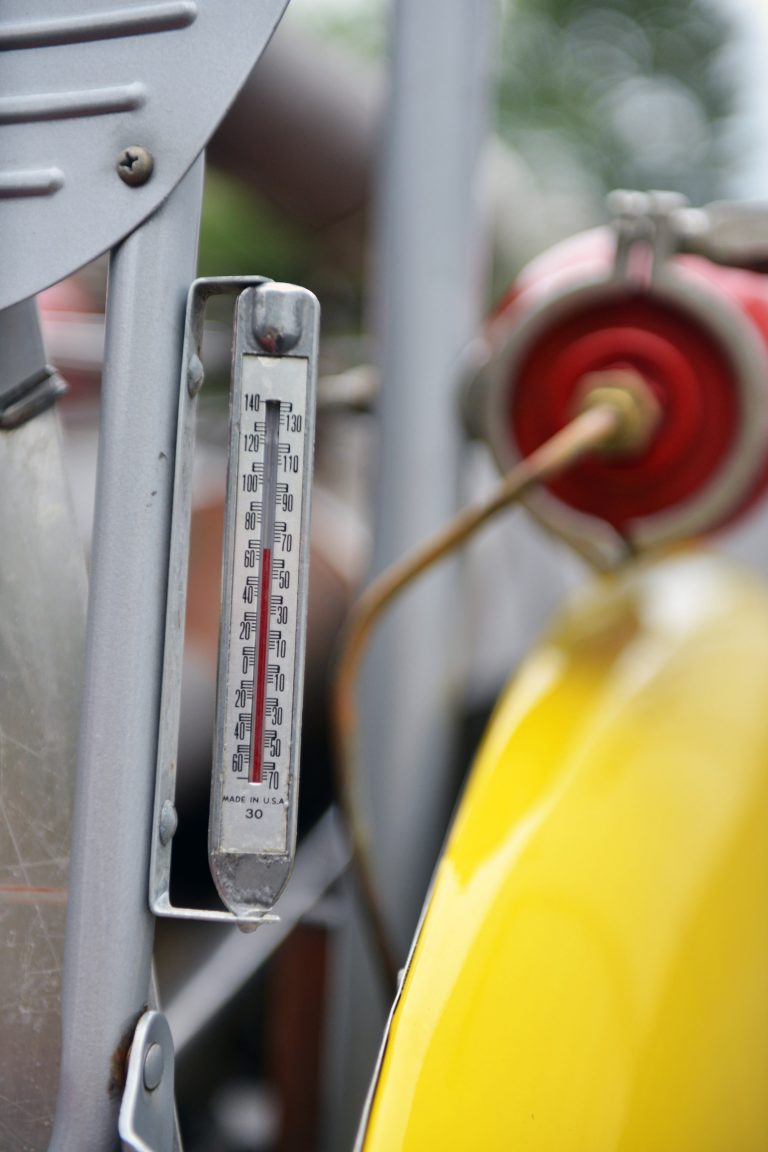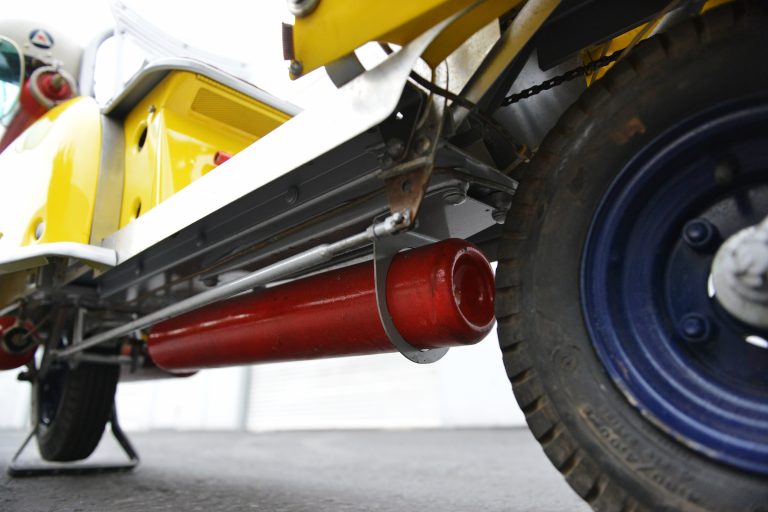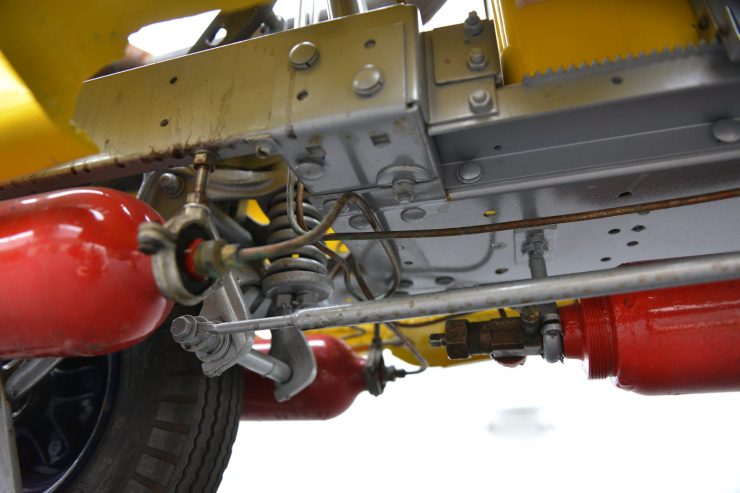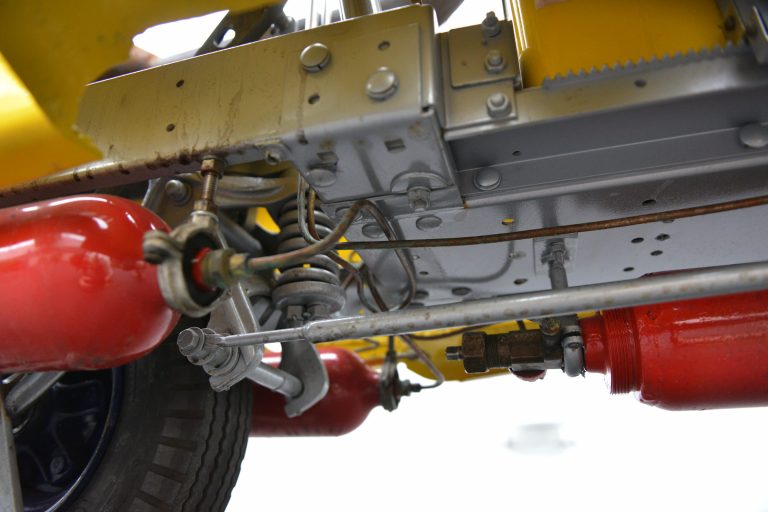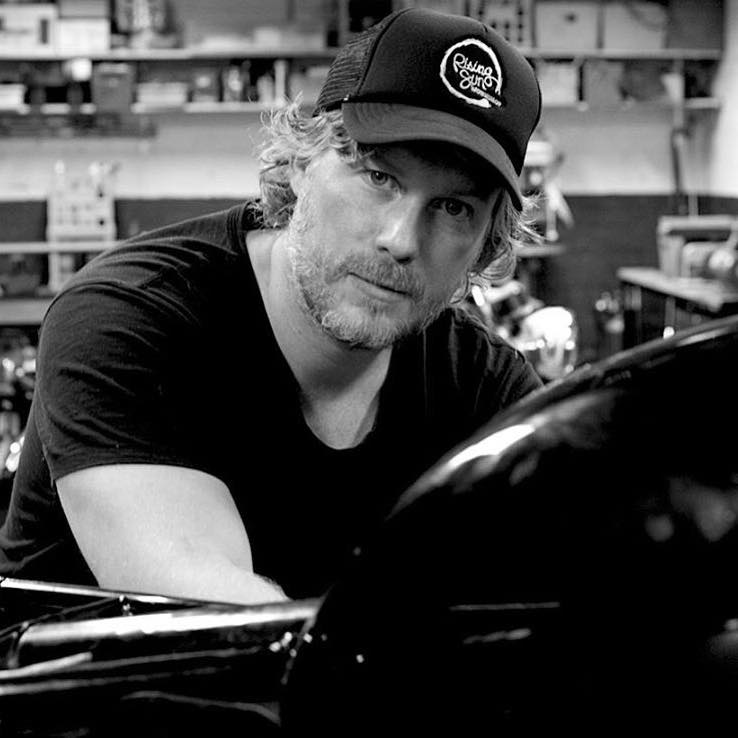 Articles that Ben has written have been covered on CNN, Popular Mechanics, Smithsonian Magazine, Road & Track Magazine, the official Pinterest blog, the official eBay Motors blog, BuzzFeed, Autoweek Magazine, Wired Magazine, Autoblog, Gear Patrol, Jalopnik, The Verge, and many more.
Silodrome was founded by Ben back in 2010, in the years since the site has grown to become a world leader in the alternative and vintage motoring sector, with well over a million monthly readers from around the world and many hundreds of thousands of followers on social media.