1974 Porsche 3.0 Carrera RSR
Reading time: about 2 minutes.
The Porsche 3.0 Carrera RSR is a car that dominated international GT racing in 1974 and 1975, it blew the competition out of the water in the Trans Am, IMSA, and the FIA World Championship racing series – cementing its place in Porsche history as one of the most important factory race cars ever built by the Stuttgart-based marque.
Porsche built the Carrera RSR on the frame of the road-spec 911 for homologation purposes, much of the body was replaced with fibreglass to save weight and the cockpit held a single seat on the left hand side. The widened wheel arches held racing slicks with a 10 inch wide tire fitted in front and a hefty 14 inch tire at the rear, the engine utilised a twin-plug ignition system and a capacity of 2,992cc.
The engine block was cast from aluminium to keep weight down and a large dry sump oil tank fed fluid to a front bumper mounted oil cooler, allowing the Carrera RSR to remain competitive during endurance racing events. For 1974 the compression ratio was increased from 9.8:1 to 10.3:1 which resulted in 330hp reaching the rear wheels at 8,000rpm.
The 5-speed gearbox for the 1974 car was sourced directly from the 1973 model, it was mated to a new dry plate Fichtel and Sachs sintered clutch that many in the Porsche engineering team felt would better handle prolonged circuit use. Independent suspension was fitted at all four corners with coil over springs and disc brakes were also bolted into place – giving the RSR track performance that doesn't seem antiquated even today, 40 years later.
With a kerb weight of 900 kilograms (1,984lbs) the Carrera RSR was lightning fast, with its predictable handling and almost bullet-proof reliability it's undeniable that it forced other GT racing marques to up their game significantly in order to stay competitive. The descendants of the iconic RSR are still being produced and raced by Porsche, the most recent being the 2014 Le Mans entry.
The RSR you see here was purchased in 1974 by Giorgio Schön and his co-driver Giovanni Borri, for the World Manufacturers' Championship of the same year. It was painted the night it arrived from factory and it was raced the next day at Monza in practice for the 1000 kms – where it achieved fastest time in the GT Class.
The RSR you see pictured here is currently for sale via Maxted-Page and you can click here to read more about it, or enquire after it if you have some room in the collection.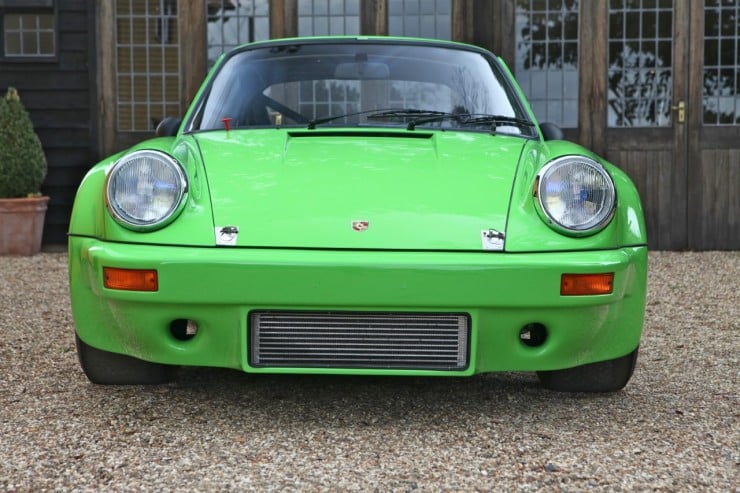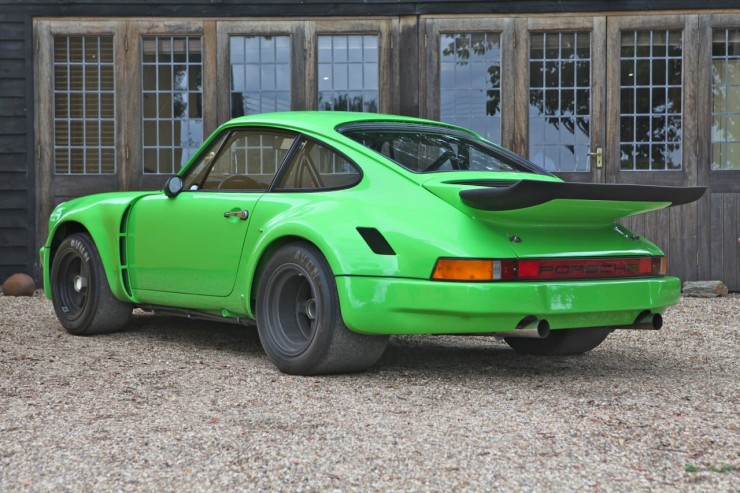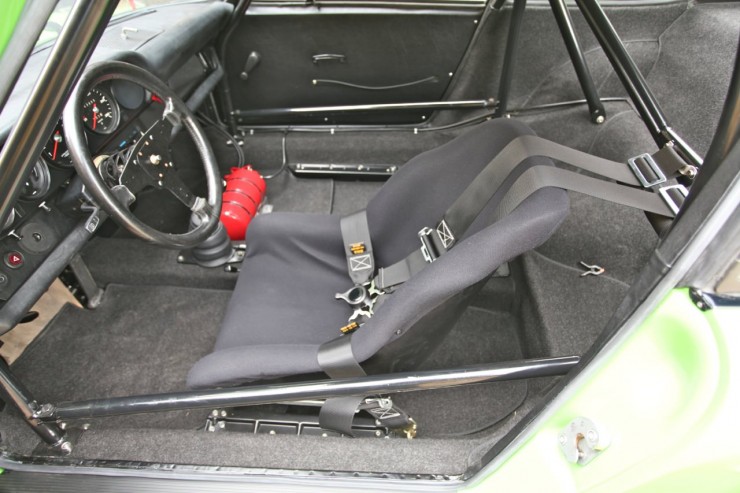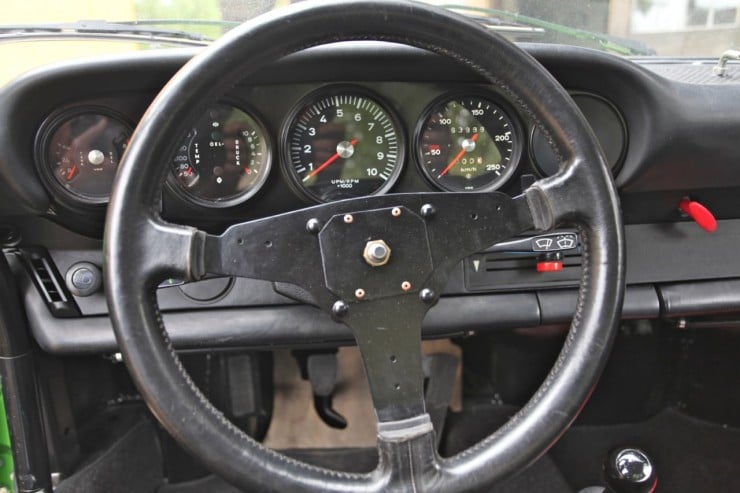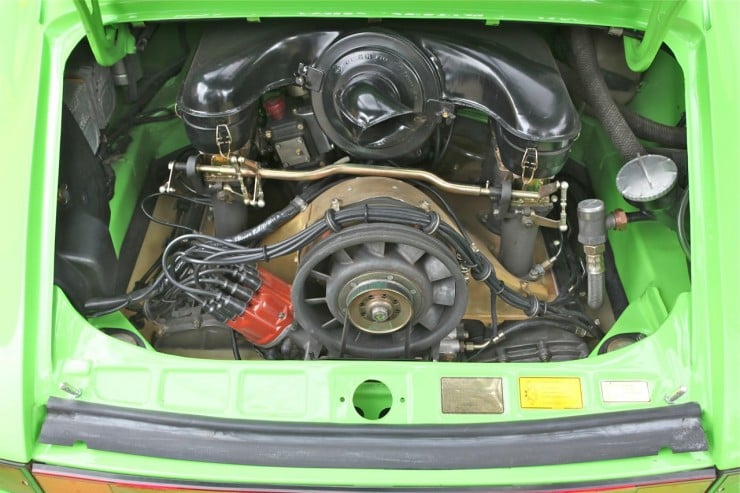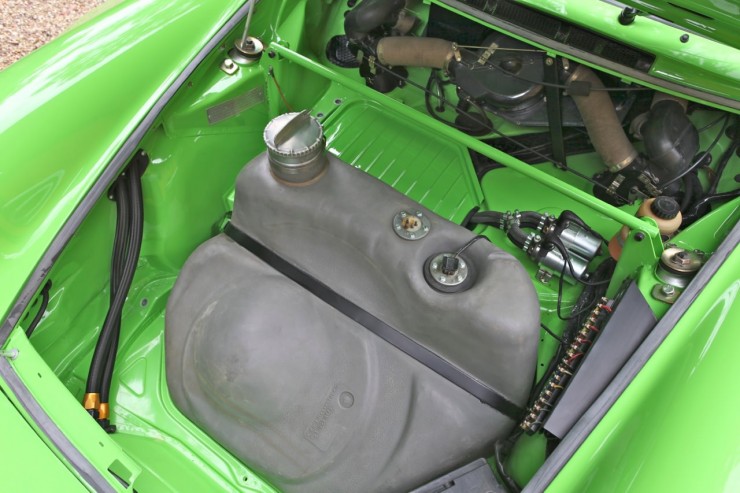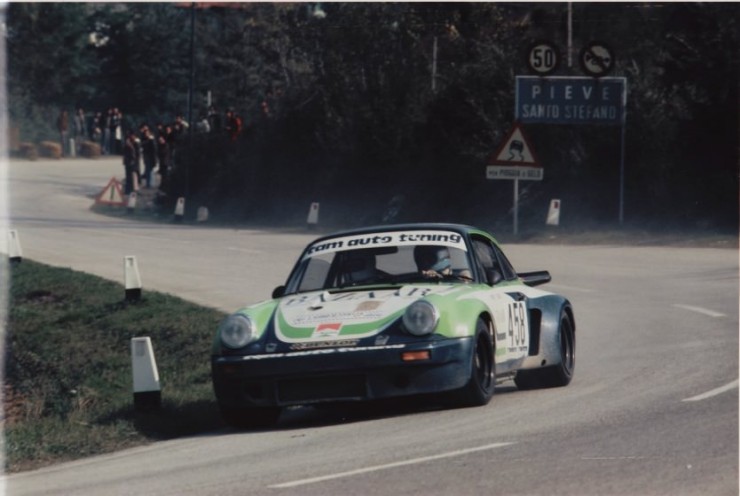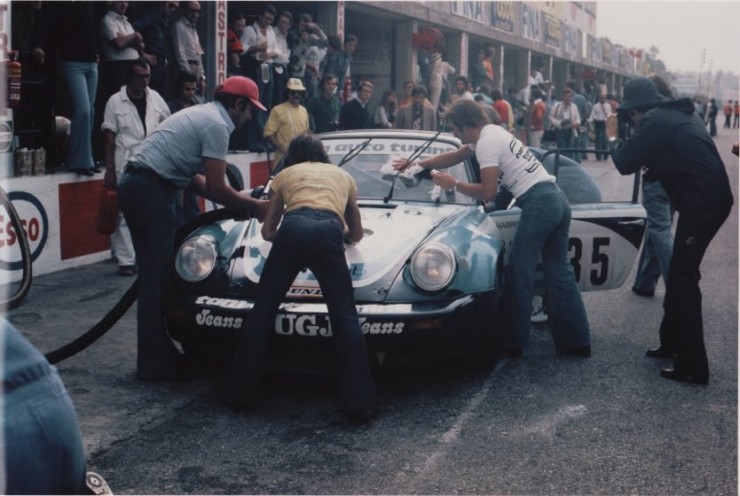 This article and its contents are protected by copyright, and may only be republished with a credit and link back to Silodrome.com - ©2020