Porsche 911S Barn Find
Reading time: about 2 minutes.
In 1967 the Porsche 911S was released to the general public, it received an exceptionally warm welcome from both automotive journalists and those who enjoy spirited driving with a dash of opposite lock.
The 911S was different to the standard 911 in several important ways, it came with 158 hp at the rear wheels thanks to its Type 901/02 engine – a 20% increase. It would also come fitted with Fuchs rims (the first Porsche to do so), vented disc brakes, strengthened struts, Koni adjustable shock absorbers, a stiffer front sway bar, and a sway bar added at the back.
The original 911 had only been introduced 3 years earlier in 1964, so Porsche was still working to establish the model as a distinct and superior car to the outgoing 356 – an automobile that was dearly loved in the United States.
In the first year of production just over 1,800 examples of the new 911S were made, over the intervening years many of them have been lost to rust and oversteer, so survivors are exceedingly valuable. This value has skyrocketed in recent years as air-cooled Porsche 911s have outpaced any almost any financial instrument dreamt up by the finest of the Goldman Sachs money wizards.
With the history and rarity of the 1967 Porsche 911S in mind you'll understand the considerable interest felt by Nick Zabrecky of LBI Limited when a conversation with a fellow enthusiast turned to vintage Porsches – and he mentioned he had a '67 911S parked in his barn.
True barn finds are a magical thing, the combine history, machines, money and mystery – a formula that'll quicken the pulse of even the most jaded automotive journalist.
Nick managed to wrangle an invitation to take a look at the dusty 911S and a short time later the two men were sliding open an old barn door. The car was covered in a thick layer of dust and had all the usual rust in all the usual places, the rear also had an indent that was shaped suspiciously similarly to the pointy front end of a Pontiac Firebird.
Despite these drawbacks the '67 911S was a top shelf barn find, and Nick managed to negotiate a deal to roll the car out of its home and onto the back of a truck. The car is now in the hands of a new owner who's going to restore it to its former glory, so if you happen to live in the Northeastern United States you might want to keep an eye out for it.
You can see more cars discovered by LBI Limited here.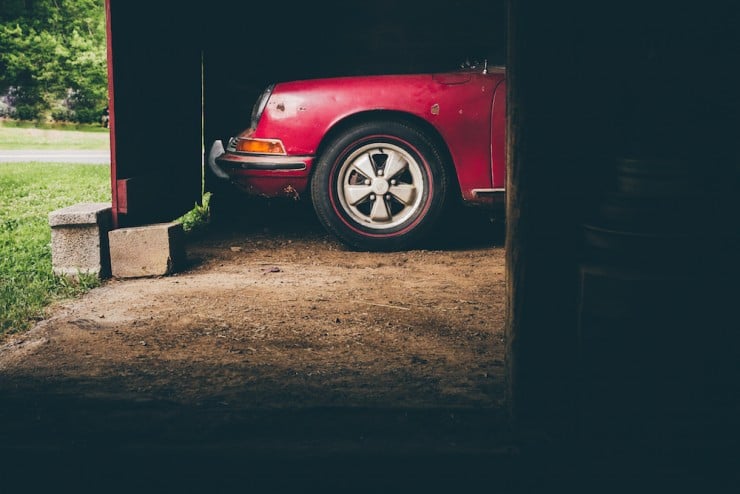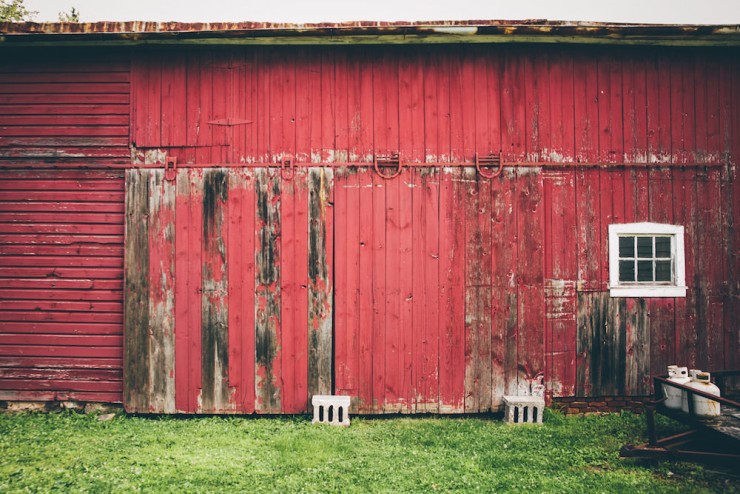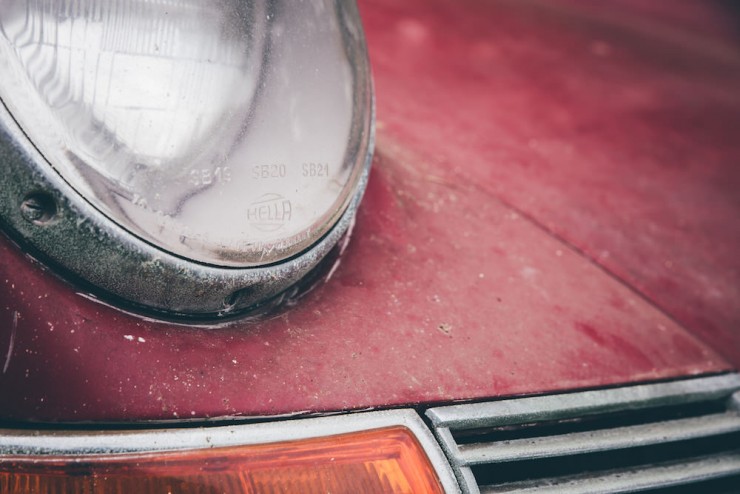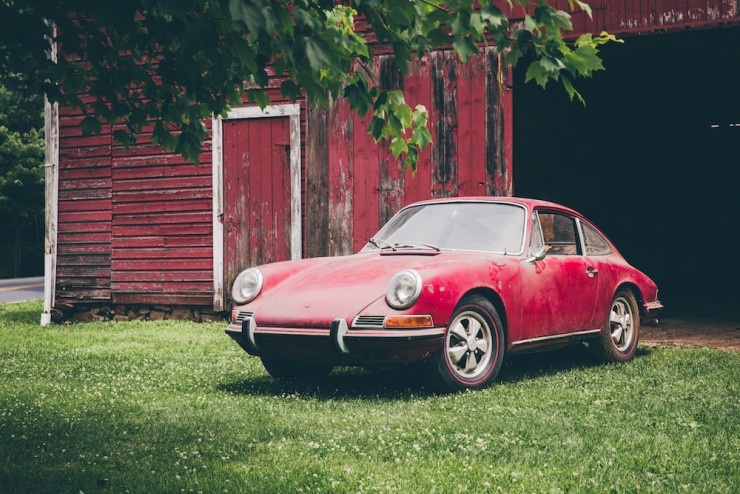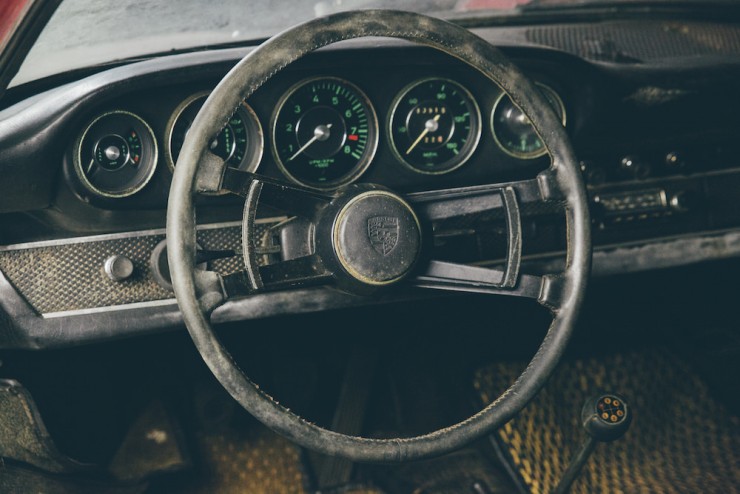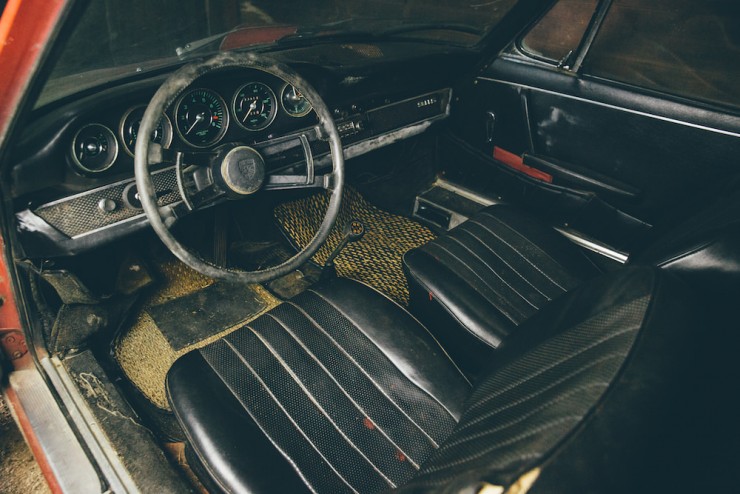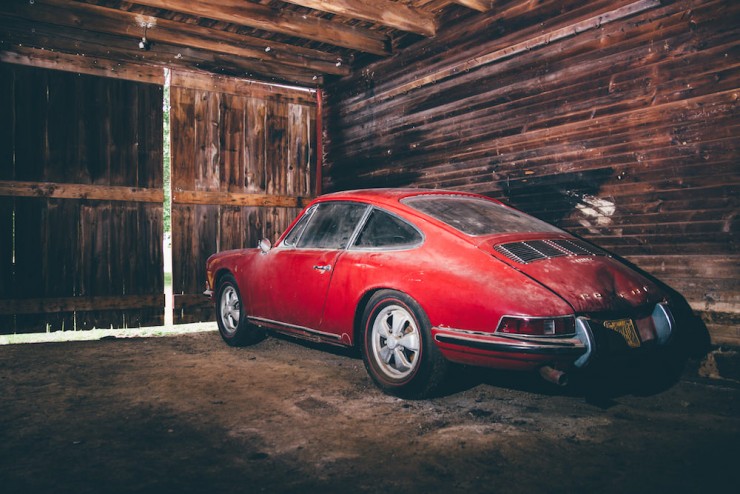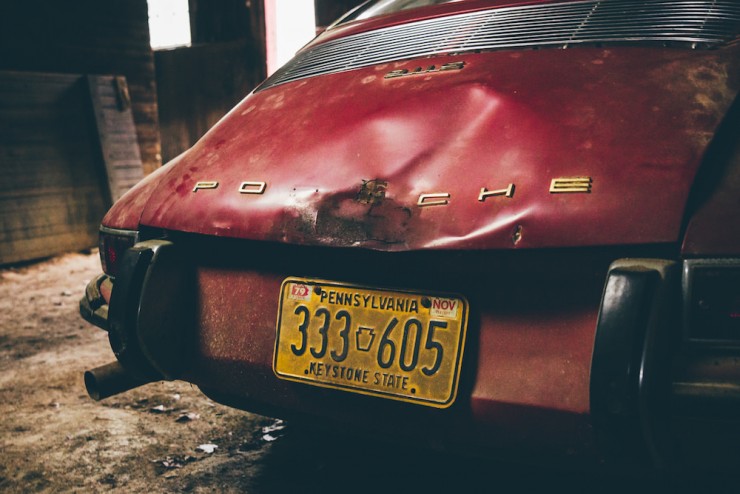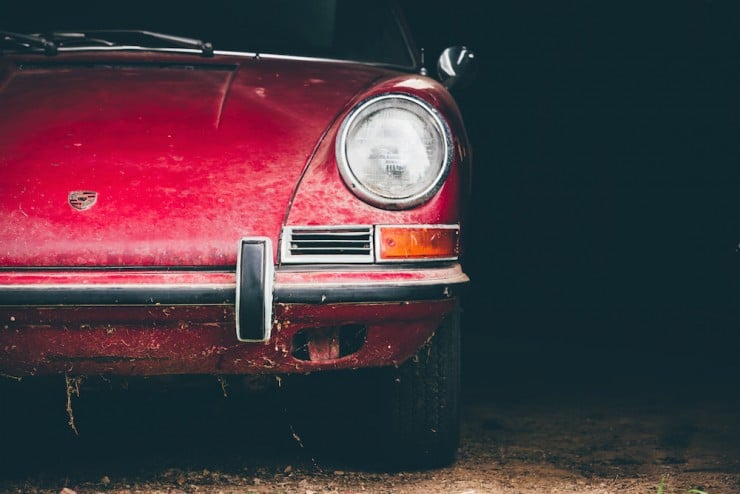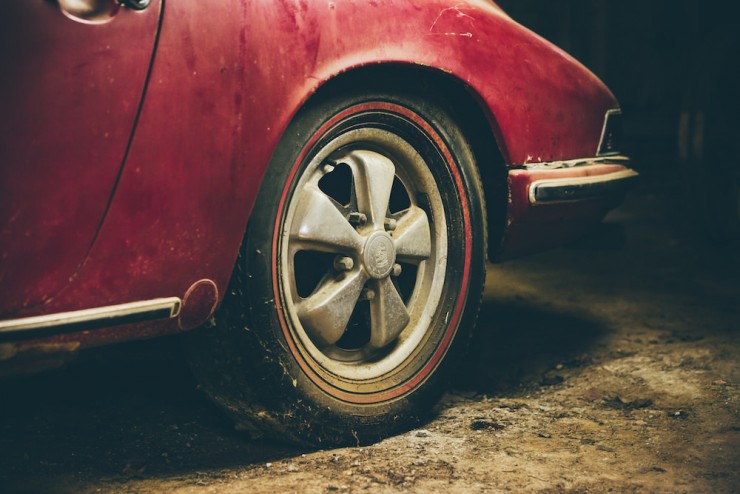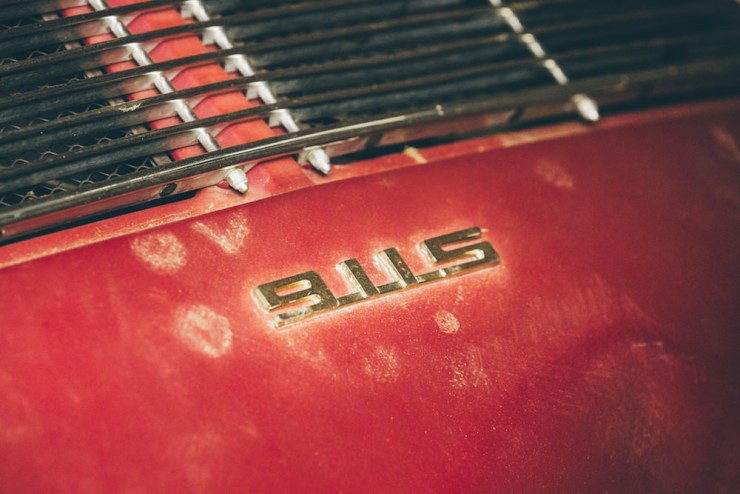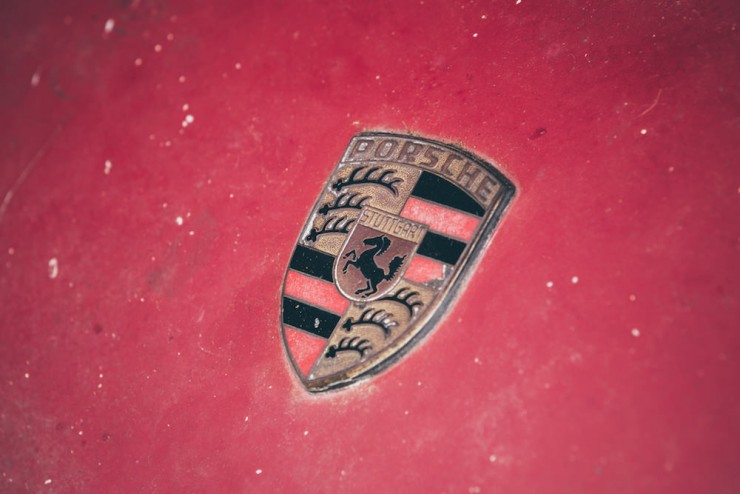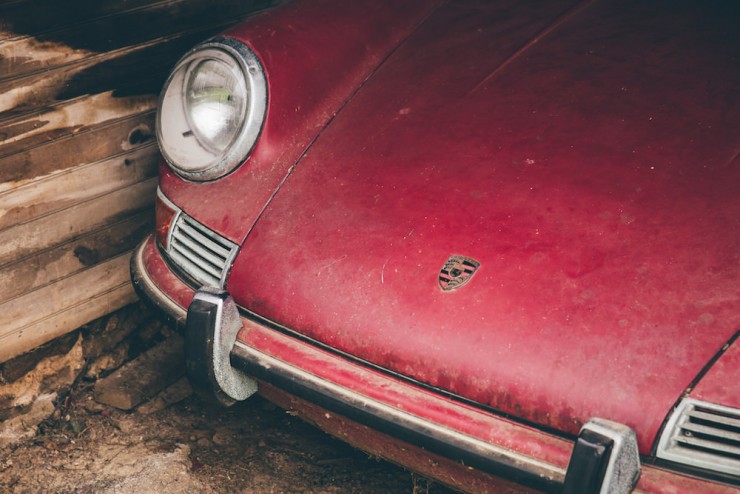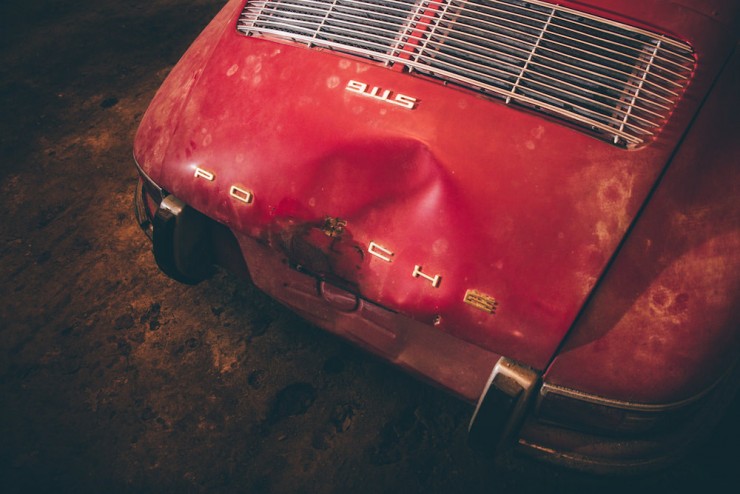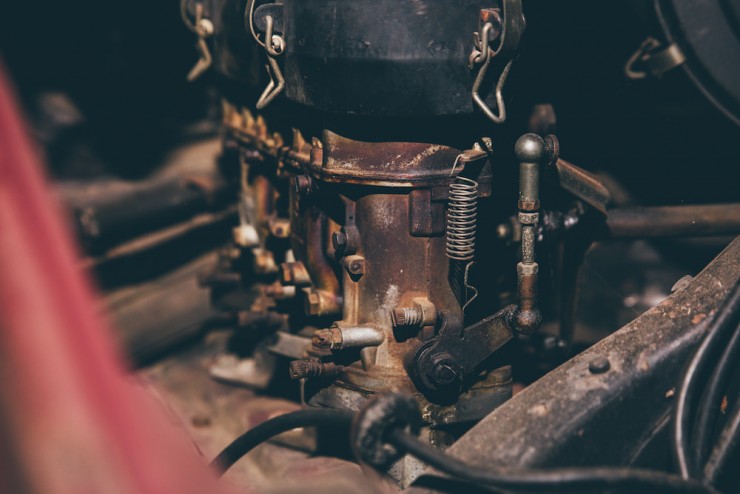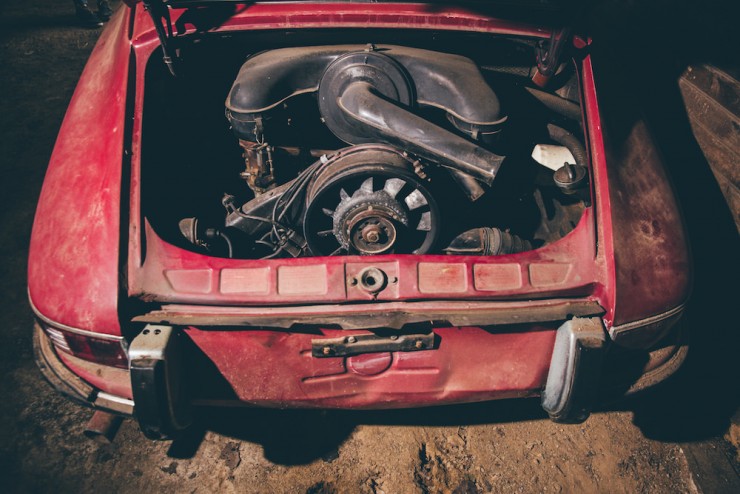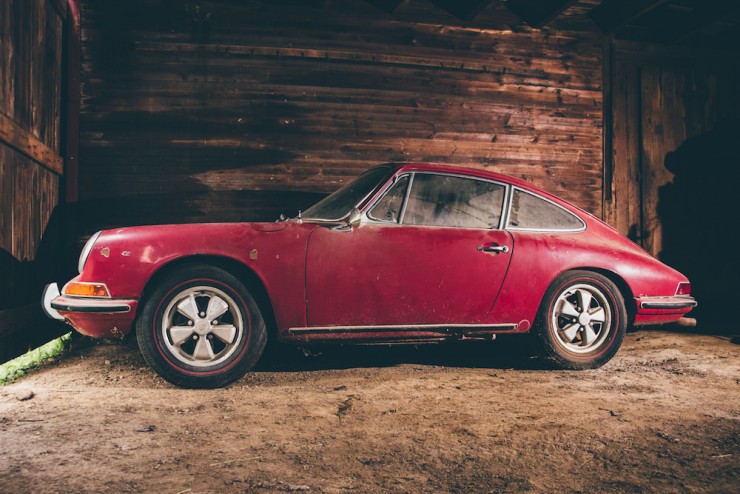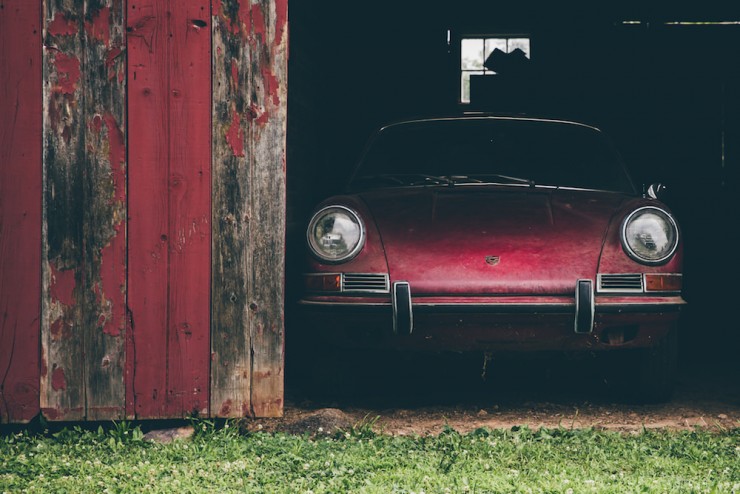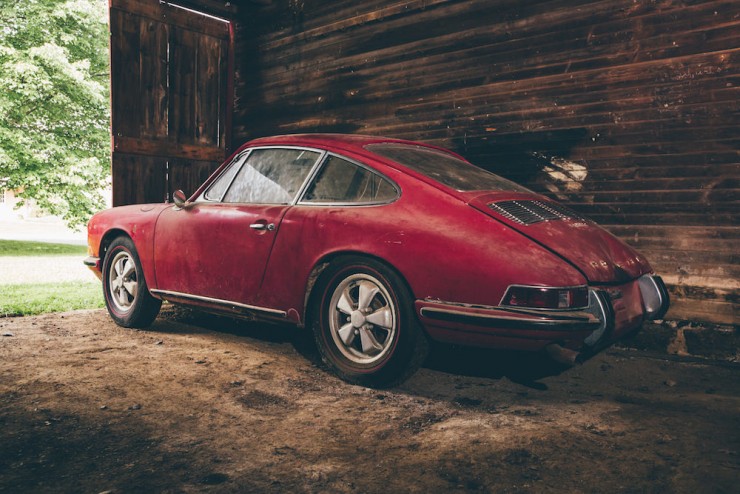 This article and its contents are protected by copyright, and may only be republished with a credit and link back to Silodrome.com - ©2020