1984 Ferrari 288 GTO
Reading time: about 2 minutes.
The Ferrari 288 GTO was destined to compete in the borderline-insane world of Group B rallying. The FIA introduced the regulations that would define Group B in 1982, and it triggered an arms race amongst automakers that is often referred to today as the golden age of rally. The only downside was the number of drivers and fans who died as a result of the competition to push 800+hp cars around courses with little to no regard for either driver or spectator safety.
In 1986 an accident took the lives of drivers Henri Toivonen and co-driver Sergio Cresto at the Tour de Corse. It was to be the final straw and the FIA disestablished the class, leaving the Ferrari 288 GTO without an arena in which to compete.
All in, Ferrari built 272 examples of the 288 GTO. The model was based on the Ferrari 308 GTB/GTS, however there actually weren't many interchangeable parts. In order to compete with the vehicles that were being built by the likes of Audi and Lancia, Ferrari developed a sleeved down version of the 308 GTB V8 engine that was capable of 400 bhp / 366 lb ft in street-tune from 2855cc – largely thanks to twin IHI turbochargers, Behr intercoolers, and Weber-Marelli electronic fuel injection.
Whereas the Ferrari 308 GTB/GTS had their V8s mounted transversely, the 288 GTO had its engine mounted longitudinally – to create adequate room for the turbos and intercoolers. Ferrari then mounted the 5-speed transmission to the rear of the engine making it clearly visible from the rear, right under the license plate.
In order to keep weight to an absolute minimum, the body of the 288 GTO was made from a GRP and carbon compound, and the doors, decklid, and bonnet were shaped from aluminium. This focus on reducing mass resulted in a total weight of 1160 kgs (2557.4 lbs), which when combined with 400 hp at the crank resulted in a 0-60 mph time of 4.8, a 0-100 mph time of 10.2 seconds and a top speed of 189 mph – making it the fastest car in the world when it was introduced.
The GTO you see here was the first to be imported into Japan, where it had been bought by world renowned collector Yoshiko Matsuda – a man who at one time owned three Ferrari 250 GTOs and a range of other iconic models from Maranello. It's due to be sold by RM Sotheby's on the 12th of March with an estimated value of between $2,300,000 and $2,600,000 USD – which is starting to sound cheap when compared to the sums being paid for prancing horses at auction over the past few years.
If you'd like to read more about this car or register to bid you can click here.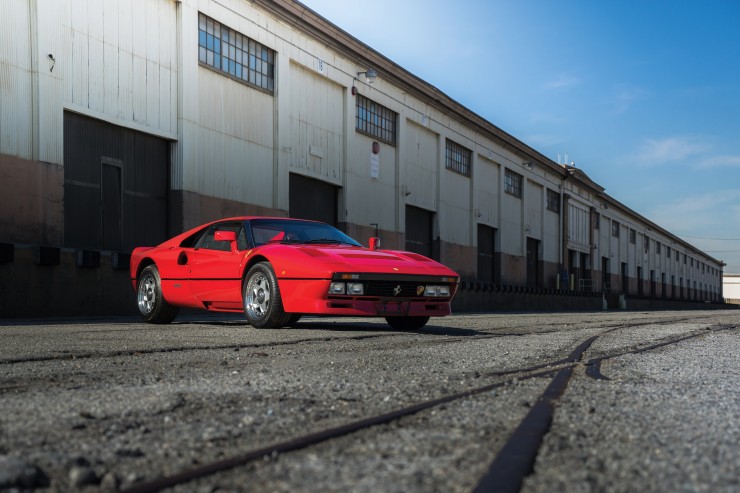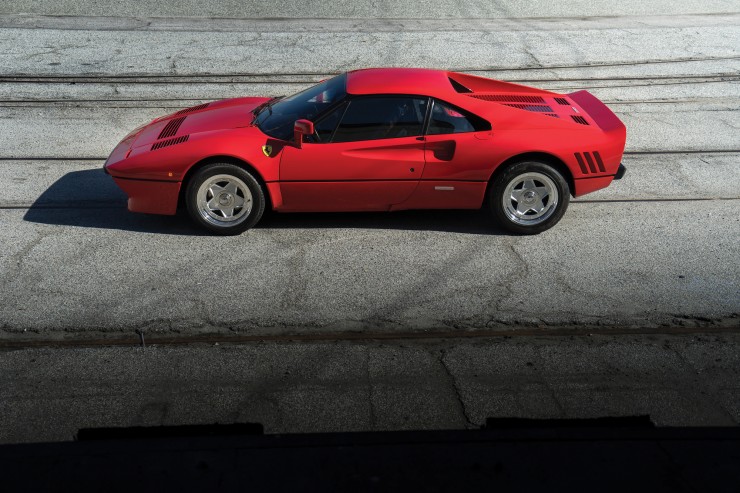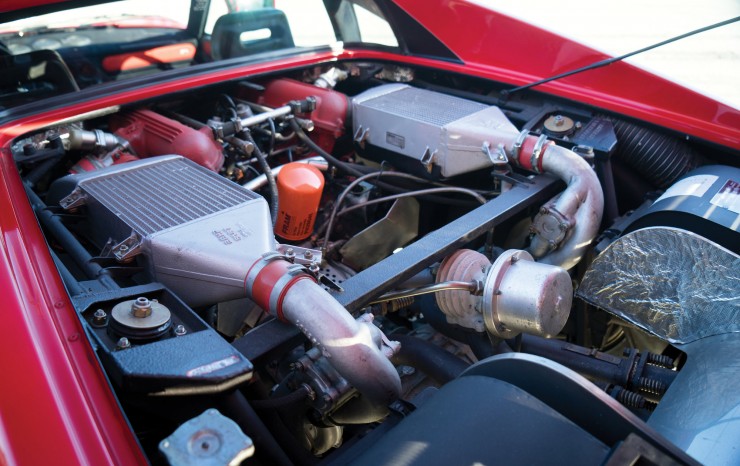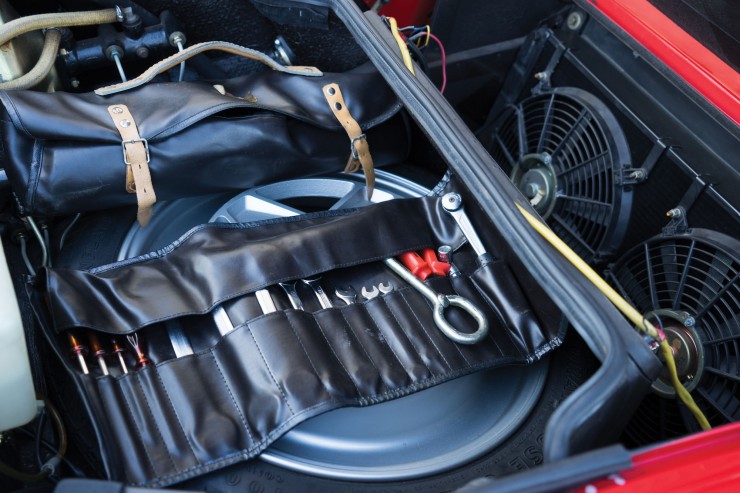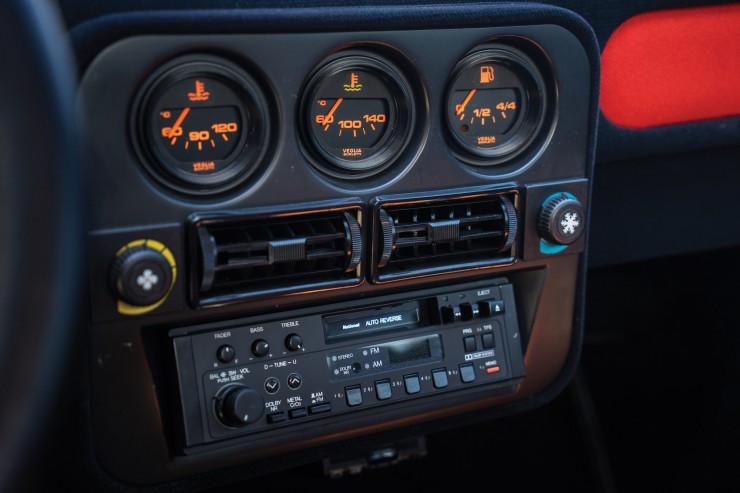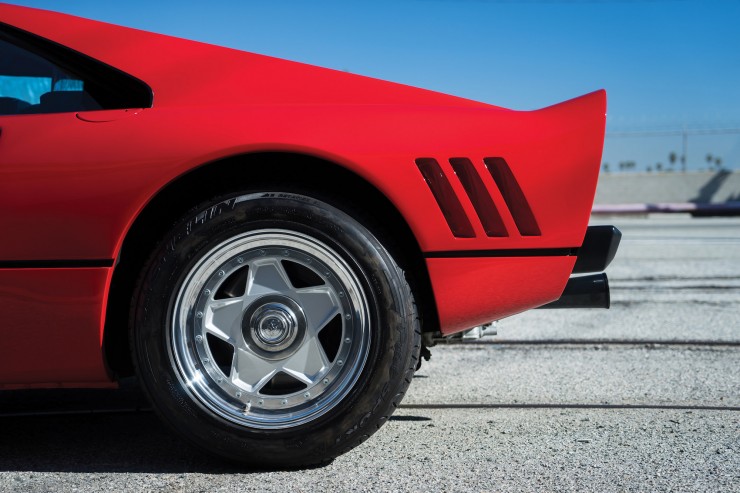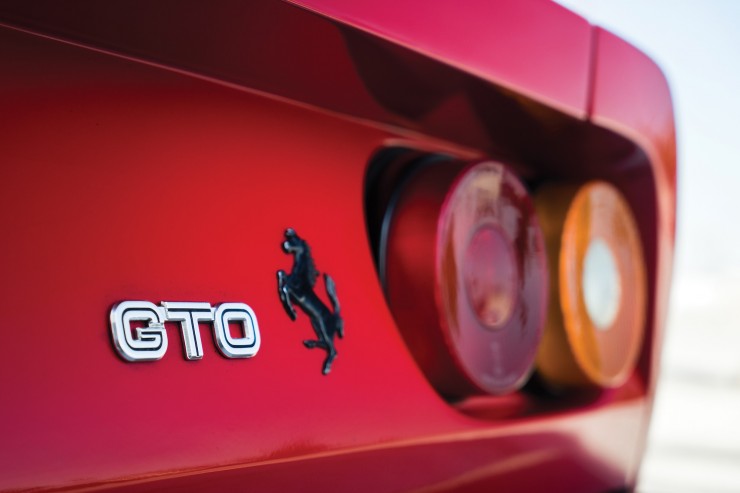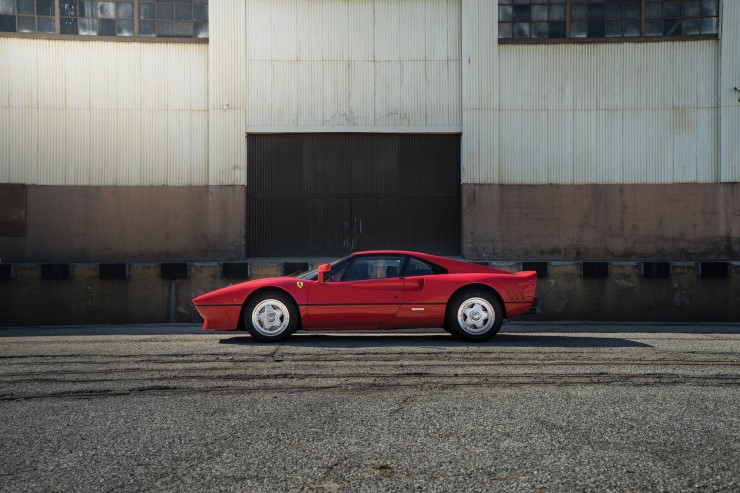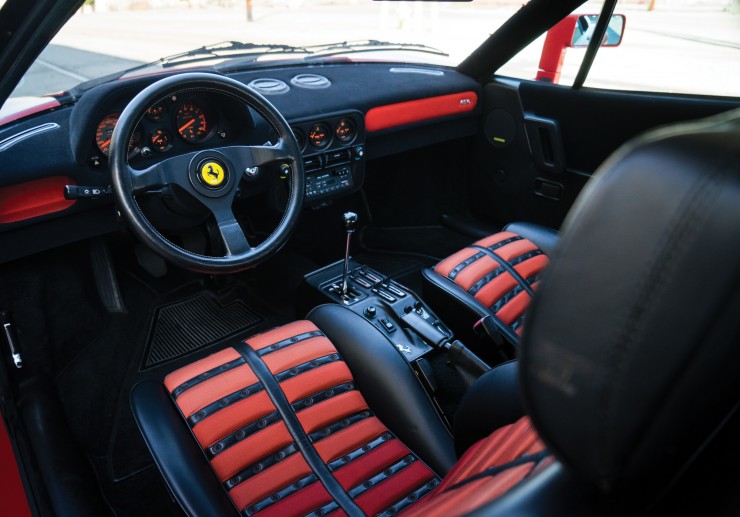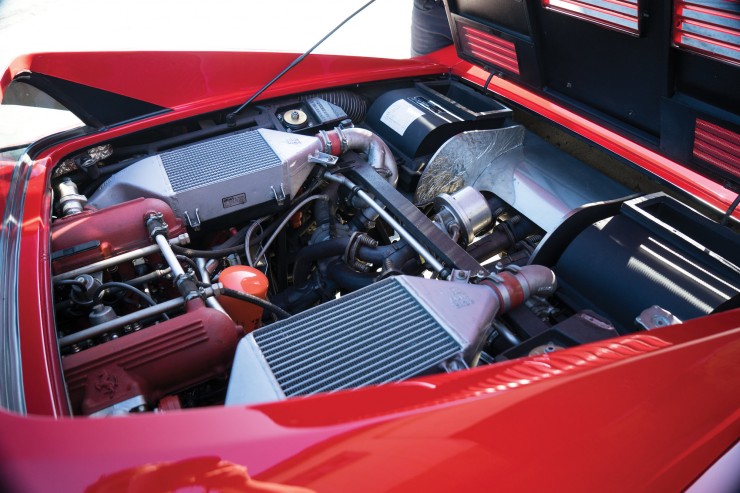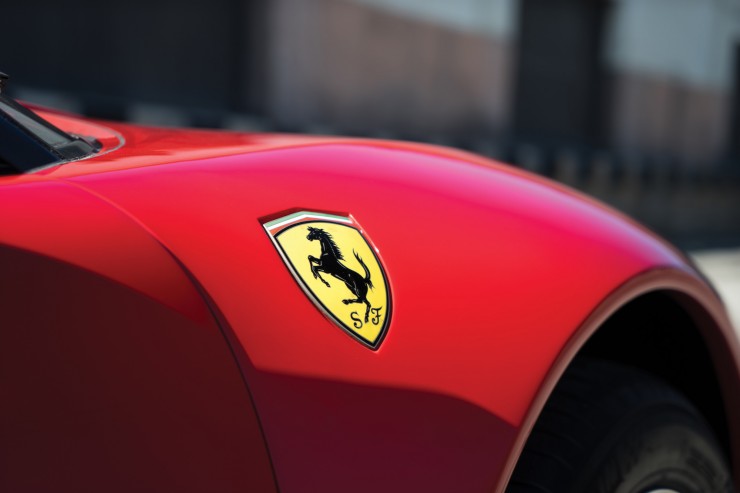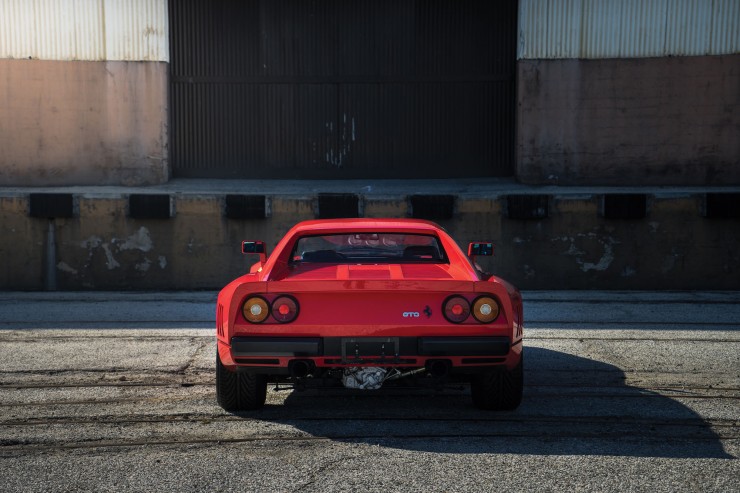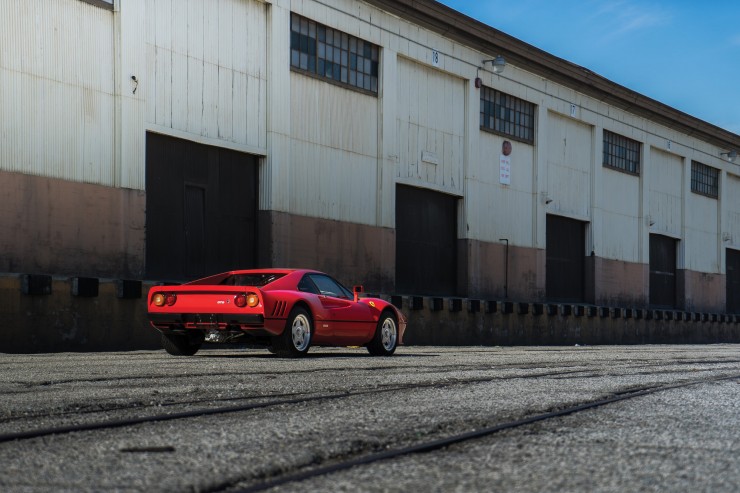 Photo Credits: Karissa Hosek ©2015 Courtesy of RM Sotheby's