Ceramic Beer Growler
Reading time: about 1 minute.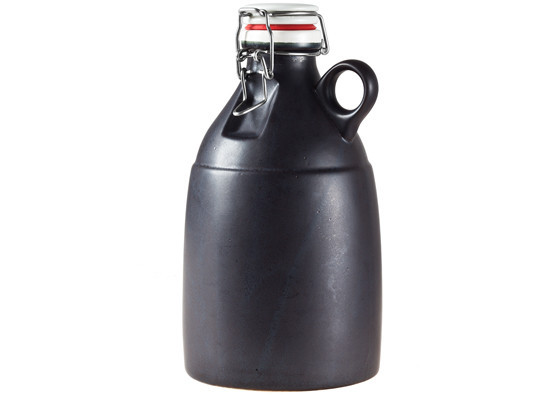 If (like me) you've only ever heard the word "growler" used as vernacular for something which shouldn't really be mentioned on a safe-for-work website like Silodrome, you may be a little confused as to what a beer growler is. I certainly was.
As it happens, the word "growler" was originally used to describe a beer container that workers would use to take large quantities of beer home with them at the end of the day. The containers would often make a 'growling' sound as the carbonated beer was jiggled around and gasses escaped through the lid.
Each of these modern Growlers is made by The Portland Growler Company, they're made by hand in very limited numbers and are designed to be totally airtight, in order to keep your delicious IPA nice and sparkly. If your local pub has a draught beer that you're more than a little fond of you can toss this under the beer tap, fill it up, seal it and take it home. The ceramic protects the beer from light meaning it'll stay nice and fresh in the fridge till you decide to imbibe.
Grab yours here via Kaufmann Mercantile.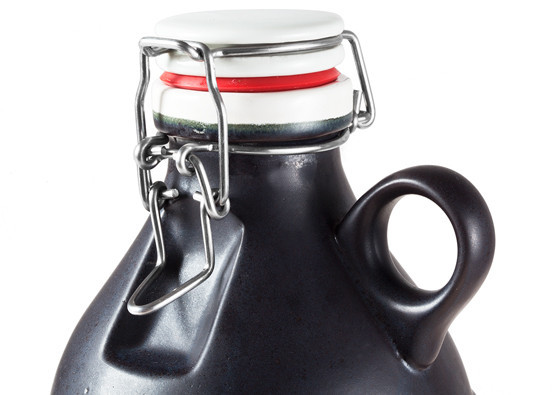 This article and its contents are protected by copyright, and may only be republished with a credit and link back to Silodrome.com - ©2020