BMW R100RS Scrambler
Reading time: about 2 minutes.
The BMW R100RS was a transformative motorcycle for BMW, it was one of the first bikes designed to wear a fairing from the very beginning, and its design cues would be widely copied by a range of other motorcycle manufacturers.
The fairing used on the R100RS was developed by Hans Muth, a major figure in the history of BMW, Ford and Suzuki. Hans had a large hand in the design of the Ford Capri and after his tenure at BMW ended he developed the iconic Katana for Suzuki.
His work on the R100RS was extensive, he developed the original design the Pininfarina facility and quickly realised that the model would need additional engine power and frame strengthening in order to be capable of handling the additional aerodynamic drag of the full fairing.
By the time it reached production the BMW R100RS produced 70 hp, 56 ft lbs of torque and it had a tested top speed of over 200 kph (over 125 mph). These figures resulted in booming sales figures for the R100RS, and in recent history the additional power and durability of the model have lead to it being very popular with custom motorcycle builders.
Although Hans Muth probably never considered it, the frame strengthening and additional engine power made the R100RS ideal for conversion into a scrambler. One garage that noticed this potential was Anvil Motociclette, they set about creating a BMW R100RS scrambler a little earlier this year with only one primary criteria – '60s style desert sled performance.
The first thing to come off the donor bike was the fairing, although well-designed it just isn't needed on a bike designed to go off road – and its additional weight is a handicap. The next item into the recycling bin was the fuel tank and seat, this was replaced with a lighter unit from a Kawasaki S3 and a ribbed leather  seat after the rear frame loop had been cropped to match.
The stock exhaust was then removed and replaced with custom headers and a pair of cone mufflers, the factory carburettors were then switched out for a pair of Dellortos paired with an accelerator pump. The removal of the fairing necessitated a new headlight, so the team at Anvil Motociclette decided to go with a slightly different look and fit tractor spotlights to the side crash bars.
The finished bike is a scrambler with genuine dual sport credentials and looks that'll win it admirers whoever it goes. If you'd like to see more from Anvil Motociclette you can click here to visit their official website.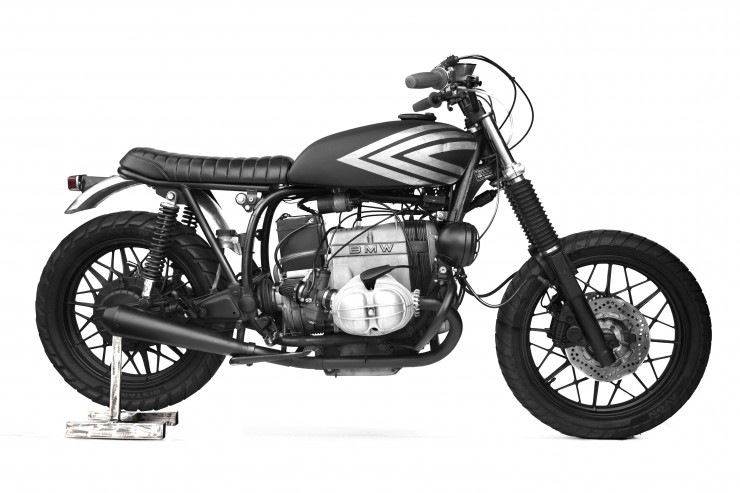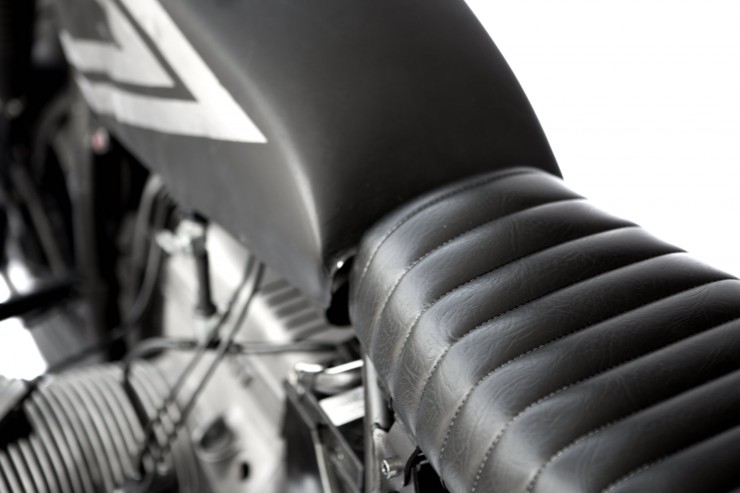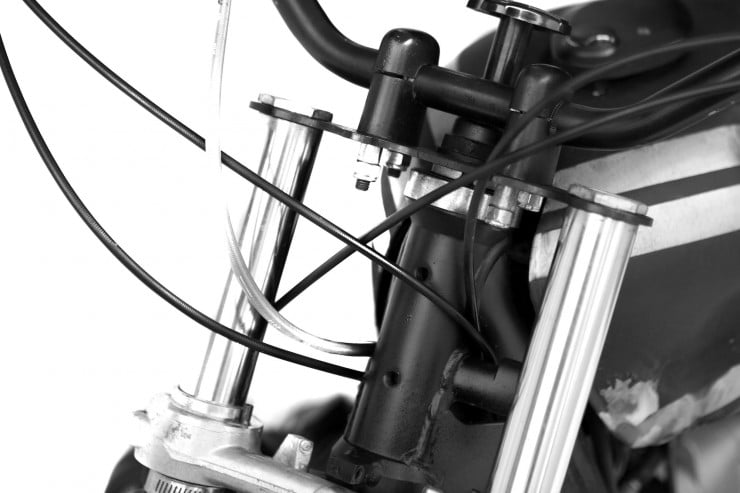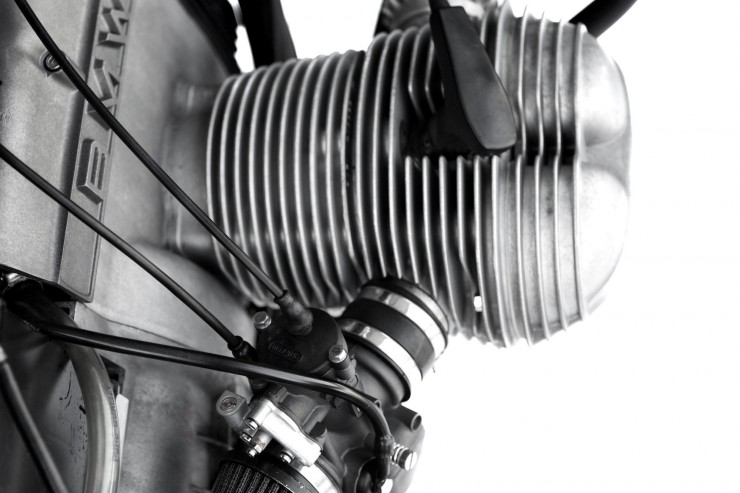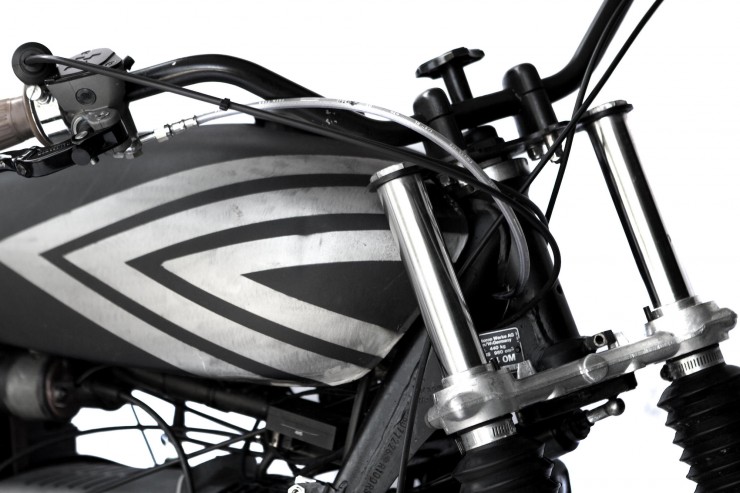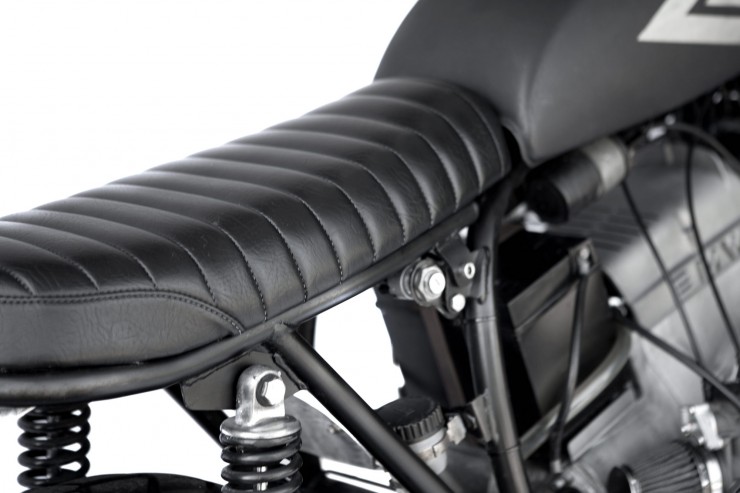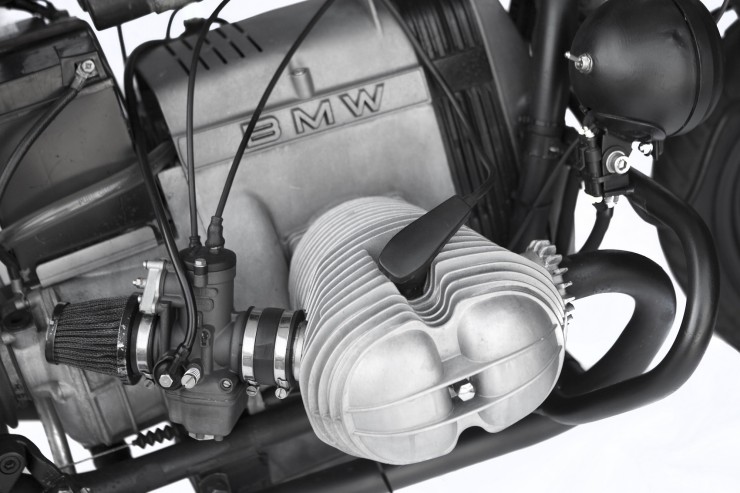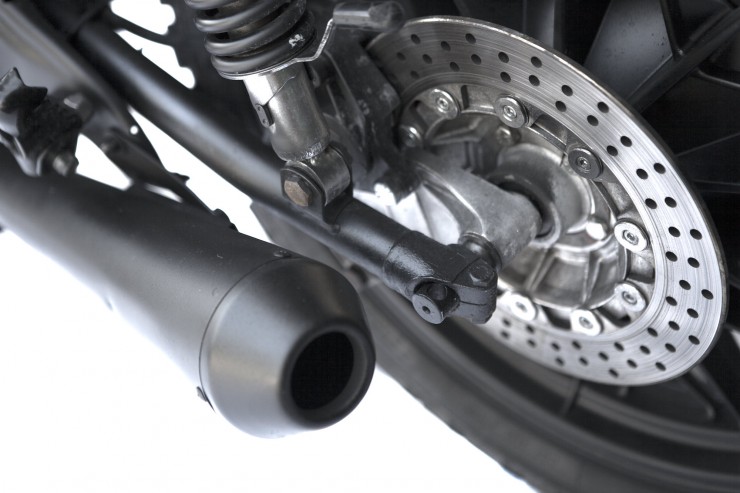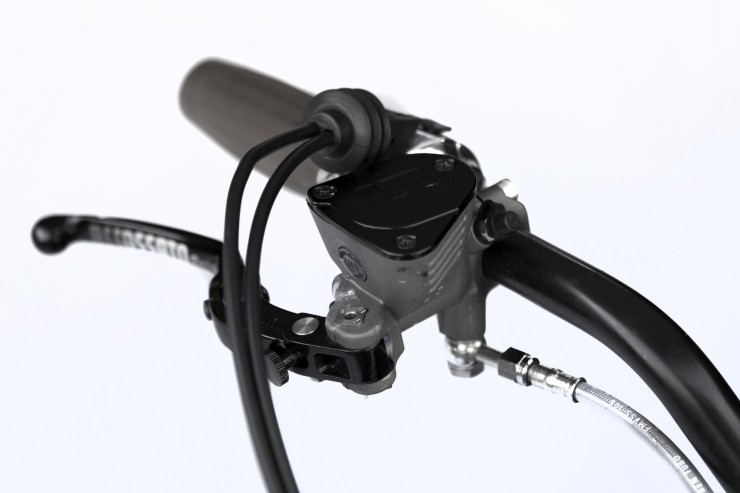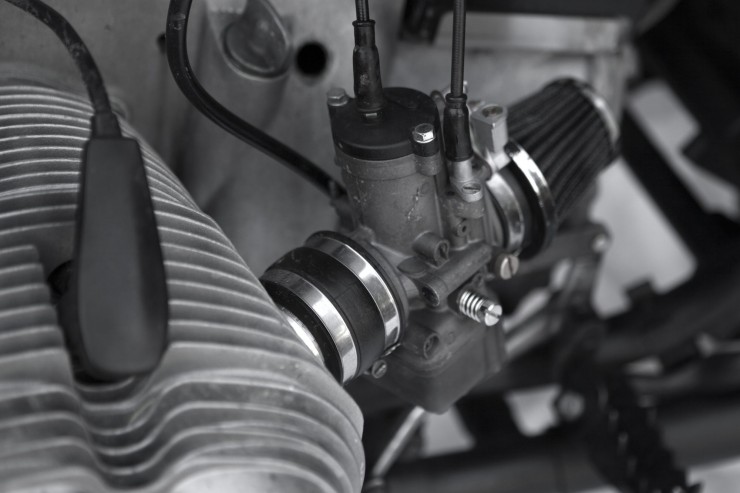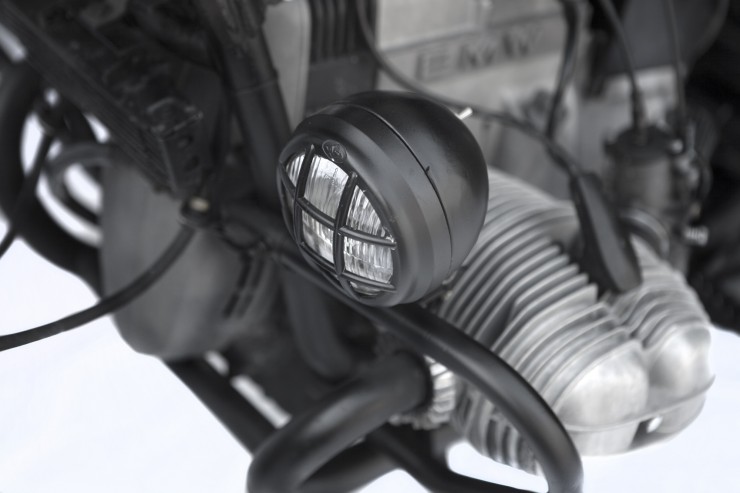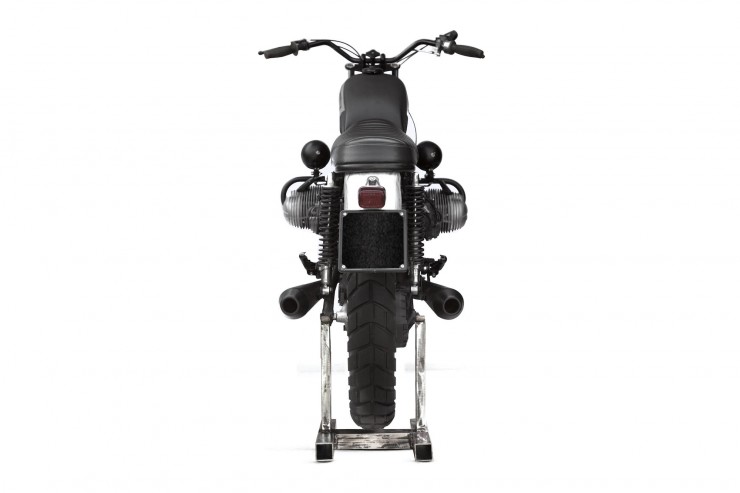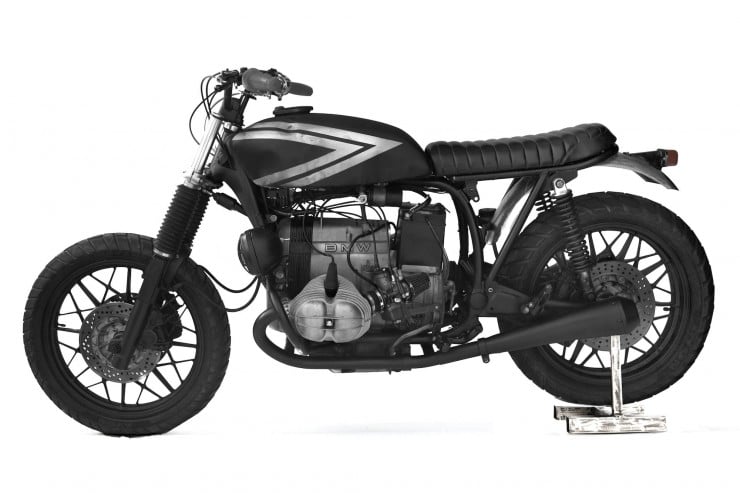 This article and its contents are protected by copyright, and may only be republished with a credit and link back to Silodrome.com - ©2020