Volkswagen 21 Window Samba
Reading time: about 2 minutes.
The 21 Window Volkswagen Samba was the most luxurious version of the iconic Type 2 Microbus, it was offered in both 23 and 21 window variants and both had 8 panoramic windows in the roof as well as a long fabric sunroof. When it was first introduced in Europe, Volkswagen marketed the Samba as a the ideal vehicle to make tourist trips through the Alps – the panoramic windows made it the ideal vehicle for traversing mountainous terrain.
When the design was first developed they used the same platform as the Beetle (the Type 1), this was later scrapped and a steel ladder chassis was used to increase the Type 2's cargo carrying capacity. The biggest problem faced by the engineers developing the new van was aerodynamics, the first prototype had an appalling drag coefficient of 0.75 – to put that into context the Beetle has a drag coefficient of 0.48, the 1964 Ford Mustang runs at 0.46 and the Ferrari F50 comes it at 0.37.
Wind tunnel testing was immediately undertaken and a few changes were made to the design to make the Microbus a little more slippery. The original 1-piece windscreen was discarded in favour of a 2-piece design that gave the front end a shallow v-shape when viewed from overhead, other edges were rounded off and by the time they were done the drag coefficient was down to just 0.44, surprisingly a smidge better than the Beetle.
Perhaps the most significant drawback with the Type 2 was the somewhat anaemic engine, the original flat-4 produced just 25 hp, it needed a reduction gear to work effectively but even at its best it would struggle to reach modern highway speeds with even a partial load. In the years since it was introduced there have been numerous work arounds for this power problem, alternate transmissions and engine swaps have been common, with some Microbuses running Porsche 911 flat-6s.
The 21 Window Samba you see here has recently undergone a comprehensive restoration including the installation of a 100 bhp 1950cc VW engine and a Freeway Flier transmission, meaning it can cheerfully keep up with modern traffic – and would even give the Autobahn a whack if the driver was brave enough.
If you happen to be in the market for a Microbus this one will be selling on the 9th of October 2015 at the RM Sotheby's Hershey Auction, it has an estimated value of between $80,000 and $100,000 and you can read more about it here.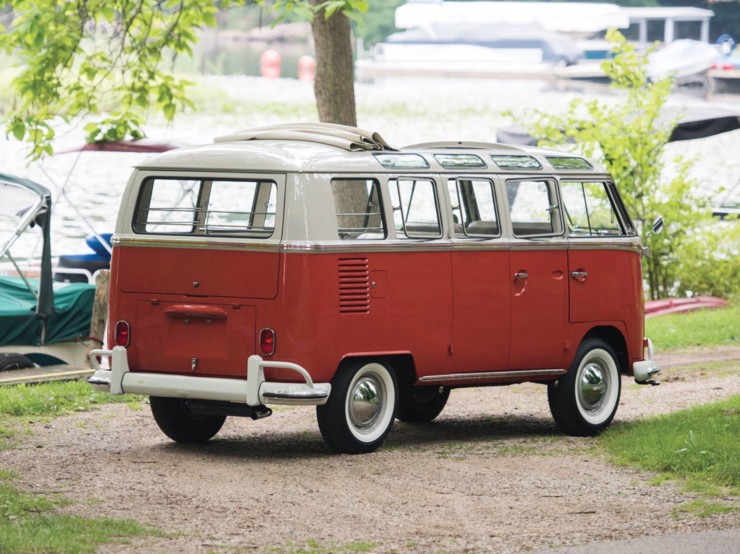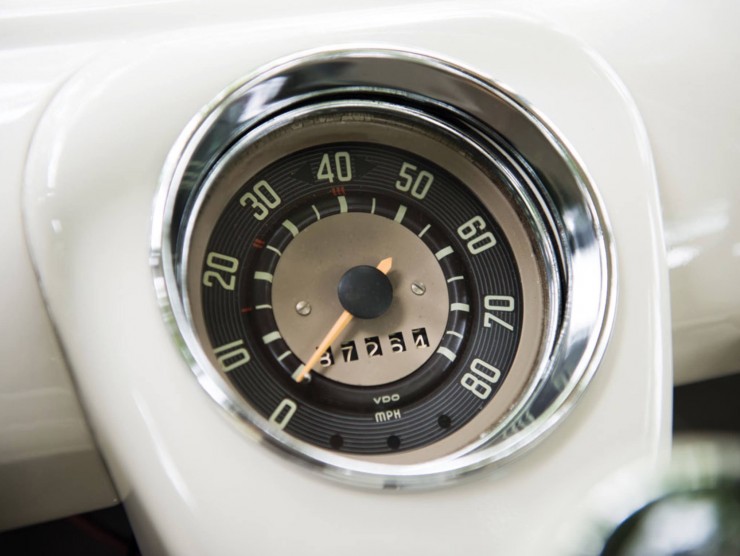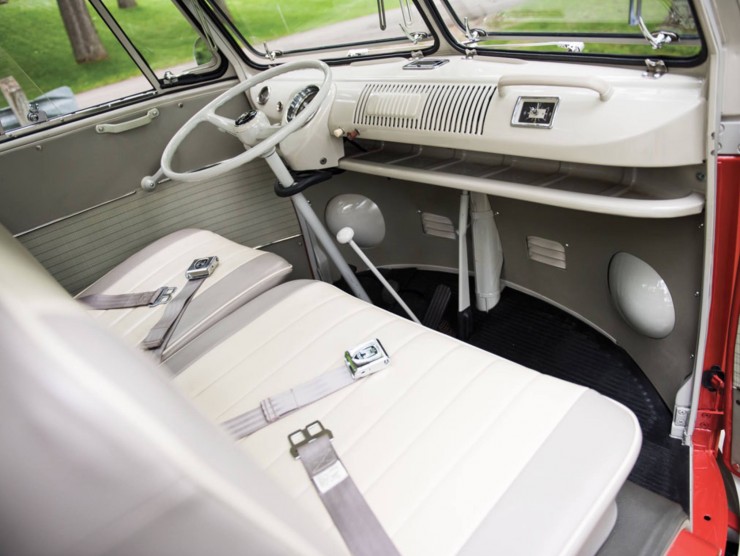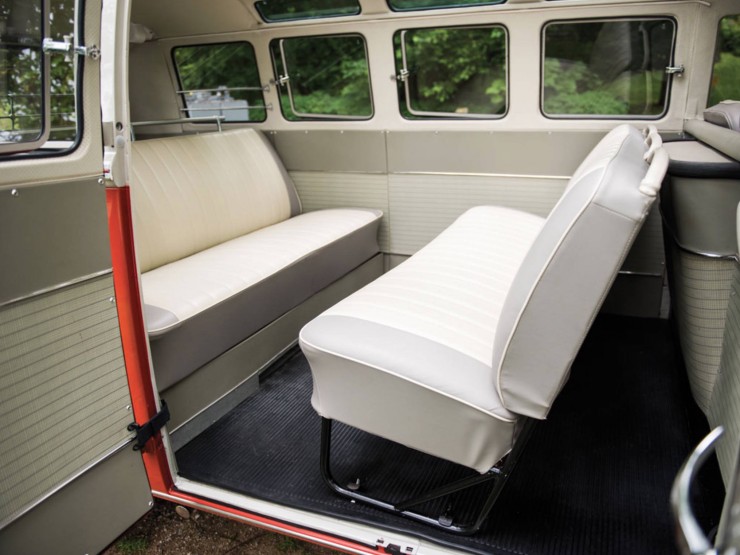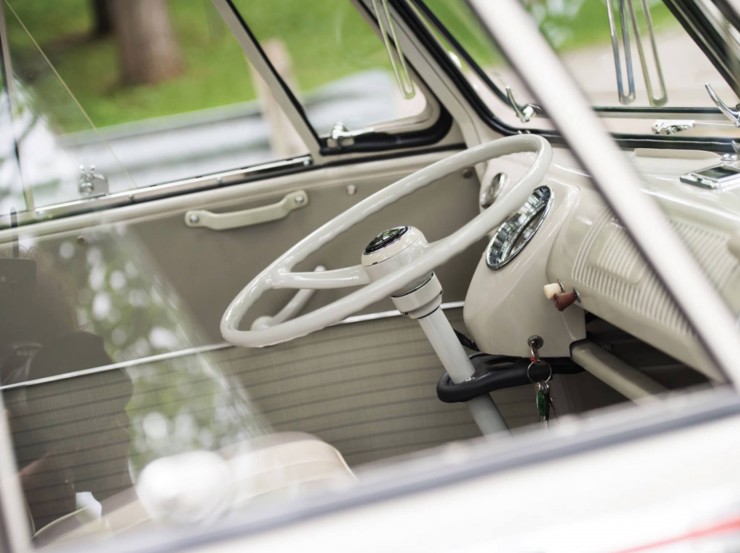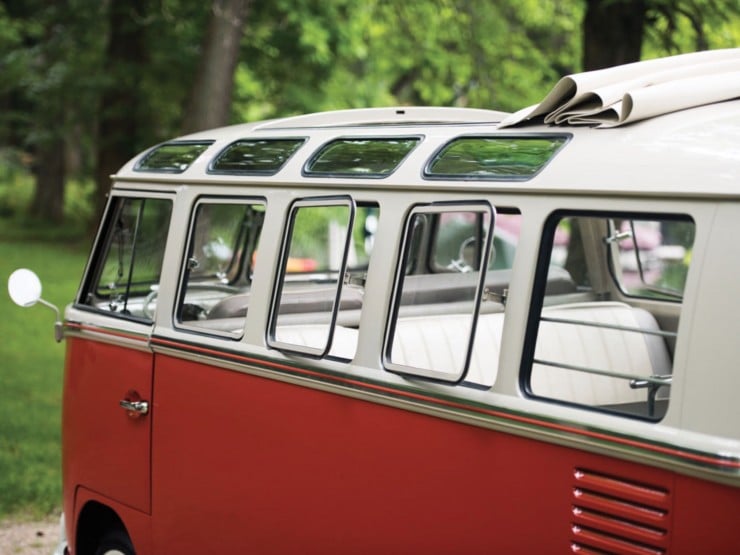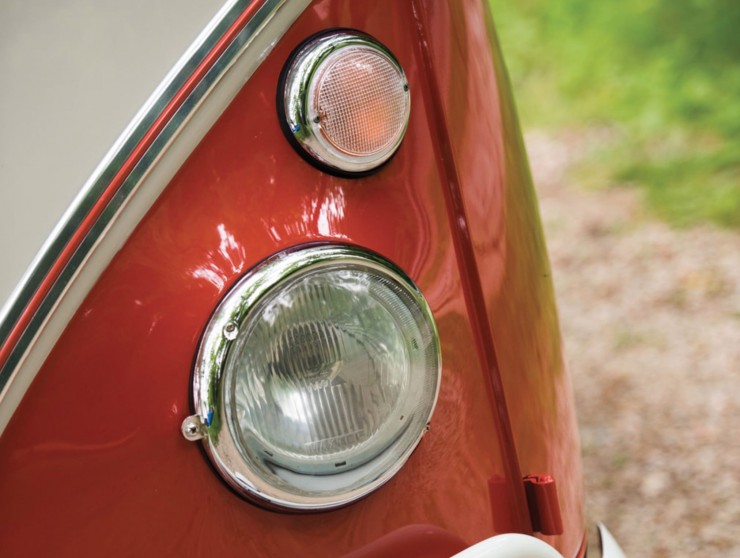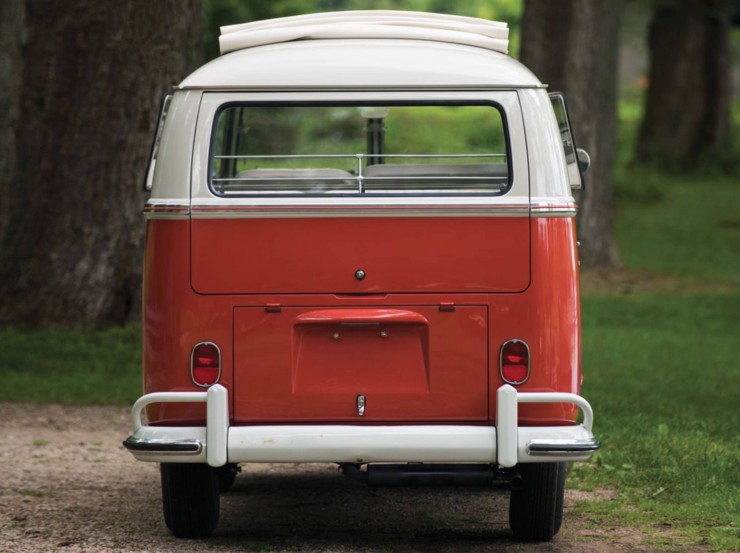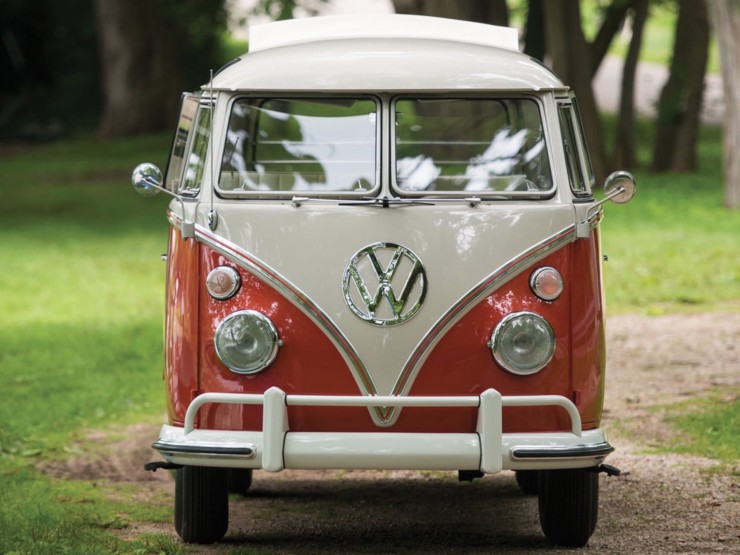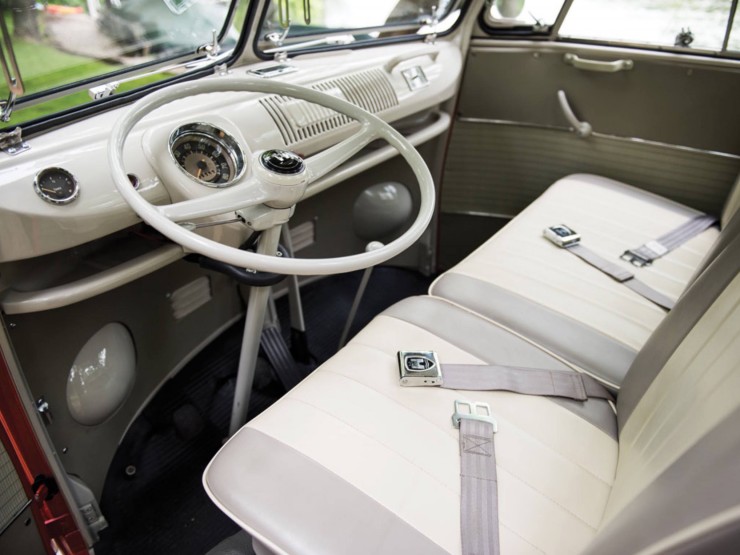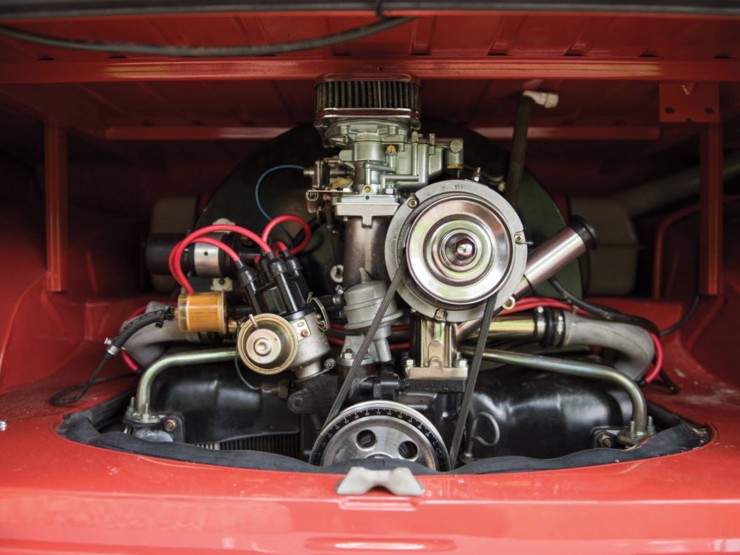 This article and its contents are protected by copyright, and may only be republished with a credit and link back to Silodrome.com - ©2020