Steve McQueen's 1912 Harley-Davidson X8E Big Twin
Reading time: about 2 minutes.
Steve McQueen's love of cars and motorcycles is extensively documented, during his lifetime he rode, raced, and collected a huge array of vehicles – both modern and vintage. Although he's probably better associated with motorcycles from European marques like Triumph and Husqvarna, McQueen owned a number of American bikes – in fact his first motorcycle was a 1946 Indian Chief that he used as daily transport when he lived in New York City.
This 1912 Harley-Davidson X8E Big Twin was likely the oldest bike in McQueen's personal collection. It's a very significant model from Harley's history, it was the first motorcycle the company produced that had all-chain drive, it also has a clutch, skirted fenders, and a large 1000cc engine with mechanical valves (as opposed to atmospheric).
That 1000cc (60 cubic inch) 8hp V-twin was released as an option halfway through 1912, previously the largest had been 49 cubic inches with 6.5hp (~800cc). The 60 cubic inch V-twin is now remembered as the first Harley-Davidson "Big Twin", and although 8hp might sound like hamster-wheel levels of power now, it was a big deal back in 1912.
McQueen's X8E Big Twin has a bit of a colourful past, as the eagle-eyed amongst you may have noticed the fuel tank is wearing original patina on one side and a questionable rattle-can red on the right side.
The rumour is that Steve and his long-time friend Von Dutch settled upon a plan to repaint the bike together one night after a few too many drinks.
The job was never completed as they ran out of paint, but it some ways it might be better that it's half done – as it tells a story.
It was sold in 1984 at the Steve McQueen estate auction at the Imperial Palace hotel in Las Vegas, and it still has its certificate of authenticity signed by Terry and Chad McQueen. It's currently in running condition, but would likely require a re-commissioning before any serious riding is attempted. If you'd like to read more about it or register to bid, you can click here to visit Bonhams.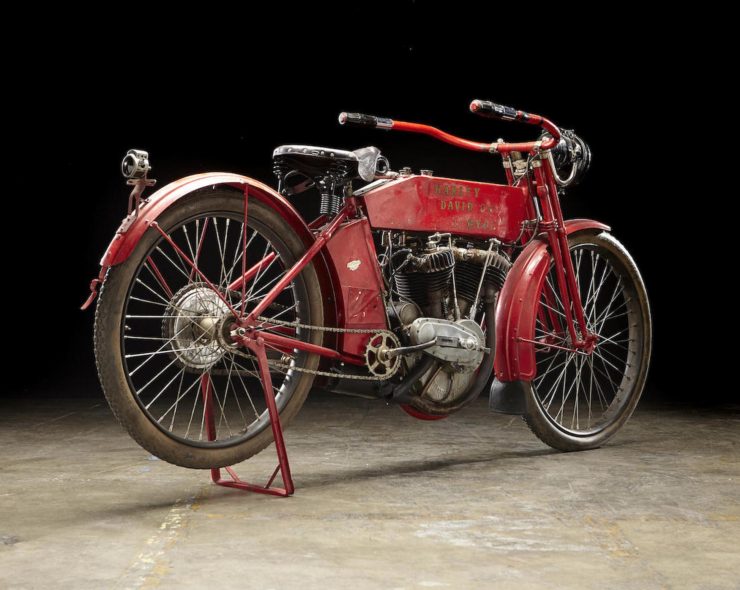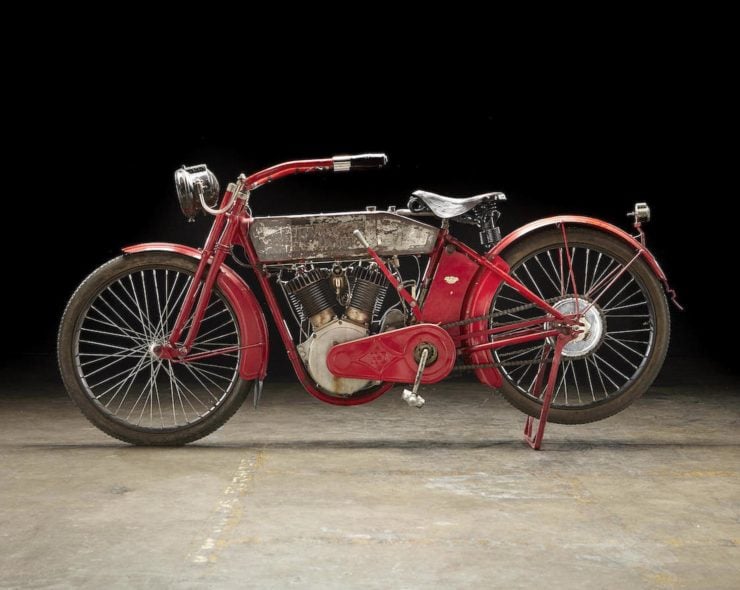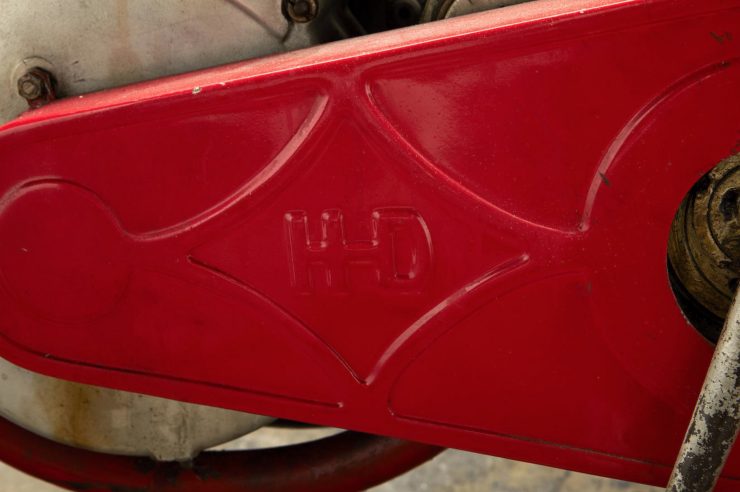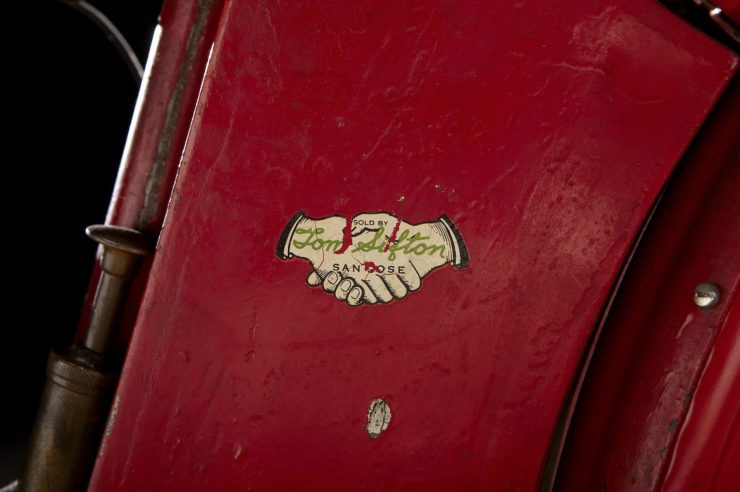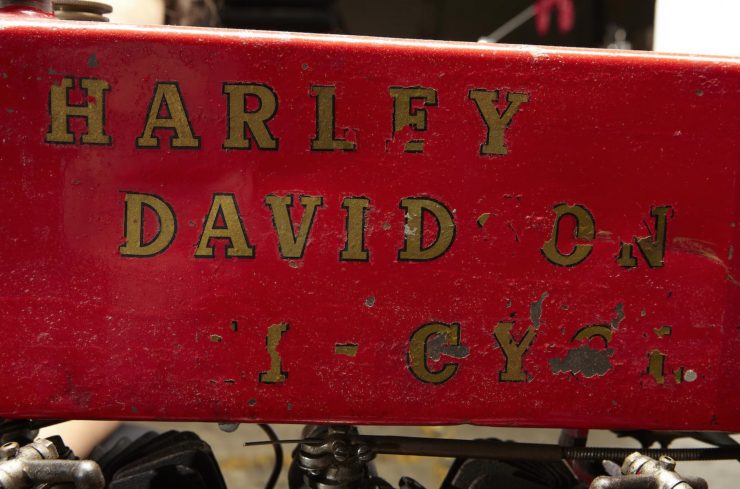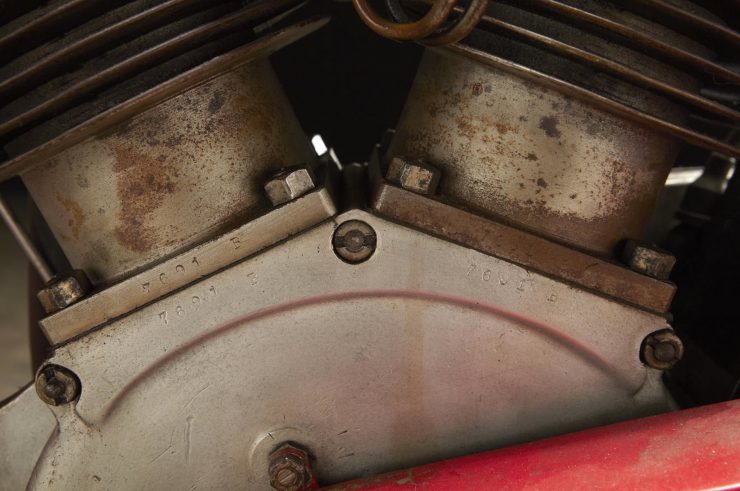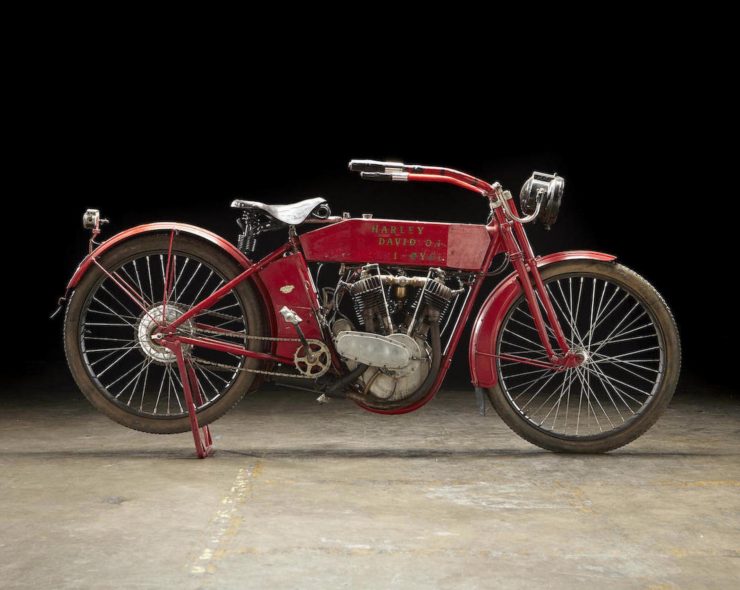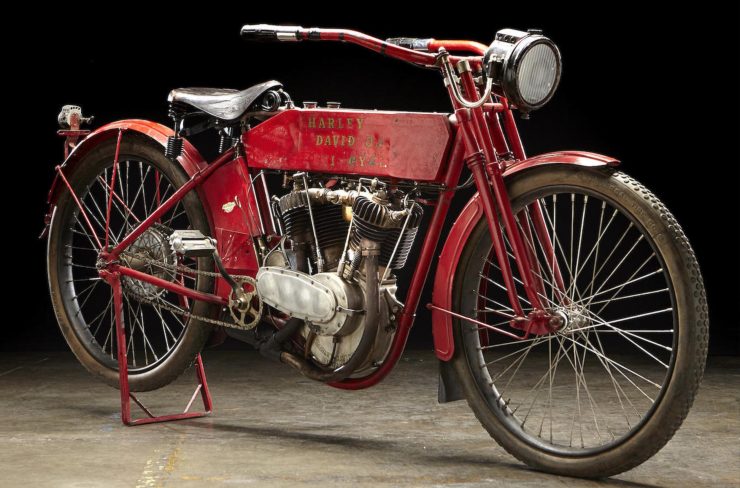 This article and its contents are protected by copyright, and may only be republished with a credit and link back to Silodrome.com - ©2020