Sopwith Camel
Reading time: about 1 minute.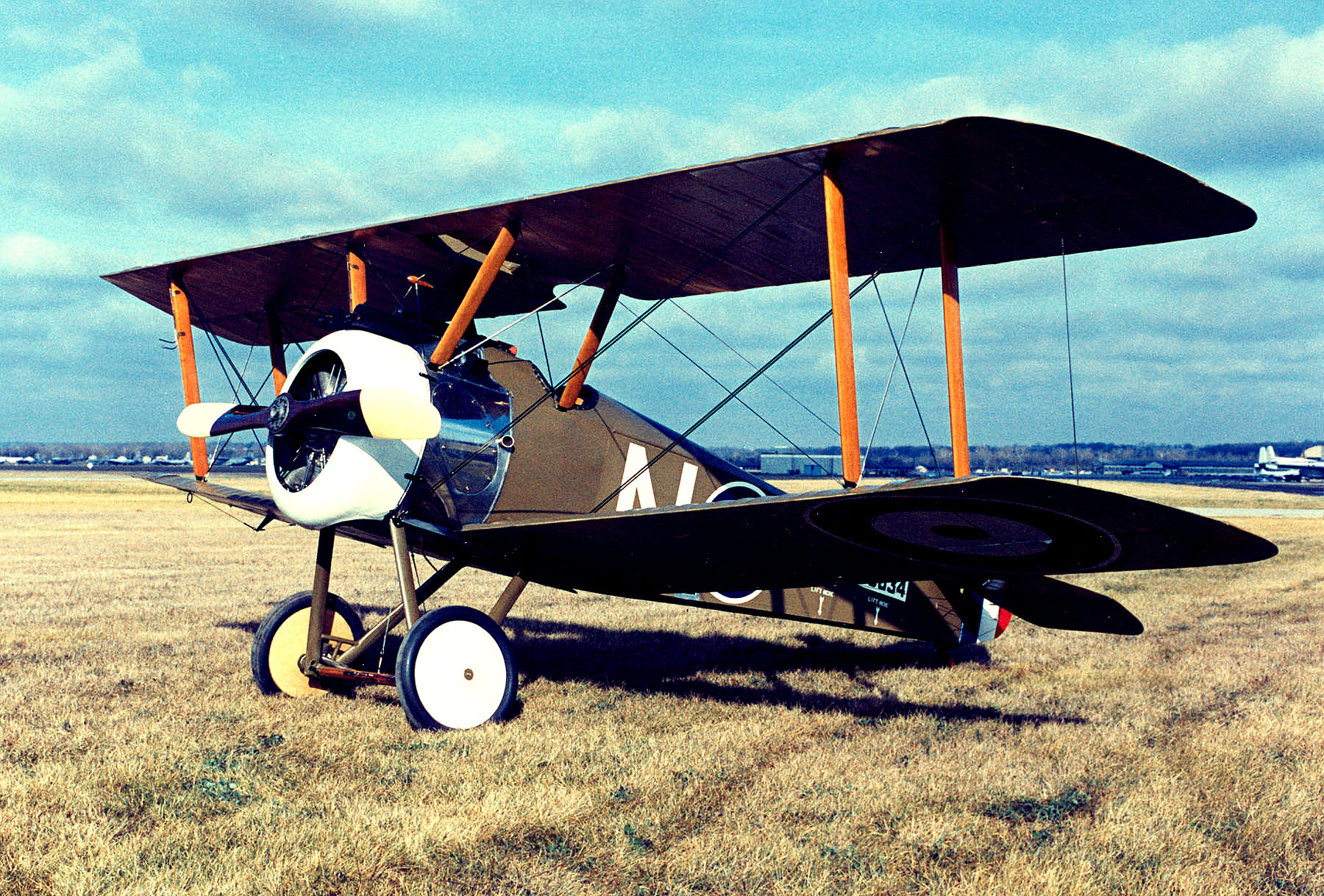 This was the Spitfire decades before the Spitfire first flew. The British designed and built Sopwith Camel was the most successful fighter plane of the First World War, it shot down 1,294 enemy aircraft with its twin, propeller synchronised .303 machine guns.
The Camel was renowned as being a "bastard" to fly, the large rotary engine and short fuselage gave the plane lively flight characteristics and the control-stick required constant manipulation to maintain level flight. This knife-edge handling made the plane easy to flick around in dogfights though and it was more maneuverable and quicker to get on target than the Fokkers flown by the Germans.
Very few original Camels are still flying today however there are companies like Airdrome Aeroplanes that produce faithful, full-scale kits that you can build in your garage or shed. I can't help but think building WWI fighter planes in a garage is just about the coolest hobby a man could possibly have.
This article and its contents are protected by copyright, and may only be republished with a credit and link back to Silodrome.com - ©2019