Norton Challenge P86
Reading time: about 2 minutes.
The Norton Challenge P86 was the superbike that could've, would've and should've saved the British motorcycle industry from the Japanese invasion that took place on two-wheels throughout the 1970s.
The owners of Norton had thrown everything they had into a last ditch effort to win races and win back their company from the creditors, and had it not been for a 10-bike pile-up at Brands Hatch in October 1975 they might very well have succeeded.
The project outline for the Norton Challenge P86 was extensive, an entirely new motorcycle was needed with an entirely new engine, and it needed to be capable of trouncing the battle-tested Japanese bikes in no uncertain terms.
Development of the engine was entrusted to Keith Duckworth (head of Cosworth Engineering), Keith took the multi-championship winning DFV (double four valve) Formula 1 V8 and lopped two cylinders off – creating a new parallel twin with a capacity of 750cc.
This engine was capable of 100hp in race trim and could be used as a stressed member – in the same way its larger Formula 1 sibling was.
This resulted in reduced weight and improved rigidity for the Challenge P86, the rear suspension was bolted directly to the gearbox casing and the forks were attached to a front sub-frame that was bolted to the top of the cambox.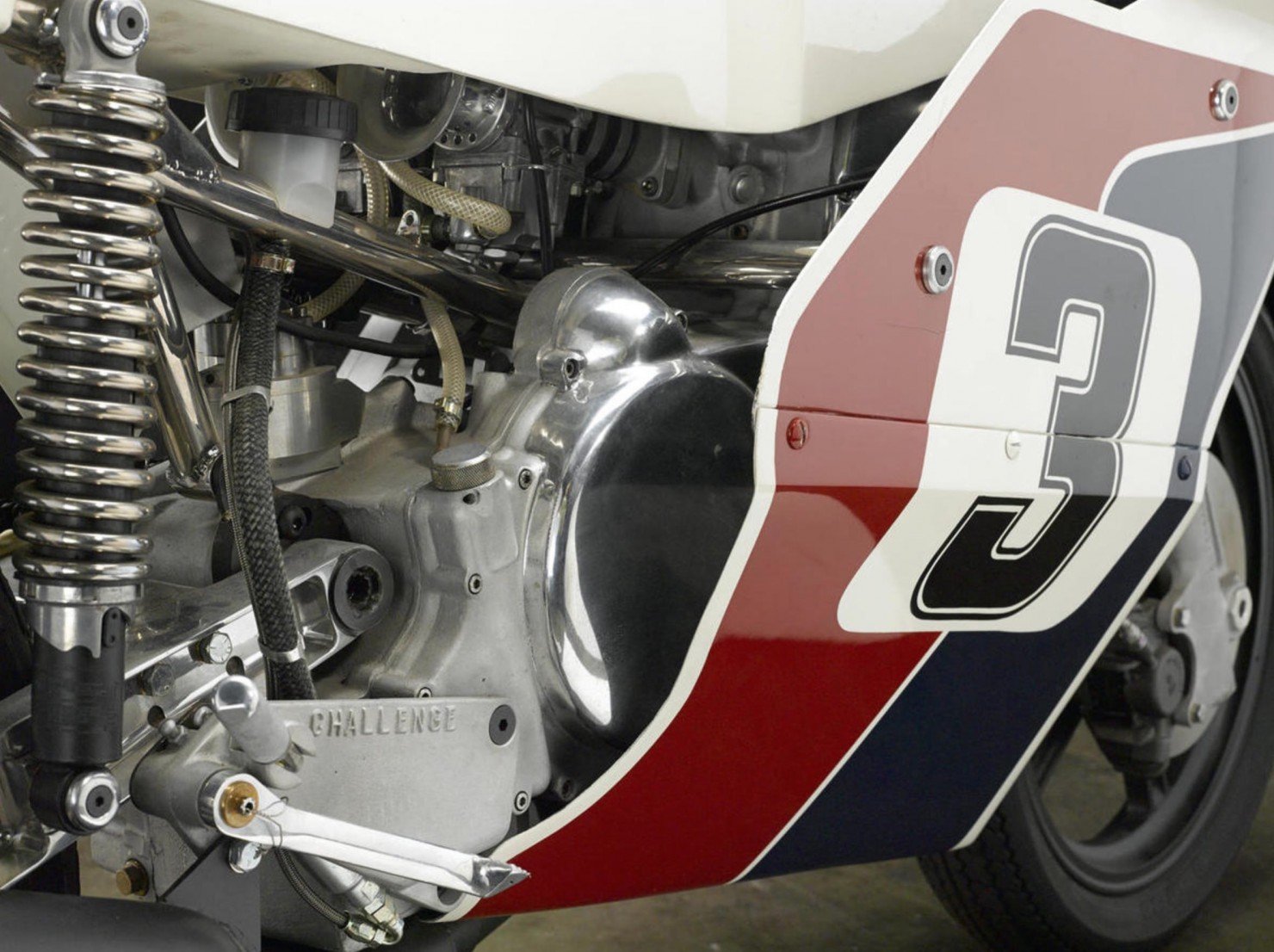 Although this arrangement is common now, the Norton was the first motorcycle to use the engine as a fully stressed member, a major step forward in motorcycle design that is now used almost without fail in high-performance bikes.
The Norton Challenge made its first appearance at the Brands Hatch International in October 1975 piloted by Dave Croxford, it was involved in a major 10-bike pile-up at the first corner of the Saturday heat race. The Norton was repaired but had suffered too much damage to continue and was retired the next day when it suffered a cooling system failure.
This spelled doom for Norton and the company would spend the next 3 decades under various owners – in fact it's only recently started producing motorcycles again.
Although this spelled the end for Norton it wasn't quite the end of the story, over 10 years after the fateful pile-up at Brands Hatch Cosworth director Bob Graves used a spare Challenge P86 engine to build a new bike based on the original Norton with rider Roger Marshall at the helm.
The resulting Norton/Cosworth powered bike defeated the new Ducati 851 Superbikes to win the 1988 Daytona and Spa-Francorchamps Battle of the Twins races – proving without a doubt that the little-known Challenge P86 could have been a major contender in 1975 if it wasn't for that twist of fate on turn 1.
If you'd like to read more about the bike you see here or register to bid on it, you can click here to visit Bonhams.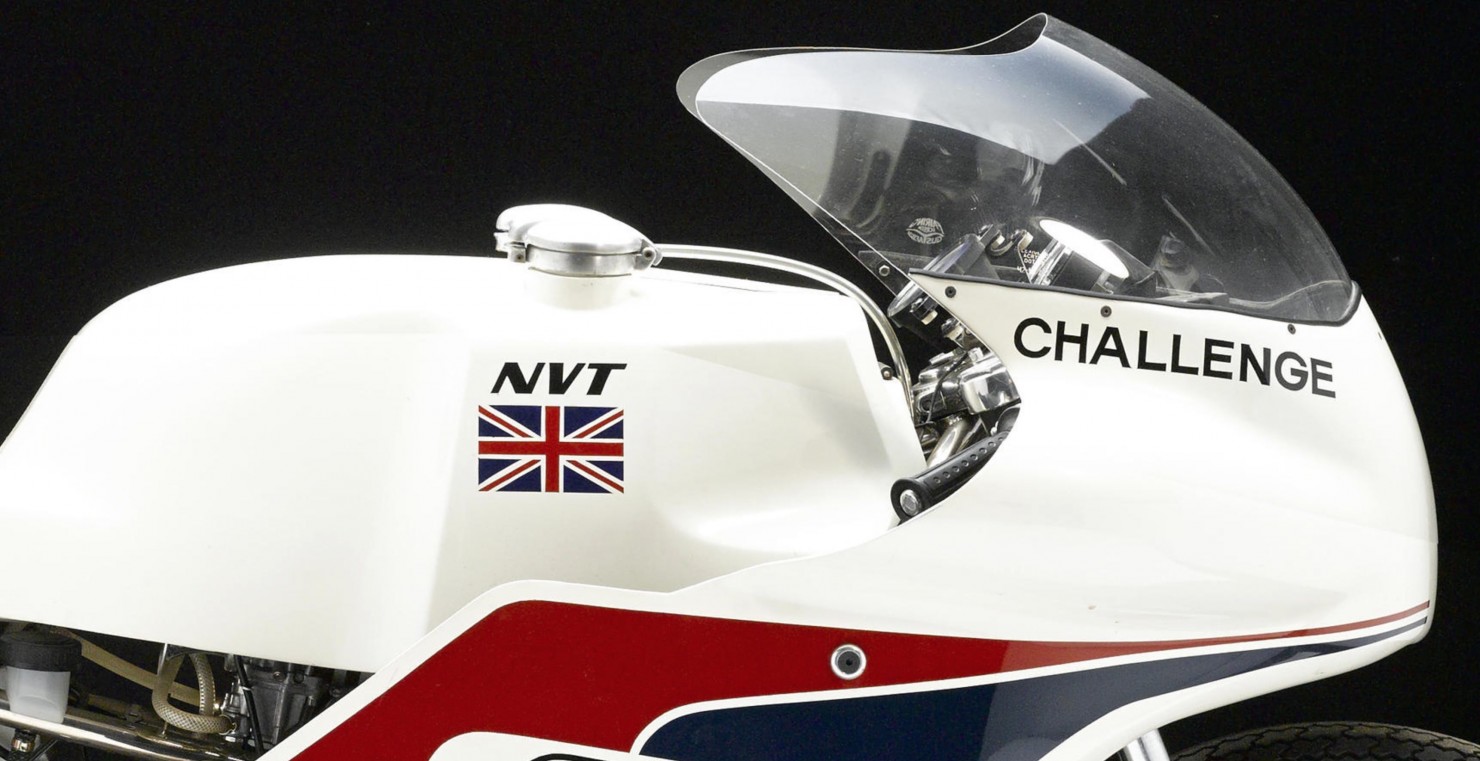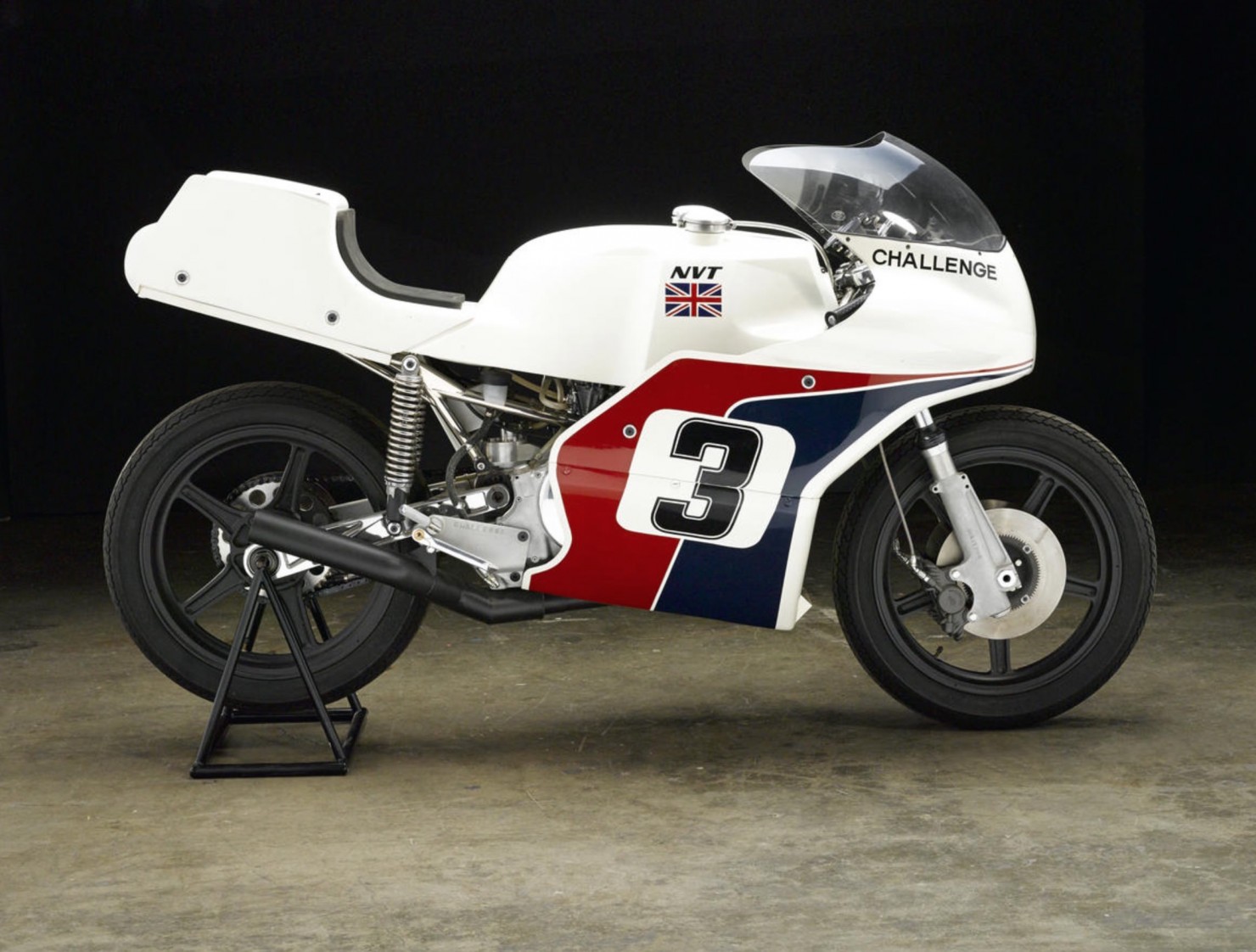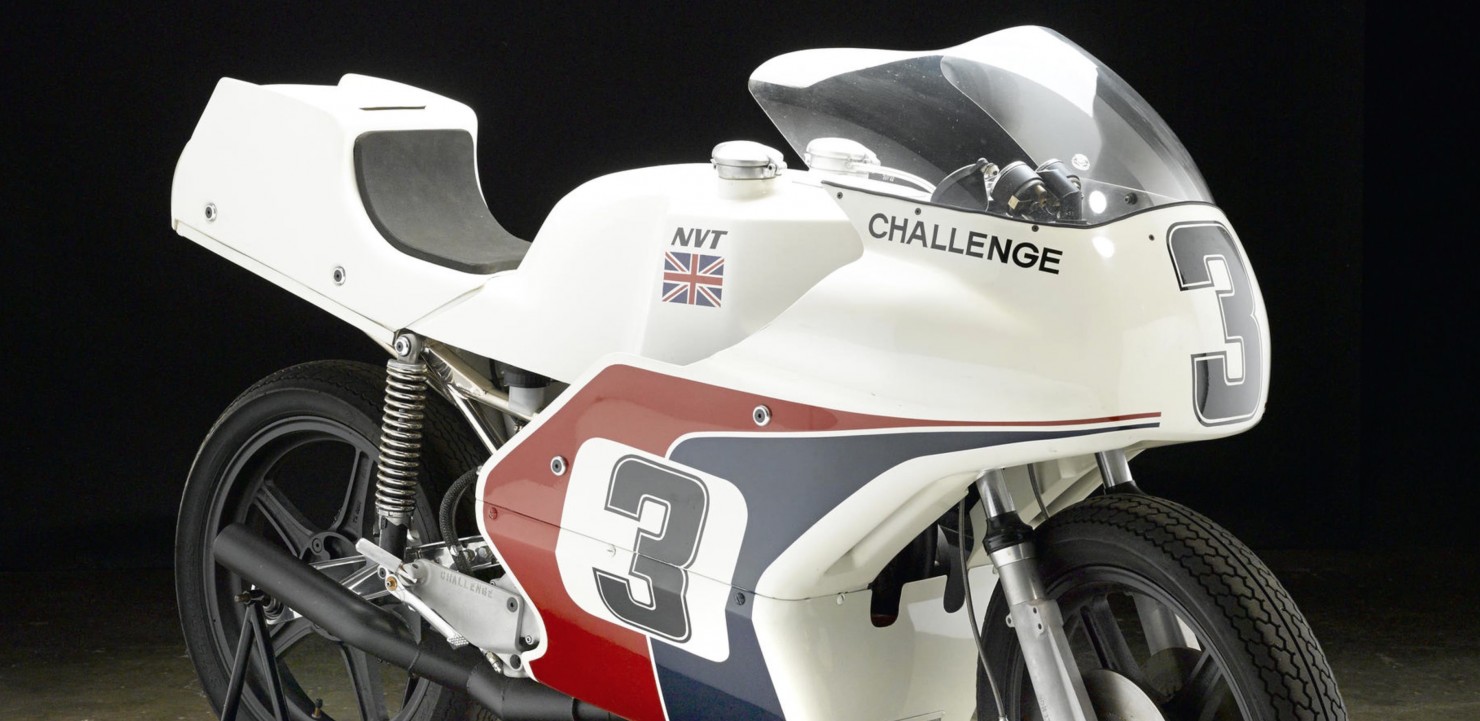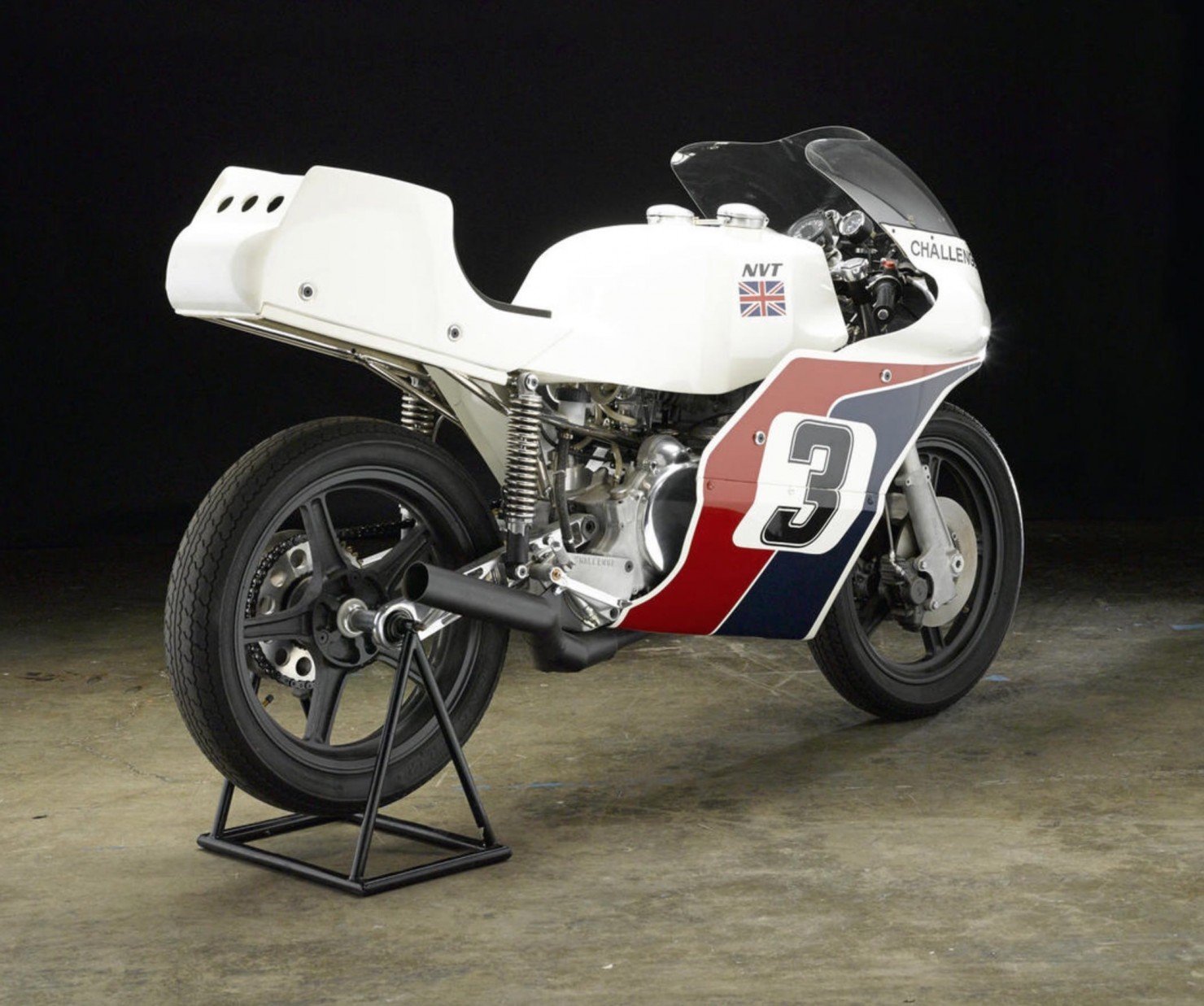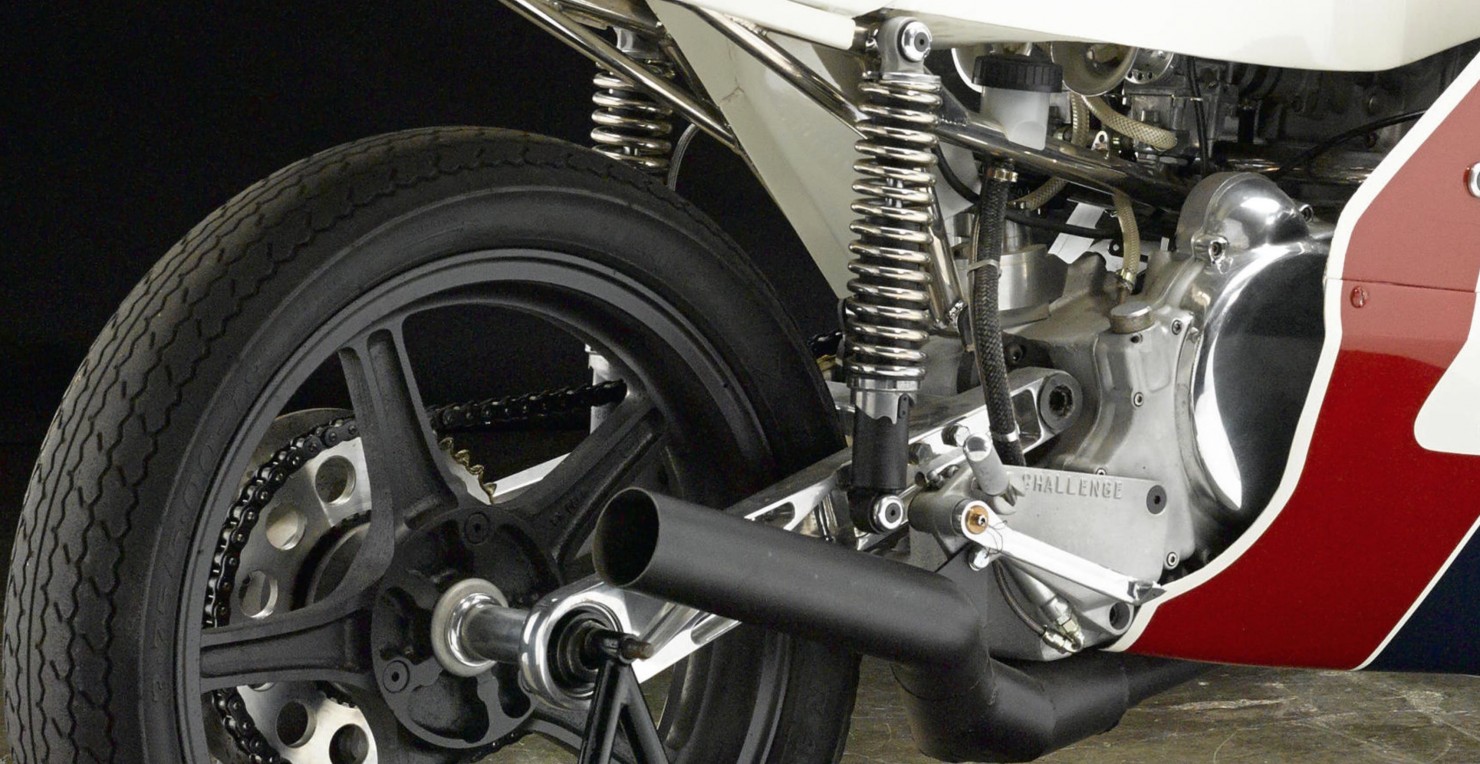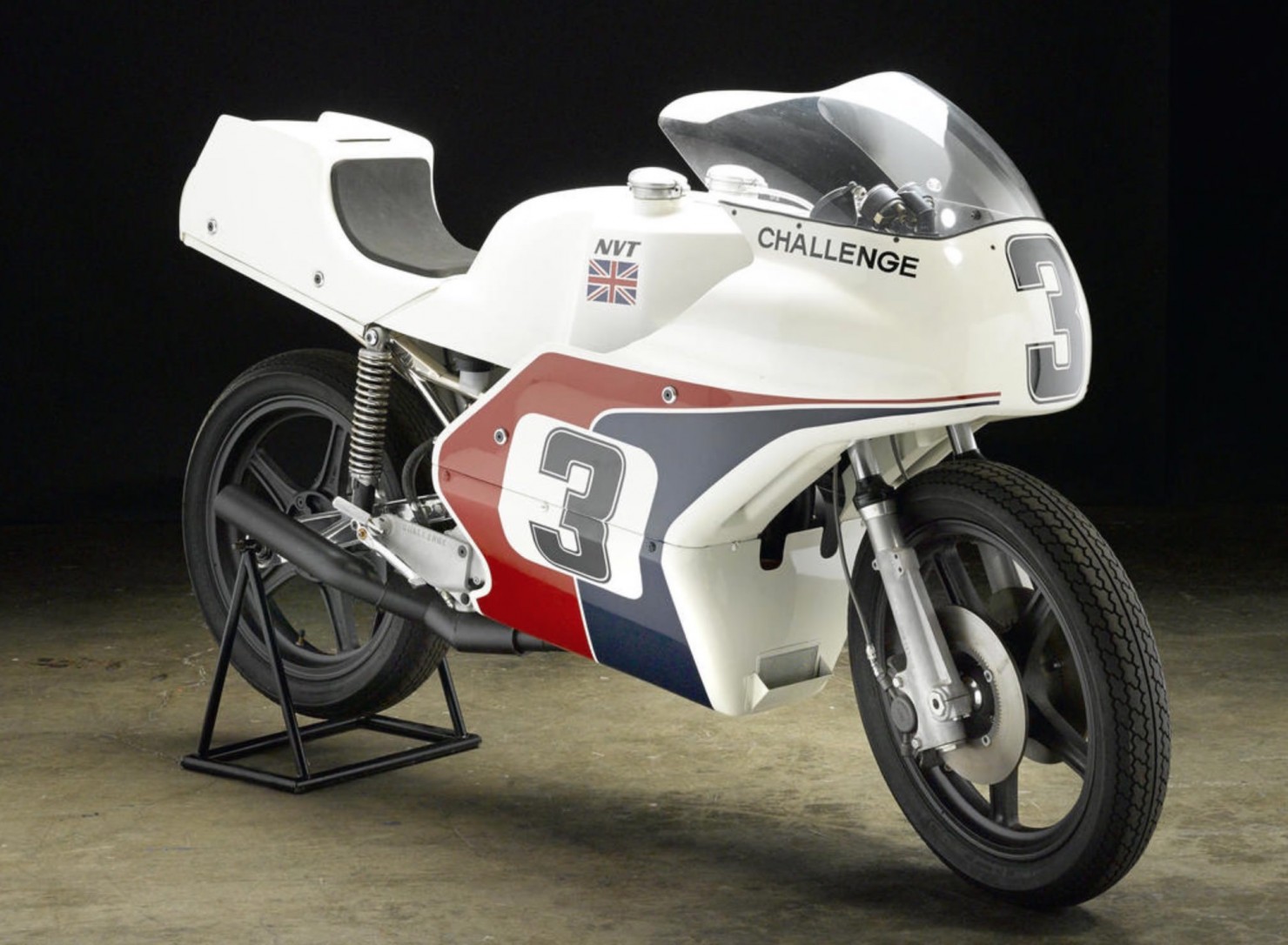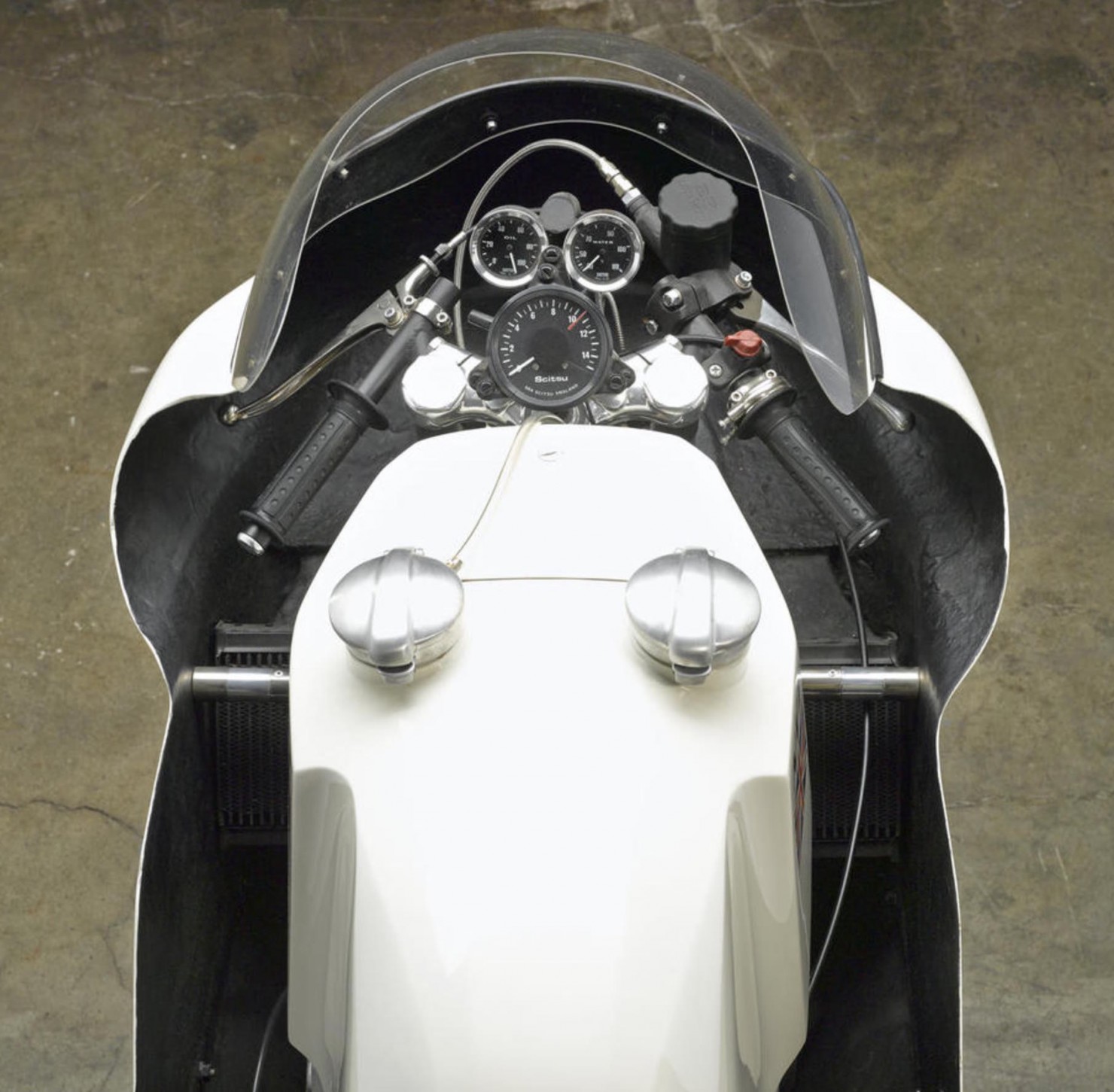 This article and its contents are protected by copyright, and may only be republished with a credit and link back to Silodrome.com - ©2020