1970 Nissan Fairlady Z 432
Reading time: about 1 minute.
Although the Nissan Fairlady Z 432 may look a lot like its far more common stablemate the 240Z, they're actually two quite different motor cars once you take a look under the skin.
The Z 432 was fitted with the same drivetrain as the formidable Nissan GT-R, the engine was the race-ready 160hp 2 litre DOHC 24-valve S20 inline six with three Mikuni-Solex side-draft carburettors, a close-ratio five-speed manual transmission, independent front and rear suspension and a limited-slip differential.
The name 432 referenced 4 valves per cylinder, 3 Mikuni-Solex carburettors and 2 cam shafts.
Only 420 were made and all were destined solely for the Japanese home market, rumour has it that a few police departments acquired them as interceptors and the remaining privately owned examples have been guarded closely by their owners.
Very few Fairlady Z 432s have made it overseas and we almost never see them come up for sale, when they do they've often been modified for racing or to suit their previous owners taste – making this original example all the more unusual.
The car you see here was purchased from its original owner in 2013 and exported from Japan, it's never been restored and apart from a single repaint (in its original colour) it's in the exact condition that it left the factory in 1970.
Estimating the value on cars this rare is never an easy task, the boffins at RM Sotheby's think it'll fetch somewhere in the range of $150,000 to $200,000 USD. But if the right bidders are in the room it could escalate well past that.
Click here to read more about the Fairlady Z 432.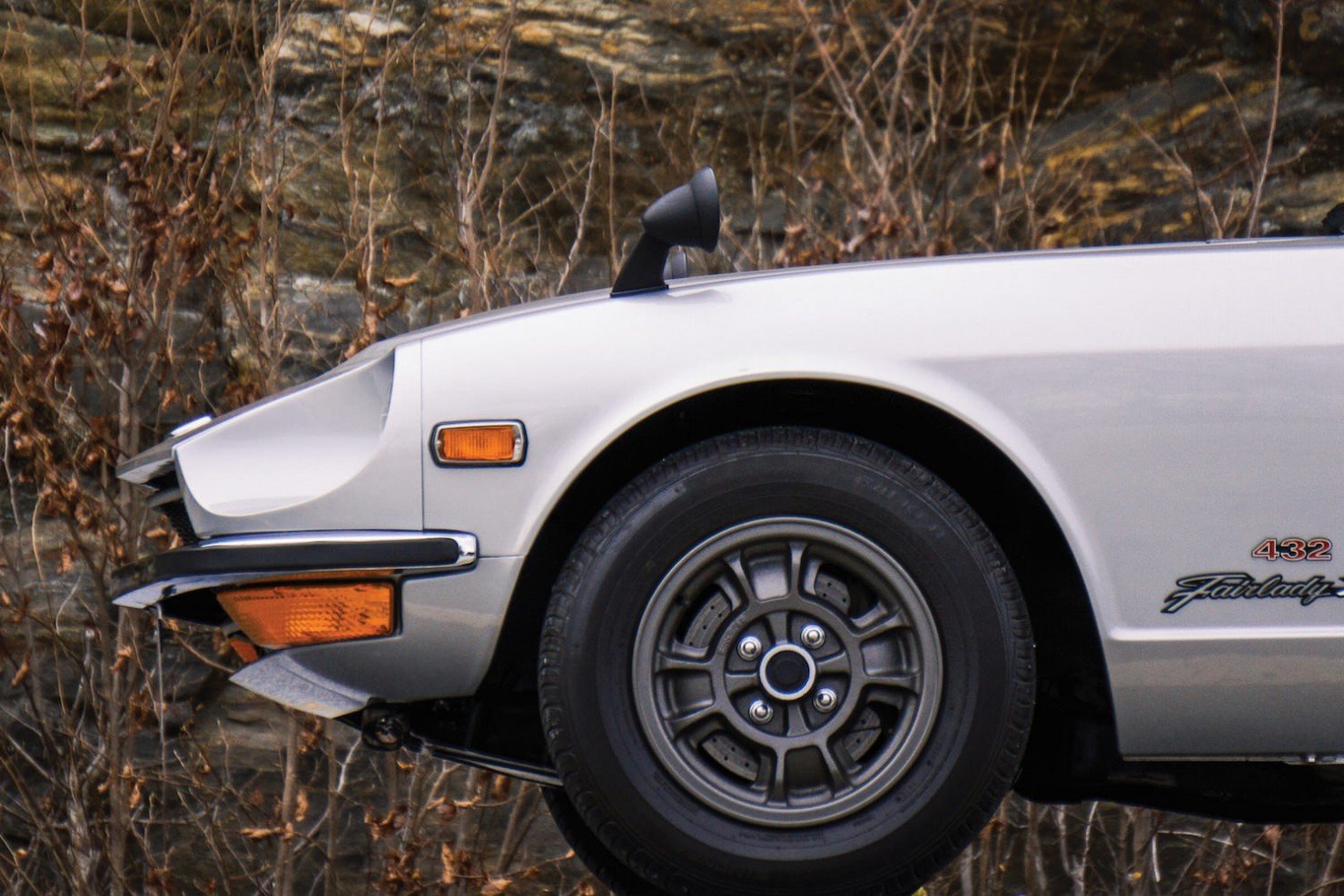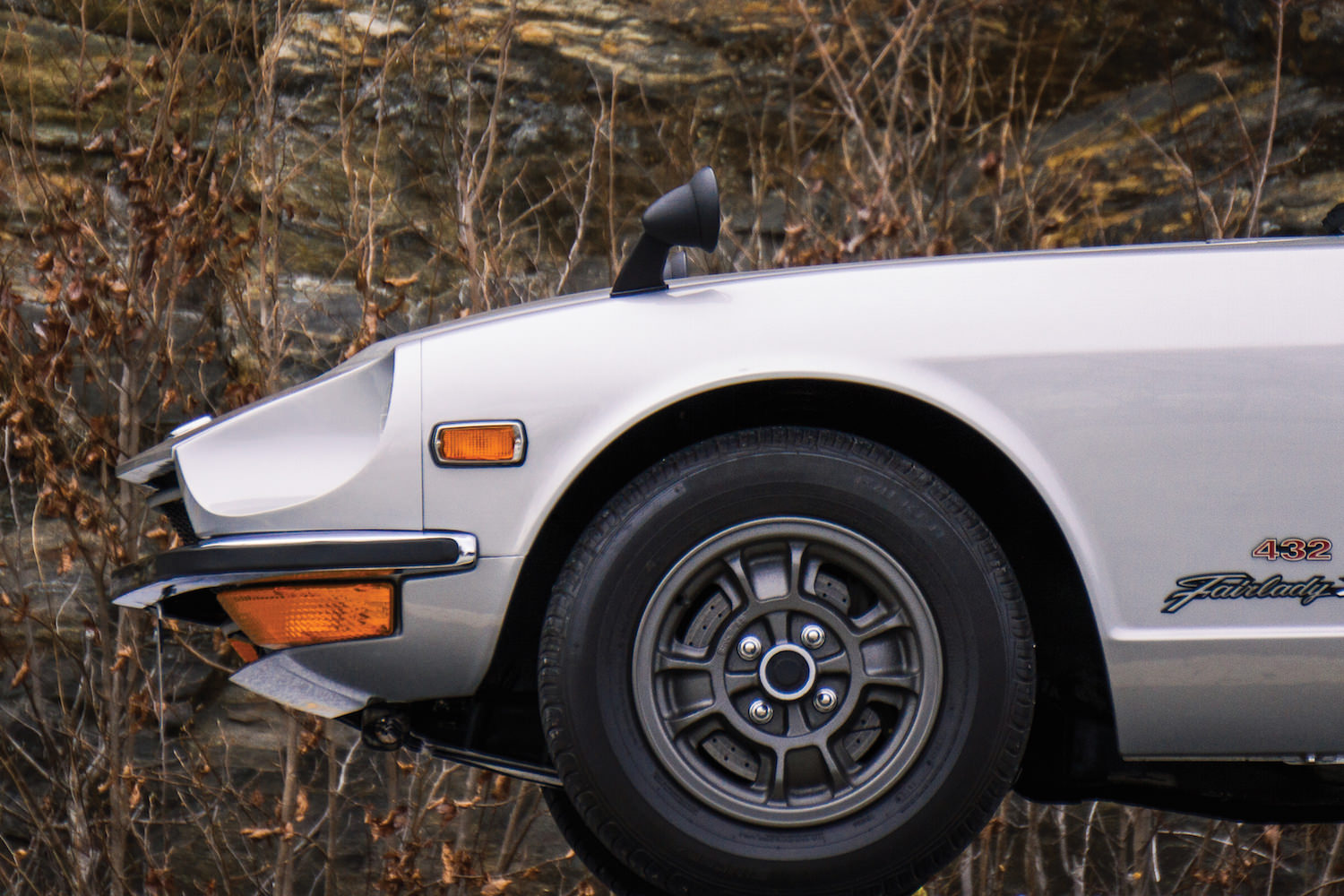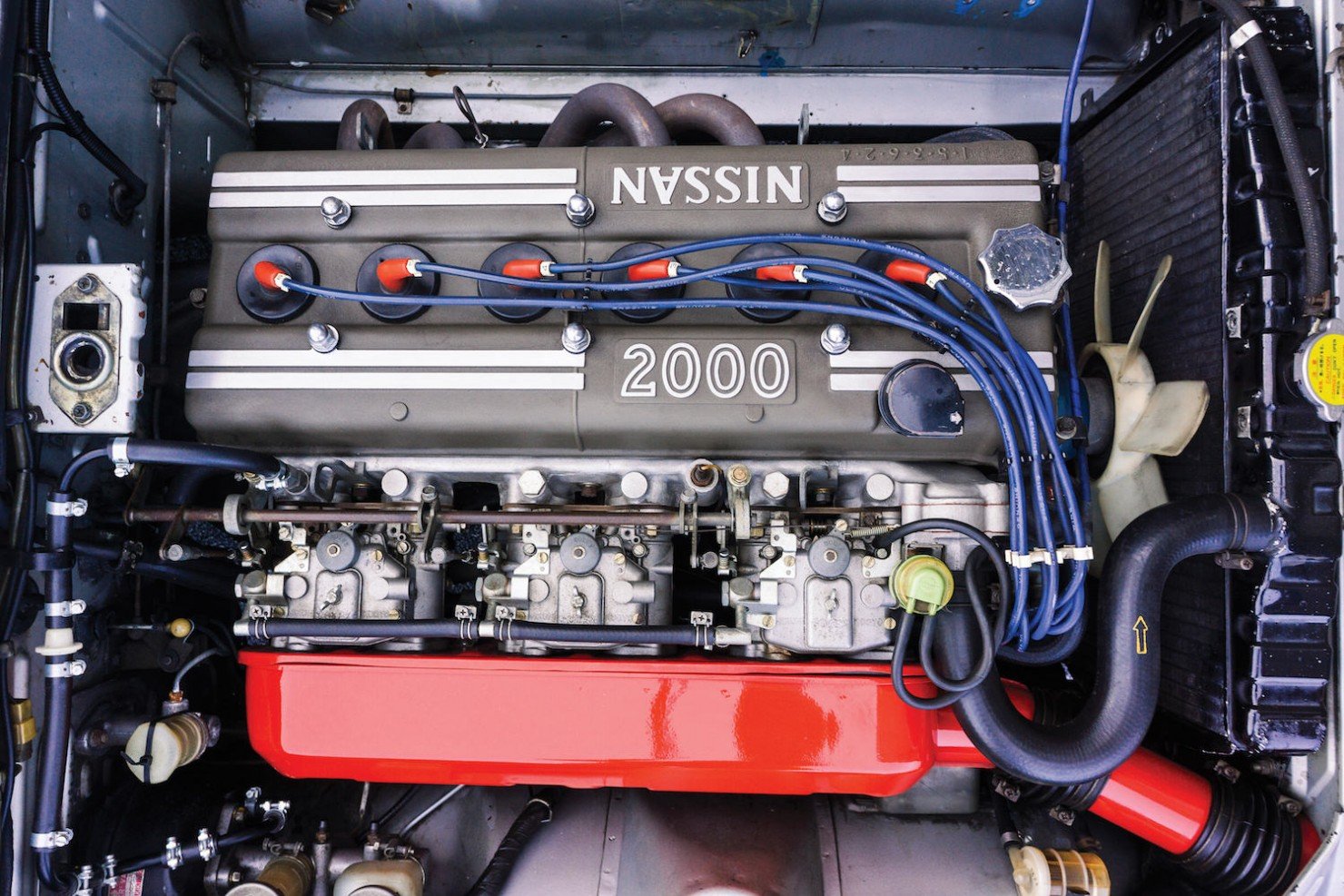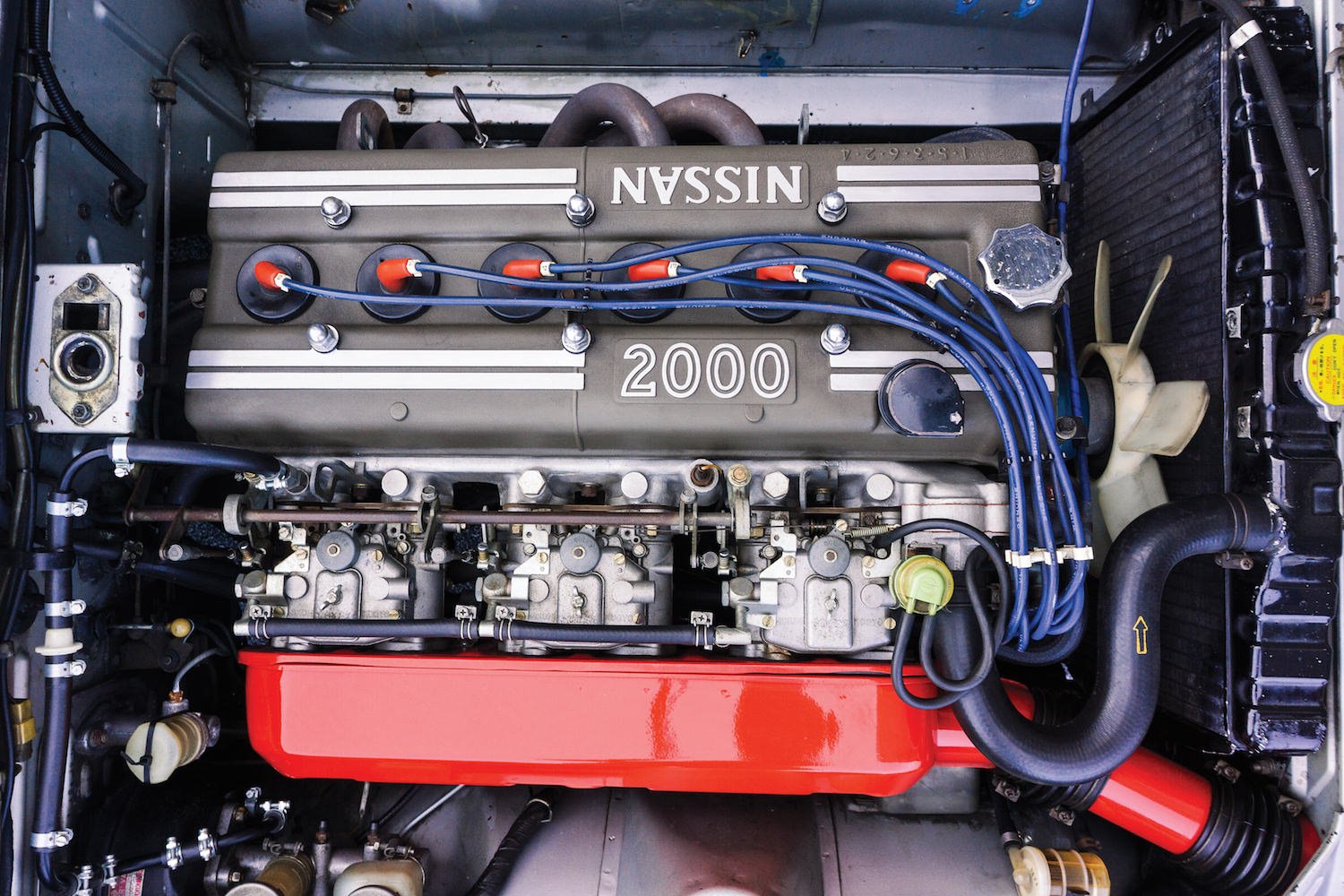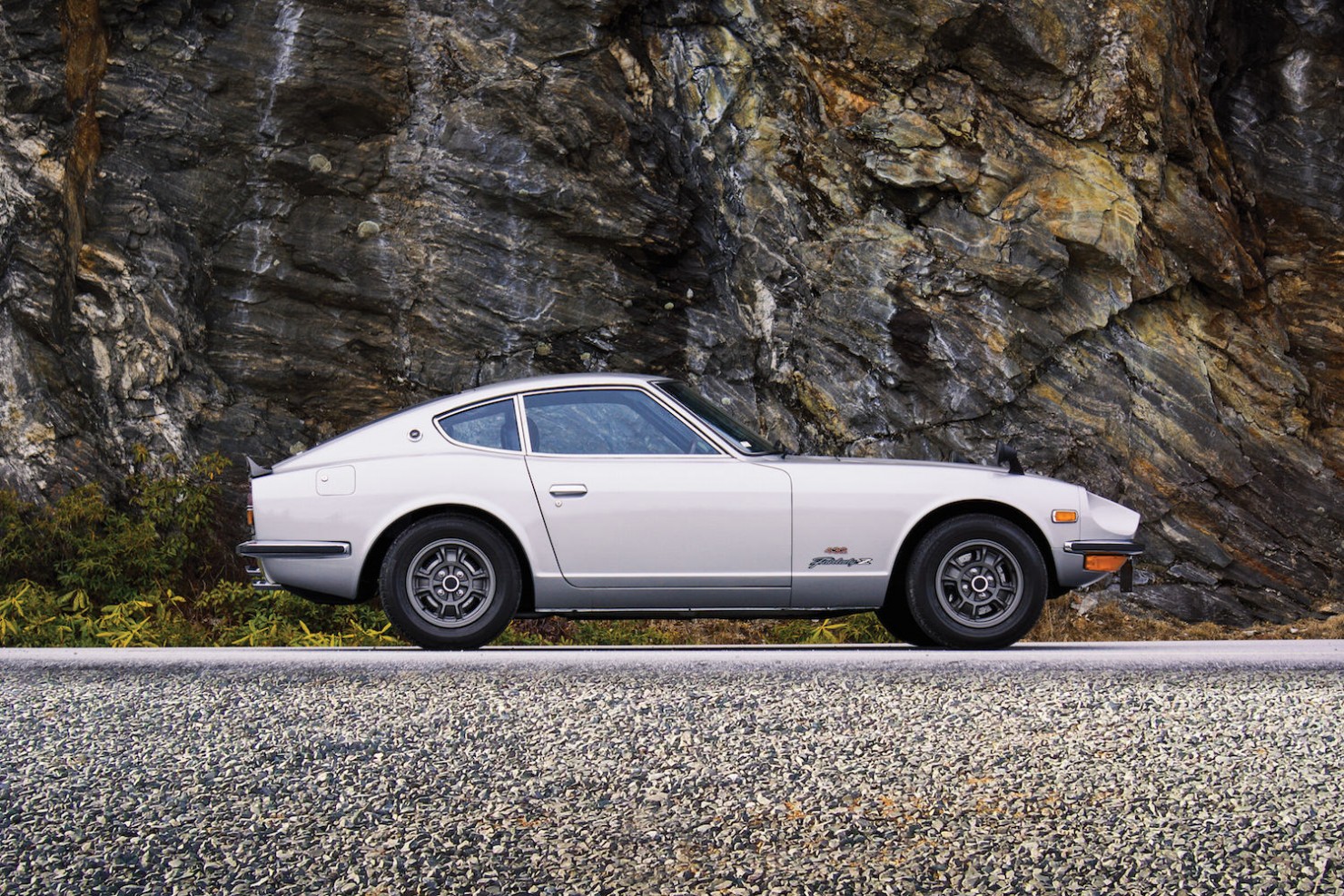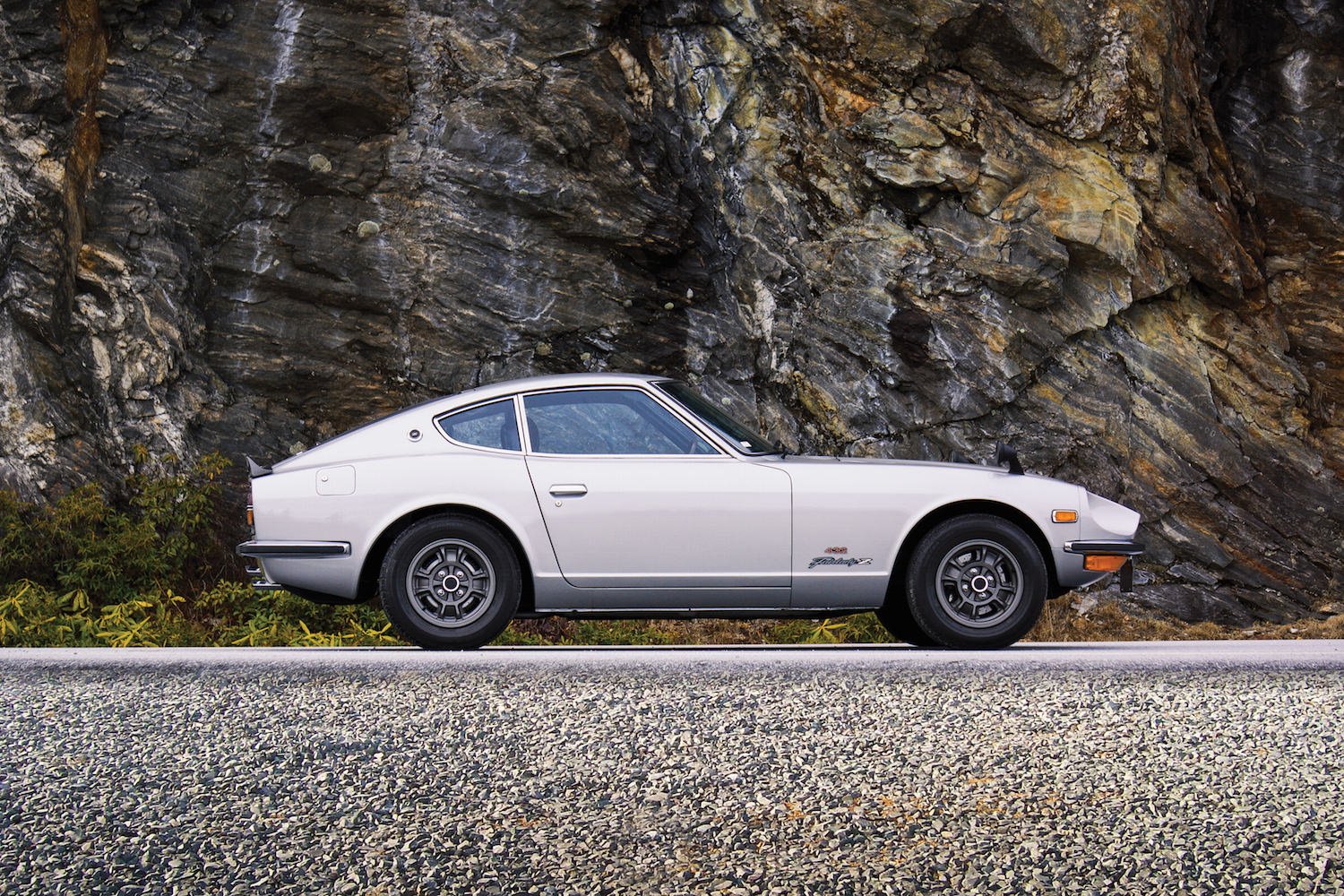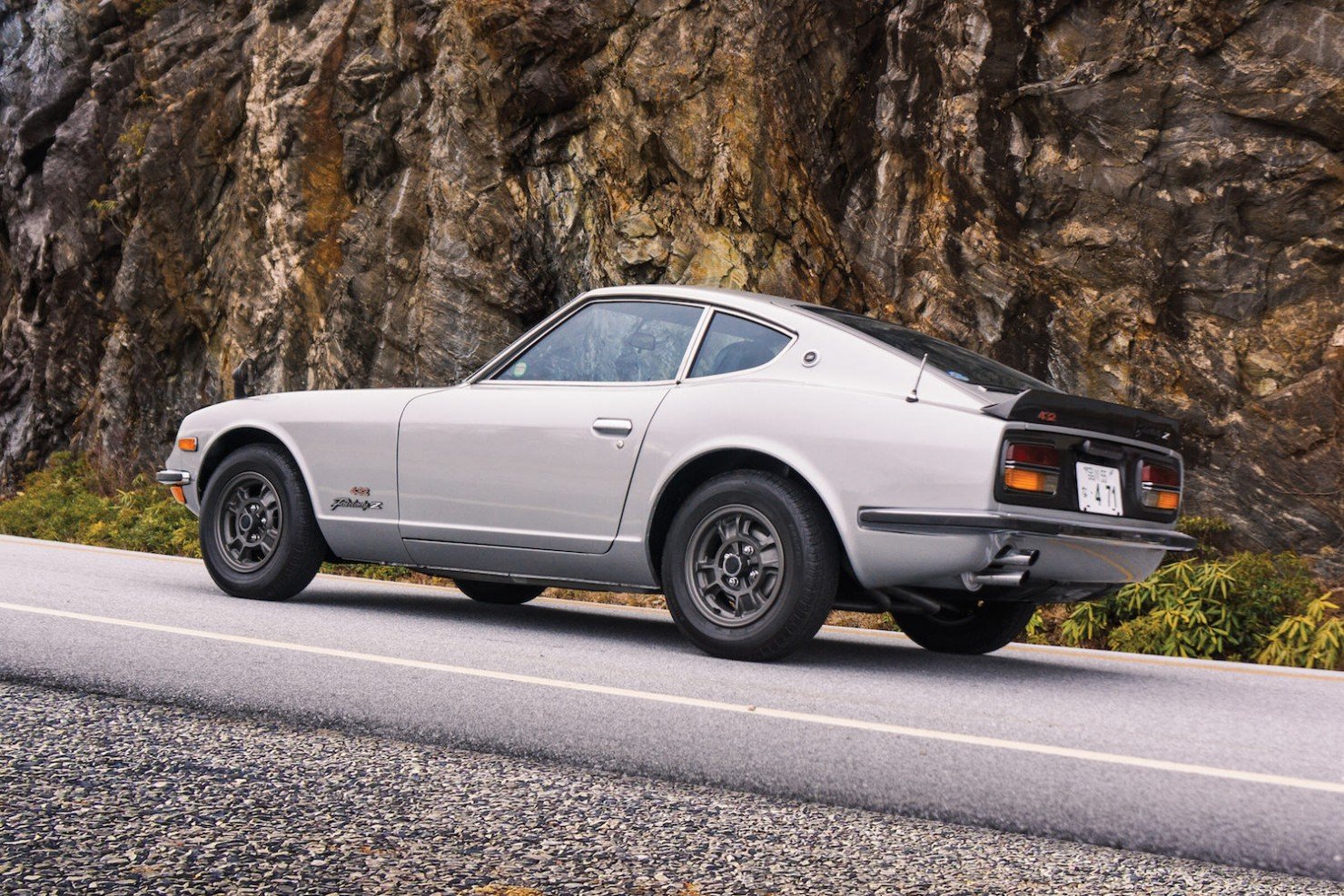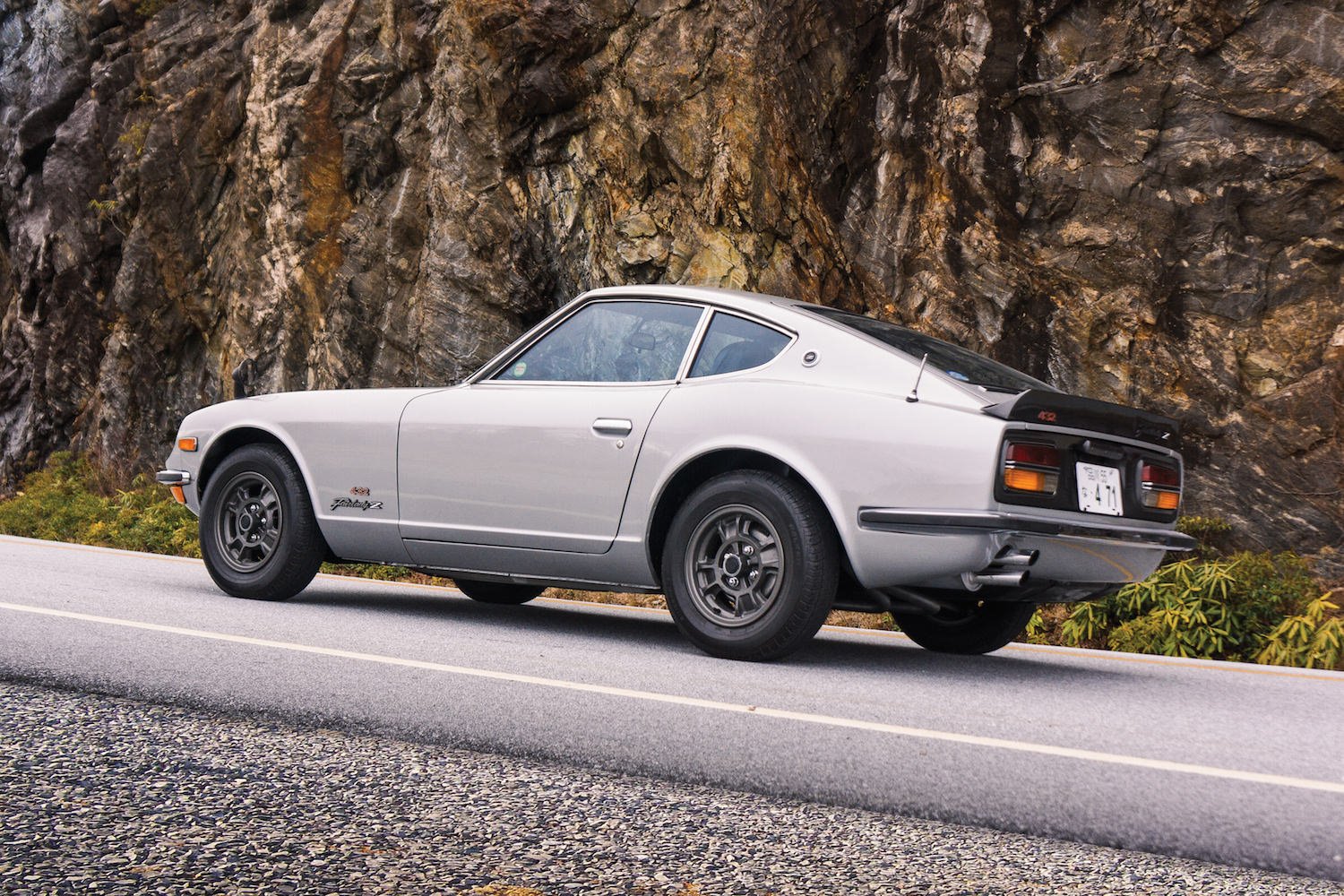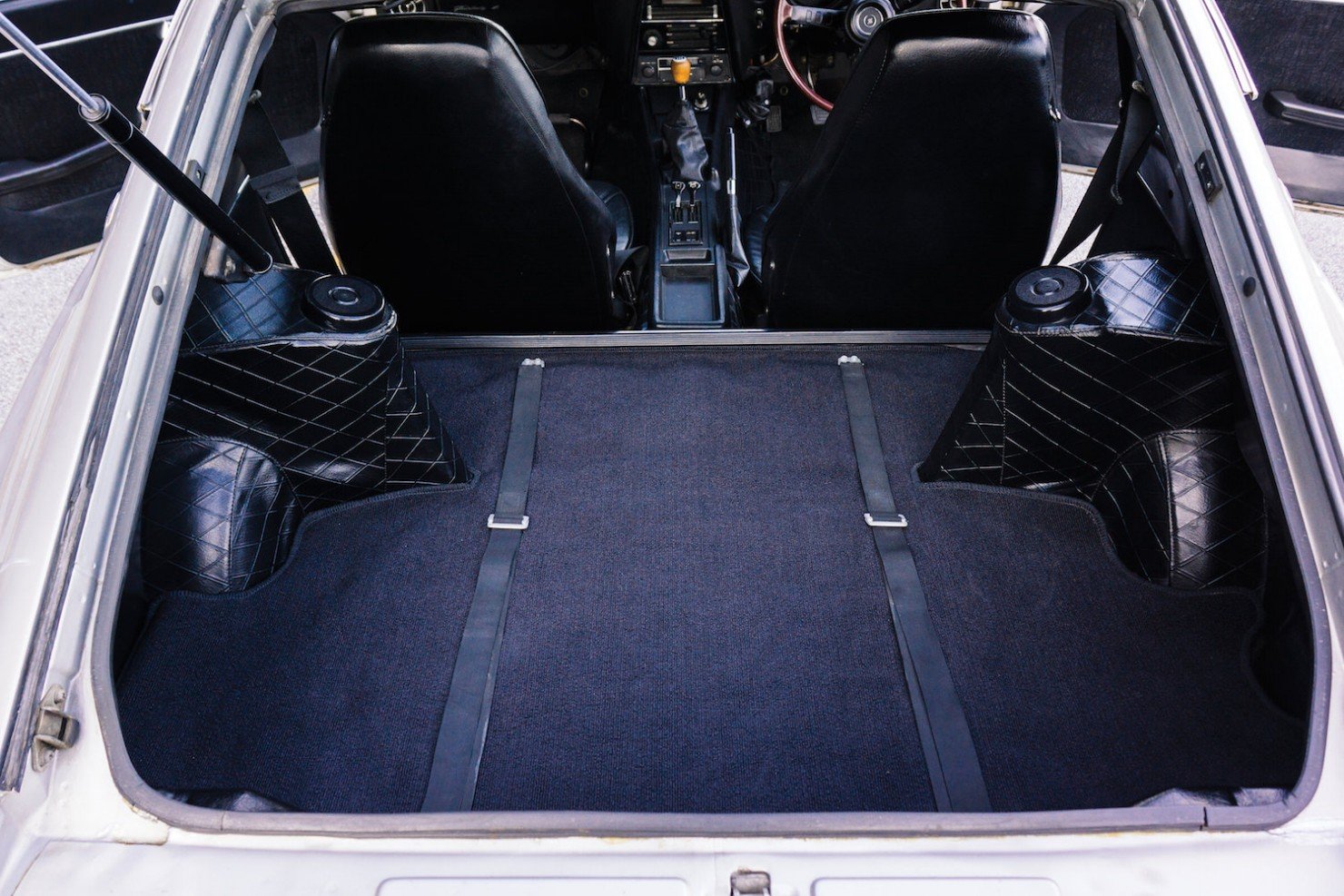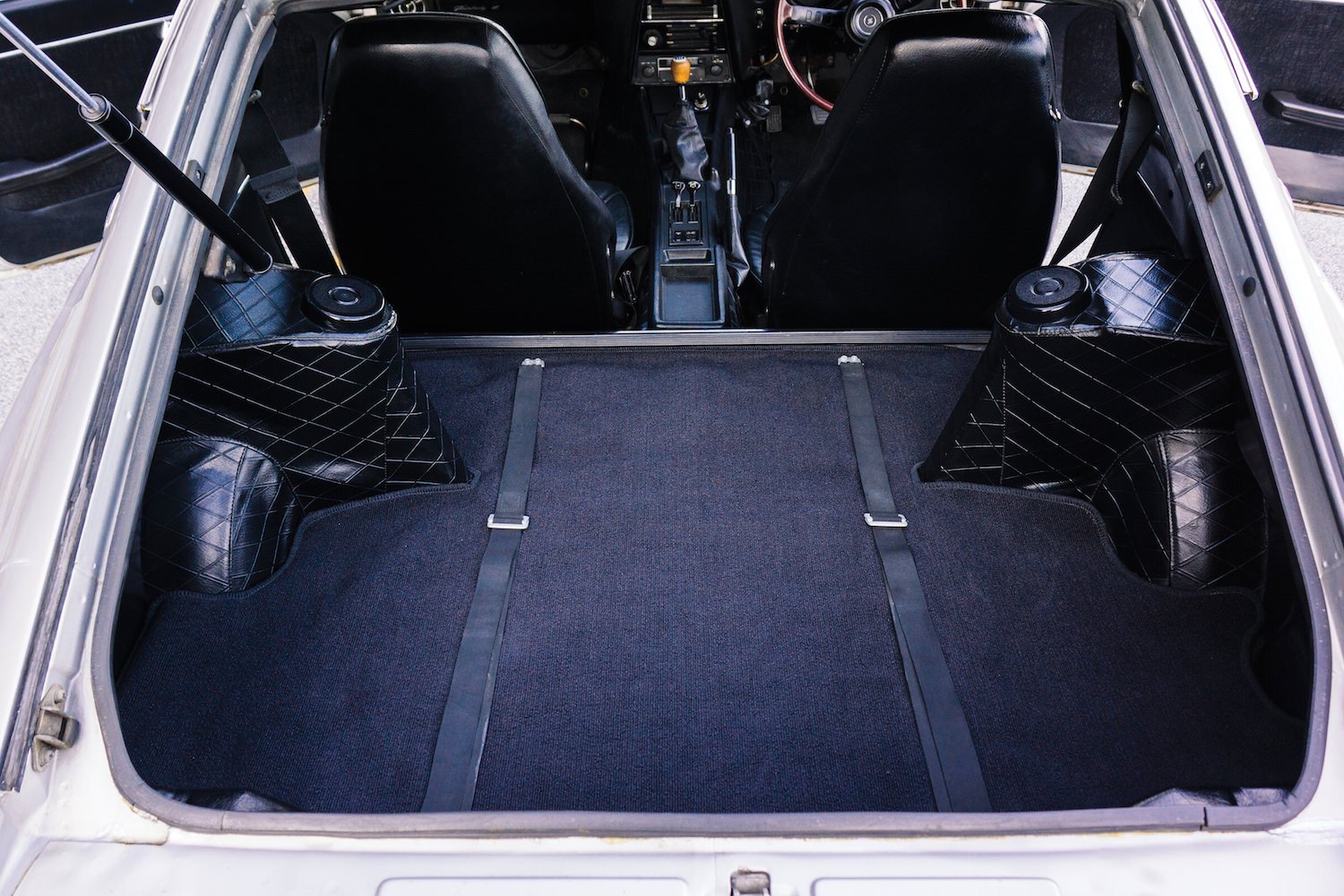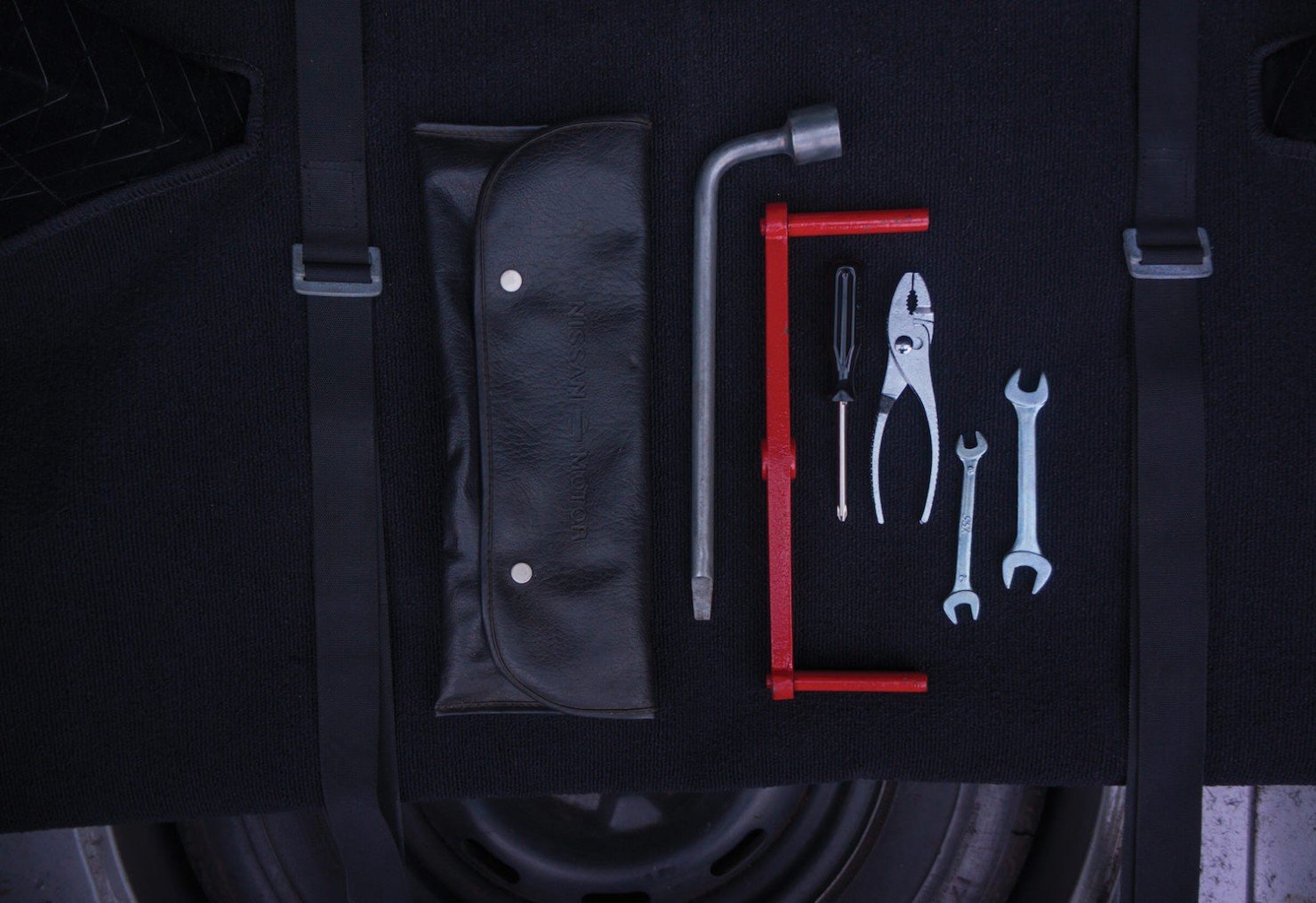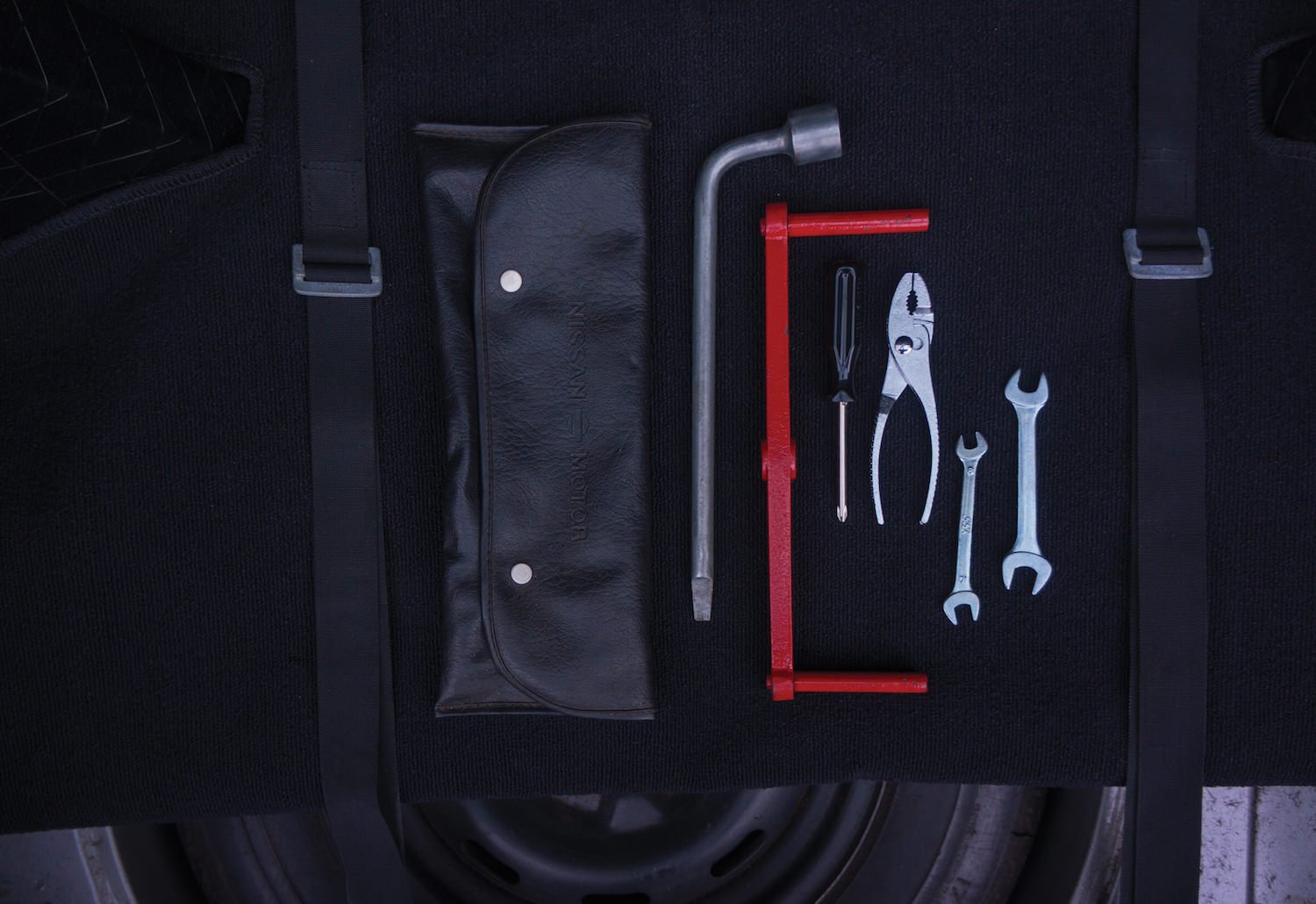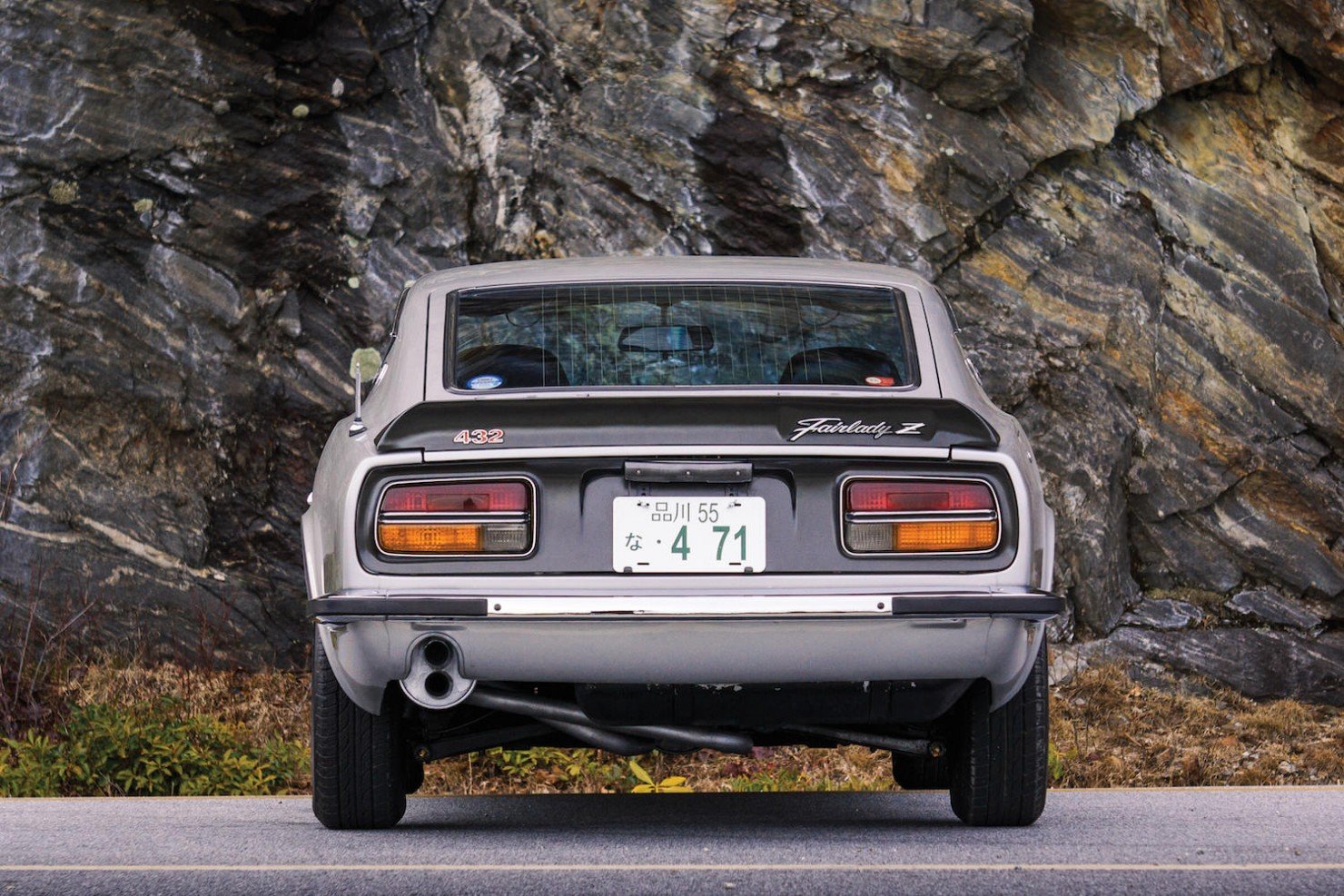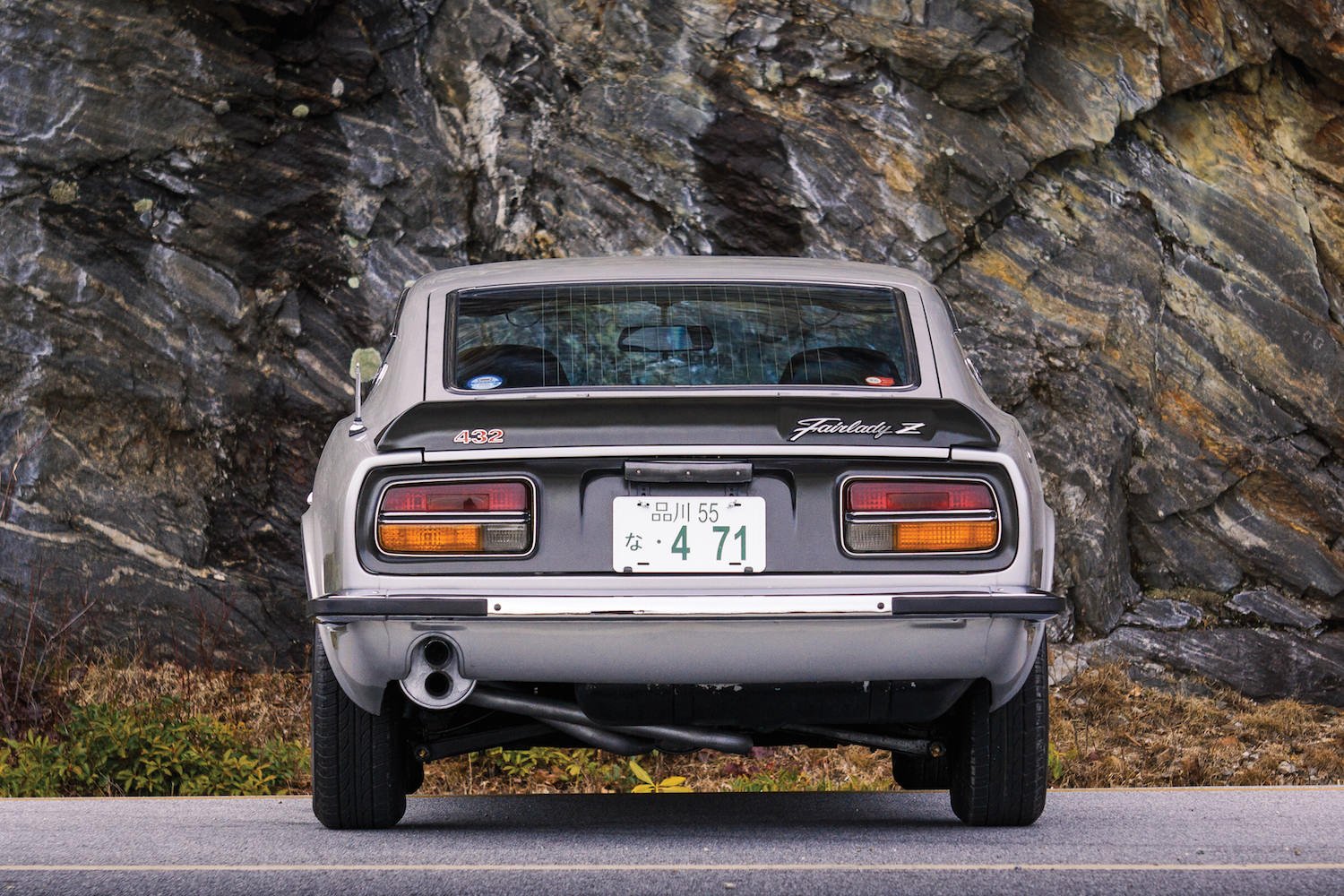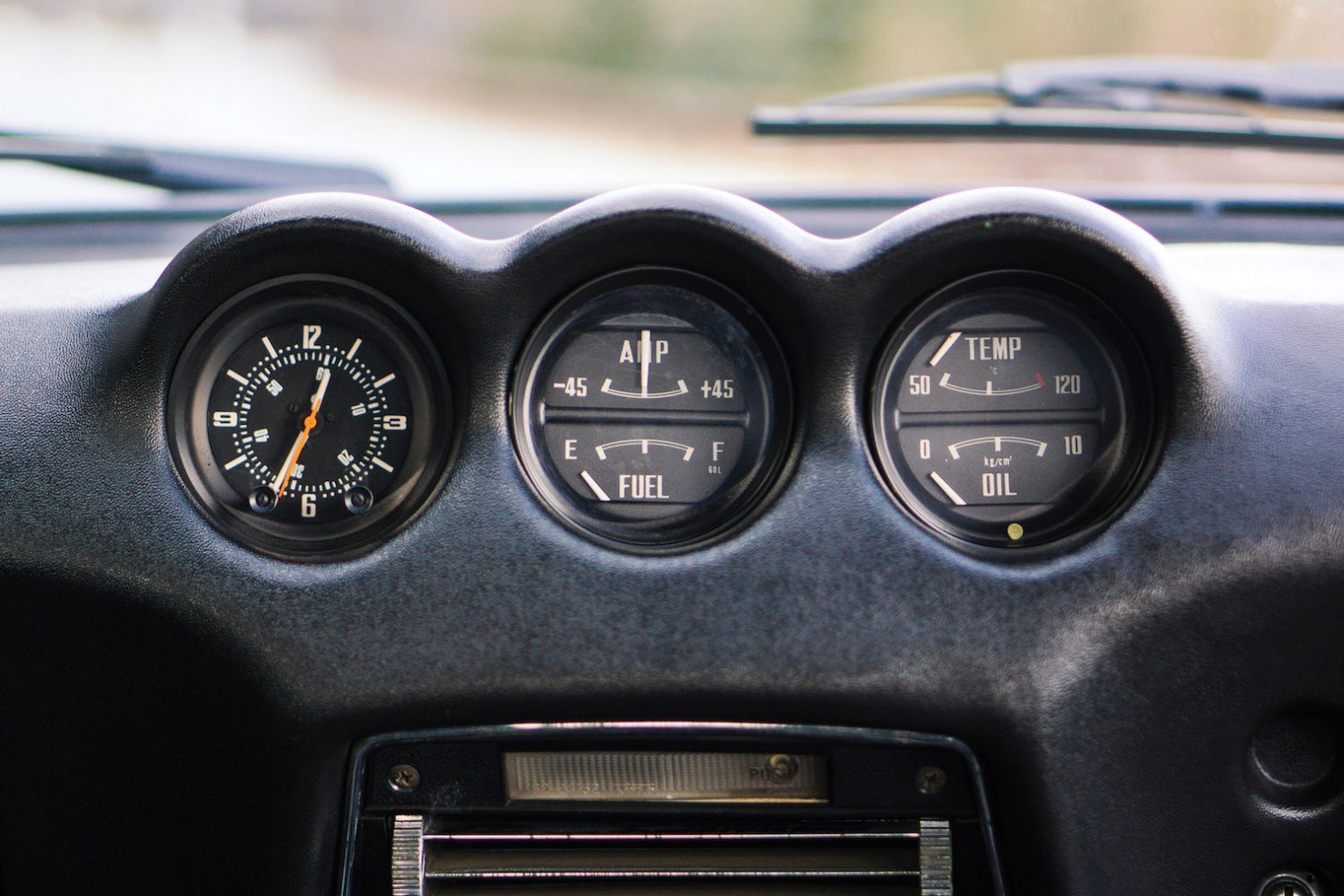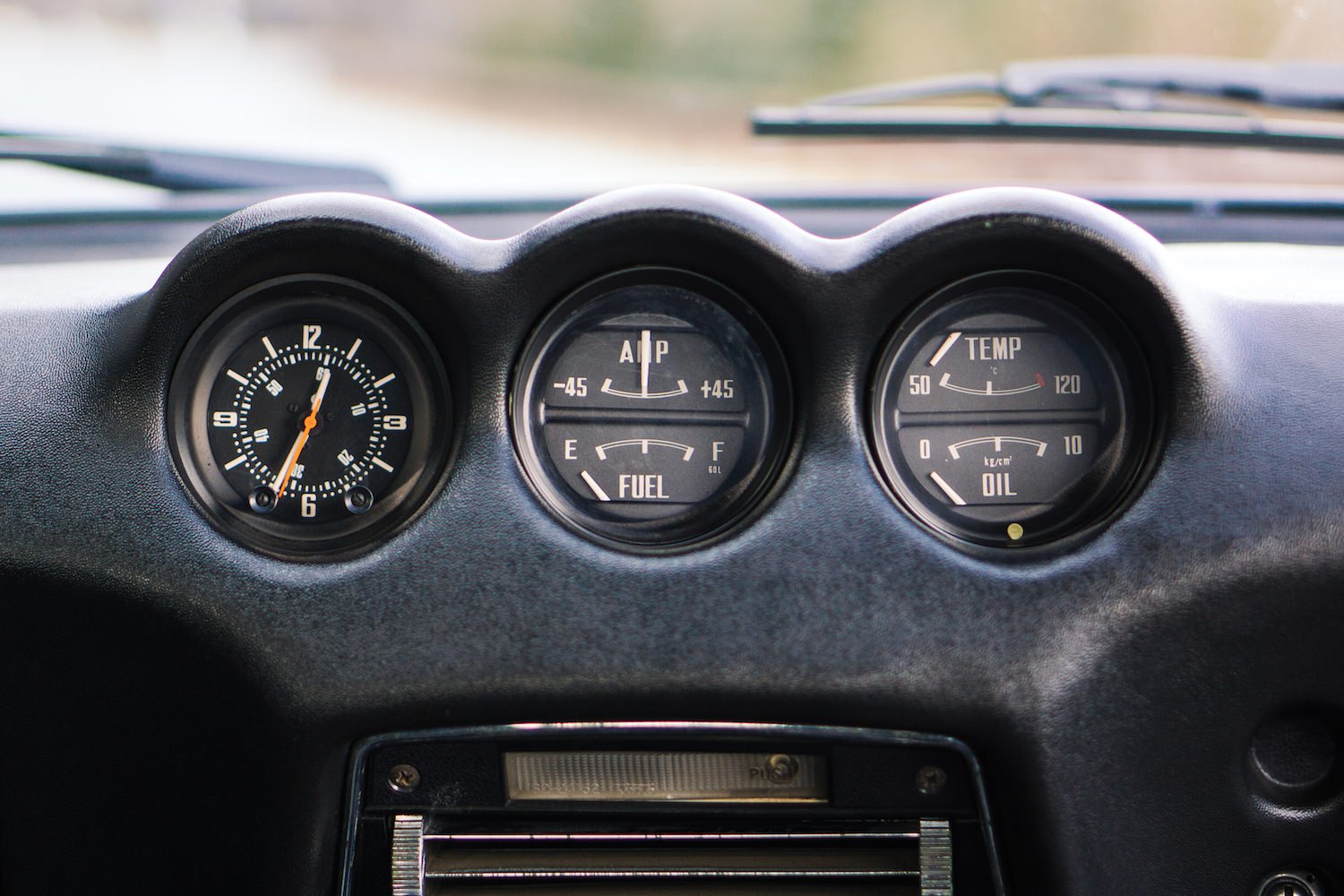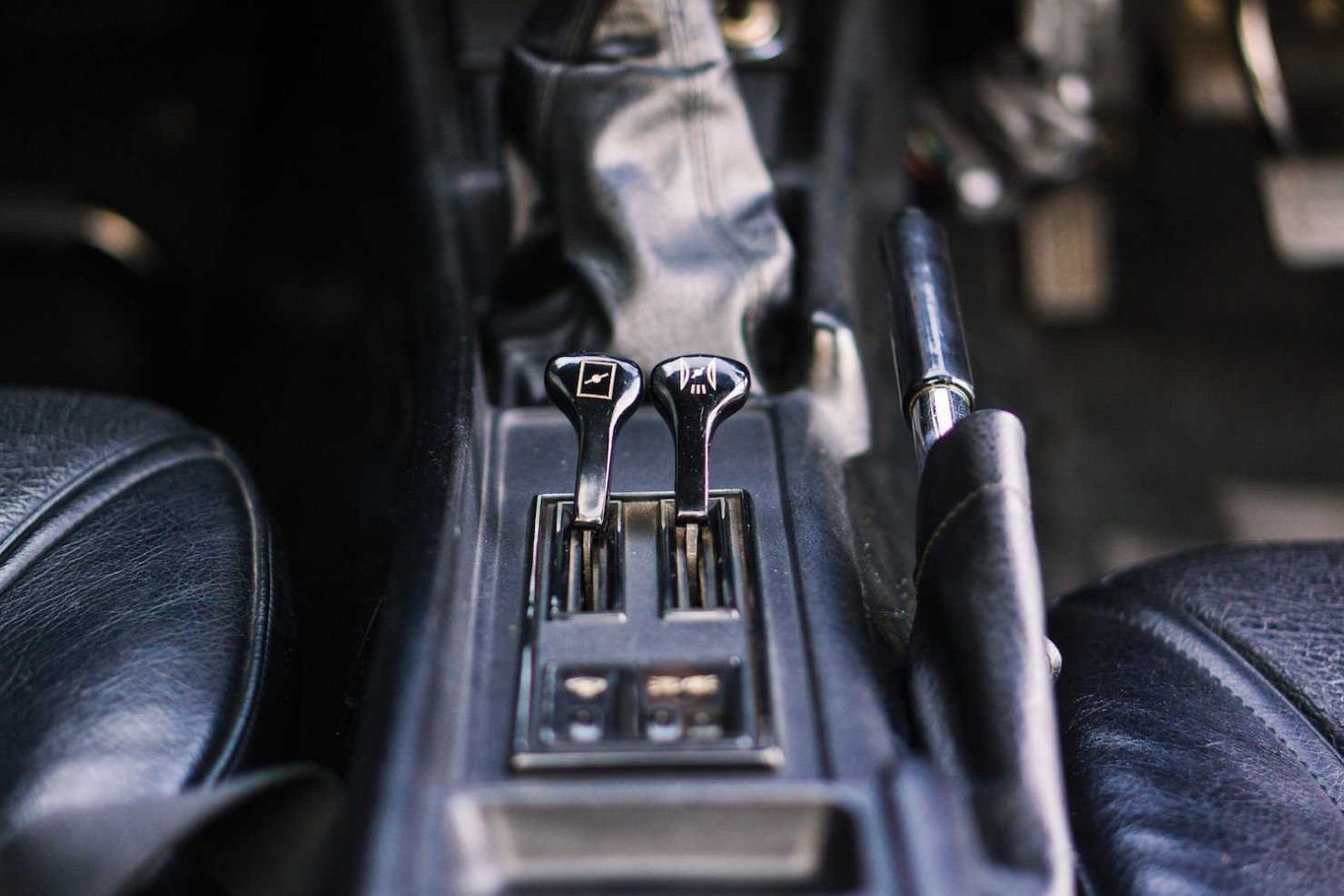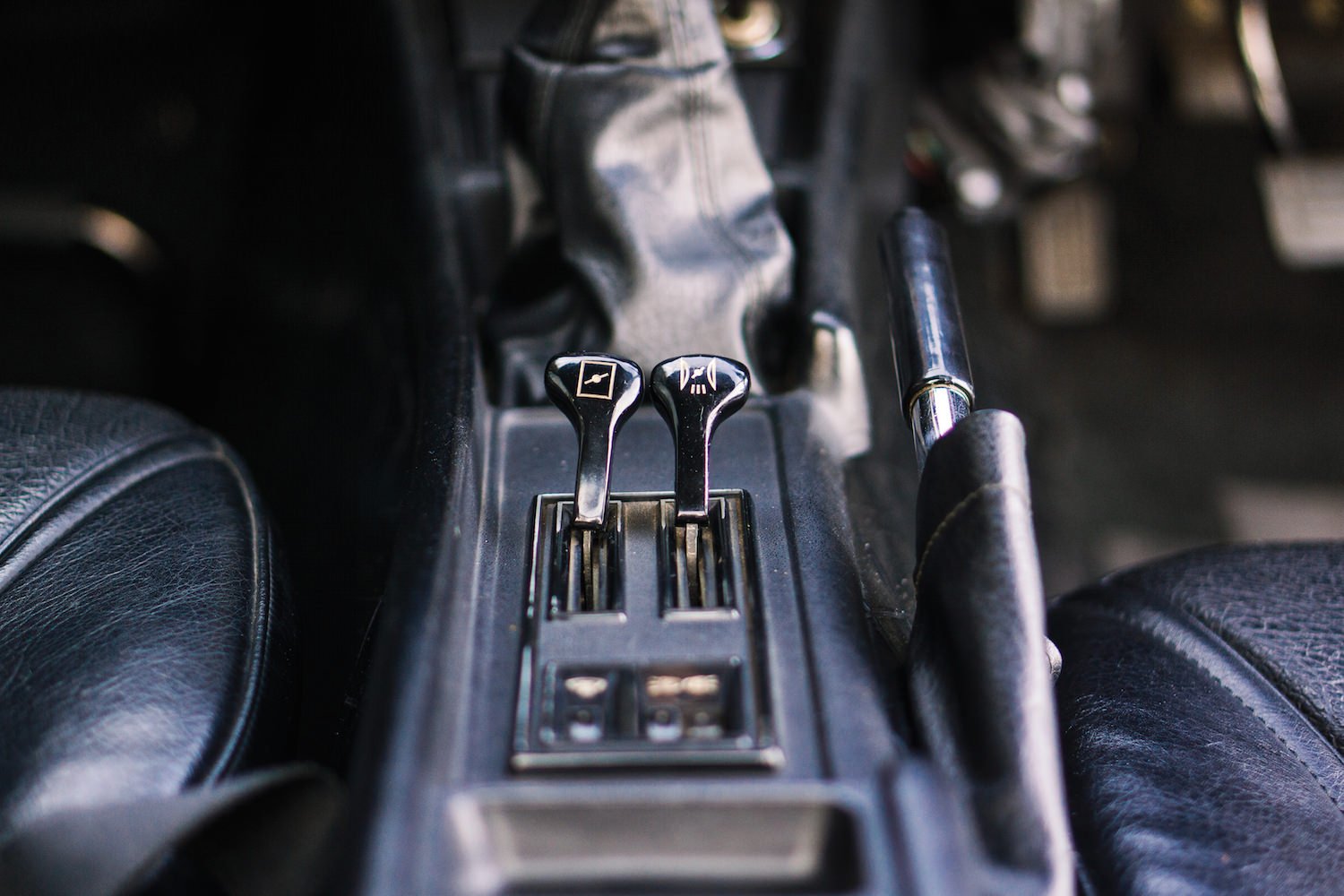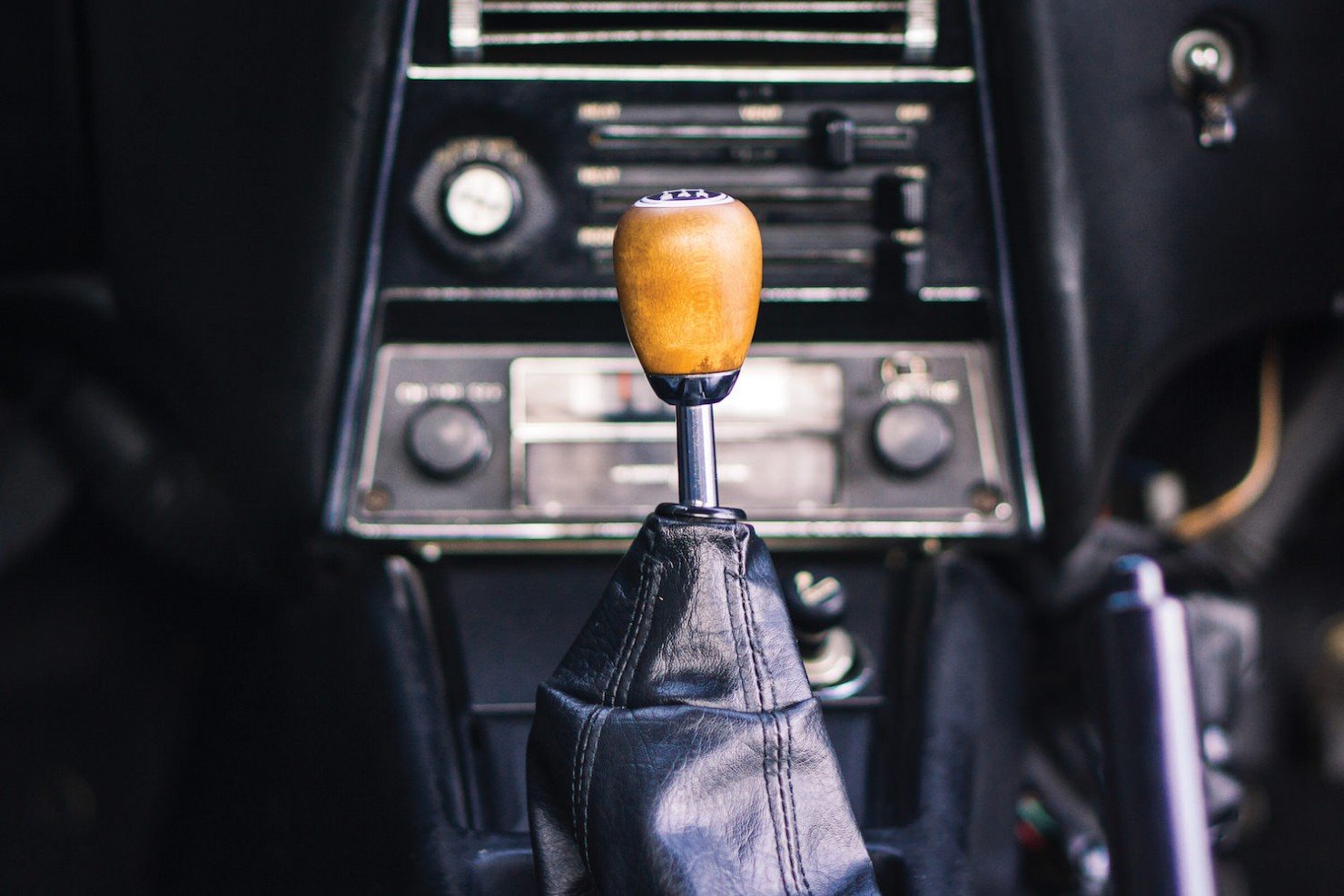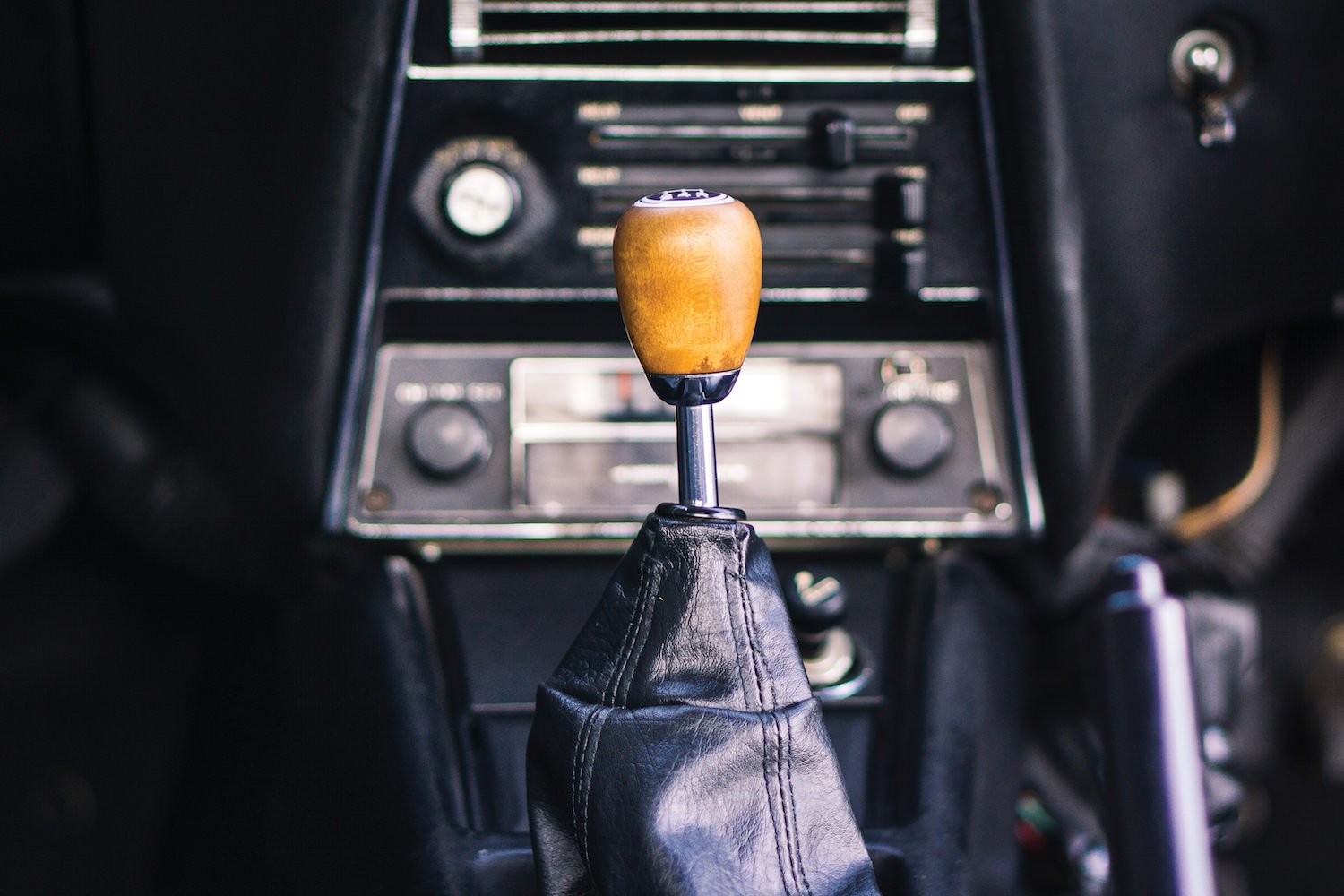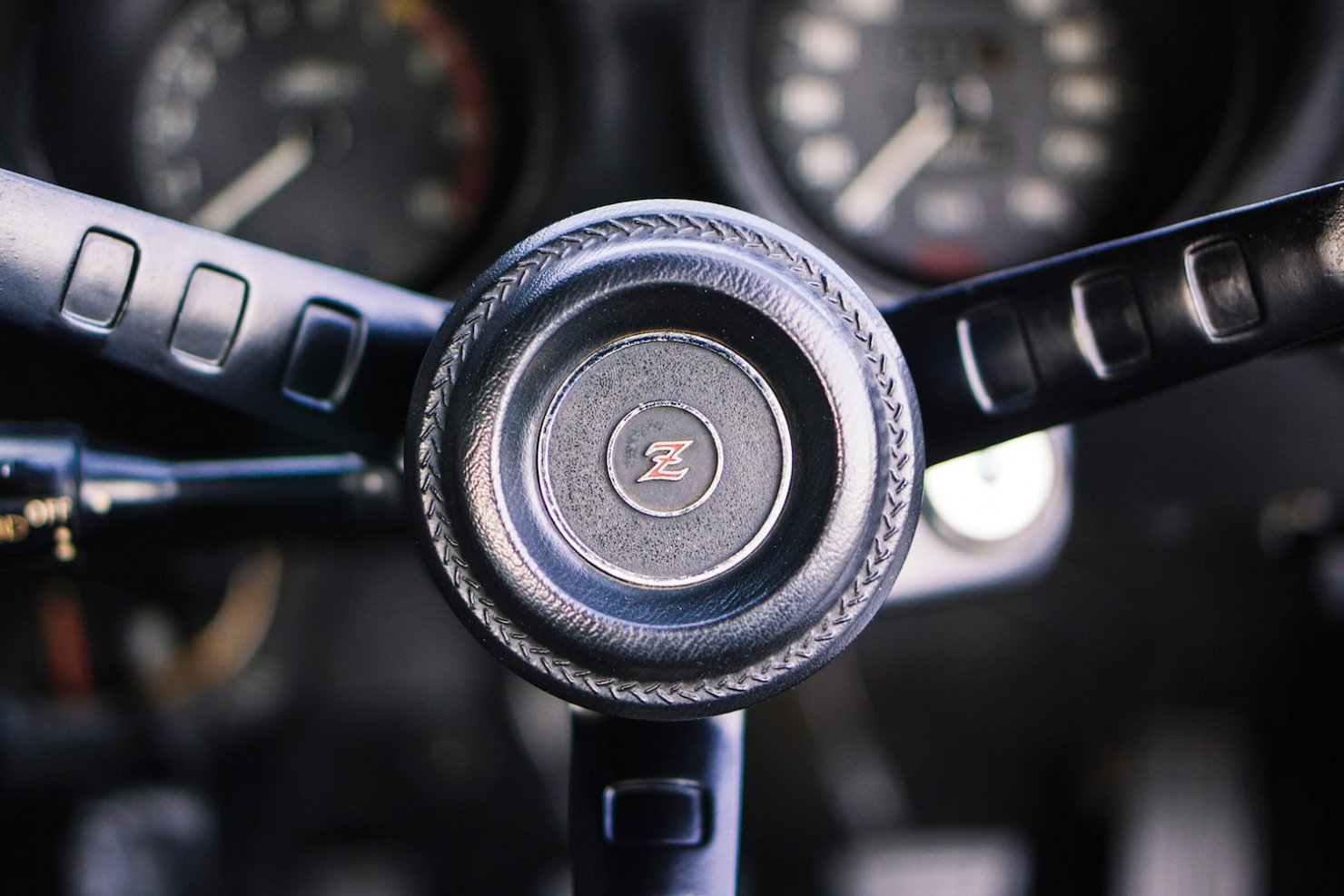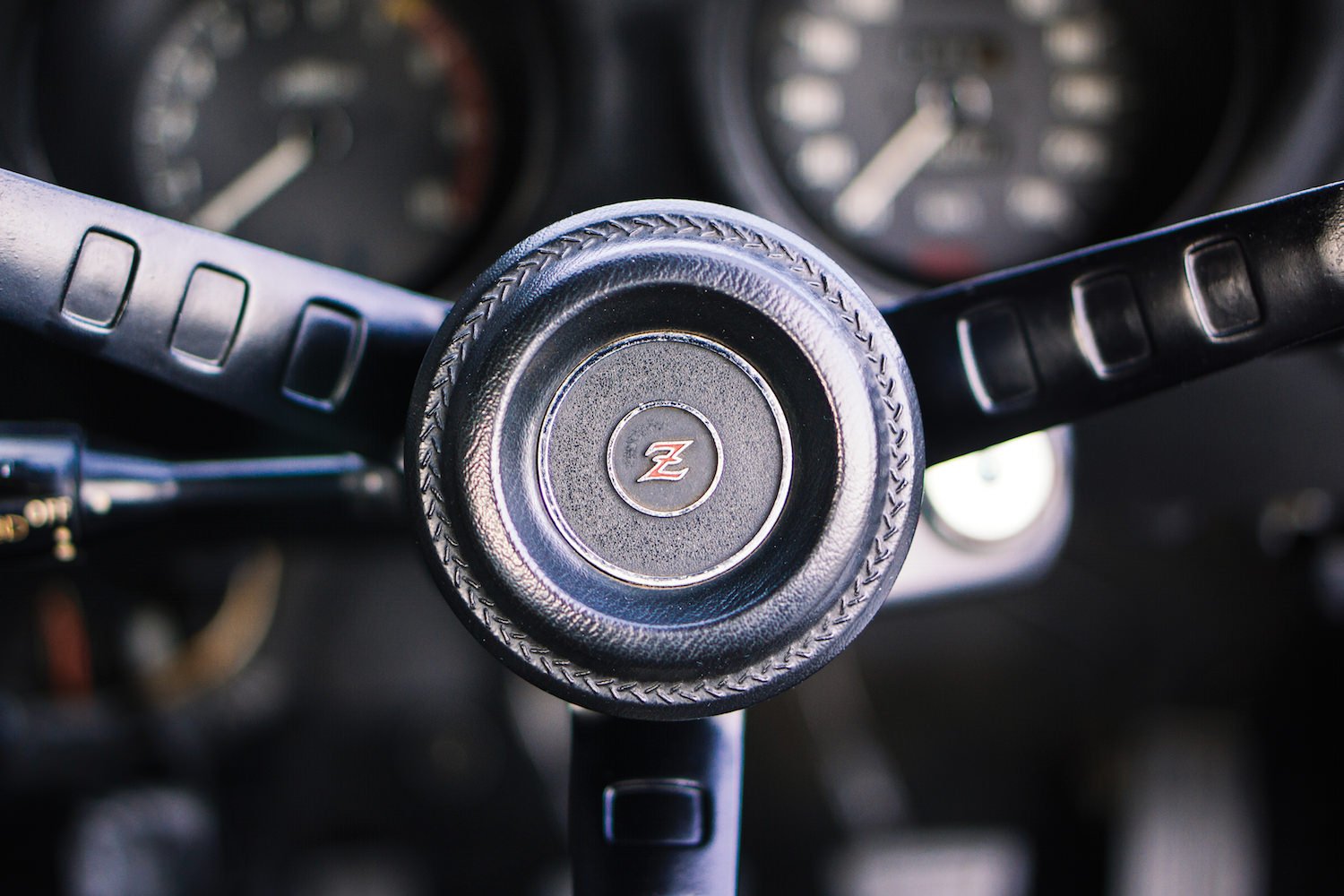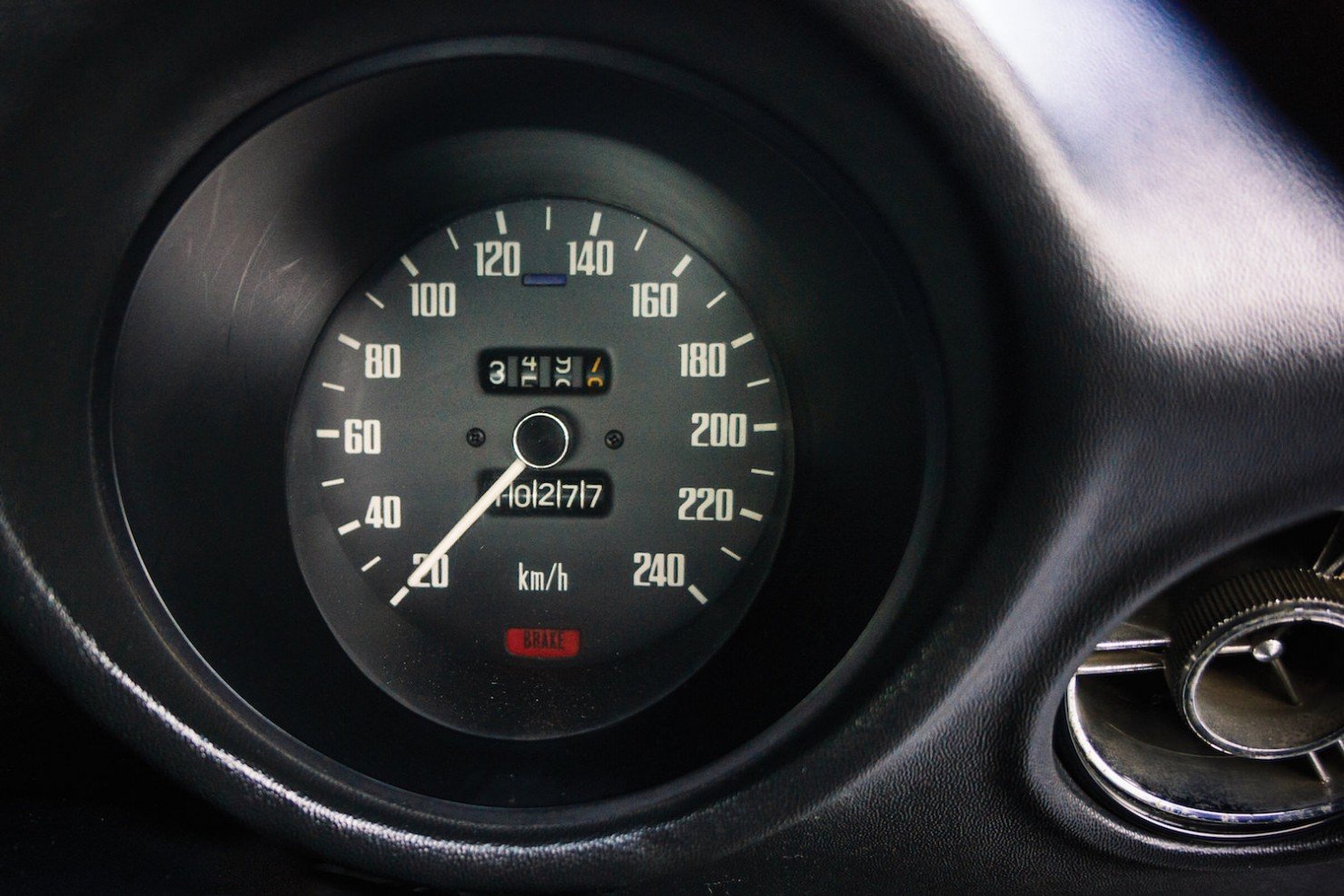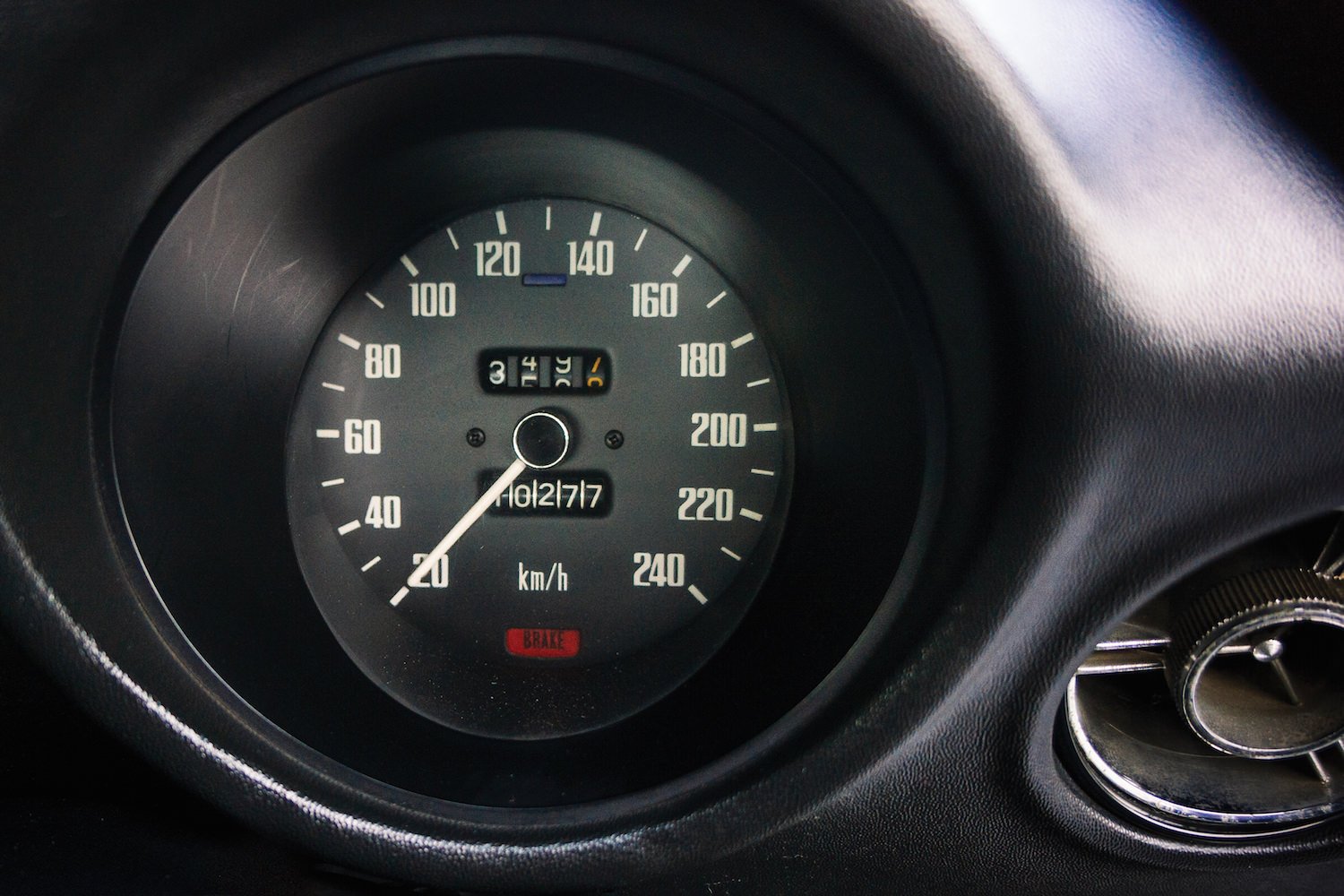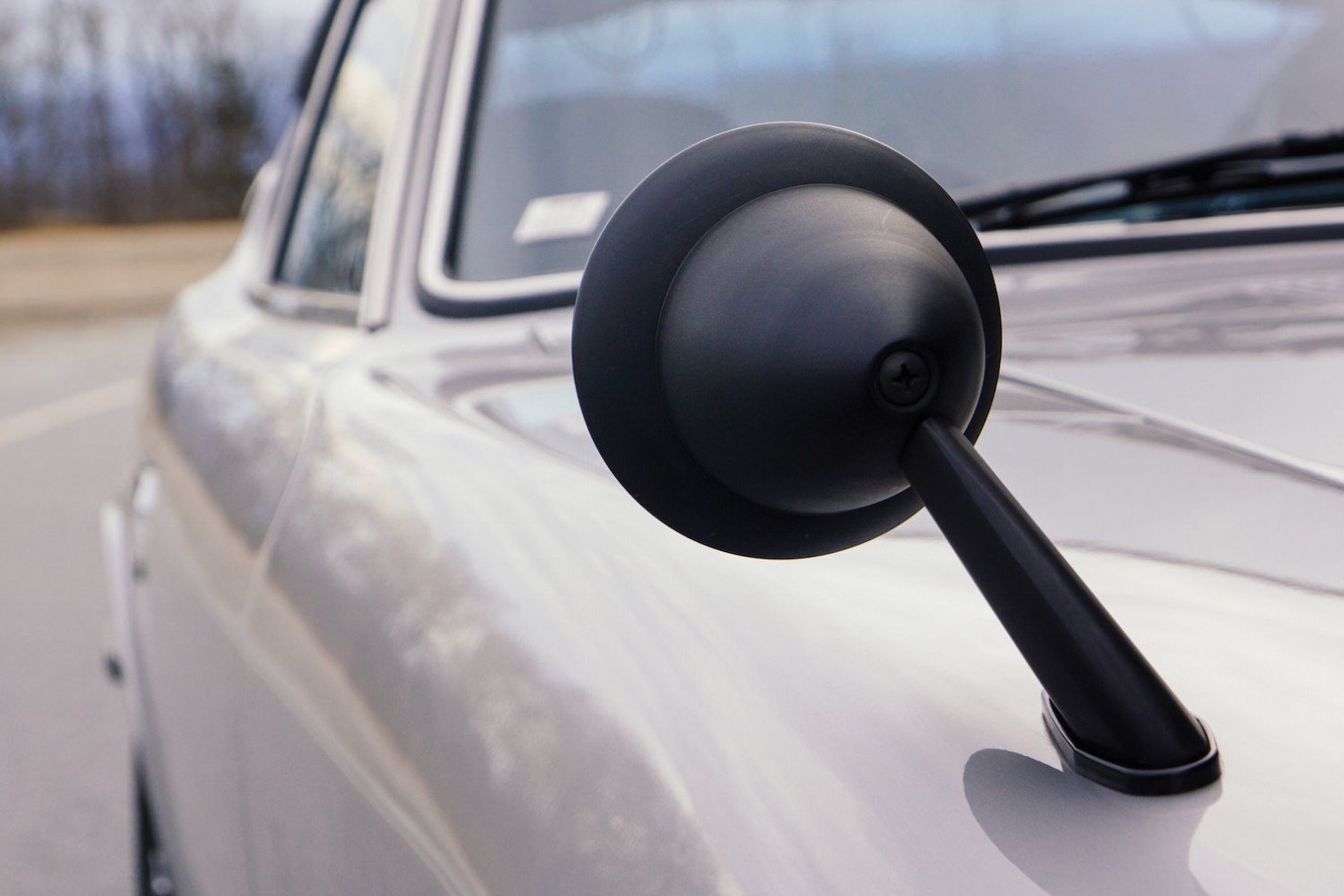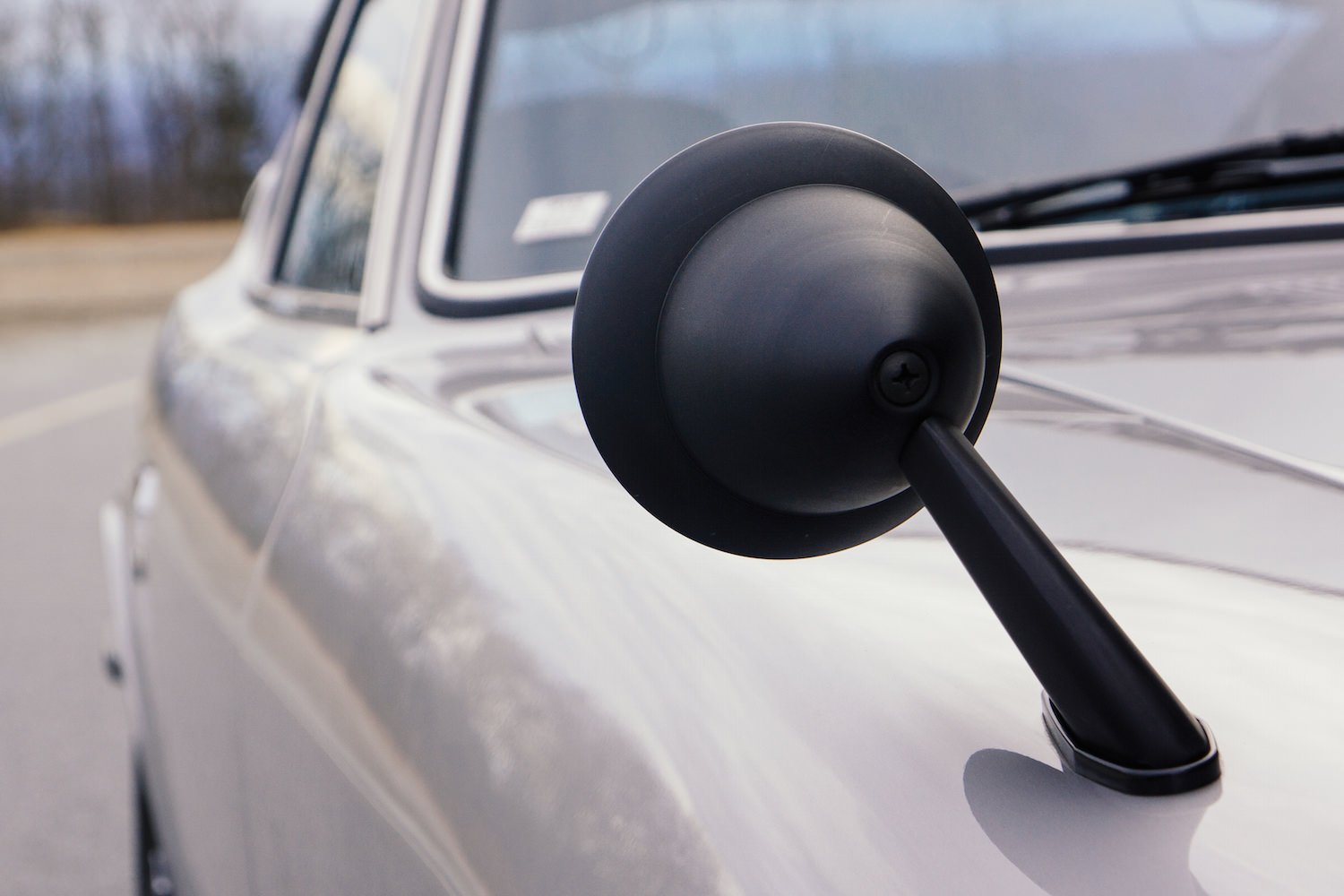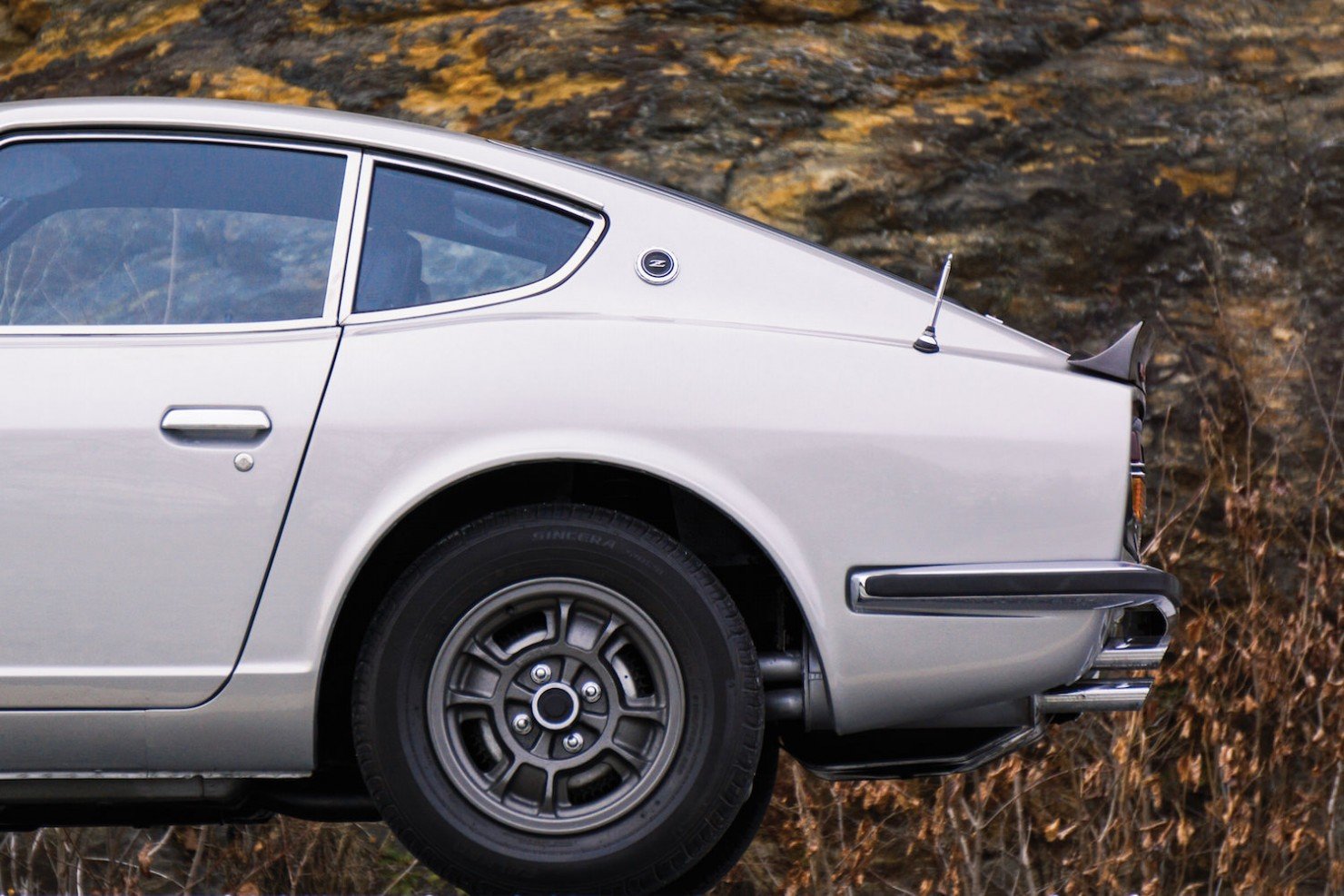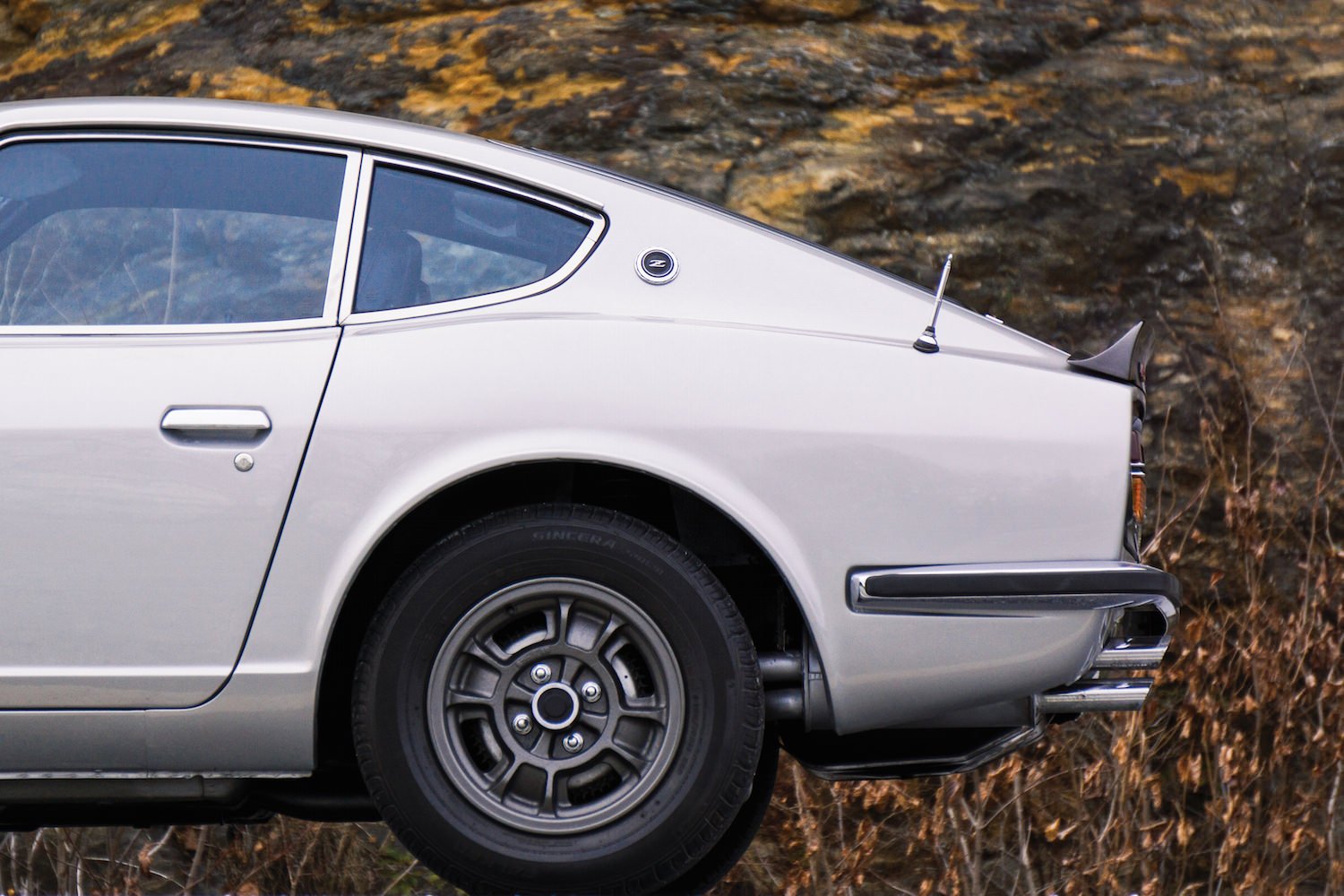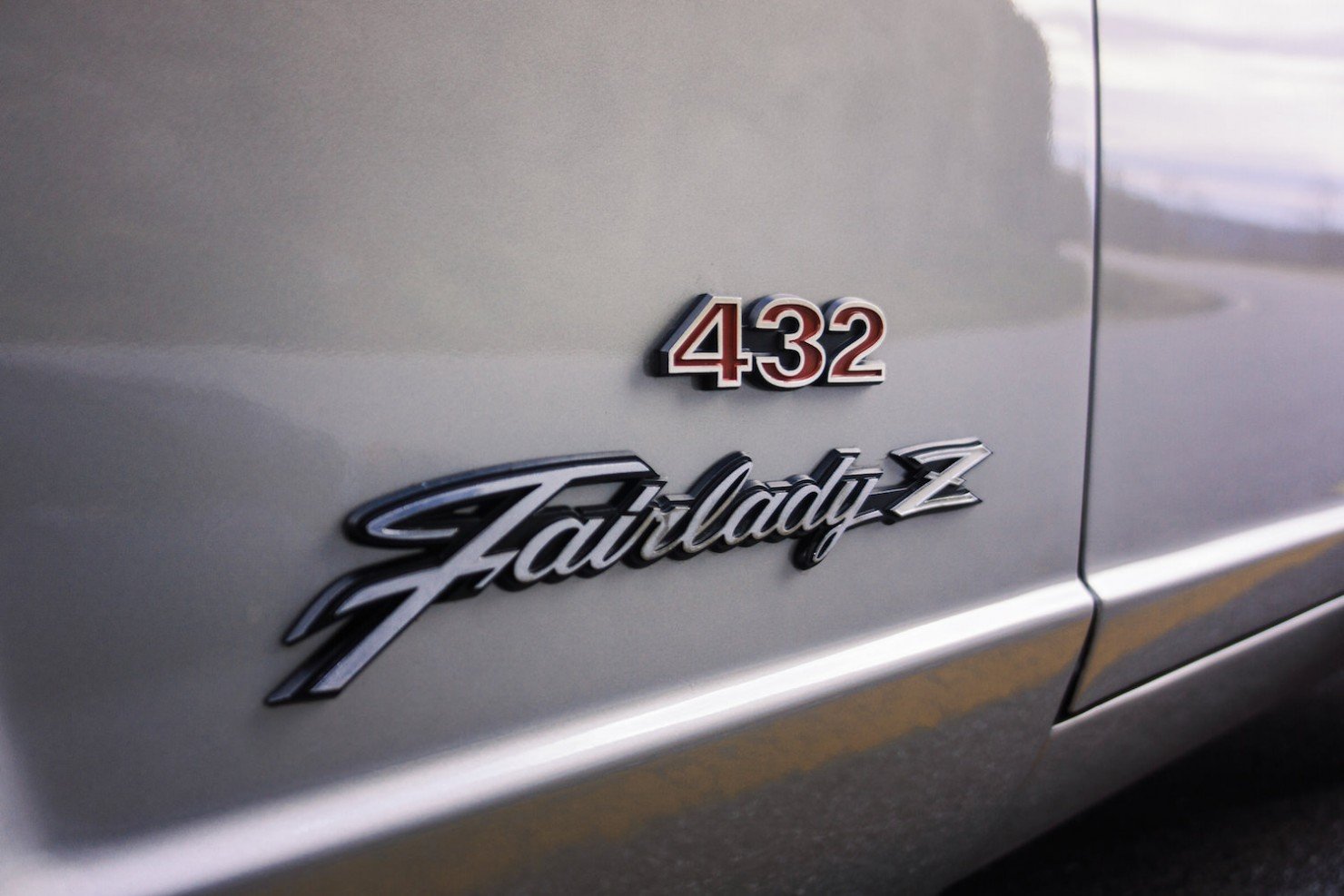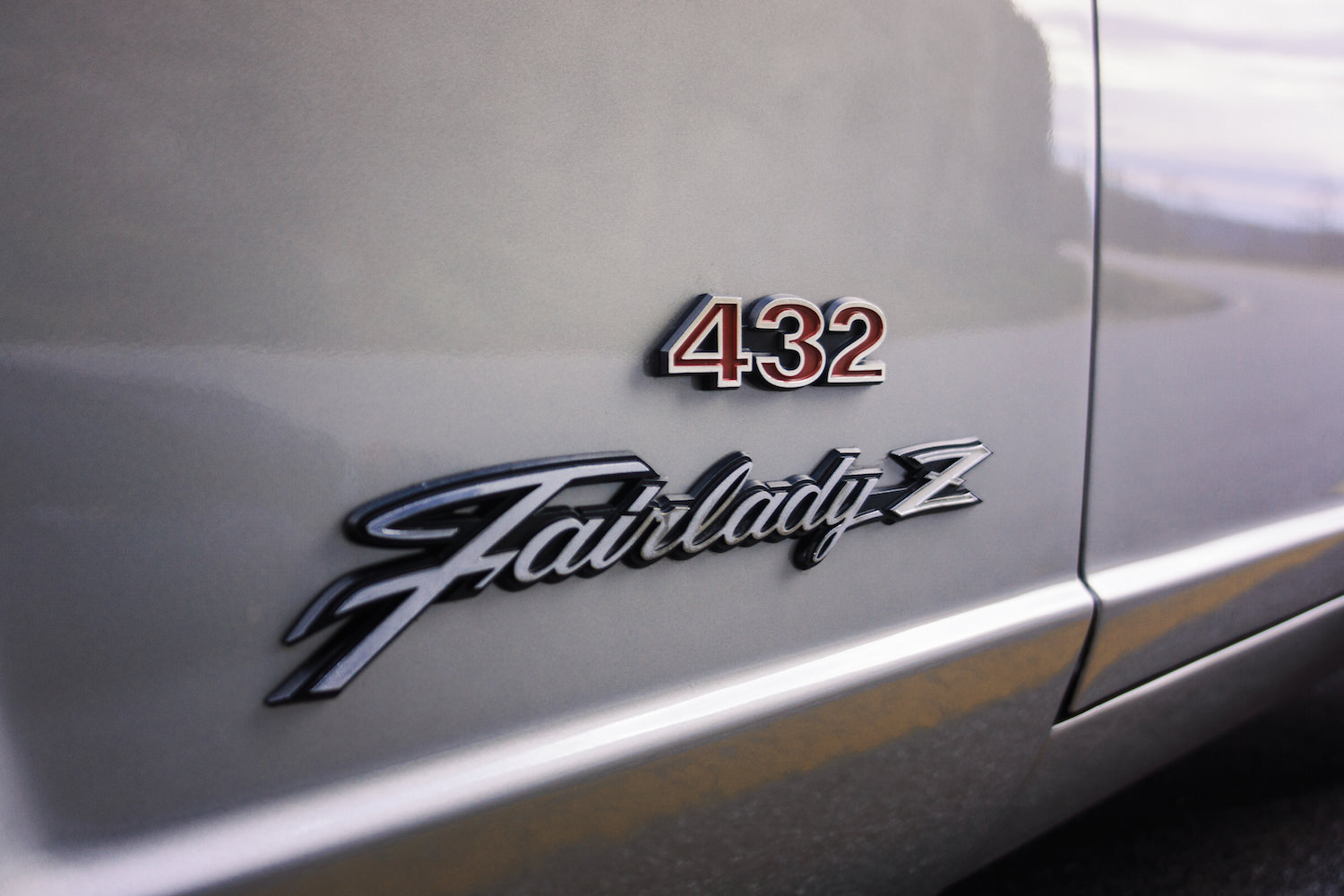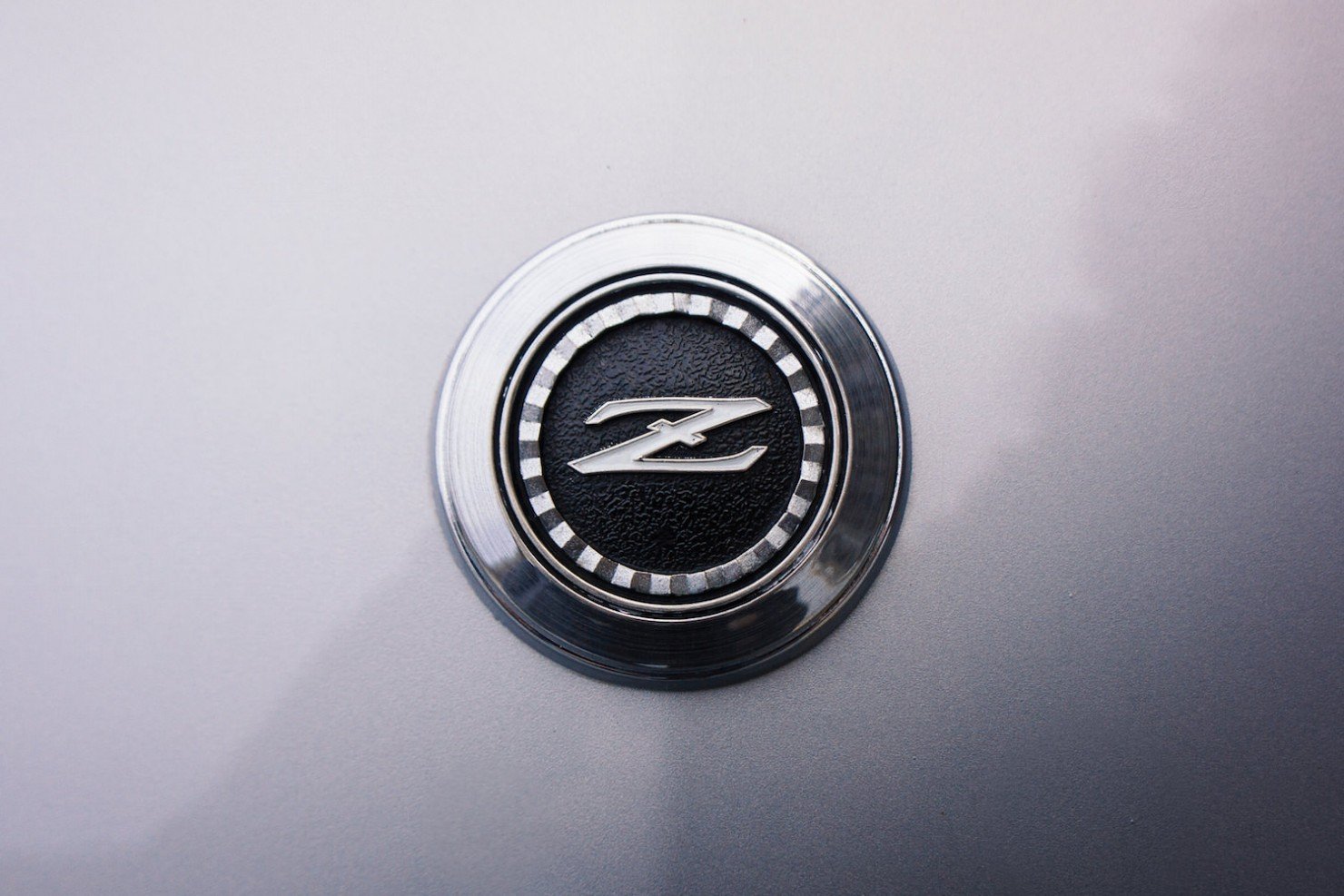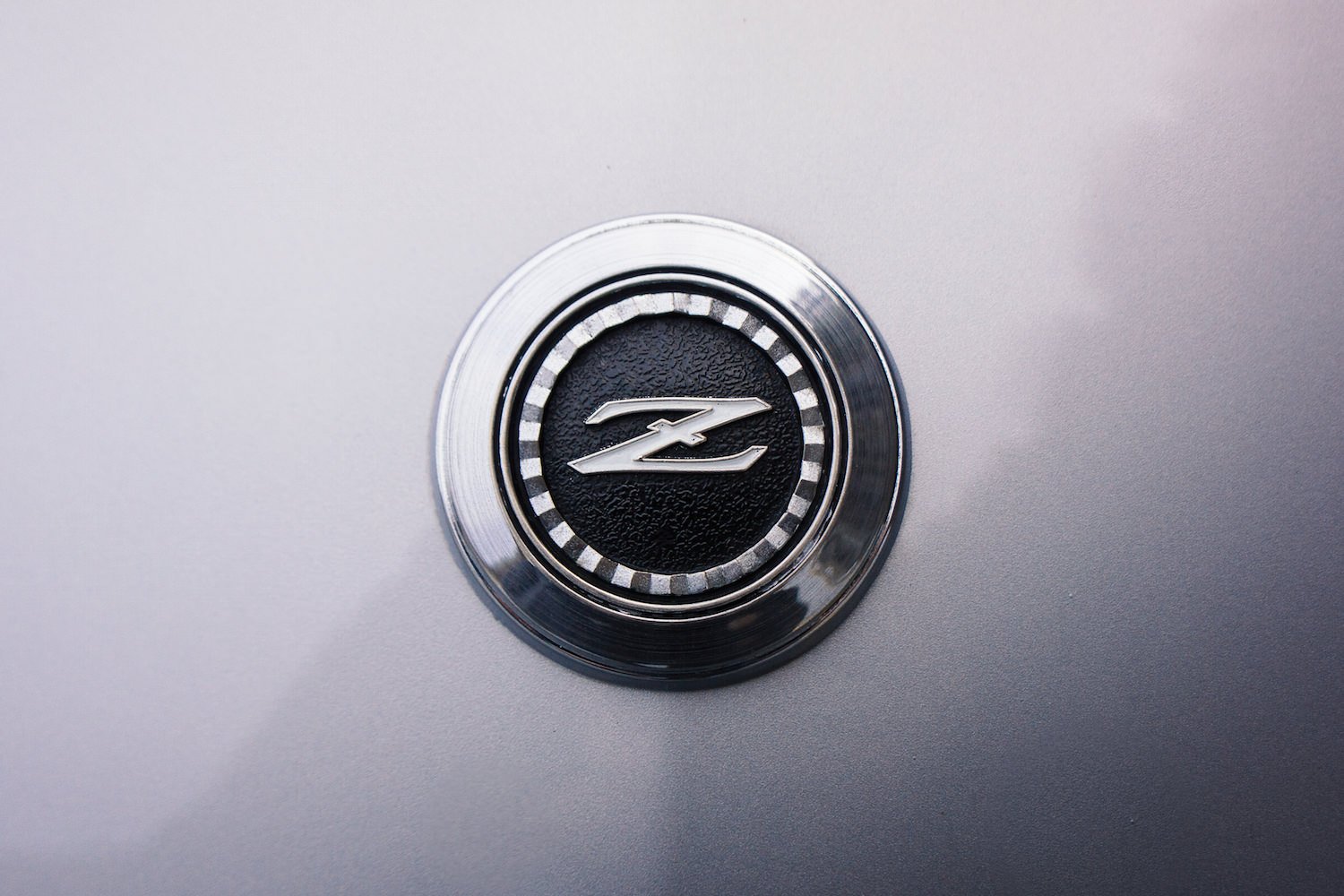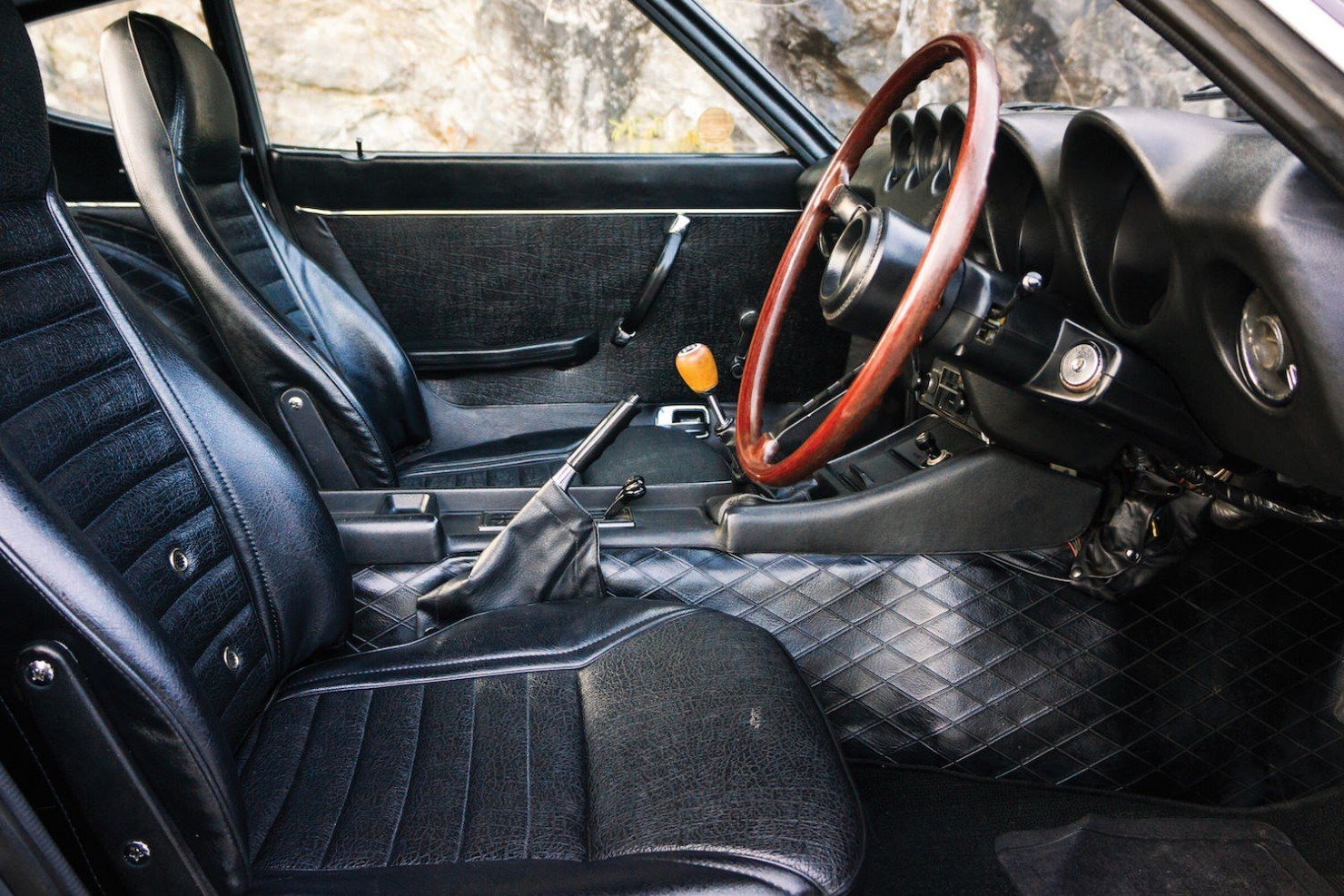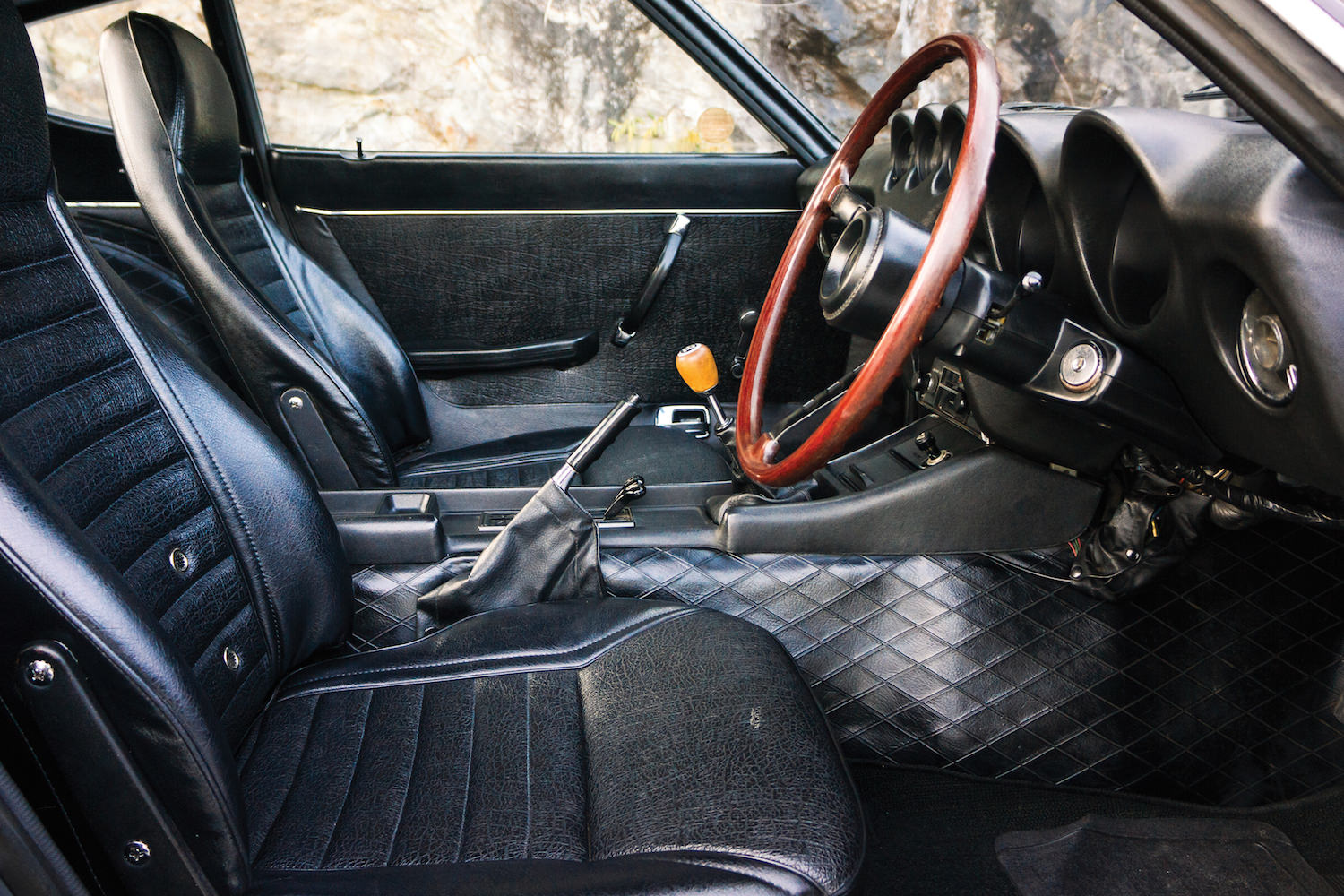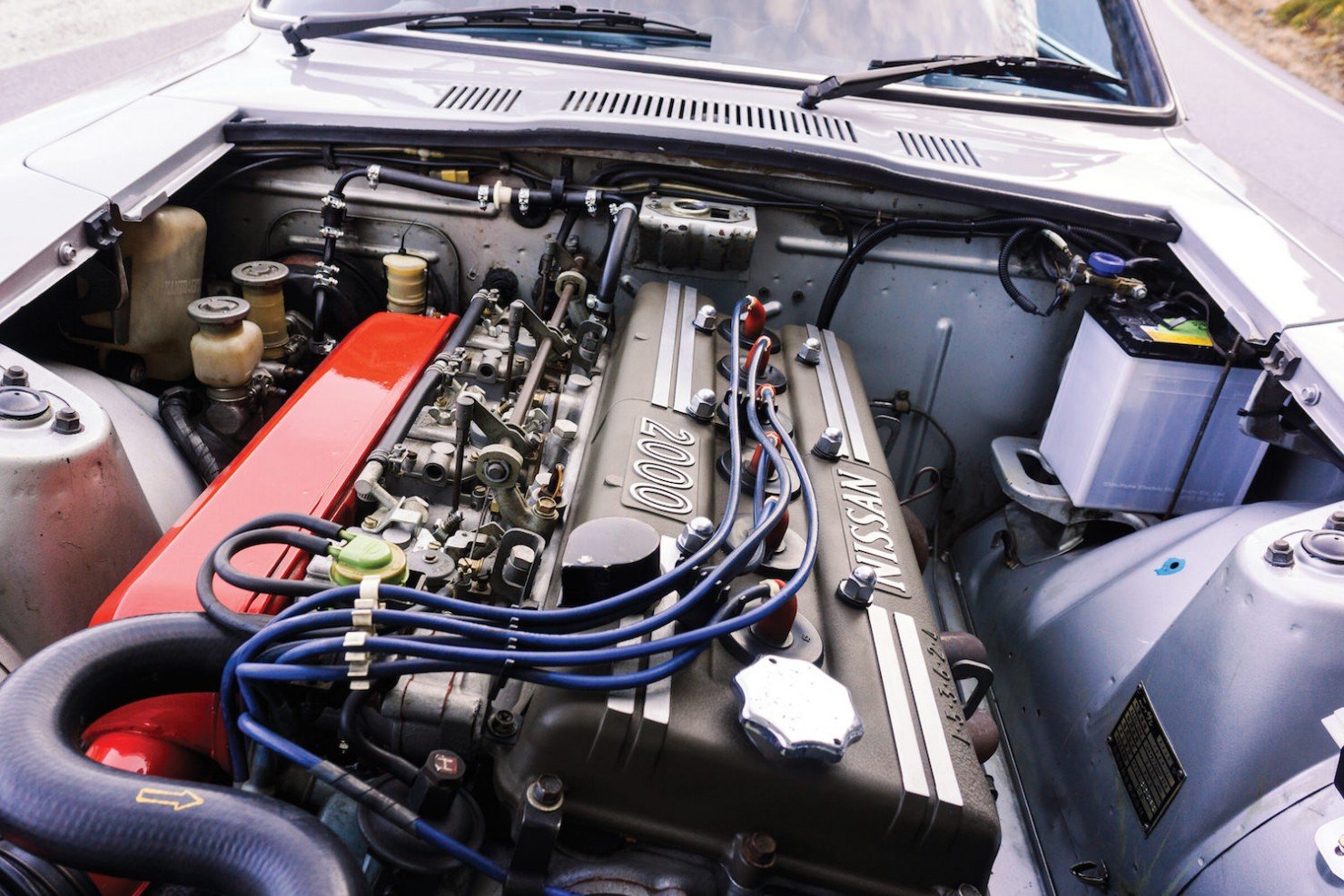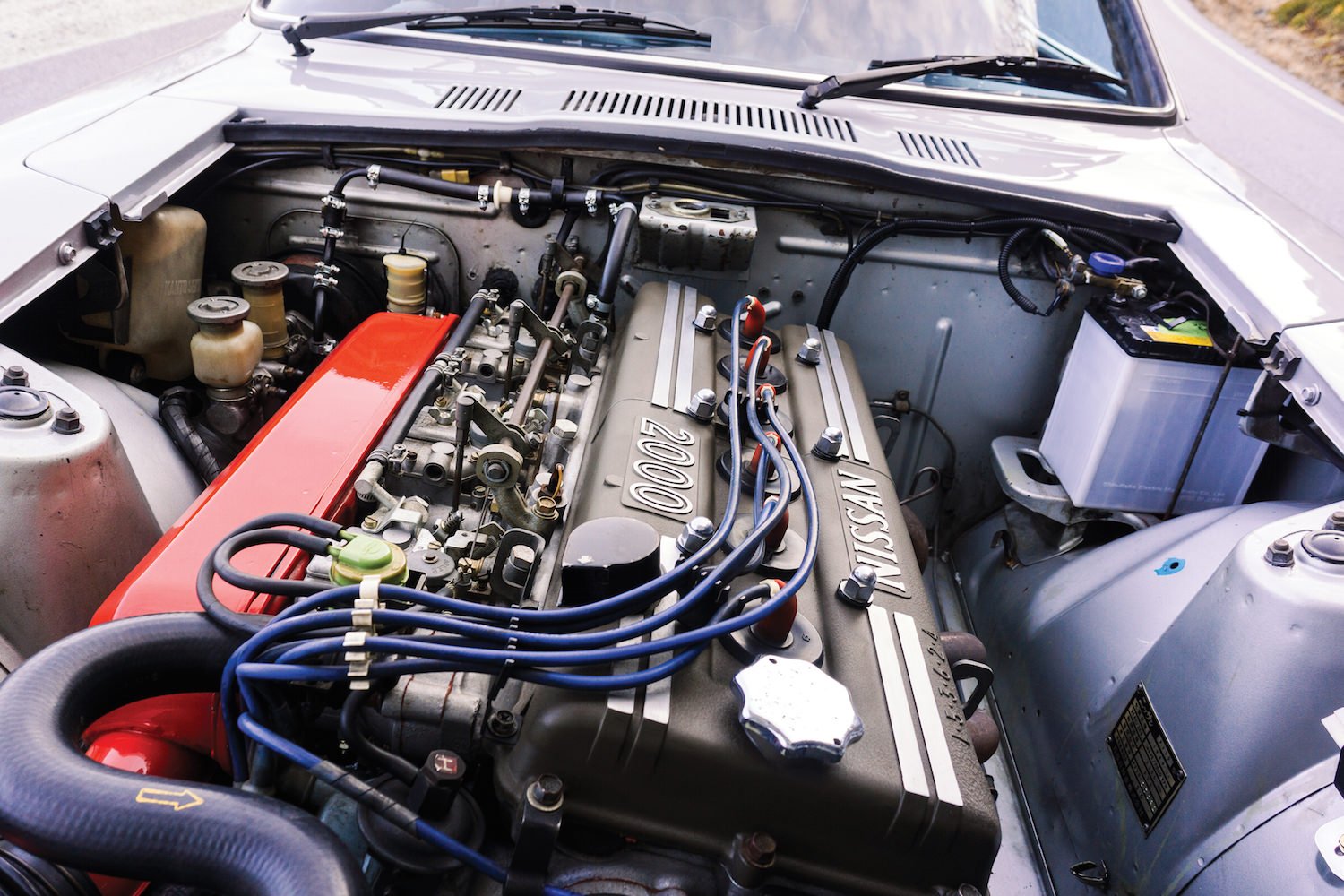 Photo Credits: Courtesy of RM Sotheby's