Ford Mustang Boss 302 Trans Am
Reading time: about 2 minutes.
The 1970 Ford Mustang Boss 302 Trans Ams built by Bud Moore occupy a special place in the hearts of the Mustang-faithful – it was to be the year that the Boss 302s would win the SCCA Trans-Am championship, finally beating out the the Camaros, Barracudas, Firebirds, and Javelins.
Much of the success enjoyed by the Boss 302 Mustangs was due to the fire-breathing 460hp 302 cubic inch V8 – each engine was fitted with a Holley four-barrel carburettor and power was fed to the rear wheels via a four-speed transmission and live axle. The Boss 302 rode on independent front suspension, lower transverse arms with drag struts, coil springs, tube shock absorbers, an anti-roll bar and multi-leaf springs at the rear.
After taking the outright championship win in 1970 the Ford Motor Company decided to pull out of Trans Am racing – a move that was deeply frustrating to Bud Moore and the legions of fans the company had won over since the introduction of the Mustang in 1964.
Rather than roll down the shutters Bud Moore Engineering decided to run a shortened season for 1971 using two of the four Boss 302 Mustangs that had already been provided.
The lack of factory support and resulting lower budget combined with the loss of driving talent led to the AMC Javelins winning the 1971 season, a dark day for the Mustang clan after such jubilation just a year before.
The 1970 Mustang Boss 302 you see here is one of the cars that was delivered to Moore that he didn't end up preparing for the 1971 season. It was kept in private collections as a bit of a historical curiosity until it was unearthed in 2008 and bought by the current owner, plans were immediately put into place to finish the car to the specifications originally intended for it.
Bud and Greg Moore were contacted and they agreed to oversee the project to finish their last Boss 302 to 1971 specification, the project took five years to reach accurate 1971-specification BME 4 form, the upgrades included the installation of Bud's engineered heads for the engine.
Once the build was complete Moore approved car and issued a certificate of authenticity – making this the newest and cleanest Bud Moore Boss 302 in the world. If you'd like to read more about the history of this car you can click here to visit its listing courtesy of RM Auctions, where it'll be auctioned on the 15th of January 2015.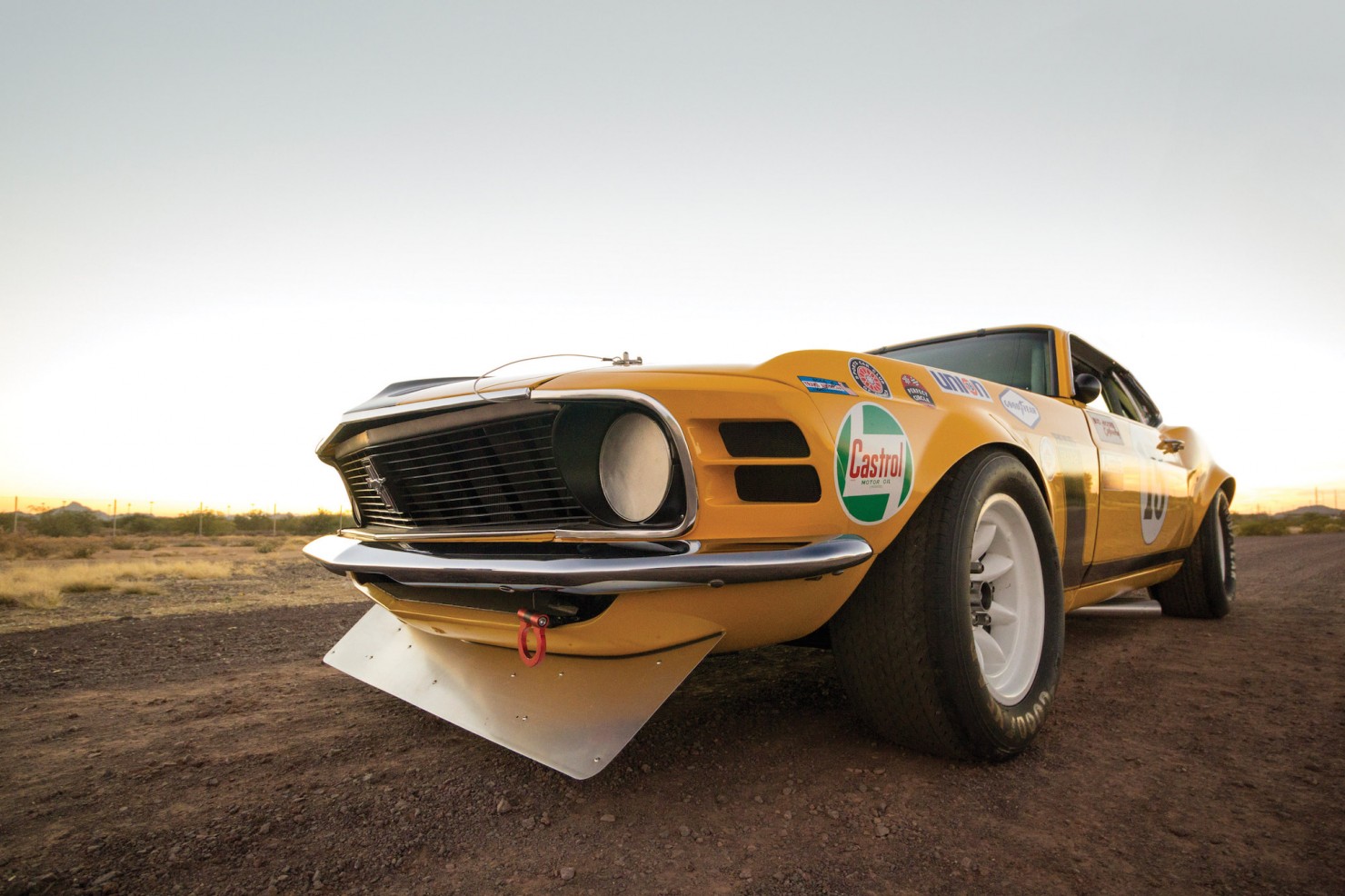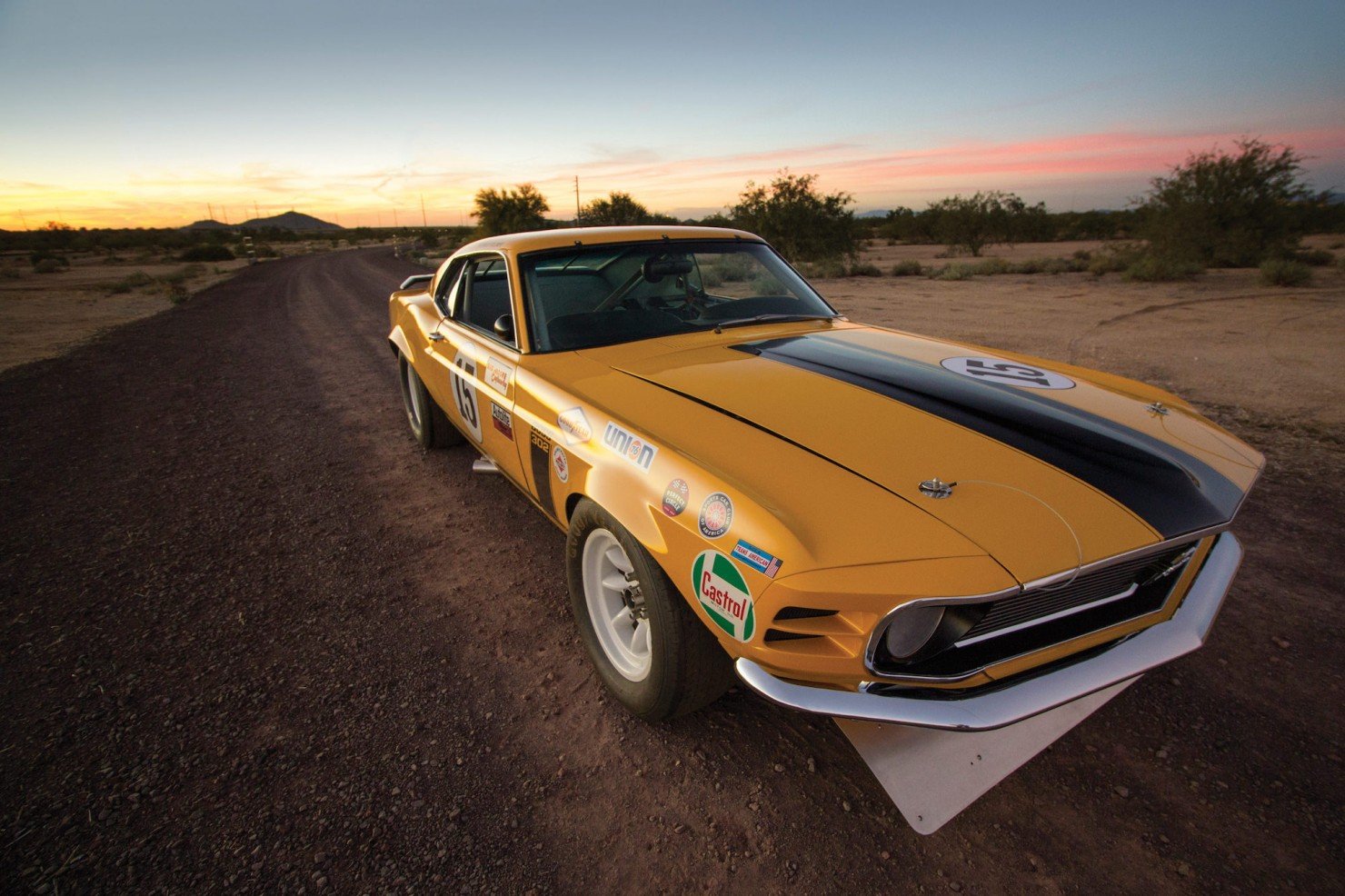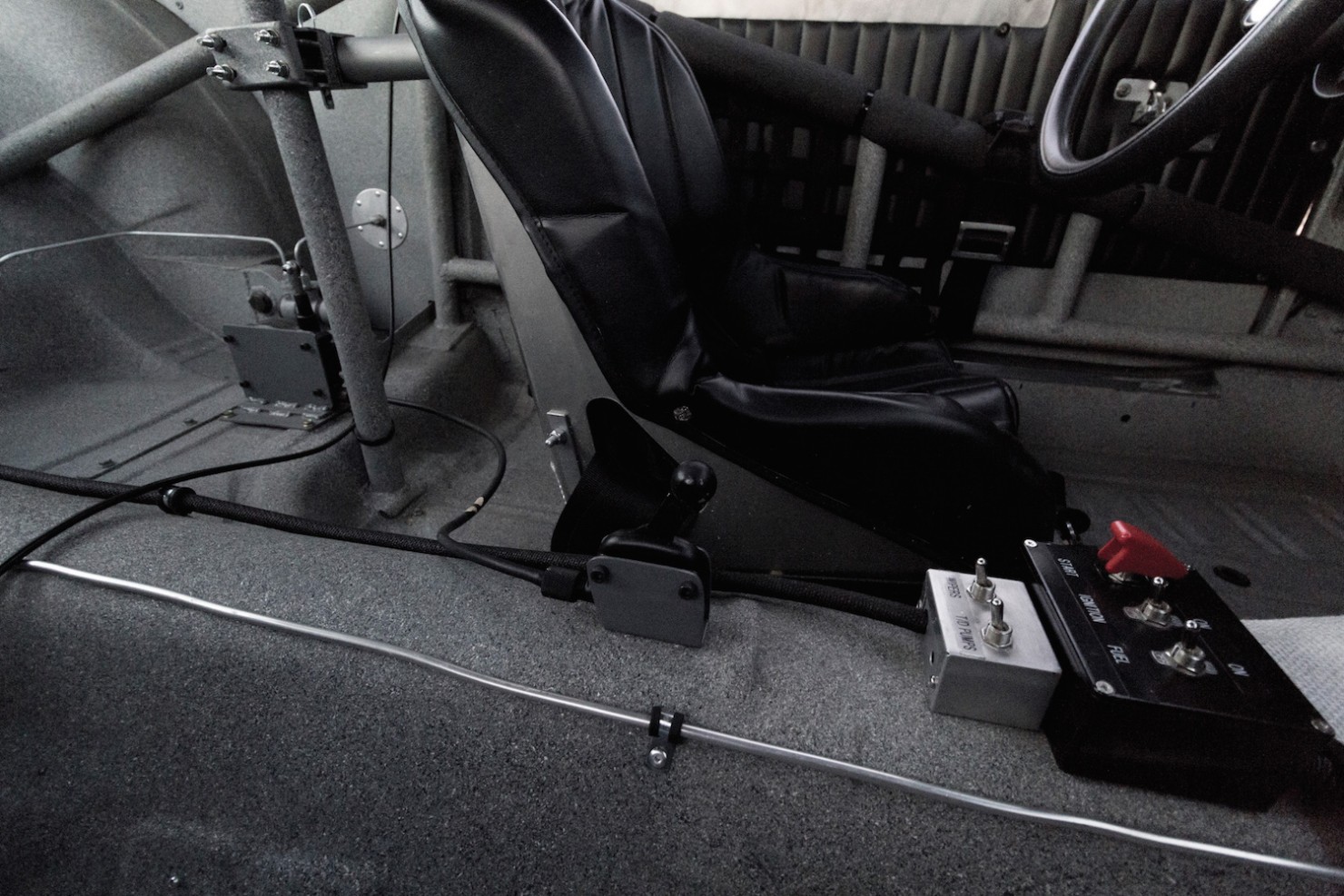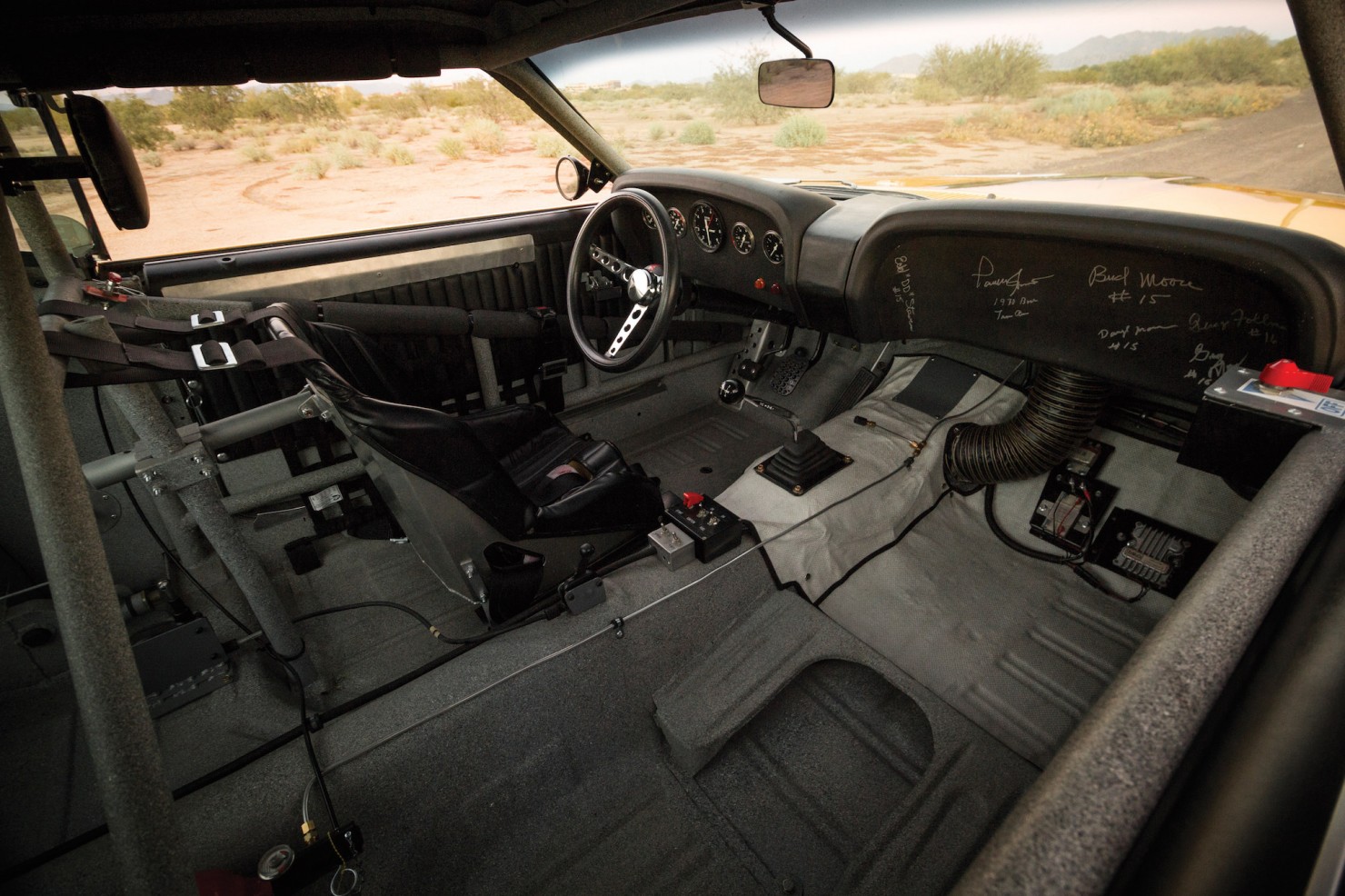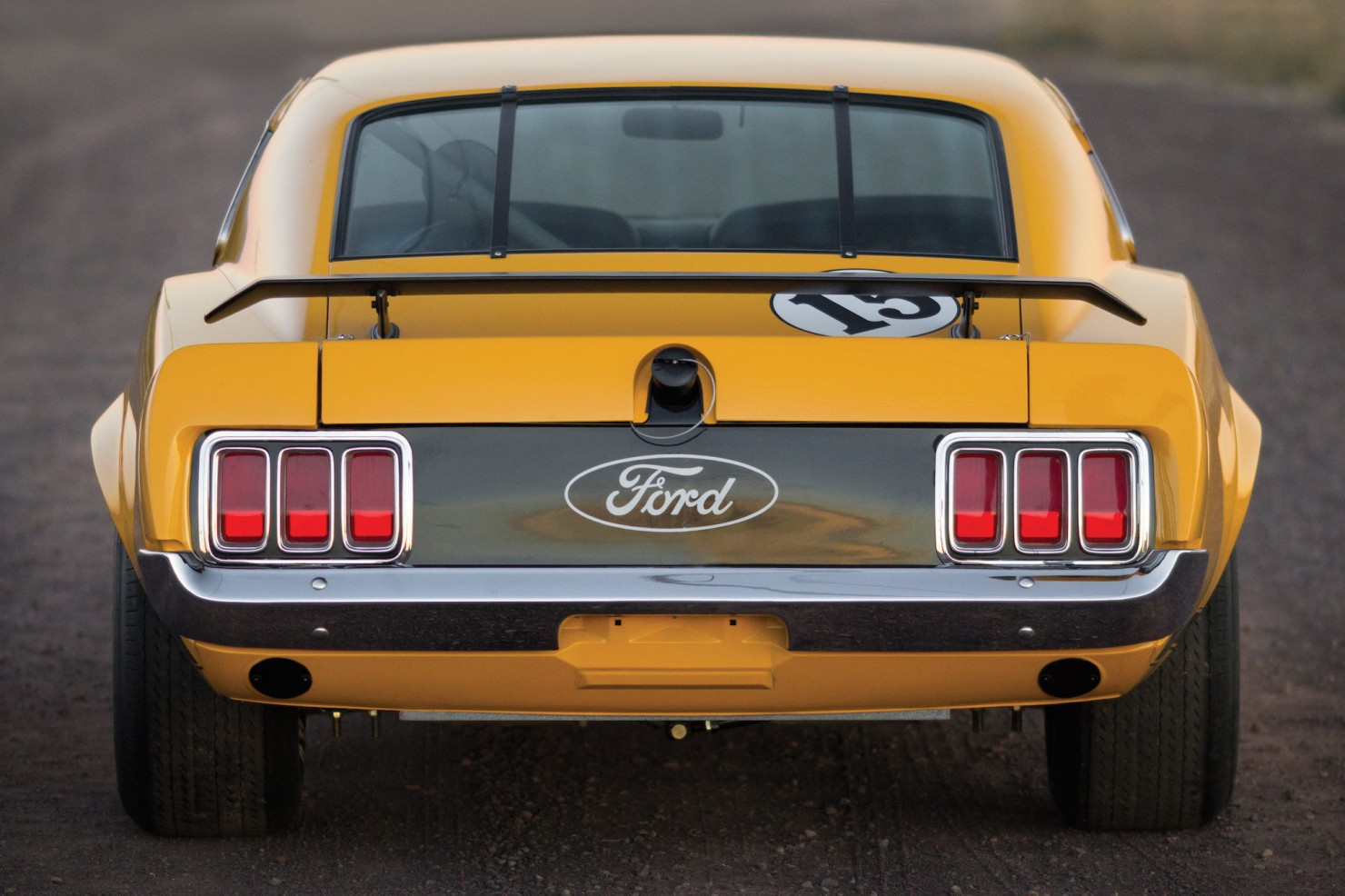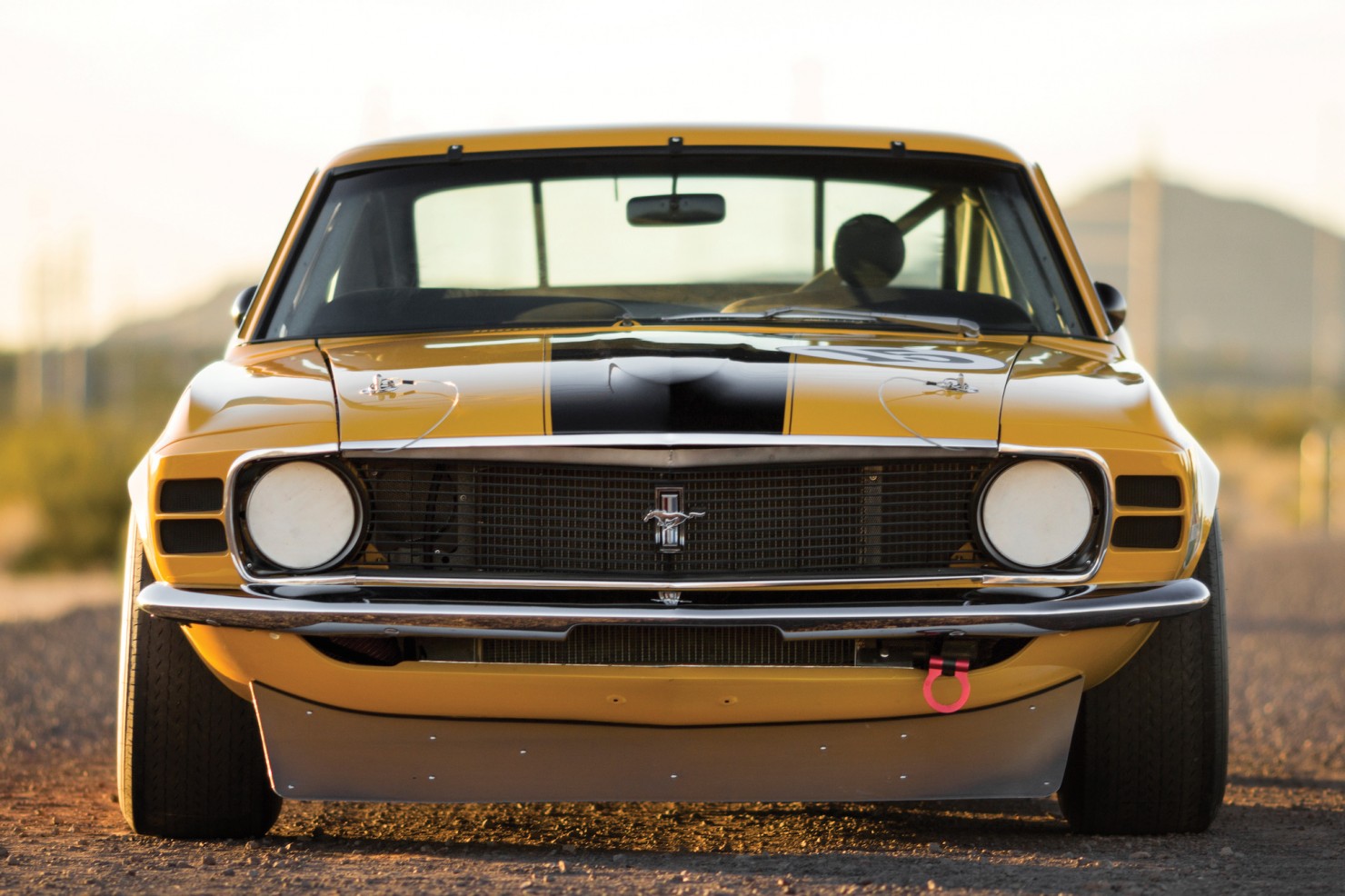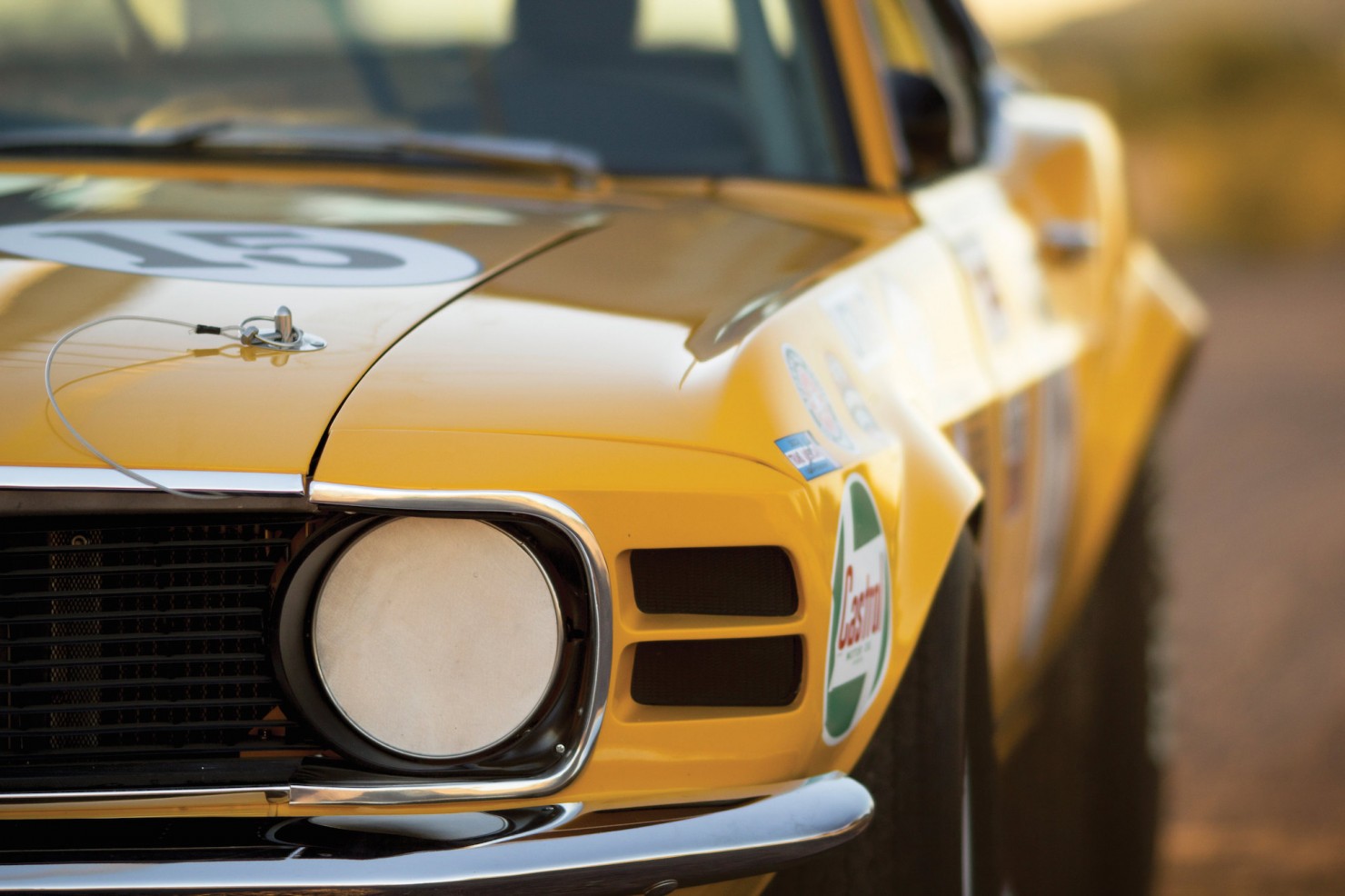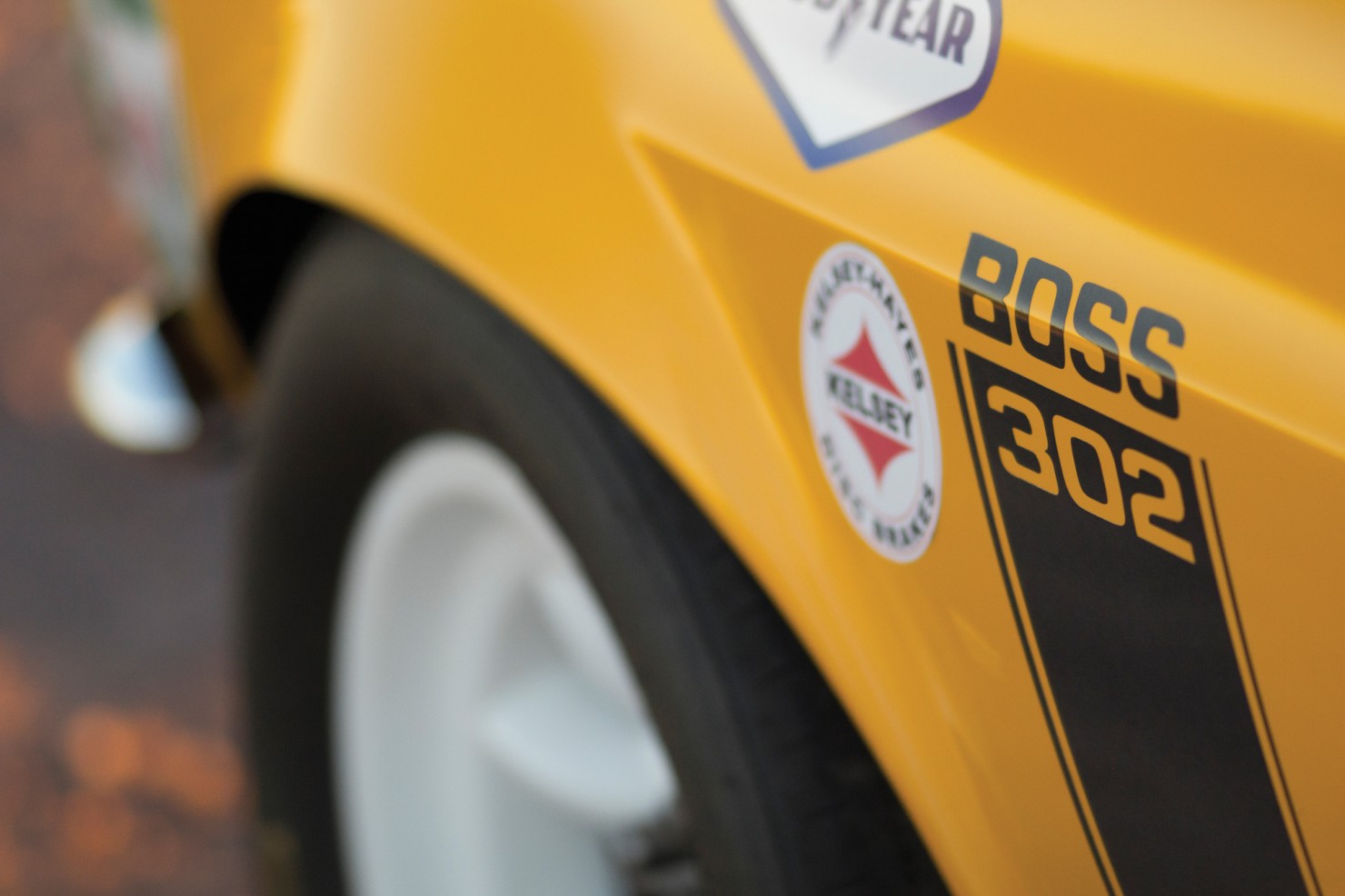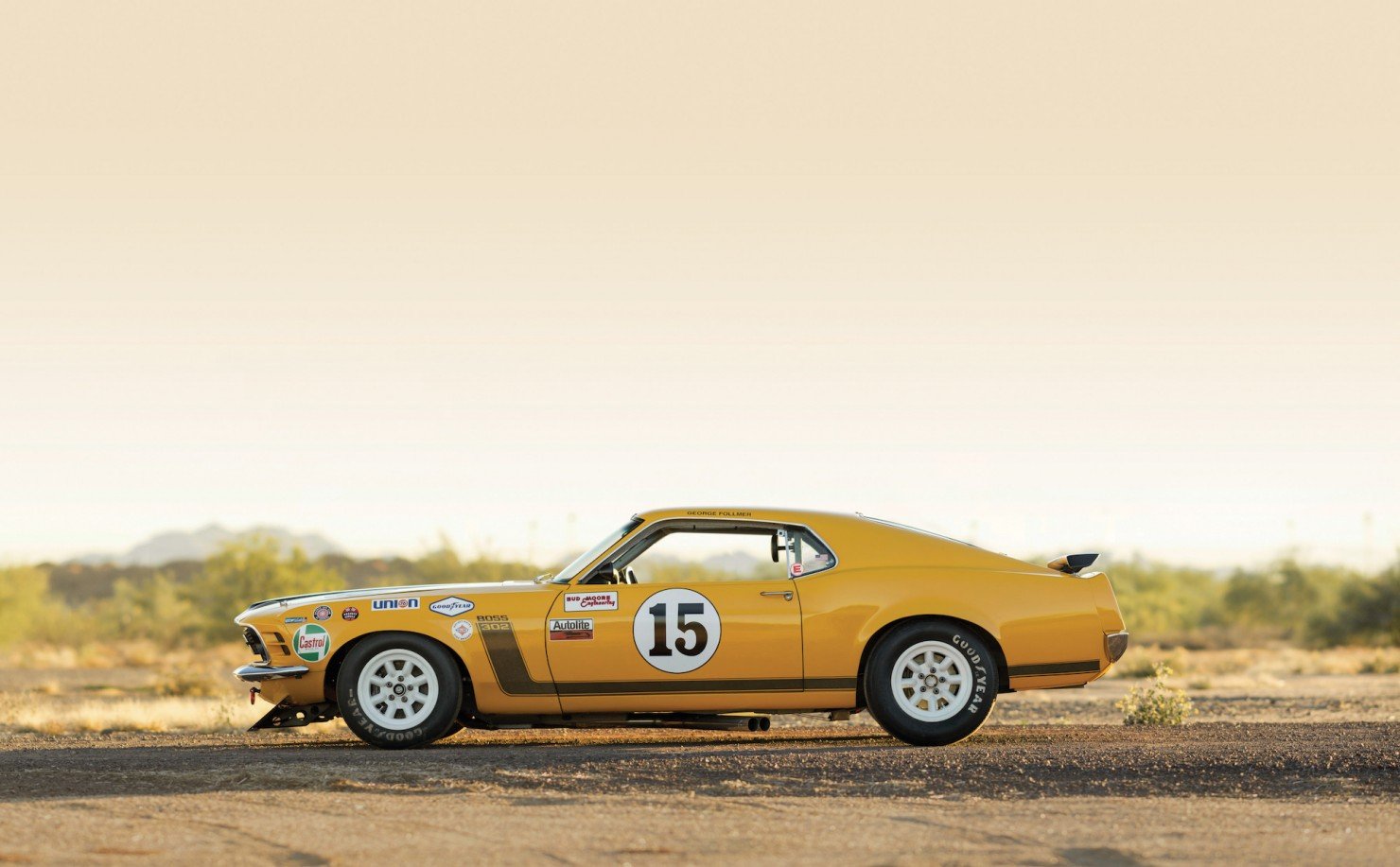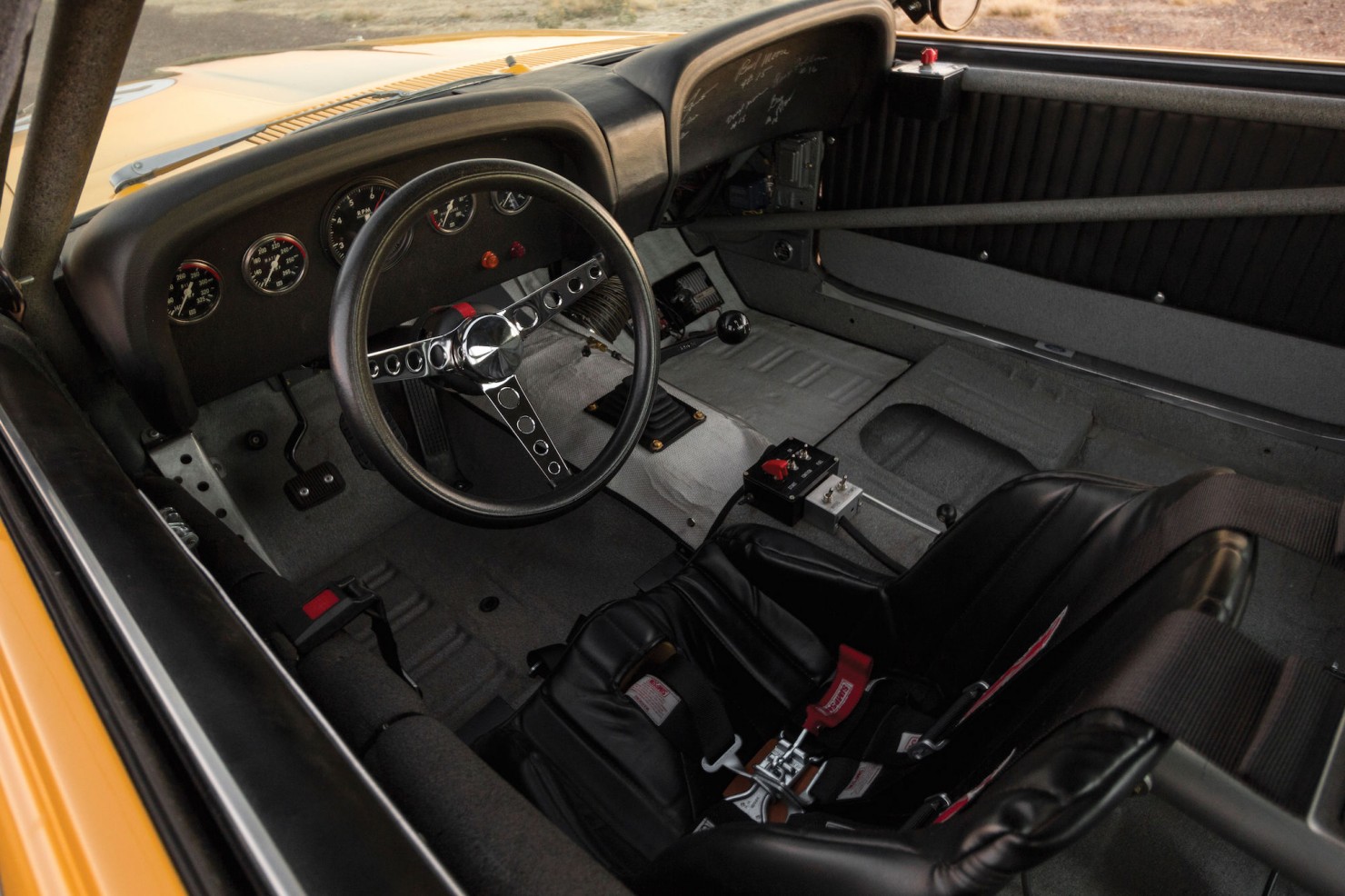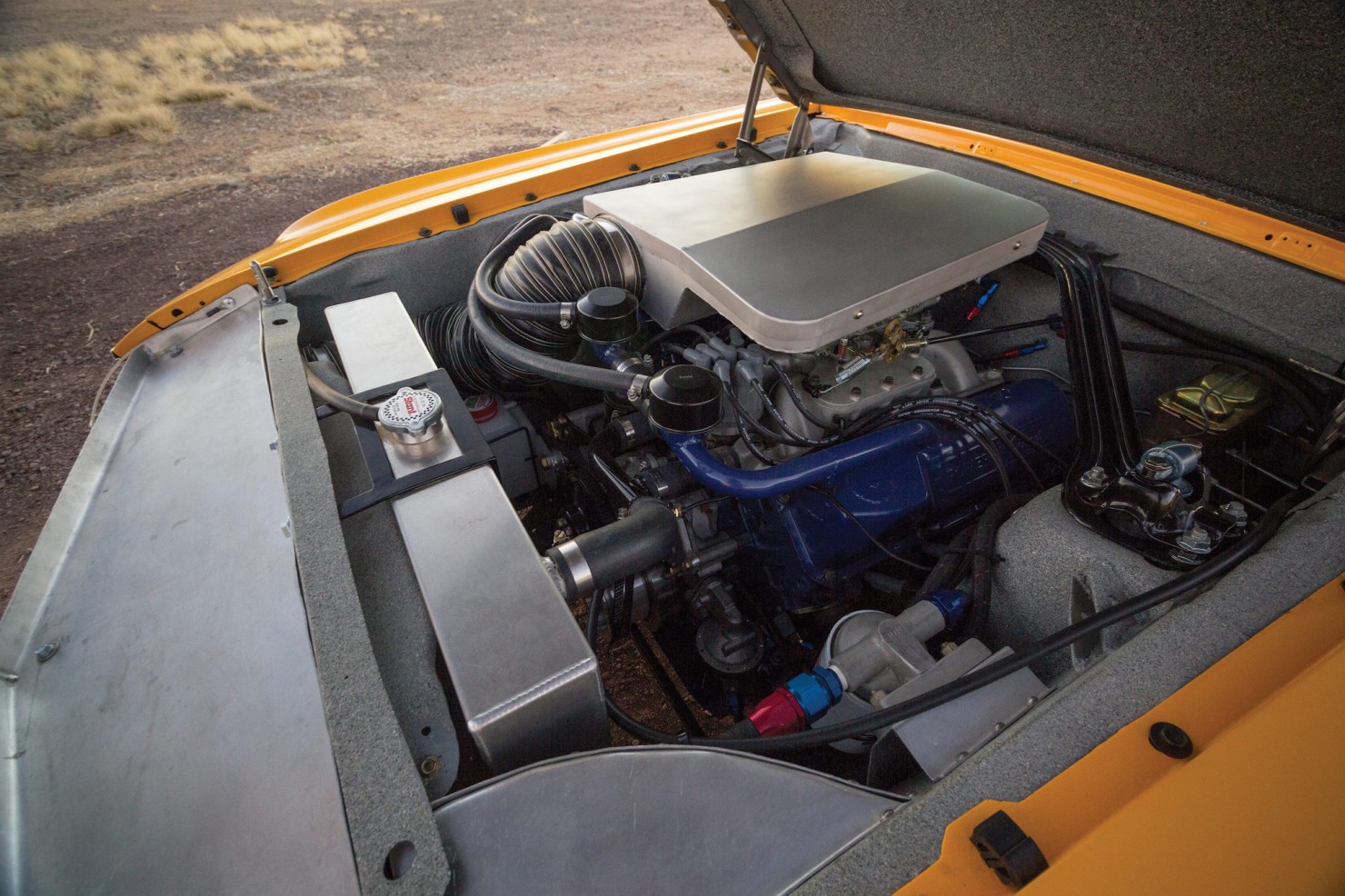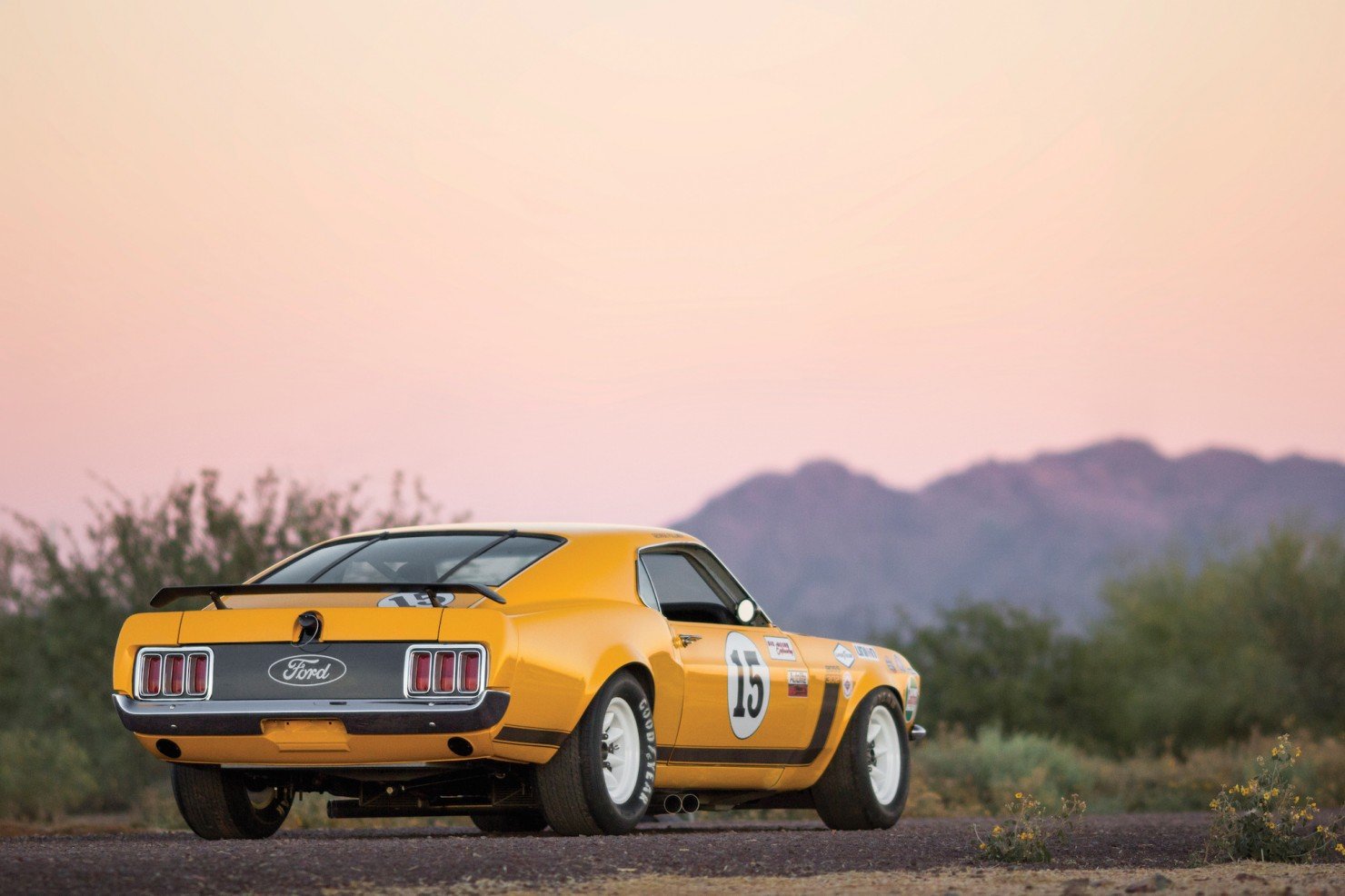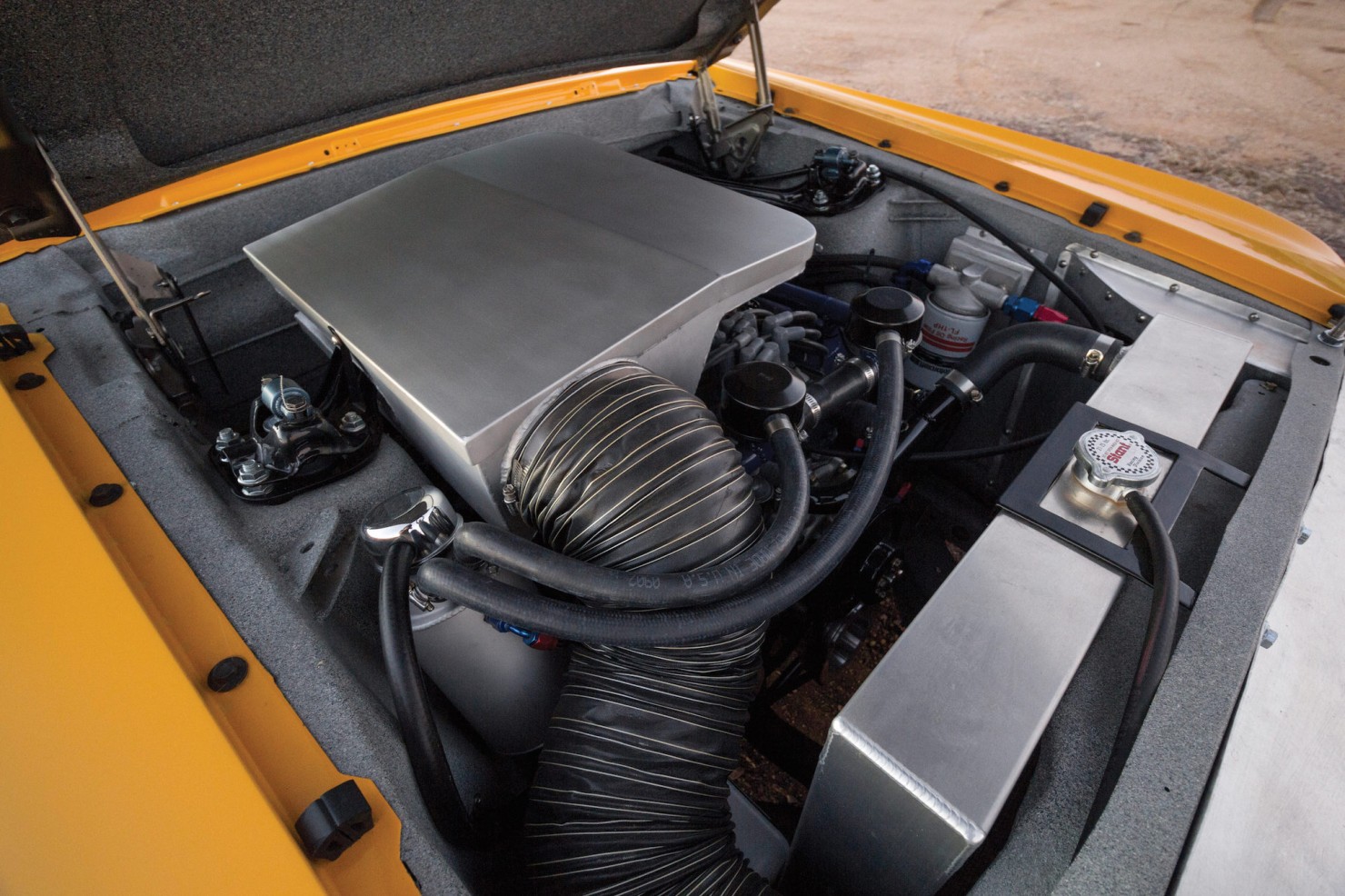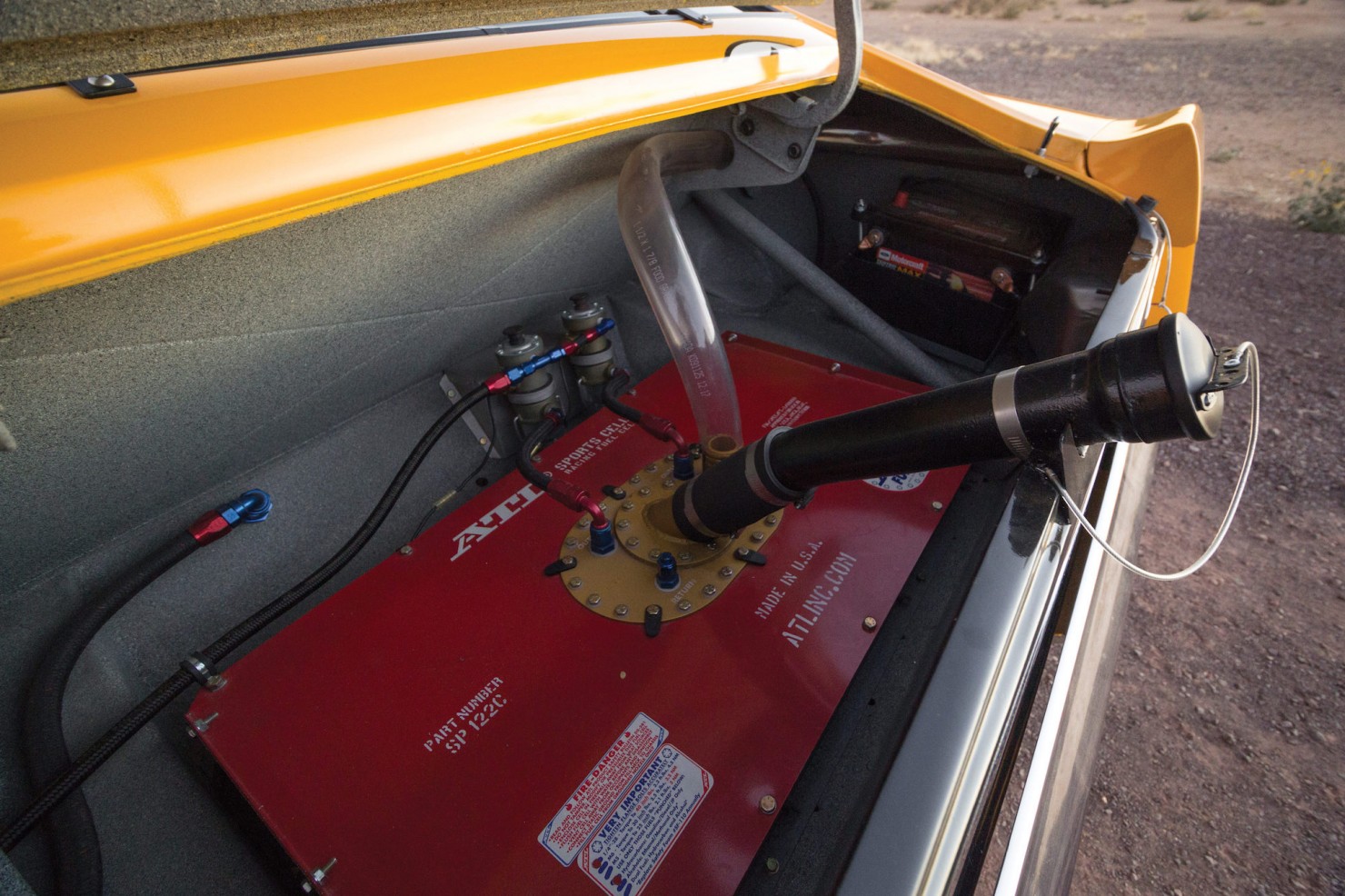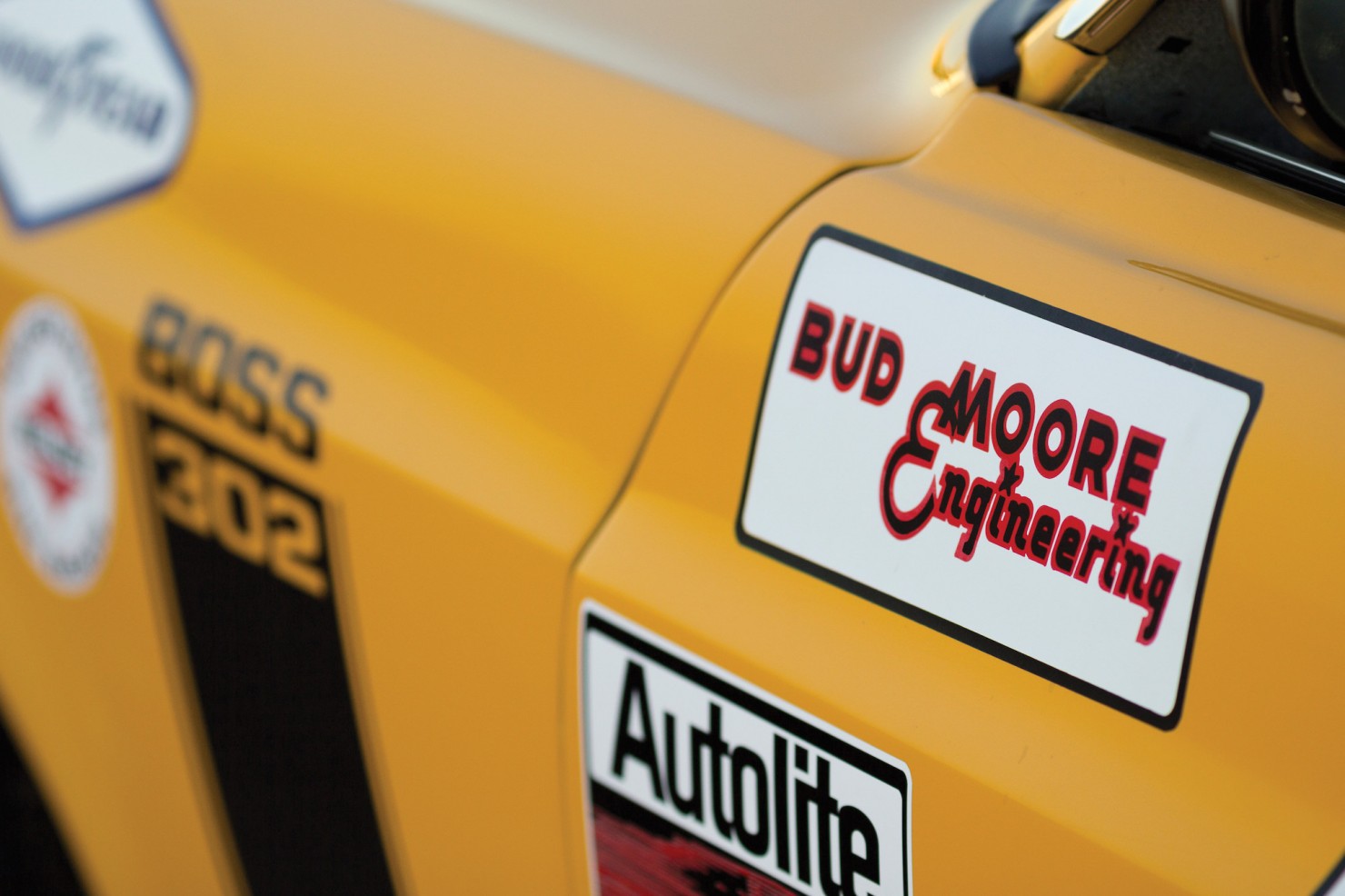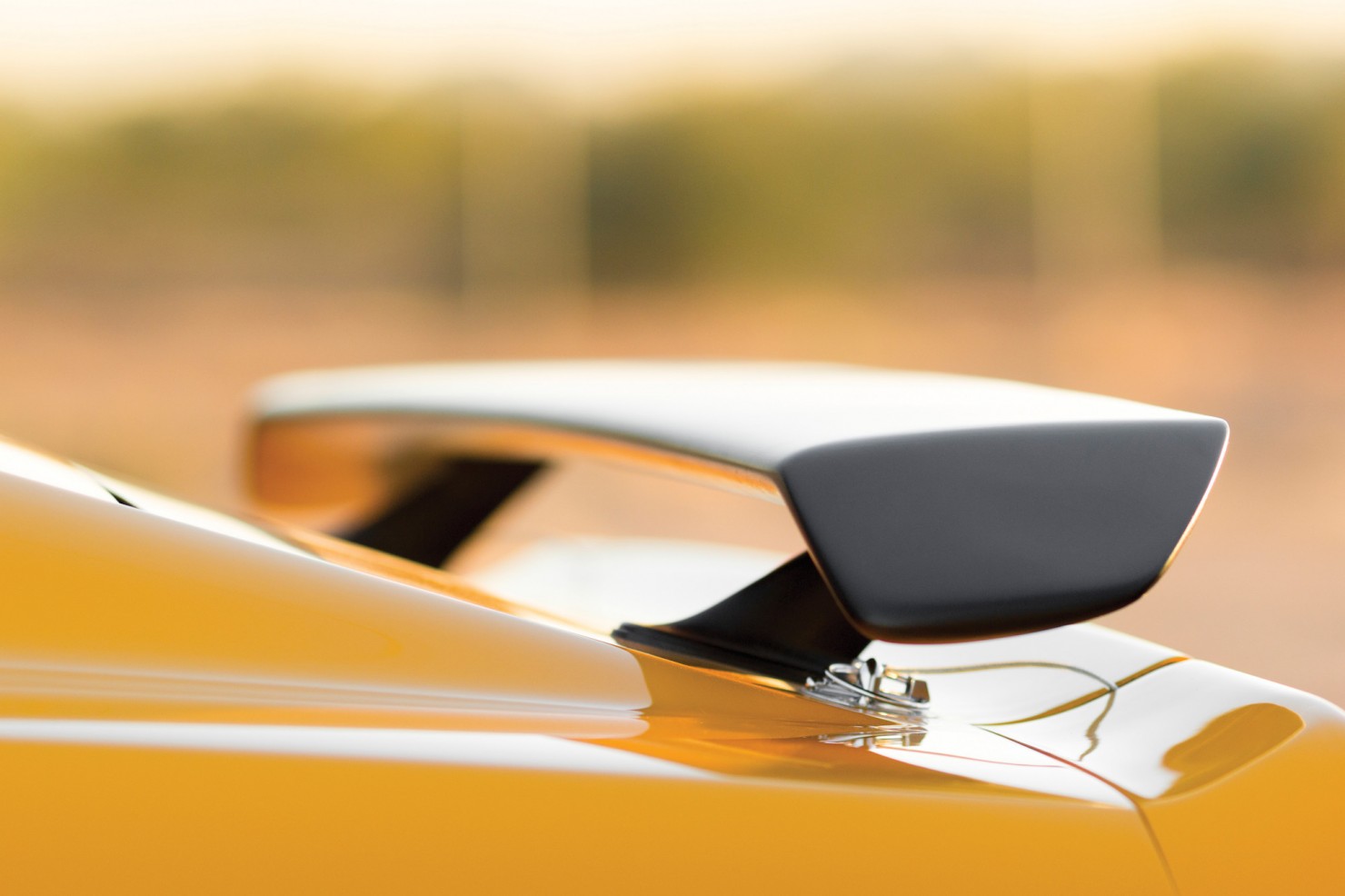 Photo Credits: Patrick Ernzen ©2015 Courtesy of RM Auctions
This article and its contents are protected by copyright, and may only be republished with a credit and link back to Silodrome.com - ©2019