1968 Chevrolet Corvette L88 Sunray-DX Race Car
Reading time: about 3 minutes.
The L88 Corvette is a vehicle spoken about among the Chevrolet cognoscenti with the kind of hushed reverence usually reserved for matters of state diplomacy or religion. With 560+hp on tap right off the showroom floor there weren't many American cars that could realistically compete with the L88 – as is evidenced by the long list of race track successes it enjoyed across the USA.
THE STORY OF THE CHEVROLET CORVETTE L88
Anyone who knows anything about the Corvette, knows that Zora Arkus-Duntov is the model's godfather. As the director of GM's performance division the L88 was Arkus-Duntov's idea, the plan was to build an unofficial race car and slip it under the noses of the more staid product managers at Chevrolet.
It was impossible to order an L88 Corvette with a stereo, heater or air conditioning – which went a long way towards avoiding "civilian" orders. The horsepower rating was also significantly under-reported, Chevrolet officially listed the L88 as having 430 hp, however they've since been rolled onto dynos in stock trim and shown to produce 560+hp.
Chevrolet claimed 430 hp based on power produced by the L88 engine at 1000 RPM below its actual peak RPM, the number was also conveniently 5 hp less than the L71 performance package – which is the one Chevrolet intended for performance-minded consumers. It's thought that when ordering a Corvette, those seeking power would choose the 435 hp L71 option over the 430 hp L88, and this was usually the case – just 216 L88 Corvettes were built in the 3 years of production. Many of which ended up on drag strips and race tracks.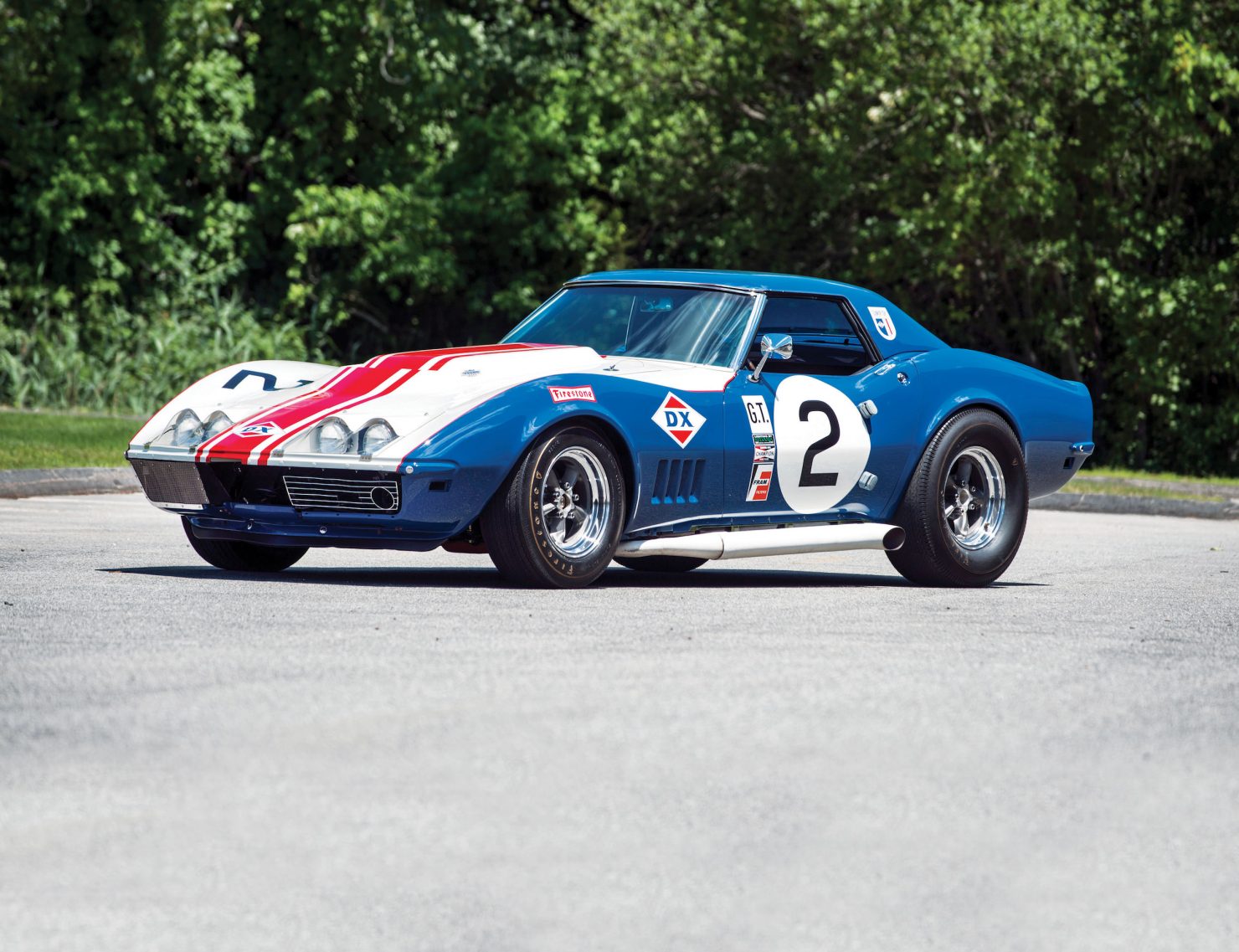 Each L88 was fitted with what was essentially a race engine, a 427 cubic inch V8 with a 12.5:1 compression ratio, a Holley 850 CFM four-barrel carburettor, a high-lift cam, and aluminium heads. It was based on the engine used in Roger Penske's Sunoco Corvette – which won the 1966 Daytona 24 Hours.
Ordering the L88 engine option required also ordering the heavy duty Muncie M22 HD close-ratio 4-speed manual transmission, heavy duty disc brake callipers, "J50" power brakes, heavy duty suspension, a transistor ignition, and a Positraction differential.
Direct from the showroom floor the L88 Corvette could run a high 11 second quarter mile, and the model would take a GT-class win at the 1968 24 Hours of Daytona (with a top speed of 194 mph), it also won the A/Production title for 1969, and 3 years after production ended Luigi Chinetti's North American Racing Team (N.A.R.T.) scored a class win at Le Mans (1972).
Due to the extreme rarity of the L88 Corvette and the fact that many of them were either modified for racing or wrecked in competition means that surviving original examples are now seen as almost mythical creatures by collectors – and priced accordingly.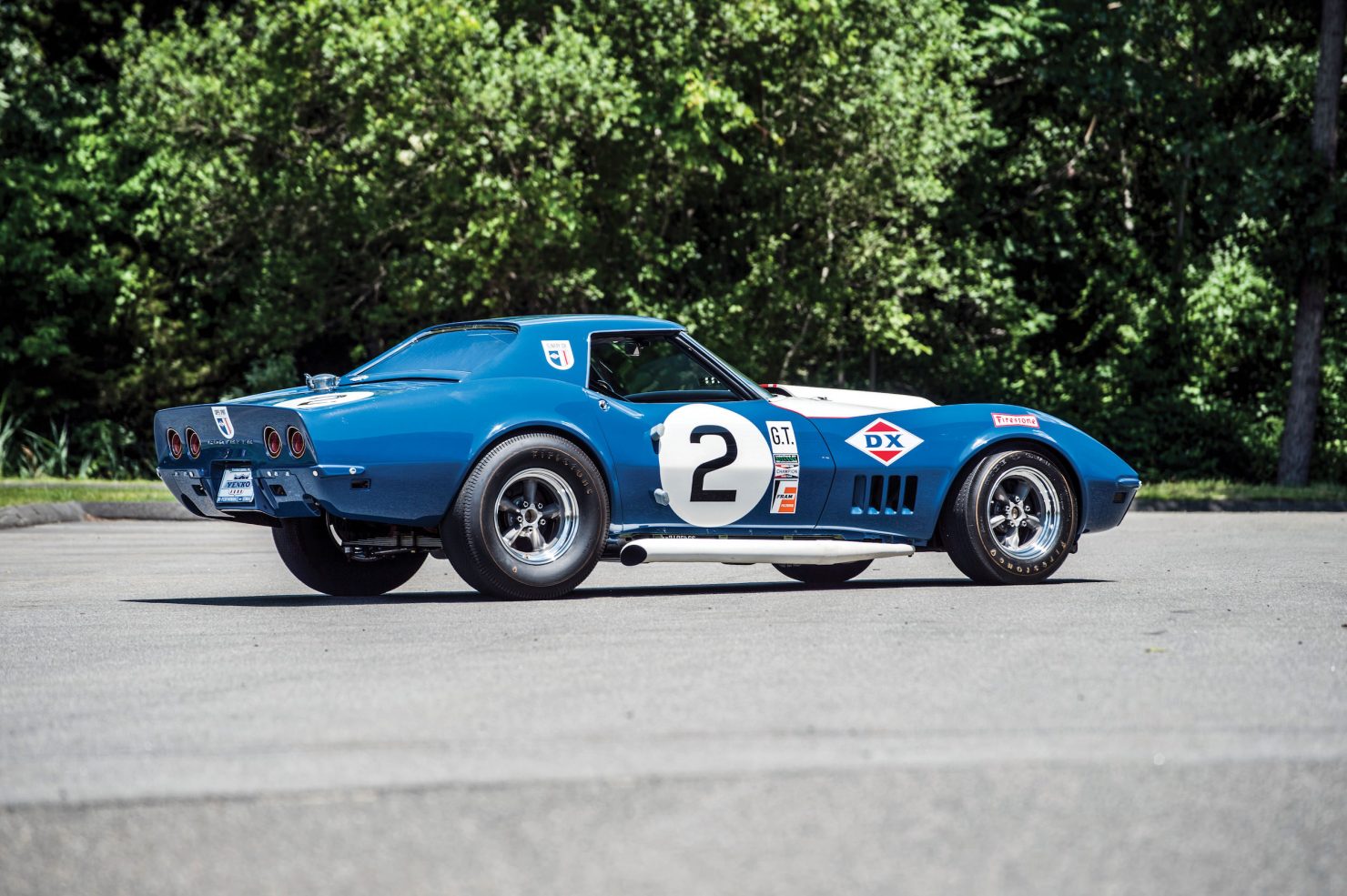 The L88 Corvette Sunray-DX Racer Shown Here
The L88 you see here is one of the most famous examples in existence, it was piloted to a 1968 SCCA Midwest Division road-racing title with Don Yenko at the helm. Other race track highlights include a second in class at the 1968 24 Hours of Daytona (Don Yenko/Peter Revson), and a GT-class lap record at the 1968 Sebring 12 Hours (Don Yenko/Pedro Rodriguez).
The car was built to L88 specification by Yenko with a factory L88 engine using a Rally Red L-71 427/435 street hardtop convertible off his own showroom floor, as the L88 he'd ordered for racing wasn't going to be ready in time. Interestingly the car was registered as one of two Sunray-DX entries for the 1968 24 Hours of Le Mans, the race was moved from June to September due to significant political unrest in France, and as a result the Corvettes never made it.
Worldwide Auctioneers estimate that the car will sell for between $950,000 and $1,250,000 USD when it rolls across the auction block at Monterey on the 17th of August, if you'd like to read more about it or register to bid you can click here to visit the listing.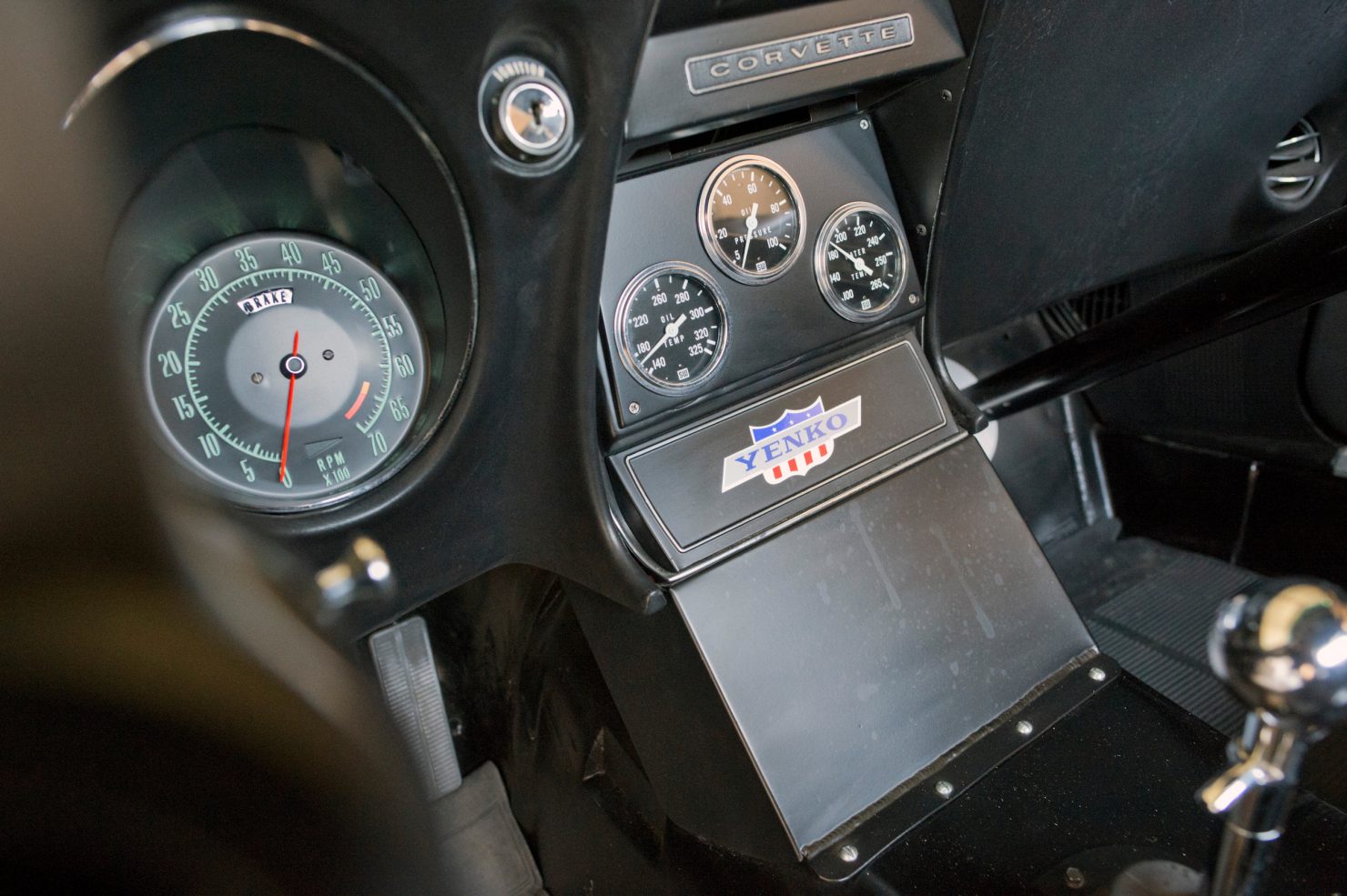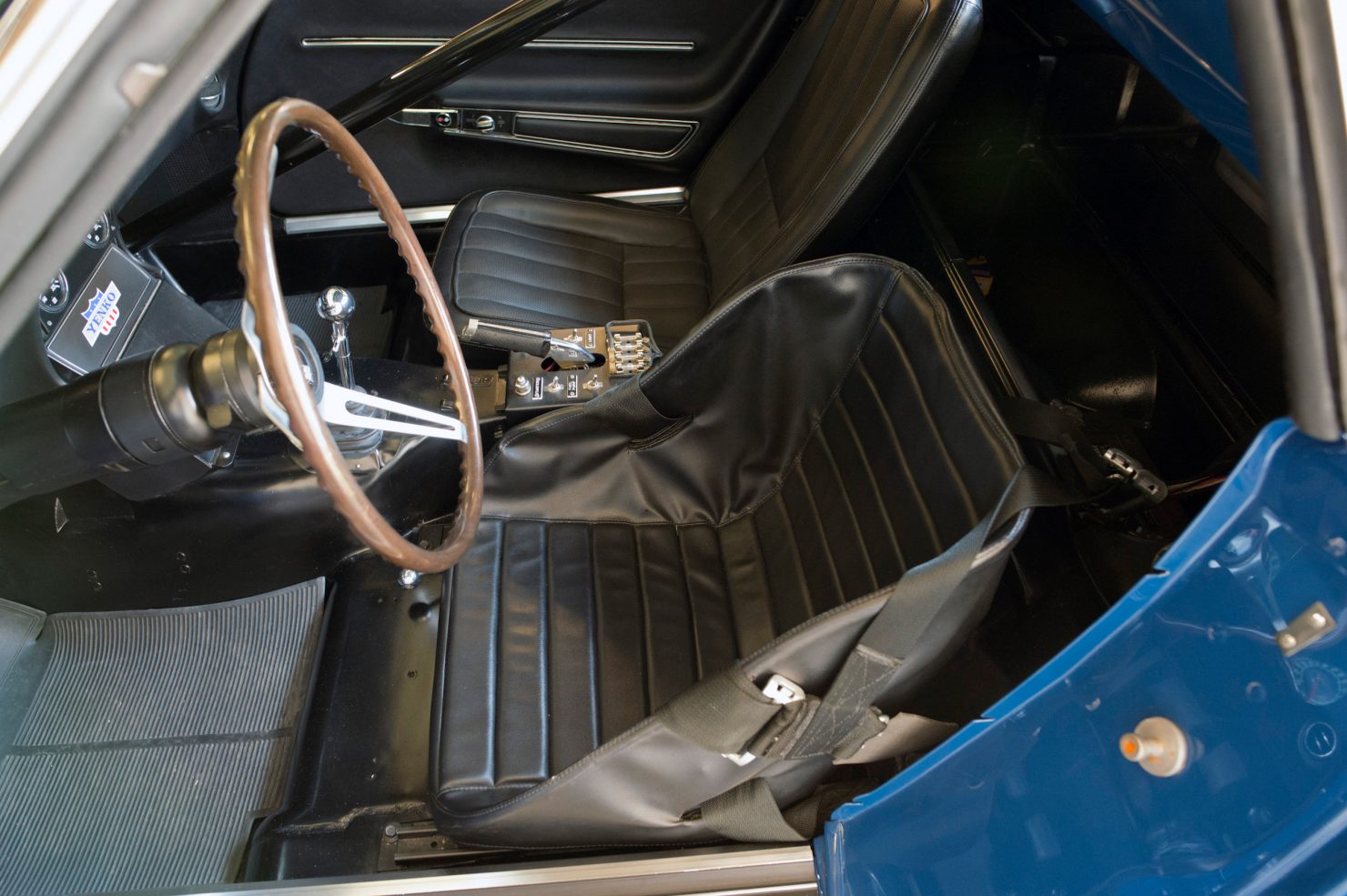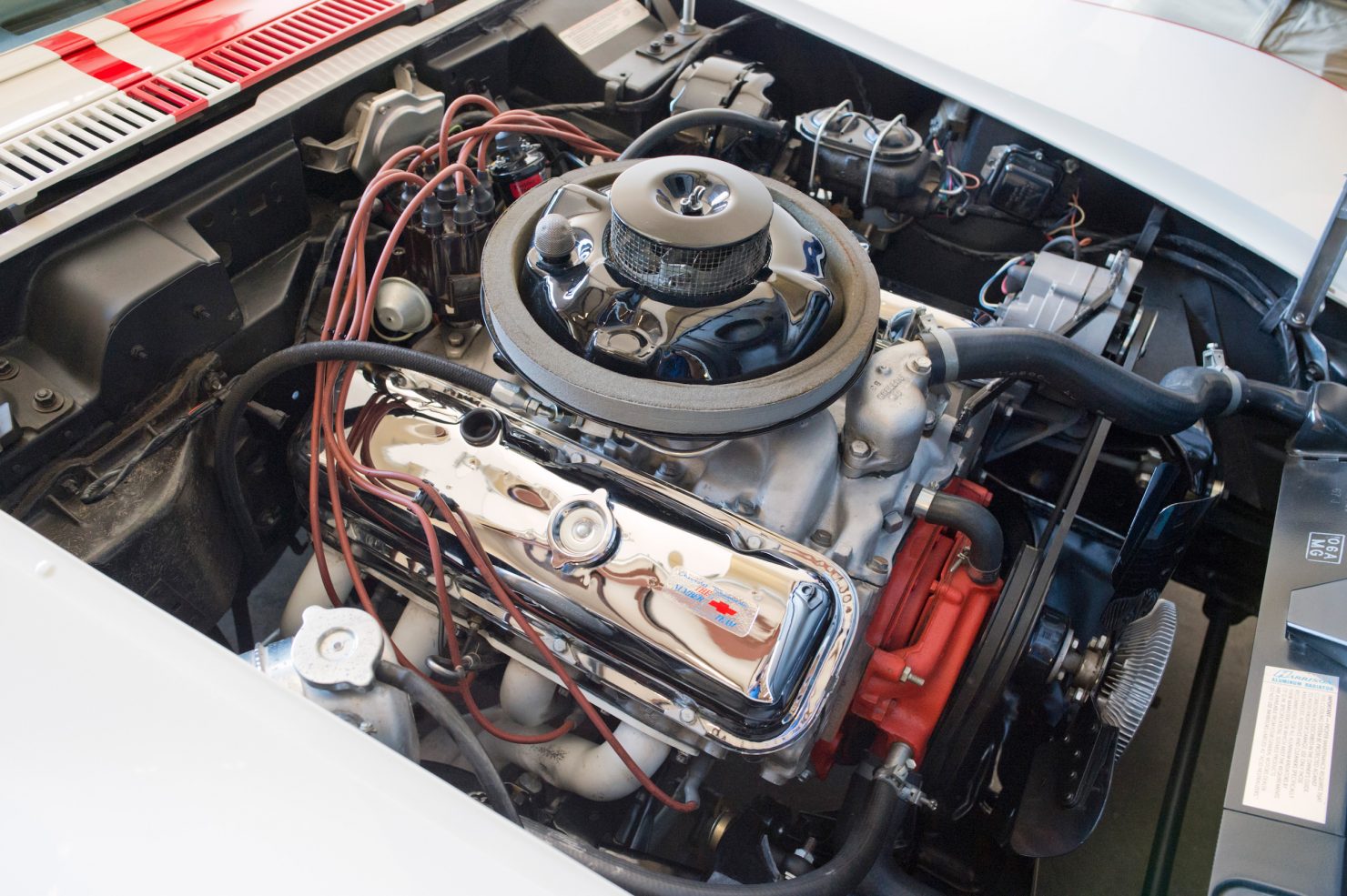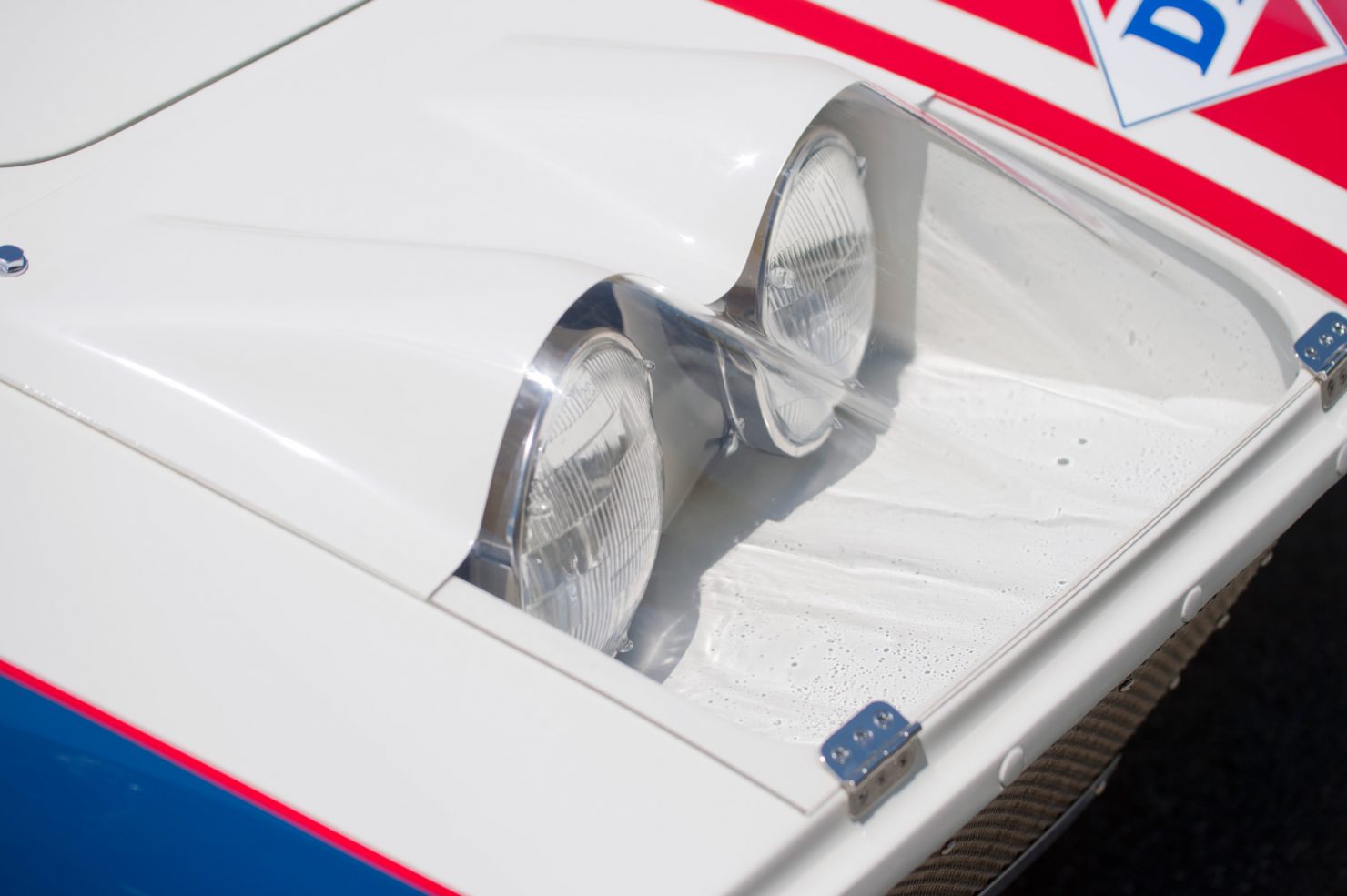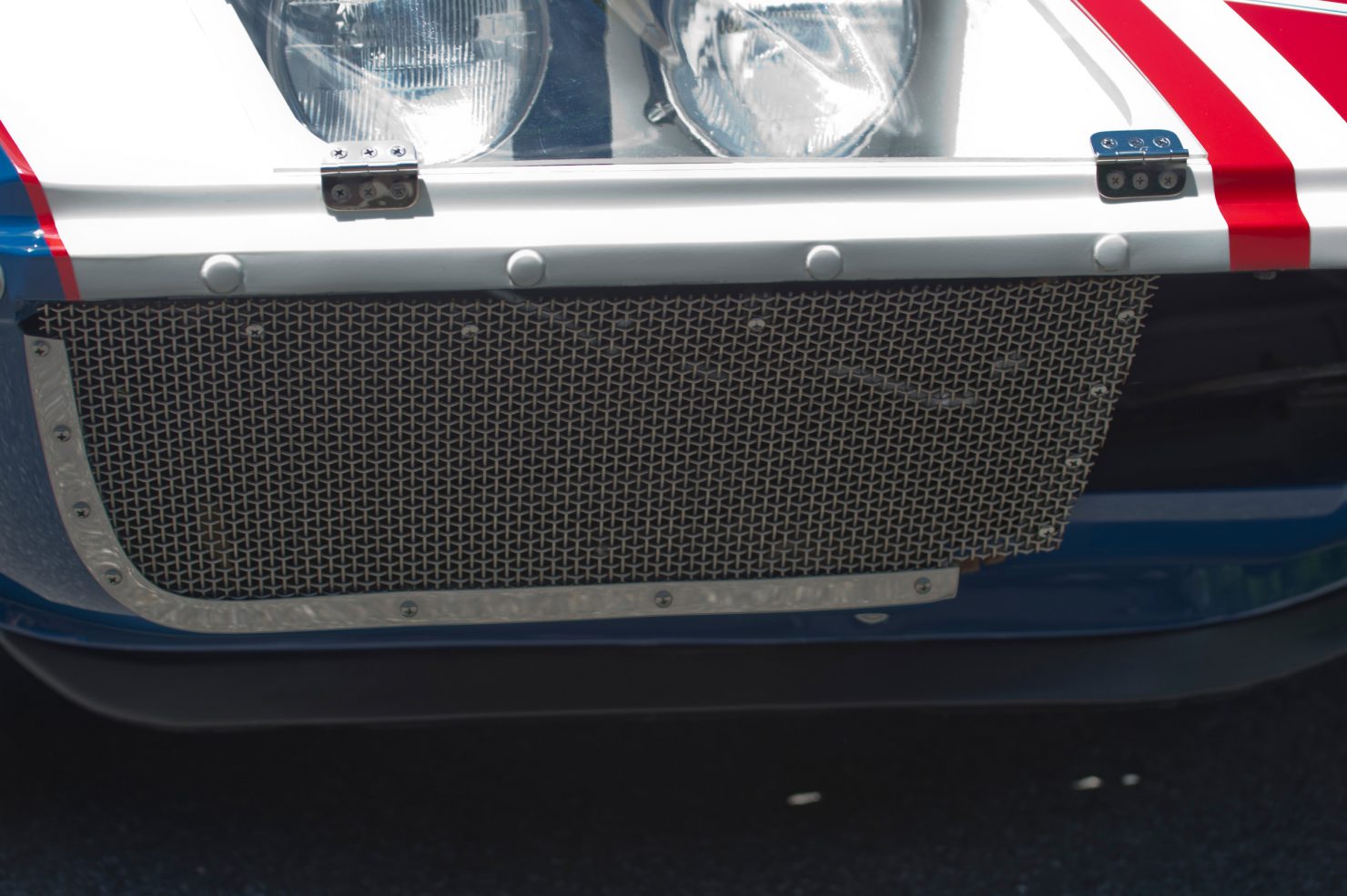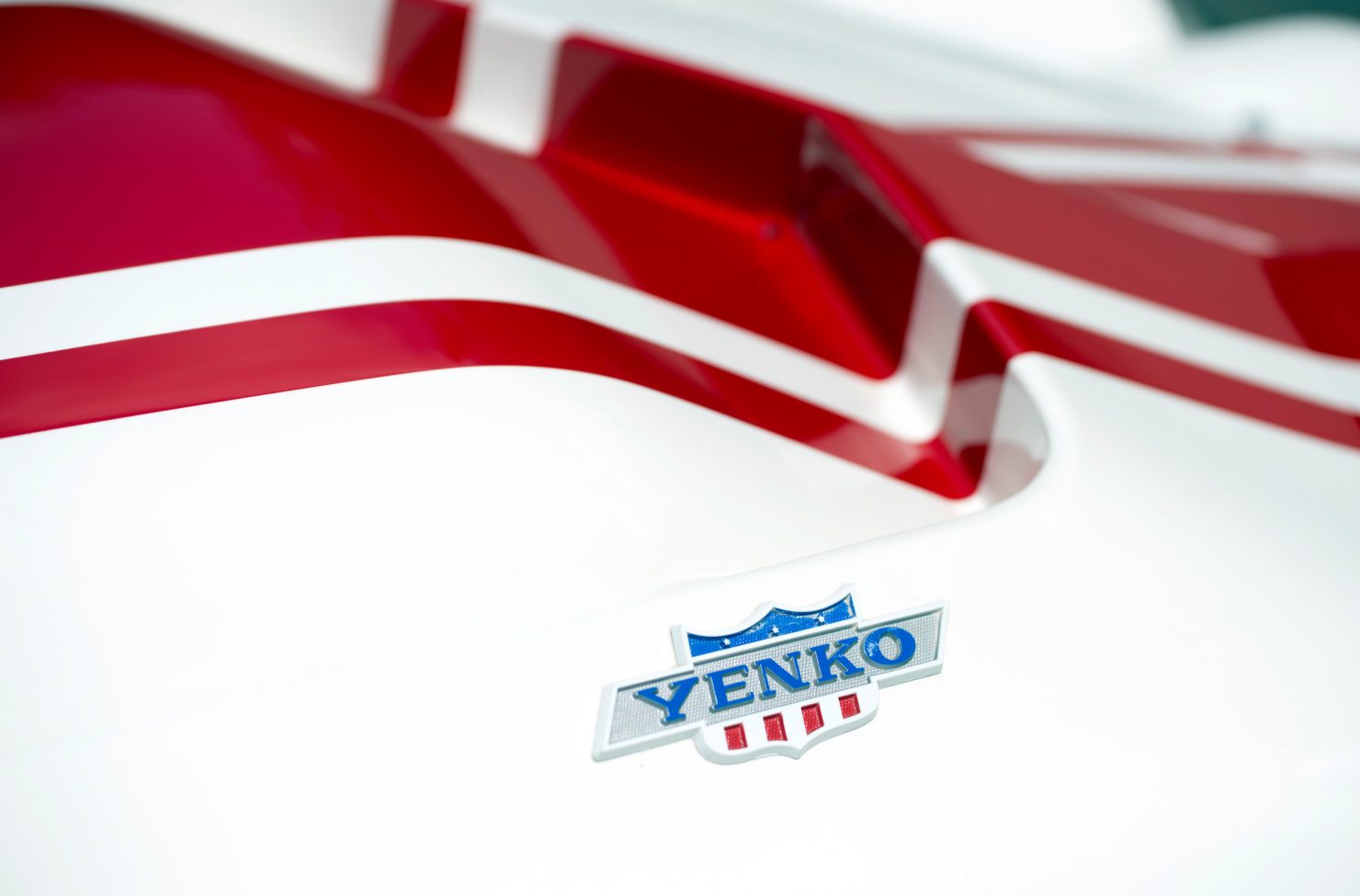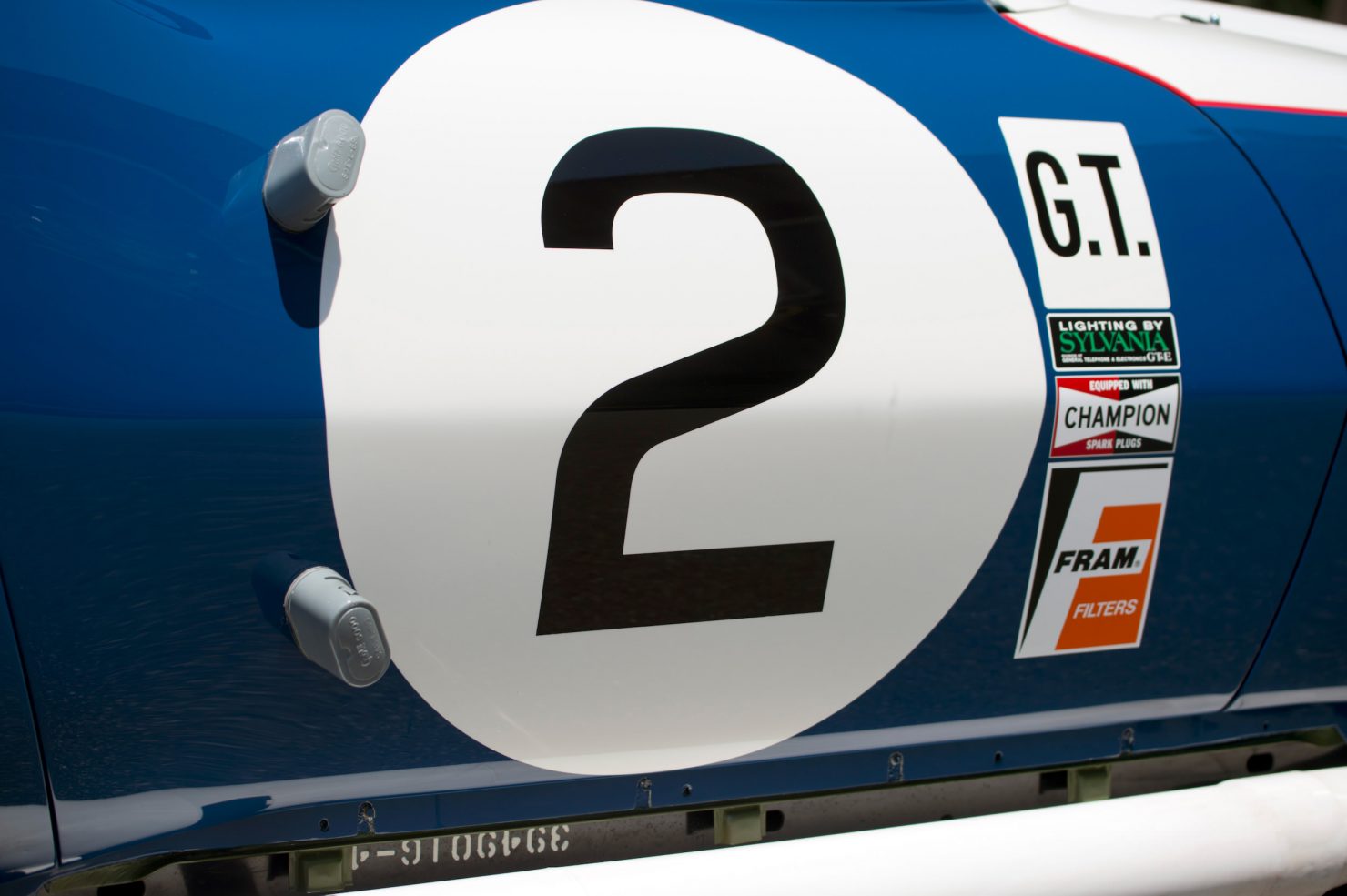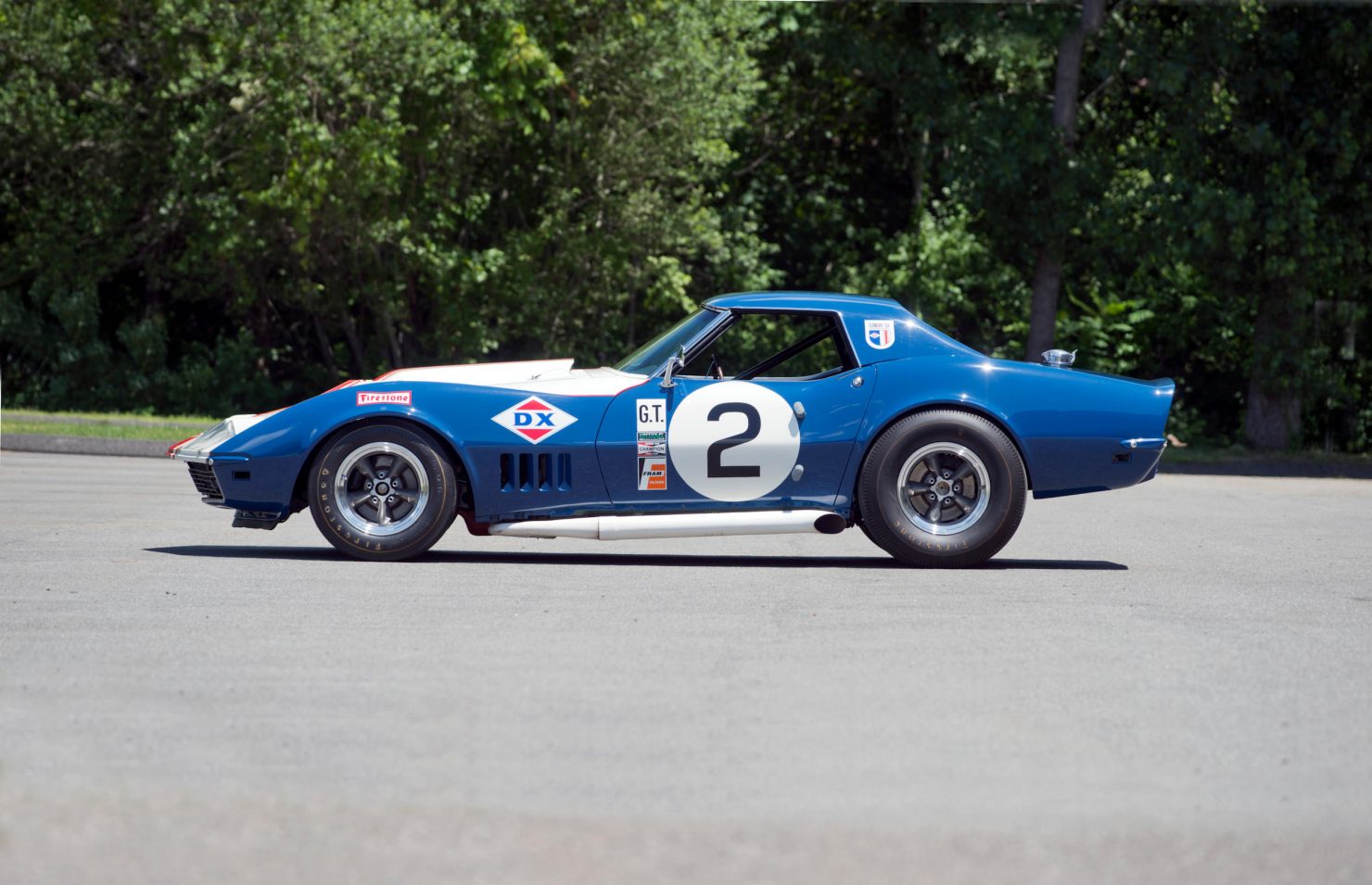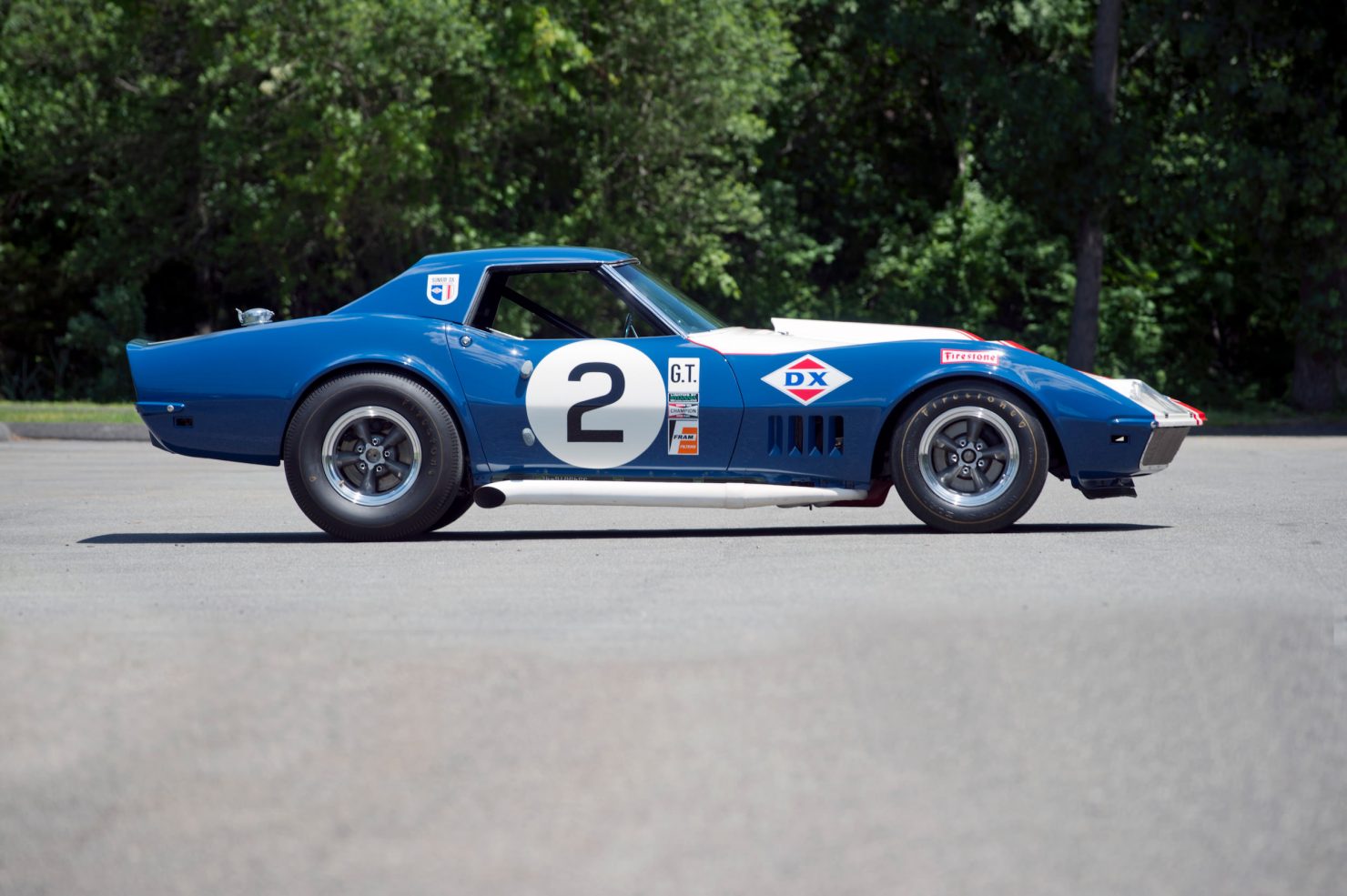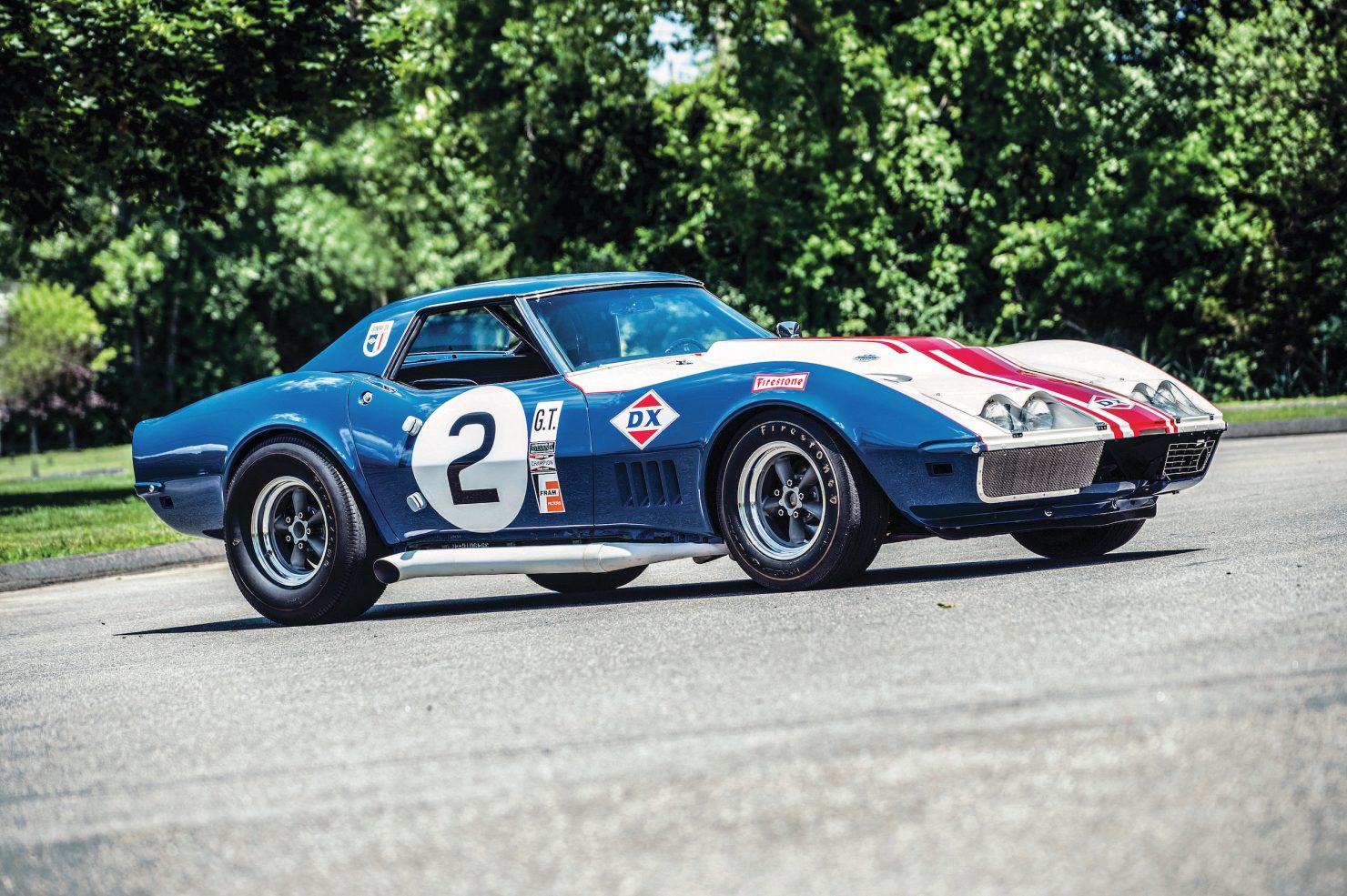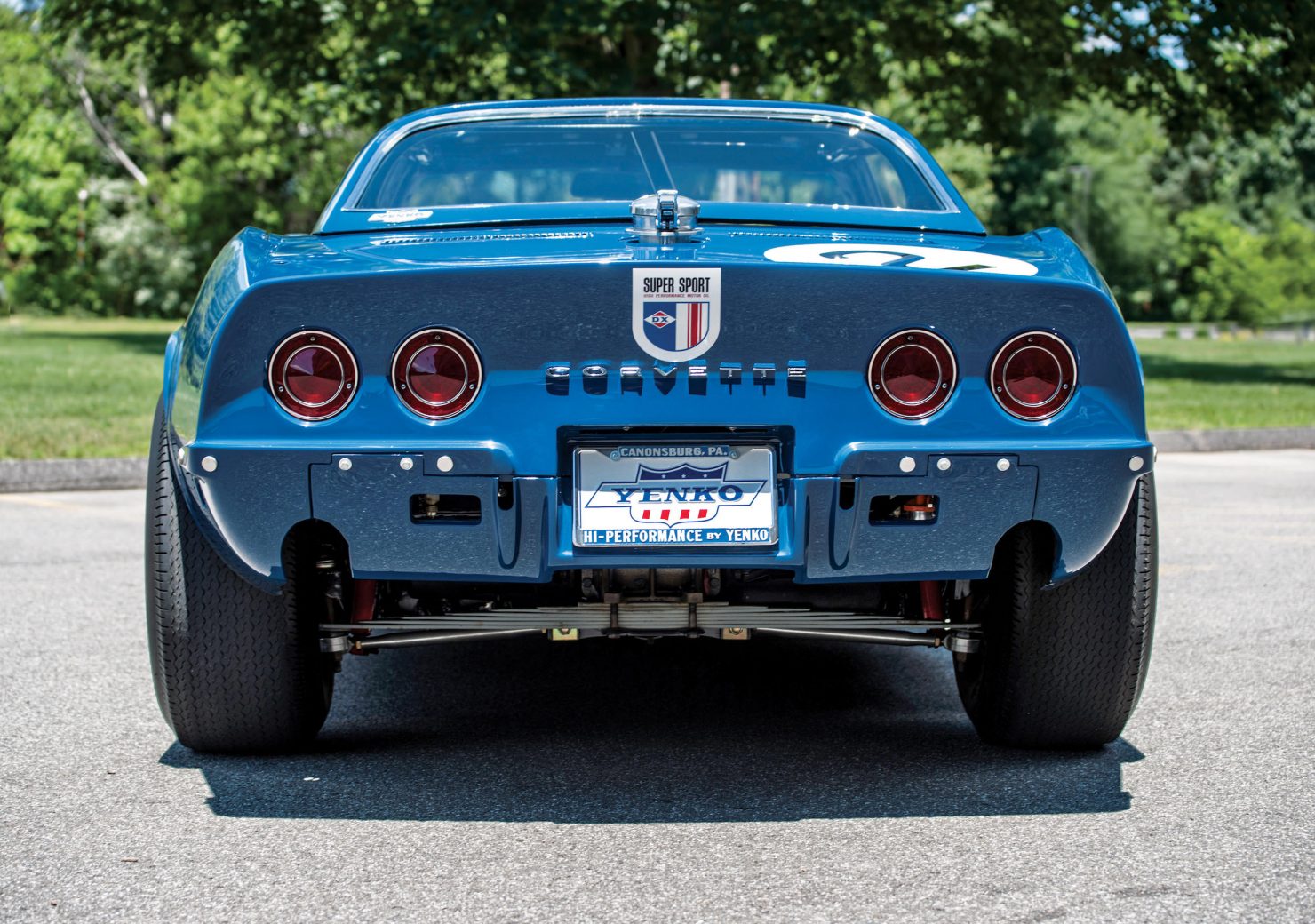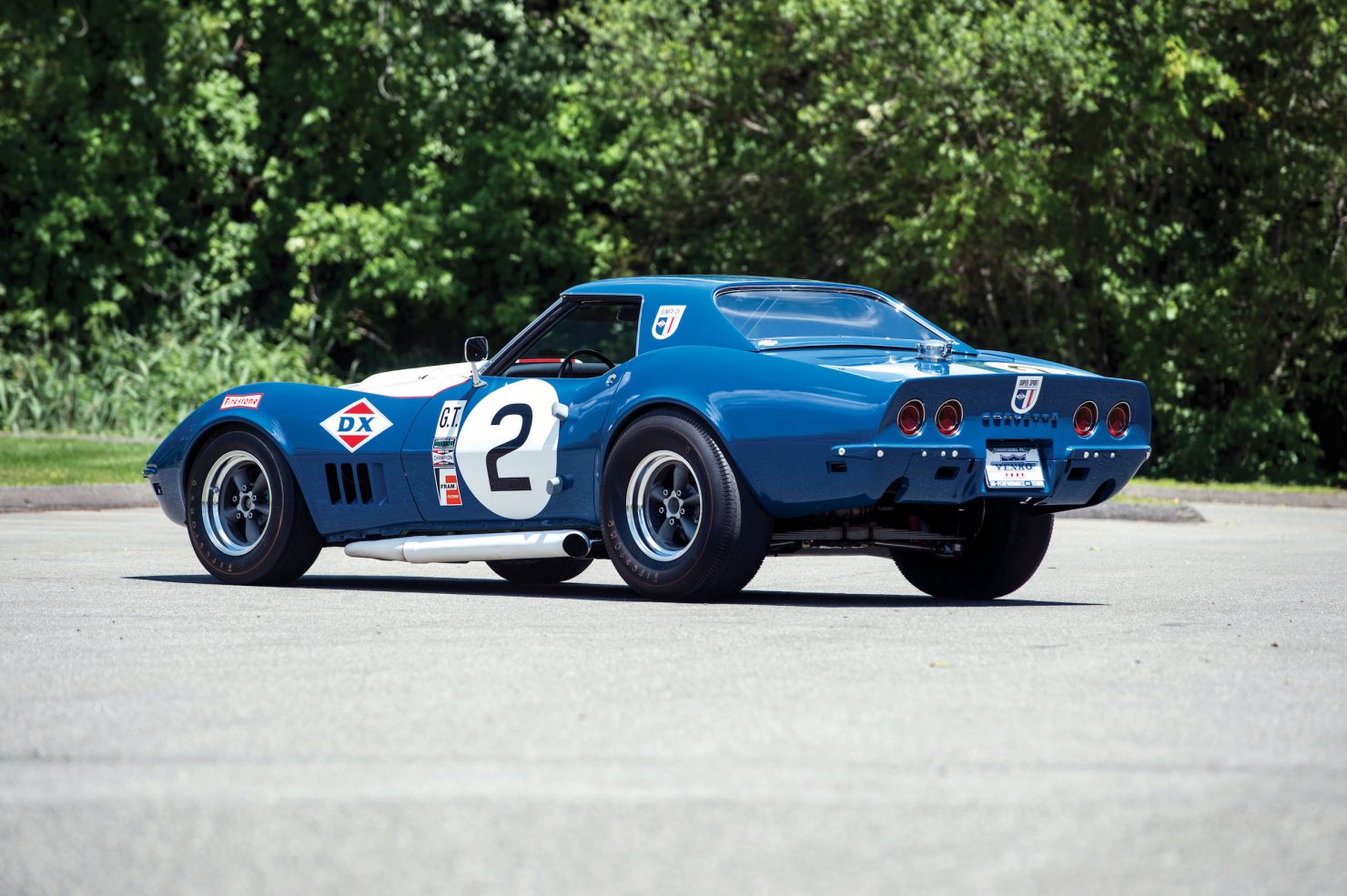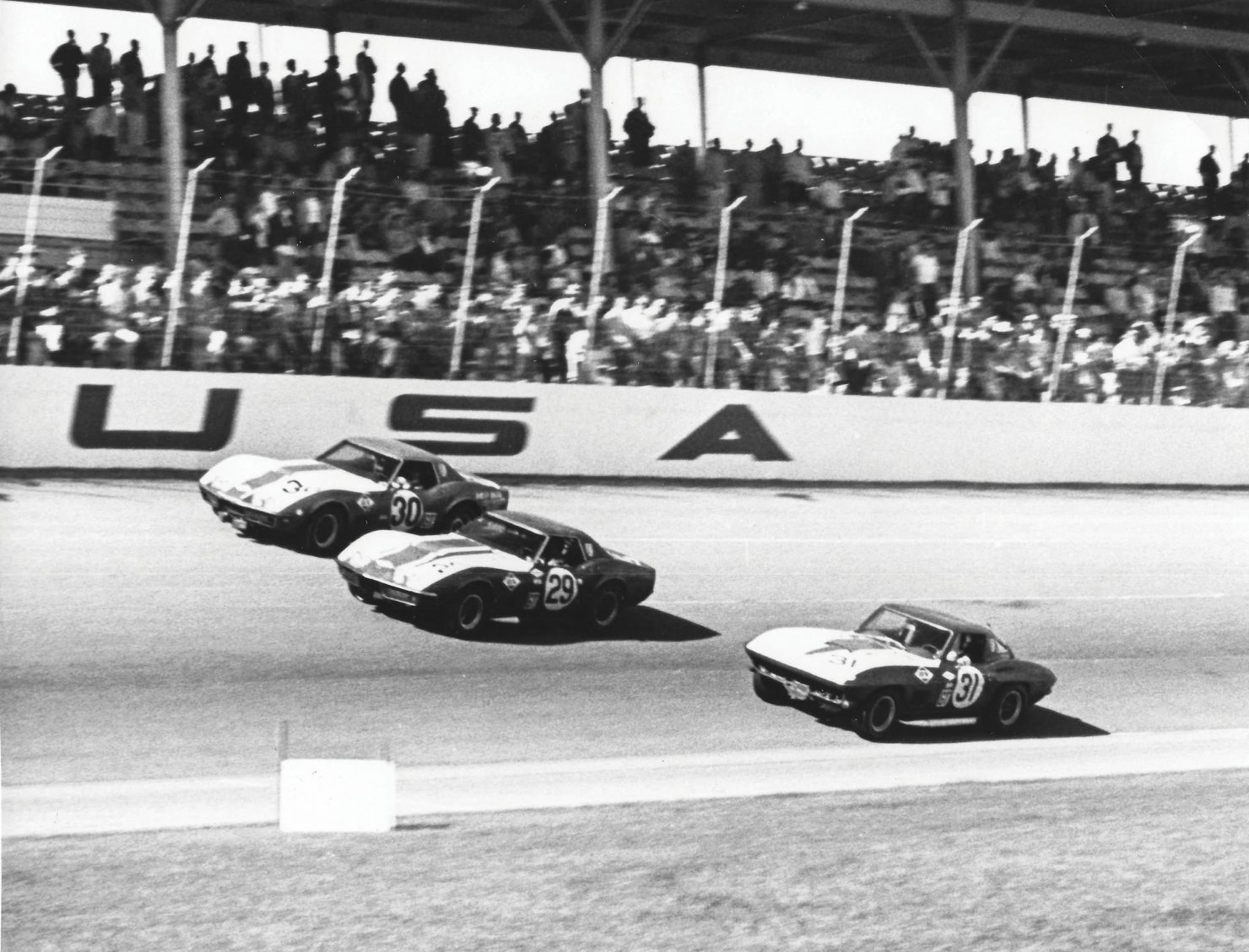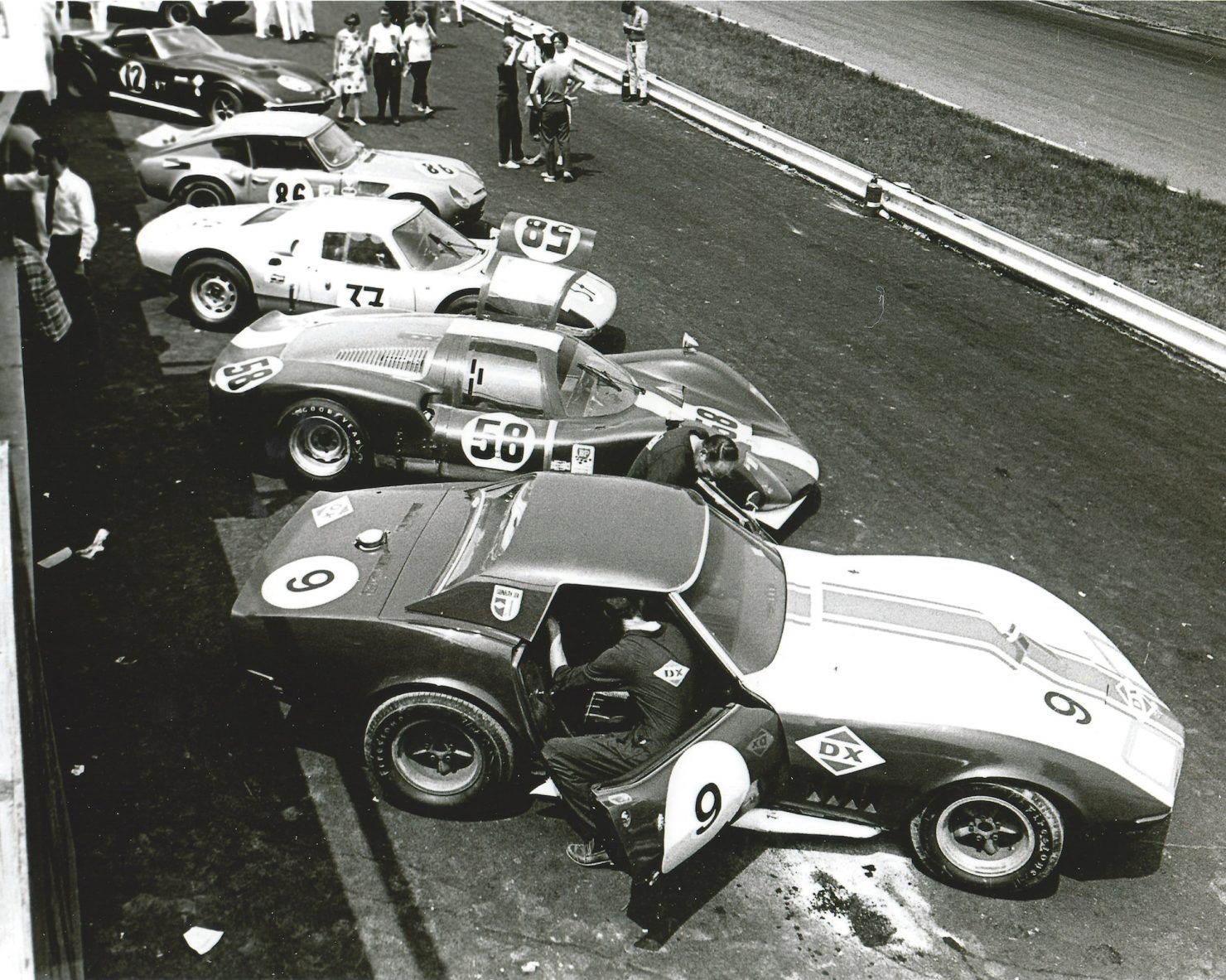 This article and its contents are protected by copyright, and may only be republished with a credit and link back to Silodrome.com - ©2020