Project Update: The Bugatti 100P
Reading time: about 2 minutes.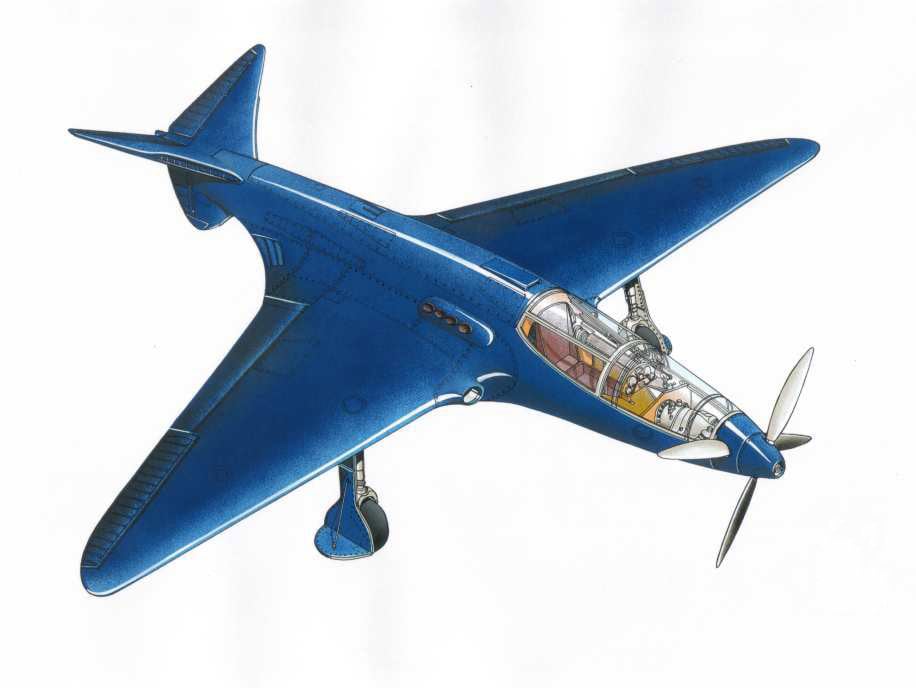 The Bugatti 100P Project is almost without question the single coolest vehicular project taking place in any shed, anywhere in the world. The short version of the long story goes like this;
In 1938 Ettore Bugatti started work on an aircraft designed to win the illustrious Deutsch de la Meurthe Cup Race and to test performance technologies with a view to using them on French fighter planes. Before the incredible plane had a chance to fly, the Nazis invaded France and left Ettore and his chief engineer Louis de Monge with no choice but to smuggle the partially completed aircraft out under the cover of darkness to Bugatti's estate outside Paris.
The disassembled plane remained hidden in a barn under canvas for the duration of WWII, had the Nazis found it their would have been hell to pay and many of the 100Ps patented technologies could very well have found their way into German fighter plane design.  After the war in 1947 Ettore Bugatti passed away, Louis de Monge emigrated to America and the ground breaking aircraft was all but forgotten.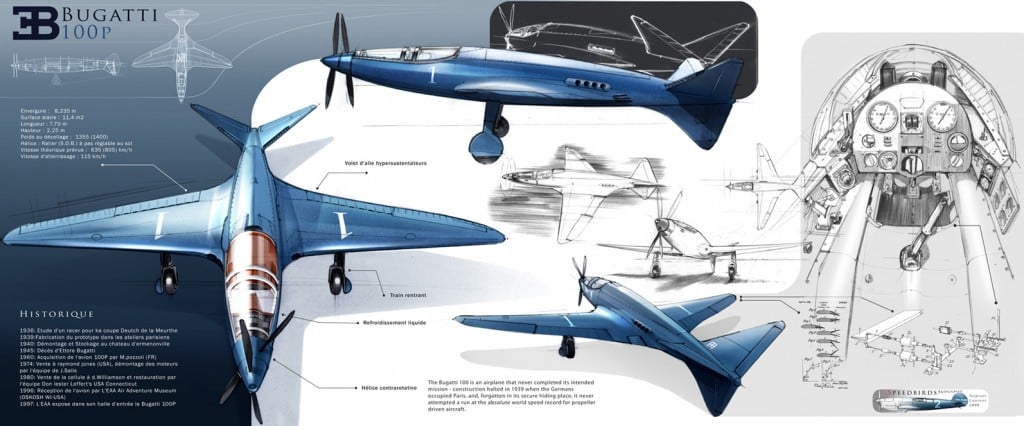 Fast forward to the current day and a team of engineers from around the world have descended on a warehouse in Tulsa, Oklahoma to build an identical Bugatti 100P. The project is already 90% complete with the most difficult engineering challenge (a front-mounted gearbox that takes power from 2 engines and transmits it to a hub with counter-rotating propellers (designed and built by John Lawson)) already done and ready for installation.
The first flight of the 100P is scheduled for September 2013 and as the engineering team nears the first wheels up, they've opened a Kickstarter Project so they can complete tests, obtain the plane's airworthiness certification, and build the plane's complex transportation dolly. Up until this point the project has been entirely funded by the individuals working on it, it's debt free and has no corporate sponsorship.
There are a number of support options to choose from, I chose the $25 option and opted to have my father's name engraved on the cockpit deck (the stainless steel deck 4 images down). This deck is visible through the glass canopy and I like the idea of having my Dad's name on it along with the other people who want to be a part of Ettore Bugatti's revived, airborne dream.
Visit the Kickstarter Project here and hit the link here to visit the Bugatti 100P Facebook Page (hit like to stay in the loop on the project's development).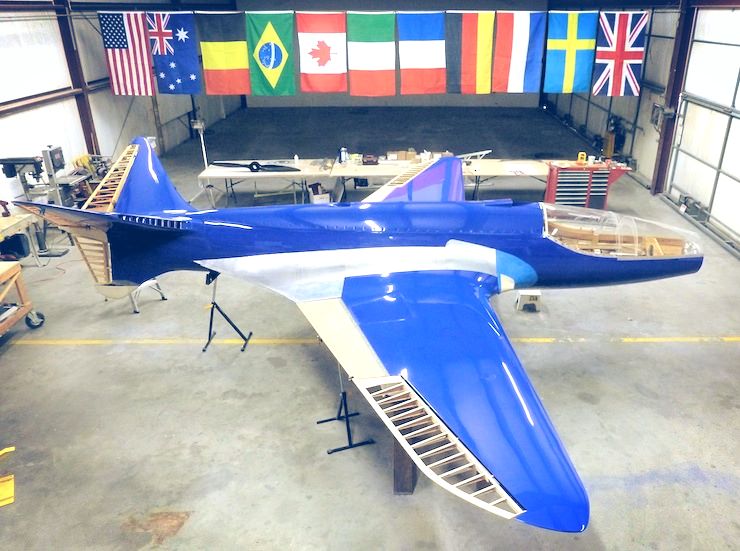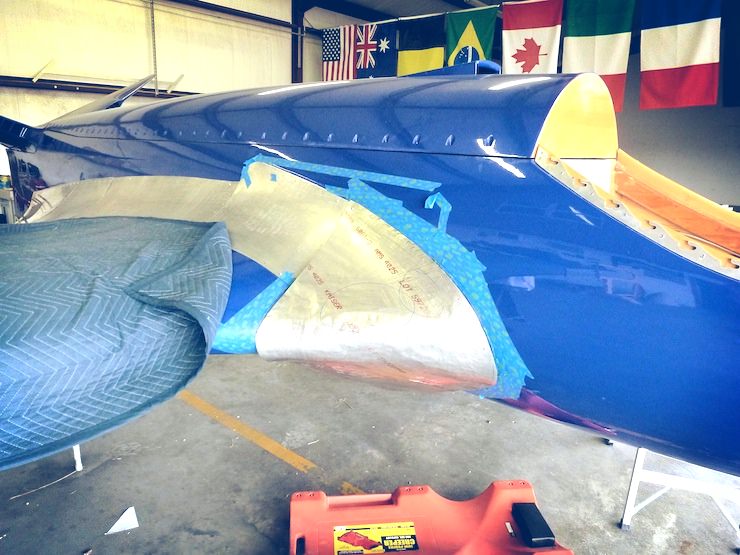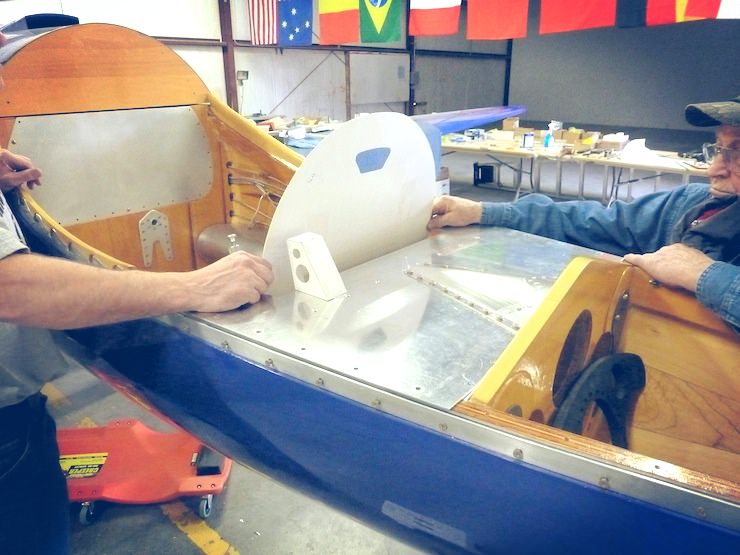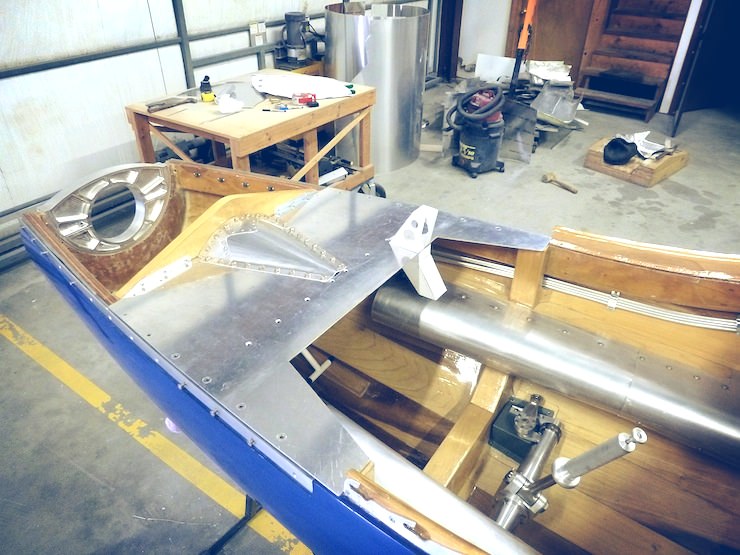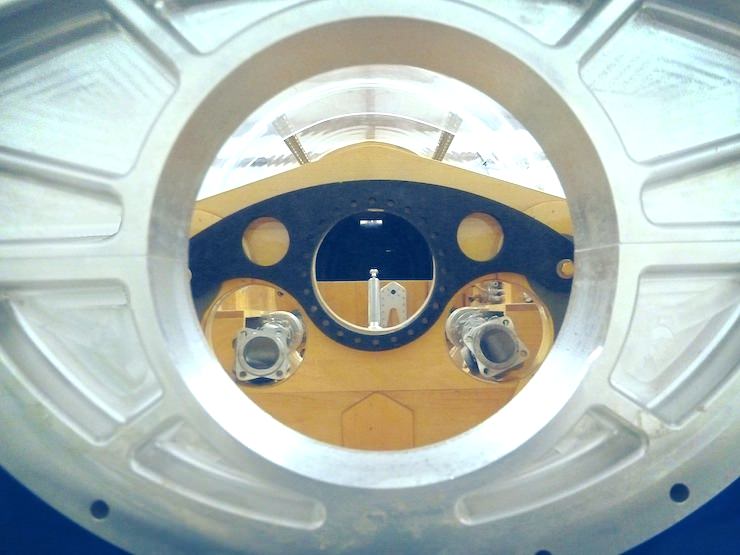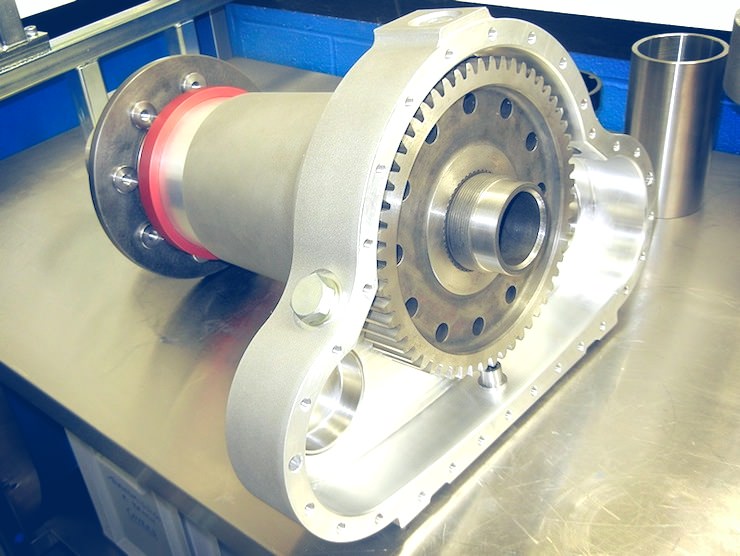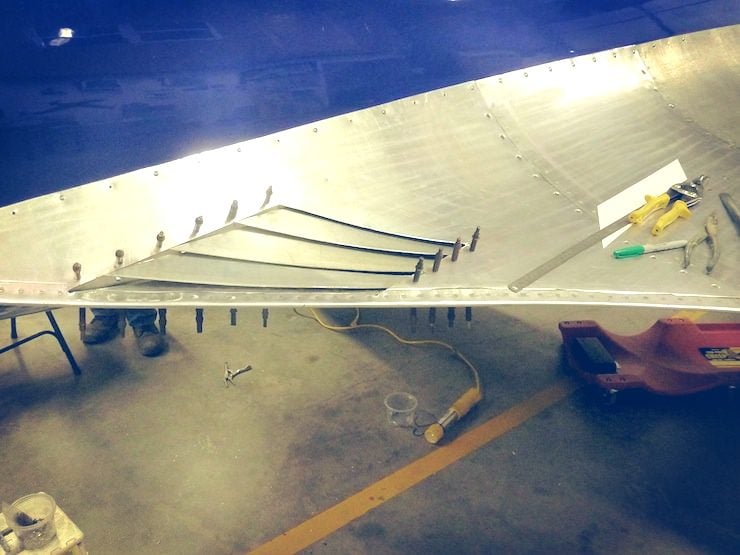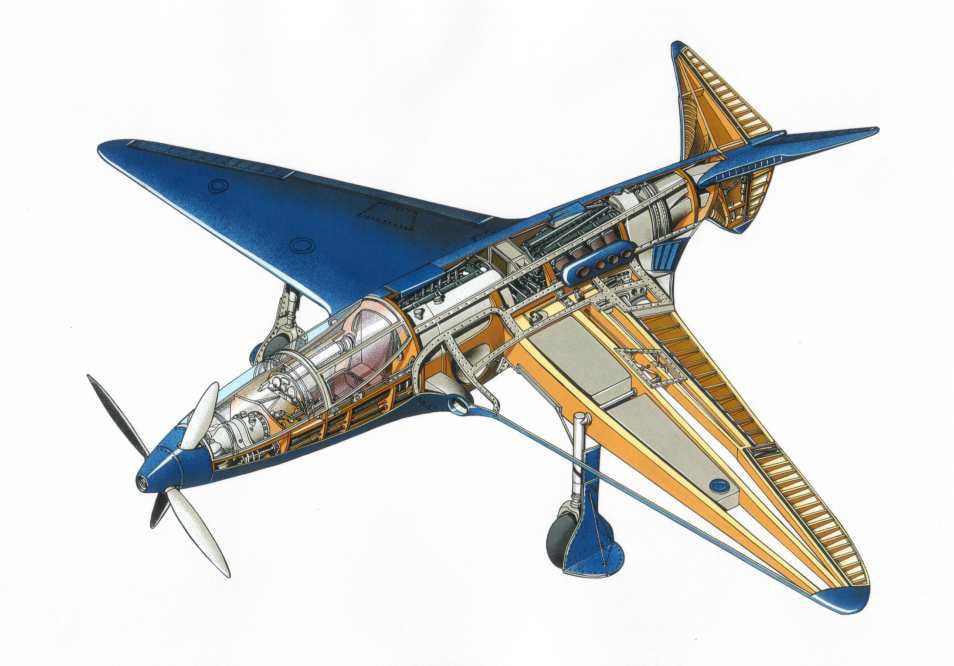 This article and its contents are protected by copyright, and may only be republished with a credit and link back to Silodrome.com - ©2020