BMW 2002 Tii Racer
Reading time: about 2 minutes.
The BMW 2002 is a car that only came into existence thanks to a happy coincidence and some pressure from Max Hoffman – the pre-eminent automobile importer in the USA at the time.
At some point in the mid 1960s, Helmut Werner Bönsch (BMW's director of product planning) and Alex von Falkenhausen (the designer of the BMW M10 engine) were both getting the cars serviced at the same time at a local garage. The two men had independently had the 2 litre M10 engine installed into their BMW 1602 daily drivers to boost the performance – the 1602 was fitted from the factory with a far less exciting 1600cc power unit, and the 02 designation was a reference to the number of doors.
Once the men realised they'd struck upon the same idea they formulated a proposal and took it before the BMW board of directors – these directors had also been getting pressure from Max Hoffman to build a more sporty version of the 1602 for the American market, so the timing couldn't have been better.
The combination of a good chassis, independent suspension on all four corners, excellent BMW driving dynamics, and the punchy 2 litre M10 engine made the BMW 2002 an instant icon that would define a new direction for the German marque – even today there probably isn't a single model made by the company that was more important than the original 2002.
The BMW 2002 Tii was the most powerful version of the 2002 with the obvious exception of the turbo variant – and many consider the Tii to have far better road manners thanks to the lack of turbo lag and general overall refinement.
The 2002 Tii you see here has been built for rallying in Europe, specifically in Barcelona where it has competed in the Rallye de Invern the Cataluña, Ralli Osona, Ralli Guilders, Rally Costa Brava, Rally Platja d'art, Rallye 2000 Viratges, Ralli Emporia-Angles, Ralli de Terra Quatre Rodes, and the Rally Cales de Palafrugell.
During the rebuild for competition a new racing Dog-Leg gearbox was fitted and mated to a locking differential, roll bars were fitted with a reinforced chassis, competition shock absorbers and an original '70s era MotoLita steering wheel was installed. A set of Sparco classic racing seats were installed to keep the driver and co-driver in place, and the engine was prepared by a specialist with Weber carburettors, and a sports exhaust.
The mighty little 2002 Tii is now being offered for sale through The Classic Motor Company, and you can click here if you'd like to enquire after the car.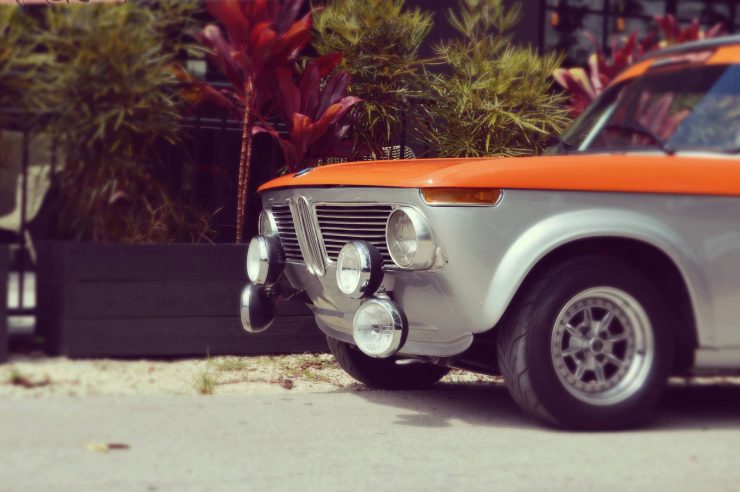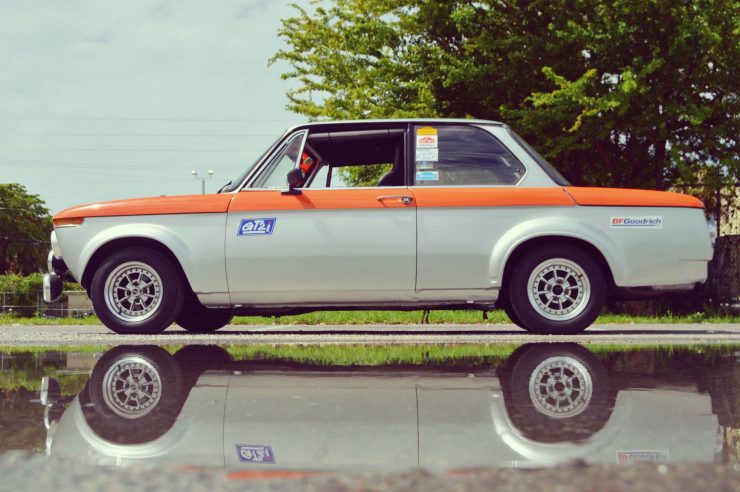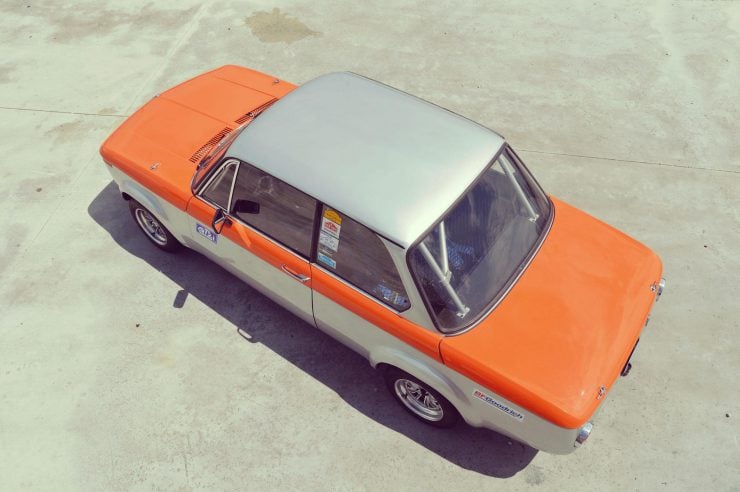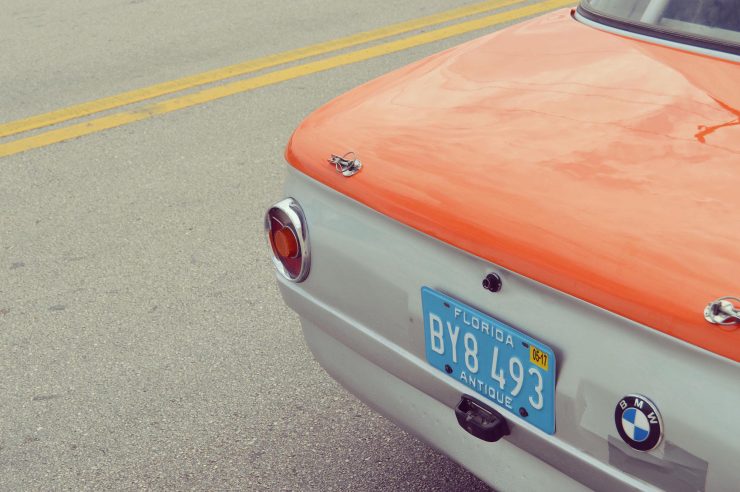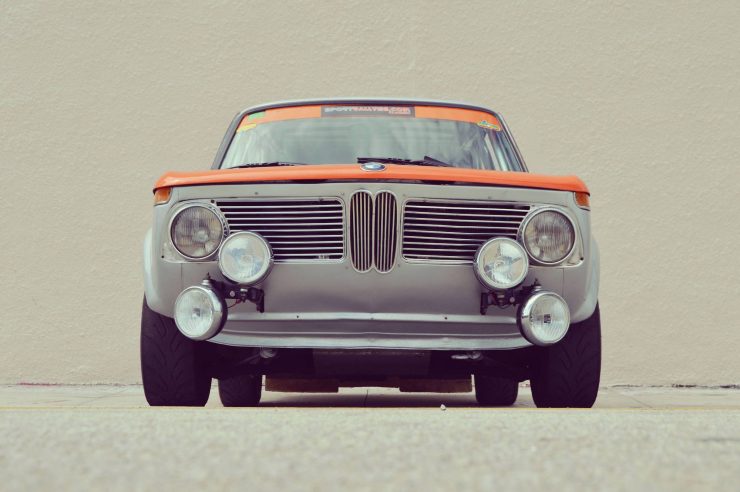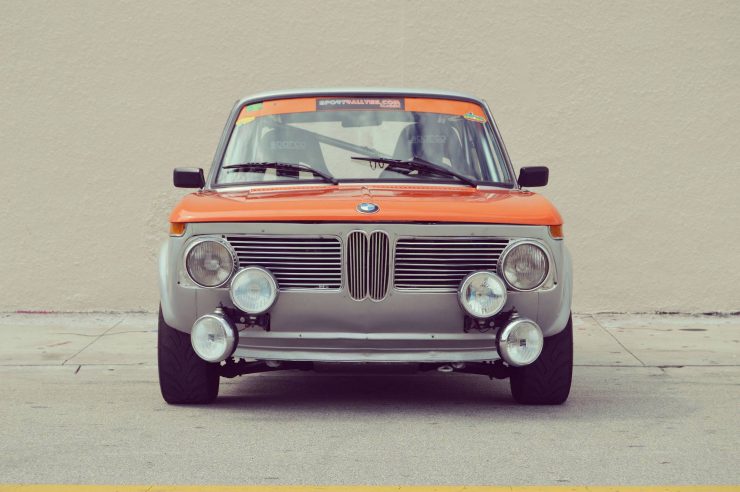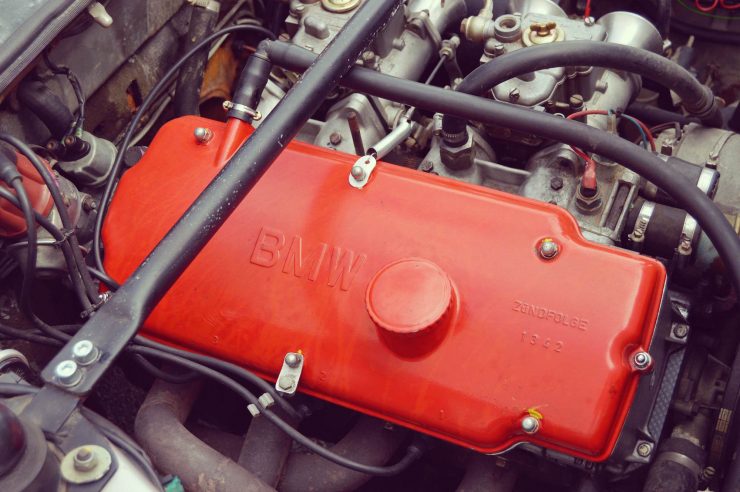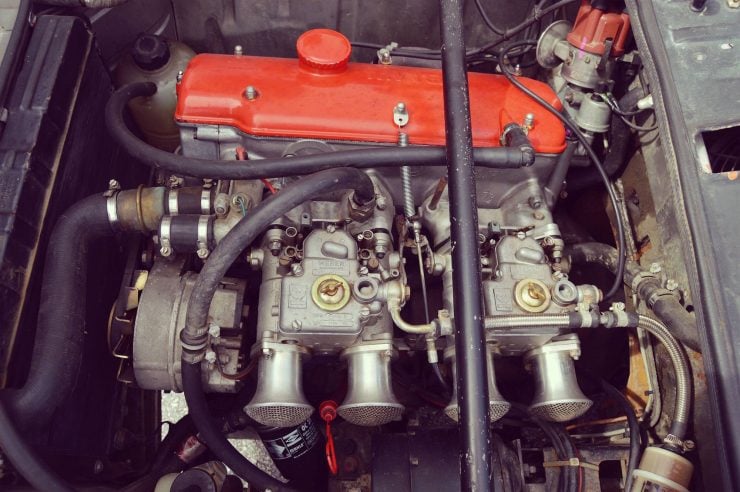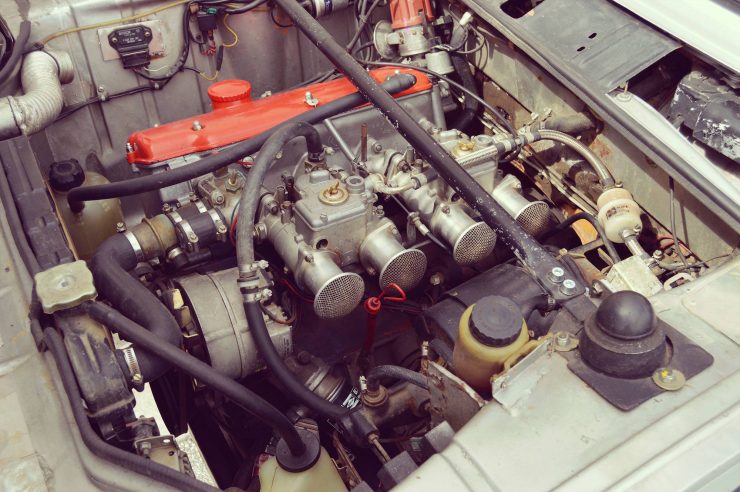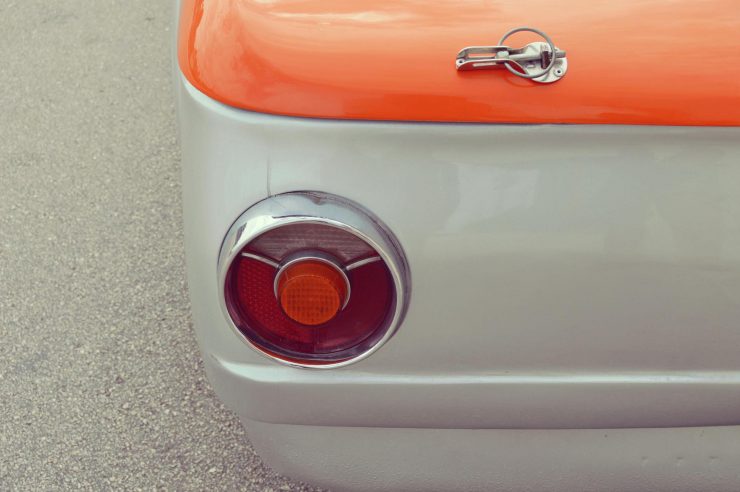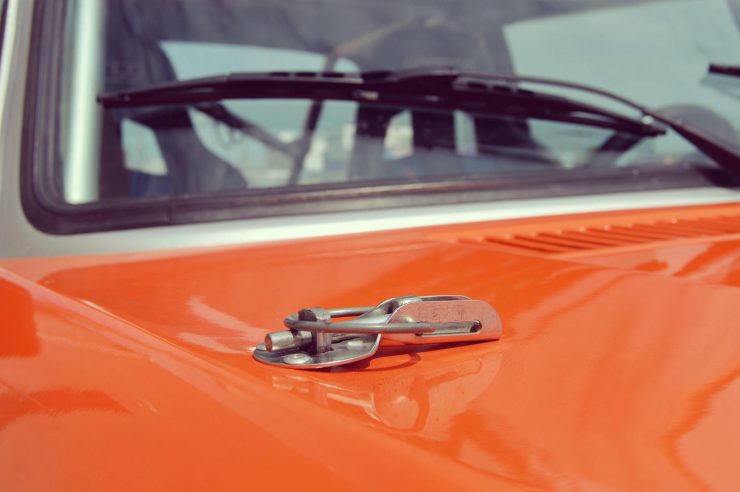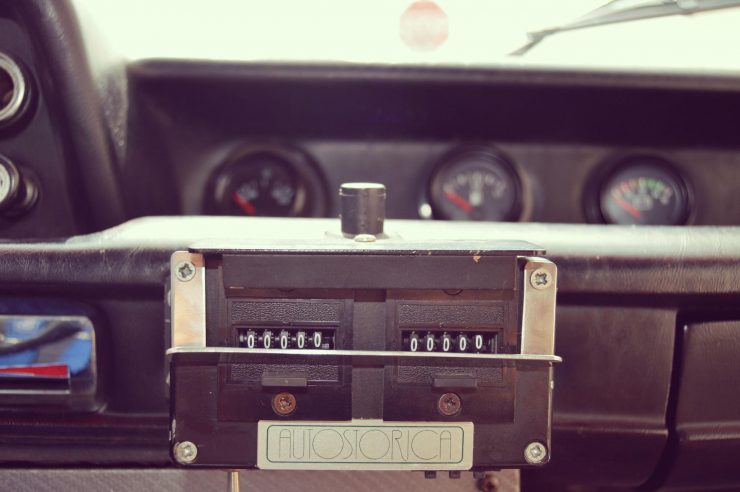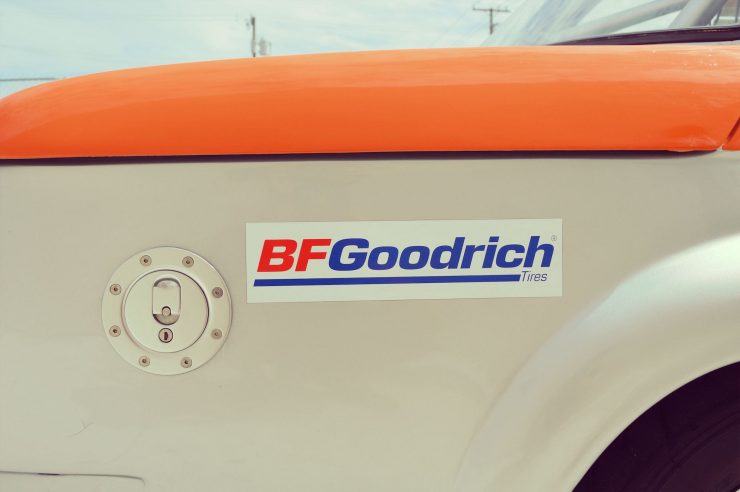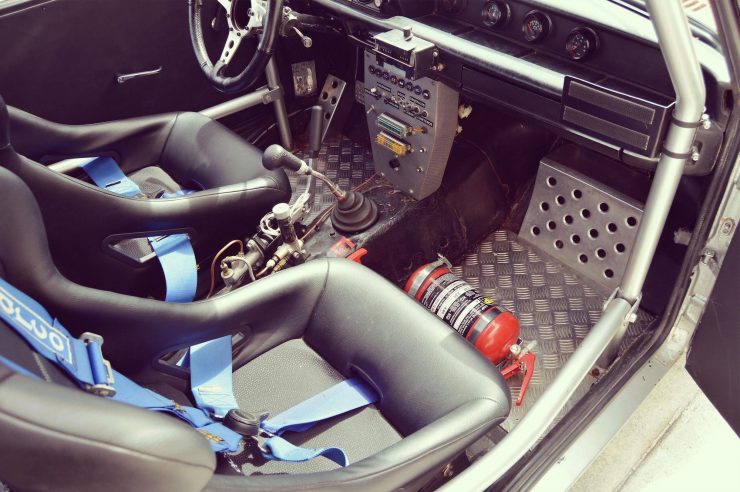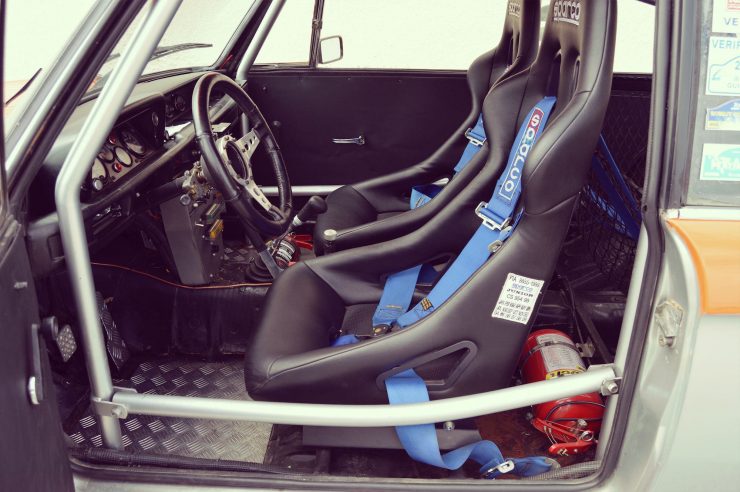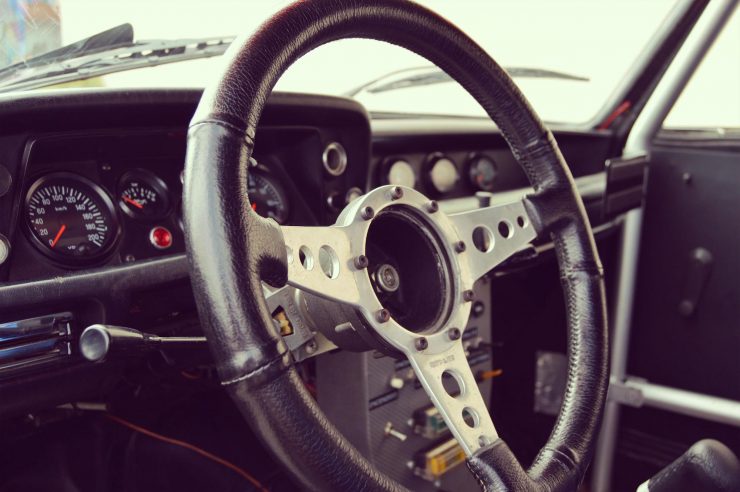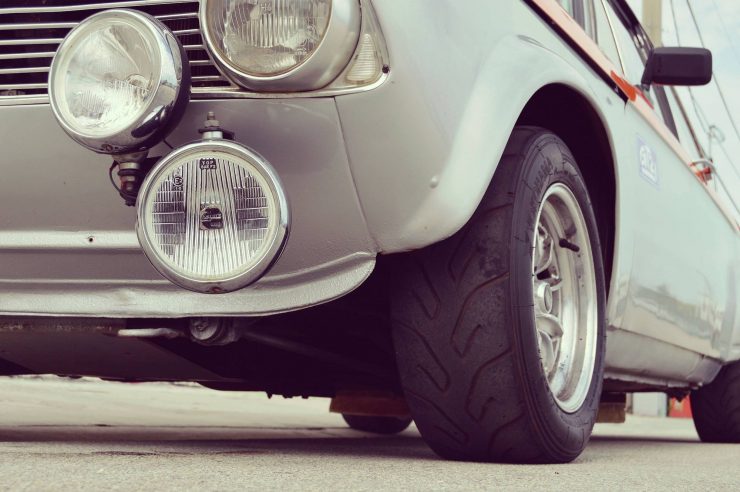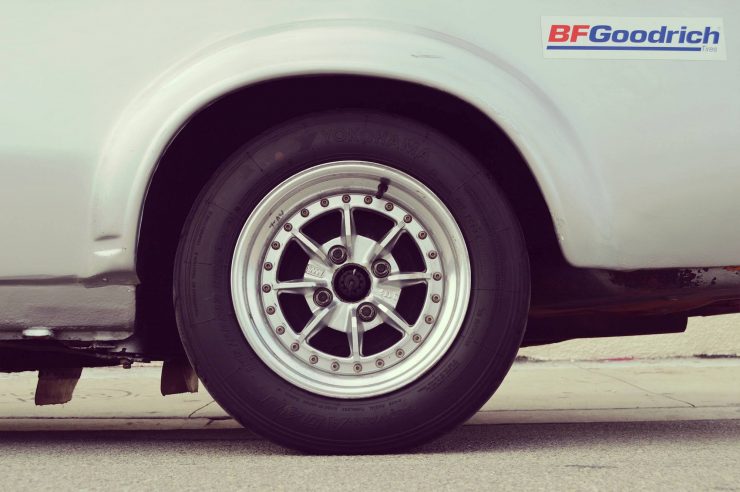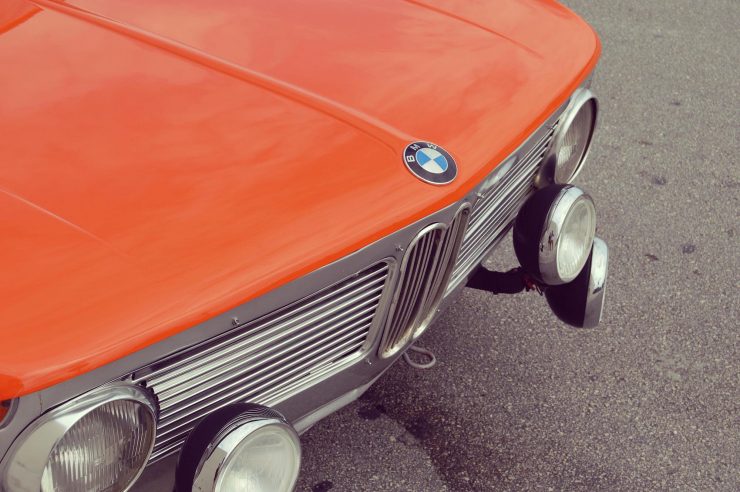 This article and its contents are protected by copyright, and may only be republished with a credit and link back to Silodrome.com - ©2020