1962 Aston Martin DB4 GT Zagato
Reading time: about 2 minutes.
The Aston Martin DB4 GT Zagato is one of the most collectible cars ever produced, just 19 were made and their values have been shooting upwards for decades – the one you see here is likely to attract bids in excess of $16 million USD when it rolls across the auction block with RM Sotheby's on the 10th of December in New York.
In some respects the DB4 GT Zagato is the British equivalent of the Ferrari 250 GTO, although there'll be automotive historians on both sides of the English channel that take huffy umbrage at that comparison.
Zagato is one of the most highly respected coachbuilders in Italy, so when Aston Martin came to an agreement with them to create an official, limited edition run of Zagato Aston Martin DB4 GTs the ears of the world's car community pricked up. The work was entrusted to the Chief Stylist at Zagato – Ercole Spada. He set about making the already sporting DB4 GT even lighter, Aston had reduced the weight by 85 kilograms and when creating the Zagato version, Spada was able to eliminate another 45 kilograms.
The weight reduction was largely achieved by re-bodying the DB4 GT in aluminium and replacing much of the glass with Perspex, any other component that wasn't strictly required was removed. In order to further improve performance, Spada specified that the all-aluminium, 3670cc, twin-spark, DOHC, straight-6 have new pistons fitted – increasing the compression ratio to 9.7:1.
This tweaked engine produced 314 bhp and could manage 0 to 60 mph (97 kph) in 6.1 seconds and a top speed of 154+ mph (246+ kph), these figures were staggering for the era – and they indicate that the DB4 GT Zagato could cheerfully keep pace with most modern sports cars.
Aston Martin and Zagato had agreed to build 25 cars, sadly the demand for the car was below expectations and they built 6 less than initially planned. Ironically, the demand for the Zagato Aston was so high in the years after the model left production that the two companies have collaborated twice in the intervening years to build more. The new generations of the DB4 GT Zagato are known as the Sanction II and Sanction III cars – the Sanction II units were built by Aston Martin using unutilized original chassis numbers and the Sanction III cars were built using wrecked but original DB4s.
The car you see here is one of the original 19 DB4 GT Zagatos, it's in pristine, original condition throughout, and I suspect that it's going to set a world record for the model when it's auctioned in December.
If you'd like to read more about the car or register to bid you can click here to visit RM Sotheby's.
Discovered via Autoweek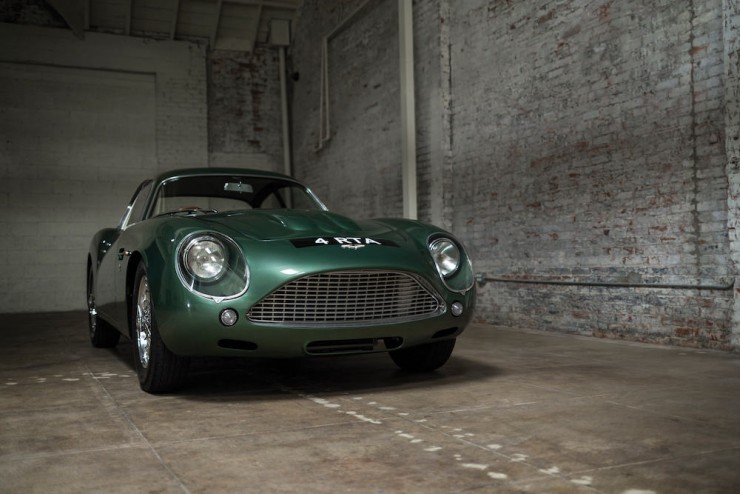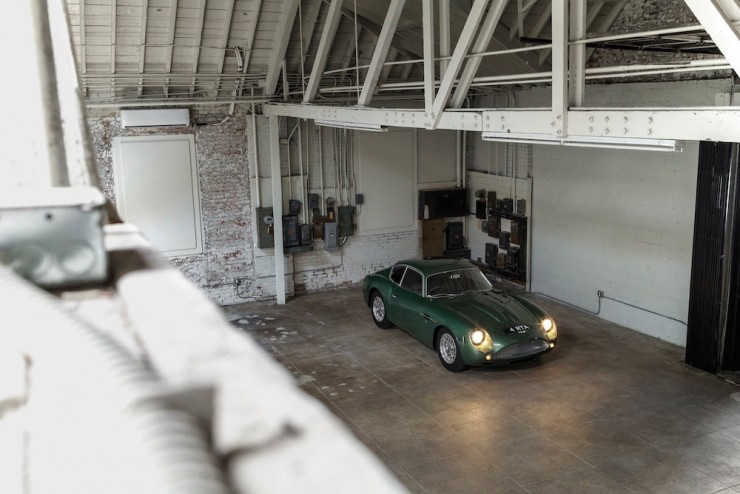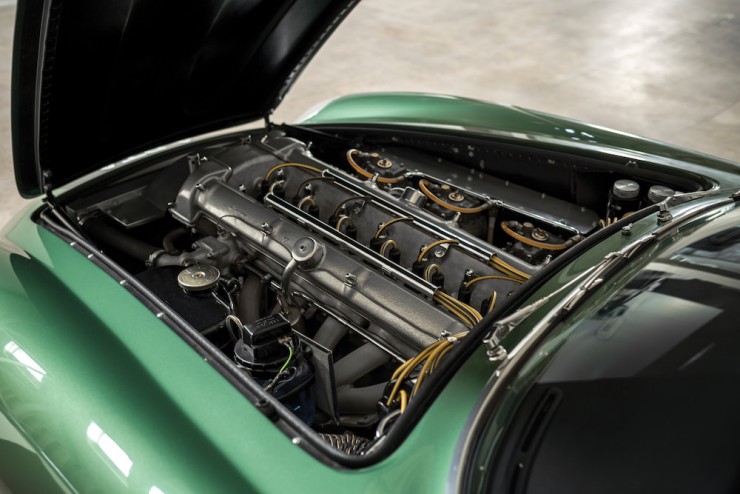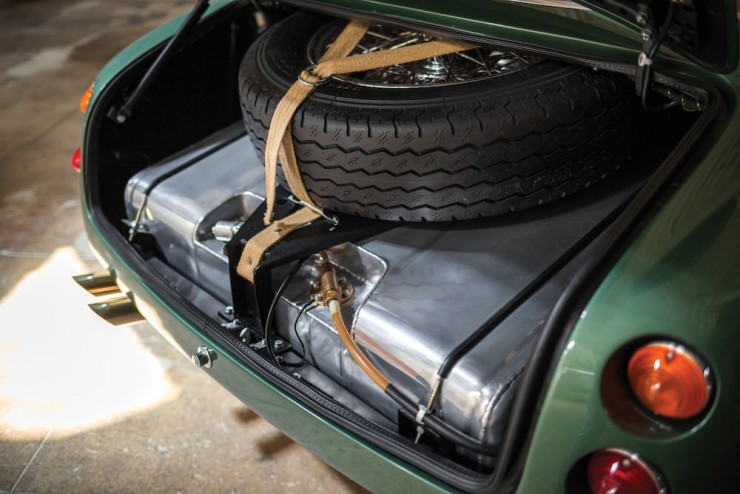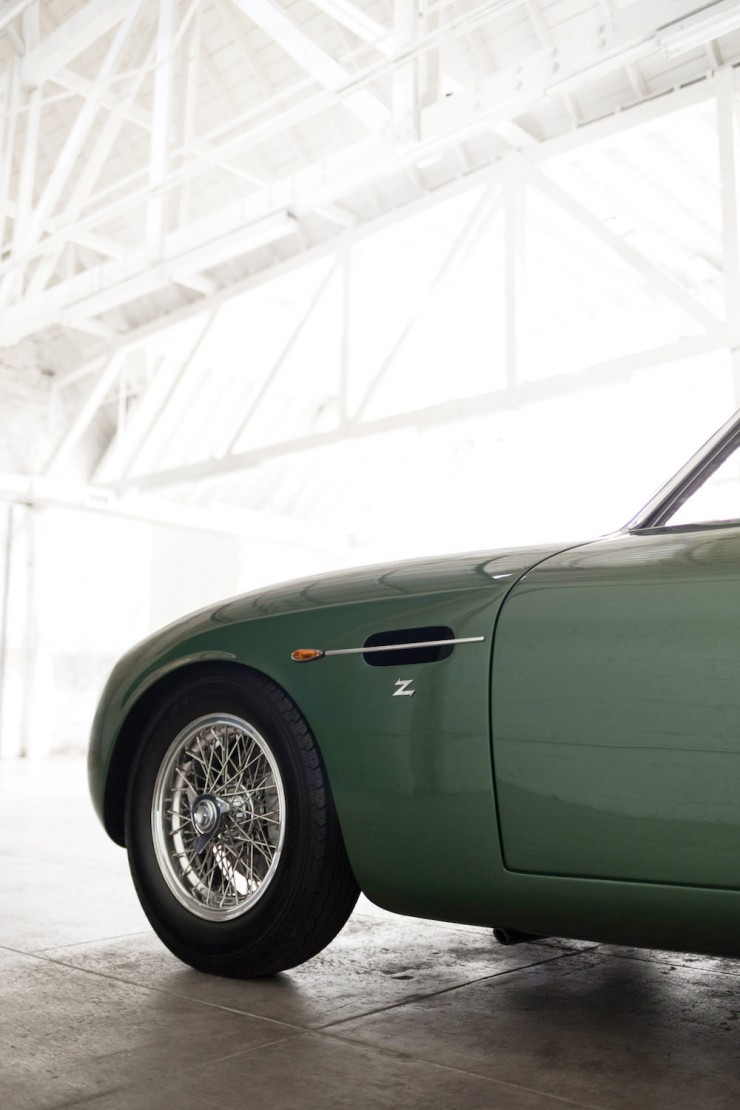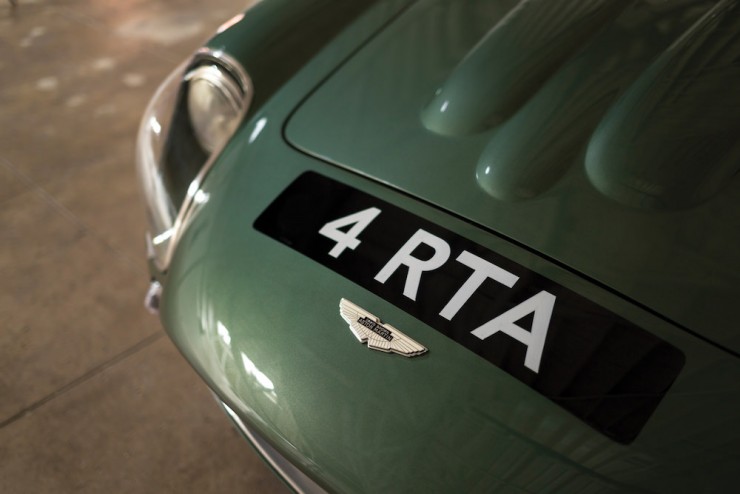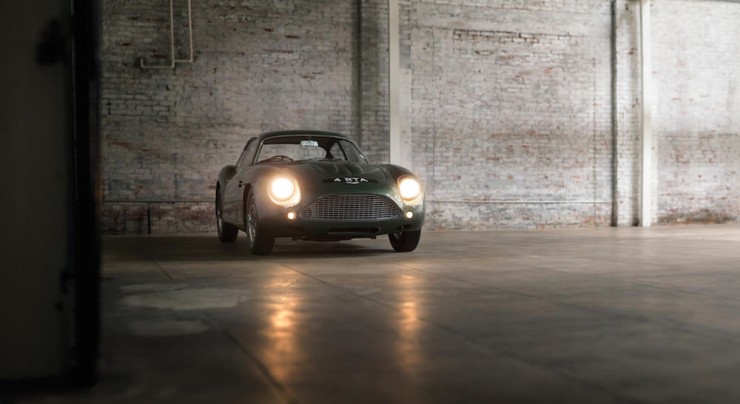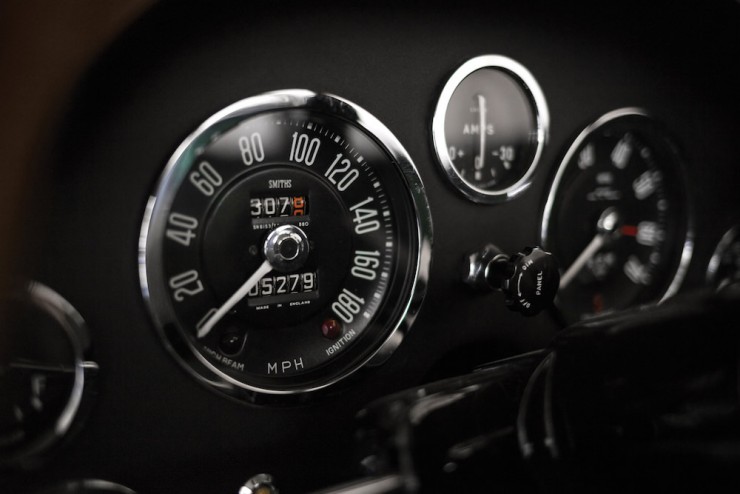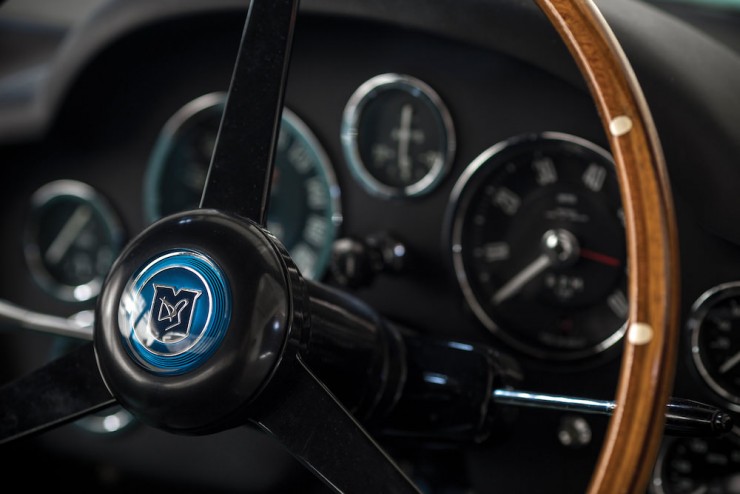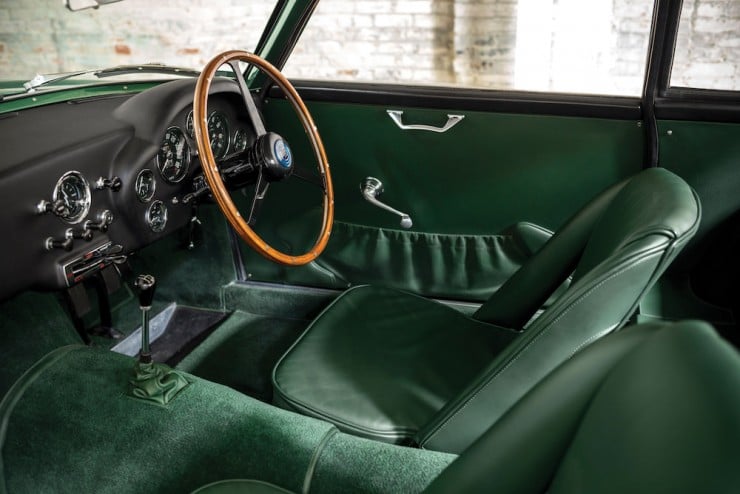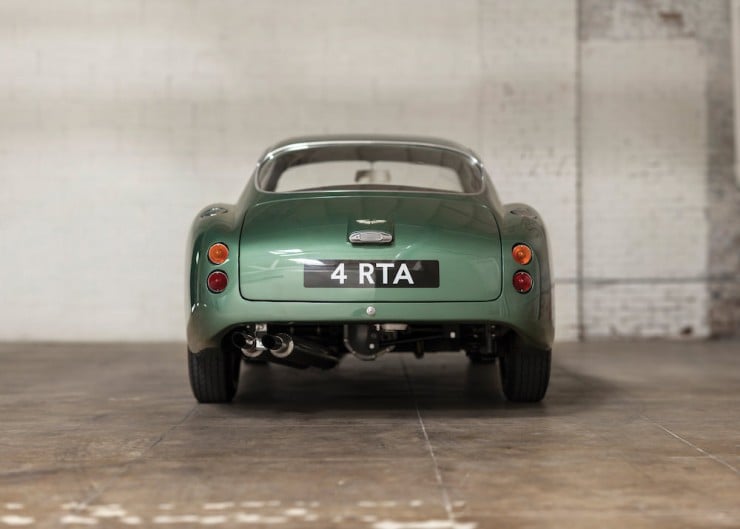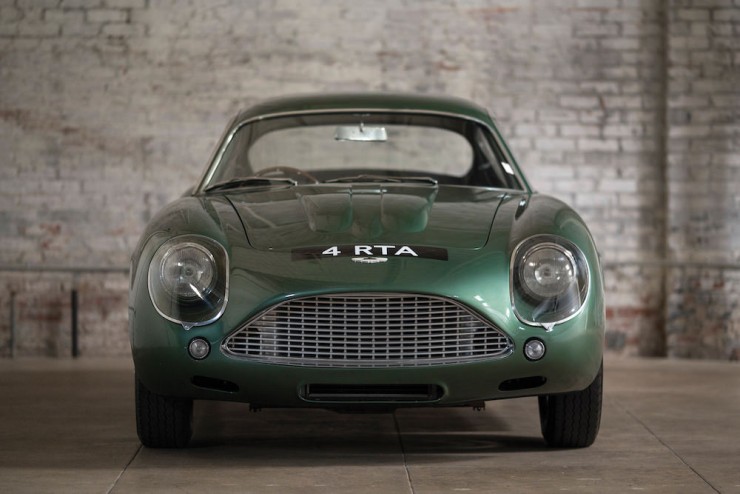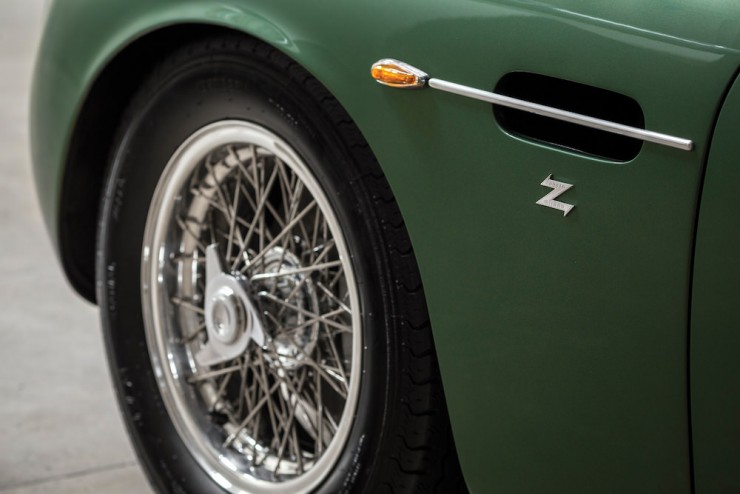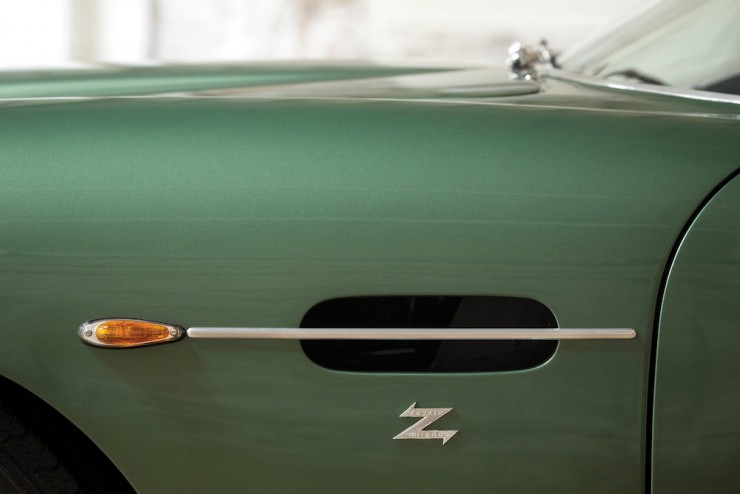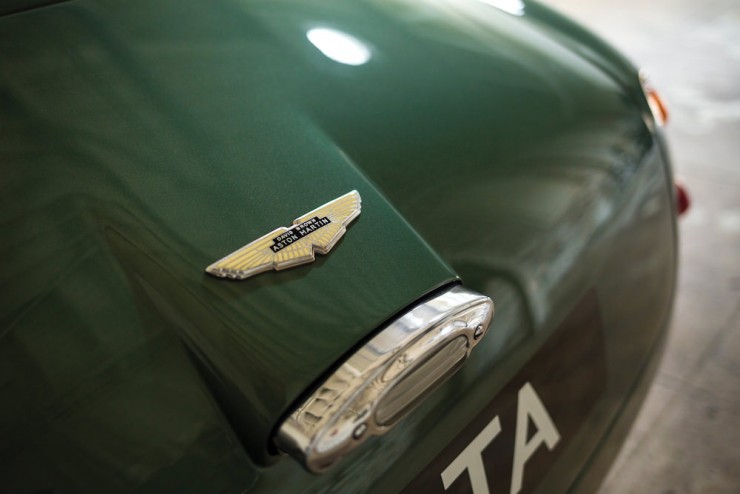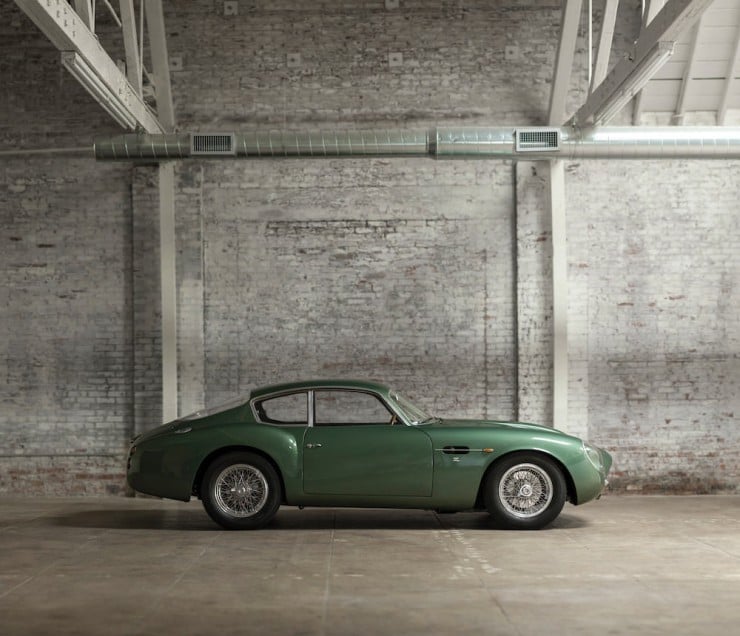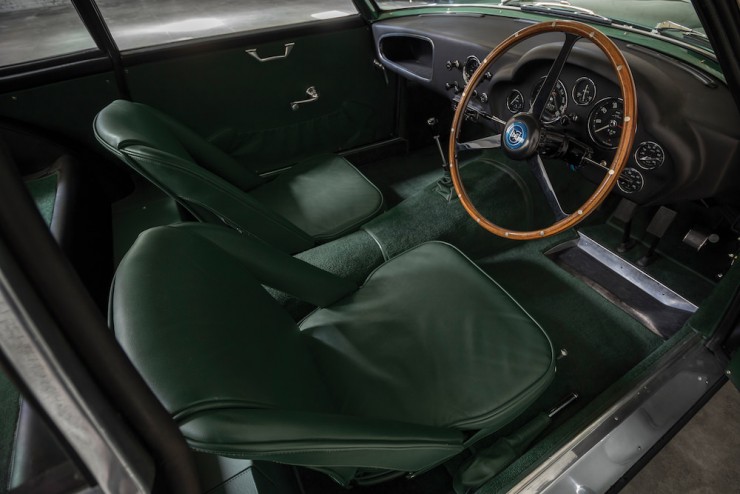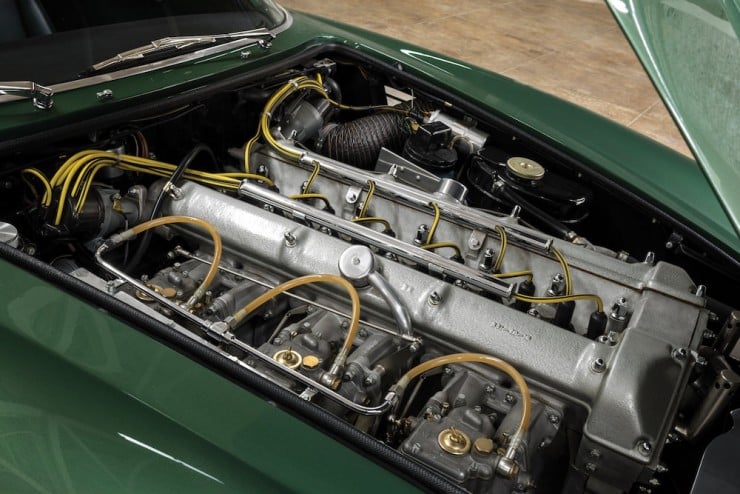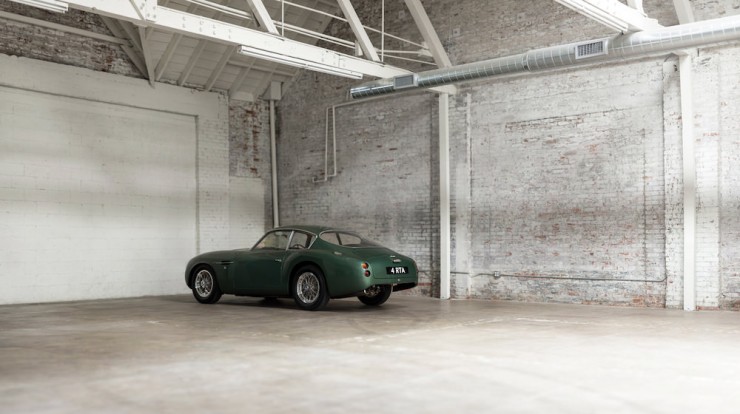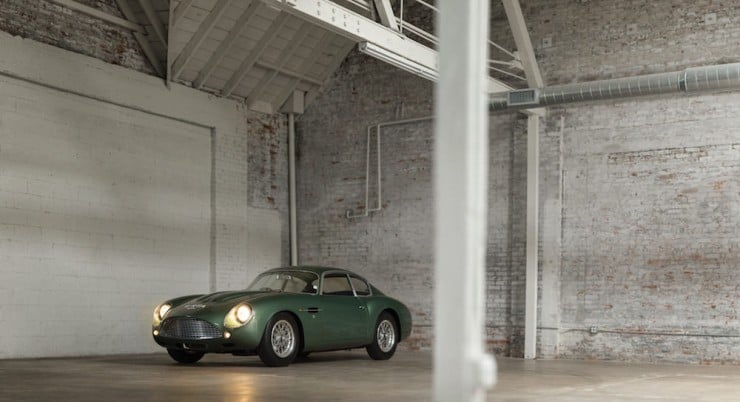 Photo Credits: Patrick Ernzen ©2015 Courtesy of RM Sotheby's
This article and its contents are protected by copyright, and may only be republished with a credit and link back to Silodrome.com - ©2020