Shelby Series 1
Reading time: about 2 minutes.
The Shelby Series 1 is a car that holds a special place in the annals of American automobile manufacturing – it was the first and only car ever designed from the ground up by Carroll Shelby, one of the country's greatest automotive legends.
The Series 1 was built in very limited numbers, only 249 factory originals were made with a few remaining chassis being offered as component cars a few years later to clear inventory. From an engineering perspective the Series 1 was a tour de force in the '90s – the body was made from carbon fibre and fibreglass laminate panels, the chassis was fabricated from extruded and formed 6061 aluminium and aluminium honeycomb panels were bonded into the structure for added stiffness.
Power was provided in two options, either a naturally-aspirated Oldsmobile DOHC 4.0 litre Aurora V8 or a supercharged version of the same. The engine produced 320hp in stock trim or over 450 with the blower attached, 0-60 times were listed as 4.4 seconds and 4.1 seconds respectively, with the both cars being capable of sub-13 second quarter mile times.
Although it was beautifully designed and carrying one of the most respected names in global motorsport, the Shelby Series 1 project was an uphill battle from the get-go. Creating a sports car from scratch meant that Carroll and his engineers had to go through the painstaking process of getting it all approved by the powers that be, a time consuming feat that dragged on for years and in some regard soured the reputation of the Series 1.
Perhaps as a result of these initial tribulations, the Series 1 hasn't seen quite the same skyrocketing value as Shelby Cobras and Mustangs, despite their heritage and rarity.
I suspect that this won't remain the case for much longer though, the model was produced only for the 1999 model year which means they'll be considered vintage in most states within a decade. This is likely to be the time when the model is rediscovered by collectors, which could result in a sharp upwards trend in prices. Currently a good condition Shelby Series 1 can be had for somewhere in the range of $100,000 USD, and the model you see pictured here is valued at between $100,000 and $115,000 USD.
If you'd like to park this car in your garage you'll need to make your way to the Fort Lauderdale Auction on the 27th of March 2015 after registering to bid with Auctions America. If you'd like to read more about the car you can click here to see its listing.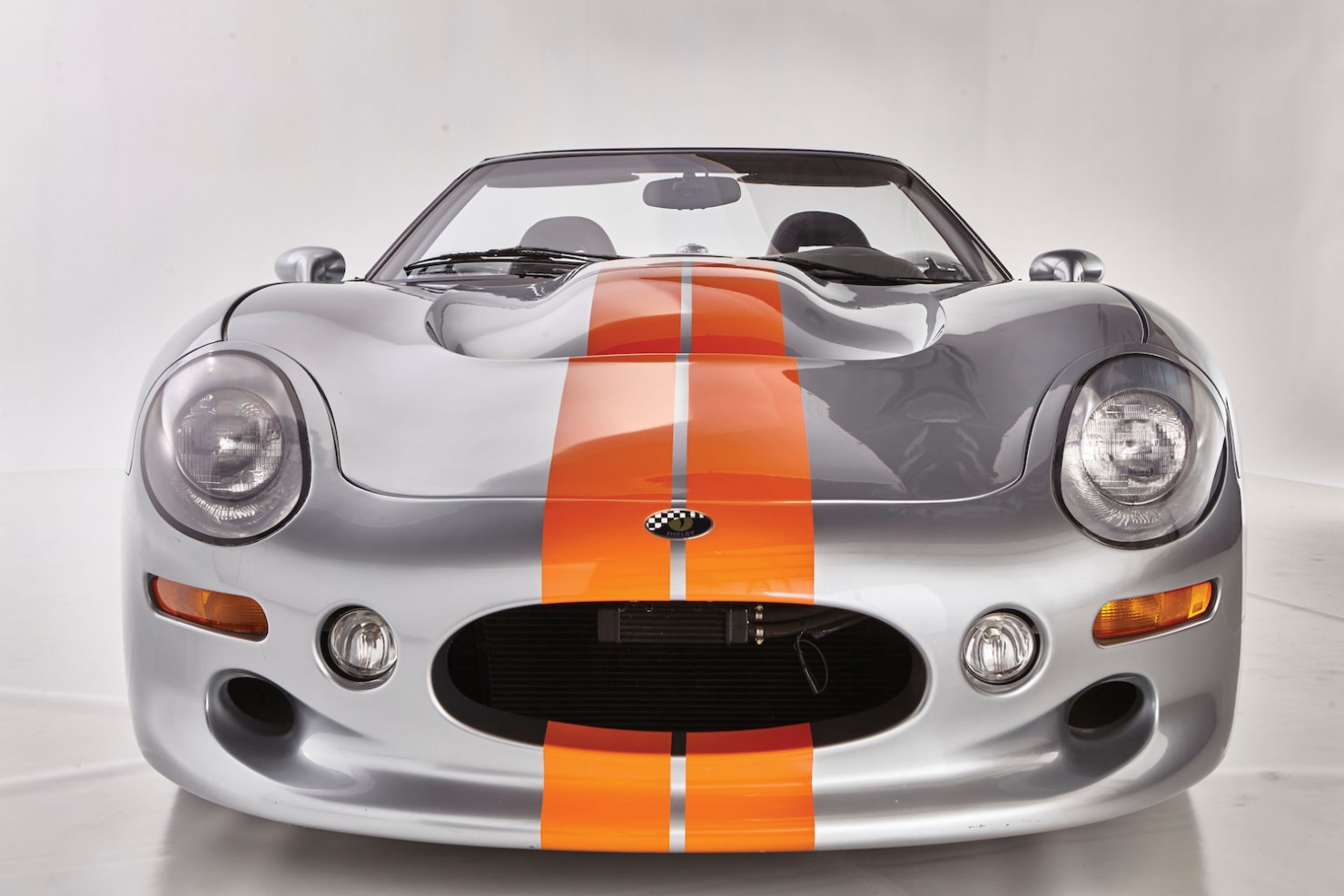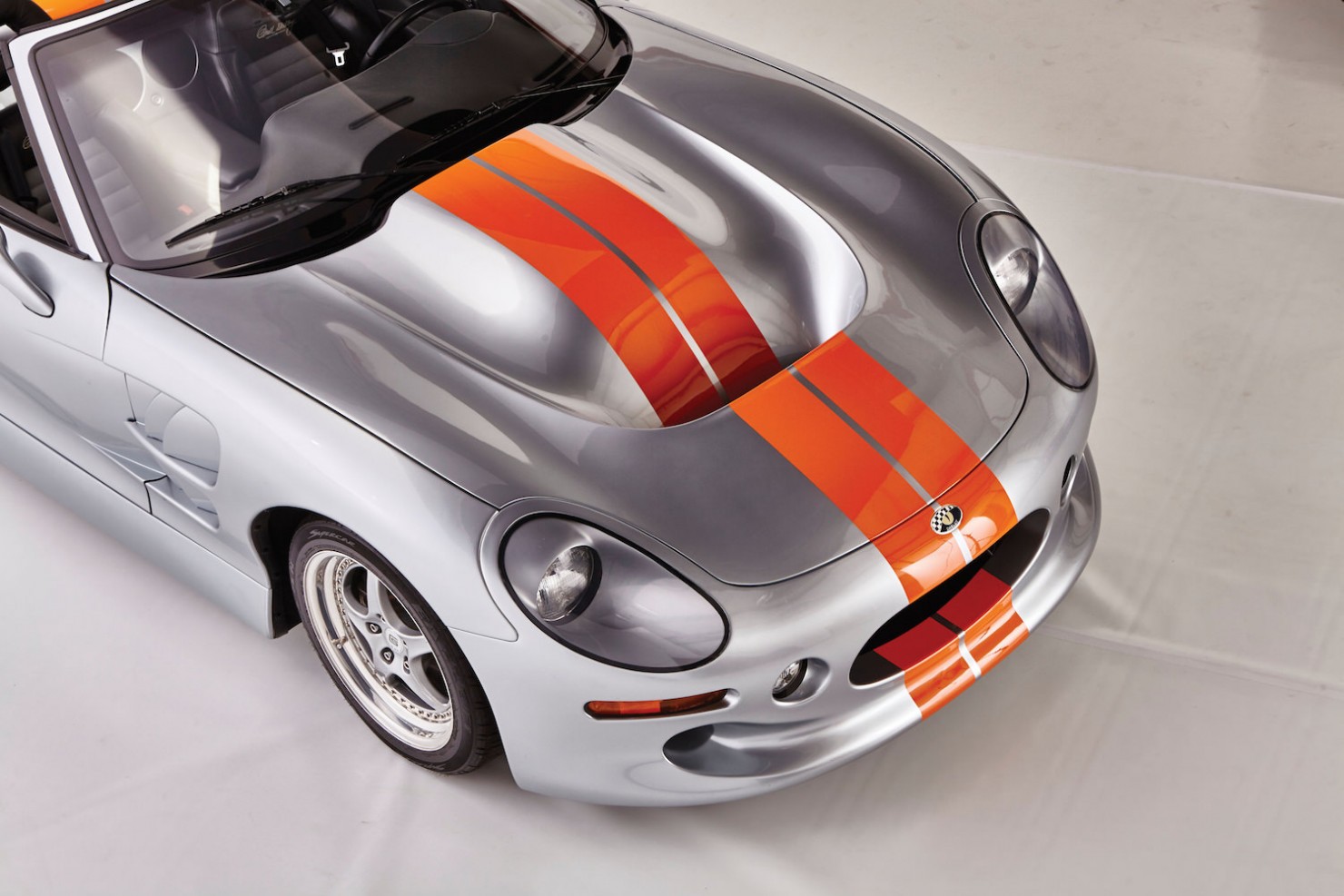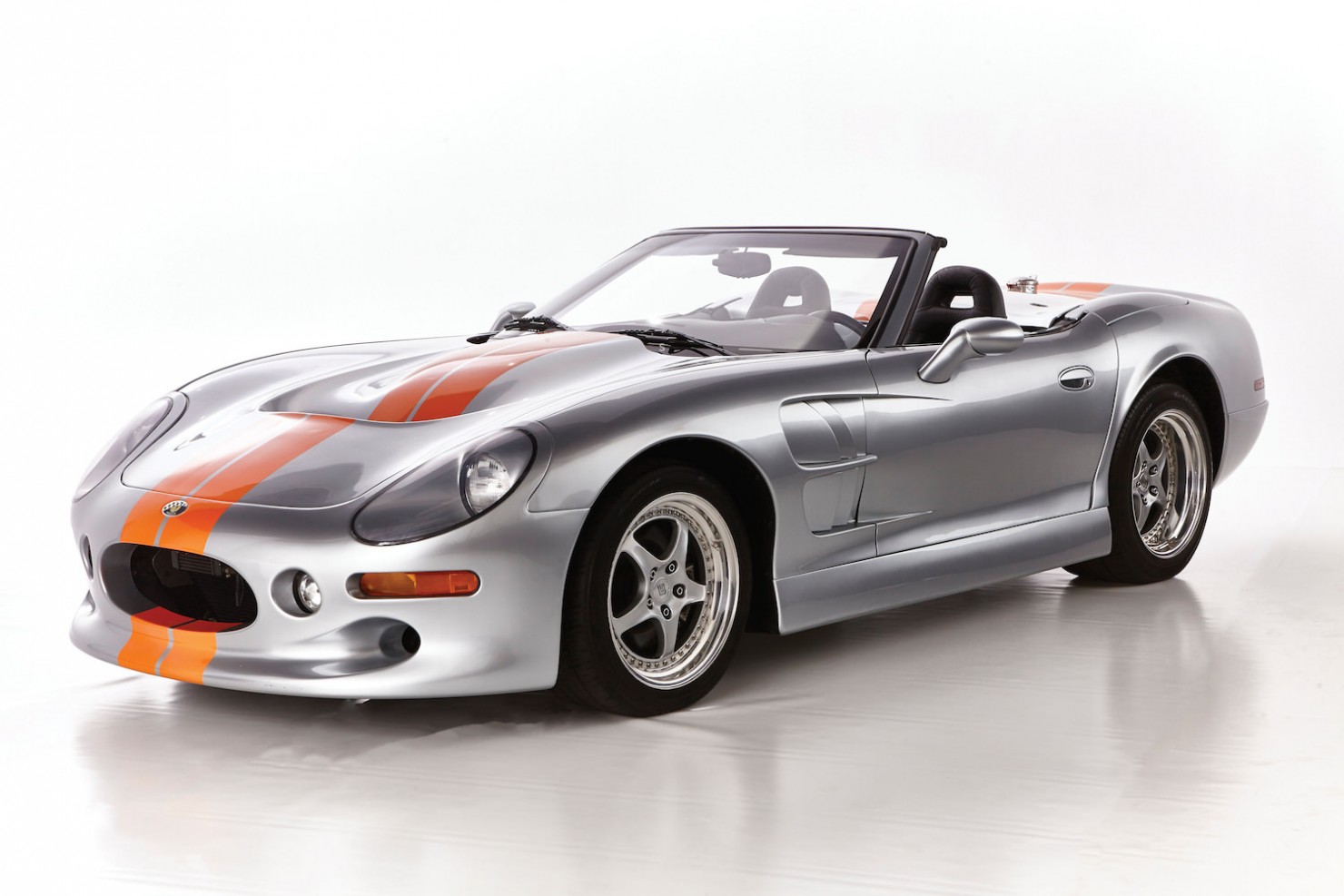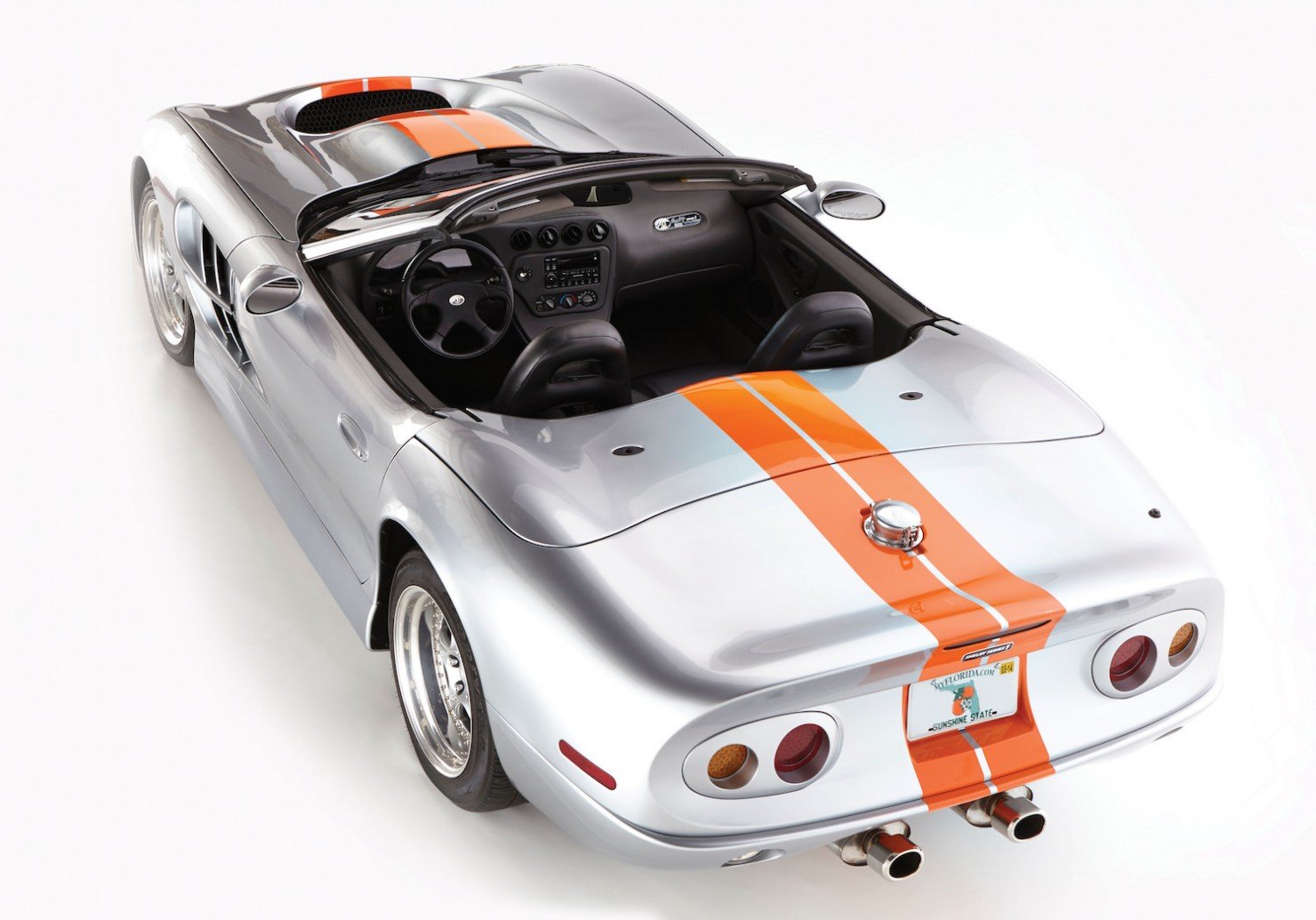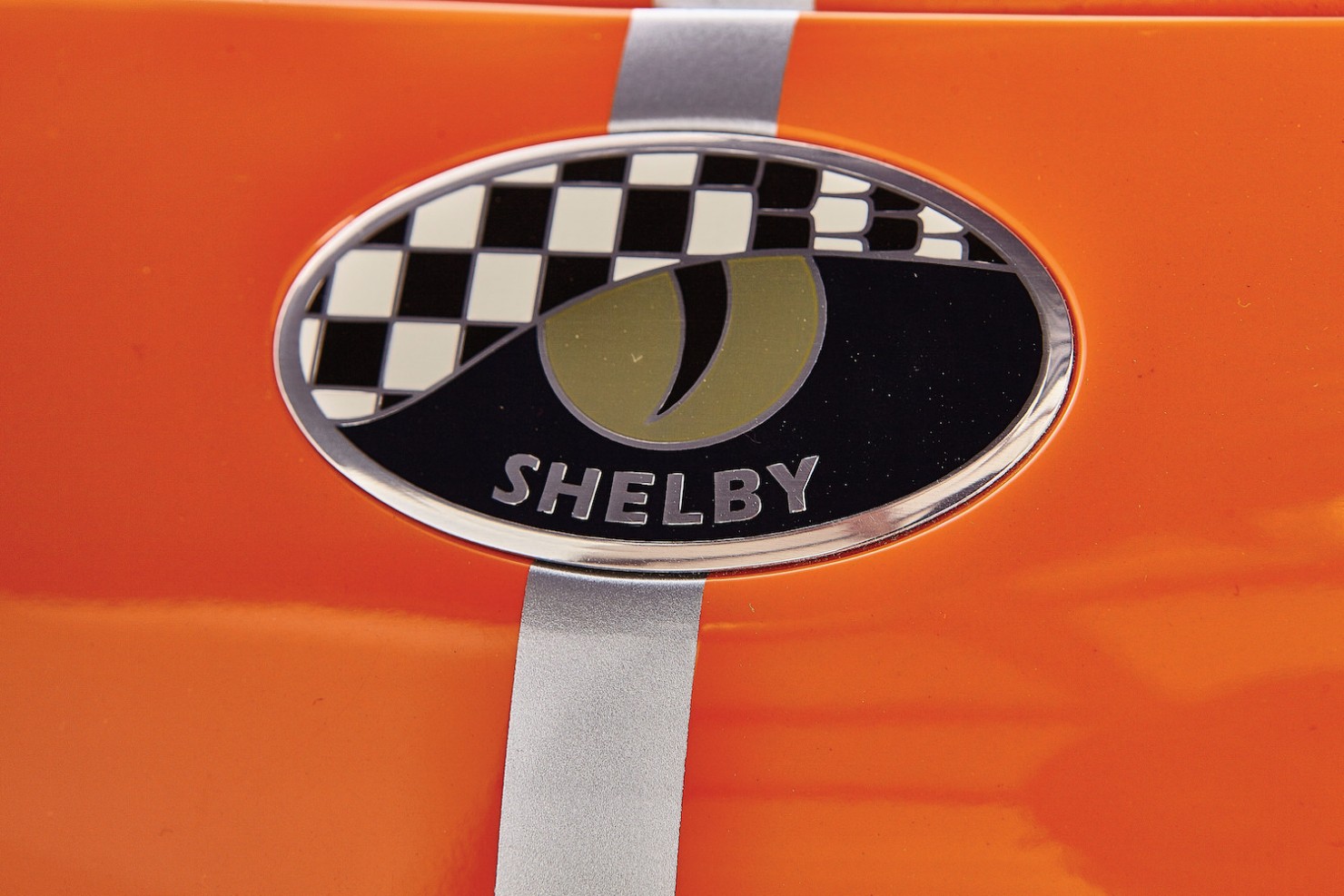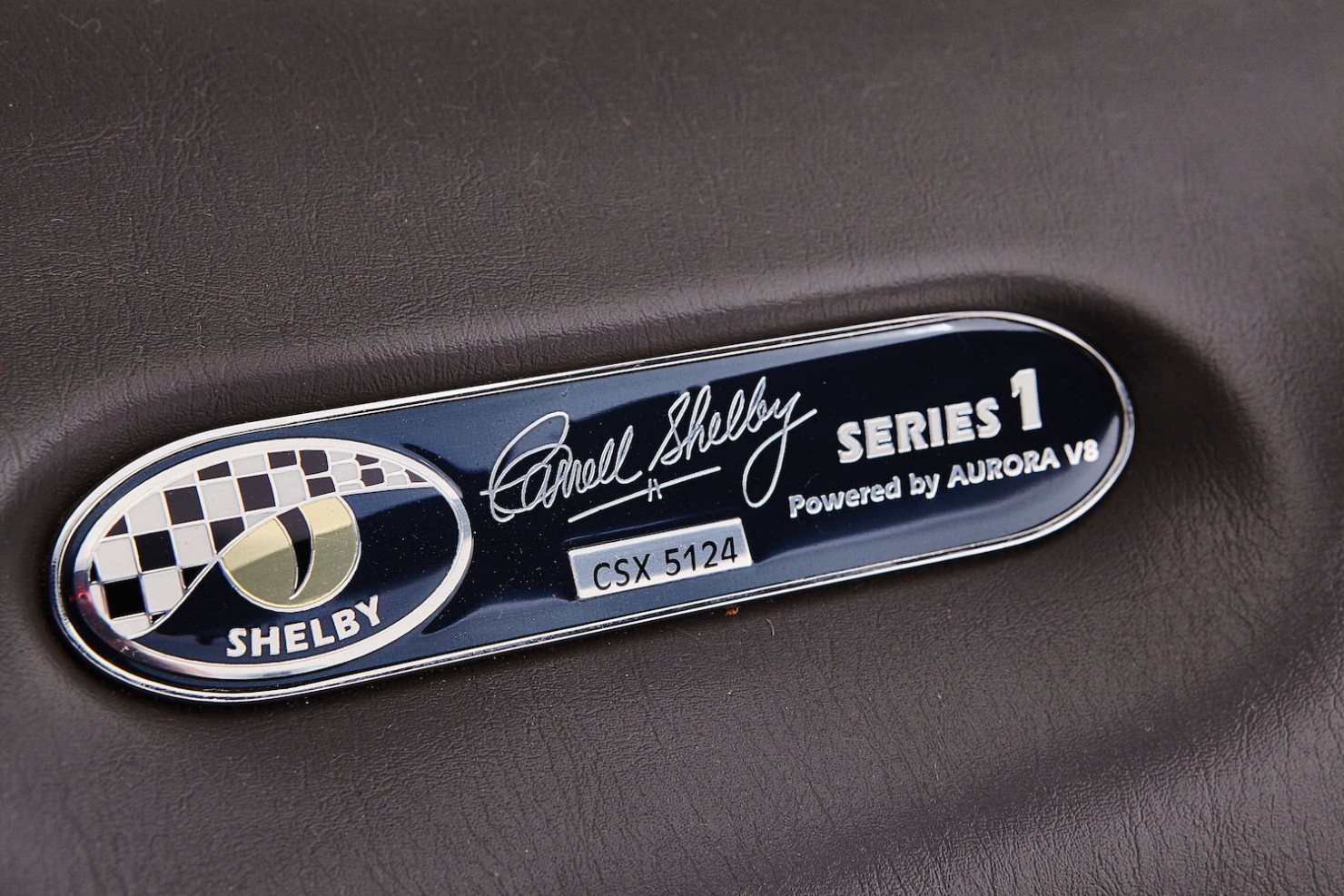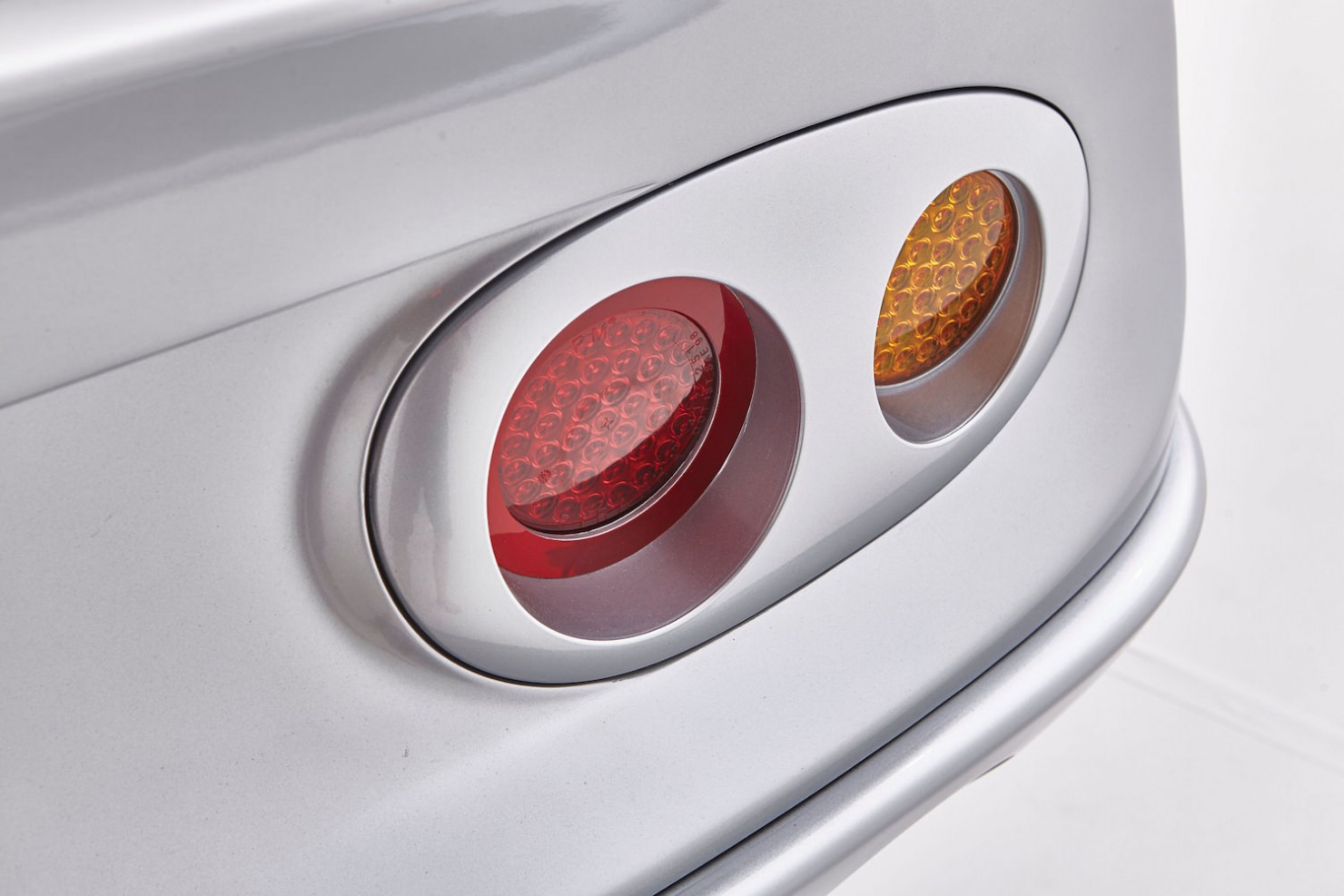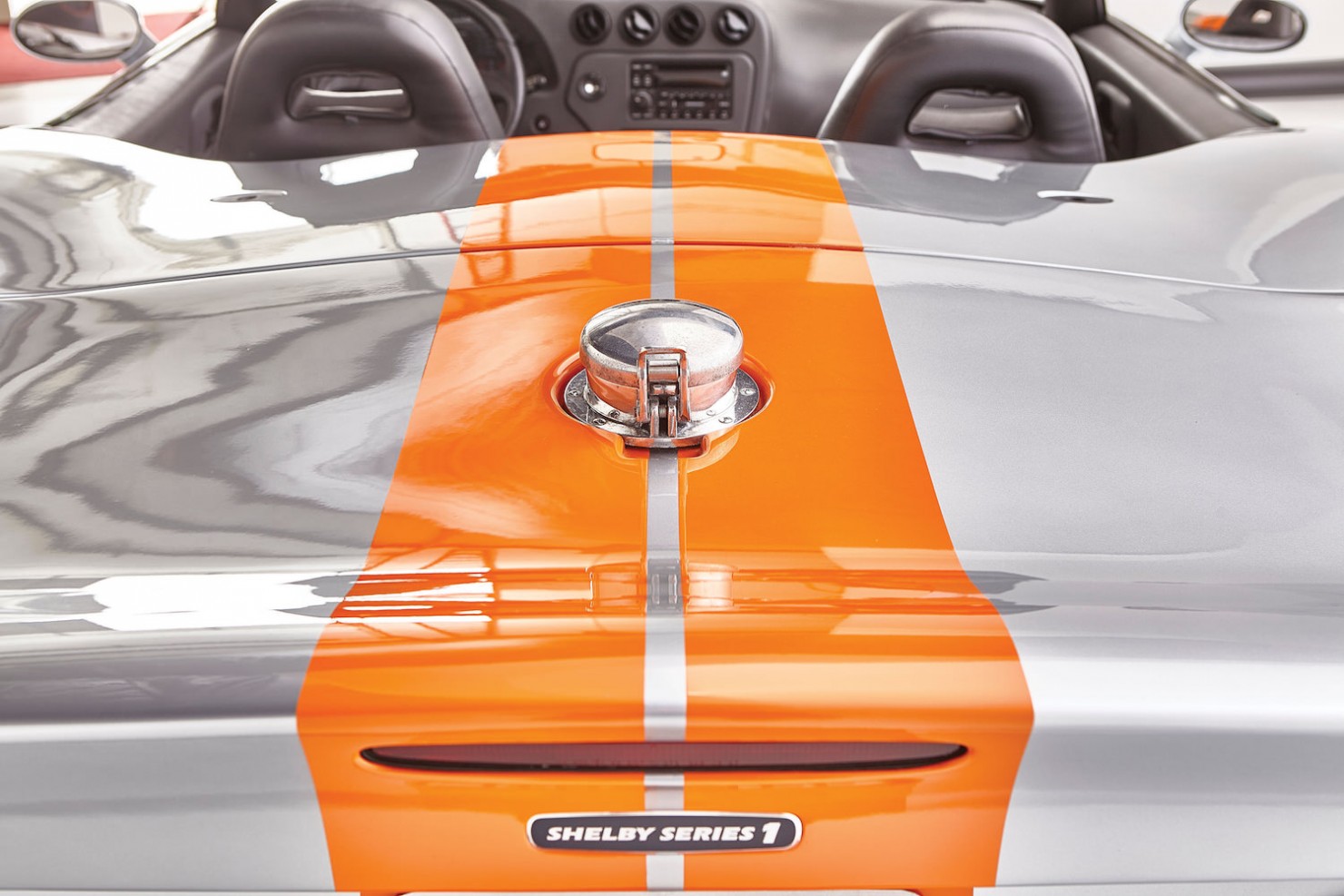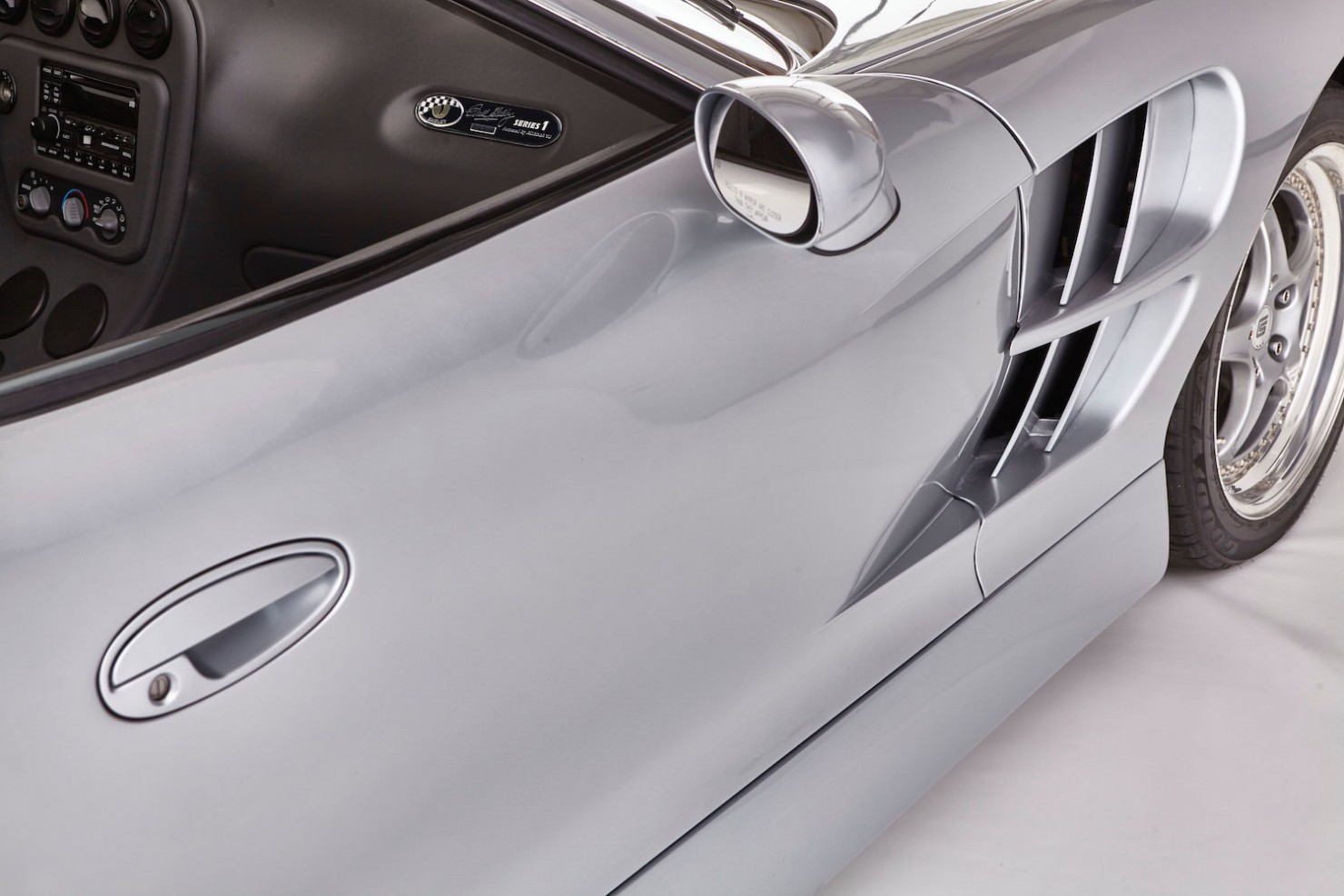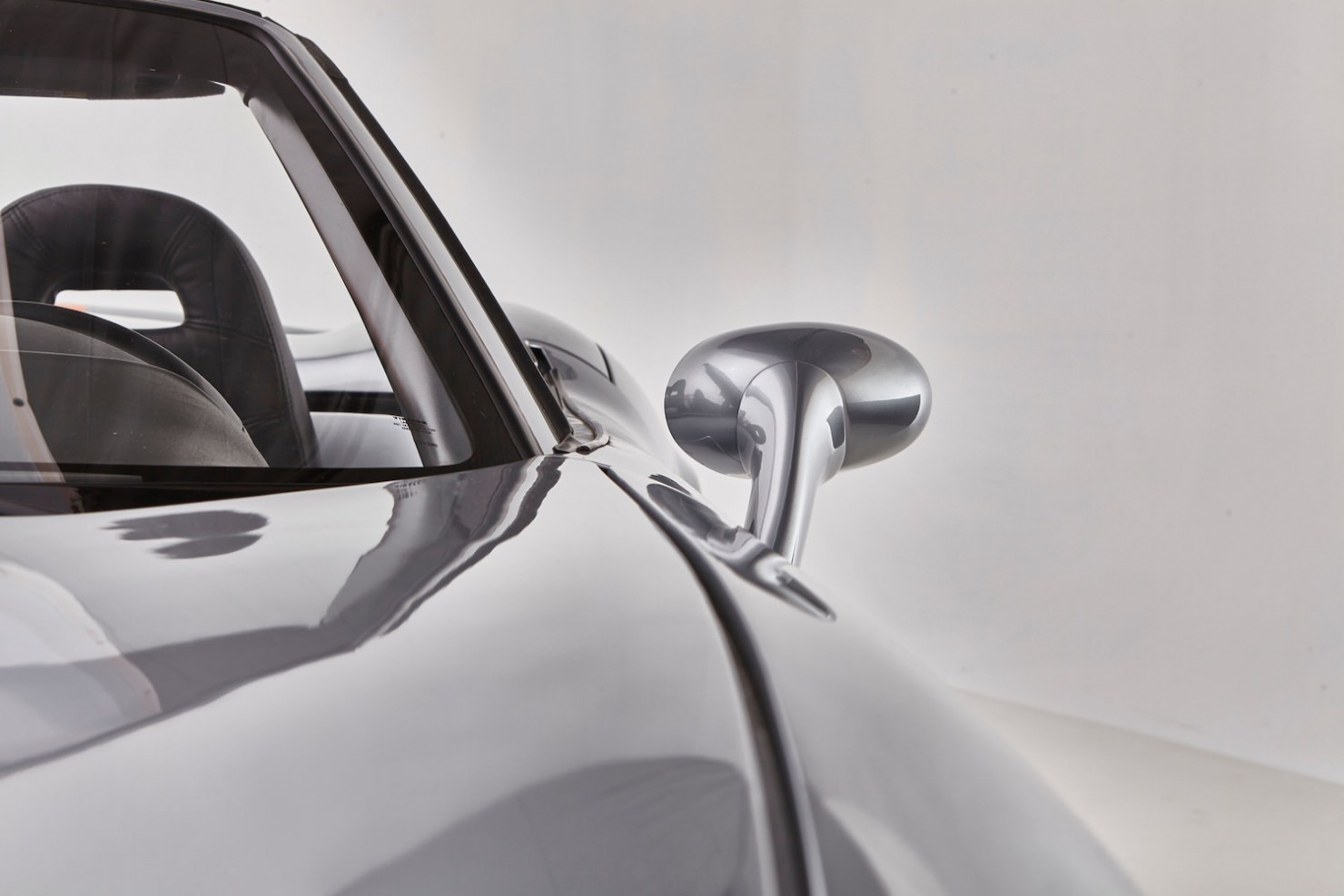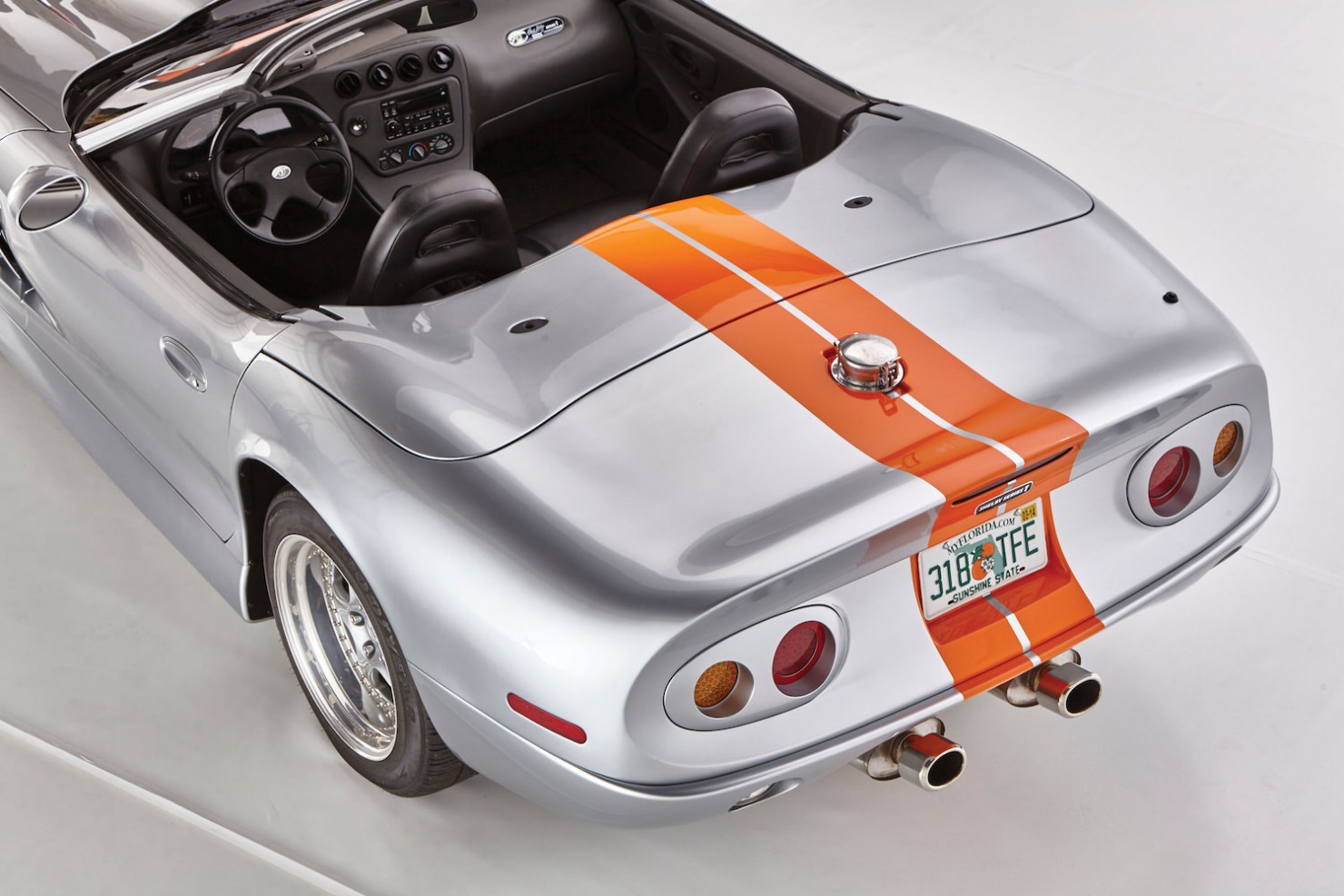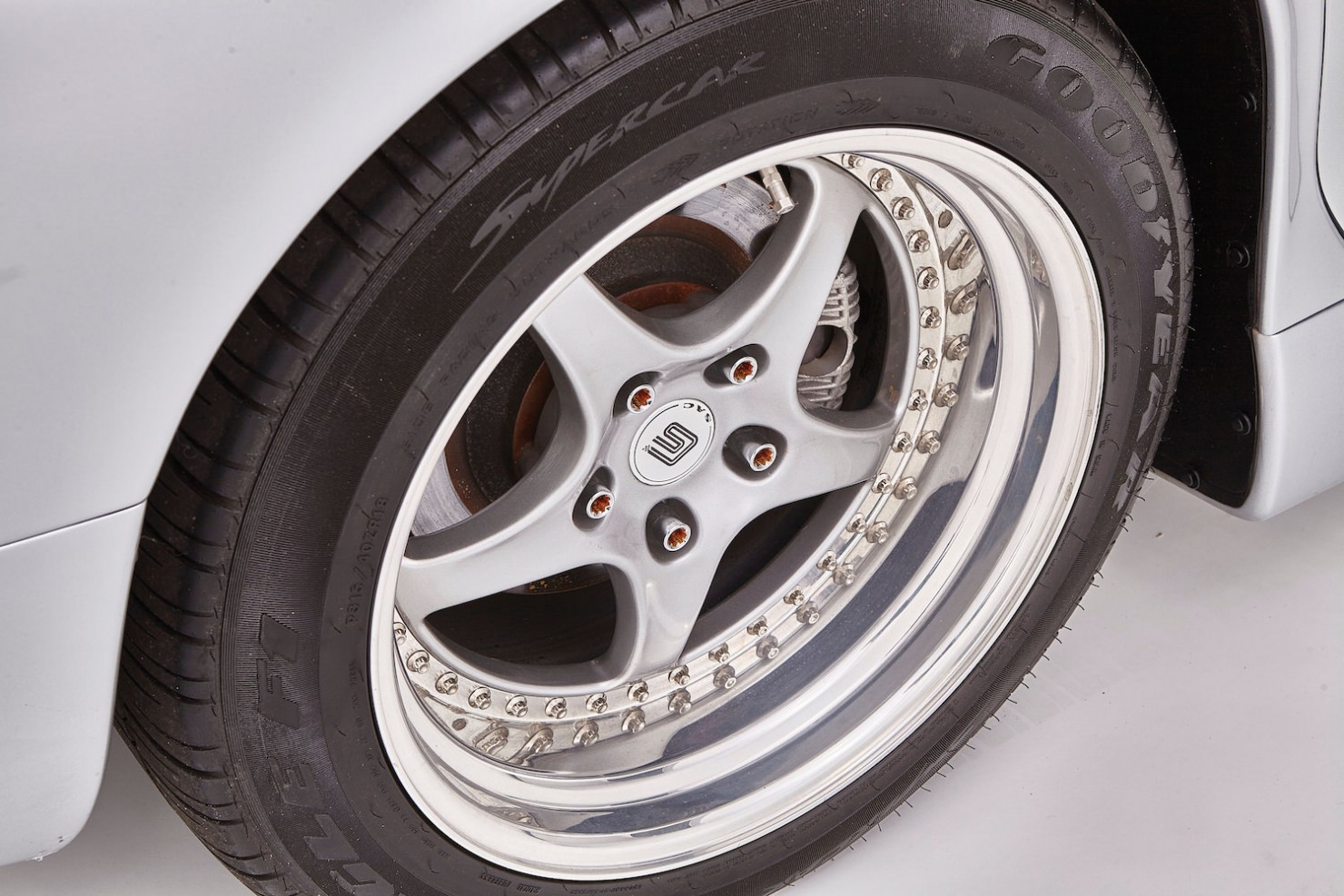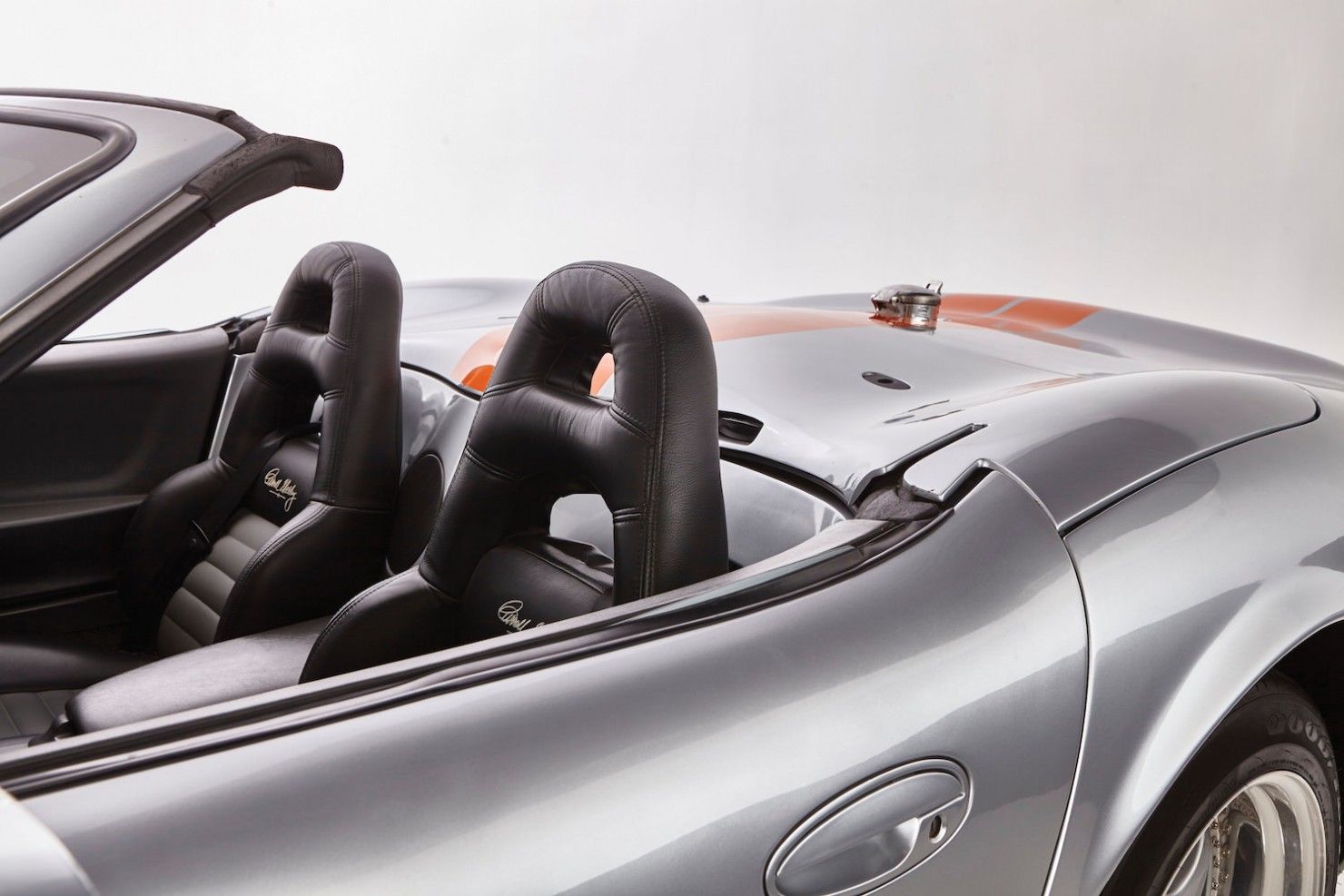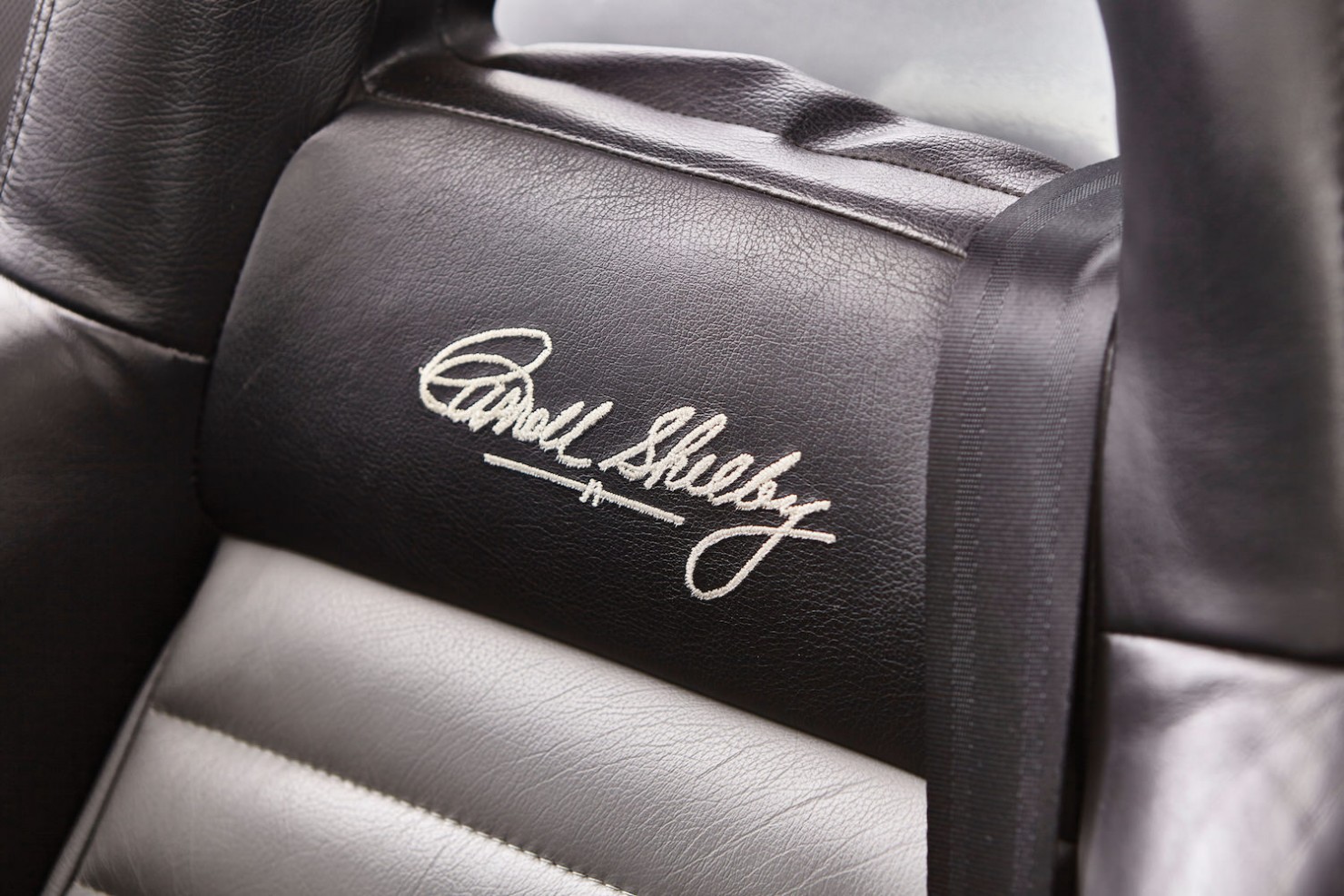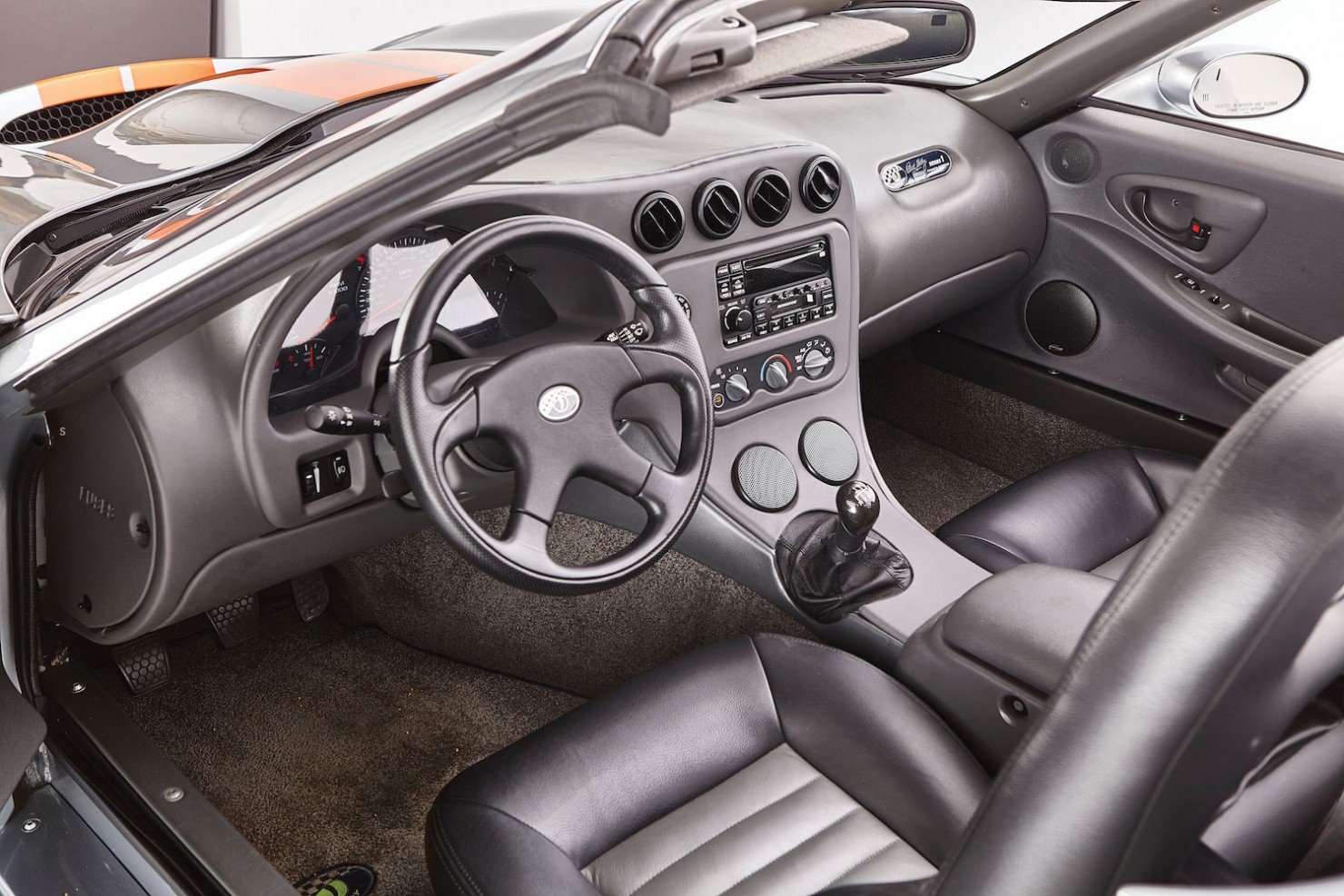 Photo Credits: Courtesy of Auctions America
This article and its contents are protected by copyright, and may only be republished with a credit and link back to Silodrome.com - ©2020