1968 Land Rover Series IIA
Reading time: about 2 minutes.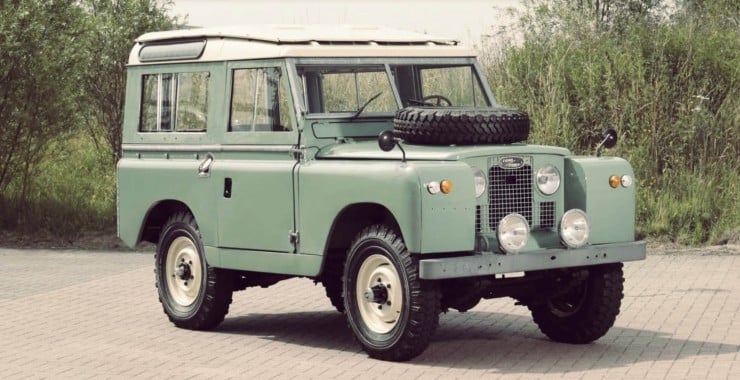 This 1968 Land Rover Series IIA is probably one of the nicest non-museum examples to be found anywhere in the world, it was fully restored in 2003 to original factory specifications and it now looks exactly as it did when it rolled off the end of the production line in Solihull.
Originally patented by the Englishman Bramah Joseph Diplock in 1893 the concept of a four-wheel drive vehicle wasn't really realised until Ferdinand Porsche unveiled his "Lohner-Porsche Mixte Hybrid" in 1899. Somewhat amazingly, this was both the first 4×4 vehicle and the first hybrid petrol/electric vehicle ever made.
Skipping forward through three decades of innovation to the 1930s and the best 4×4 was widely regarded as being the American Willys Jeep. The mechanically simple Jeep had powered the US forces in both Europe and the Pacfic through some of the most inhospitable terrain ever attempted in a four-wheeled vehicle.
In the post war period, Maurice Wilks (Rover's chief designer) saw the potential for a British built 4×4 that could be used for agricultural purposes. He famously had his own Willys Jeep that he used on his farm and one weekend whilst his brother was visiting, the Wilks brothers developed the groundwork for what we now know as the Land Rover Series I.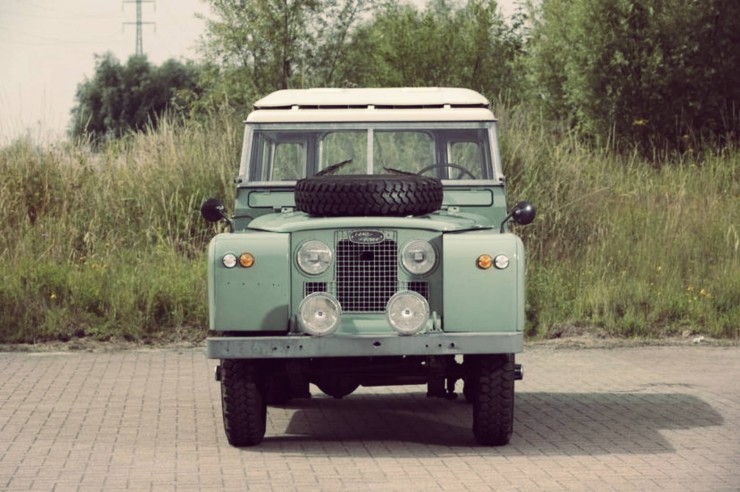 The global popularity of the Land Rover took the Rover company by surprise, before long the 4×4 was outselling all other Rovers cars at a 2:1 ratio and the company was exporting the majority of the cars it made, for the first time in its history.
By 1958, after 11 years of sales successes with the Series I, the Series II was introduced. It was designed to be more drivable on the road, it was slightly larger and was said to be far more "female-friendly". After 3 years of production the Series IIA was introduced, this new model was powered by a new 2.25 litre diesel engine that offered a significant increase in power over the previous, sometimes anaemic Series I engine.
Many Land Rover purists consider the IIA to be the toughest and most reliable Land Rover that was built in the pre-Defender years and it's been estimated that the first car seen by 1/3 of the Earth's population was either a Series II or a Series III.
The immaculate Series IIA you see pictured here is due to roll across the auction block in Paris on the 6th of February 2014. Its estimated value is €18,000 to €24,000, making it almost a steal considering its fantastic overall condition.
Read more via Bonhams here.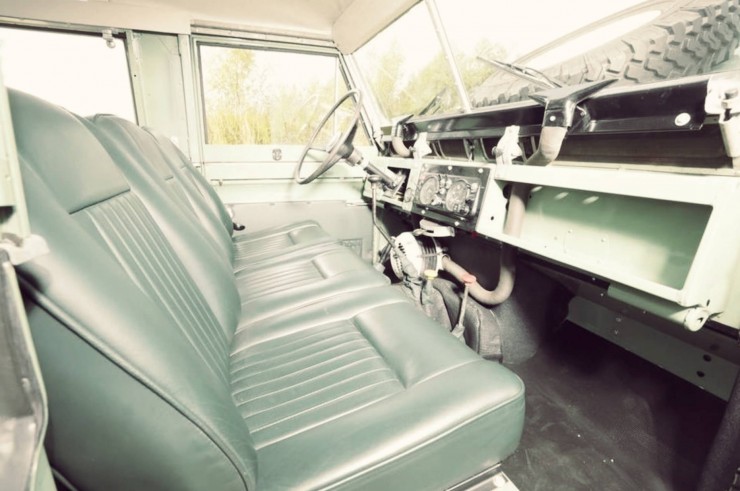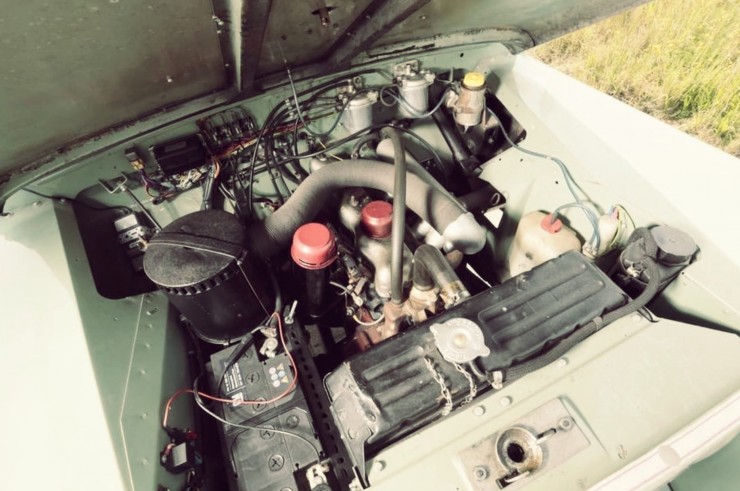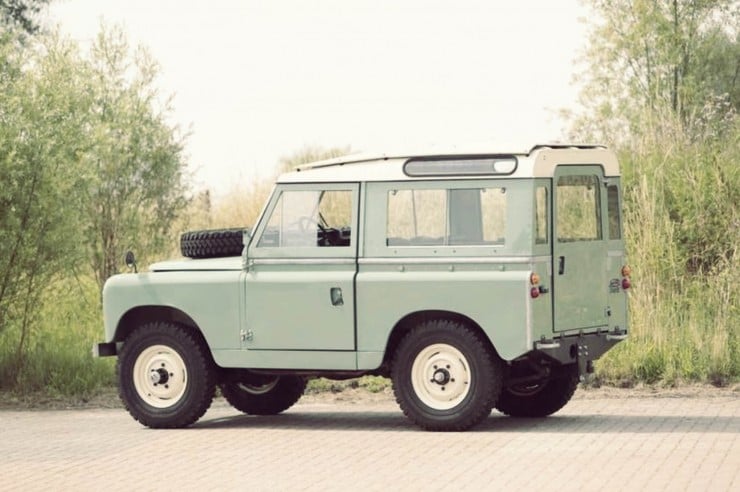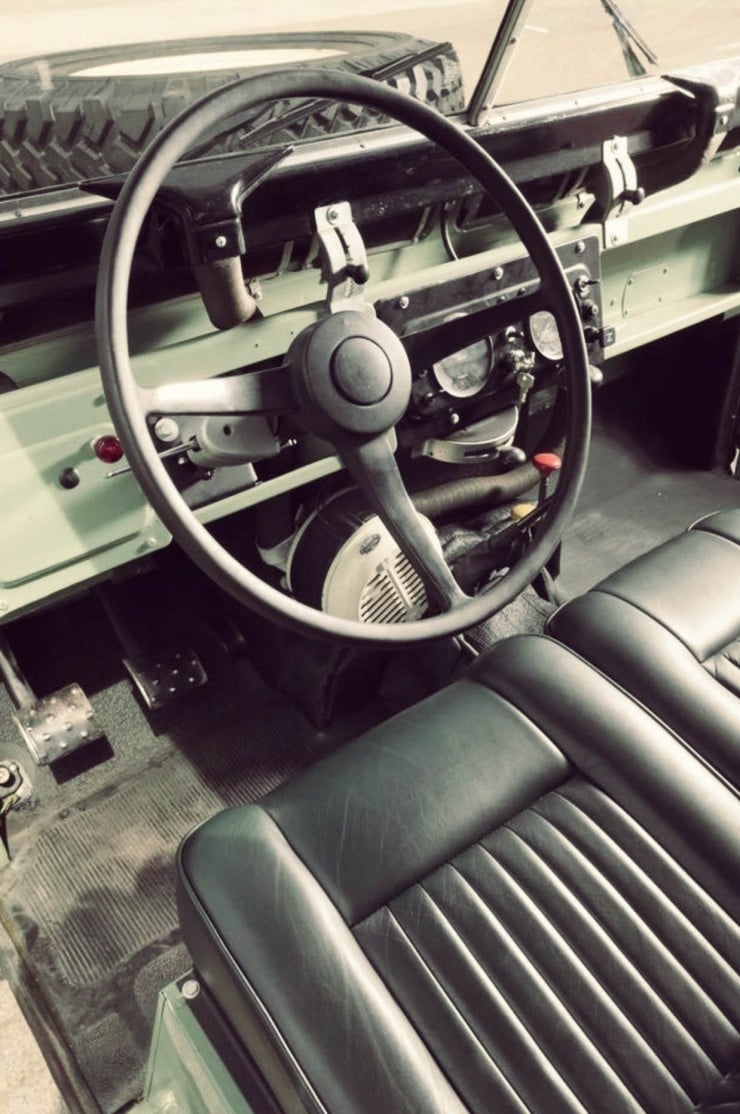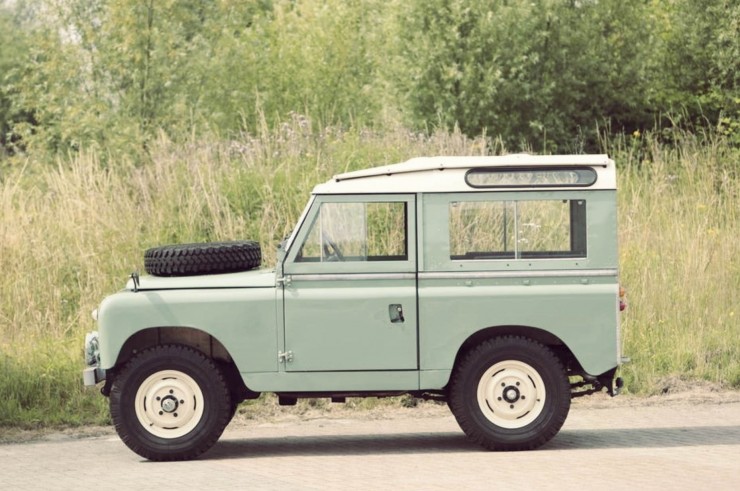 This article and its contents are protected by copyright, and may only be republished with a credit and link back to Silodrome.com - ©2020