1969 Boss 429 Ford Mustang
Reading time: about 2 minutes.
The Boss 429 Ford Mustang was built specifically to allow Ford to race in the NASCAR Sprint Cup Series – the homologation requirement was that 500 road cars had to be built each season and offered for sale to the general public.
The engine developed for the project was a member of the Ford 385 engine family, the last of the big block V8s with a swept capacity of up to 514 cubic inches. For NASCAR competition it was decided that a 429 cubic inch version would be used, with forged steel connecting rods, a forged steel crank, canted valves, hydraulic lifters, four bolt mains, forged rocker arms, and aluminium cylinder heads with modified Hemi type combustion chambers.
The 8.1 litre engine was fed by a single Holley four barrel carburettor mounted to an aluminium intake manifold that was considered to be one of the best flowing examples fitted to a muscle car in the era.
The single largest issue with the development of the Boss 429 Ford Mustang was the fact that the engine didn't fit into the standard Mustang engine bay. This resulted in engineless 4 speed Cobra Jet Mustangs being sent from the factory directly to Kar Kraft in Michigan to expand the engine bays, install the engines and finish the cars off.
Kar Kraft expanded the engines bays by widening the shock towers and moving the inner fenders further towards the outer shell, the mounts for the front suspension were also moved so that the exhaust headers could be fitted with adequate clearance.
All Boss 429 cars were fitted with a Top Loader heavy-duty 4-speed manual transmission, a 3.9:1 Traction-Lok rear axle and no air-conditioning – the engine was such a tight fit in the bay that it just wasn't possible to squeeze in an A/C system.
Ford only sold the Boss 429 in 1969 and 1970, with some minor variations between the two model years. in '69 they sold 859 and in '70 they sold 499. Today they regularly fetch well over $200,000 at auction and examples like this typically go for more still.
The car you see here has been through a 3-year professional chassis-up rotisserie restoration which was so thorough that it even included replacing the original factory chalk markings. It's due to be sold via Auctions America on the 25th of June and it has an estimated value of between $250,000 USD and $275,000 USD – with a distinct possibility that bidding will exceed $300,000 depending on who is in the room on the day. If you'd like to read more or register to bid you can click here.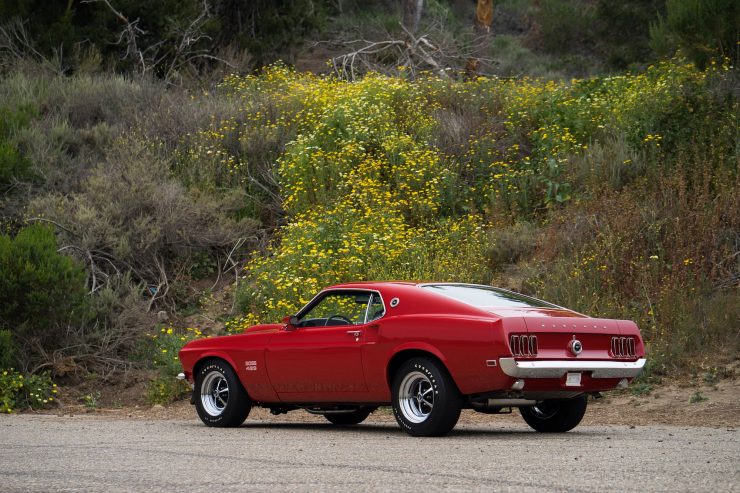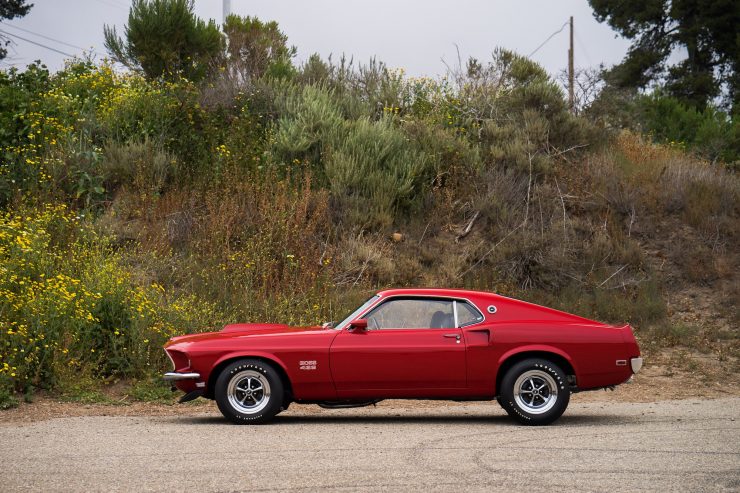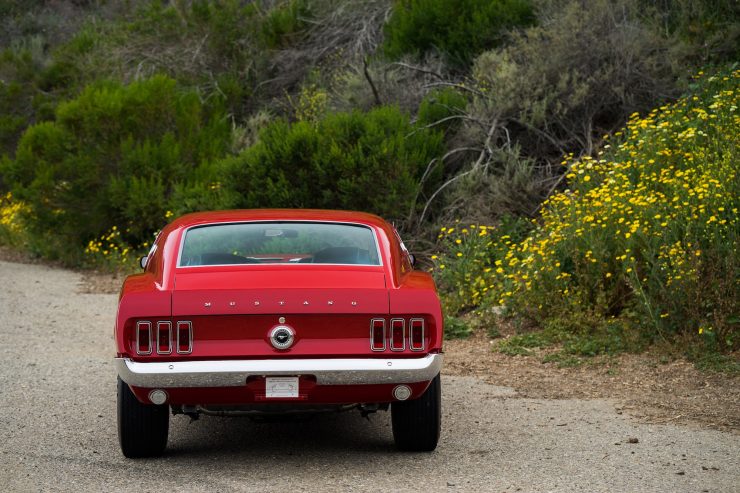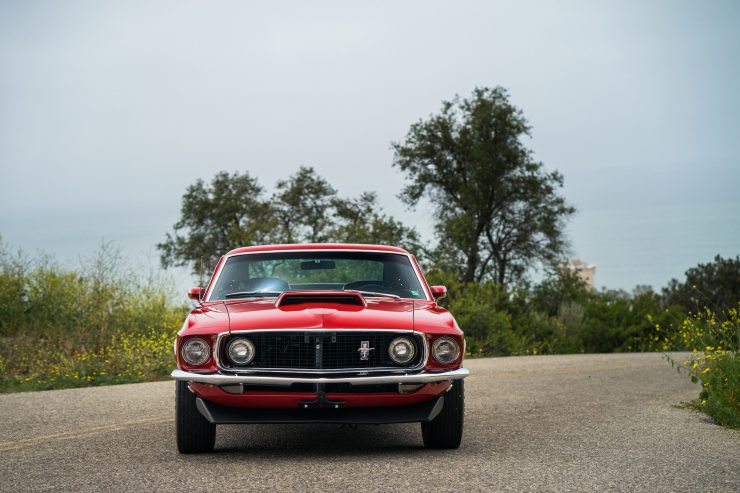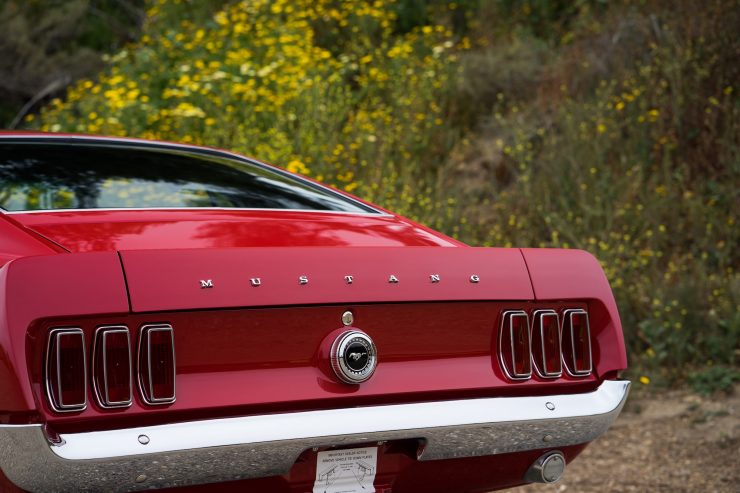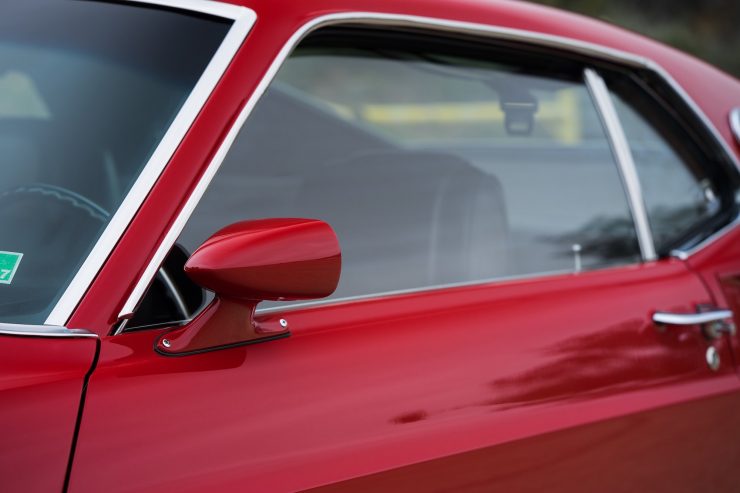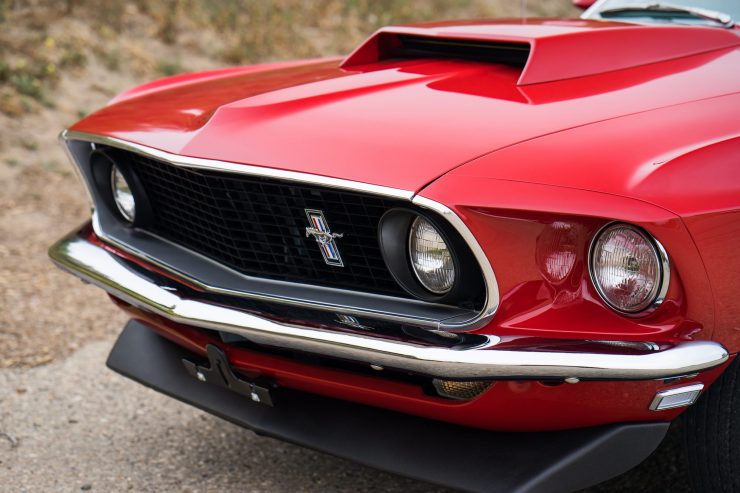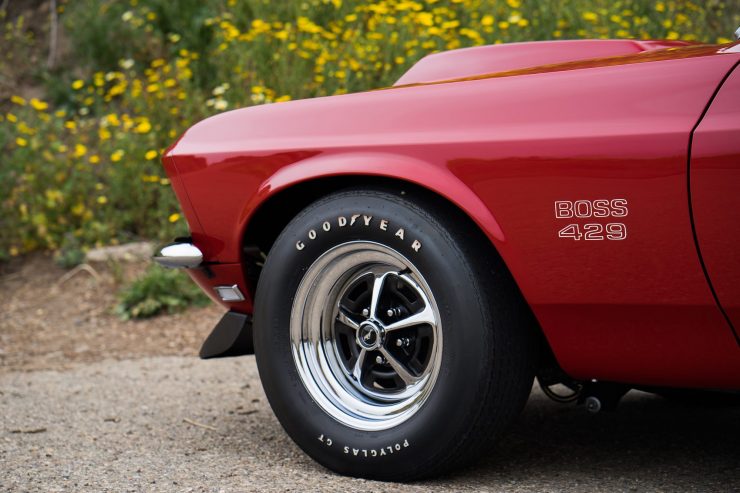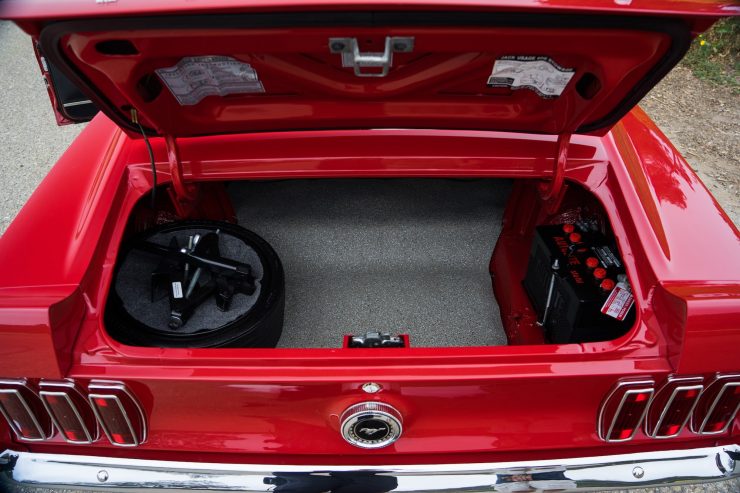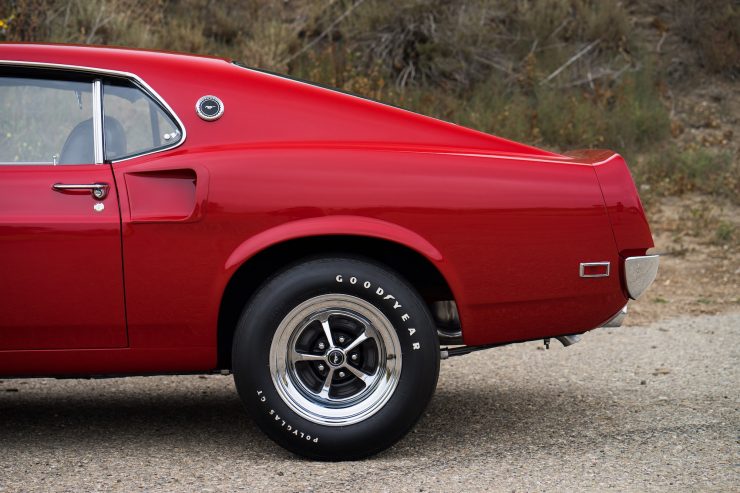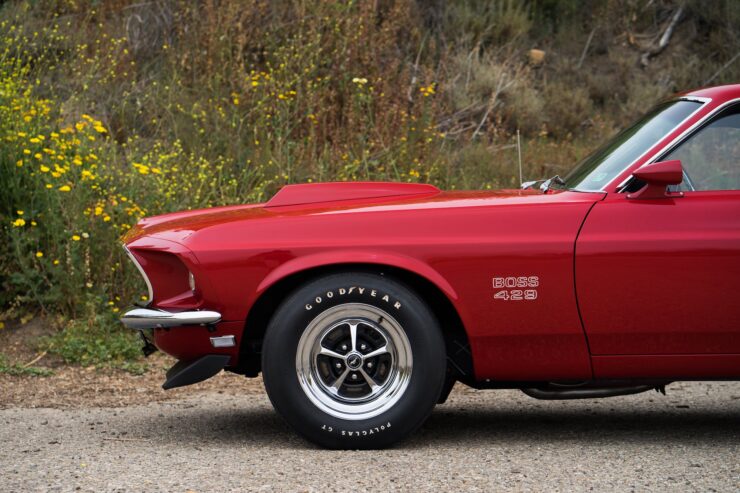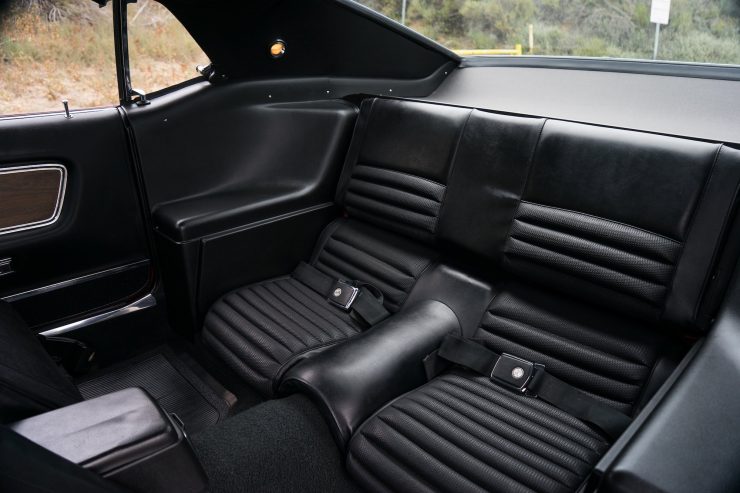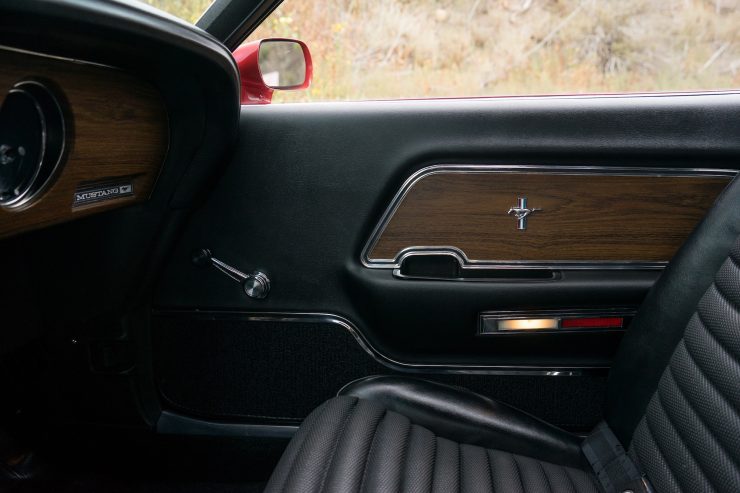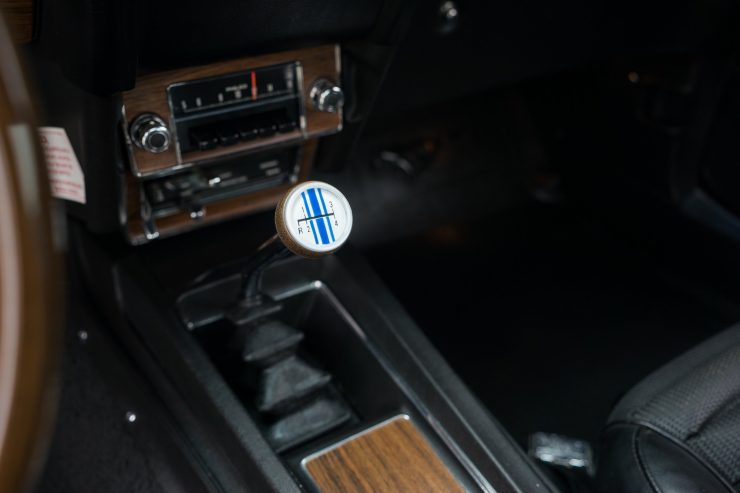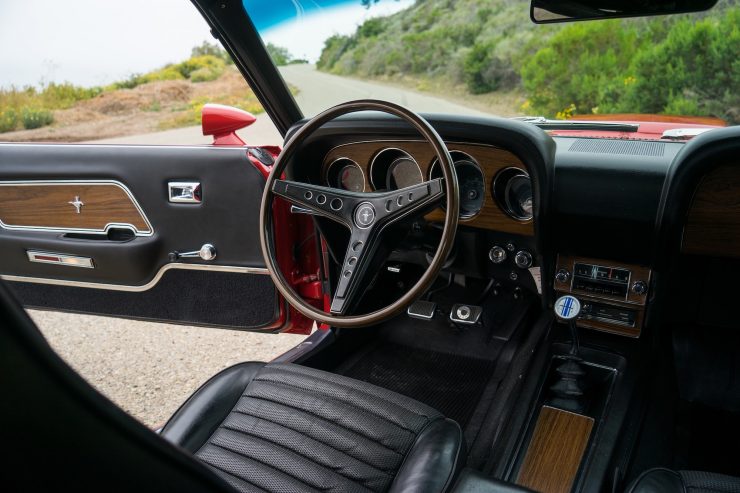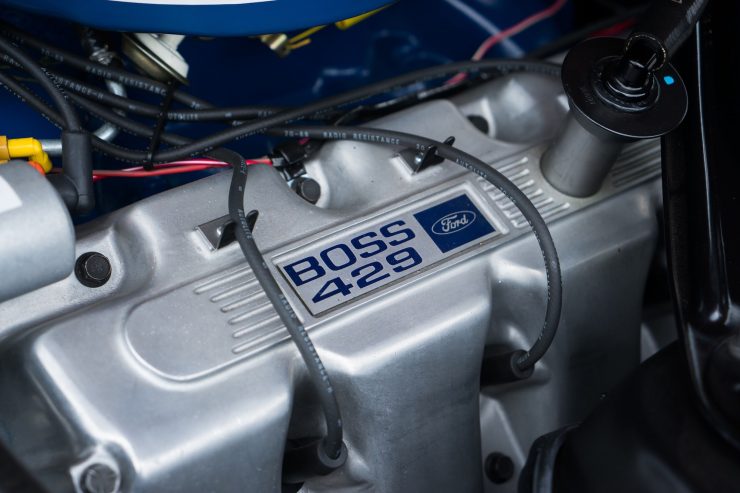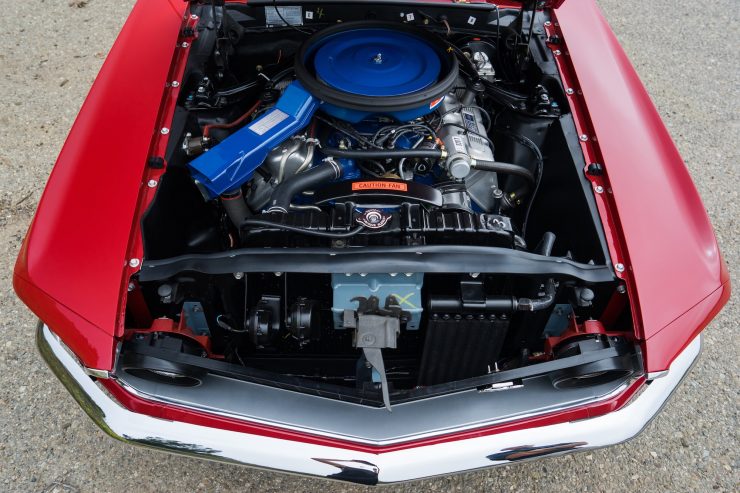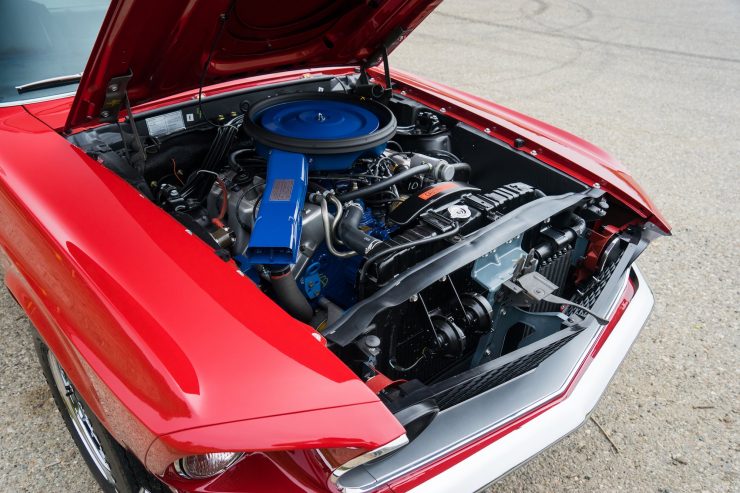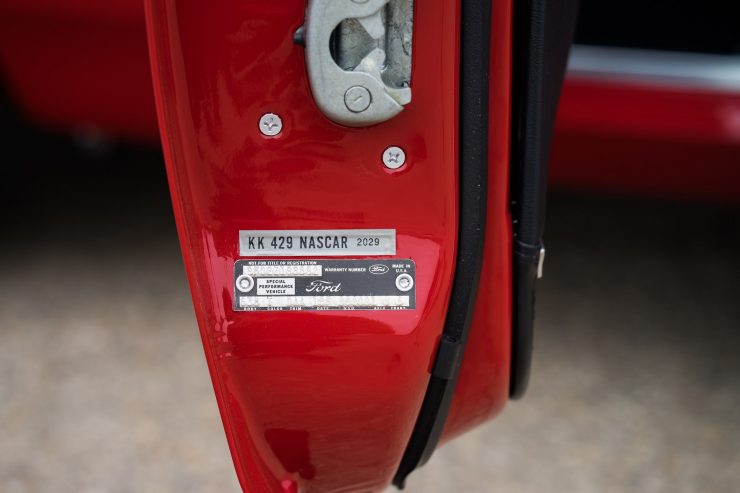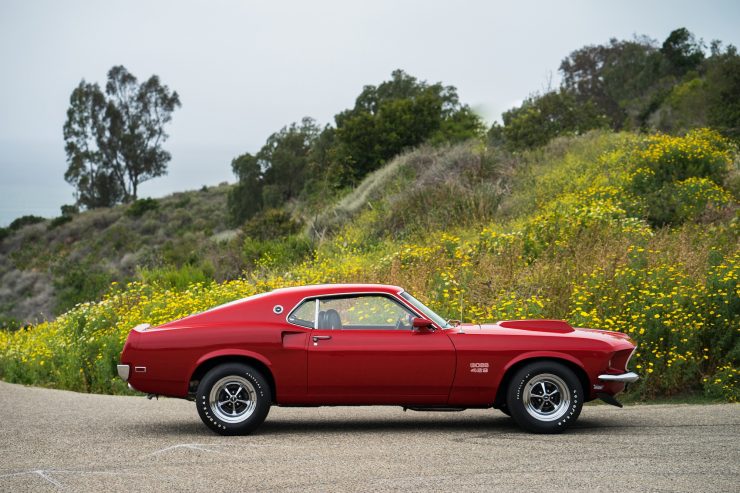 Photo Credits: Karissa Hosek © 2016 Auctions America
This article and its contents are protected by copyright, and may only be republished with a credit and link back to Silodrome.com - ©2019