1981 Audi Quattro
Reading time: about 2 minutes.
The original Audi Quattro, retroactively named the Ur-Quattro, is almost certainly the most important vehicle ever manufactured by the German automaker. The Quattro name is still used to denote all-wheel drive cars built by Audi, but with a lowercase "Q" in deference to the original car, which almost singlehandedly changed the face of international rallying.
The original concept for the Quattro is credited to Audi chassis engineer Jörg Bensinger, who in 1977 during the development of the 4×4 Volkswagen Iltis. It was discovered that on snow, the Iltis could outpace any other vehicle regardless of the horsepower deficit, thanks to its 4×4 system.
Jörg started developing an all-wheel drive version of the pre-existing Audi 80 in with Walter Treser (Audi Director of Pre-Development), they used a modified version of the Volkswagen Iltis drivetrain – and the concept proved to be a significant performance boost, especially when on slippery terrain.
Audi started selling the Quattro in late-1980 fitted with a 2.1 litre inline-5-cylinder 10 valve SOHC engine, with a turbocharger and an intercooler. In street trim the engine produced 197 hp and 210 ft lbs of torque, with the initial competition versions being tuned to produce 300 hp.
The Quattro began racing competitively in 1980 at the Janner Rally in Austria, the car proved successful and by 1982 when the development had progressed to a suitable level, Walter Röhrl took the World Rally Manufacturer's Championship for Audi, in 1983 and 1984 it won the Driver's Championship in the hands of Hannu Mikkola and Stig Blomqvist respectively, and in '84 it also took another Manufacturer's Championship win.
Audi kept the road legal version of the Quattro in production from 1980 till 1991 with significant changes over the years, today they're considered highly collectible and values have been climbing year on year.
The Quattro you see here is though to be the first one brought into Britain, it was used as a press test and demonstrator car before being assigned to David Sutton Motorsport's official Audi Rally Team.
It was used extensively as a back-up and reconnaissance car, and it was used as the official practice car for the Acropolis Rally in Greece. The car is now being offered for sale as a road legal race car, with an extensive history file and a long list of lower level race entries from after its days with the official Audi Rally Team.
If you'd like to read more about this car or register to bid on it you can click here to visit Bonhams.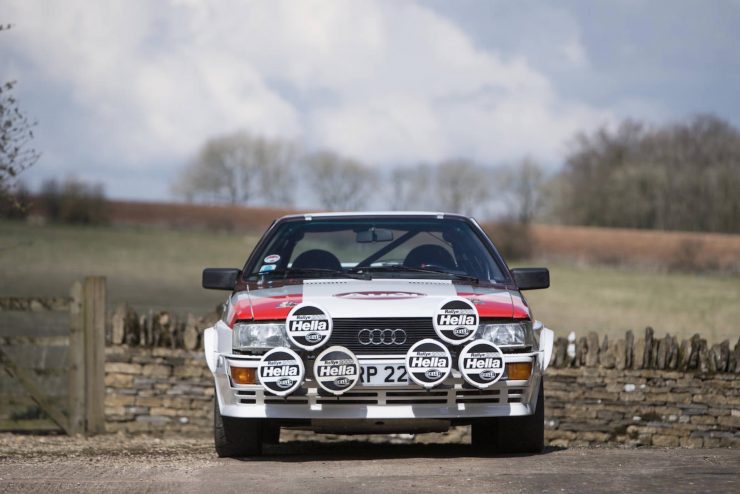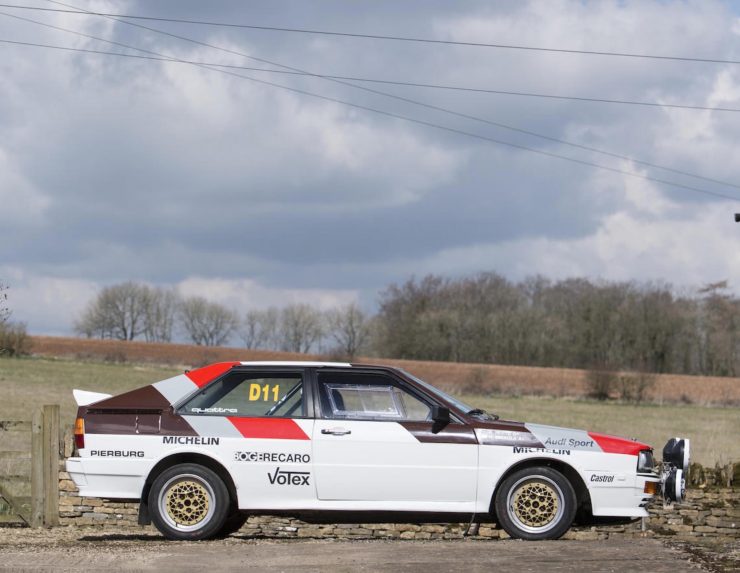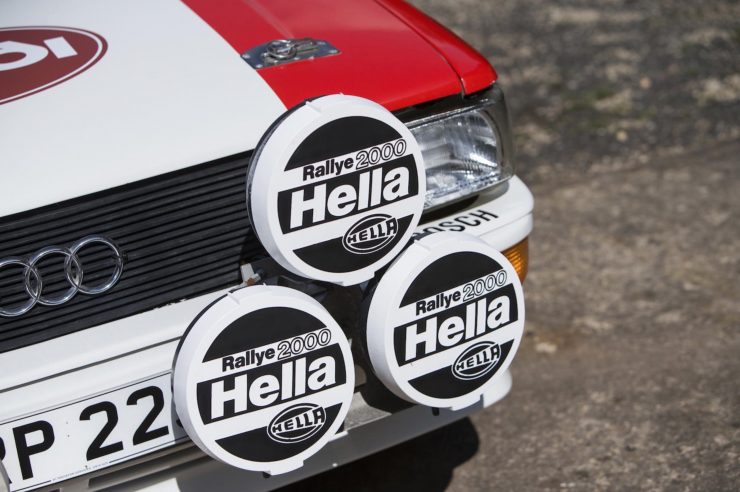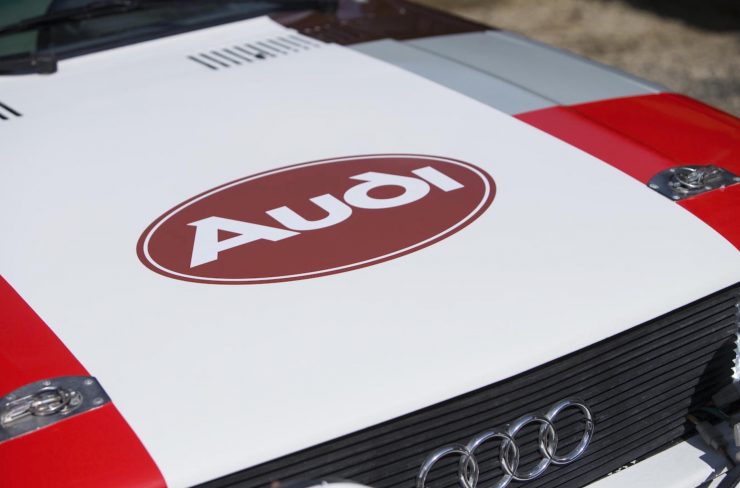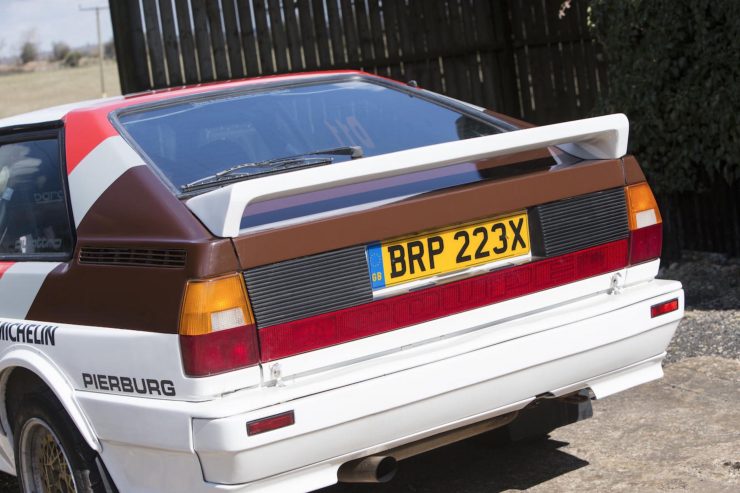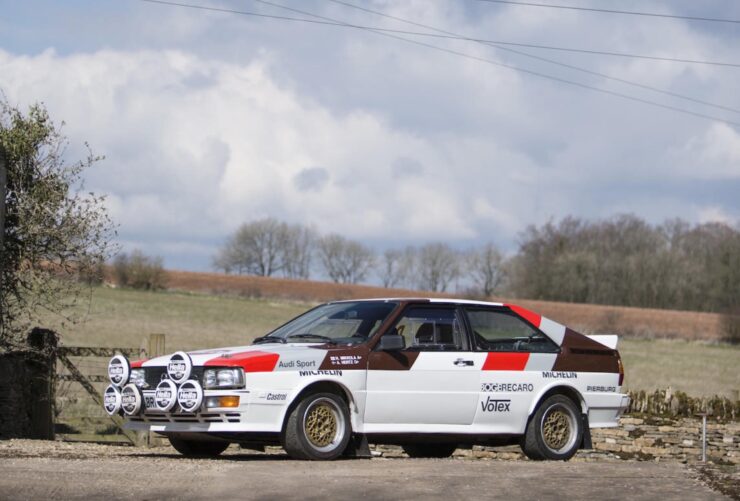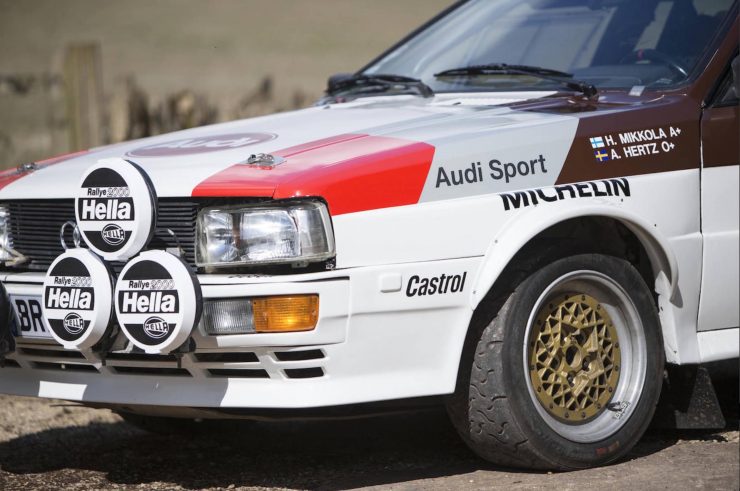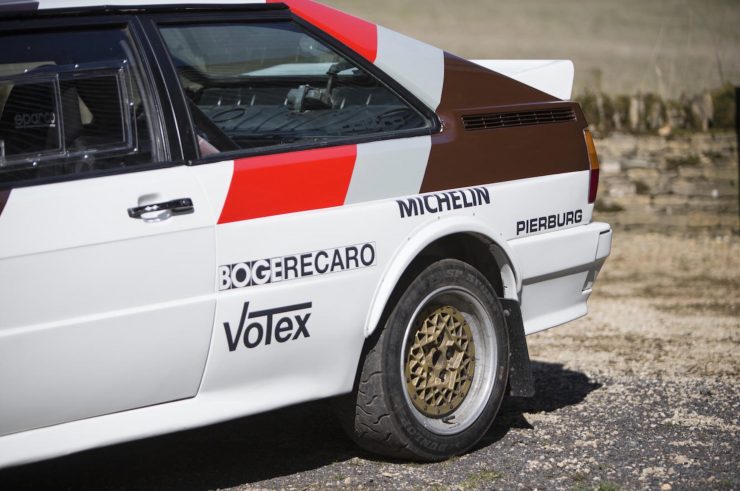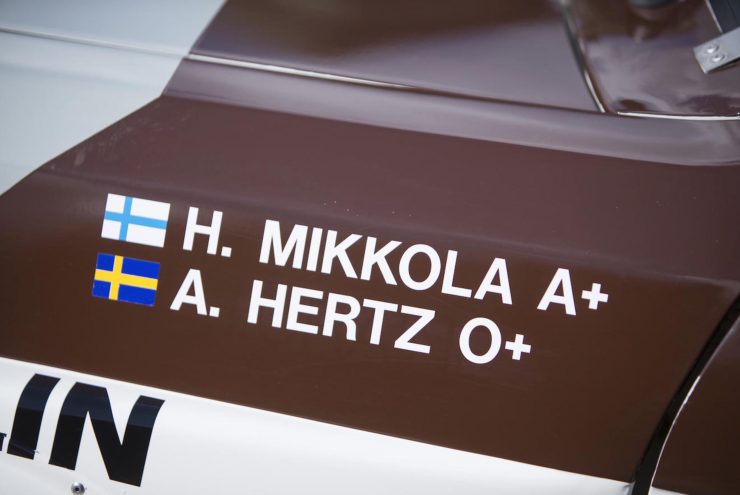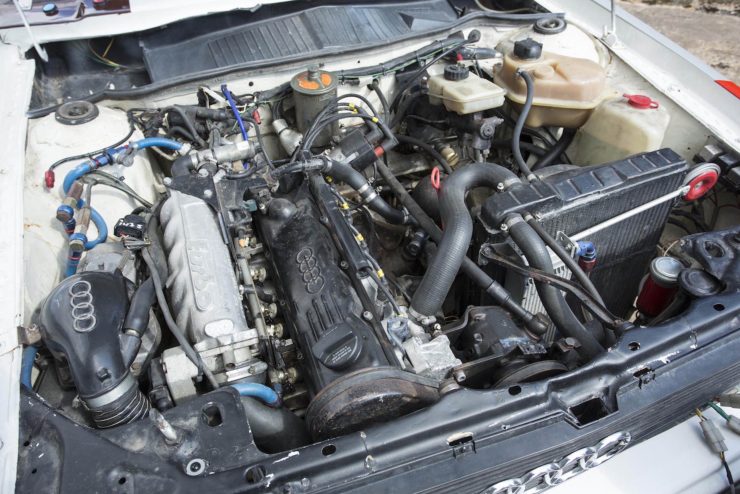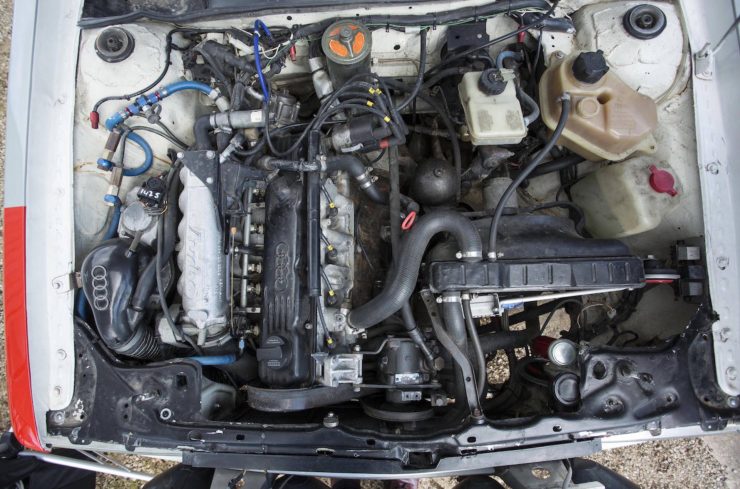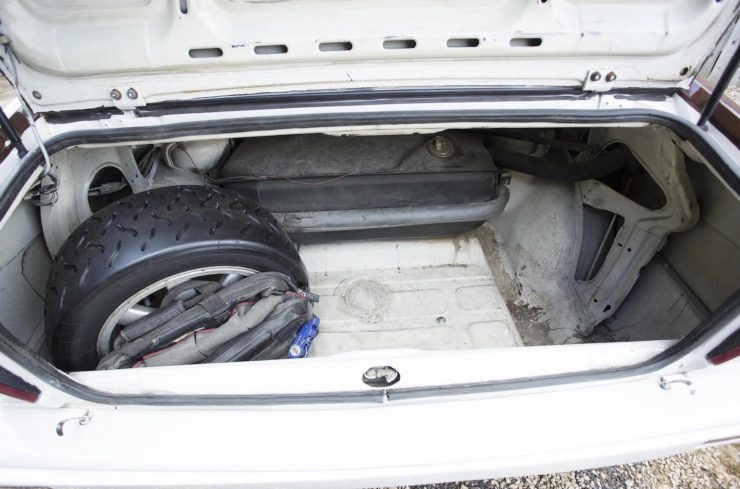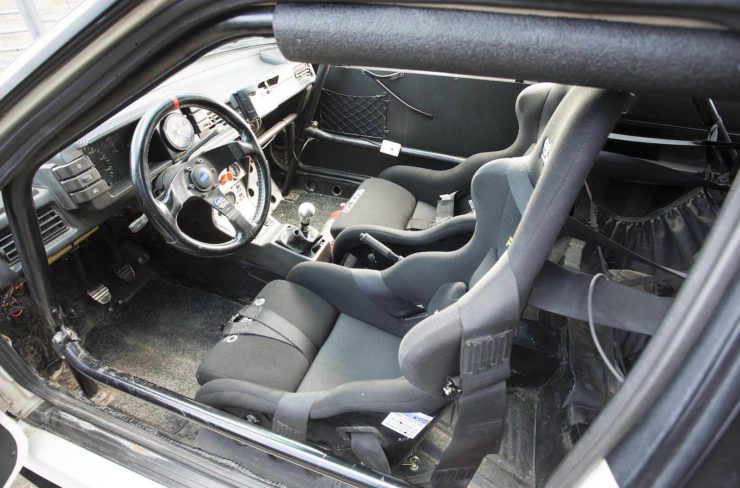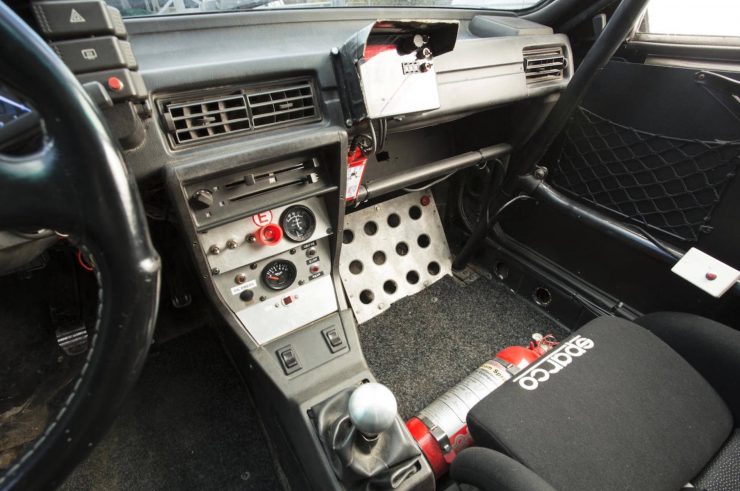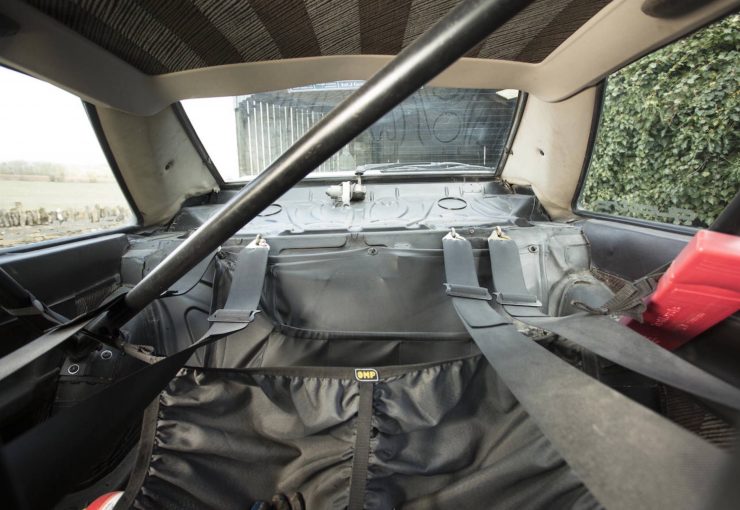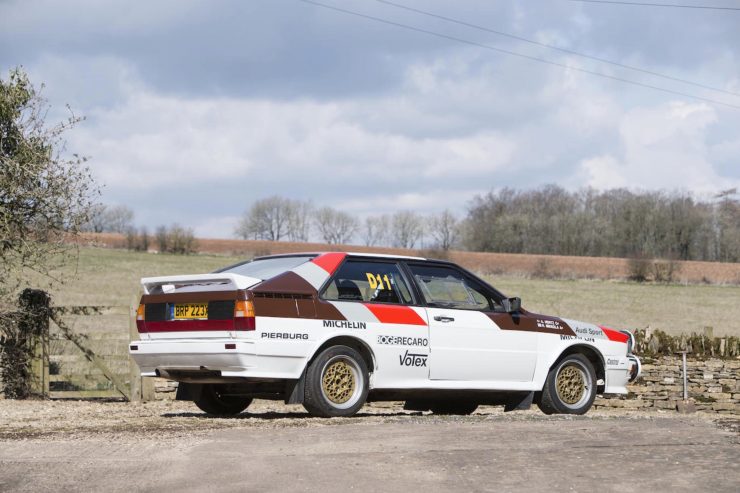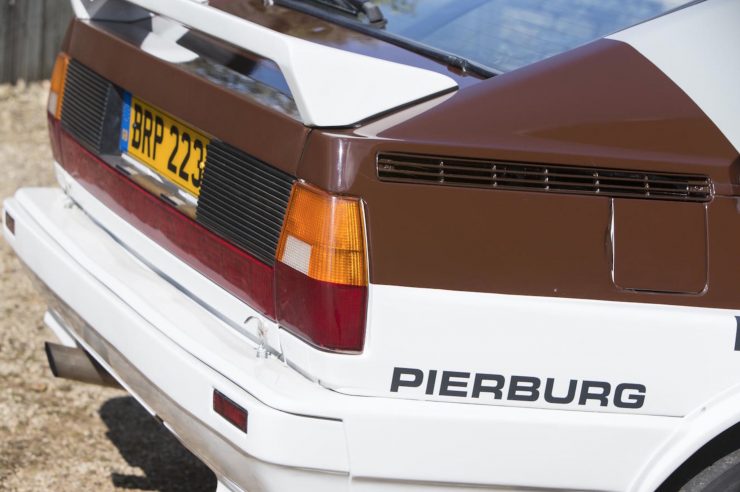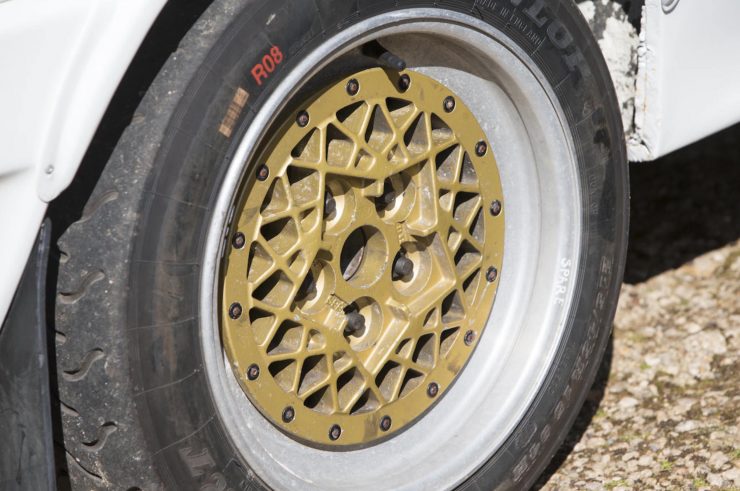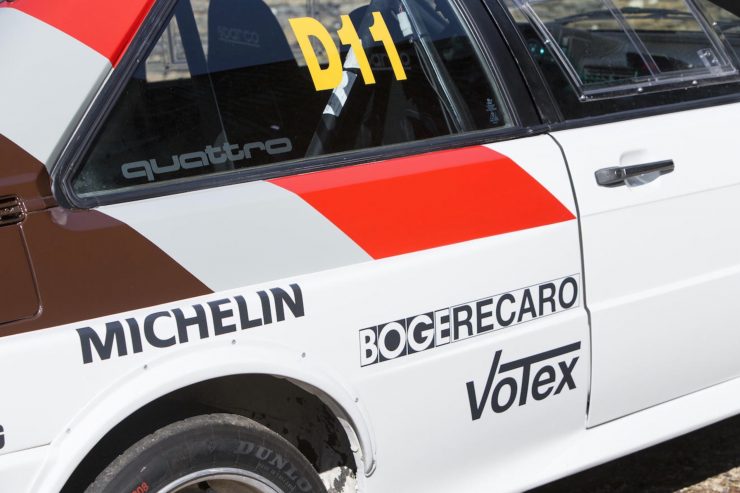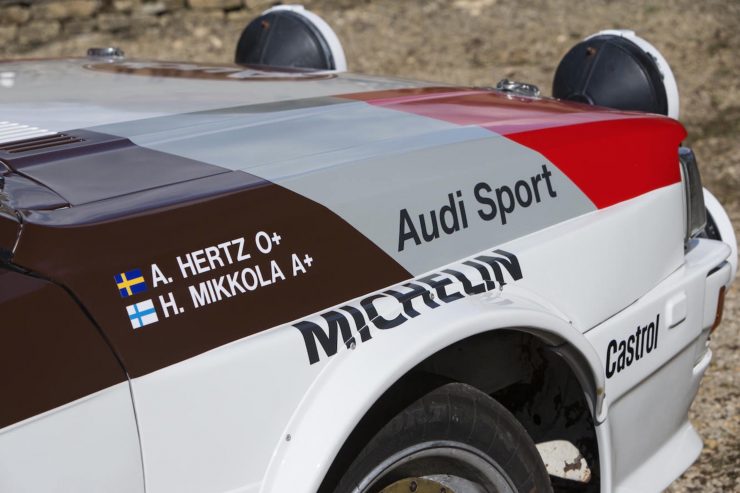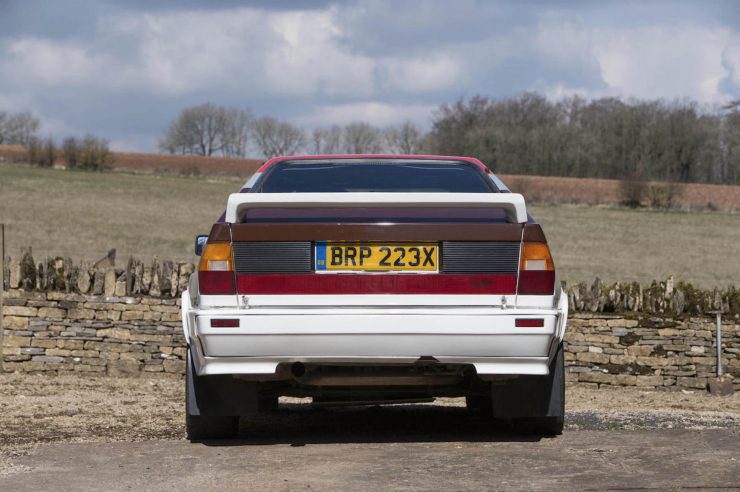 Images via Bonhams
This article and its contents are protected by copyright, and may only be republished with a credit and link back to Silodrome.com - ©2020