1962 Chevrolet Corvette
Reading time: about 2 minutes.
1962 was to be the last year for the C1 Chevrolet Corvette before the introduction of its replacement – Chevrolet chose to send it off with a bang by including a 327 cubic inch V8 in the options list, with a further option to add Rochester Ramjet fuel-injection that boosted output from 250hp to an eyebrow-raising 360hp.
The C1 you see here has the larger engine fitted with that optional fuel-injection – it seems the man who ordered it had some serious intentions for the car as he also specified that it should come with the T-10 four-speed manual transmission, the RPO687 package (pre-Z06 race package), heavy-duty brakes, wide wheels, heavy-duty suspension, a fast-steering adapter, a 4:11 Positraction rear end and the off-road exhaust.
In 1962 this Corvette would have been one of the quickest cars on the road, no matter what road you happened to be on. Even 53 years later in 2015, it's a car that could cheerfully embarrass many much more modern sportscars – despite its lack of ABS, T/C and over other computer-controlled driver aids.
Chevrolet had done a remarkable job at keeping bloat at bay with the C1 Corvette, it weighed the same in 1962 as it did in 1953, despite the fact that it was fitted with more equipment and structural bracing to improve rigidity. This was largely achieved by cutting the bulk in the layers of the fiberglass skin and keeping a very close eye on additions to the car to make sure they were as efficiently designed as possible. This was during an era when cars in America had been expanding in length, width and weight at an astonishing rate, the Corvette was the antithesis of this in a way and has often been compared more closely with the cars being produced in Europe at the time.
The black on black 1962 Corvette you see here has been through a detailed restoration and and has won a series of NCRS Top Flight Awards – in 1998 96.6 points, in 1999 95.8 points, in 2001 97 points, and in 2003 96.1 points, as well as its AACA First Junior at Hershey in 2001. It's now being offered for auction in Arizona on the 15th of January 2015 with an estimated hammer-price of between $125,000 and $175,000 – making it seem like a bargain when compared with many other (slower) sportscars of the era.
Click here to read more via RM Auctions.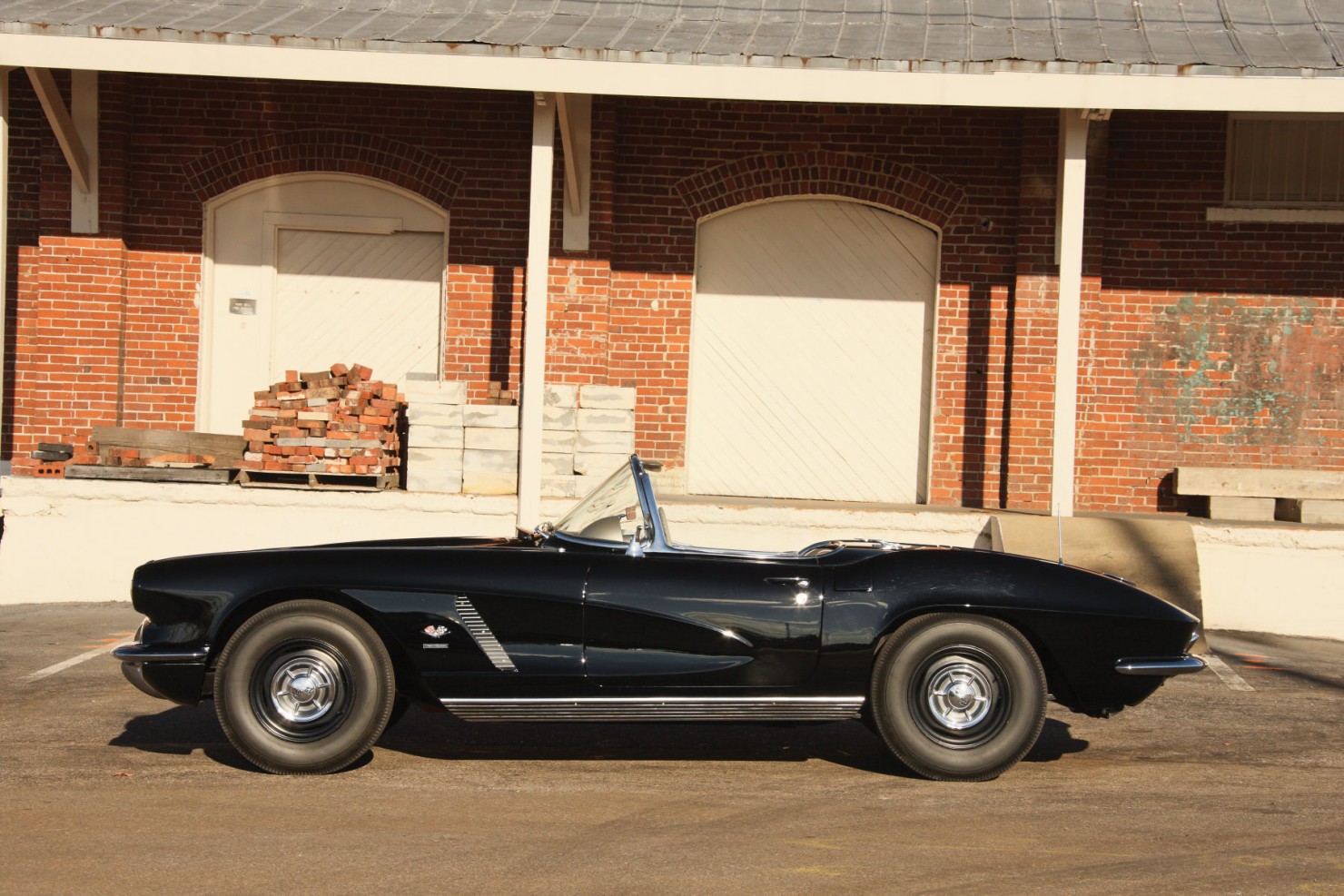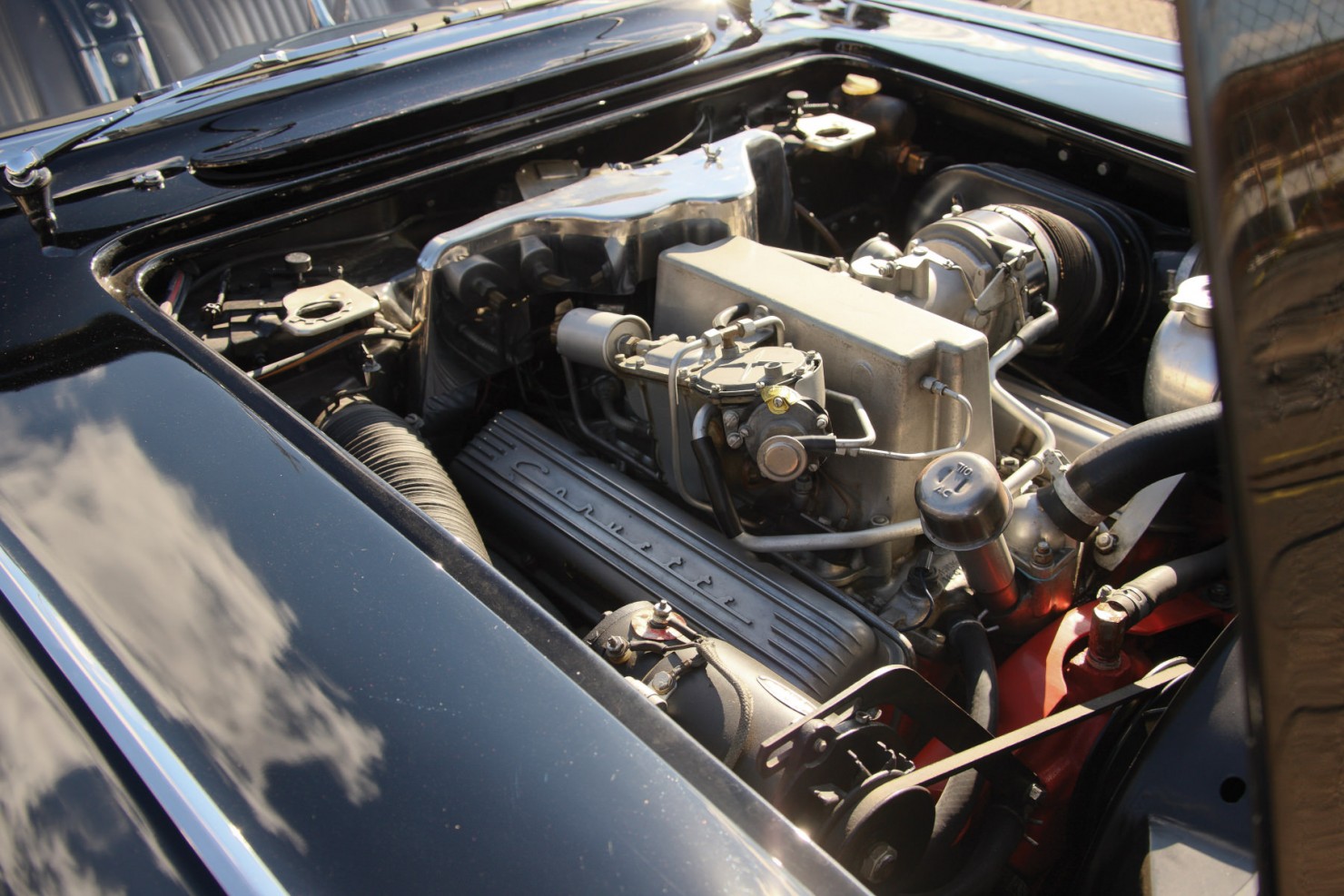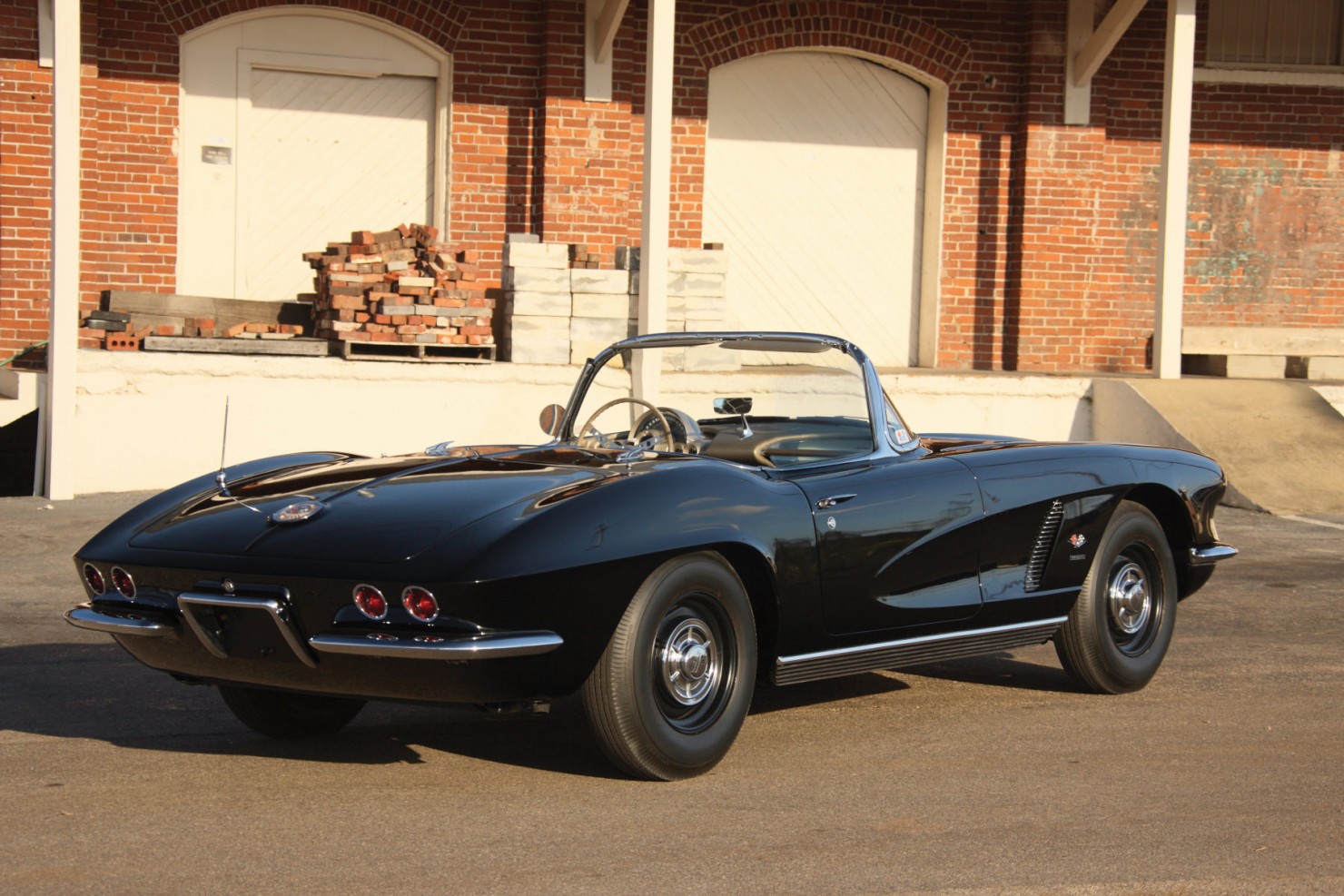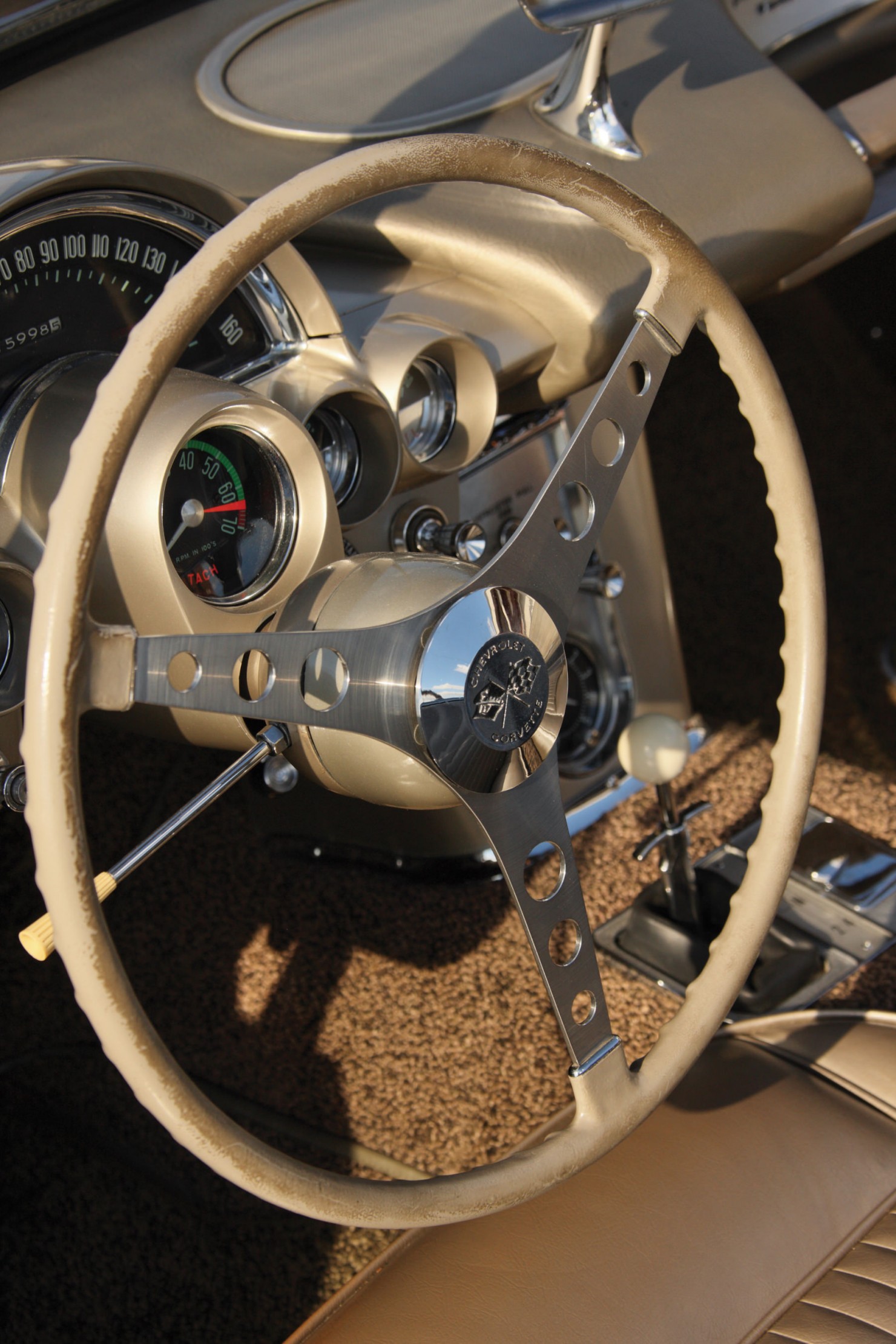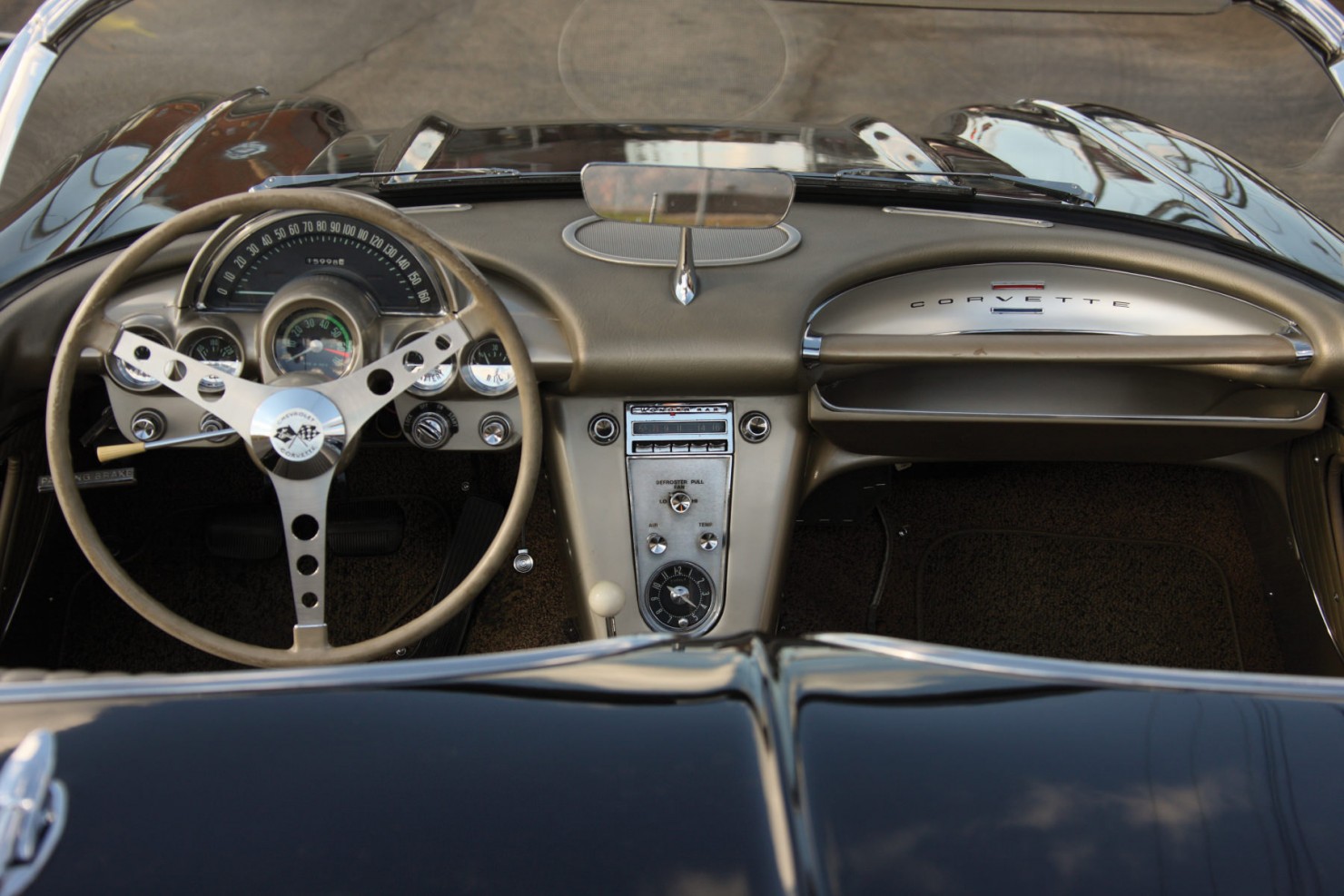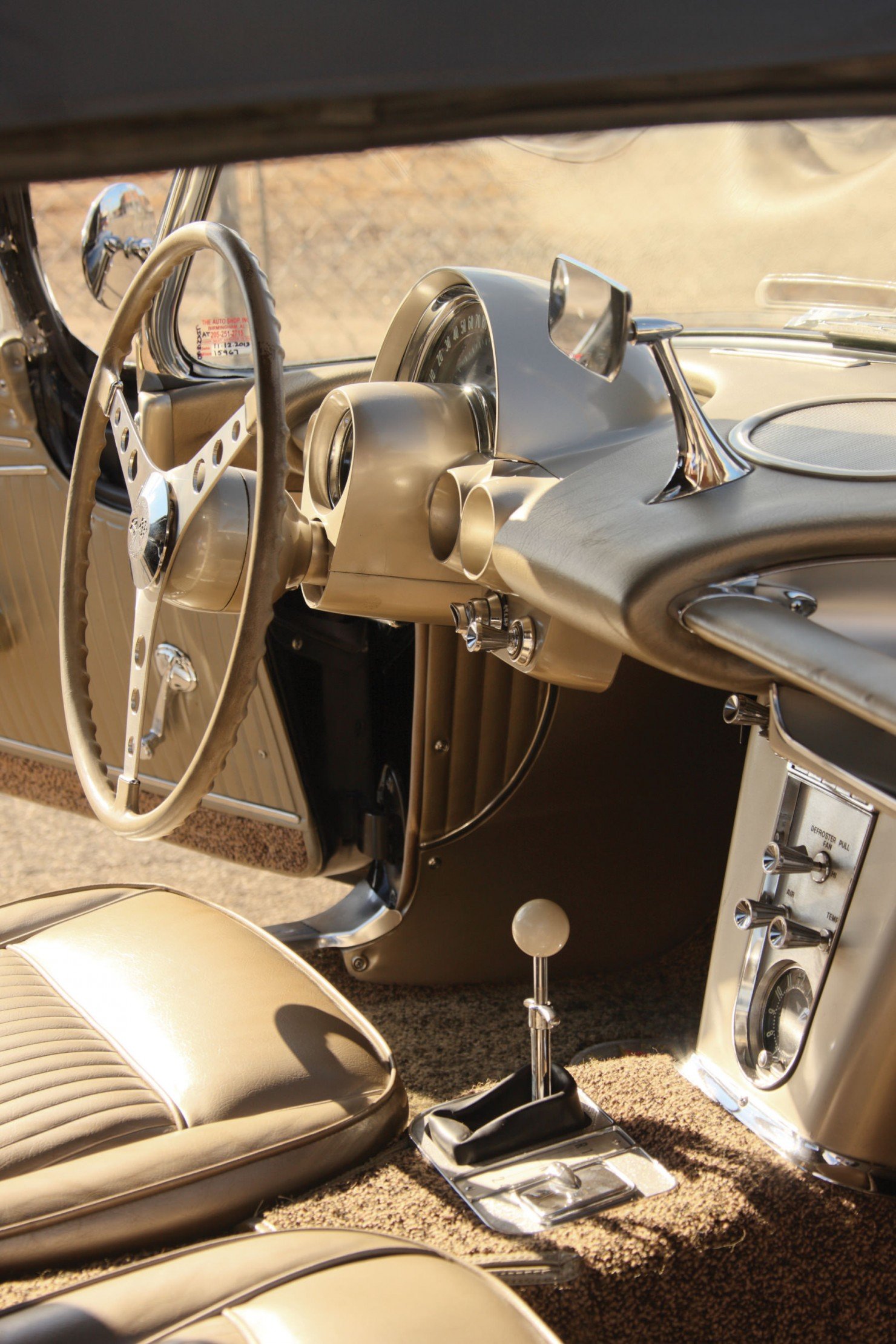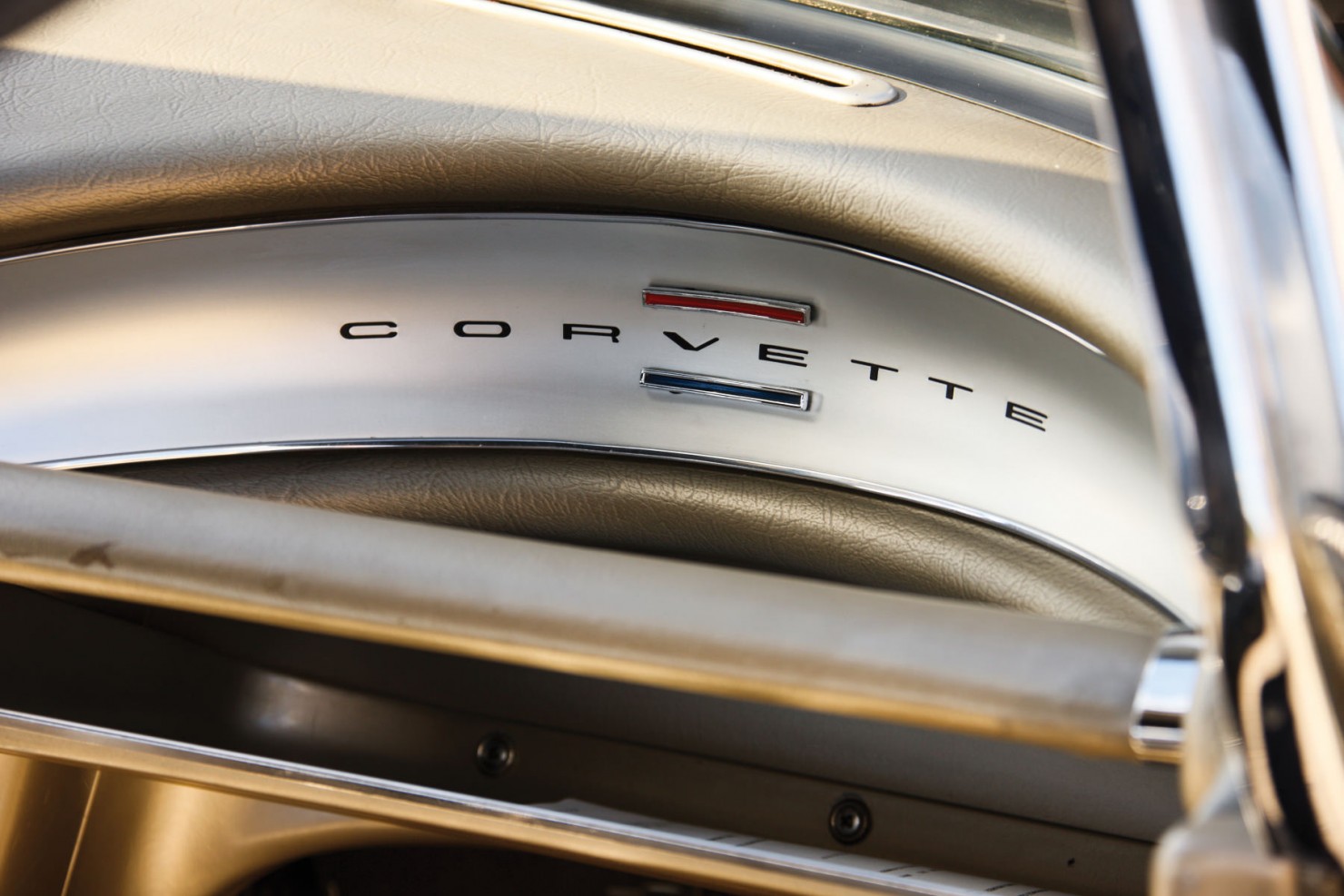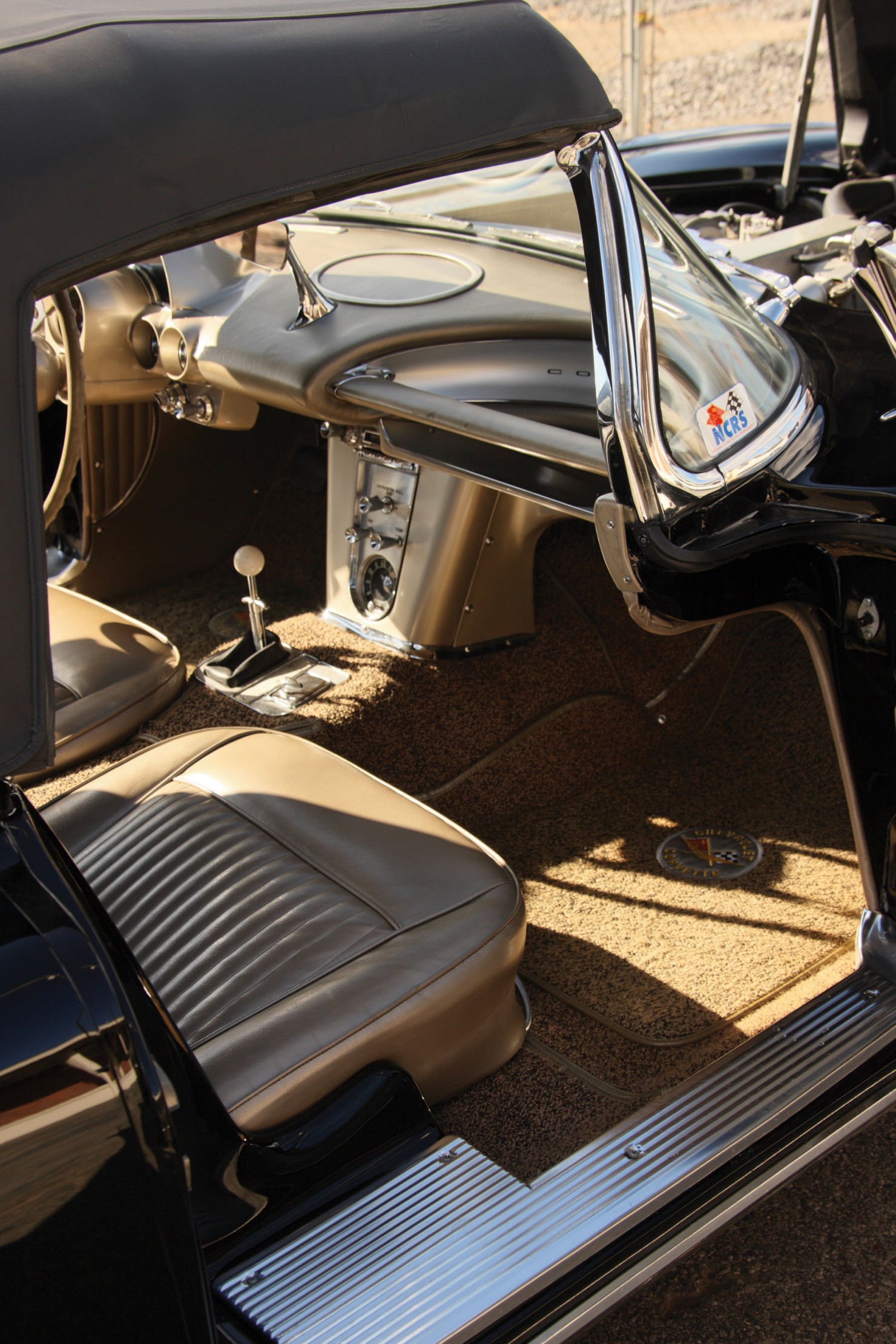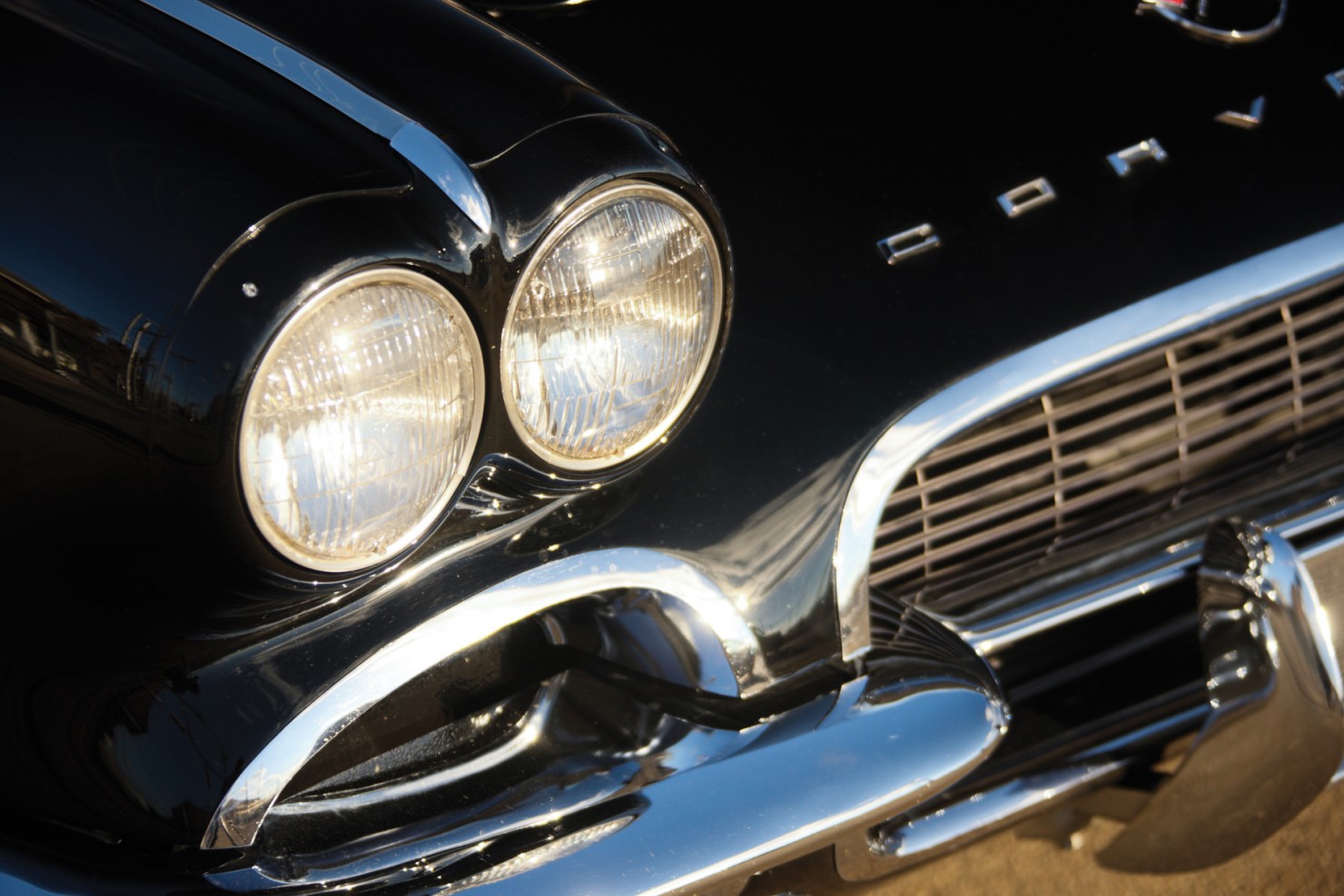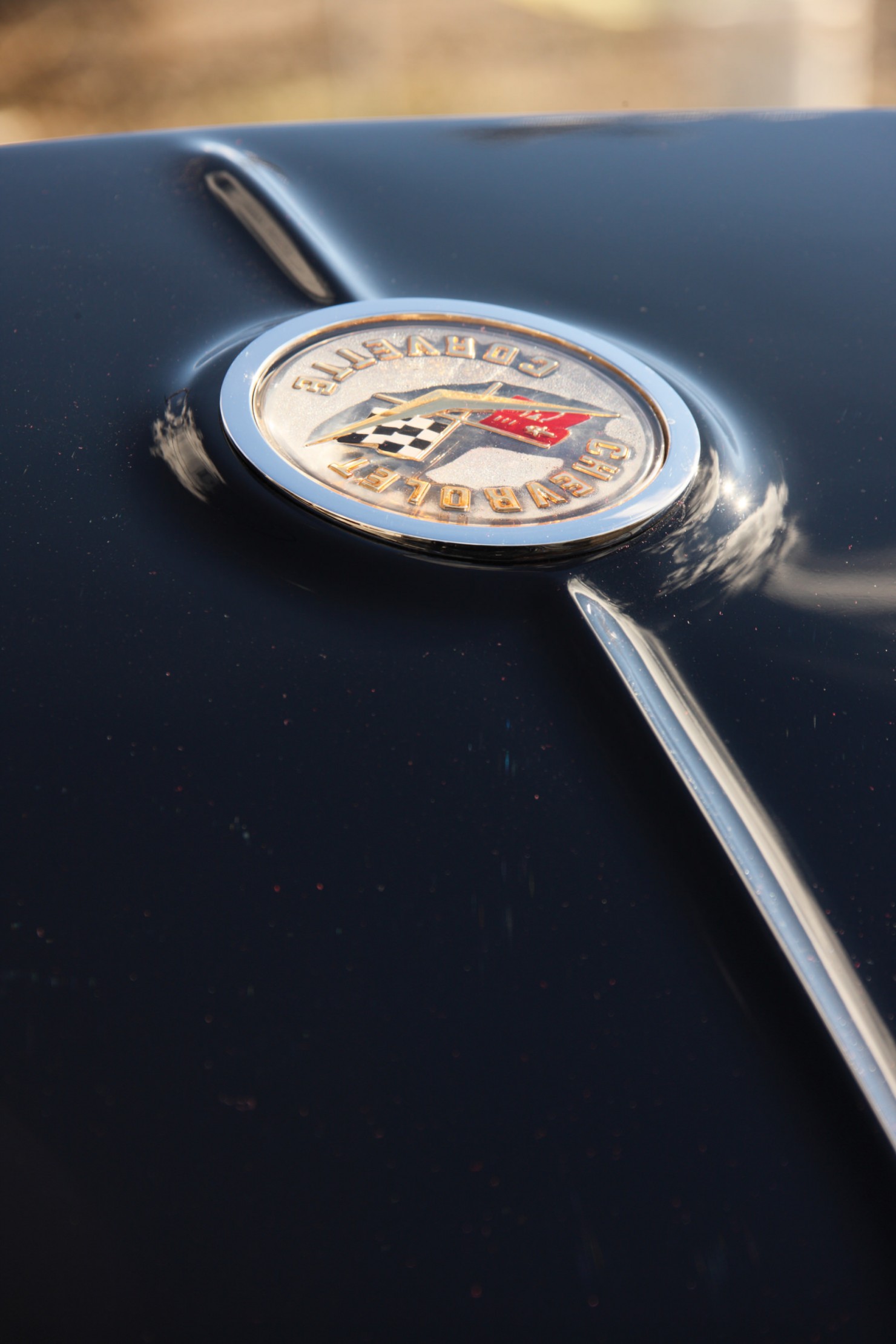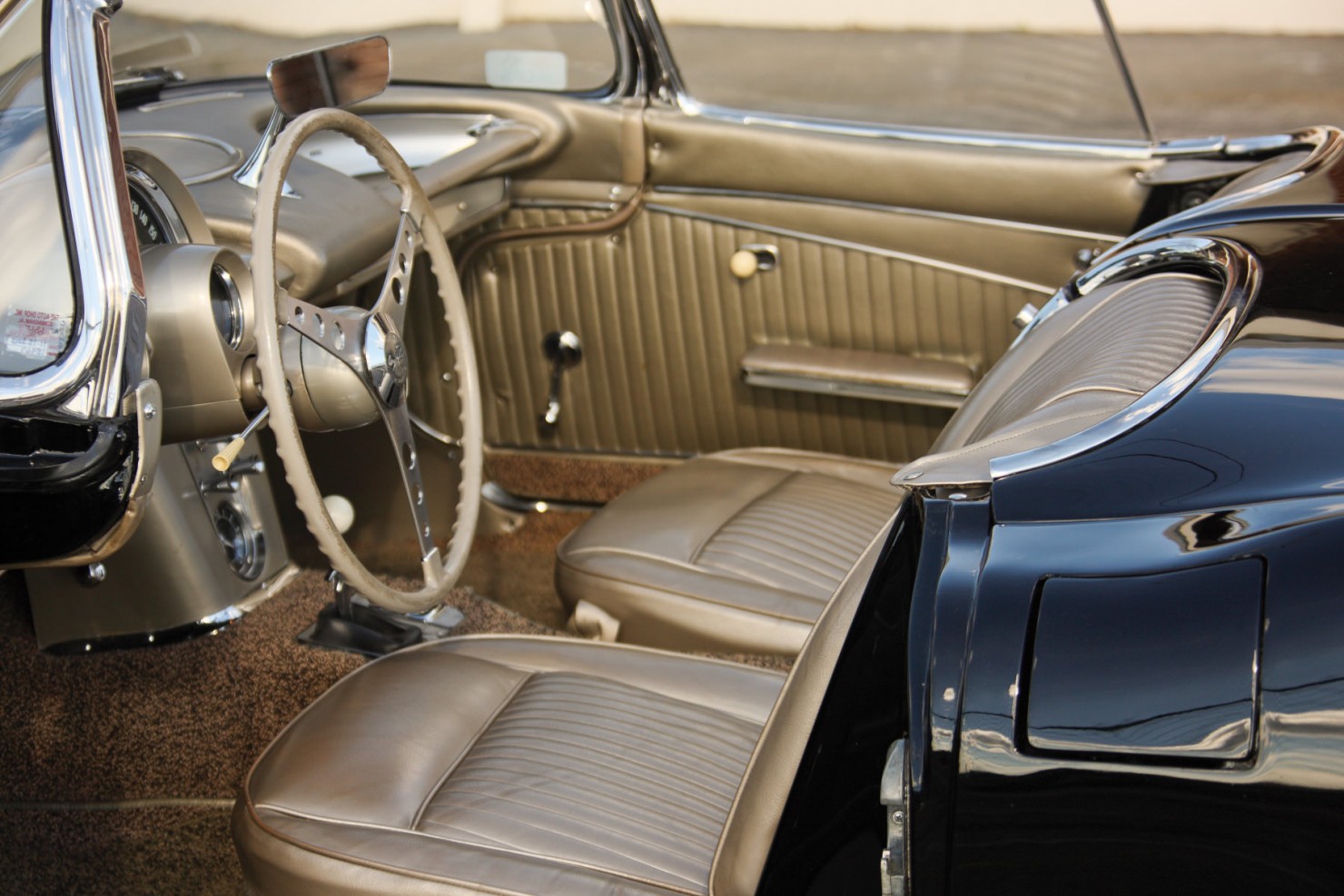 Photo Credits: 2015 © RM Auctions Inc.
This article and its contents are protected by copyright, and may only be republished with a credit and link back to Silodrome.com - ©2019