Tickle Manx T3
Reading time: about 2 minutes.
The Tickle Manx is a bit of a historical curiosity, it's a result of the sale of the AMC race shop to the famous Colin Seeley in 1966 – As part of the deal Seeley acquired the rights to the Norton Manx as well as the Matchless G50 and AJS 7R, by 1969 he had seen the writing on the wall and decided to sell the rights to the Manx onto his friend and sidecar racing competitor John Tickle.
Tickle set to work making the now somewhat antiquated Manx competitive against more modern multi-cylinder motorcycles, the base technology used in the Manx engine was first introduced in 1947 so by 1969 they were already 22 years old and despite the long history of race wins enjoyed by the model – its glory days were long past.
As the new owner of the iconic single cylinder bike John Tickle did a remarkable job of bringing it back from obscurity and making it competitive – he managed to strip the weight of the Manx down to just 284lbs, (46lbs less than the original) and he designed an entirely new frame for the bike to improve rigidity and shave off pounds.
Sadly, this wasn't enough to compete with the new 2-stroke racing motorcycles pouring out of Japan by their thousands and John eventually sold the rights to the now antique Manx to a large European parts supplier. Interestingly, the story doesn't quite end there.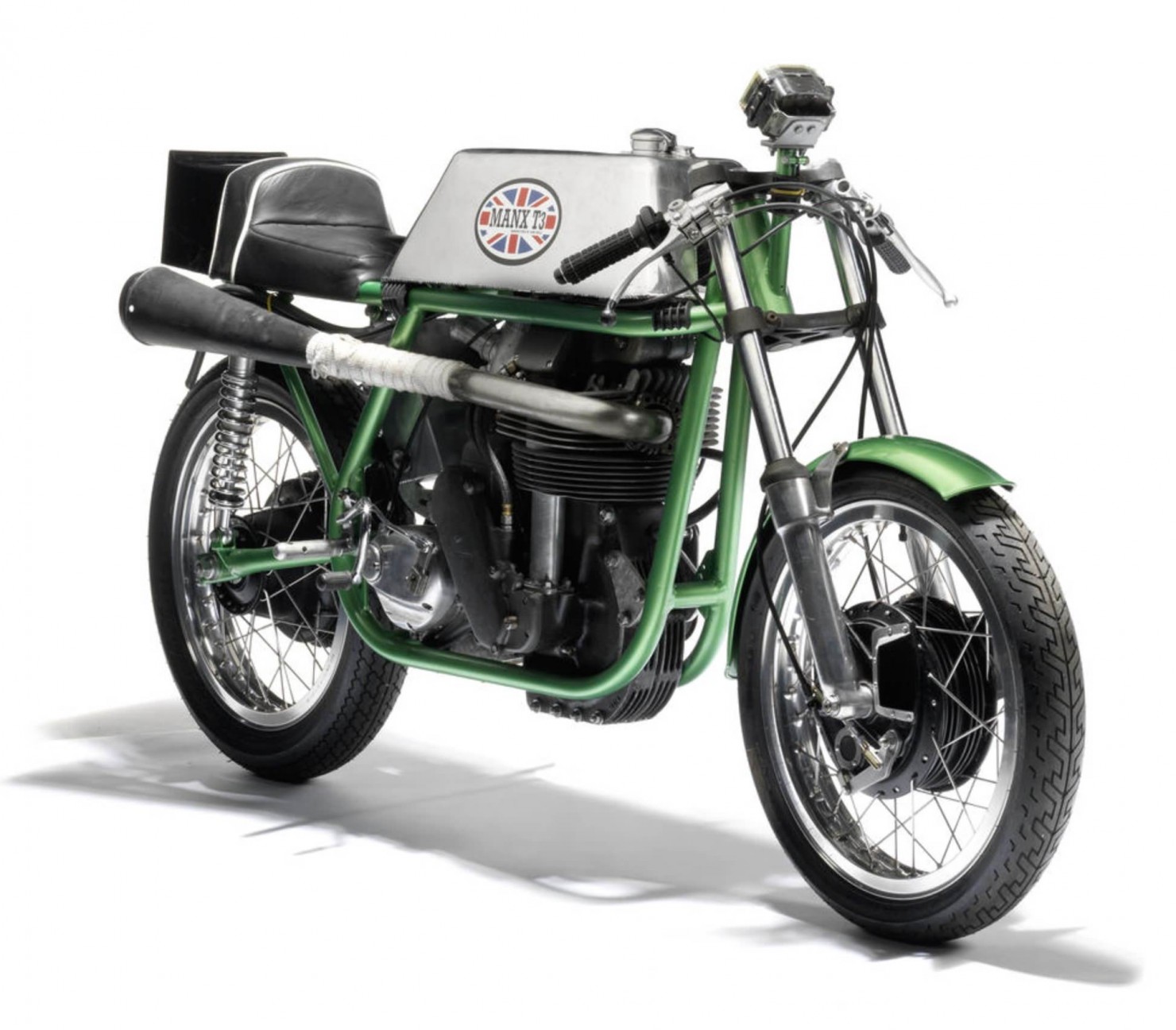 In 1994 Andy Molnar, an engineer based in England, bought the rights and began manufacturing parts for the Manx. As time progressed and demand increased he began building full engines and eventually he started producing full motorcycles that he dubbed the Molnar Manx. 20 years after he acquired the rights, Molnar has now produced dozens of motorcycles and hundreds of engines for vintage racing enthusiasts from all over the globe, and continues to painstakingly build them to order – keeping the Max alive for another generation.
The Tickle Manx you see here was rebuilt/restored recently using a frame from one original bike and an engine from another, true Tickle's are exceedingly rare and we almost never see them come up for sale, so the fact that this one is due to be auctioned by Bonhams on the 19th of October is welcome news to collectors of vintage British motorcycles.
The estimated value is £18,000 to £25,000 – which is actually pretty reasonable by my reckoning. Now I just need to find a way of telling my kids that their college fund was plundered because I needed to buy myself a Tickle.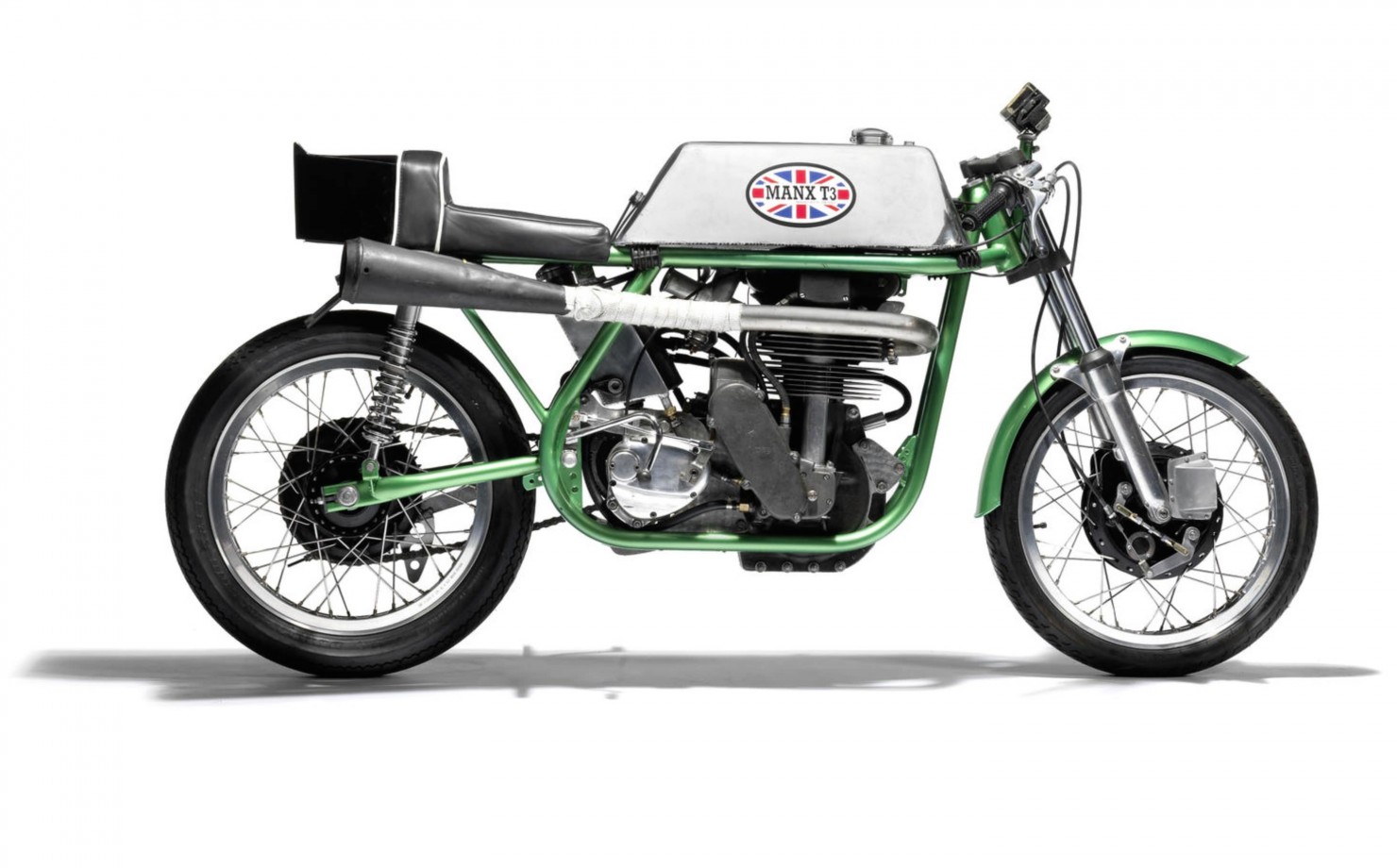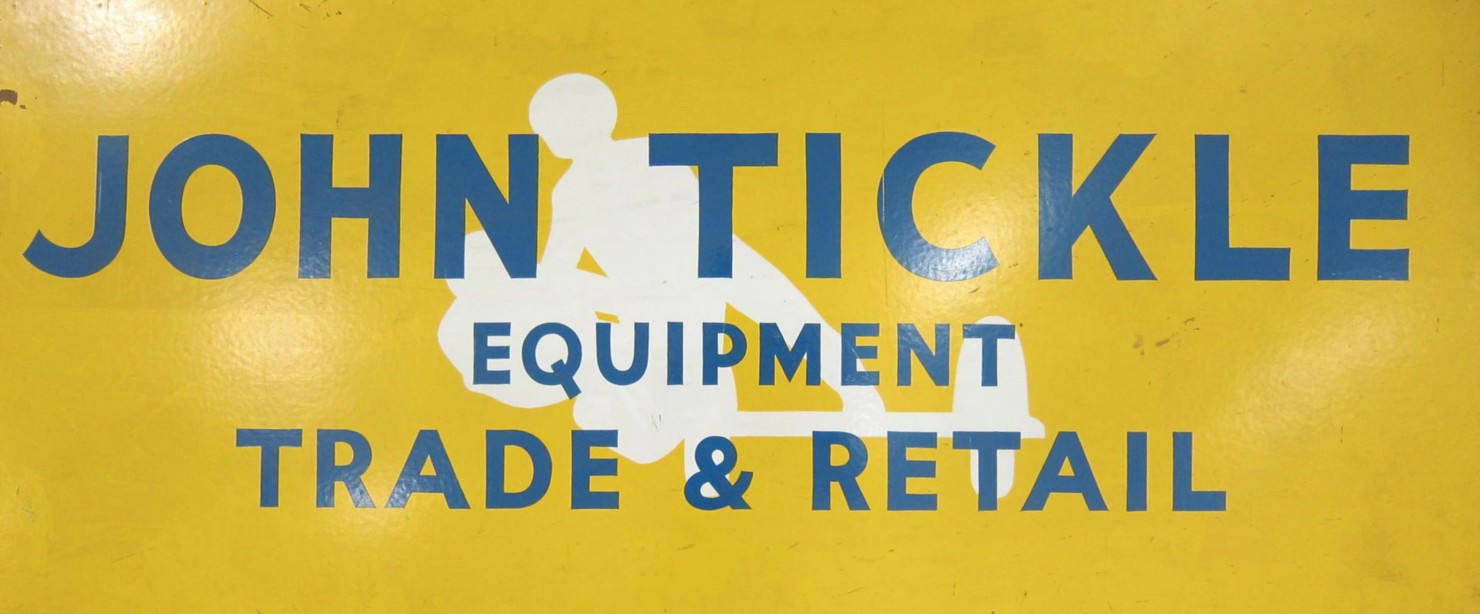 This article and its contents are protected by copyright, and may only be republished with a credit and link back to Silodrome.com - ©2019