Land Rover Defender Heritage Limited Edition
Reading time: about 2 minutes.
Sadly, 2015 is set to be the end of the road for the Land Rover Defender. Which is almost ironic considering that a road coming to an end has never stopped a Land Rover before. The company does plan a replacement for the Defender and has teased concepts like the DC100, but the uproar it caused resulted in Land Rover parking the concept in a backroom somewhere in Solihull and heading back to the drawing board.
The Defender and the Series I, II and III models that came before it are major automotive icons – right up there with the Porsche 911, the Mini, the Beetle, the Mustang and the Model T. This icon status means that there are a lot of people in the world who'll get very upset if the design team at Land Rover drop a new design that lands too far from its inspiration – just look at the fallout caused by the release of the still much maligned Porsche 911/996.
Although the DC100 concept scared a lot of people, myself included, I'm not too worried about the design of the Defender replacement. If there's one thing that Jaguar Land Rover can do, it's automotive design. From the Range Rover to the Discovery, from the F-Type to the Evoque, this is a team of designers that can work modelling clay exceedingly well. With this in mind we were heartened by the recent release of Land Rover's last two special edition Defenders – the Heritage Limited Edition you see pictured above and below here and another one called the Adventure Edition, which is orange and designed to appeal to people who like tires with more chunk than The Goonies.
The reason we were happy with these last two new Defenders is because they show that Land Rover hasn't forgotten what the Defender is about – and what it should look like.
Especially the Heritage model. Each of them will be fitted with Jaguar Land Rover's 2.2 litre 4-pot turbo diesel, which is an almighty engine for its size, as well as the last iteration of the ladder chassis, aluminium body and aerodynamics-be-dammed styling.
The Heritage model will be available in any two-tone colour combination you like so long as it's Grasmere Green with an Alaska White roof and matching steel wheels. The HUE 166 badges you see on the side and seat tags are a reference to the very first pre-production Land Rover's license plate, which resulted in it being nicknamed "Huey".
2,654 Heritage Limited Edition models will be produced and available in the Defender's current markets (read: not America), according to sources at Land Rover they haven't actually sold out yet, but I don't think it's going to take long for the order books to slam closed one last time.
Read more via Land Rover.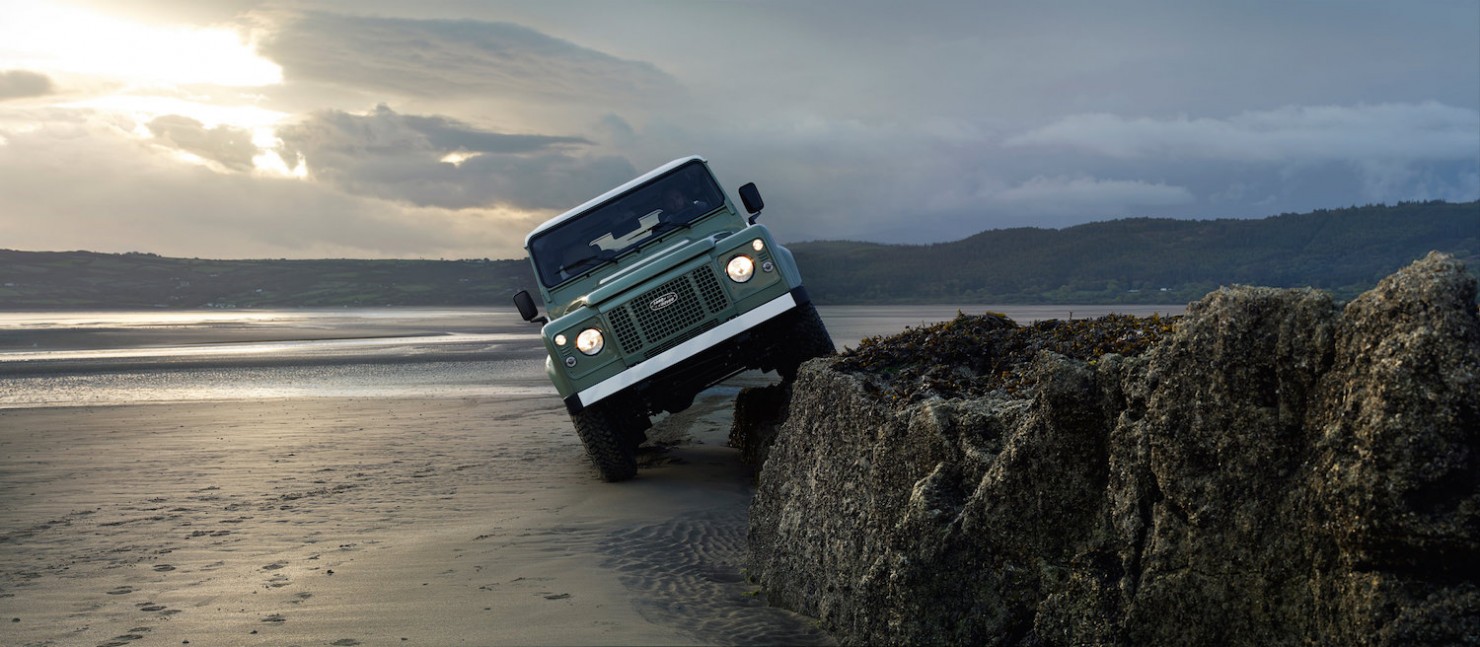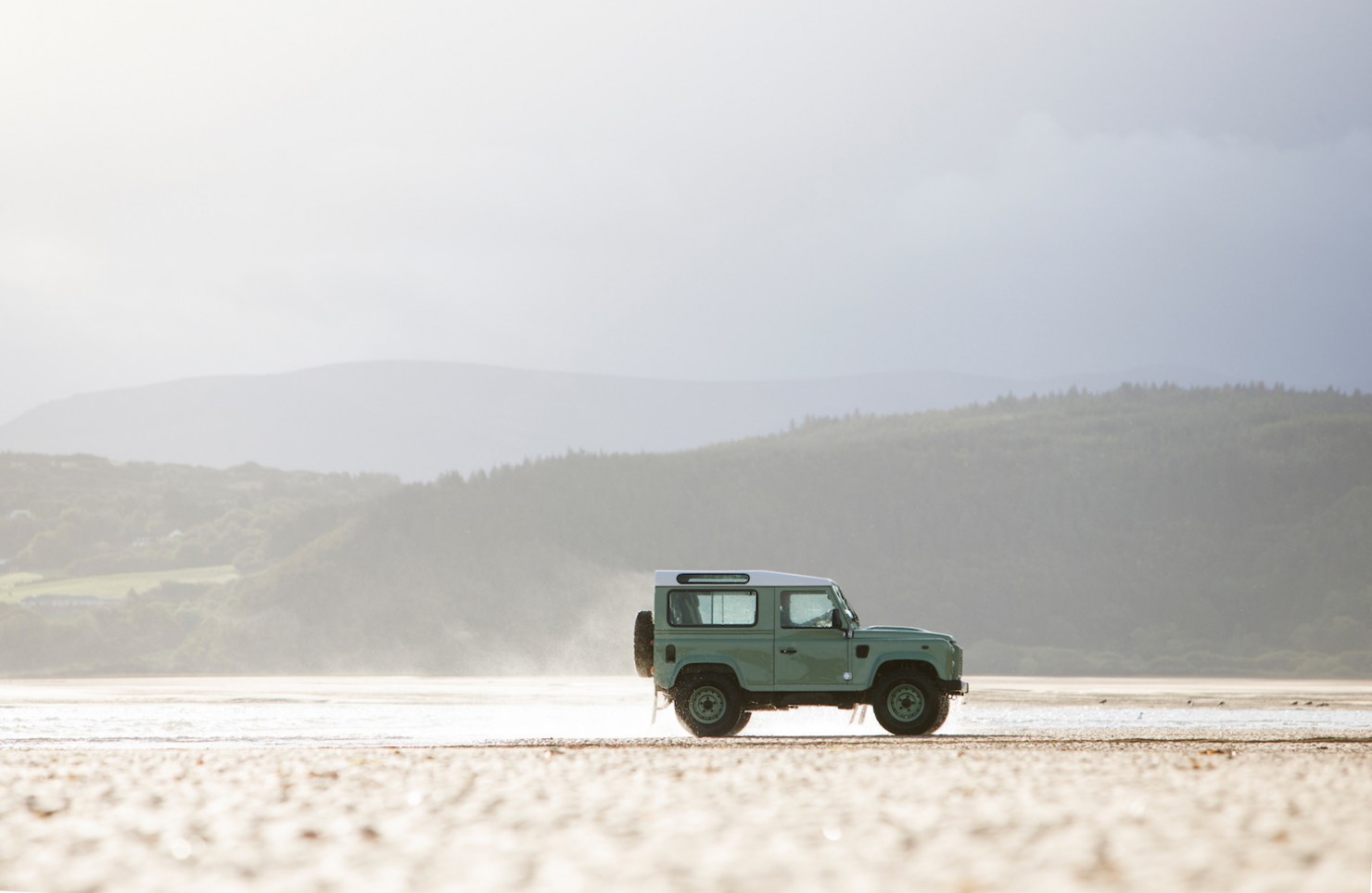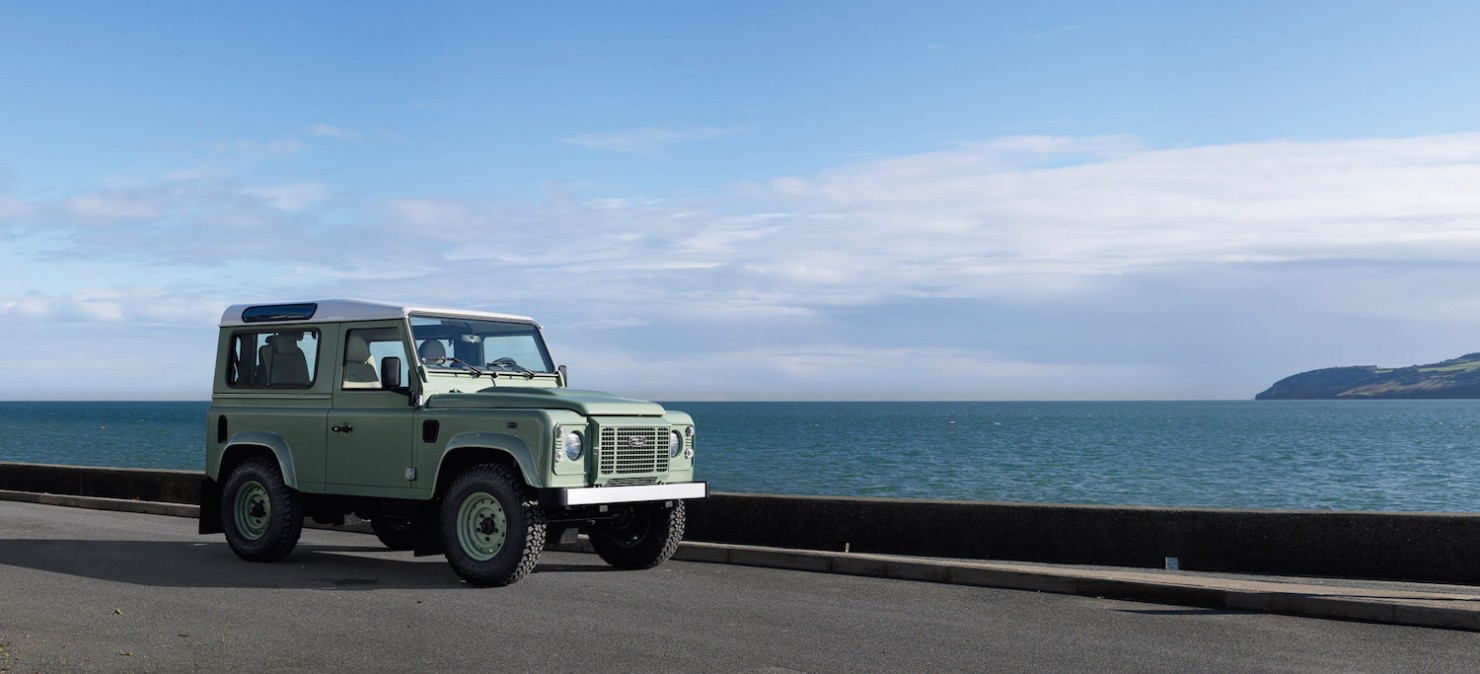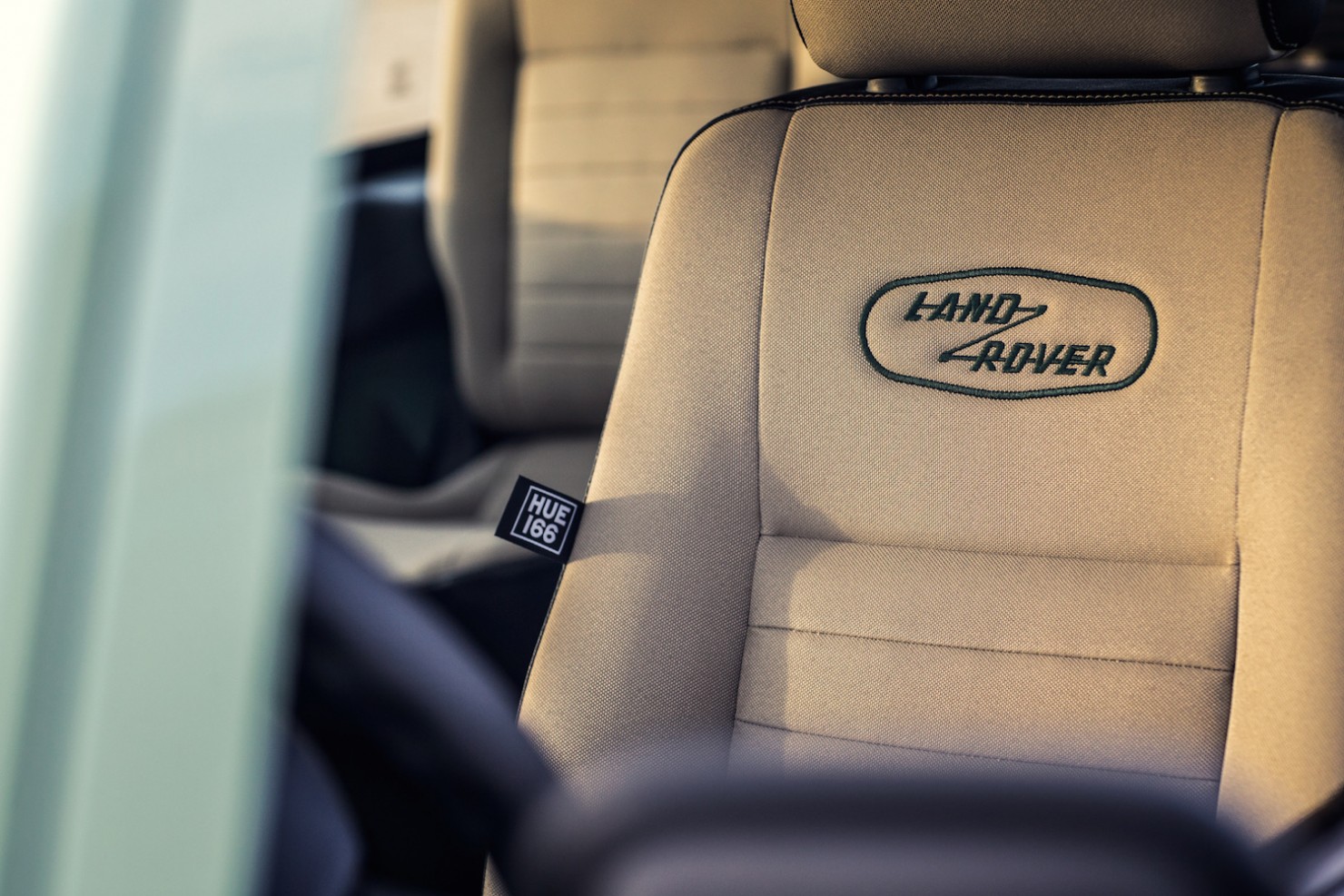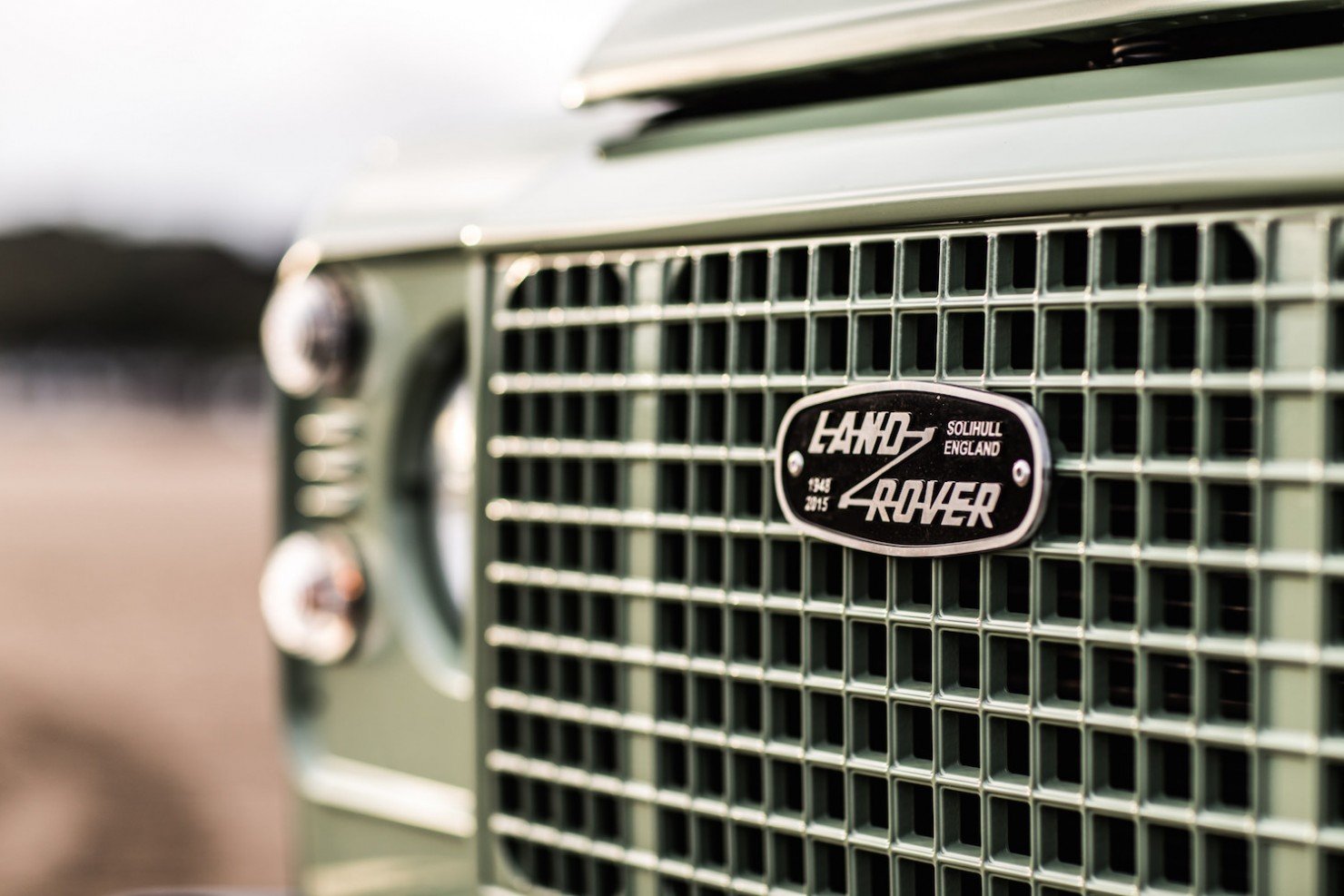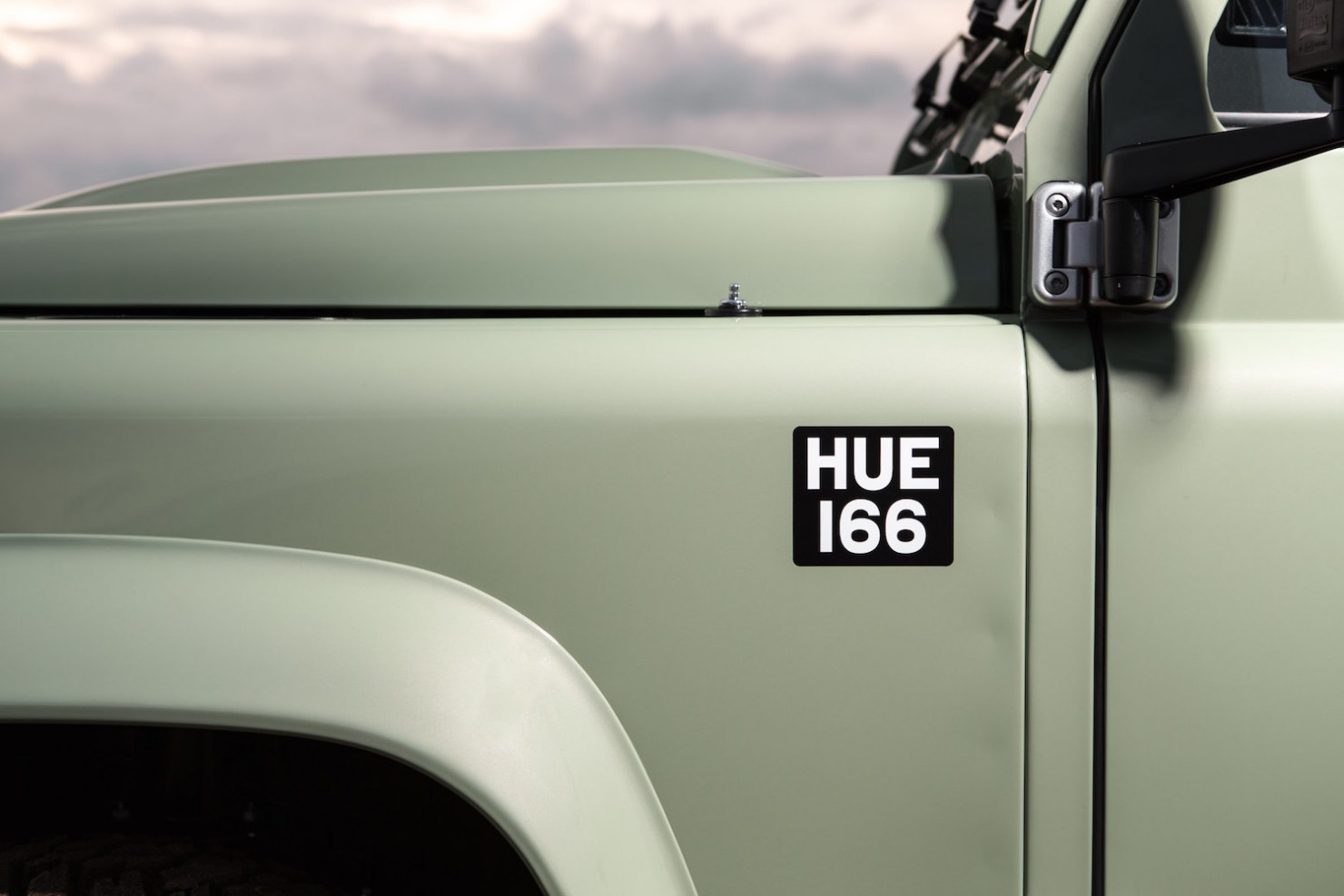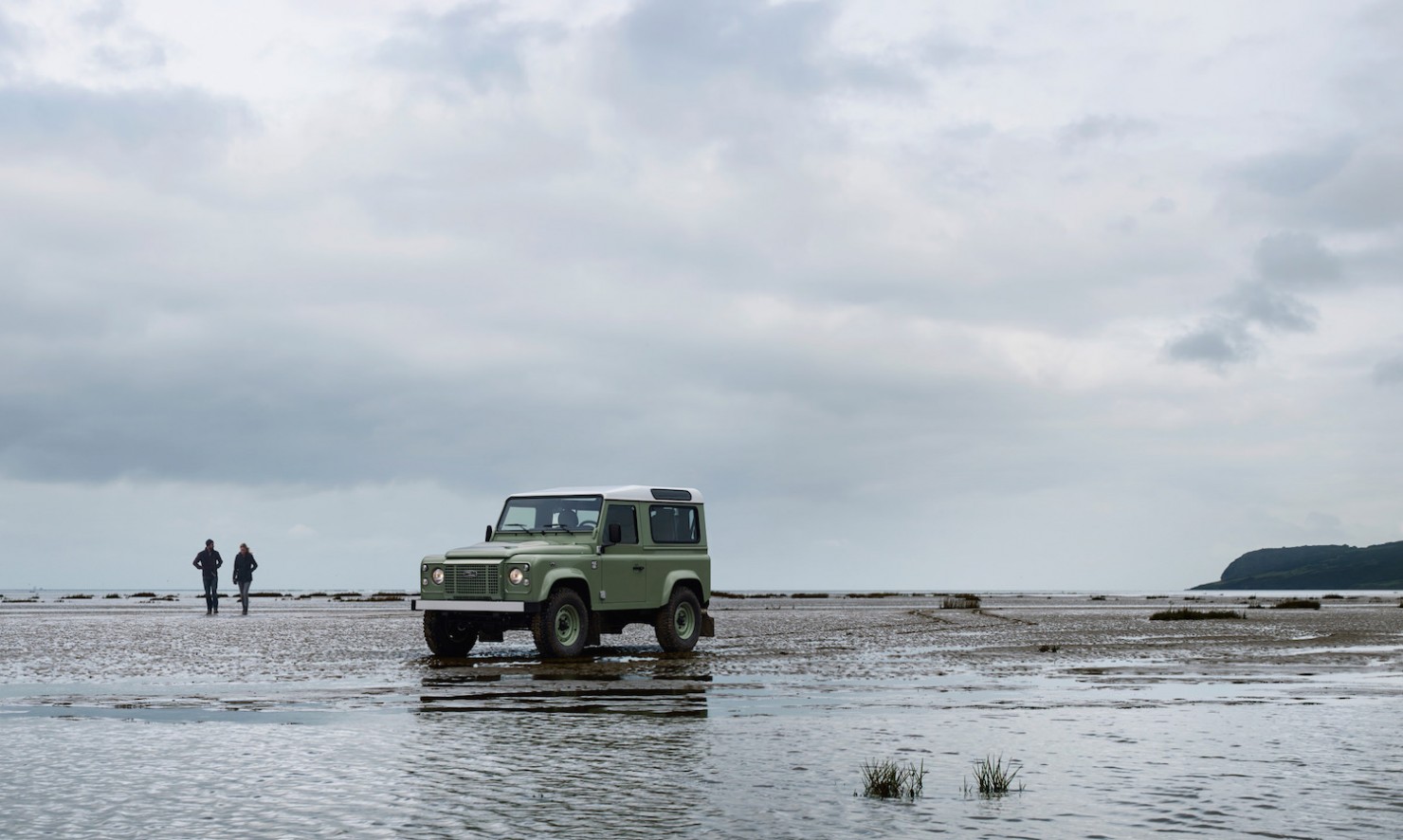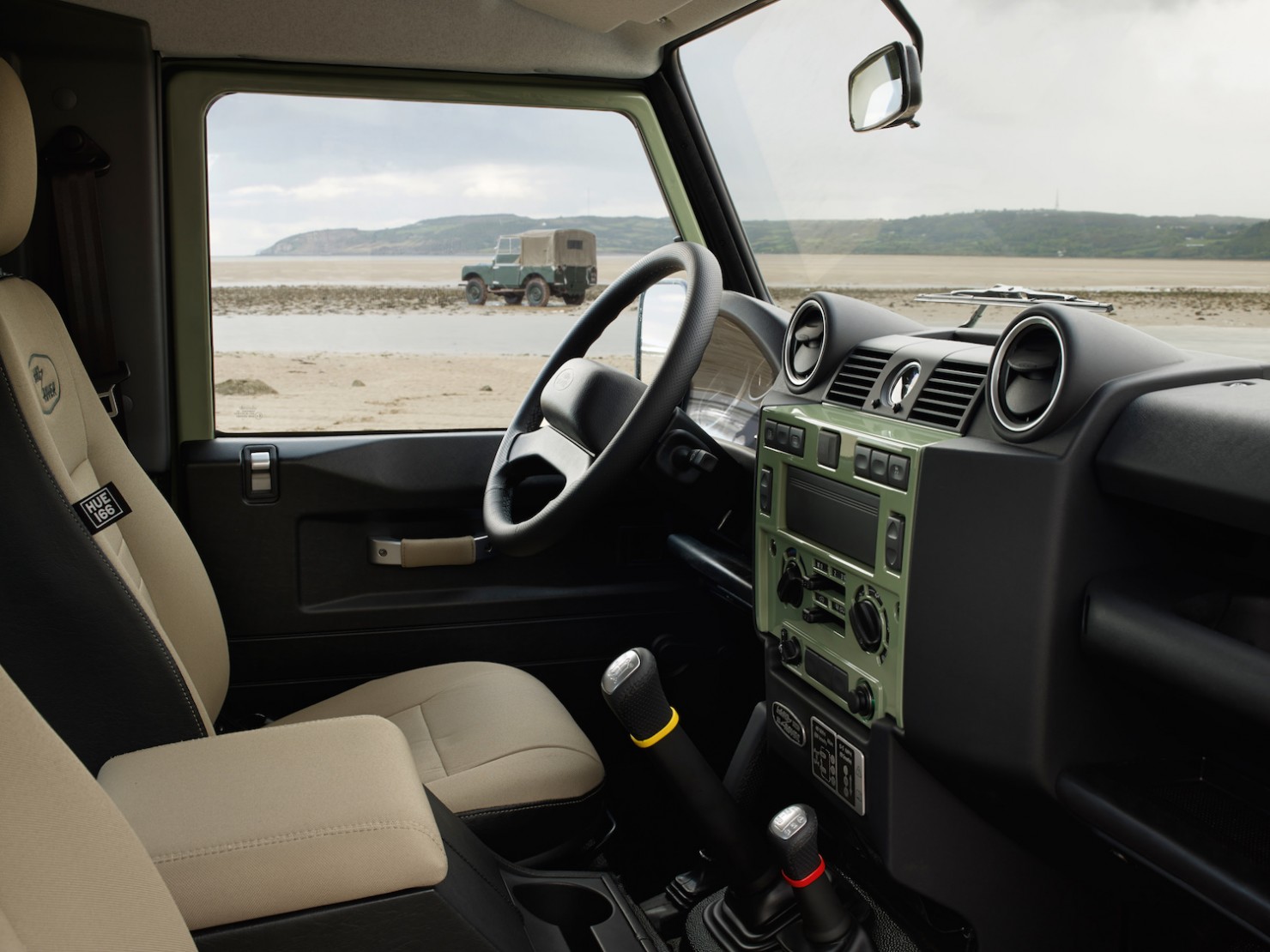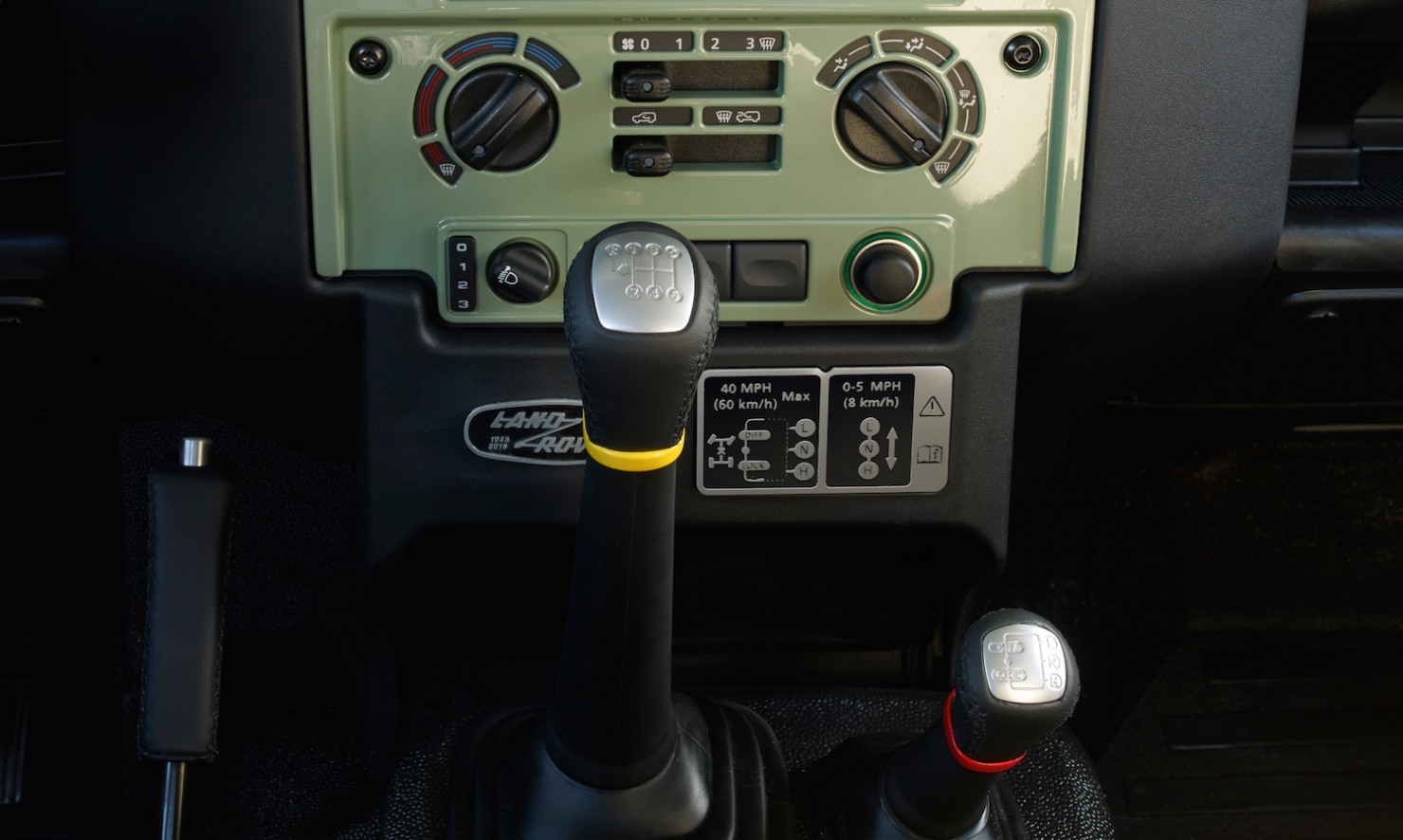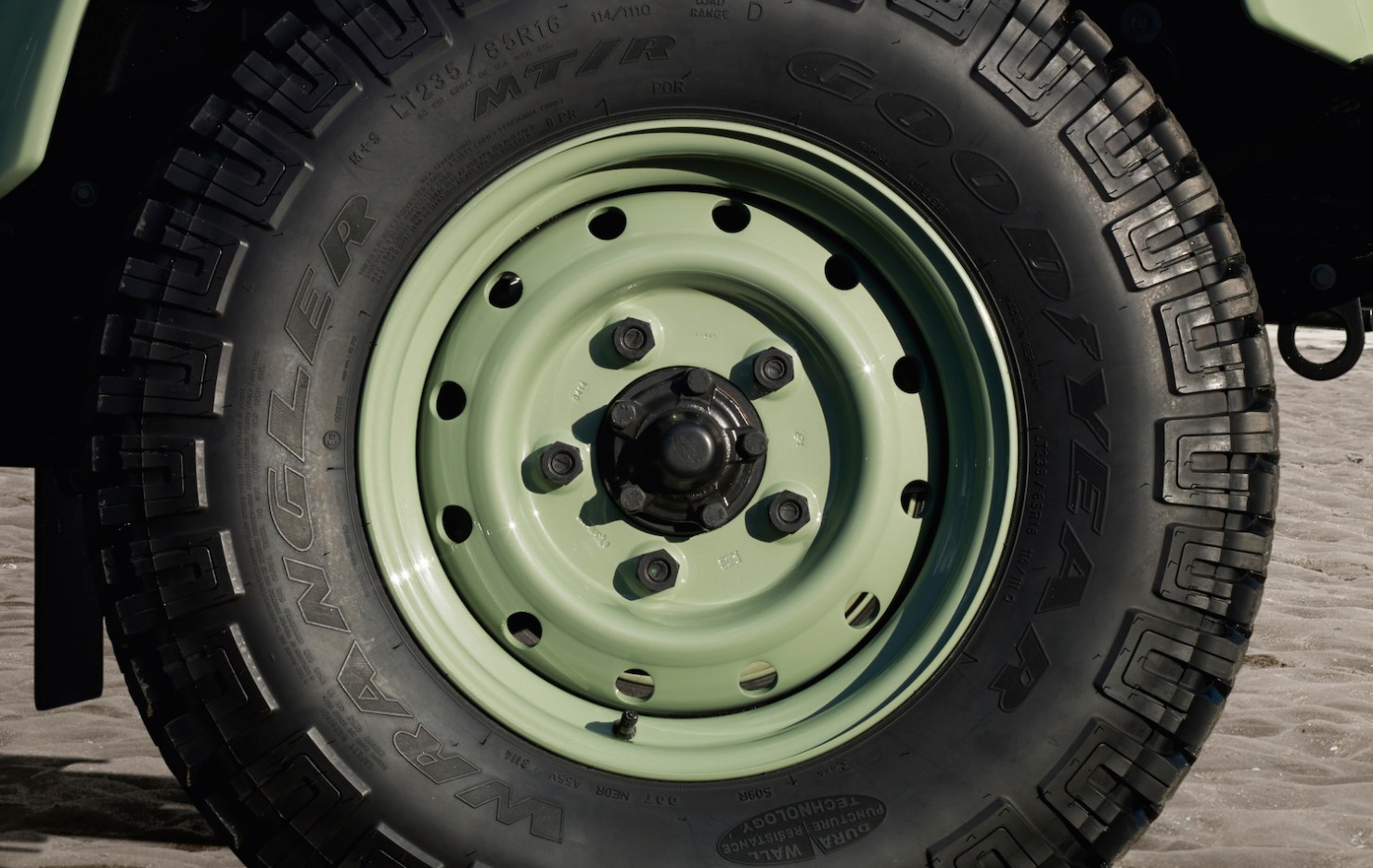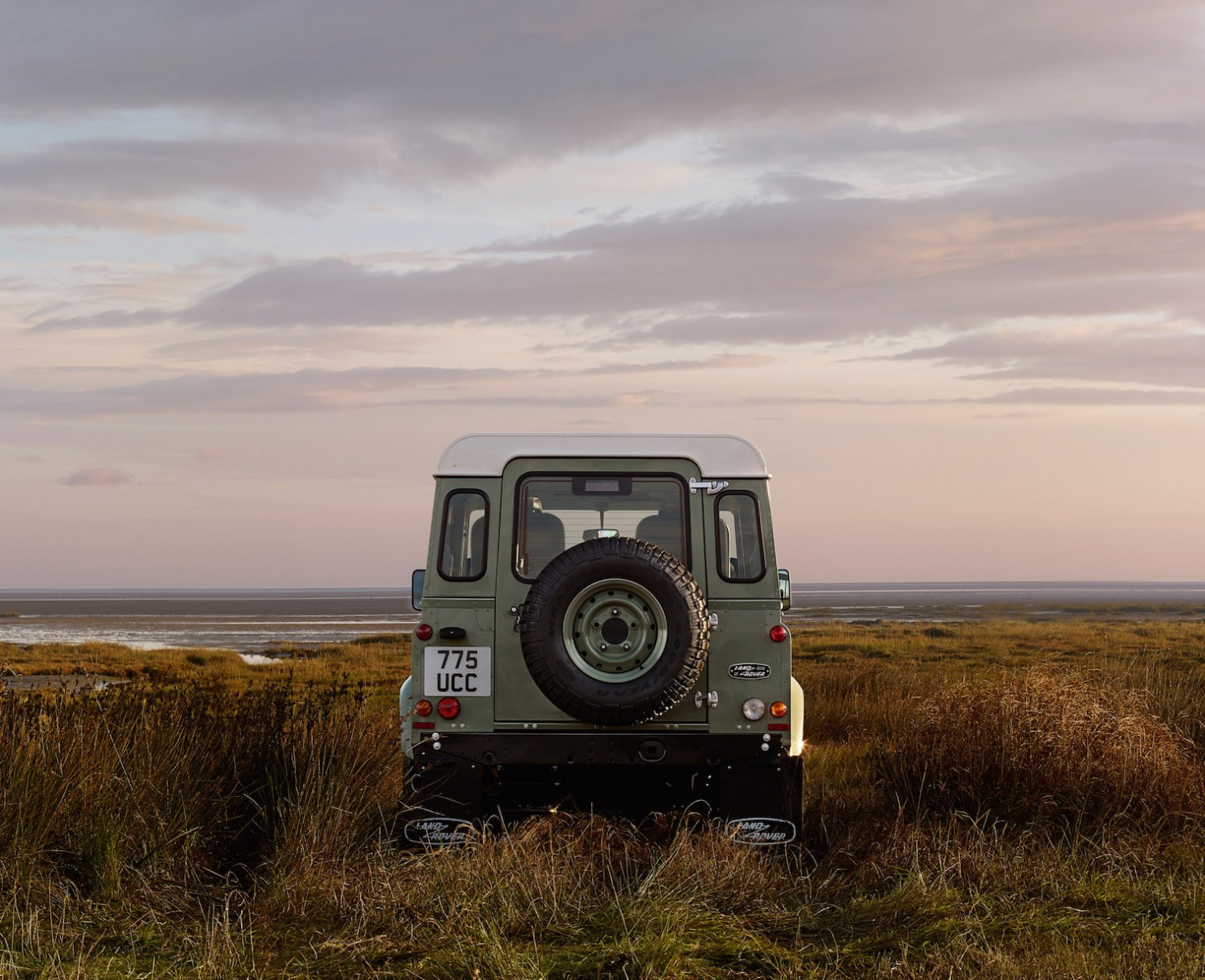 This article and its contents are protected by copyright, and may only be republished with a credit and link back to Silodrome.com - ©2020