1943 M3 Half-Track
Reading time: about 1 minute.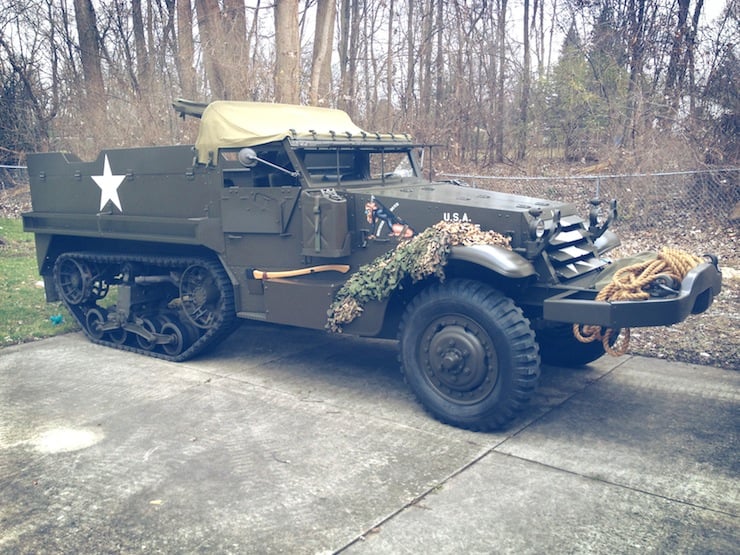 When it comes to a weekend off-roader, I'm at a loss to think of anything cooler than a World War II era M3 Half-Track. The M3 pictured here is an original 1943 unit, it's been fully restored and is now listed as being parade ready, but I say to hell with that. It'd be a sin to own this and not get it at least a little muddy.
Weighing in at a colossal 9.3 tonnes the M3 Half-Track has a power to weight ratio of 15.8hp per tonne, so it won't be lapping Laguna Seca in the sub-1:40s but that isn't what it's designed for. This is a machine with a top speed of 45mph that's designed to rumble across the surface of hell, while being shot at, and never stop moving.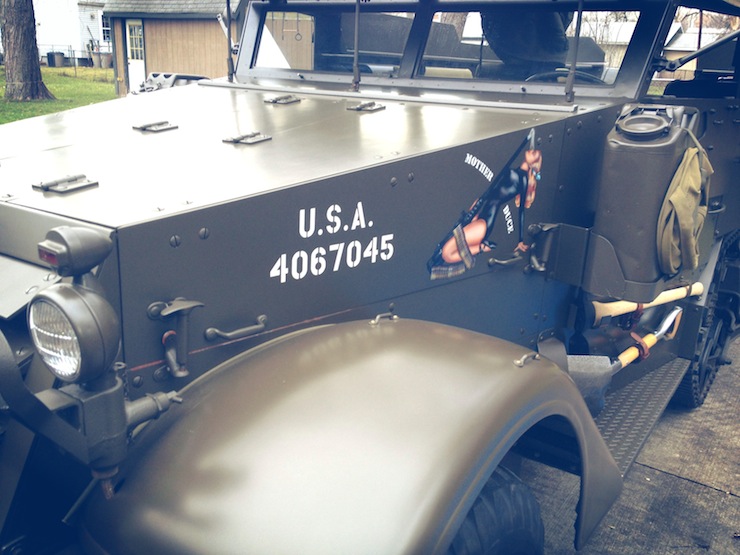 The rear-mounted .50 calibre machine gun is, somewhat sadly, not functional. It is fitted with a propane gas feed that allows it to fire in a realistic manner, certainly realistic enough to frighten the bejesus out of that chap with the Honda Civic who lives next door. The front-mounted winch is fully operational and the tracks are fitted with rubber tread to allow it to drive on asphalt without tearing it to shreds it warm weather.
If you've been looking for something that'll make a Humvee look like a little pink plastic Barbie-mobile, you might want to make your way to the Auburn Fall Auction being held by Auctions America on the 16th of August 2013. There's no estimated price, but once you've won the auction and climbed aboard you'll probably be able to drive it off without paying. Unless they have a tank on standby.
Visit the official auction listing here.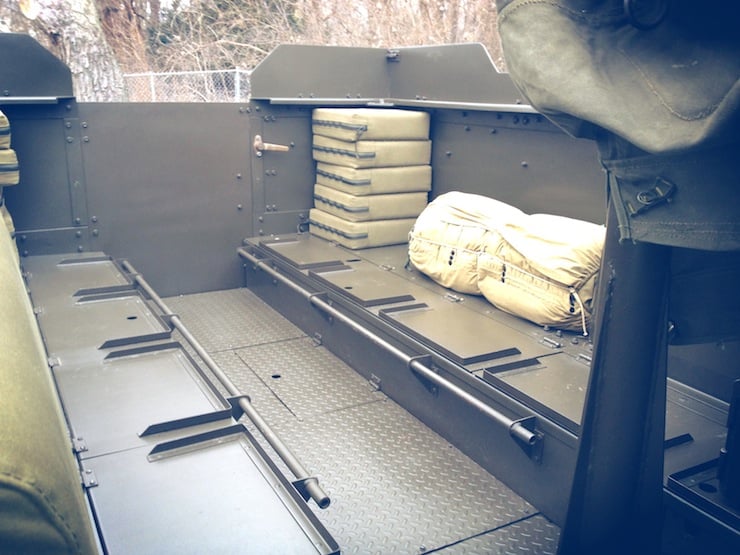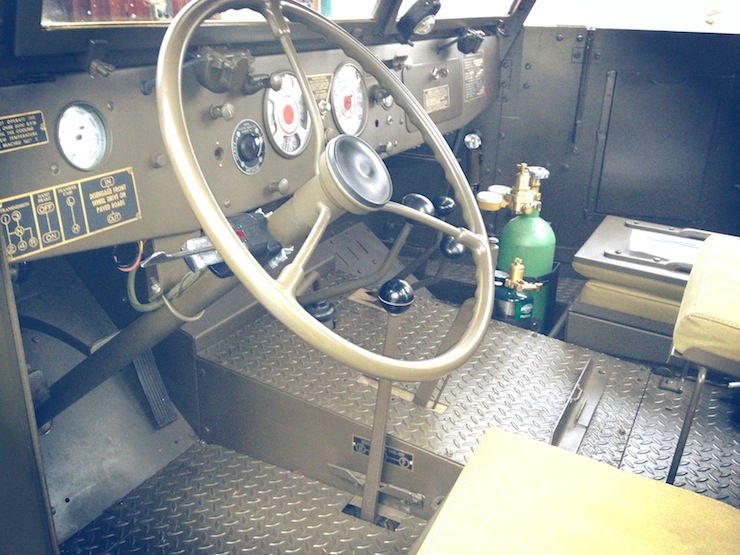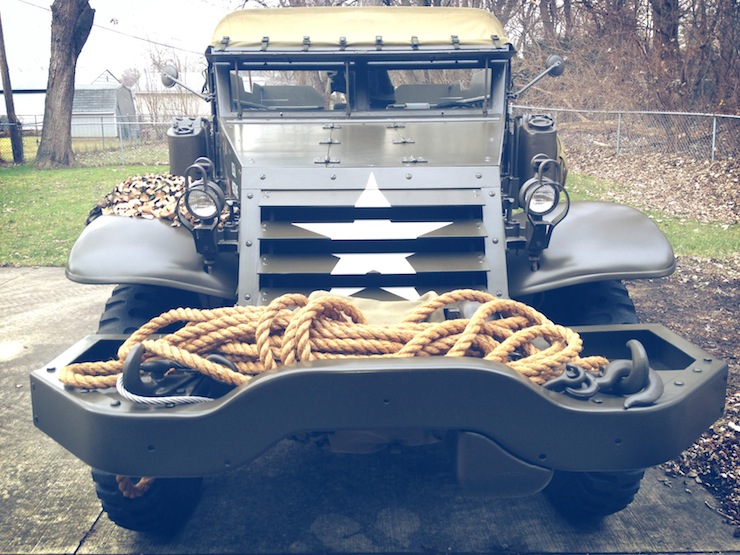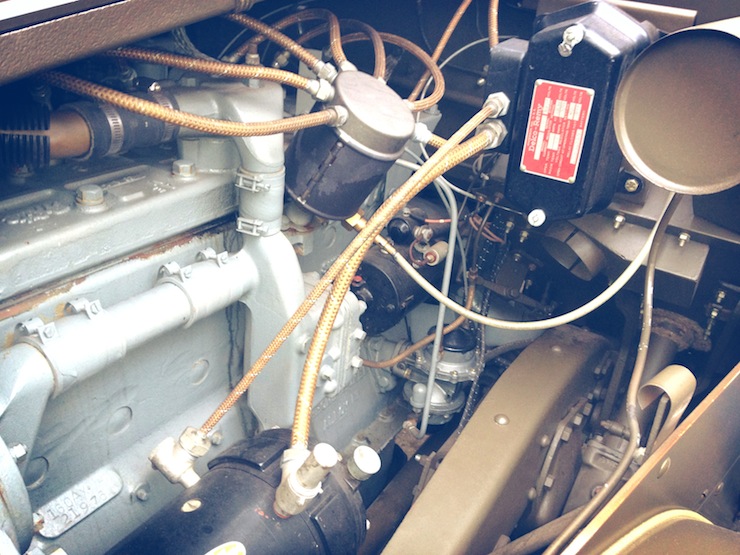 Photo Credits: Courtesy of Auctions America
This article and its contents are protected by copyright, and may only be republished with a credit and link back to Silodrome.com - ©2020