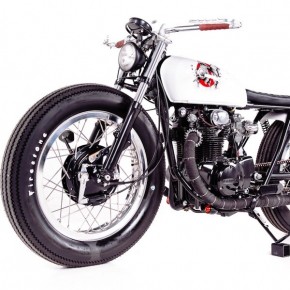 The CB350 Brat is one of those bikes that lit up the moto-web when it was released last year, it had features on BikeEXIF, Cyril Huze Post and Sydney Cafe Racers and the world loved it.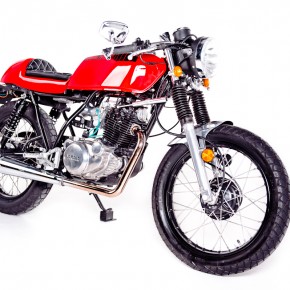 Garage Project Motorcycles is a fantastic Perth based custom motorcycle garage run by a chap named Rex, they turn out custom café racers with a healthy dose of approachability and clean, aesthetically pleasing design.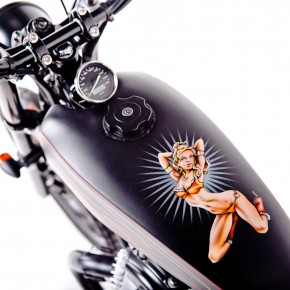 We've been wanting to feature Garage Project Motorcycles for some time here on Silodrome, the brilliant Perth based custom motorcycle builder has been turning out great looking bikes since 2009 and now that 2 of their builds have been featured on both BikeExif and Pipeburn, we're going to bring you their first ever build, a...