Steve McQueen and the 450hp Dune Buggy
Reading time: about 2 minutes.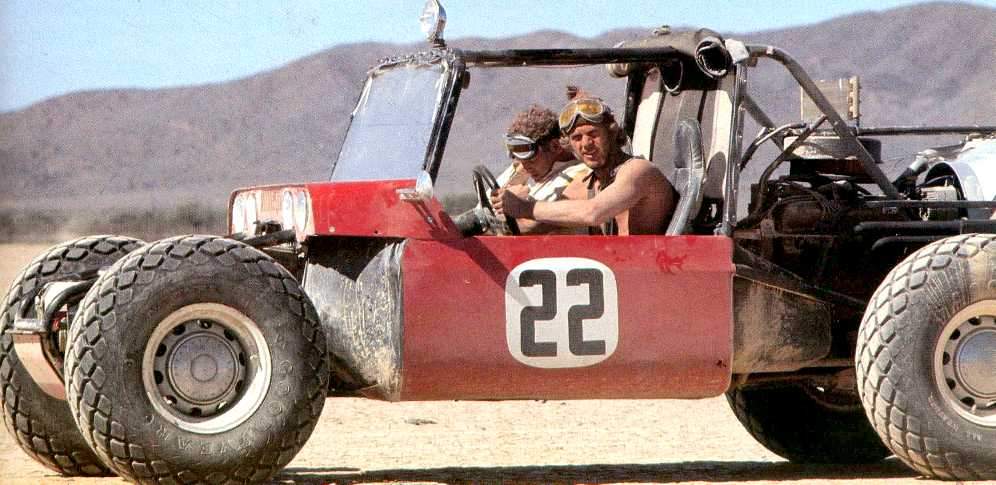 This is the "Baja Boot", a 450hp, 4×4 dune buggy built by Vic Hickey – one of GM's top automotive engineers in the late 1960s. GM had a "no-racing" policy in place at the time so Hickey and Drino Miller built the Baja Boot in just 26 days under cover of darkness in Hurst, Michigan. They constructed the space-frame chassis from steel tubing, inserted a 350ci V-8 engine and installed it backwards to facilitate the unique 4×4 system.
The Baja Boot first raced in 1968 at the Stardust 7-11, a 320 mile off-road race across baking desert sand. In the lead up to the race Steve told the media: "I've lined me up a sweet machine for this one called the 'Baja Boot.' Chevy powered. Four hundred and fifty horses under the bonnet. Space frame construction. Four-wheel drive. Independent suspension. And 'smooth'! I can notch close to a hundred over a sand wash and you better believe that's moving."
Unfortunately part way through the race…. actually I'll let Steve tell you in his own words: "We were really battin' along, feeling good about the car and our chances with it, when we see this big fat wheel rolling along beside us. It's our wheel! The axle had popped. Well, that did it. We just sat on our tails in the desert 'till help came."
Steve took the Baja Boot back out in 1969 for the Baja 1000, a 1000 mile foray  across Mexico's Baja California Peninsula, ominously known as 'The Devils Playground'. McQueen made it 237 miles before the transmission blew, leaving him sitting in the desert yet again waiting for rescue.
Steve later told writer William Nolan: "In the fast sections, it was not unusual for us to get airborn for 50 to 70 feet over road dips. The Boot rides so smooth you can overdo things. Even in bad, choppy sections it'll do 60 or so, and if you slam into a big rock at that speed you can crack an axle or worse."
Via The Selvedge Yard + McQueen Online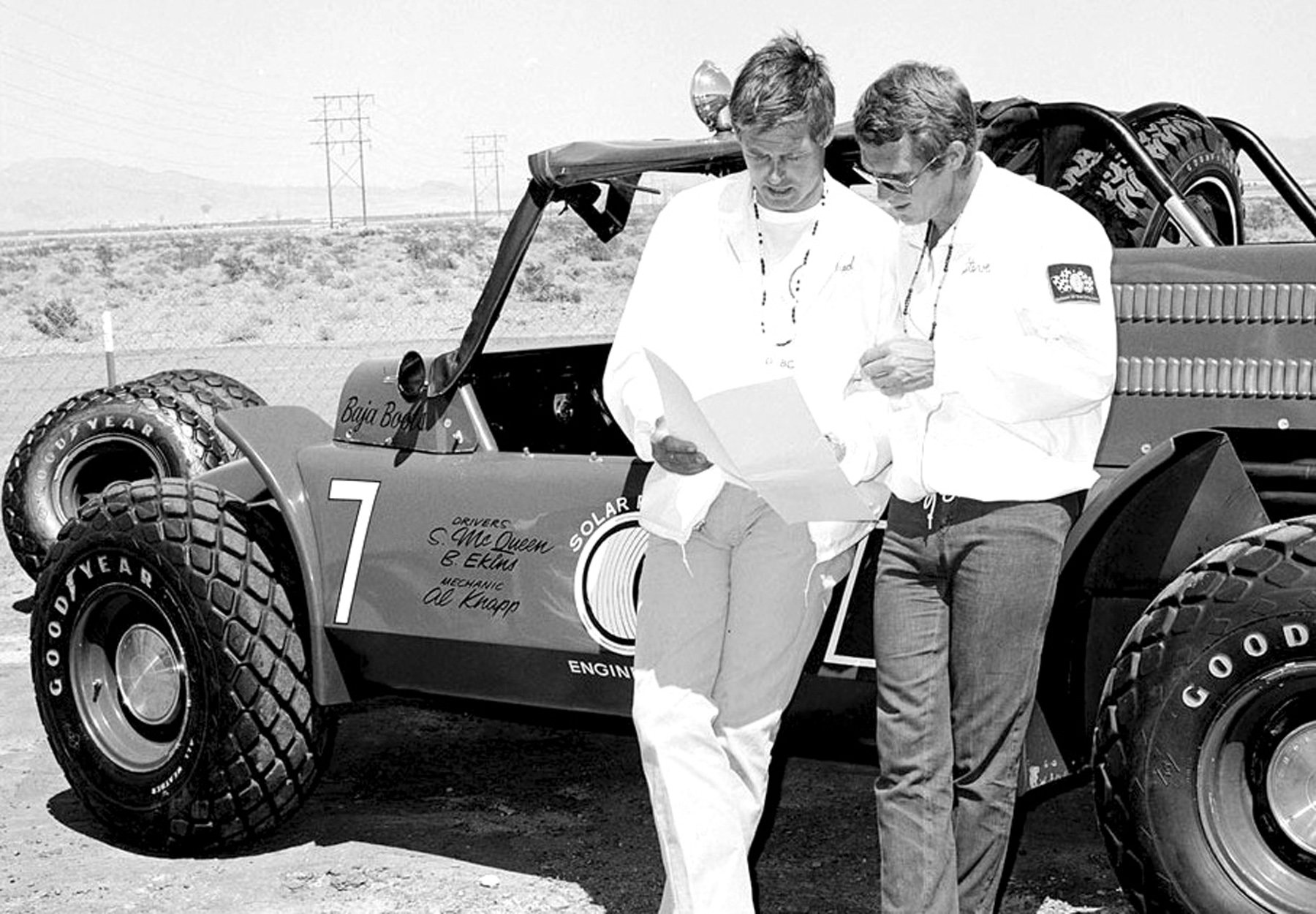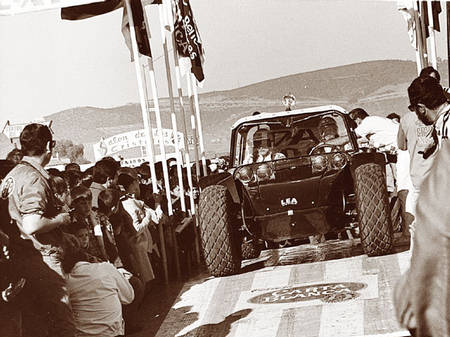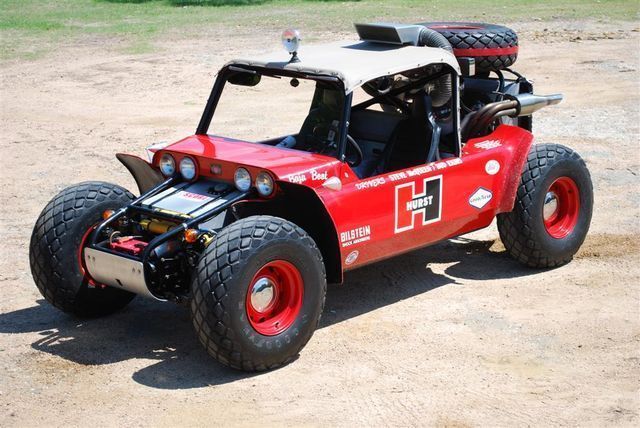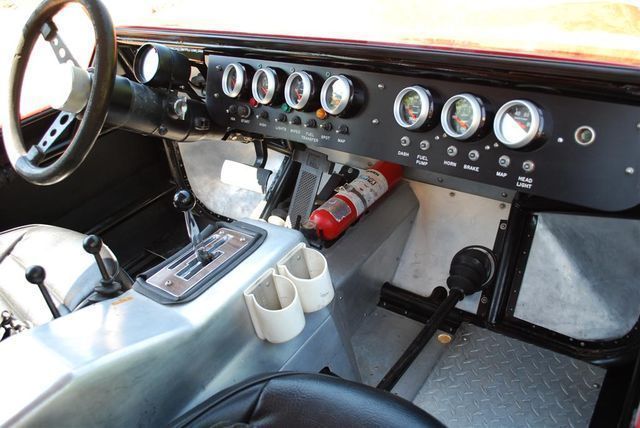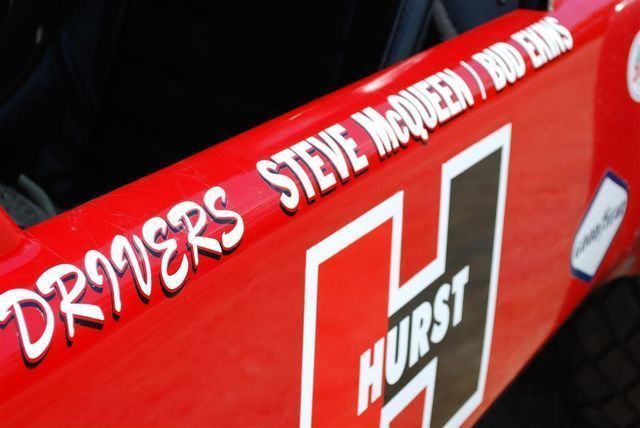 This article and its contents are protected by copyright, and may only be republished with a credit and link back to Silodrome.com - ©2020