Porsche 912
Reading time: about 2 minutes.
The Porsche 912 is a car that's lived in the shadow of its larger brother, the 911, since before it was even available for sale. Development of the 912 was started due to concerns within Porsche that their new 911 flagship model was going to be too expensive, and would subsequently shrink their available market share.
A modified version of the Porsche 356 Type 616 engine was created, it was a flat 4 as opposed to the flat 6 used in the 911 – so it produced less power, but it was also lighter and more fuel efficient. Many at the time felt that the 912 trumped the 911 in the handling stakes due to the lower weight hanging out the back, and the fact that Porsche had reduced the trim and appointments within the cabin as a cost cutting measure – which further reduced weight to 965kg (2,127lbs).
Porsche produced the first generation 912 between 1965 and 1969, unsurprisingly it outsold its bigger brother by no small margin and many Porsche historians point to the 912 as being the saviour of the company, because it's thought that the company wouldn't have been able to survive on 911 sales alone.
The 1968 Porsche 912 you see here is a restomod, it was bought in the USA and sent to Dubai where the rebuild took place – the Middle East is much more famous for its supercar culture, so it's fantastic to see vintage cars being rescued and restored.
The rebuild began with a full tear down and a rebuild of the engine and transmission, the engine's barrels were switched out for a modern 1750cc pair and the suspension was rebuilt with new components. As is the case with many Porsches before galvanising was standardised, the 912 was infested with rust. It was all cut out and replaced with new metal, including a new set of floor panels.
An RSR-style centre-hood refuelling system was installed and the previous fender filler was eliminated, much of the exterior trim and most of the badges were removed as well and a set of 1968 Fuchs wheels were bolted into place. The interior was fitted to suit the restomod RSR theme, with exposed paintwork on the transmission tunnel, Rennline aluminium interior race accents, and RSR style with period-correct houndstooth sport seats.
The 912 is now enjoying its new life in the desert, a place that's almost perfect for vintage car preservation due to the lack of moisture and salt. If you'd like to see more from Max Dubai you can click here to visit their website.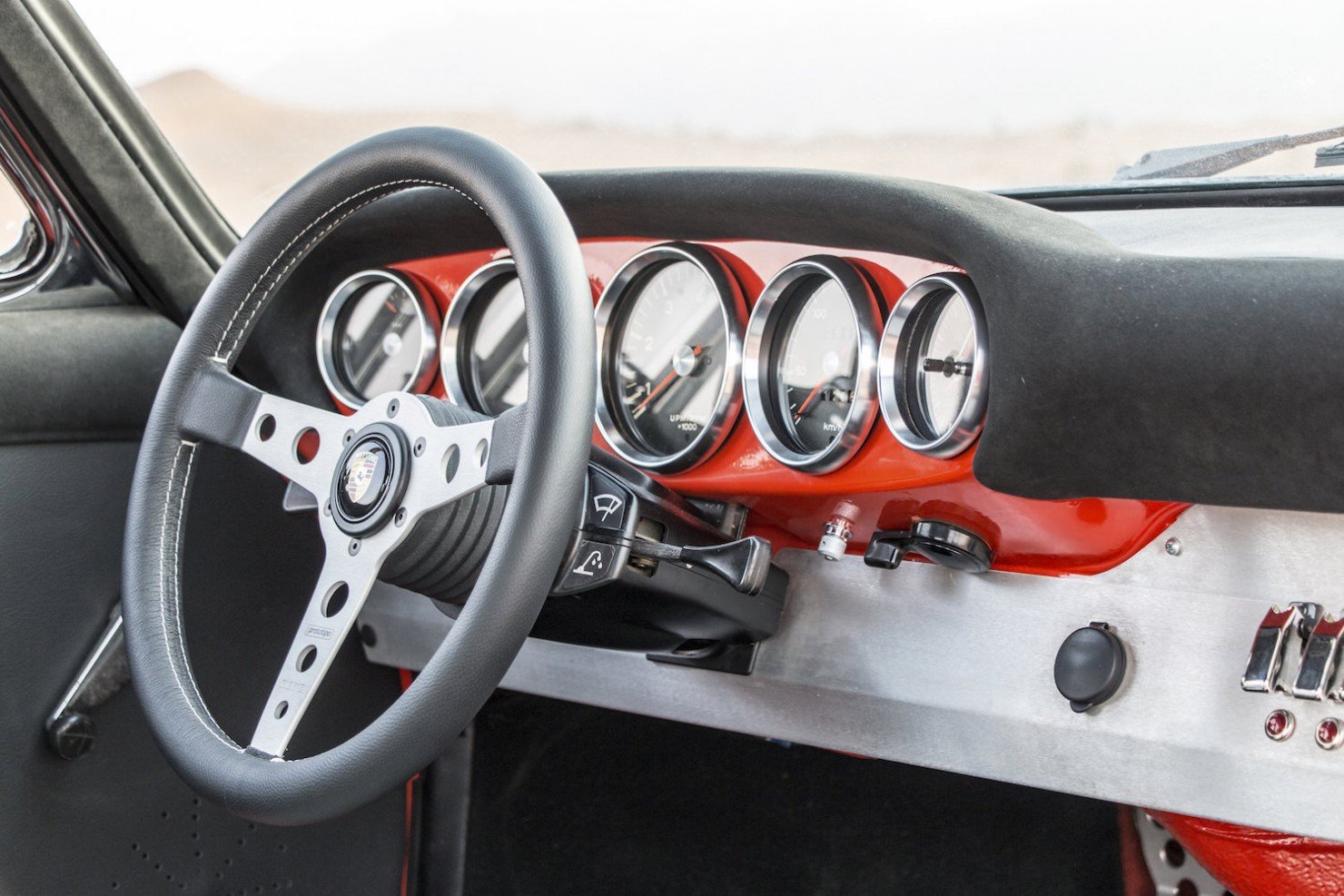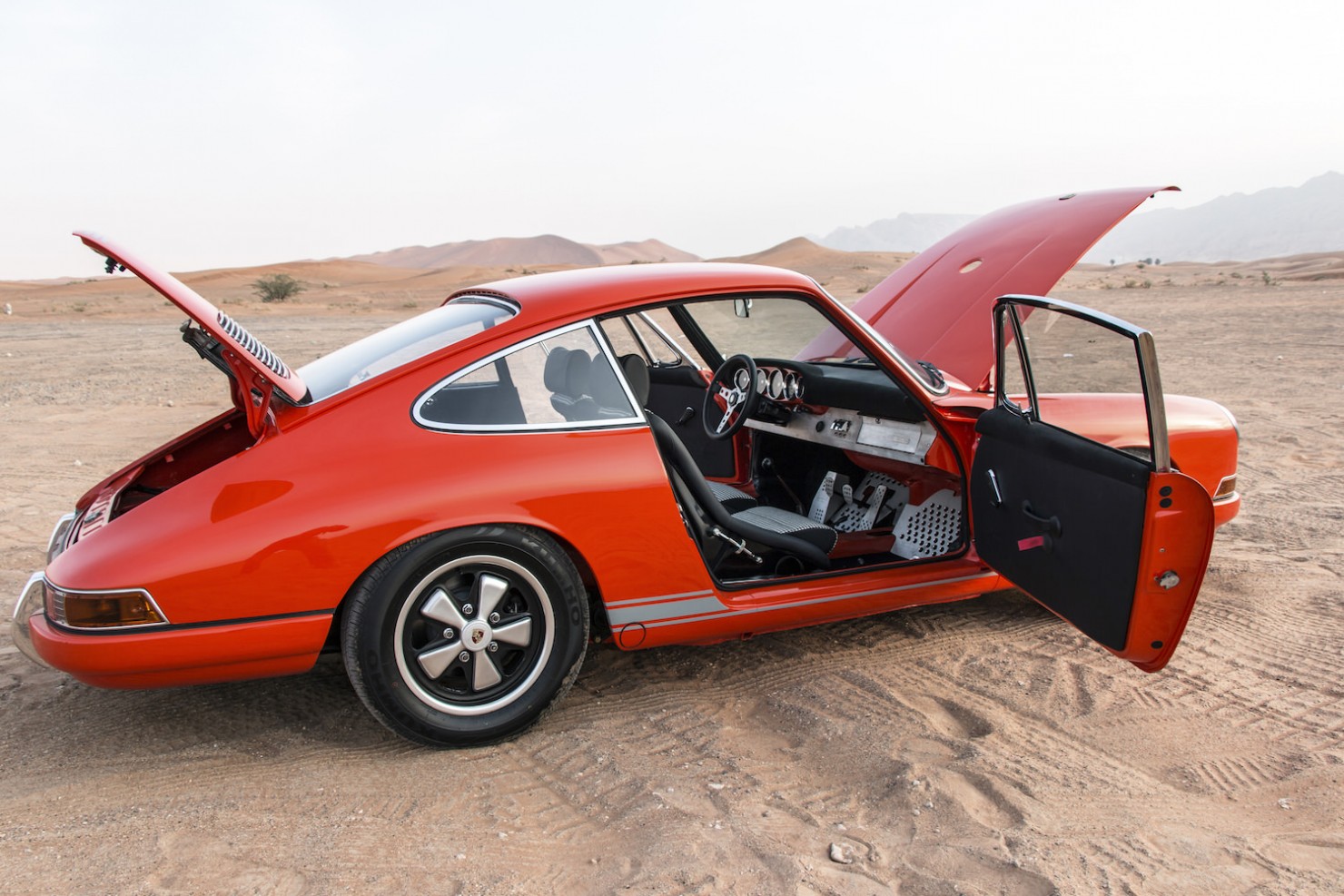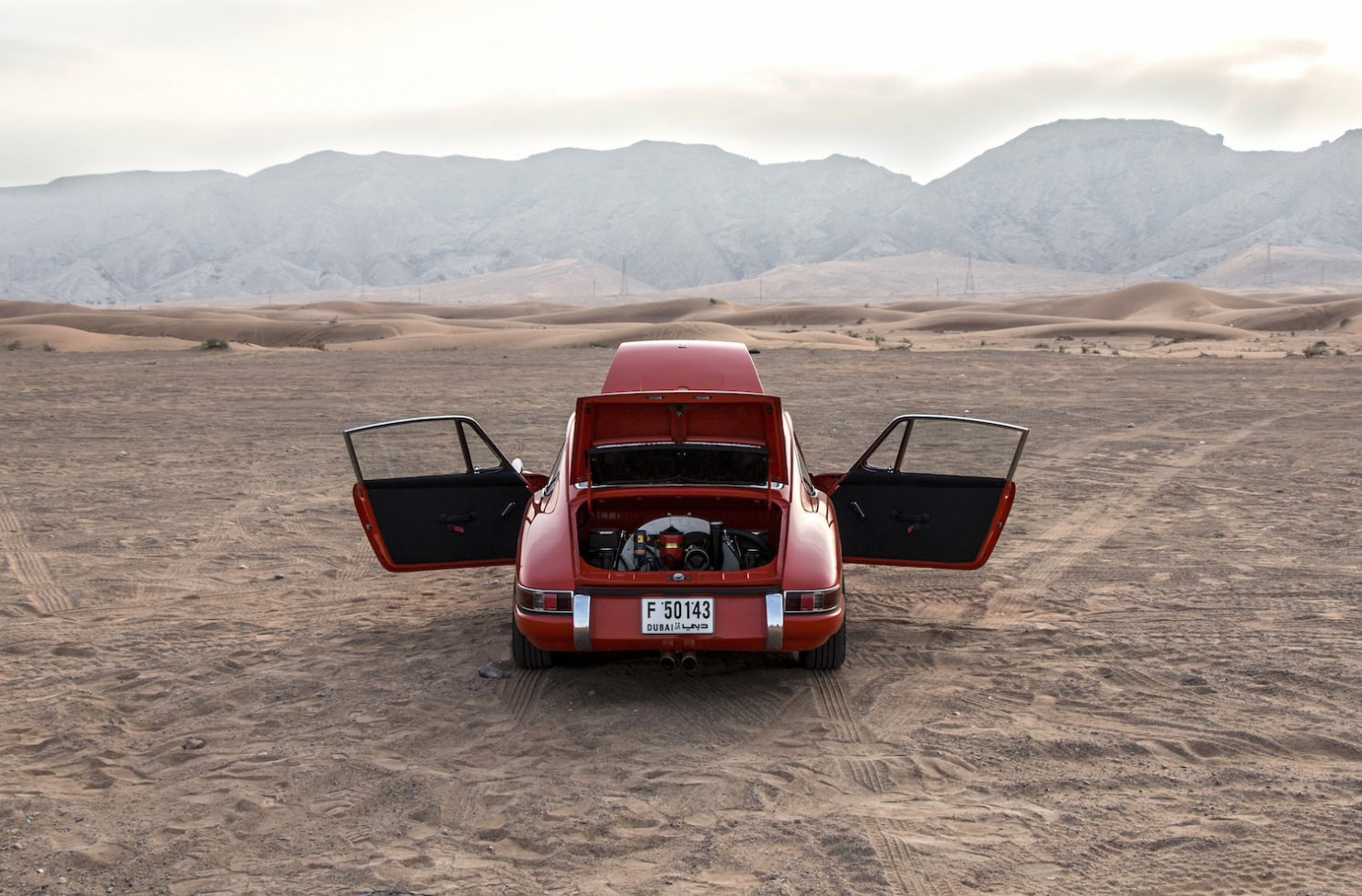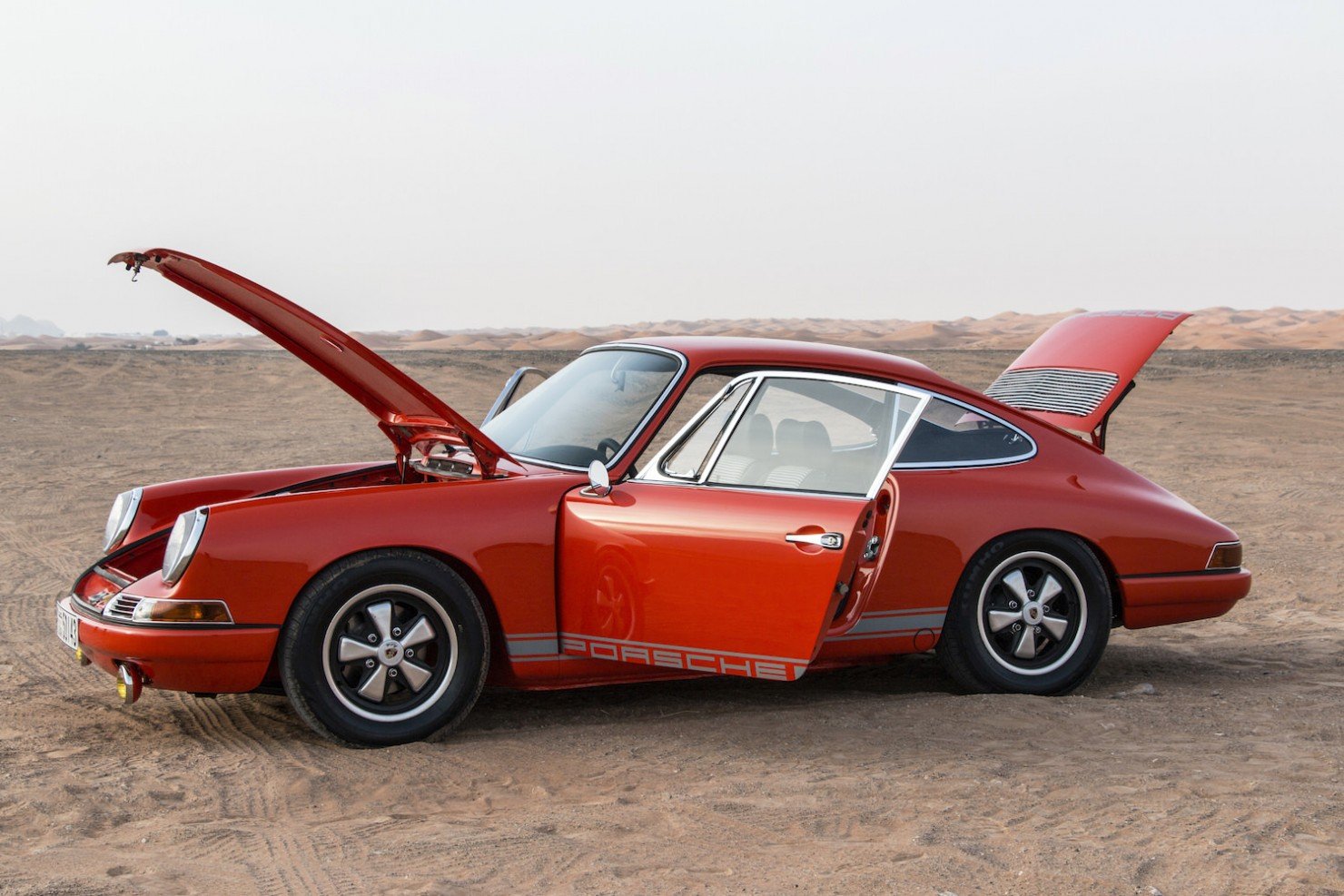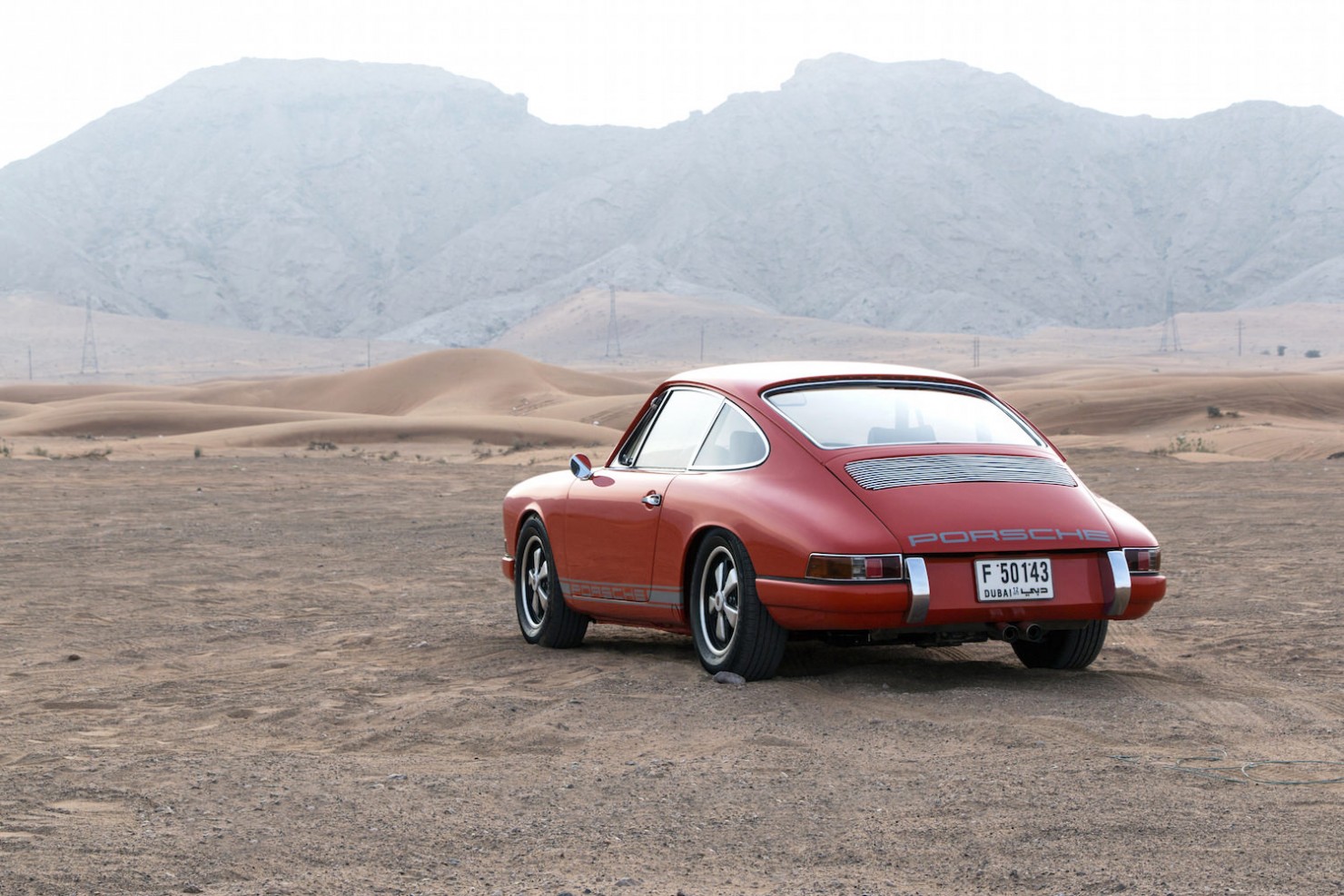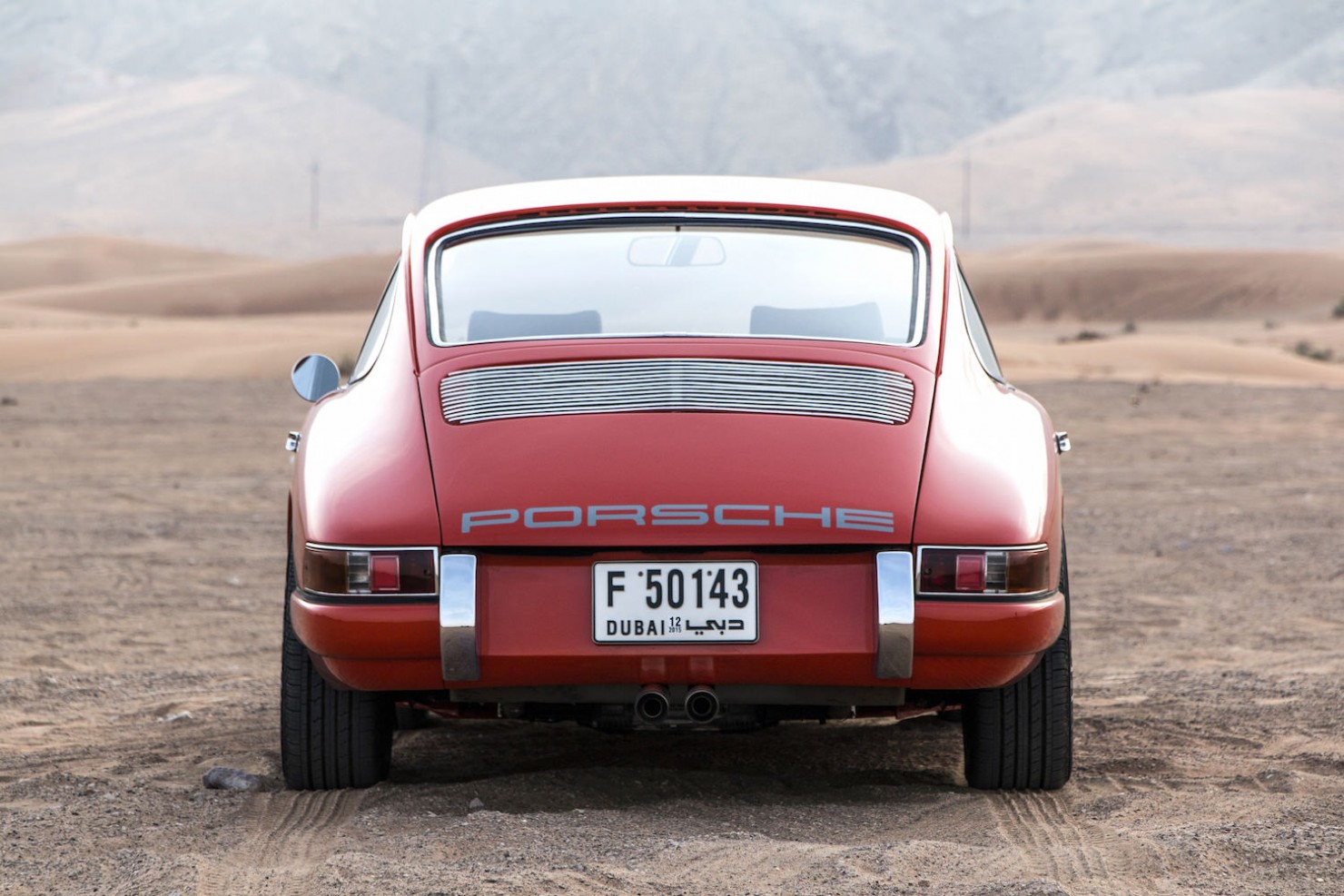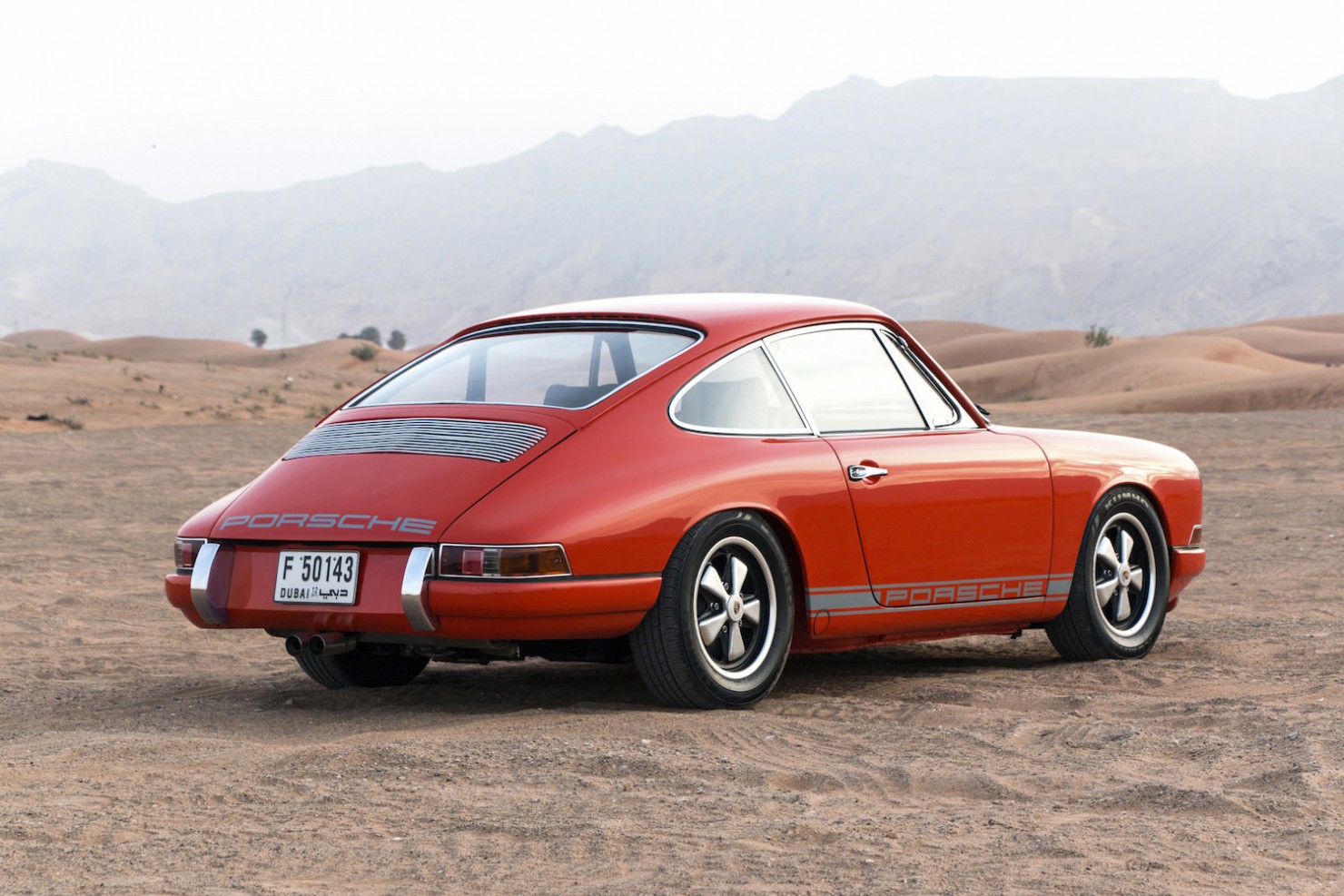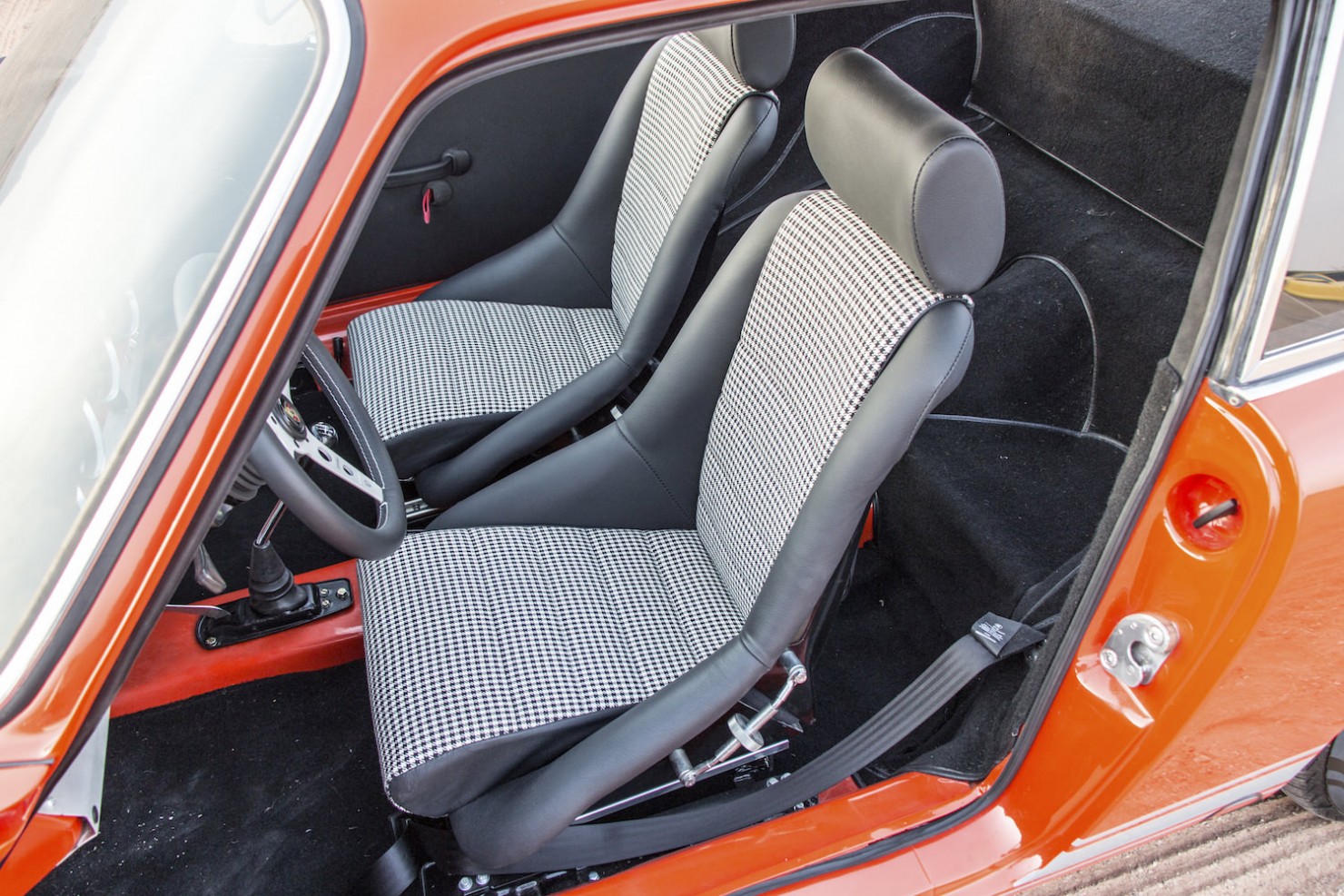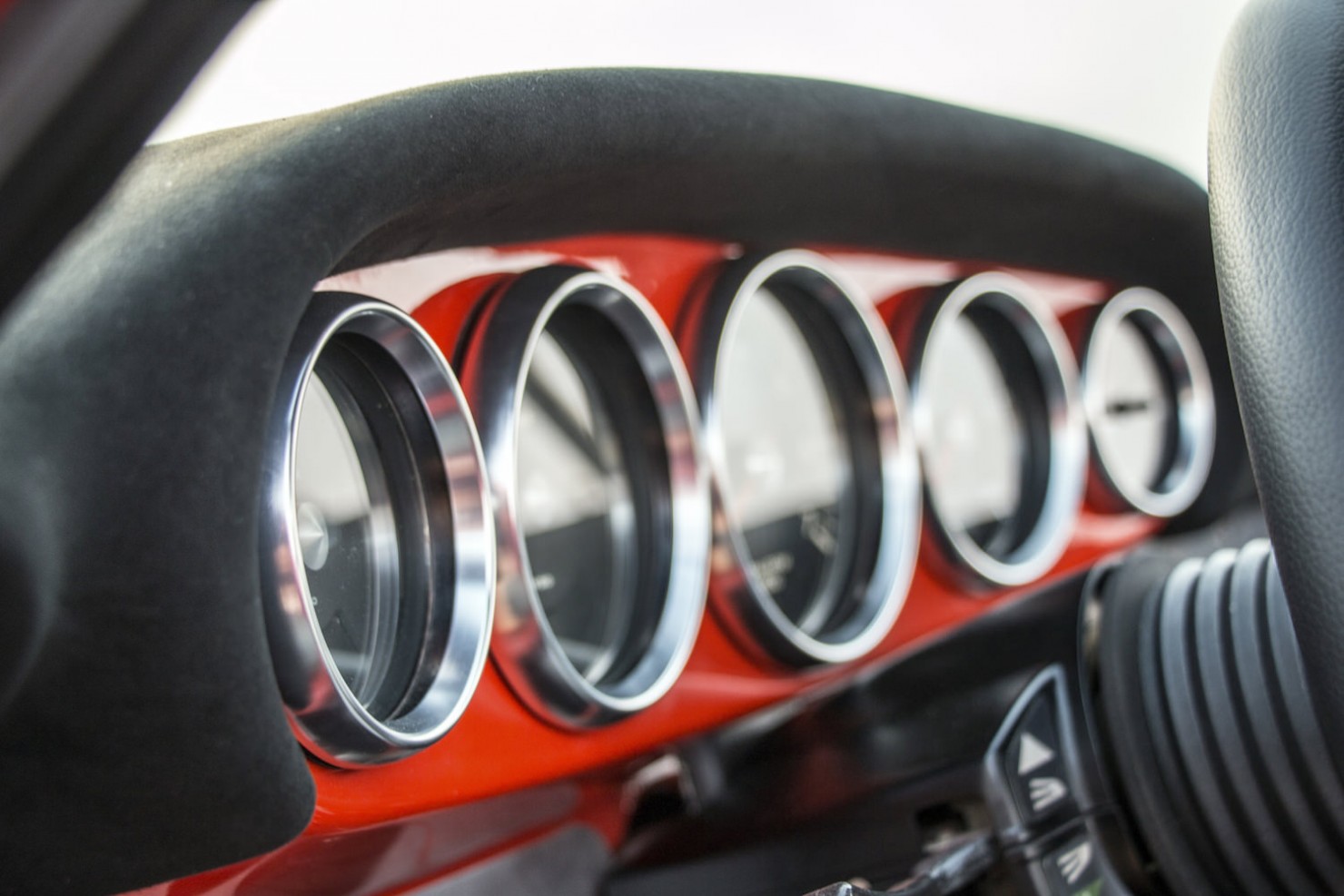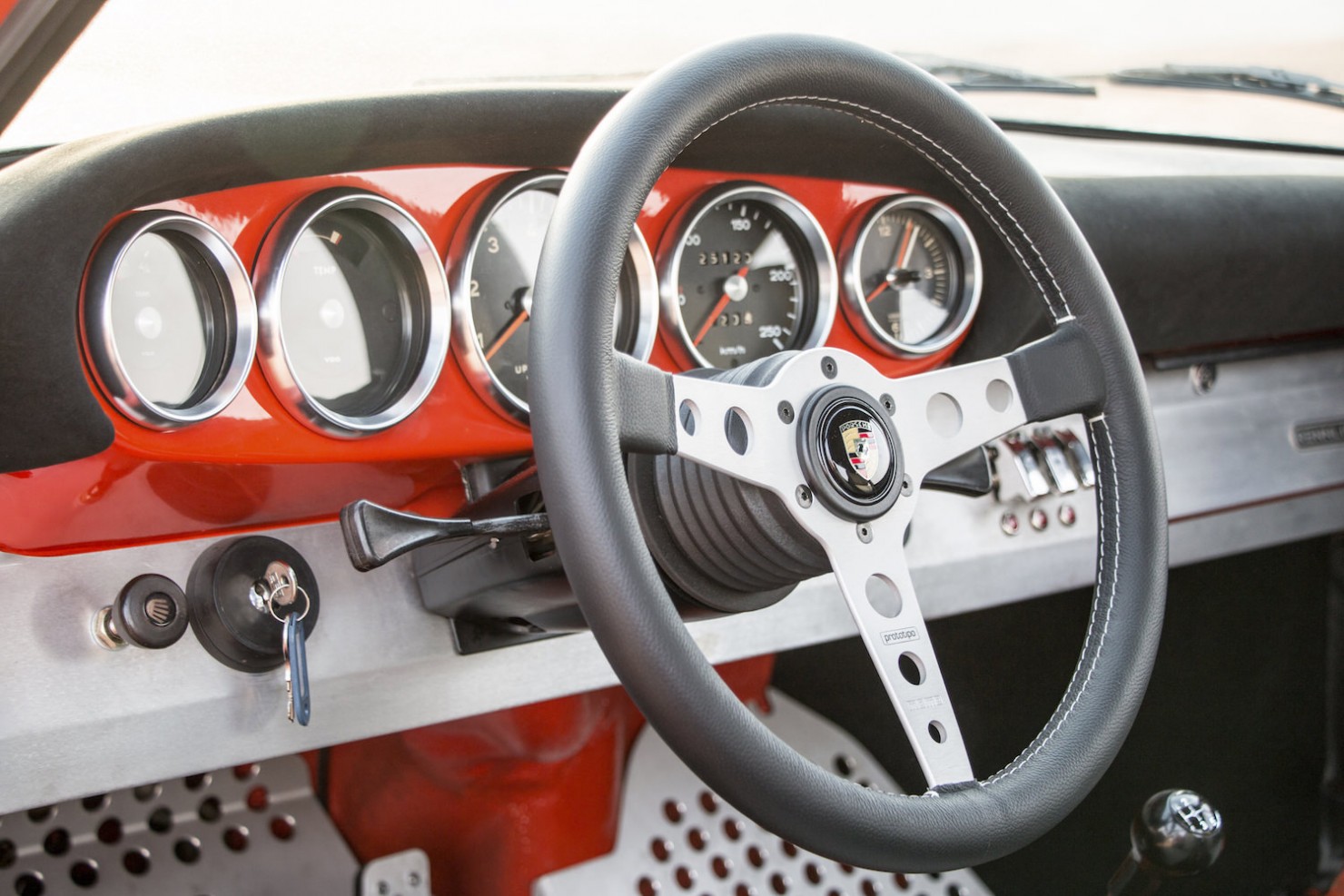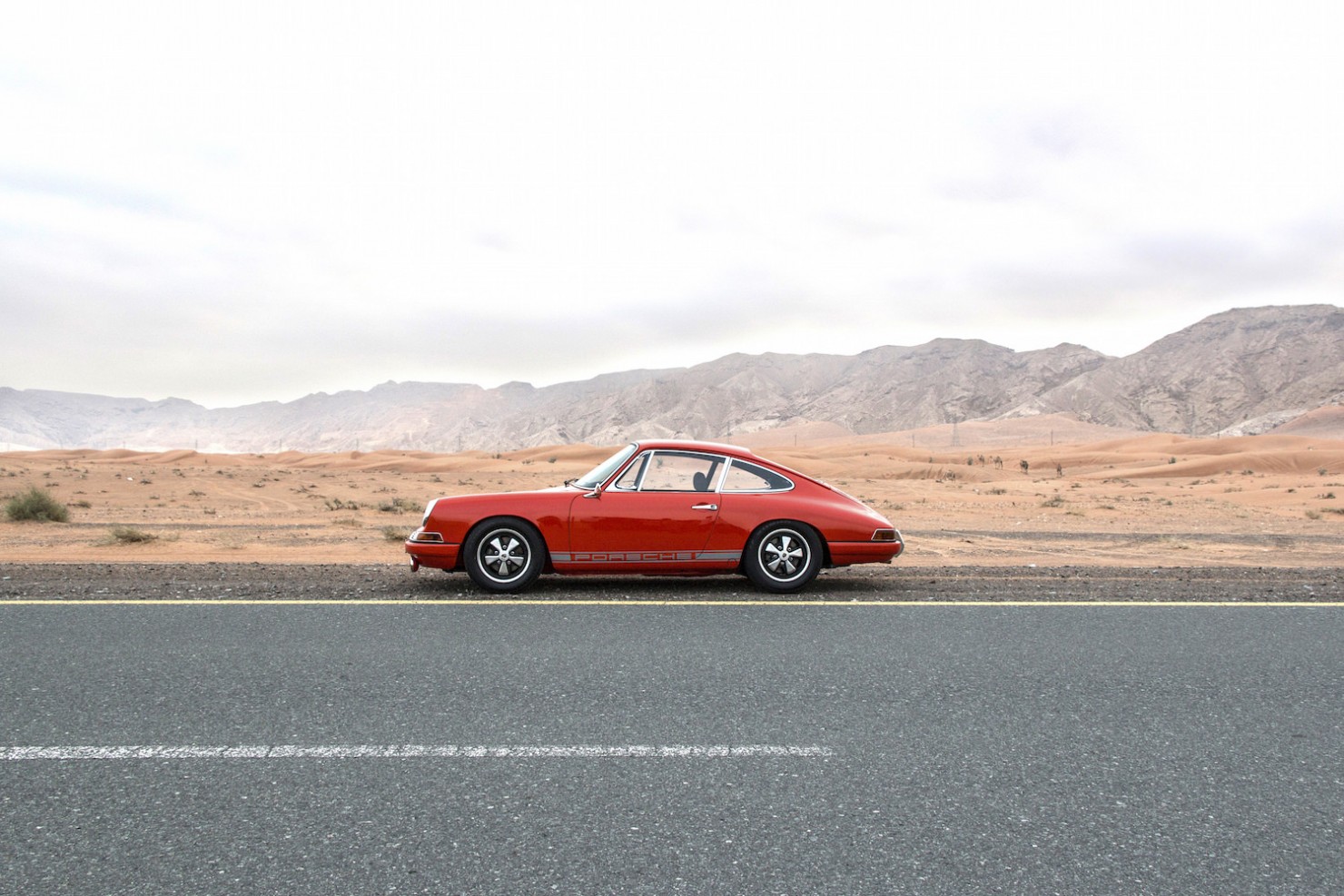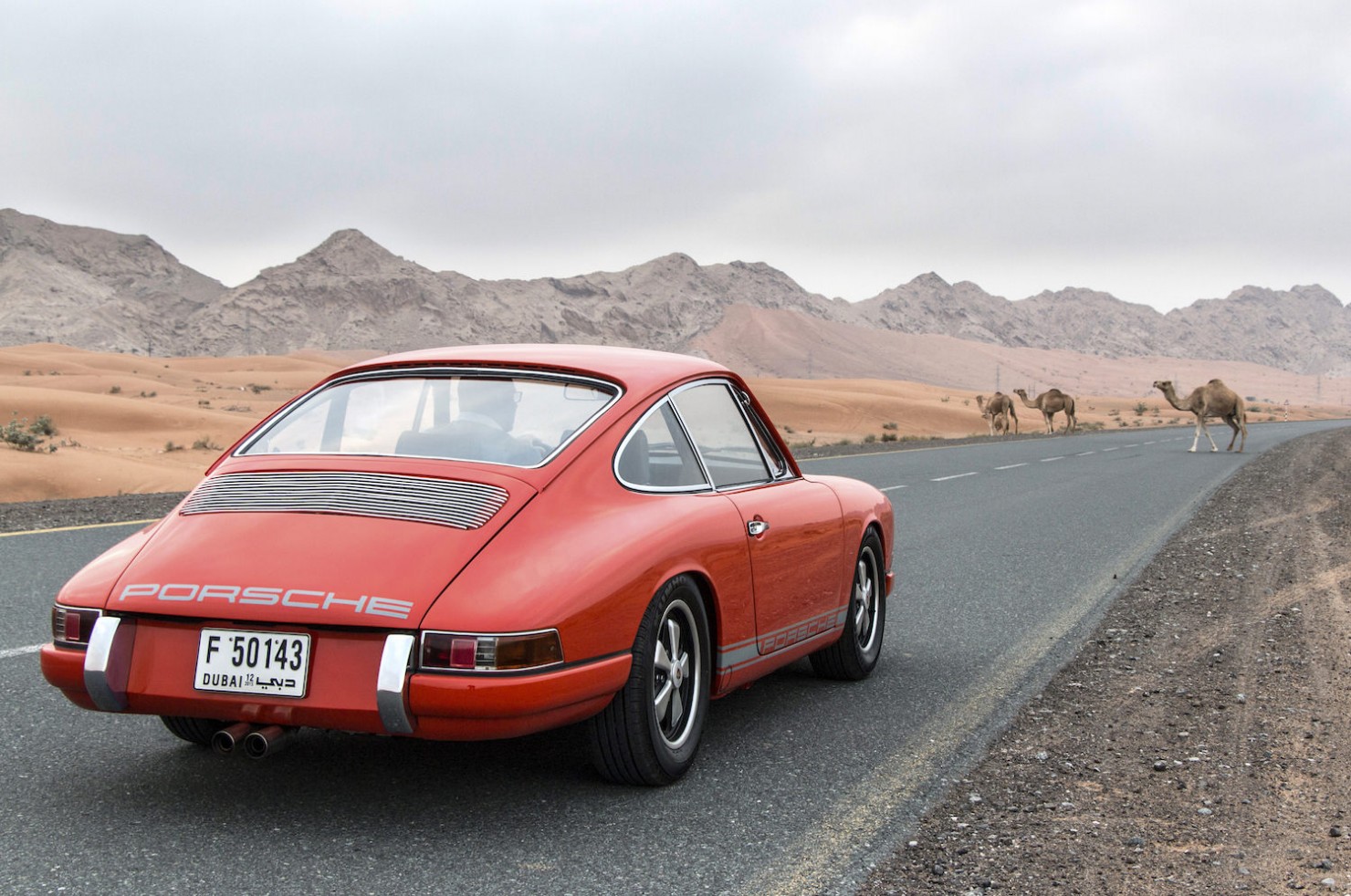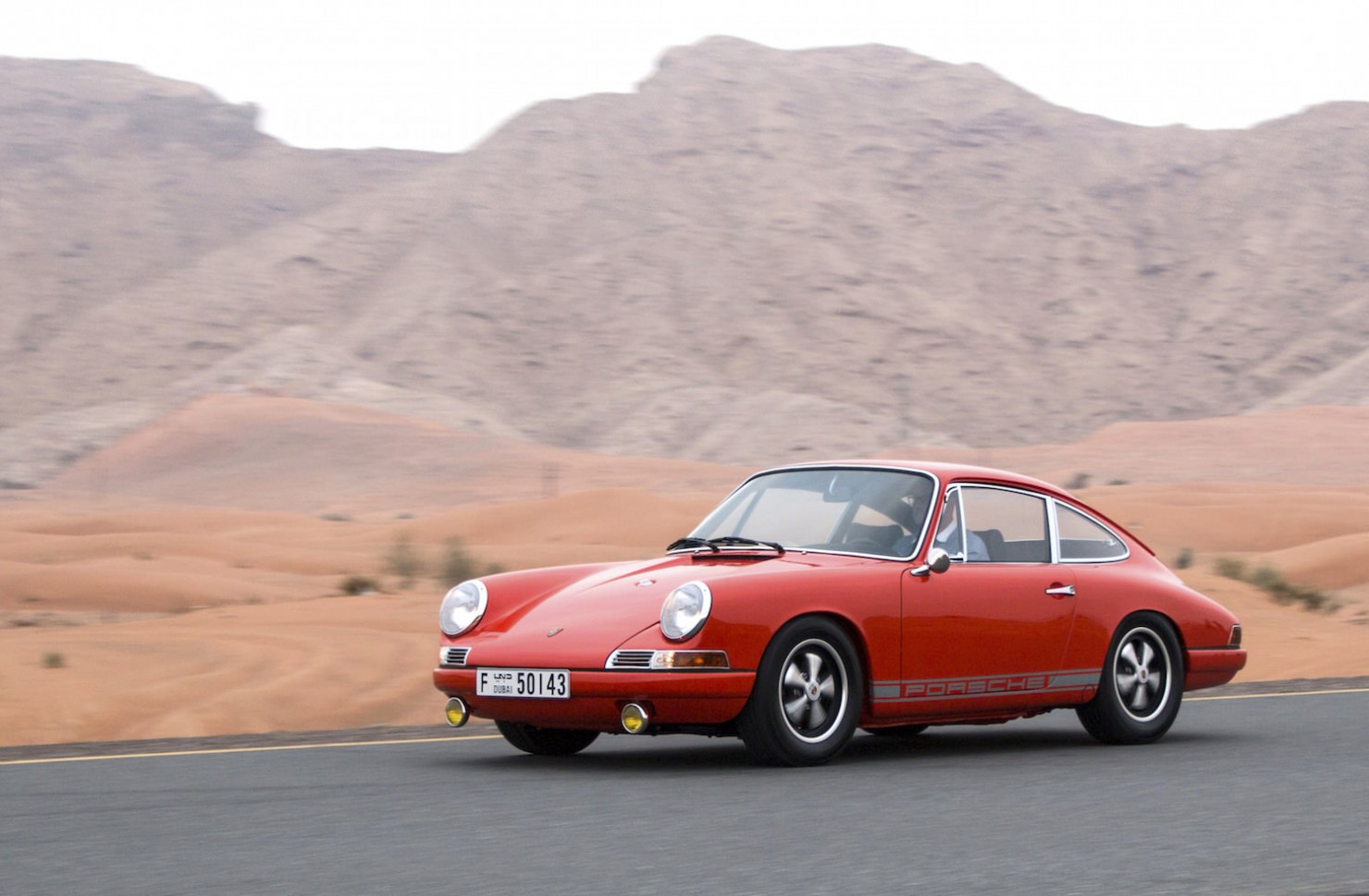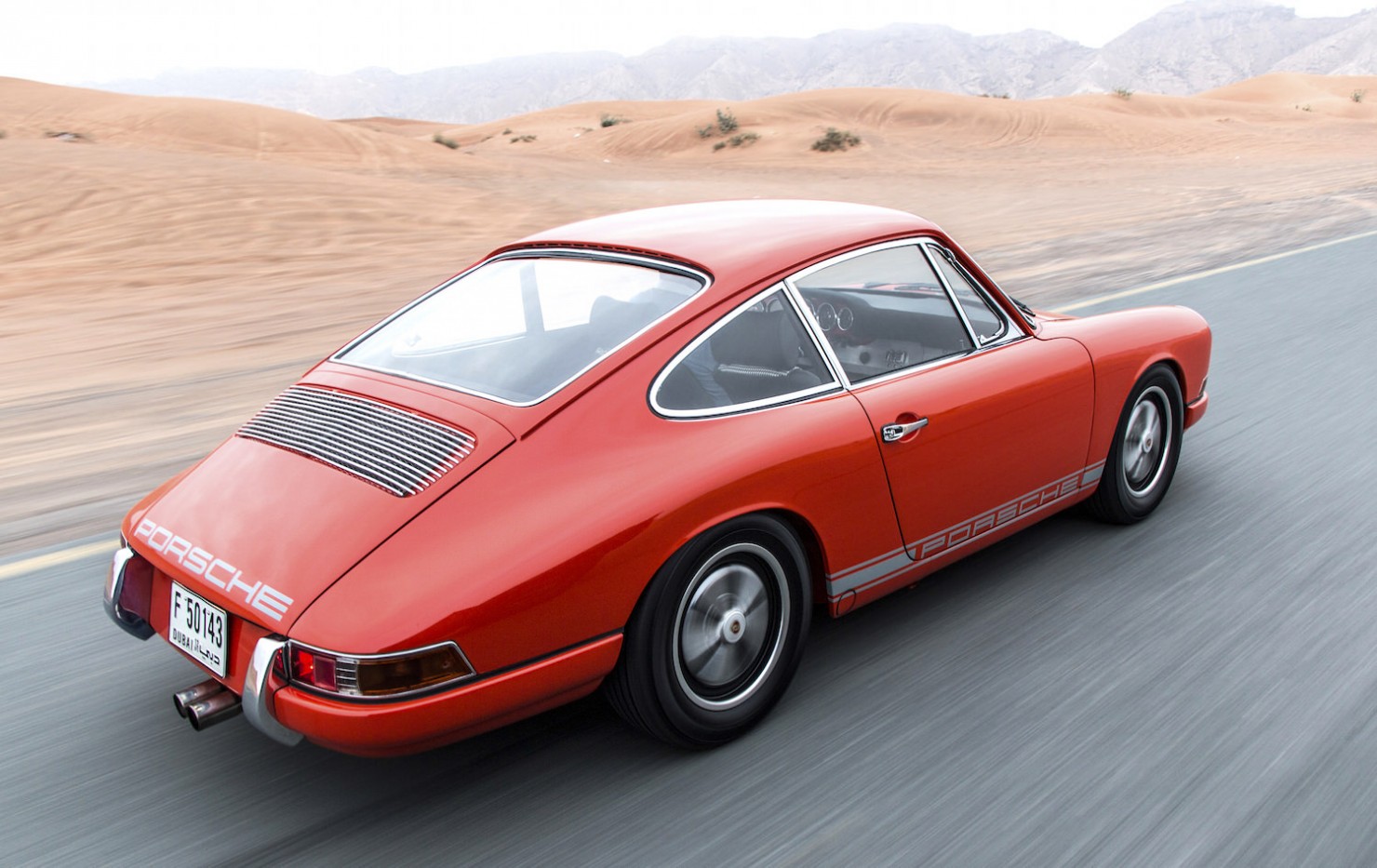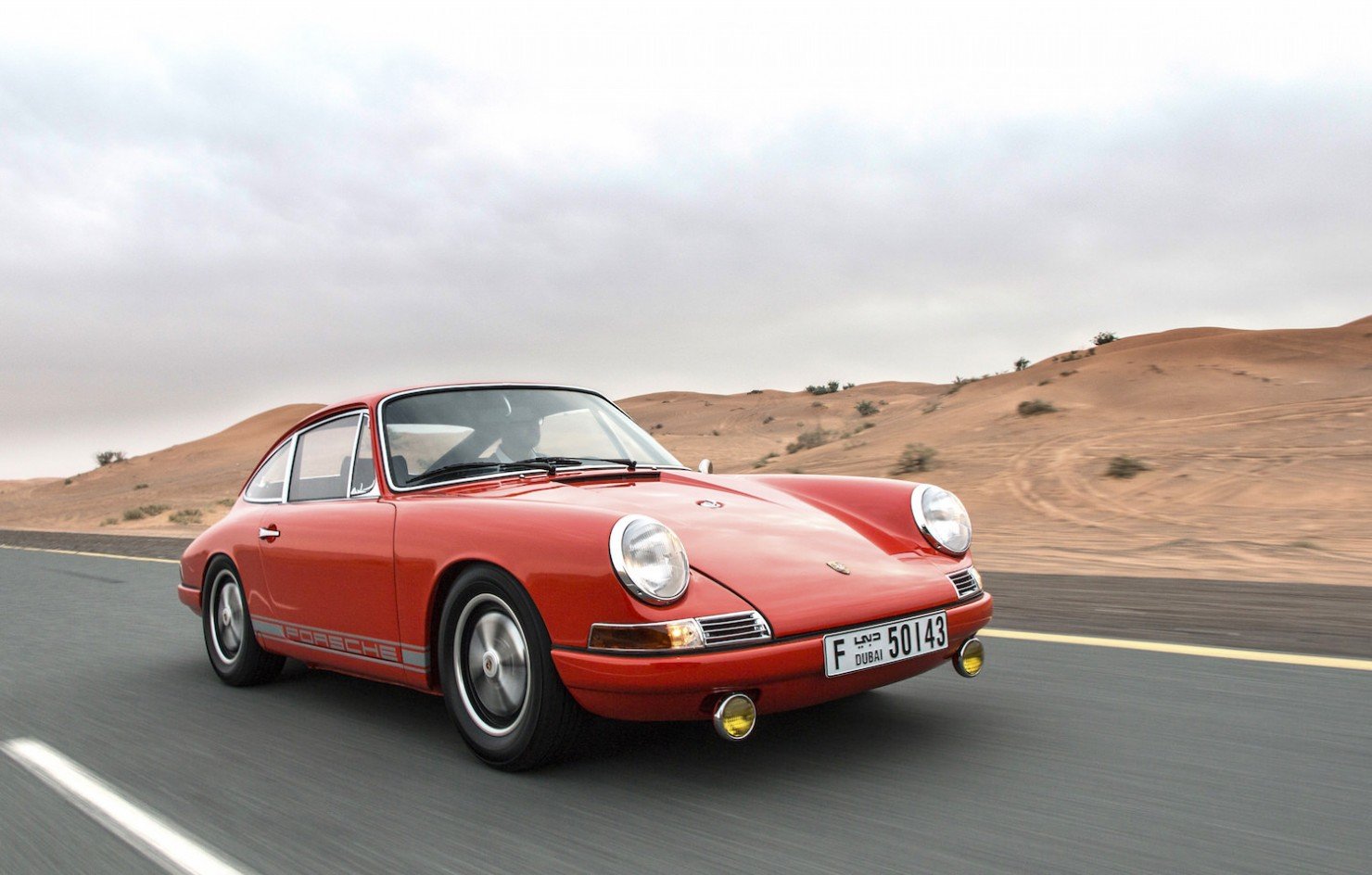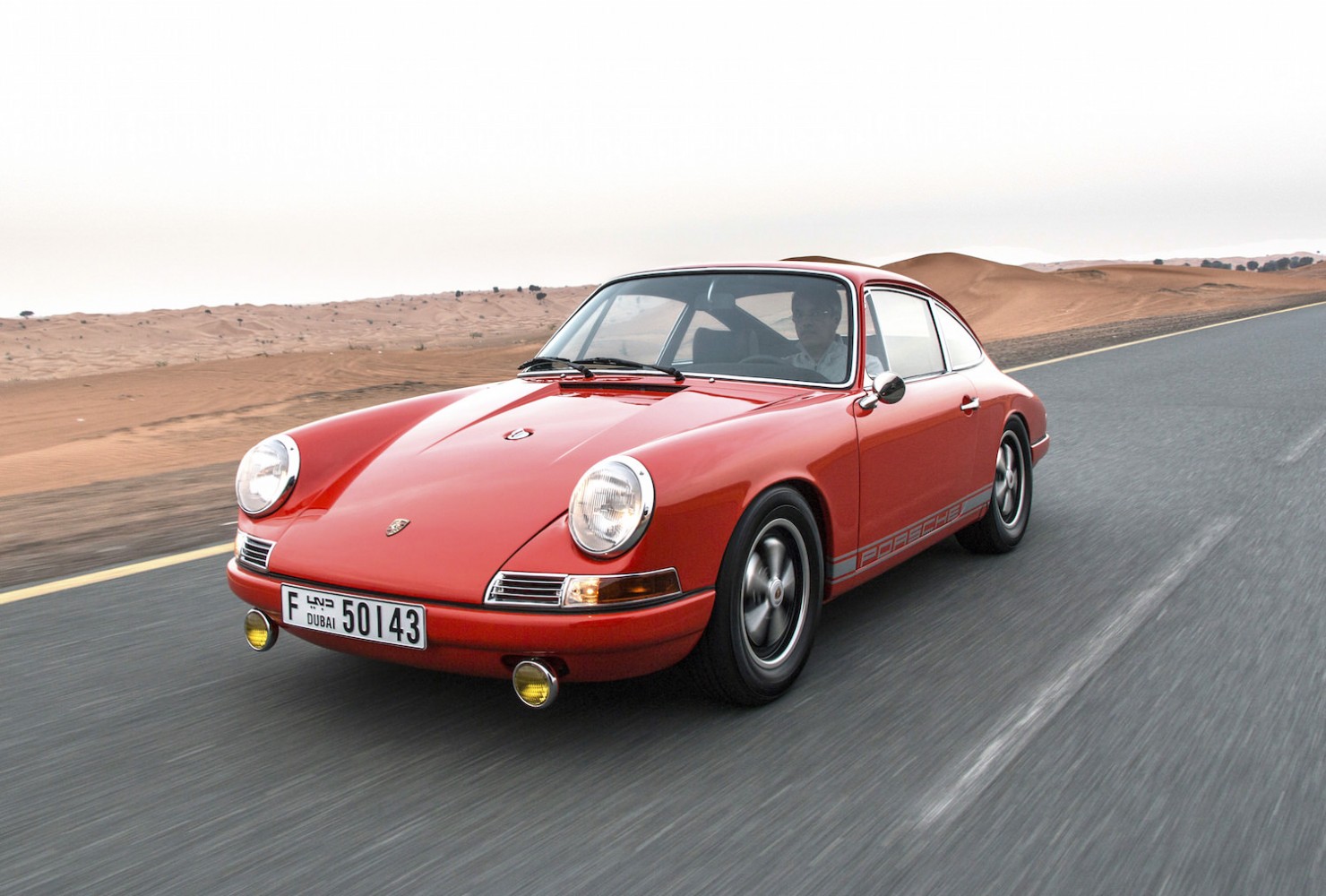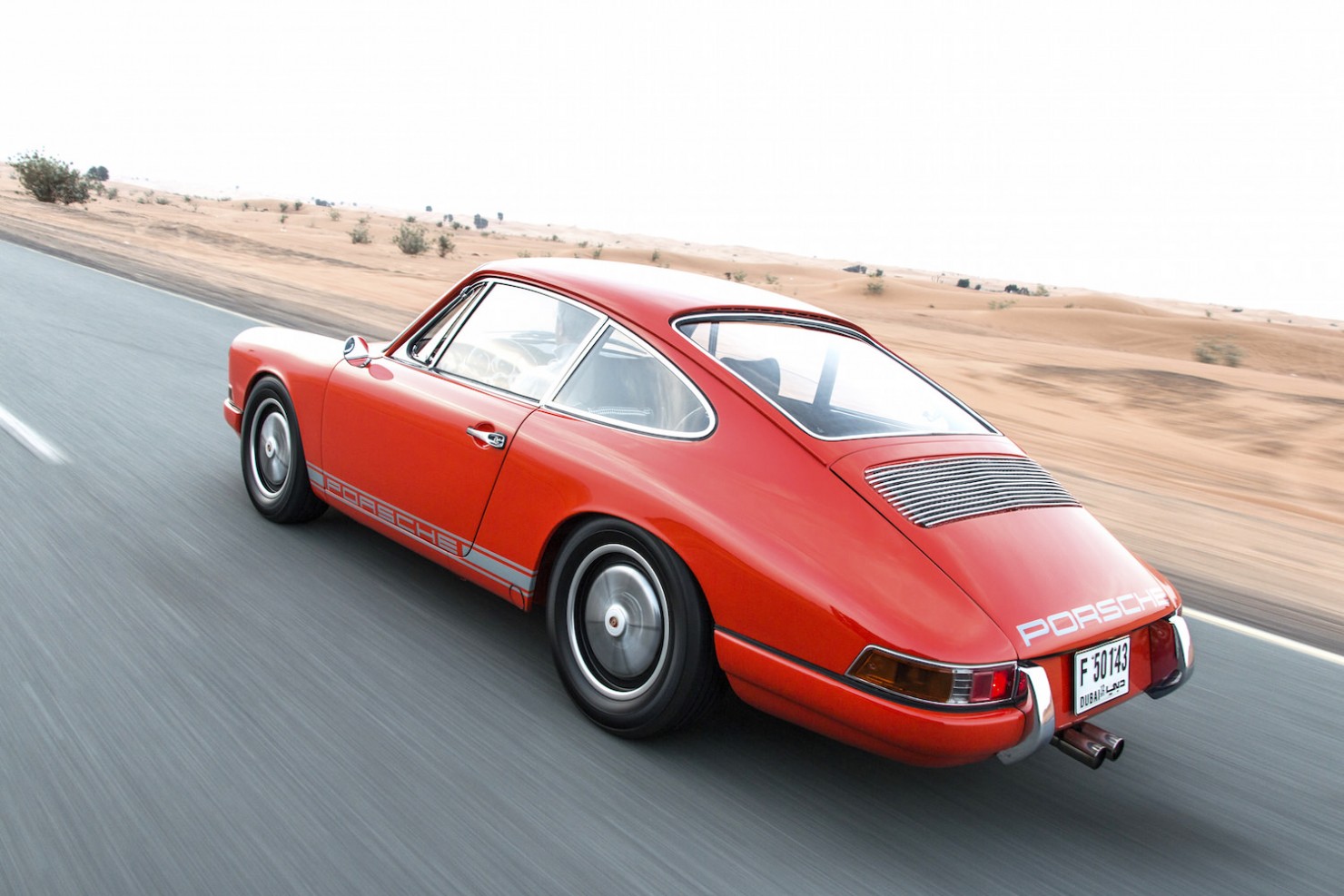 This article and its contents are protected by copyright, and may only be republished with a credit and link back to Silodrome.com - ©2020