1934 Mercedes-Benz 500K/540K Spezial Roadster
Reading time: about 1 minute.
The Mercedes-Benz 500K was first shown to the public at the 1934 Berlin Motor Show, the car caused a stir not just in Germany but around the world – this was an opulent automobile capable of speeds in excess of 100mph, an astonishing feat for the era. Weighing in at 2,700 kilograms (~6,000lbs), the 500K wasn't a sports car but more of a grand tourer, designed for both the gentlemen and ladies of the day who wanted to be able to drive between Berlin and Munich in the lap of luxury, safe in the knowledge that speed cameras wouldn't be invented for at least another two decades.
Perhaps the most famous feature on the 500K was the Roots-type supercharger that would auto-engage when the throttle was fully planted, this would cause a sound that's been described as a "banshee's wail" and the 5 litre engine would increase its output to 180hp – this would allow overtaking, hill climbing and enthusiastic motor racing against members of the thin blue line.
The beautifully restored Mercedes-Benz 500K you see here is actually a Mercedes-Benz 500K/540K, it was sent back to the factory to have the updated 540K specification engine installed in 1936 (the only 500K to have undergone this treatment) and was returned to the owner with the larger capacity 5.4 litre, supercharged straight-8 installed.
The history of this particular car is quite extraordinary, it's a remarkable automobile and rather fittingly it's being auctioned to raise money for cancer and Alzheimer's research in Sweden – the country in which it was rediscovered. I recommend clicking though to Bonhams and reading up on the history behind this 500K, it's a great story from that period in history just before World War II kicked off and ruined most of Europe's architecture.
Read more here via Bonhams.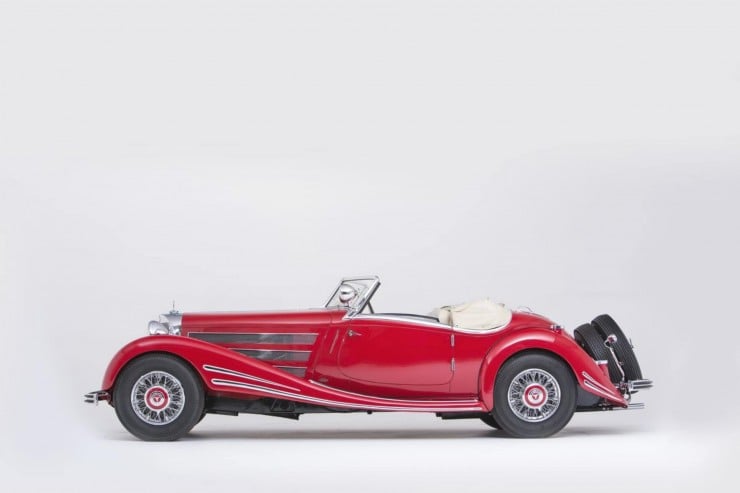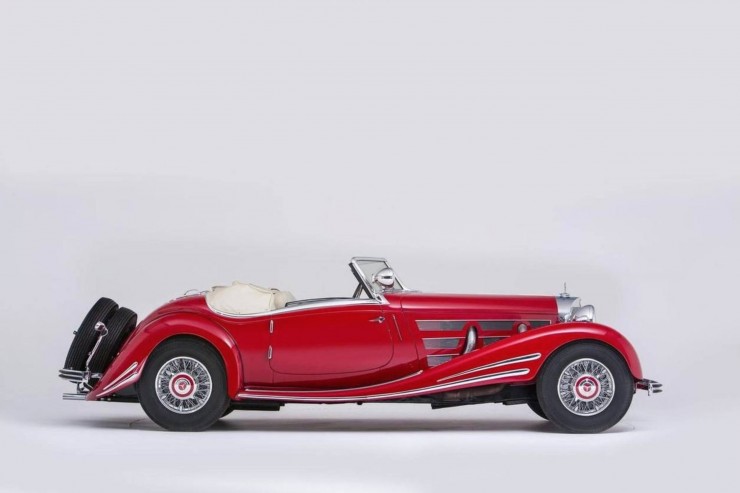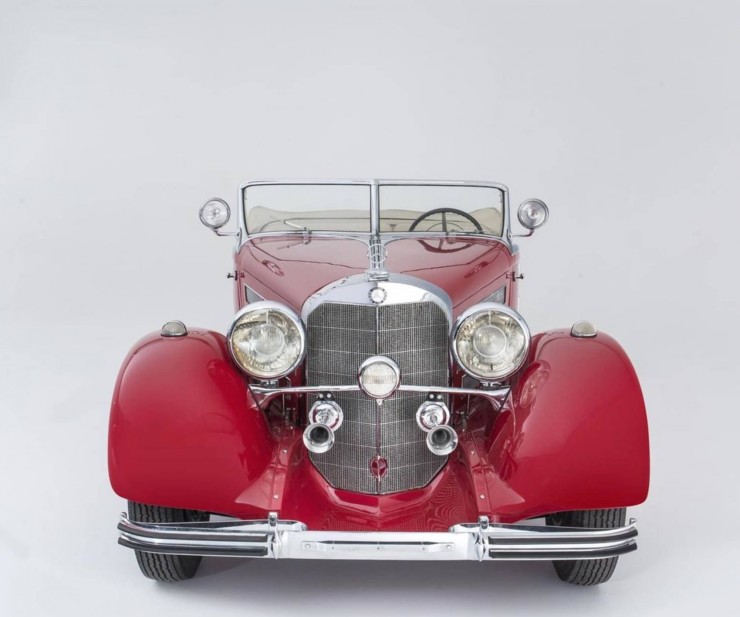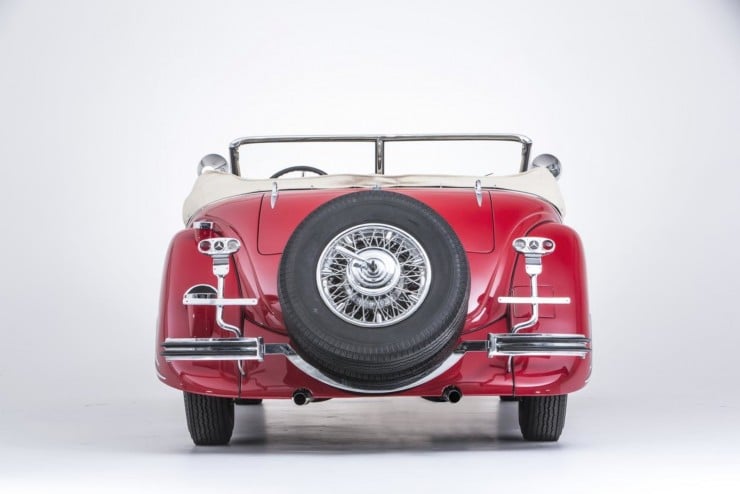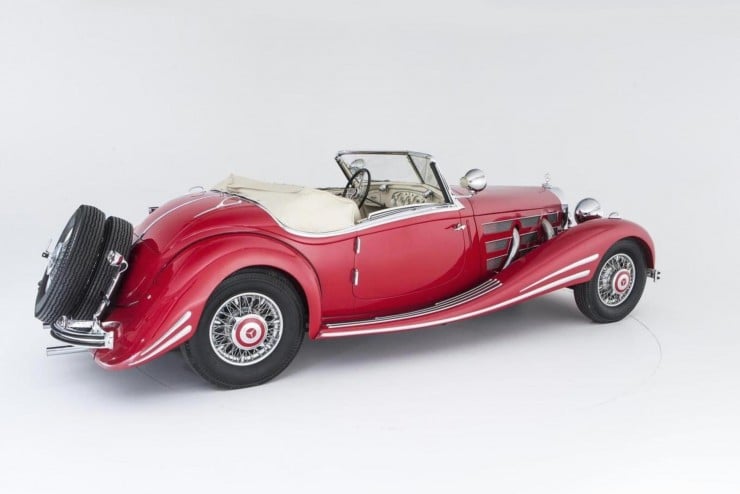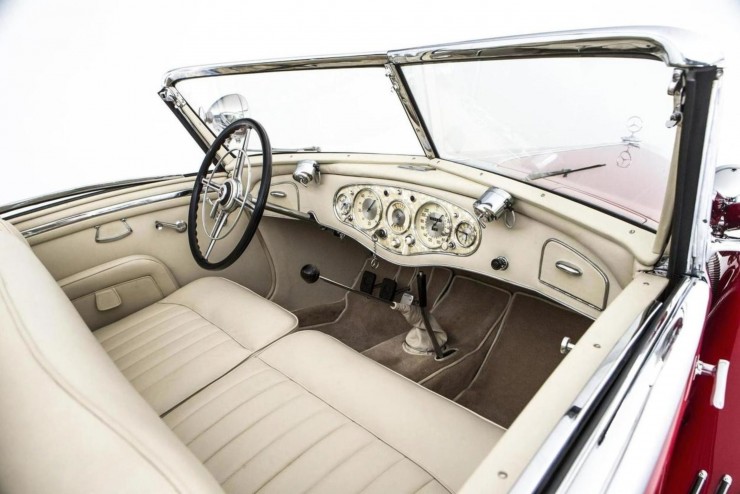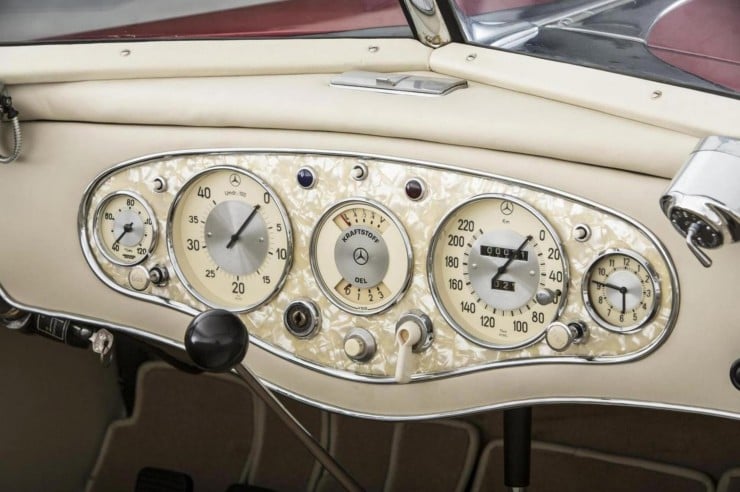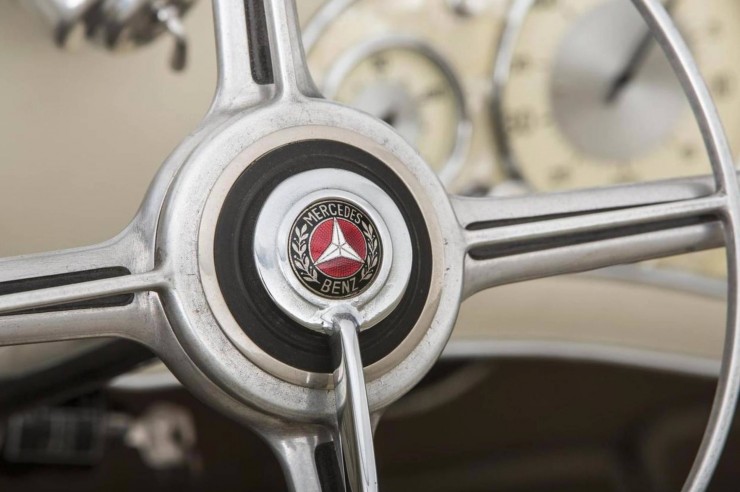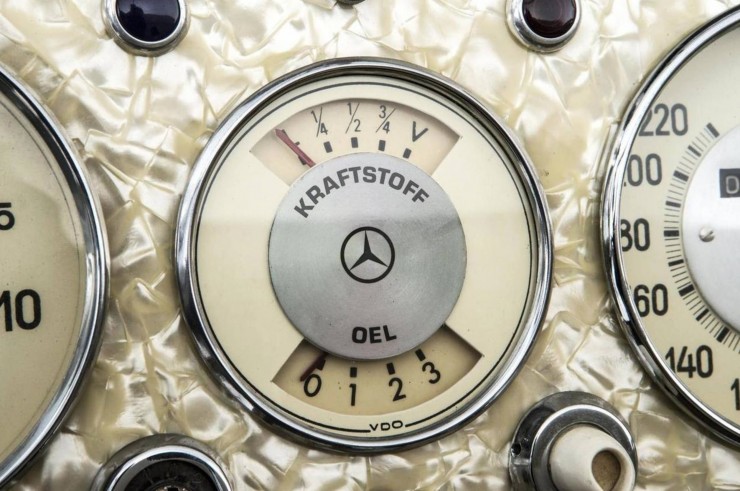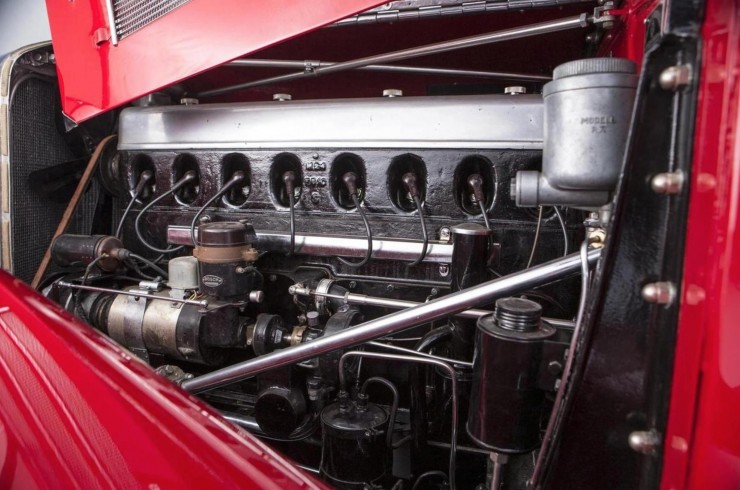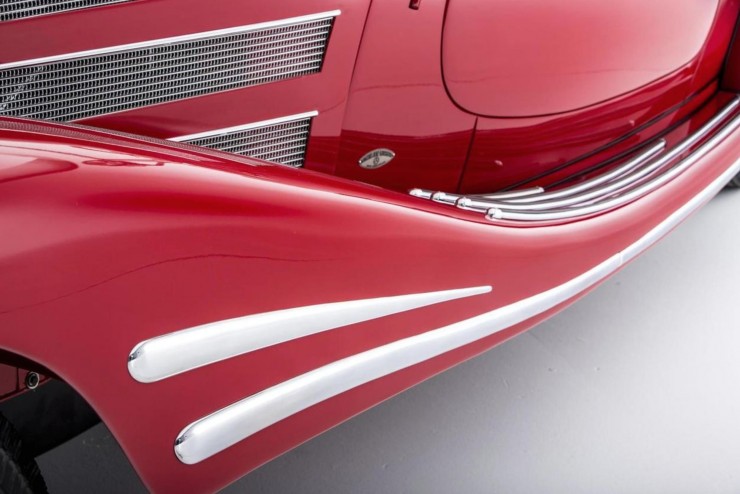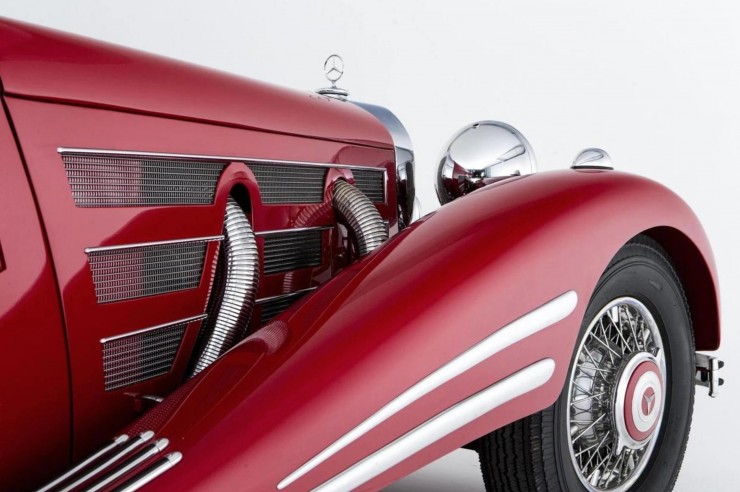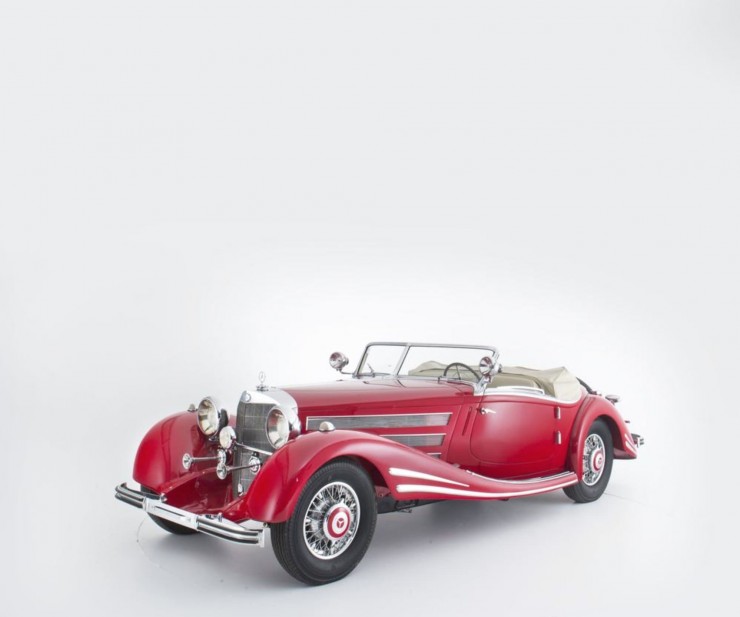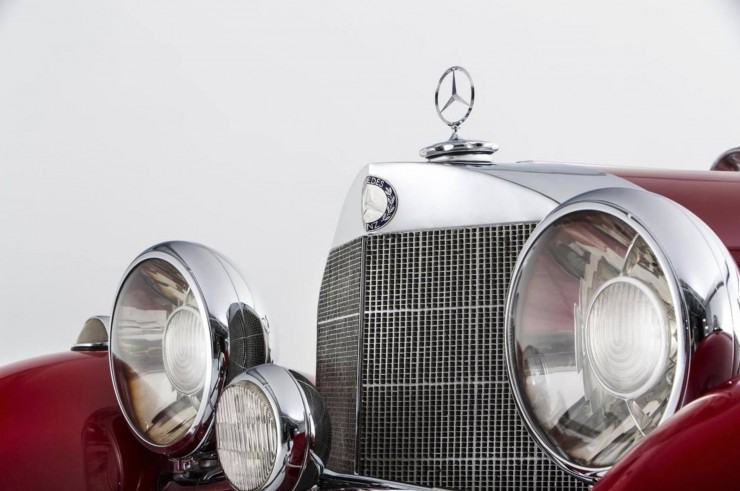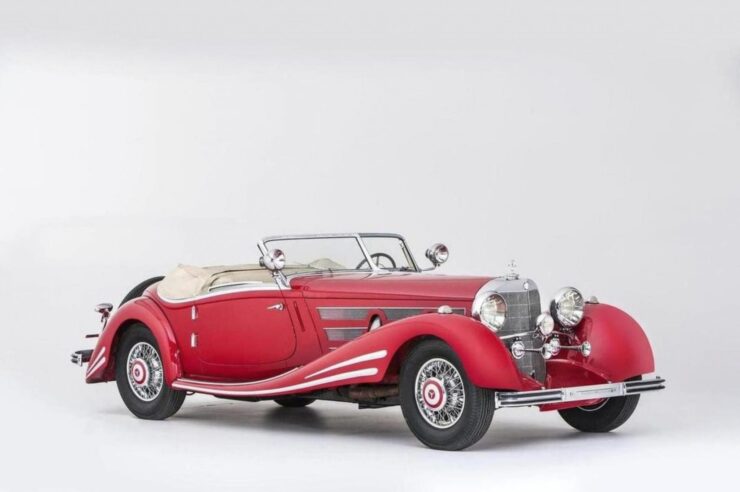 This article and its contents are protected by copyright, and may only be republished with a credit and link back to Silodrome.com - ©2019