Continental MkII
Reading time: about 2 minutes.
The Continental MkII was released in 1955 as the pinnacle of the Ford model family and a return to the heady pre-WWII days of glamorous American luxury car making. Although the cars used Lincoln drivetrains and were sold through Lincoln dealerships, they weren't named Lincolns. They were build under the Continental name as a reference to the iconic V12 Lincoln Continental of the 1940s – a car now regarded as one of the most important of the decade.
Although they had initially considered hiring an external design agency for the job, it was eventually tasked to the Special Products Division at Ford. The job was headed by John Reinhart (chief stylist), Gordon Buehrig (chief body engineer) and they were assisted by Robert McGuffey Thomas, and Harley Copp (the latter being the chief engineer).
Styling was rather unique for the era, other marques were going gangbusters with chrome, fins, and other assorted bolt-on bits – whereas the Continental MkII was exceedingly clean and almost minimalist by comparison. All Continentals were powered by the same OHV 368 cubic inch (6 litre) Lincoln V8 capable of 285 hp and 402 ft lbs of torque, this is sent to the rear wheels Turbo-Drive 3-speed automatic transmission.
Ford was targeting the upper echelon of society with the Continental MkII, it sold for $10,000 USD brand new – which was almost the exact price you'd expect to pay for a brand new Rolls-Royce and over double the sale price of a comparable Cadillac. Despite its hefty sticker price the model still resulted in about a $1,000 USD loss for each sale to Ford, but it was seen as an exceedingly valuable halo model that elevated the brand as a whole – this was further assisted by the fact that examples of the MkII could be found in the driveways of Frank Sinatra, Elvis Presley, Shah of Iran, Elizabeth Taylor, and many of the richest industrialists in the United States.
In the end, the Continental MkII was only in production for 3 years between 1955 and 1957 – eventually being replaced in 1969 by the Continental MkIII. Just over 3,000 MkIIs were built in total and it's thought that approximately half of them are thought to have survived to the modern day. The pristine example you see here is due to be sold by Bonhams at the Quail Lodge Auction on the 19th of August, if you'd like to read more about it or register to bid you can click here to visit Bonhams.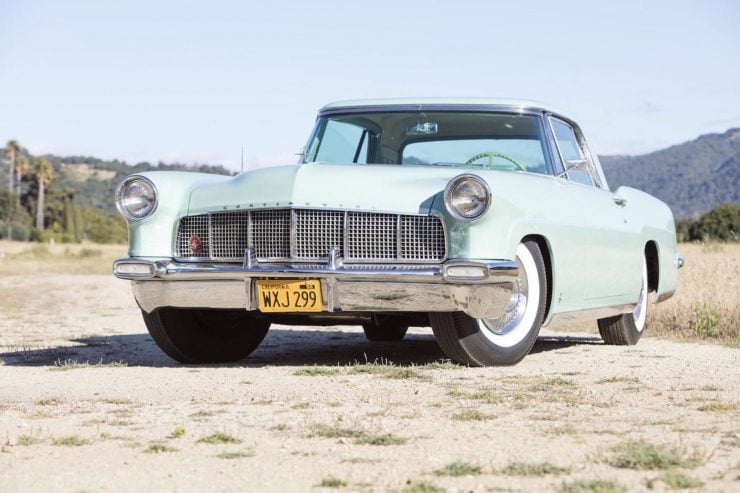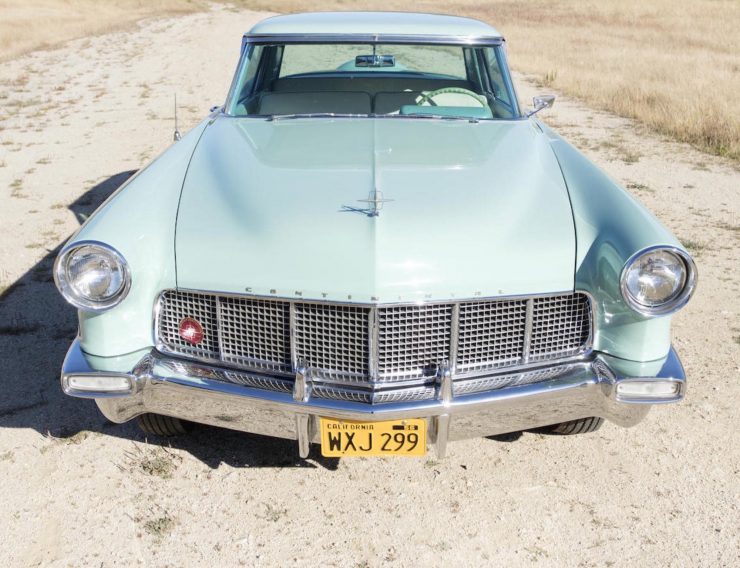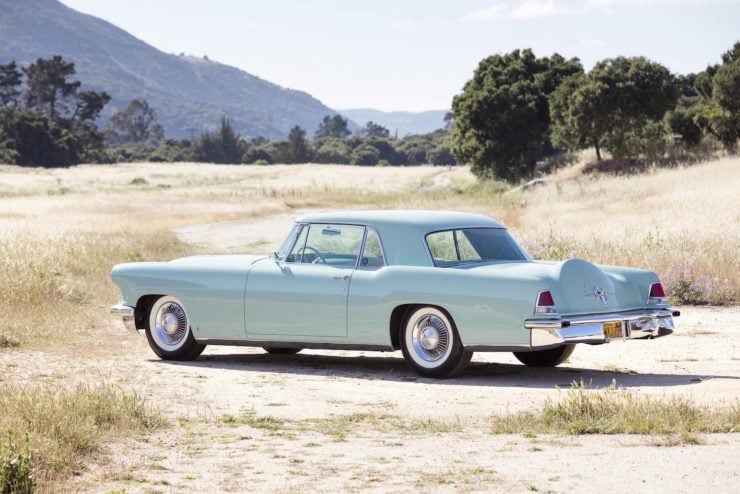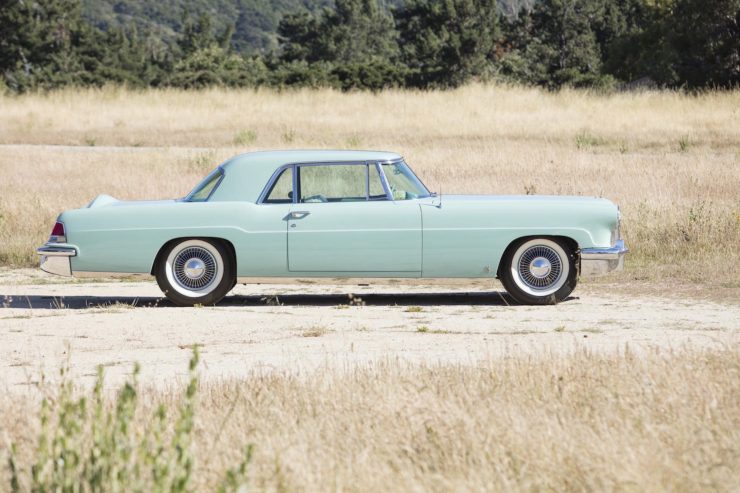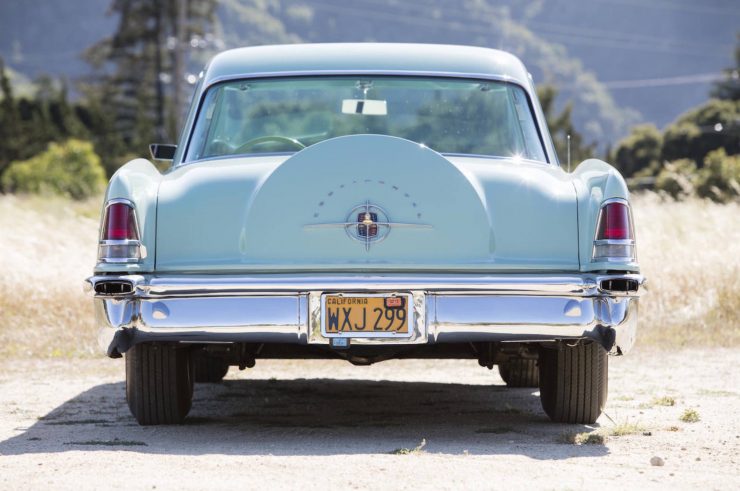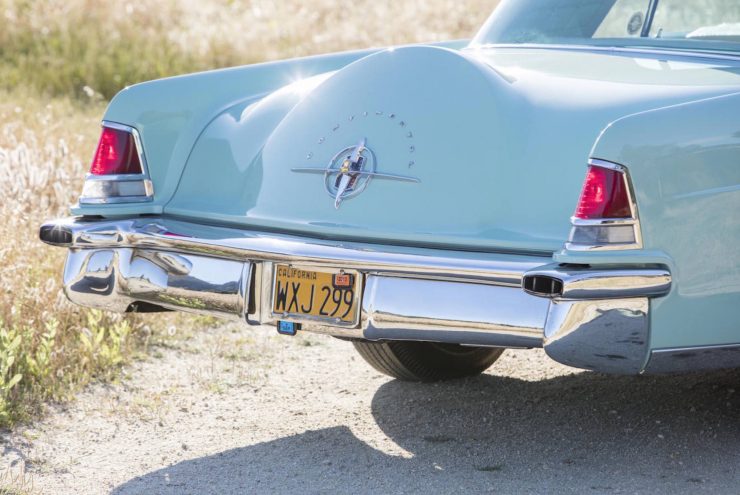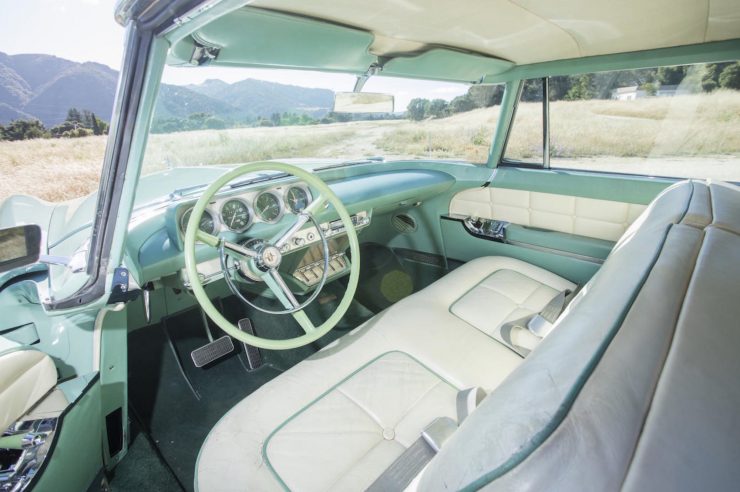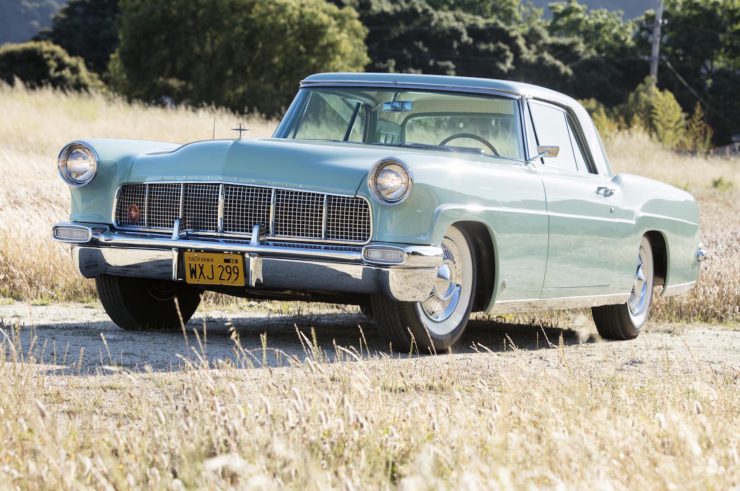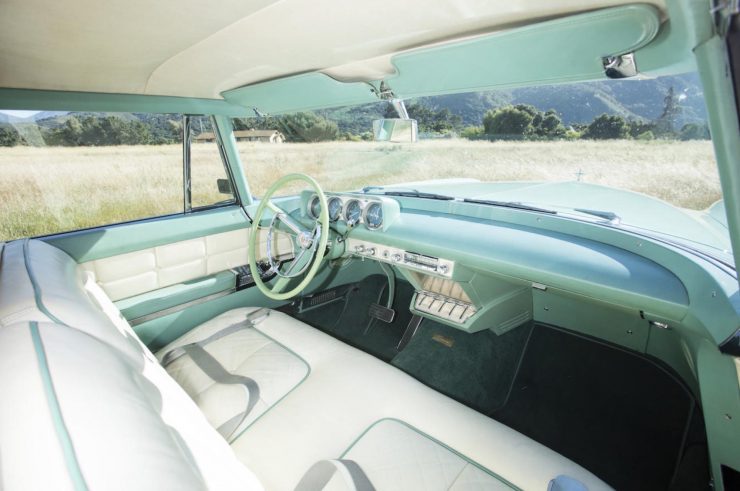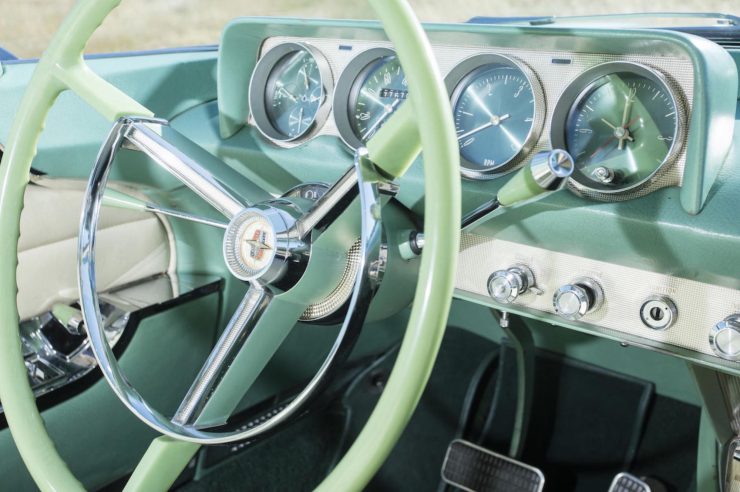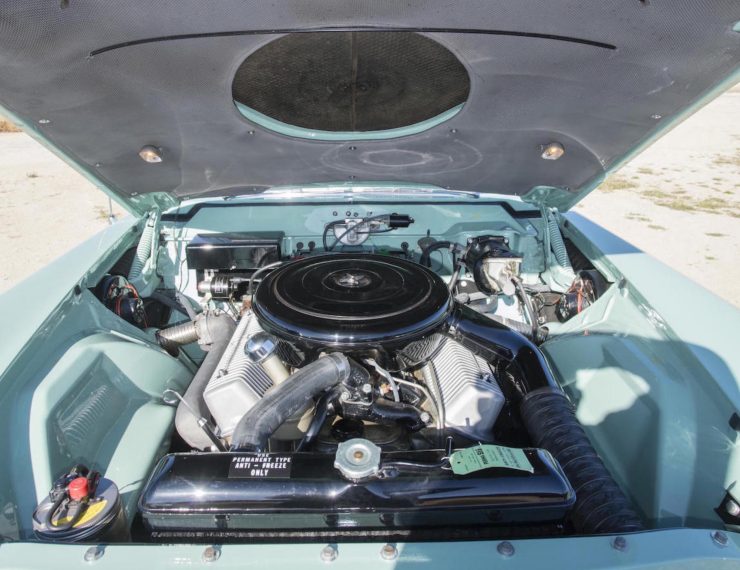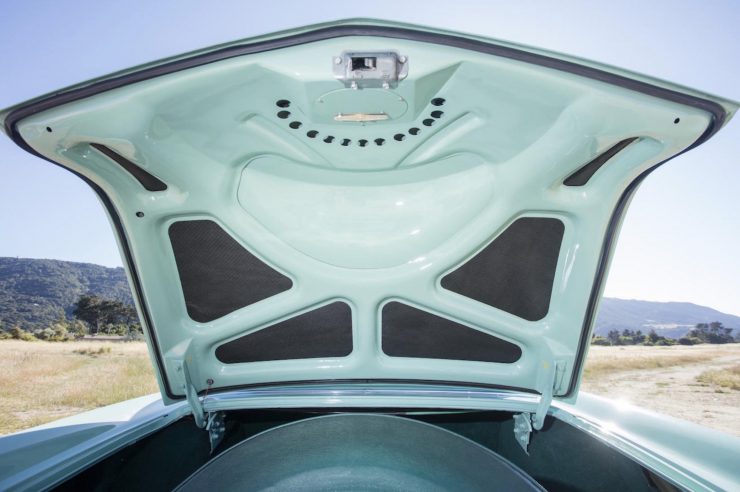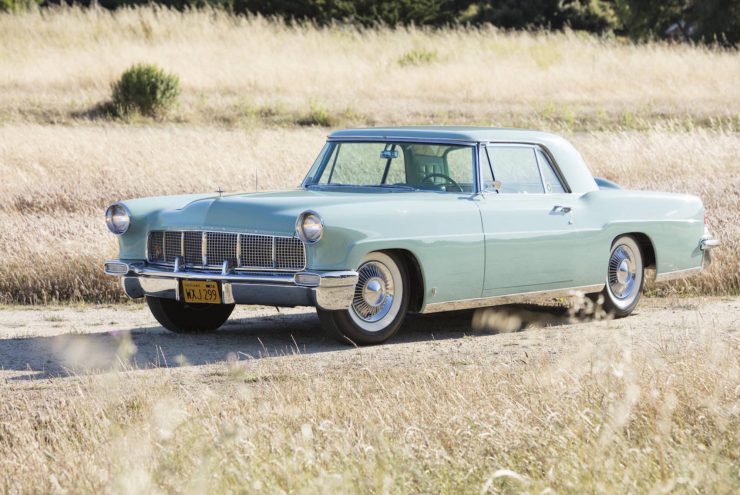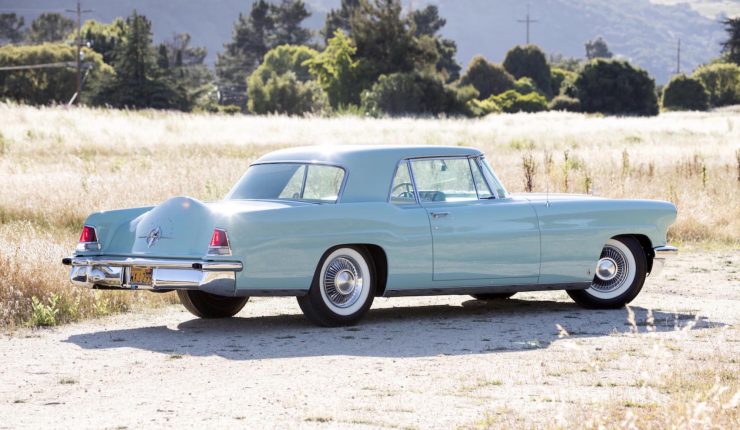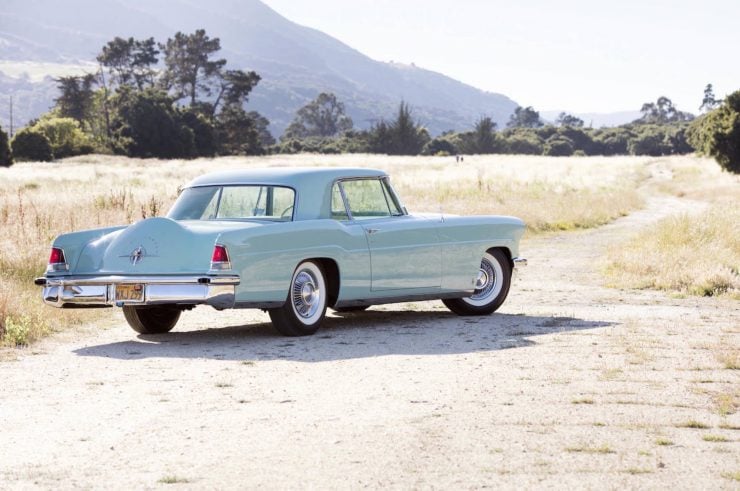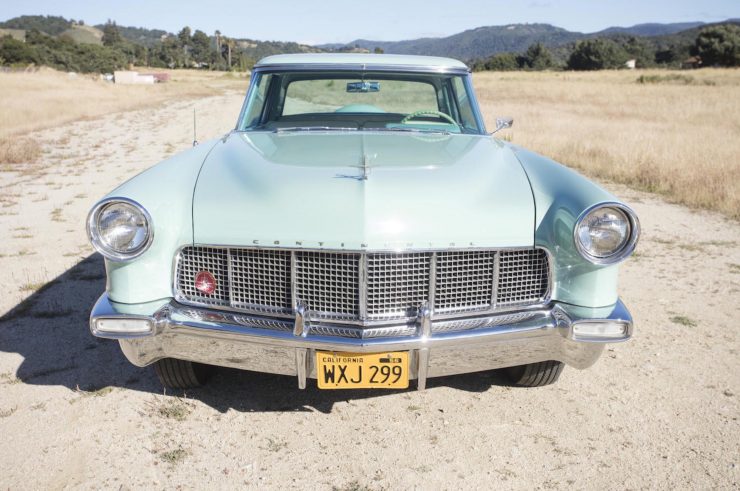 This article and its contents are protected by copyright, and may only be republished with a credit and link back to Silodrome.com - ©2019