1988 Porsche 959
Reading time: about 2 minutes.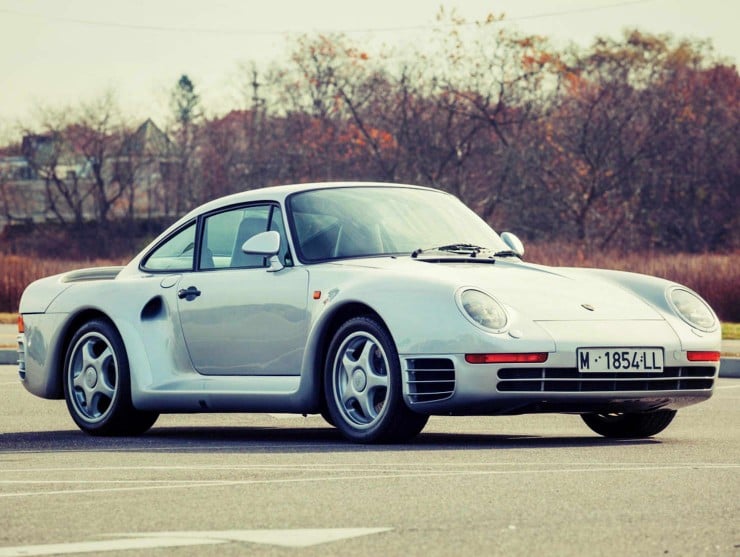 Calling the Porsche 959 an icon is an understatement of pretty significant proportions, it's a car that would fundamentally change all supercars that came after it, making NASA levels of technology and materials the new normal and speeds in the 200mph range a road legal reality for the first time.
The basic idea behind the 959 began in 1981 shortly after Porsche's new Managing Director Peter Schutz had settled into his new office. Porsche's head engineer Helmuth Bott approached Schutz with some ideas for the new 911, a car that would be advanced enough to continue competing with the likes of Ferrari, Lamborghini, Aston Martin, Jaguar and its other long time rivals throughout the 1980s and beyond.
The two men worked on the concept for months, they realised that a racing program was the best way to quickly develop and fine tune new performance-oriented technologies and so they called their rapidly developing concept car the "Gruppe B", giving an early indication of the series in which they intended to compete.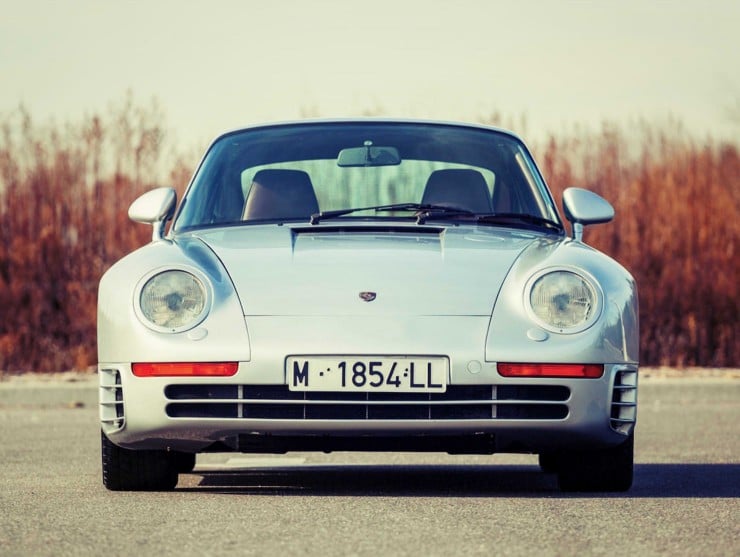 Despite popular belief to the contrary, Porsche didn't actually develop the 959 from scratch. The engine and transmission were both pulled from other pre-existing programs which helped to reduce development costs. Much of the development money that went into the car was spent creating the aluminium and Kevlar composite body and light-weight Nomex floor, these contributed to the 959's relatively light and rally friendly kerb-weight of 1450 kilograms.
The engine was a flat boxer 6 with air-cooled cylinders and water-cooled heads, it was fitted with twin sequential turbos that largely eliminated the turbo-lag that plagued Porsche's Turbo 911. The engine was tweaked for years before it was ready for production use and by the time it was installed in the 959 it produced almost 450hp, an astonishingly high figure for any car in the era, let alone one with partial air-cooling and a capacity of under 3000cc.
By 1986 the Porsche 959 was finally ready for public consumption, it would be sold for 3 years until 1989 and a total of 337 would be built (including prototypes). It's said that for each one that was sold, Porsche would lose $250,000, making the MSRP of $225,000 seem almost reasonable. Many consider the 959 to be Porsche's greatest gift to its fans but in reality, the modern 911 Turbo is a direct descendant of the 959 development program and actually has more in common with the 959 than it does with the original 911.
The value of these cars now has climbed steadily and a well-cared for example like this will sell for somewhere in the region of $1 million USD, if that sounds reasonable to you, you might want to click here to visit the car's listing on RM Auctions. It's due to be auctioned on the 16th of January 2014, meaning that you'll need to save that Christmas money.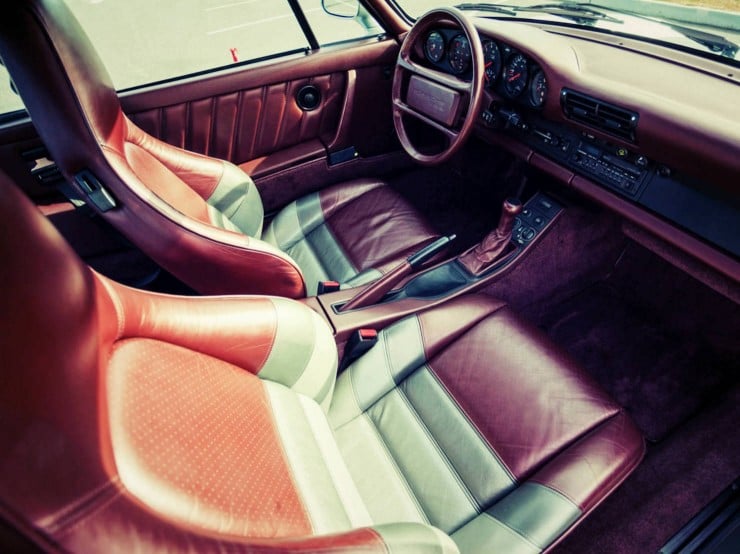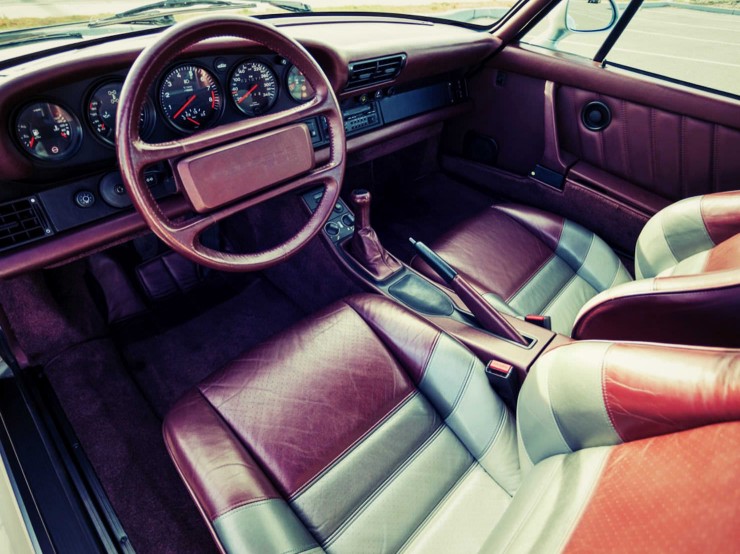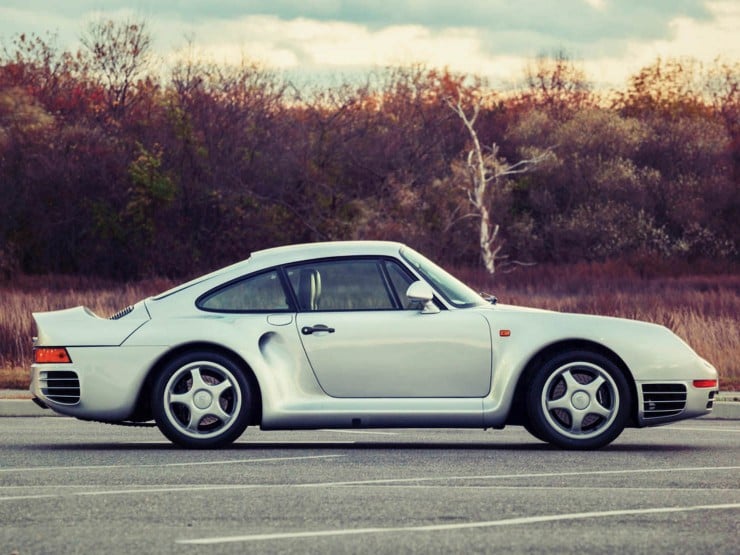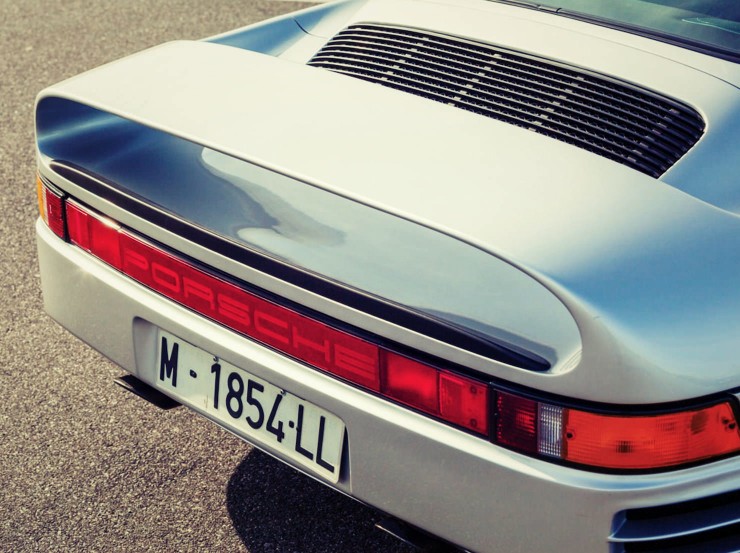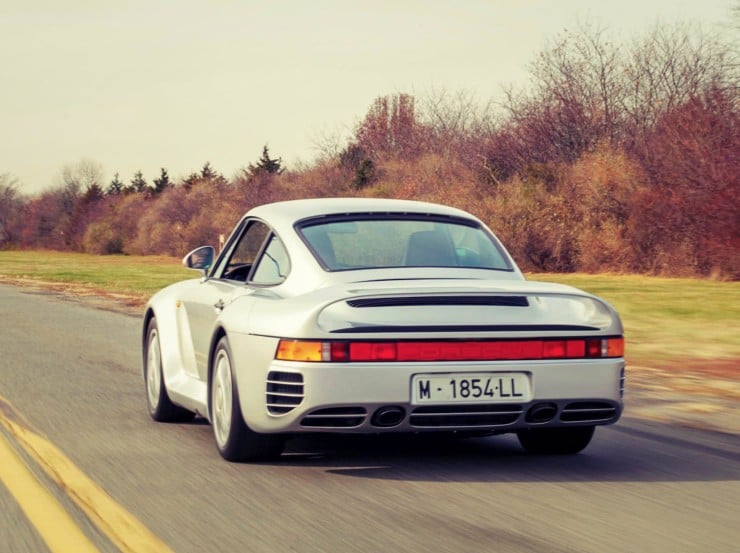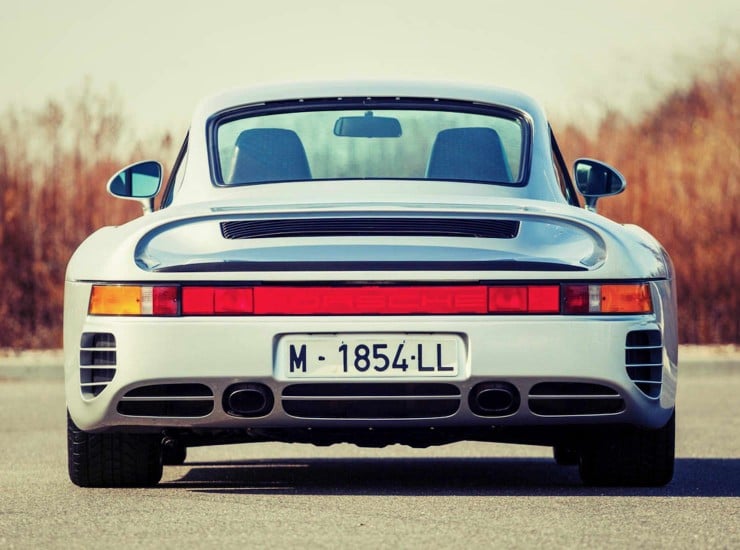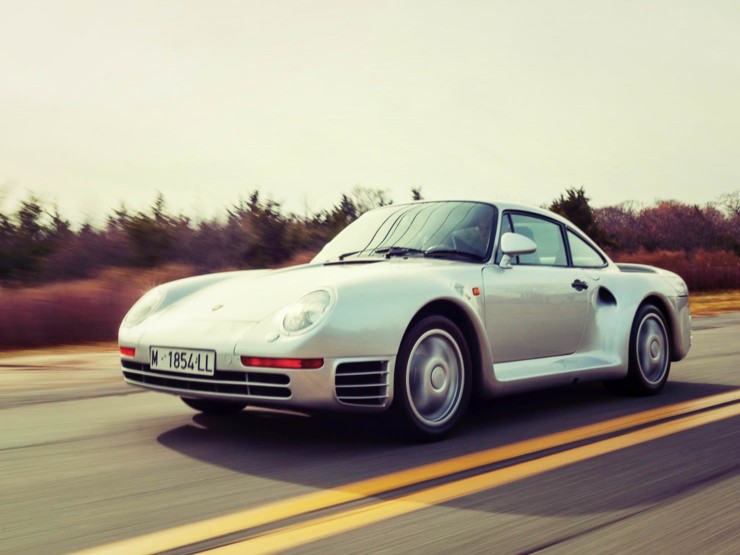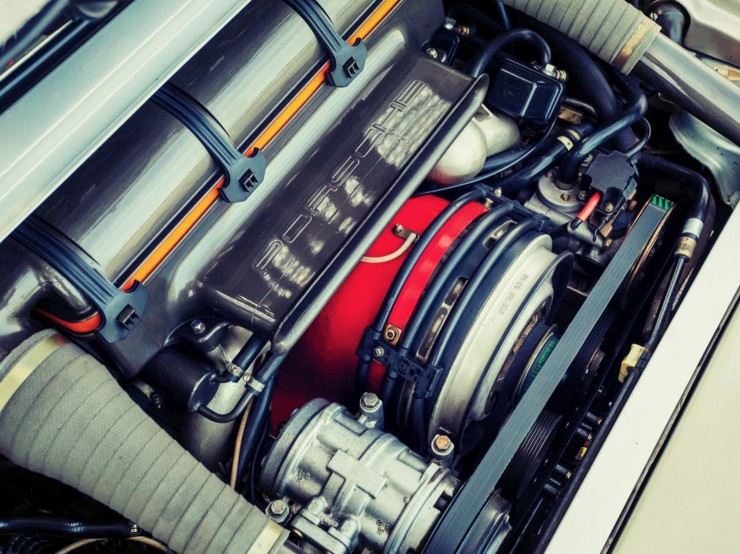 This article and its contents are protected by copyright, and may only be republished with a credit and link back to Silodrome.com - ©2020