Knockaround Sunglasses
Reading time: about 1 minute.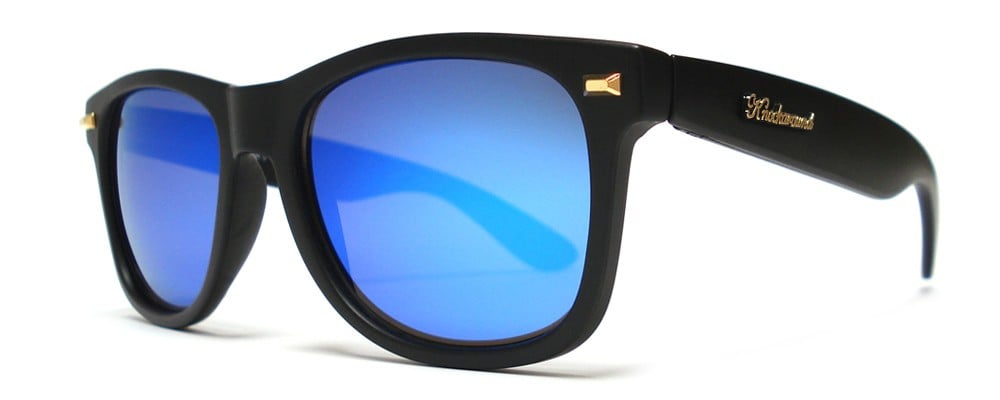 Knockaround is an eyewear company founded by Adam "Ace" Moyer after he managed to lose 3 pairs of expensive sunglasses in a single weekend. We've all been there, it's not fun. He set out to create a series of sunglasses that offer full UVA 400 protection, articulating spring hinges and FDA approved impact resistant lenses.
Each pair costs just $25 USD via Huckberry, meaning that losing them isn't going to cause any Old Testament style gnashing of teeth or sackcloth wearing.
Editors Note: Huckberry is a relatively new American company that takes a members approach to online retail, it's worth taking a moment to sign up (we all did) as they seem to consistently offer good gear at sub-MSRP prices.