Cannonball! World's Greatest Outlaw Road Race – A True Story
Reading time: about 2 minutes.
The fact that Cannonball! is a true story is almost impossible to fathom looking back on it from 40+ years since it was last run.
The Cannonball Baker Sea-To-Shining-Sea Memorial Trophy Dash
The actual race was named the Cannonball Baker Sea-To-Shining-Sea Memorial Trophy Dash with the first running of the event taking place in 1971, though it would be the 1972 Cannonball that would really grab the attention of the American public.
The race was created by Car and Driver executive editor Brock Yates and fellow Car and Driver editor Steve Smith. They were inspired by the legendary Erwin G. "Cannonball" Baker who had set 143 coast-to-coast records starting in 1914 and carrying on well into the 1940s.
The first running of the event was completed by Yates, his son, Brock Yates Jr, Steve Smith, and Jim Williams taking turns driving a 1971 Dodge Custom Sportsman van nicknamed the "Moon Trash II".
The 1972 Cannonball Baker Sea-To-Shining-Sea Memorial Trophy Dash was won by Brock Yates and Formula One and Le Mans winner Dan Gurney driving a Ferrari Daytona to a new record of 35 hours and 54 minutes from New York City to the Portofino Inn on the Pacific Ocean.
The race was covered in Car and Driver magazine extensively, capturing much public attention but surprisingly little attention from the countless police departments that the route passed through. The race would be held in 1971, 1972, 1975, and 1979 before it was mothballed for safety concerns.
In the years since the event has spawned multiple successors including the Gumball 3000 and the US Express.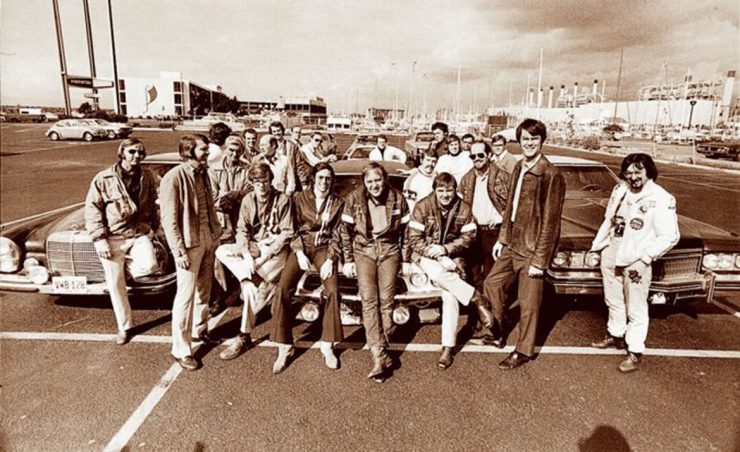 Cannonball! America's Greatest Outlaw Road Race
This book is one of the genuine must-reads in the world of automotive literature, it was written by Brock Yates, and it gives you a true behind-the-scenes look into the biggest illegal road race in American history, and very possibly the biggest in world history.
The unique nature of the car world in the 1970s with new fuel economy and emissions restrictions combined with the increased laws being passed to curb speed and improve safety was always going to cause some significant pushback. Though it's doubtful anyone would have guessed the Cannonball would be the result – with men like Dan Gurney casually reassuring the public that at no time during the race did he exceed 175 mph.
Cannonball! is available both as a hardcover or a softcover, with prices floating between ~$11 and ~$8 USD respectively. That's an absolute bargain for such an iconic piece of motoring history.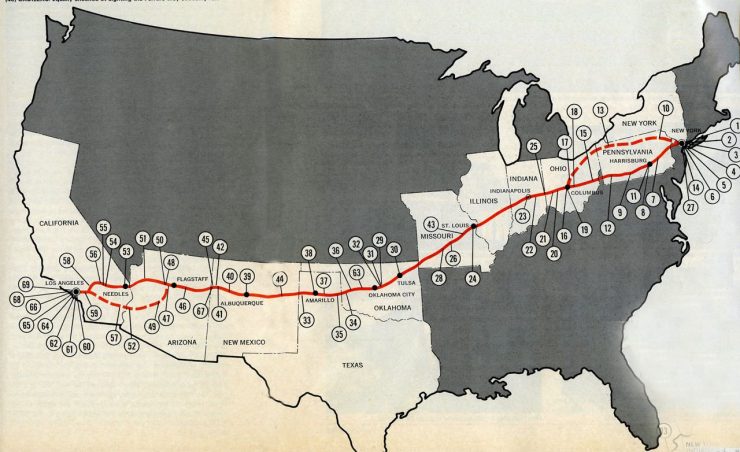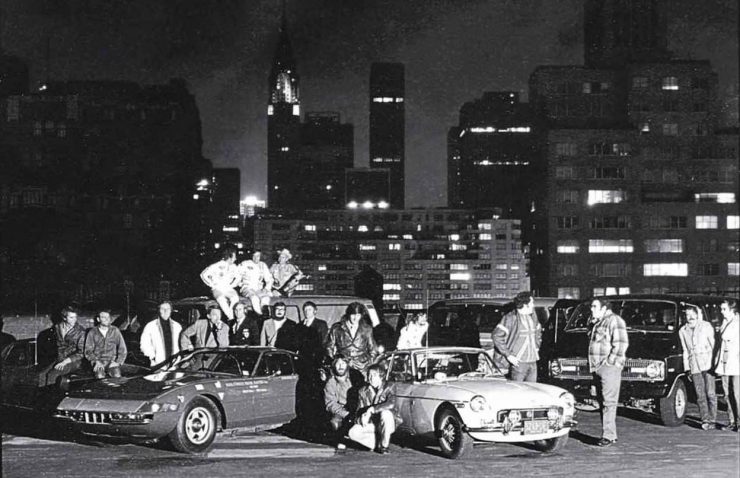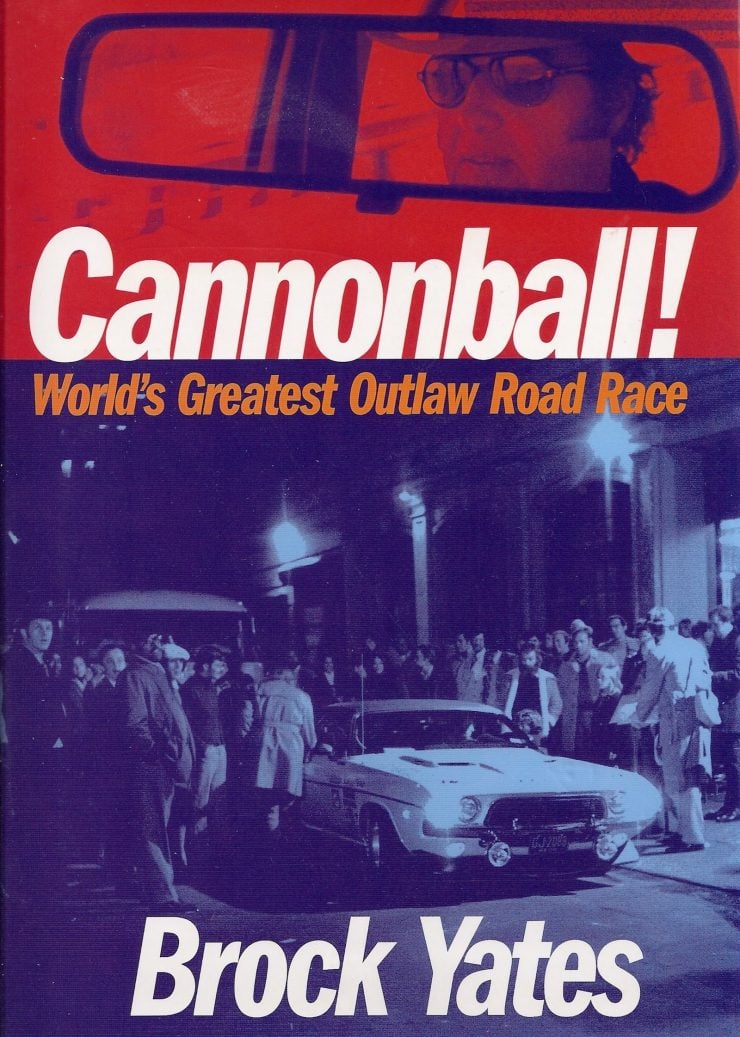 This article and its contents are protected by copyright, and may only be republished with a credit and link back to Silodrome.com - ©2020