Blade Runner Sketchbook – Free Download
Reading time: about 1 minute.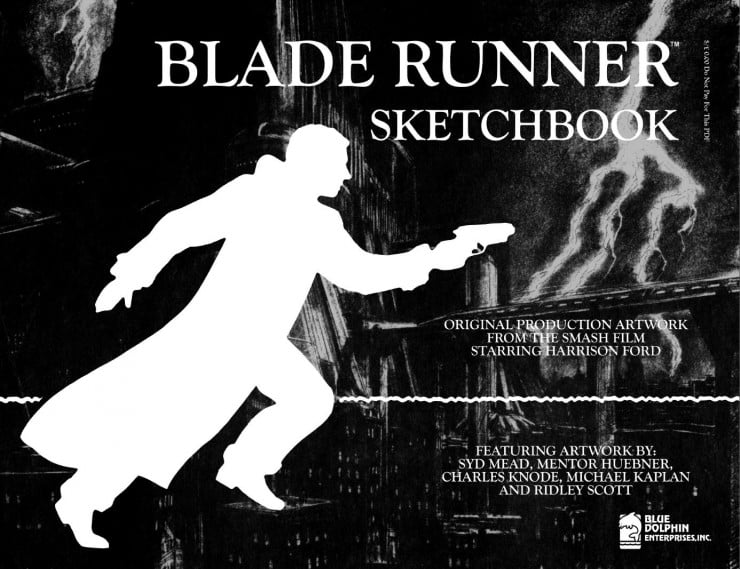 The original Blade Runner Sketchbook is a fascinating look into the minds of the people responsible for the film that would go onto become one of the most iconic and influential movies of the 1980s. Directed by Ridley Scott and largely designed by the futurist Syd Mead, the vision of the world 40 years into the future (in 1982) was designed to be gritty, realistic and not at all like the antiseptic visions of the future that were so common at the time.
I added all of the pages from the first chapter of the book below for those who want a glimpse inside, all of the sketches contained herein were drawn before filming began and it's clear that the world we see in Blade Runner was formed for the first time on these pages. I had intended to provide a link for those of you who wanted to buy the book, however it's out of print (at the moment), so I dug around the internet to find a download link for the digital version of the original book.
Click any one of the links below to download the original Blade Runner Sketchbook – Depending on your web browser, you may need to right-click the link and choose "Save Link As".
Download Link #1 – Download Link #2 – Download Link #3 – Download Link #4