A few months ago the team behind Sabotage Motorcycles, Giles and Andy, began developing a project to get 20 of the best artists in Australia to each take a motorcycle fuel tank and give it their own signature look.
It quickly became apparent that finding 20 vintage fuel tanks in close to identical condition is close to impossible, but a conversation with the team behind DMD Helmets resulted in a pivot – and 20 brand new white DMD lids were shipped to Sydney for the project. Now instead of painting fuel tanks, the varied group of artists would be painting wearable motorcycle helmets.
After months of organizing the helmets are now all complete, and they're each being offered for sale on eBay with 100% of the proceeds going to the Movember Foundation.
Official Twenty/20 Event Description
The team at Sabotage Motorcycles, in association with Art Pharmacy, have curated 20 DMD Helmets that have each been hand-painted by a hand-picked group of Sydney-based artists. With a truly wide range of styles, from renowned mural artists such as Scott Marsh, Sindy Sinn, Mike Watt, and Karen Farmer, to contemporary aboriginal artists Blak Douglas and Jason Wing, and the bold geometric styles of Nico, through to exceptional emerging talent such as Apeseven, Ingrid Wilson, Vincent Buret, Amy Roser, M-Lon, Skulk to name a few.
The opening night saw well over 400 people through the door with Young Henrys and Sailor Jerry providing refreshments.
If you want to own one of these wearable and truly one-off works, then now's your chance. They are being auctioned right now through eBay – but be quick, the auction ends on 7th December. On top of that, 100% of the profits raised from the helmet auction will go to Movember Foundation, which funds research into men's health and prostate cancer.
A huge amount of support has been given for this event, with DMD kindly providing the 'blank canvas' helmets, Smith Concepts have donated their time to clear-coat each one to ensure a shiny and durable finish, Vandal Sydney and Art Pharmacy for the space, and Throttle Roll for some great images of the night and also some of the artists working on the helmets in their studios.
VANDAL Gallery: 16-30 Vine St, Redfern NSW 2016 – Open Mon-Fri 10am-5pm
All eBay helmet listings can be seen here: bit.ly/twenty20art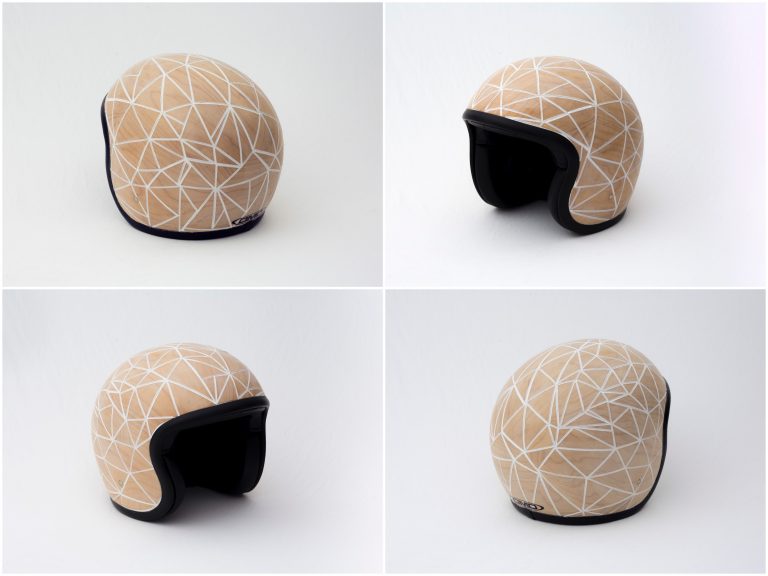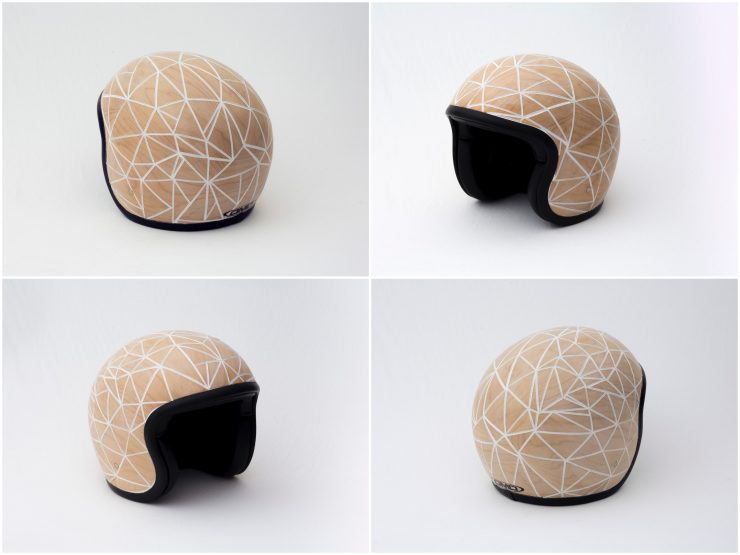 ⇞ Vincent Buret: Vincent Buret is a Sydney-based Furniture Designer focused on communicating ideas through form and material with simplicity and poetic expression. Vincent's work nods to minimalist aesthetics, simplicity in shapes, new technologies and durability. With a Dual French/Australian nationality, Vincent has spent exactly 16 years in each country.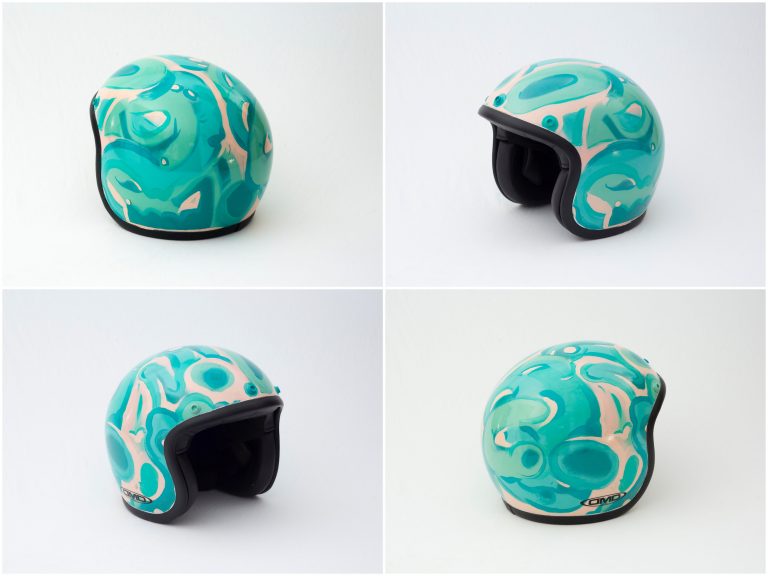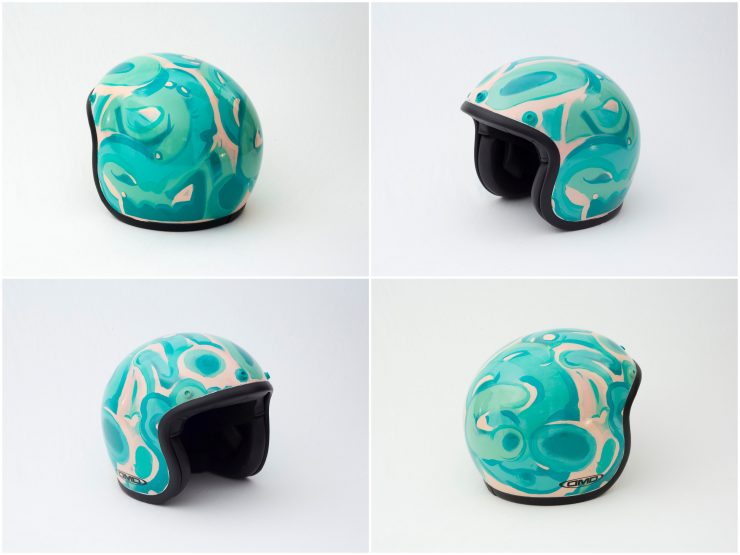 ⇞ Skulk: Skulk is a Sydney-based visual artist working across painting, drawing and muralism.
Expressive large-scale murals and playful characters have long-formed the basis of Skulk's practice, but his more recent work shows an exciting development toward figurative abstraction, yet retaining a strong sense of style and authentic energy.
Skulk has held multiple Solo Exhibitions, in both Sydney and Berlin, and regularly participates in group shows at galleries such as Ambush, Kind-Of-Gallery, The Tate and No Vacancy Gallery. He was also named in the 'Top 50 Australian Street Artists' Exhibition at The Glasshouse, and exhibited at 'OutPost Project' on Cockatoo Island.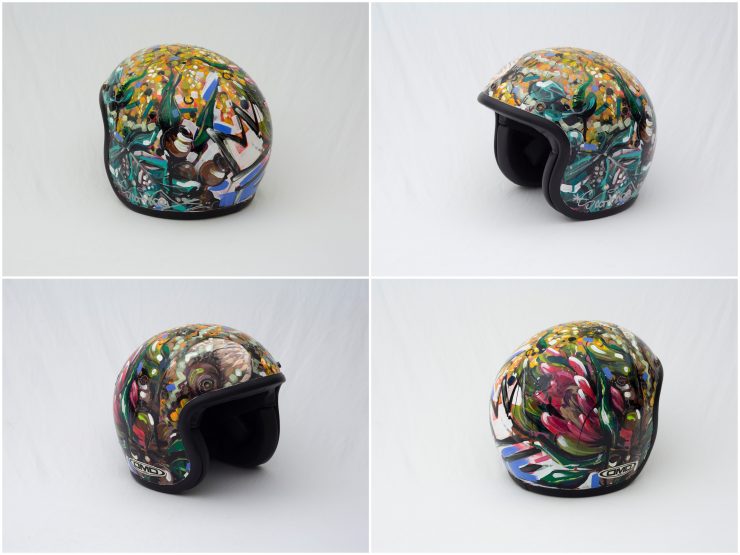 ⇞ Scott Marsh: Scott Marsh (b. 1984) is an Australian fine artist who picked up his first spray can at the age of 12 and begin tagging the streets of his Sydney neighbourhood. In his teens, his focus turned to train carriages. He embarked on several tours of railyards across the globe, forging a reputation as one of the most talented graffiti writers of his generation and taking the so-called Sydney-style to bold new levels.
In 2009, he completed a Bachelor of Fine Arts, majoring in Painting, at the UNSW COFA (College of Fine Arts) and soon after began receiving commissions for large scale commercial murals.
His political murals, rendered on an enormous scale, have garnered world-wide attention, dealing with issues as diverse as liquor-licencing laws (Casino Mike, 2016), to environmentalism (Reef Killers, 2017) and Marriage Equality (Bride of Tony Abbott, 2017).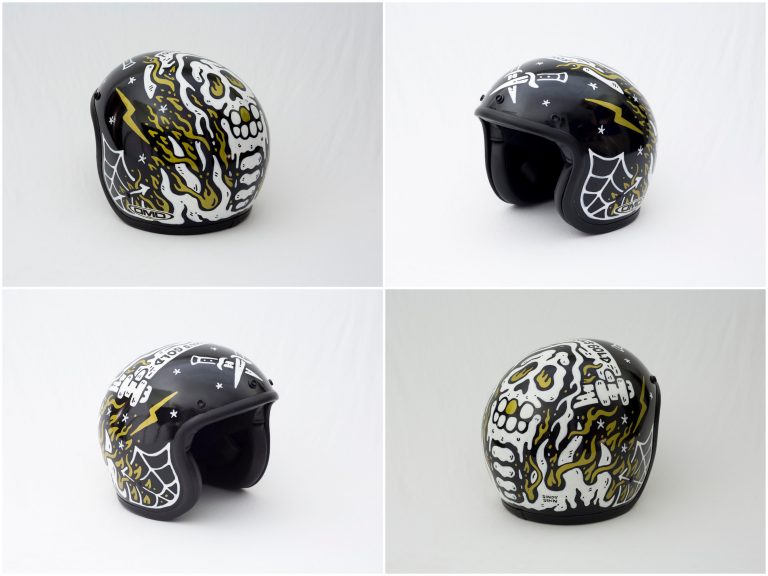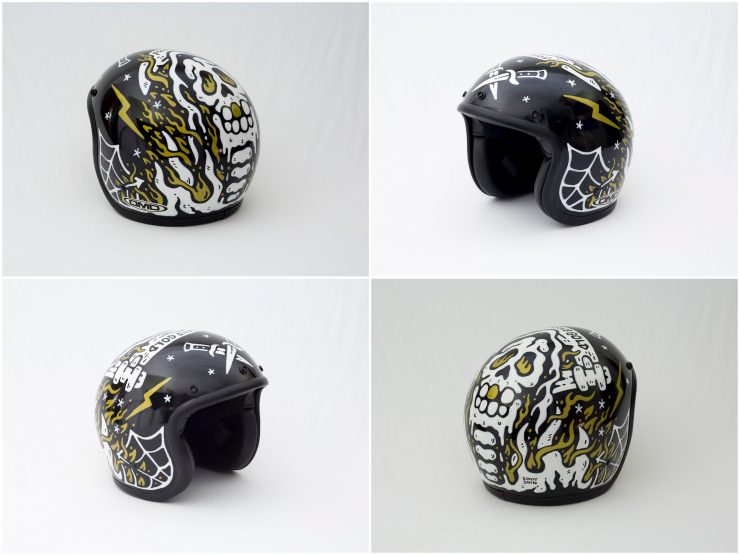 ⇞ Sindy Sinn: Sindy Sinn is a Sydney based illustrator, specialising in low-brow high-art. He is the Head Illustrator and Co-Founder of Snake Eyes Studio in Newtown. His artwork has branded countless bands, bars and beer, including The Rubens, Young Henry's, Tropfest, Bauer Media, Universal Records, The Misfits, Peking Duk.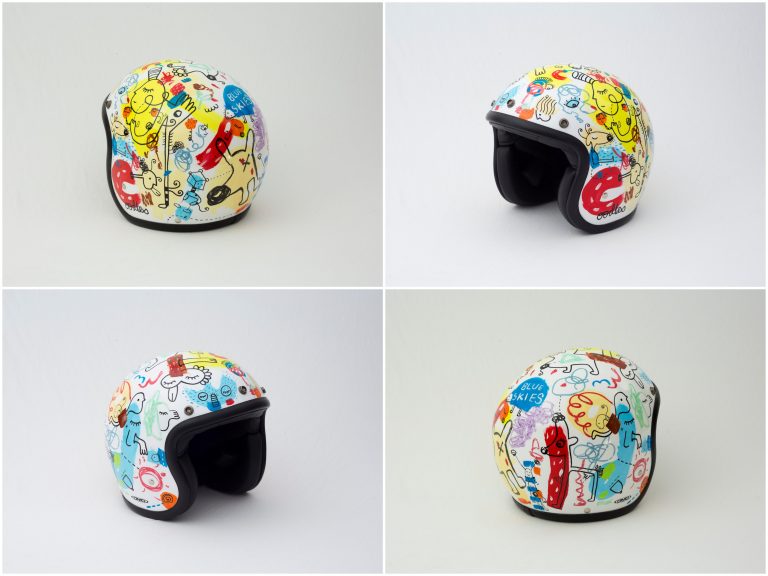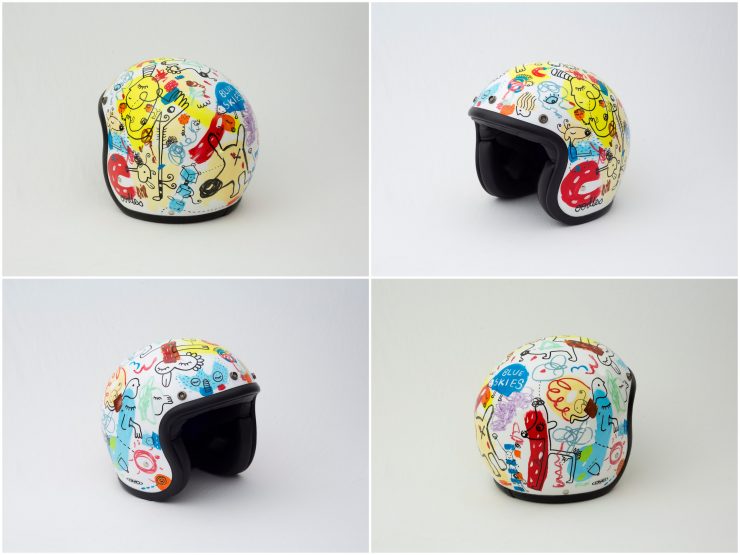 ⇞ Oodlies / Joi Murugavell: It's hard not to be enchanted by the "oodlies" that crawl around on large paper squares, brought to life by Australian artist, Joi Murugavell. Her paintings are part abstract art — with large, blocked-out colorful shapes, and part Dr. Suess — with zany characters that all meet and interact. Joi creates a world where bizarre characters act out the nuanced interactions that we all face in our day-to-day life.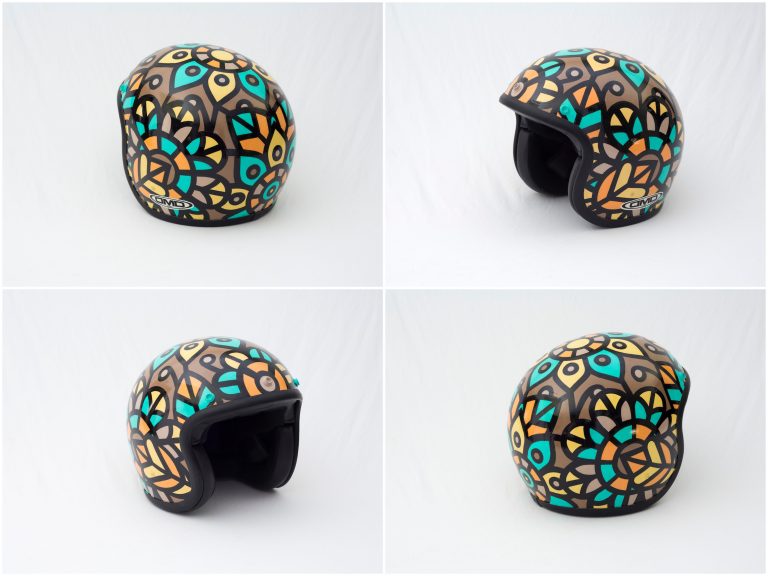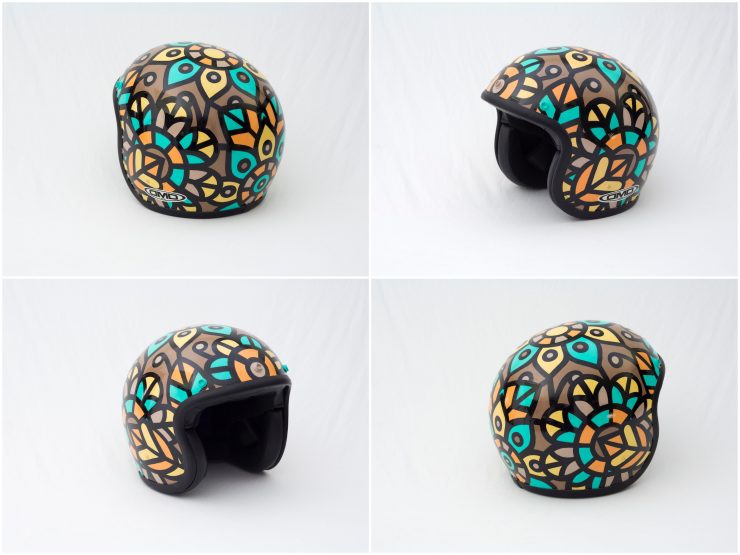 ⇞ Nico: Nico is a Sydney-based artist whose works can be found in public spaces and private collections all around the world. Nico's works are vibrant, bold and highly decorative. Nico's overall aesthetic is reflective of his background as a graphic designer, with a high level of importance being placed on traditional design elements and principals. Nico has created hundreds of street-based works throughout Australia, Europe and Asia in addition to regularly exhibiting and having work published internationally. Nico aims to bring positive change to the urban landscape and broader society through the creation and dissemination of uplifting artwork.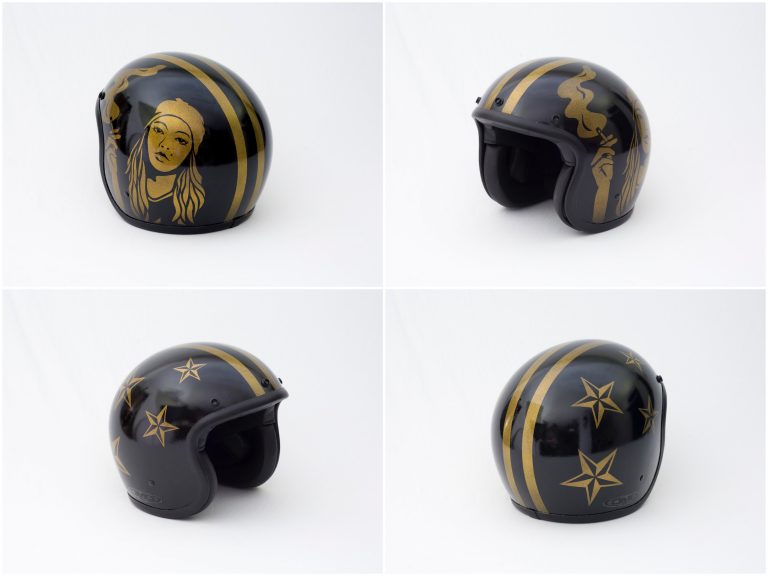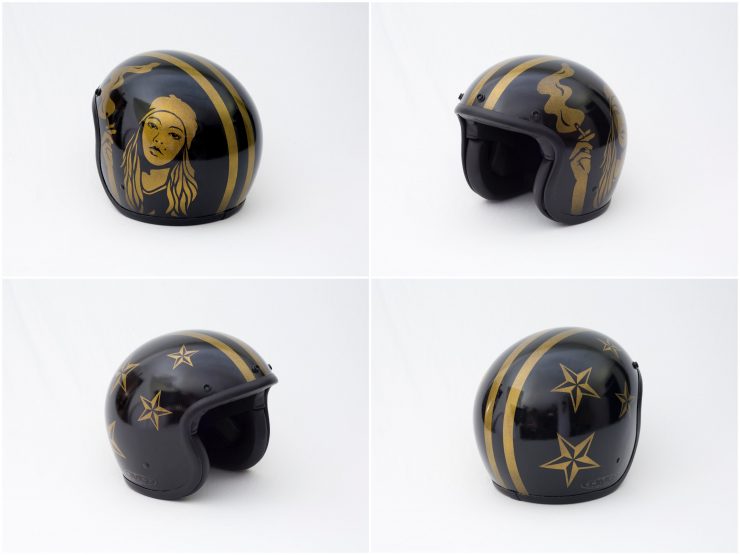 ⇞ Nev Sety: Nev Sety is a Sydney based stencil artist whose work can be seen on walls in Sydney, Melbourne and Canberra. Starting off with sticker art before moving onto paste ups, life-sized stencils and then large scale murals, his work has been constantly changing as he continues to push himself to face new challenges. Drawn to the therapeutic and meditative effects that the cutting and painting of stencils provides, Nev hopes to bring his viewers of his work along on his journey of learning and self-discovery.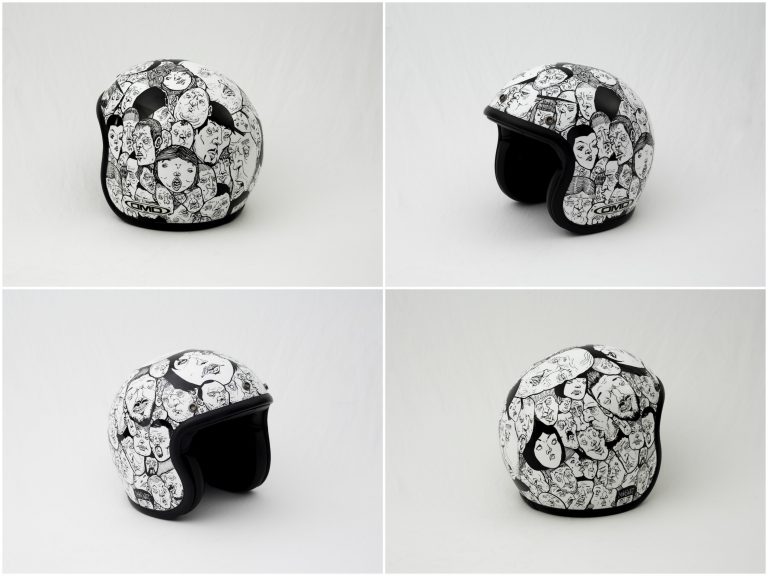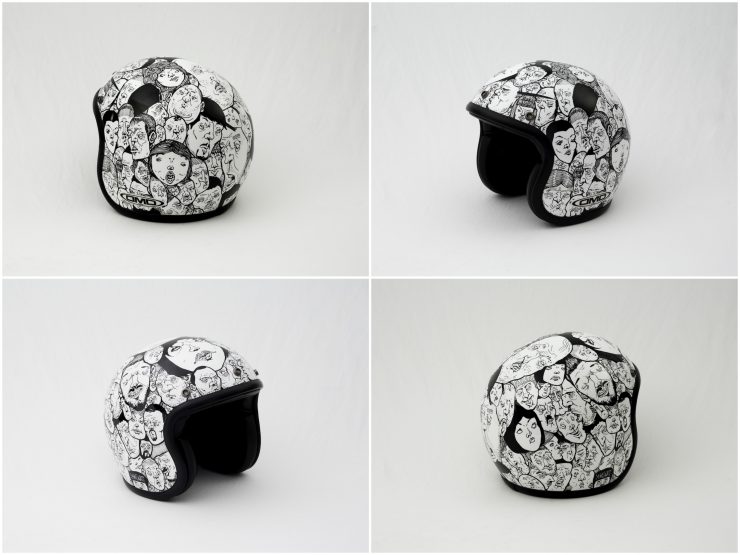 ⇞ Mike Watt: Mike Watt is a Sydney based artist who uses a variety of mediums and methods to make his work, which normally consist of his distinctively gnarly characters. He draws inspiration from people he sees in the street and is fascinated with their weird details and quirks which he pushes into his work. He is also obsessed with pop culture and often creates his own version of existing characters. He's been painting walls since the year 2000 and has been drawing for much longer.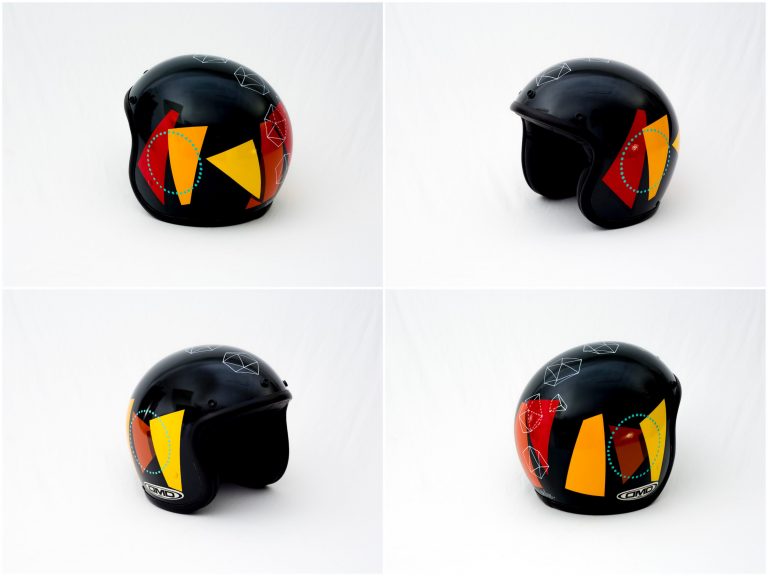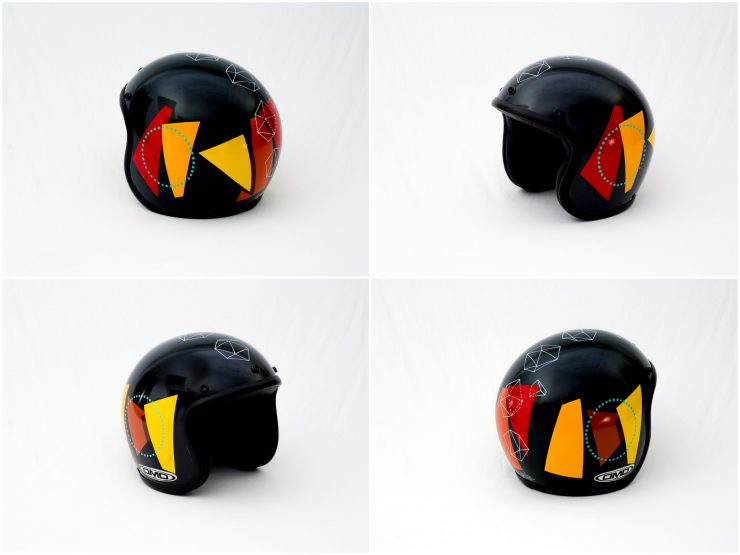 ⇞ M-Lon: Miguel Gonzalez [AKA: M-Lon] from Caracas, Venezuela currently based in Sydney, Australia. Graduated in Architecture, self-taught in visual arts and illustration, mostly paints animals as metaphors of human behaviour inside society and issues that affect the people living in it. Has participated in murals, art for video-games, concept art for the TV industry; publications, and has been part of national and international collective and solo exhibitions. Co-founder and director of La Crème Creative and Kayapa Creative Studio on Sydney's Northern Beaches.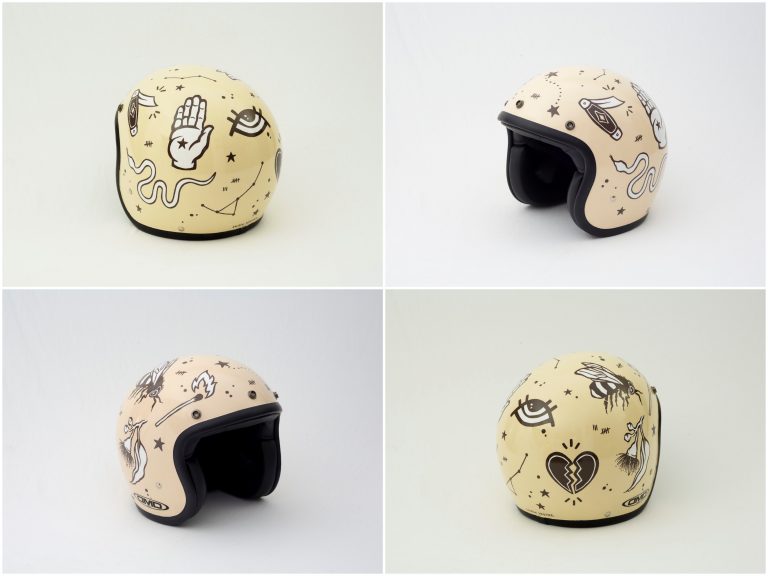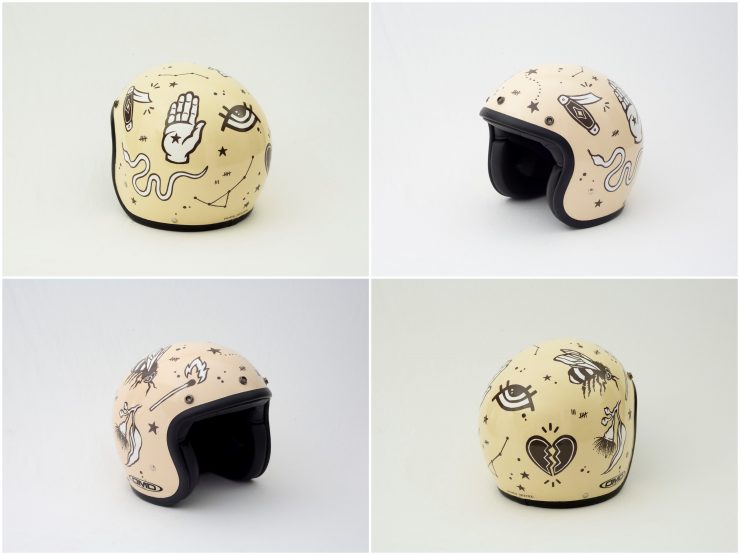 ⇞ Lauren Webster: Lauren Webster is an artist based in Sydney whose work has been exhibited across Australia and Internationally. Webster is also known to work under the pseudonym Lauren and The Lost Boys. Lauren Webster's artwork speaks of desert dreamscapes, heartache and highway adventures. Her language draws strongly on vintage sentiments and aesthetics while remaining distinctly her own.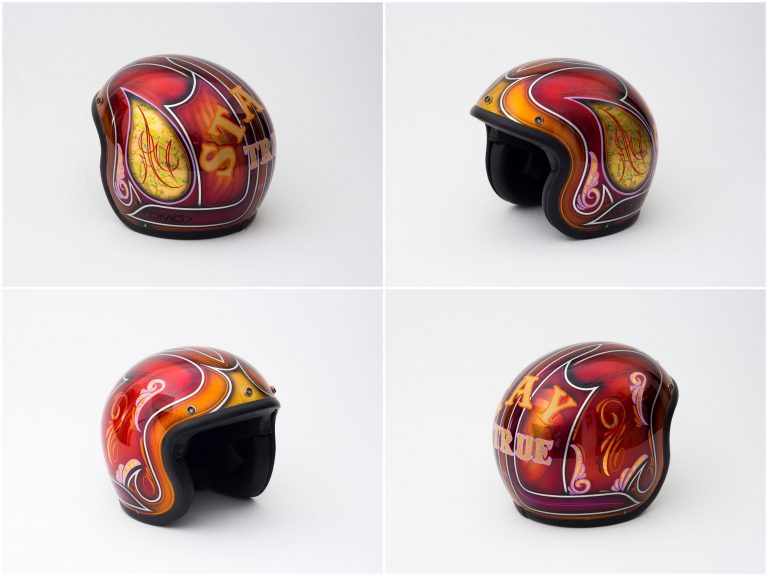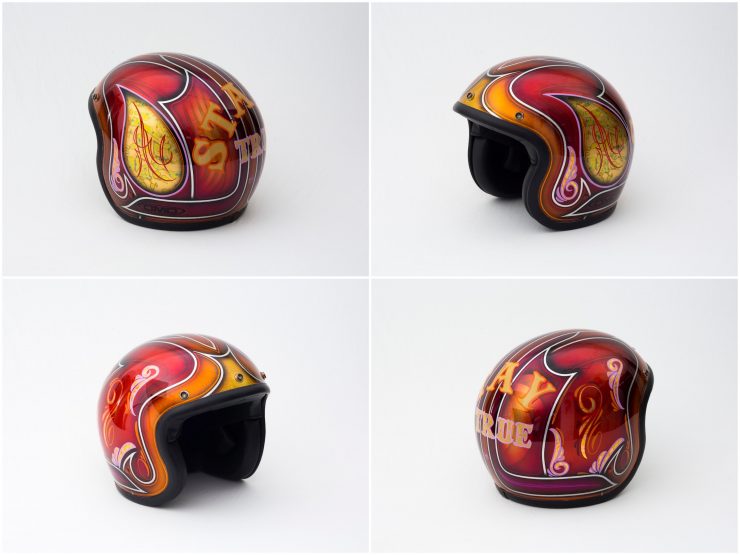 ⇞ Kyle Smith: Kyle Smith is a world-renowned custom car and motorcycle painter who dapples in various mediums and techniques, including metal flake, pin-striping, vinyl and more. With artwork and vehicles featured in shows around the globe, he can boast specialising in painting anything from motorcycles, Hot Rods, and helmets, to skateboard art, and custom metal flake roof layouts.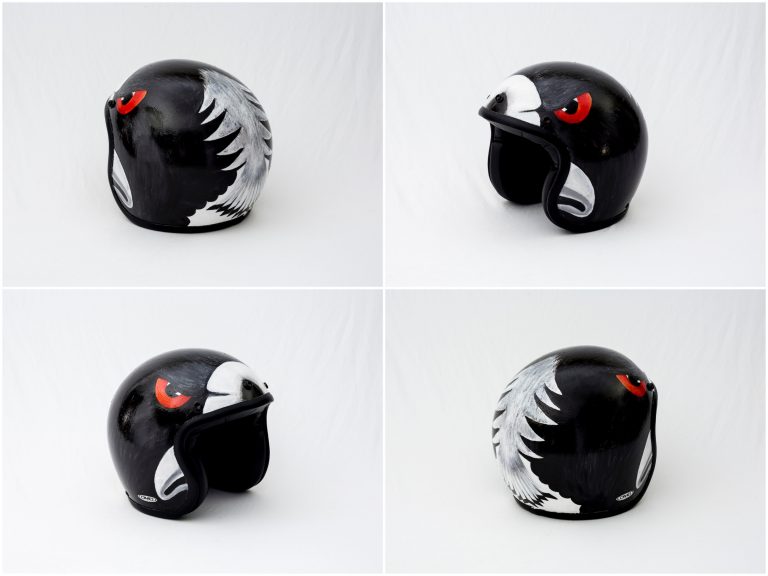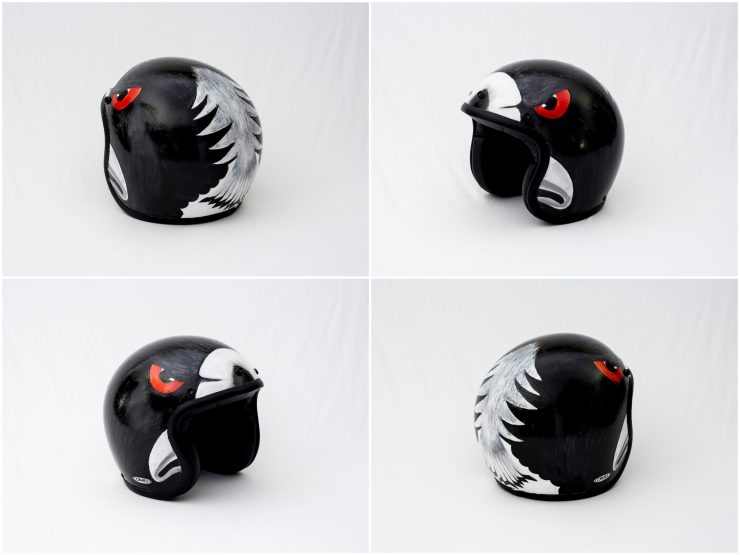 ⇞ Karen Farmer: Karen Farmer is an internationally recognised artist based in Sydney who uses painting as a linchpin where her surfaces become as important as the imagery. At around five years of age she began using painting as a way of describing the world, which forged a path and became a lifelong journey to become an artist.
An award winning artist locally Farmer has also become a regular exhibitor in New York and LA with her work held in collections globally. Soon to release a book about her "Bad Magpies" her recent work seeks to reveal the nature of the activist avenger which she explores using a magpie motif.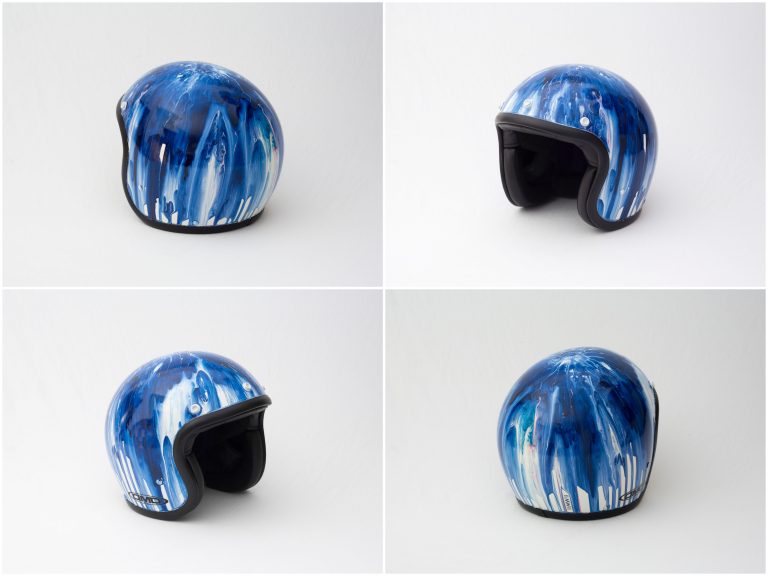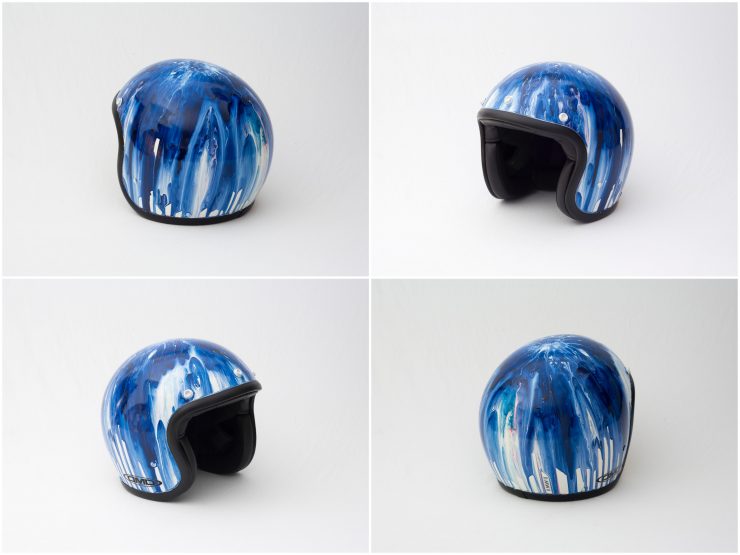 ⇞ Ingrid Wilson: Ingrid Wilson (IIMWII) is a Sydney-based artist completing her Masters of Fine Art at UNSW Art & Design. Inspired by typography and cognitive science, IIMWII explores the process of manipulation, pushing figures or words beyond recognition. Exploring a range of mediums, her current practice is focused on abstract fluid painting and portrait illustration.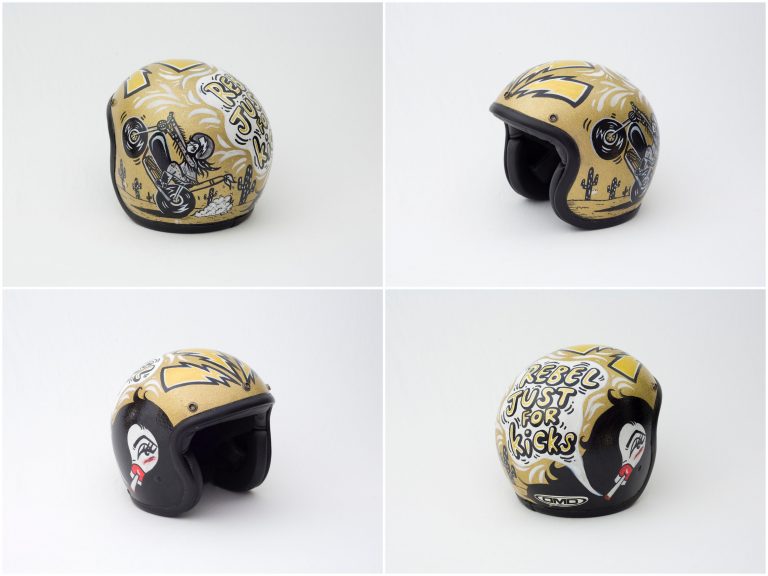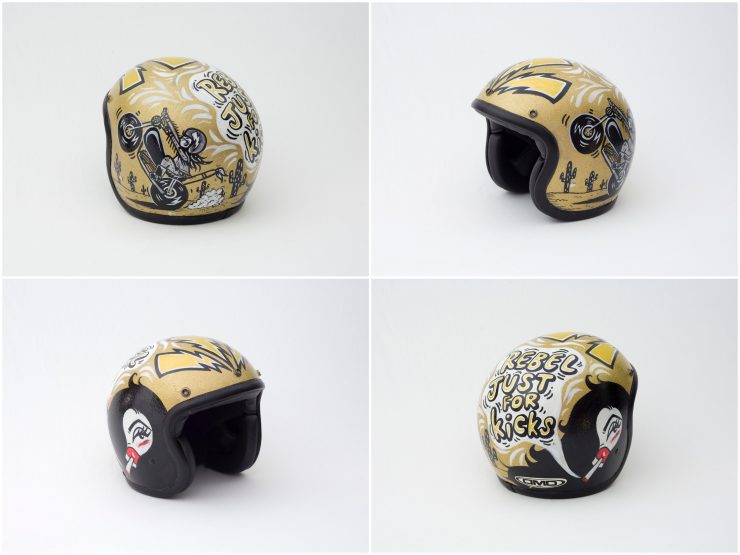 ⇞ Ginger Taylor: Ginger Taylor is a Sydney based artist, who started her creative career at age four drawing on paper tablecloths in restaurants. Later on she was always getting detention throughout her high school years for drawing on anything she could manage. These days you can find her painting murals throughout Sydney, customising bowling pins, motorbike helmets, moonshine jugs, painting watercolour portraits of people, and generally making everyday objects interesting and pretty. Her influences include – neon signs, country music, white trash and glitter.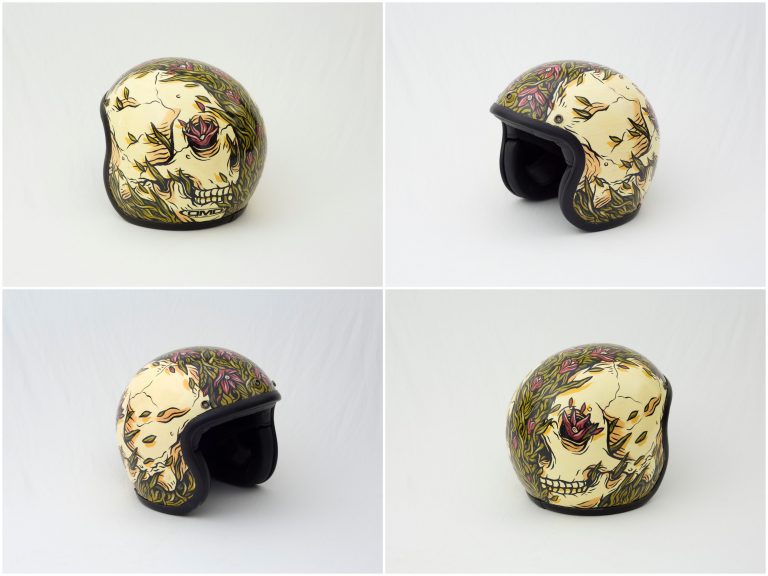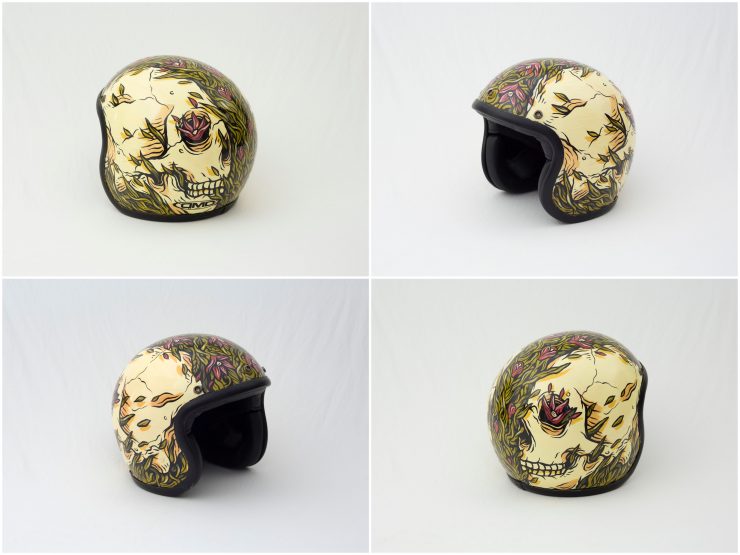 ⇞ Kentaro Yoshida: Kentaro Yoshida was born and raised in Japan, and moved to Australia when he was age of 18. After a decade, now he is an illustrator / artist, currently based in Manly, Northern Beaches of Sydney in Australia.
He is passionate with both traditional and digital method of drawing. He has worked with various international brands for their campaign to individual for completely personalised private commission.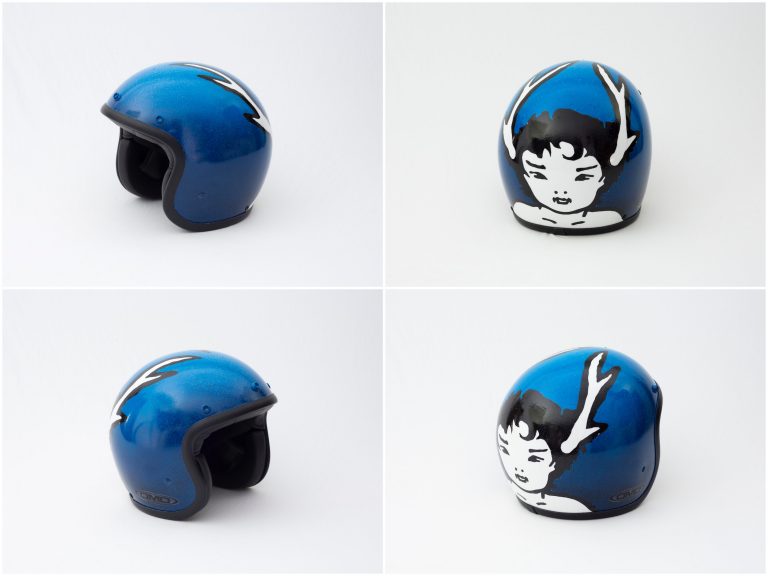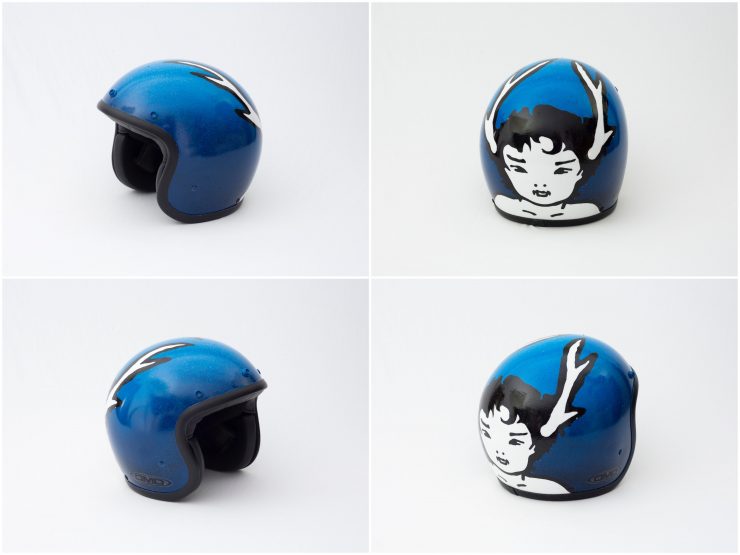 ⇞ Jason Wing: As an artist Jason Wing questions our understanding of history and of our current socio-political reality. Wing repurposes everyday objects and imagery, creating works that are both visually confronting and deceptively simple. Wing was recently selected in the Defying Empire: 3rd National Indigenous Art Triennial, National Gallery of Australia, Canberra. Wing's work is held in both private and public collections including the National Gallery of Australia, Canberra; Artbank, Sydney; and the Kluge-Ruhe Aboriginal Art Collection, Virginia, USA.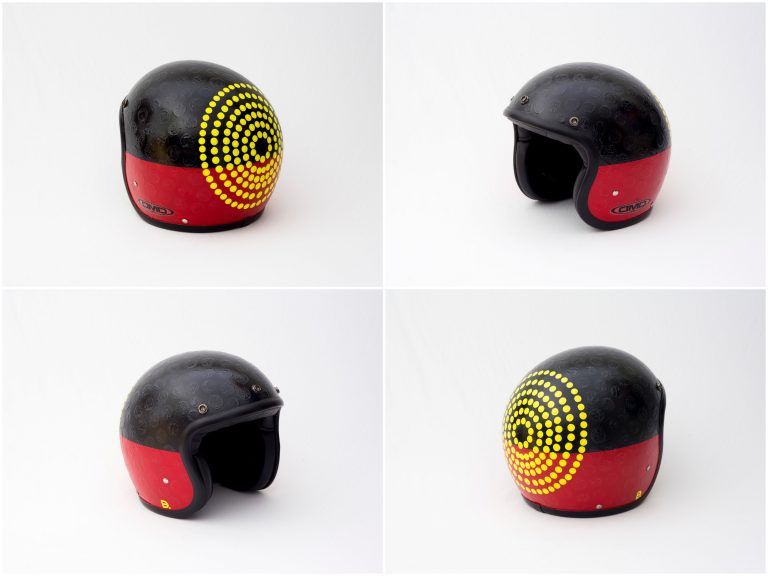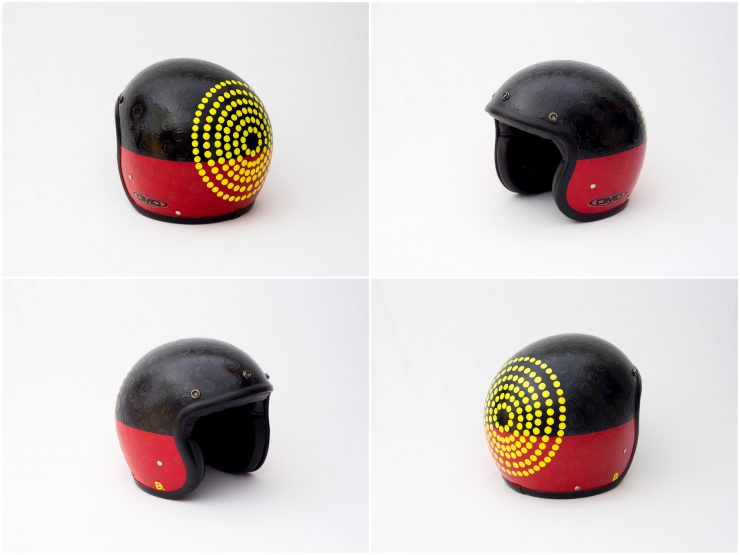 ⇞ Blak Douglas: Art career now spanning two decades. Hailing from western Sydney, born to a Koori Father/Caucasian Mother. B.A. in Graphic Design, majoring in illustration & photography, became self-practiced in painting with a style influenced by the study of Graphic Design and devoutly politicised per social justice. Widely collected.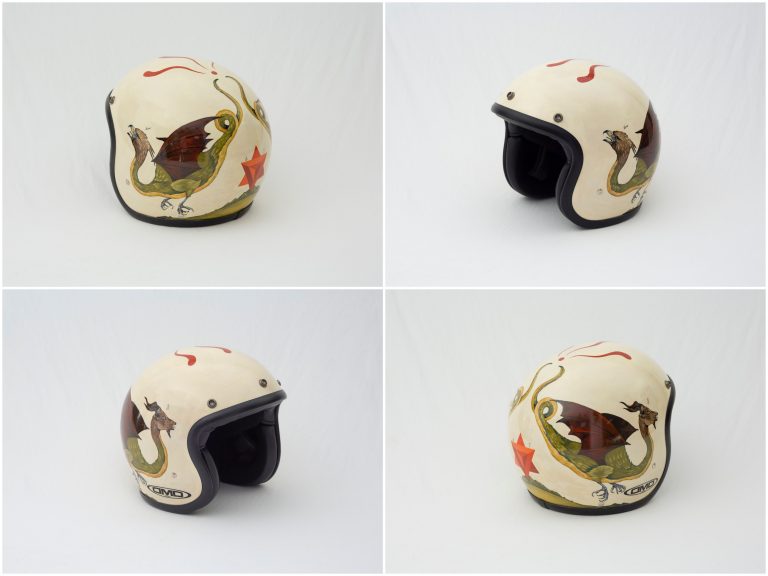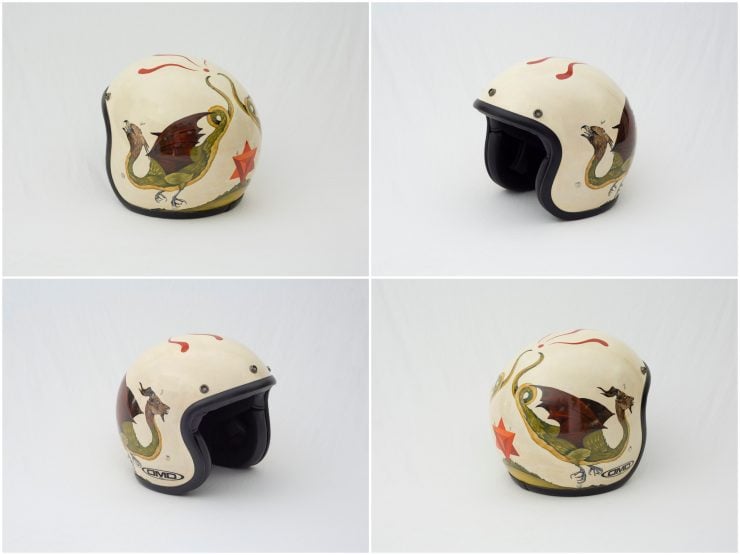 ⇞ Apeseven: George Hambov aka Apeseven grew up in the 1980's Sydney skateboard scene. Freehand aerosol and traditional brush techniques are evident with works primarily incorporating mixed media (acrylics, aerosol, inks, found paper and objects). His current works focus on complex bio-feedback driven loops involving a tapestry of pattern, animals and skeletal structures. His work is held in a number of private collections in the USA, UK, Japan, Australia and has exhibited in National Gallery of Victoria and Museum of Contemporary Art (Chicago, USA).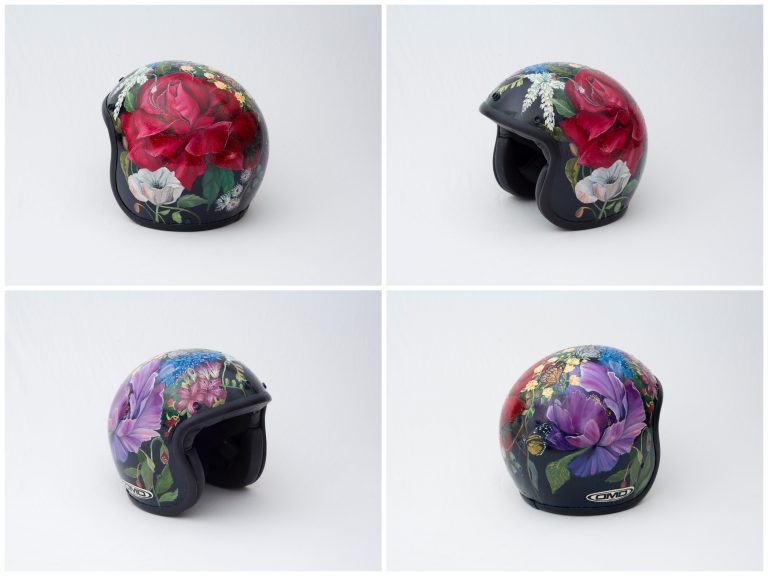 ⇞ Amy Roser: Amy Roser is a Sydney based artist who hails from sunny Queensland. With a fascination for philosophy, art in place and weird things that people do, Roser channels her ever changing obsessions (currently including typography, the colour pink, Candy Chang, Alain de Botton, Jenny Holzer) and always flowers into her artwork. She works as the Art Pharmacy Consulting curator-in-residence, as well as the Vandal Gallery Manager.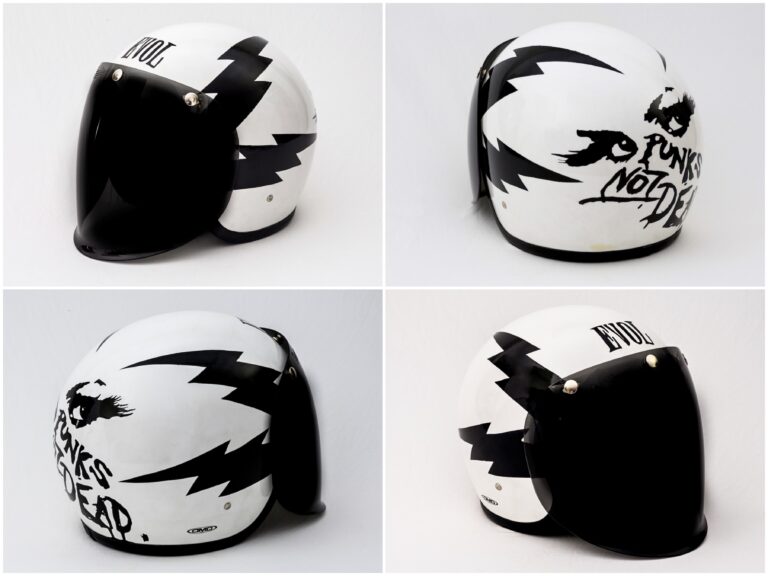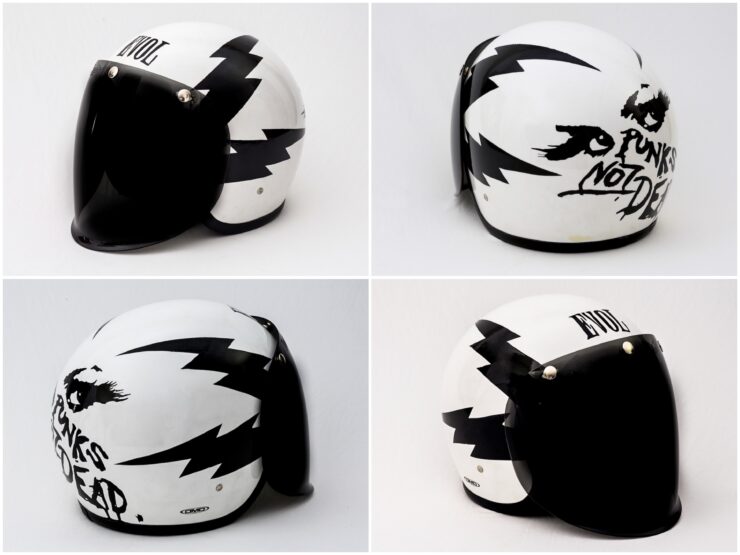 ⇞ Simon Lovelace: Lovelace's pop imagery is subversive and derisive and is reminiscent of 1970's exploitation film in its use of manipulation and previously 'innocent' images and characters.
Simon Lovelace's work balances intimacy with Kitsch. Alluding to a neo-pop expression, its success lies in the observer's desire for a perverse moment, access to a reality they can only live through the artist's personal studio time. His art allows a voyeurism often alluded to but restricted by others, genuine rude openness – refreshing.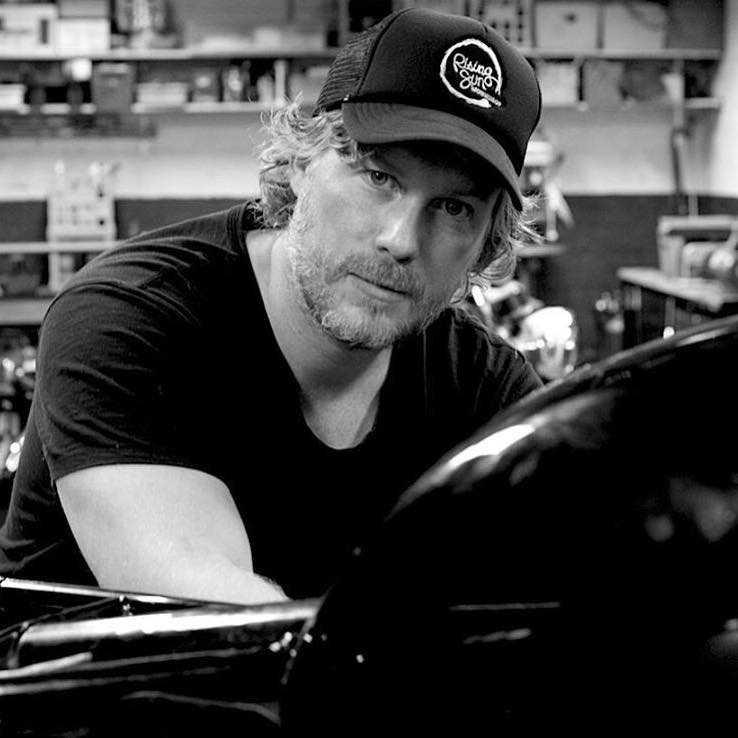 Articles that Ben has written have been covered on CNN, Popular Mechanics, Smithsonian Magazine, Road & Track Magazine, the official Pinterest blog, the official eBay Motors blog, BuzzFeed, Autoweek Magazine, Wired Magazine, Autoblog, Gear Patrol, Jalopnik, The Verge, and many more.
Silodrome was founded by Ben back in 2010, in the years since the site has grown to become a world leader in the alternative and vintage motoring sector, with well over a million monthly readers from around the world and many hundreds of thousands of followers on social media.