The American Aston Martin
Reading time: about 1 minute.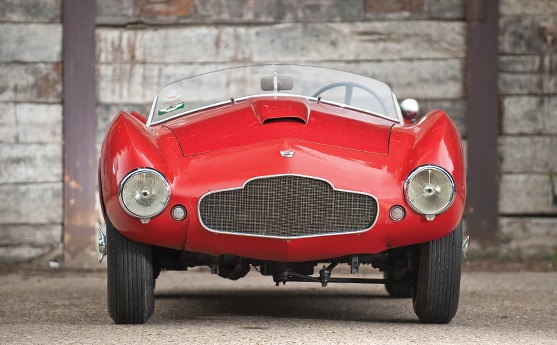 I had never seen an Aston Martin Bertone DB2/4 before this week, it turns out only 3 of them were ever made and this happens to be the last completely original and unrestored one still alive. Interestingly the Bertone DB2/4 was built in an agreement between an American man named S.H. "Wacky" Arnolt and Nuccio Bertone, there was no official Aston Martin involvement at all, Arnolt bought the chassis from Aston in the UK and had Bertone do the coachbuilding, making this the only American Aston Martin (or at the very least an American, Italian, British Aston Martin).
Arnolt was the official Chicago-area distributor  for Aston Martin, Bentley, Rolls-Royce, Bristol, MG, Riley and Morris automobiles in the post-WWII era. He made millions selling British cars to American people before deciding that he wanted to built a car with his own name on the hood.
After he met Bertone in 1952 the two of them hatched a plan to build the rather lengthily named "Arnolt Aston Martin DB2/4 Bertone". Aston Martin took umbrage at Arnolt badging the cars with the name "Arnolt Aston Martin" and refused to sell him any more DB2/4 chassis after the initial 3, thus limiting the production to a 3 car run.
This one is hitting the auction block at the RM Auction at Villa d'Este on May 21st this year. That gives you just enough time to sell your non-essential organs, your wife and your stamp collection in order to raise the required clams.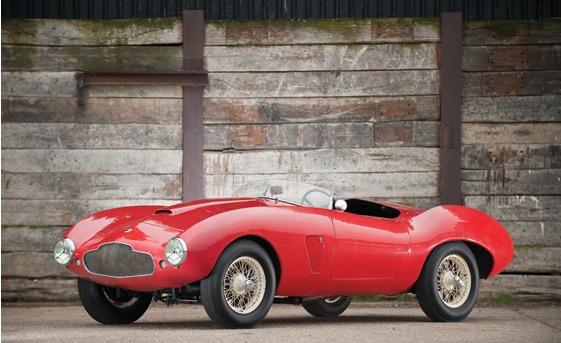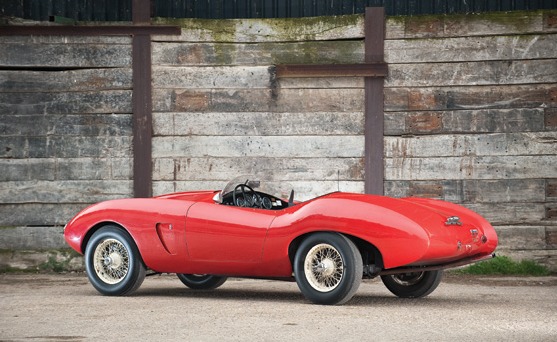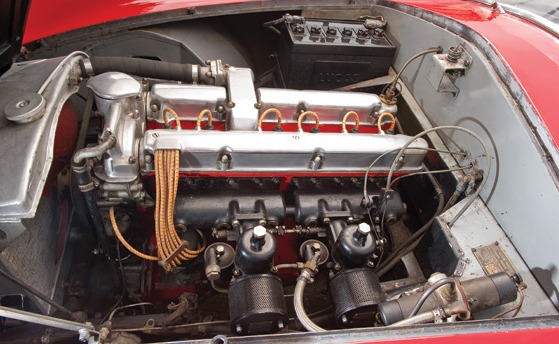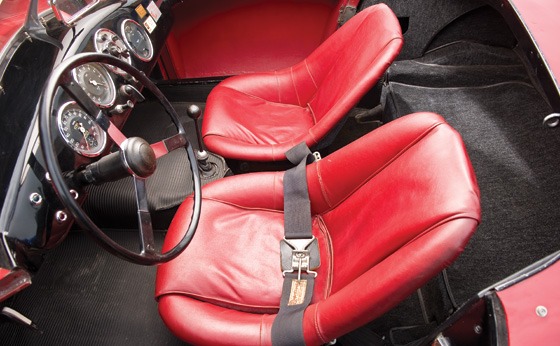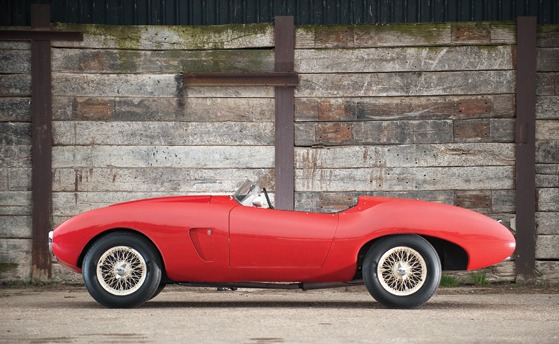 Via RM Auctions
This article and its contents are protected by copyright, and may only be republished with a credit and link back to Silodrome.com - ©2019