1972 De Tomaso Pantera Group 3 Factory Prototype
Reading time: about 3 minutes.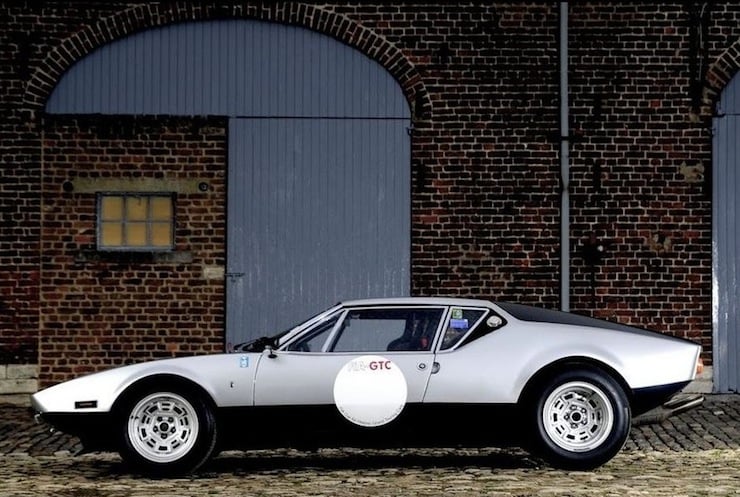 This 1972 De Tomaso Pantera is a Group 3 Factory Prototype, it's actually the only one of the 30-or-so examples produced that has an entirely hand-formed body. It's also running on a 'pulsante' (push-button) chassis and it's widely regarded as being one of the most intensively raced of all the De Tomaso Pantera Group 3 cars.
With this information in mind, it may surprise you to learn that the estimated value of the car is just $120,000 to $170,000 USD – this is considerably less than a modern, production-line Ferrari and I'll guarantee you that the Pantera will acquire a far larger group of admirers at any city's Cars and Coffee meet up.
The car was sold factory-new on the 21st of March 1972 to the Auto Club Roma Italia, it was originally registered as 'Roma KO 9227'. In 1973 it was sold on to Ital Atlantic Express for their driver Maurizio Micangeli to race in the Italian Sports Car Championship in 1974. Micangeli raced the Pantera a total of seven times with three 1st place finishes – an impressive win rate of almost 50%. He moved on to a Group 4 Pantera chassis in 1975 and this car, chassis '1070' was sold to Micangeli's good friend Marco Curti aka 'Spiffero'.
Marco Curti (Spiffero) raced chassis 1070 all over Italy regularly for the next few years, including the prestigious Giro d'Italia with a best place finish of 10th overall in 1978 behind some the era's great drivers including Markku Allen, Riccardo Patrese and Michelle Mouton. At the end of the 1979 season chassis 1070 was placed in storage when Spiffero bought himself a more modern Group 4 Pantera.
In the mid-90s Marco Curti sold this car to Dominato Lado who took the car back to the factory for a complete, extensively detailed restoration. He had the colour changed from black to silver-black and entered many Italian historic races before selling the Pantera in 2003 to Lado Niccolo, who carried on in the same vein until 2005. Sold that same year, chassis 1070 has been in Belgium since then and has been driven around the world famous Spa-Francorchamps circuit on more than a few occasions.
Having entered 48 historic races since its restoration in 1997, the car is no longer in concours condition but is very well presented throughout with an immaculate, straight body. Looking almost new, the engine bay was cosmetically refreshed recently when a full service was carried out, the service included a brand new MSD ignition system. The original Ford 351 (5.7-litre) engine runs like new and delivers all the power a person could possibly wish for, as evidenced by a lap time of 2 minutes 58 seconds around Spa.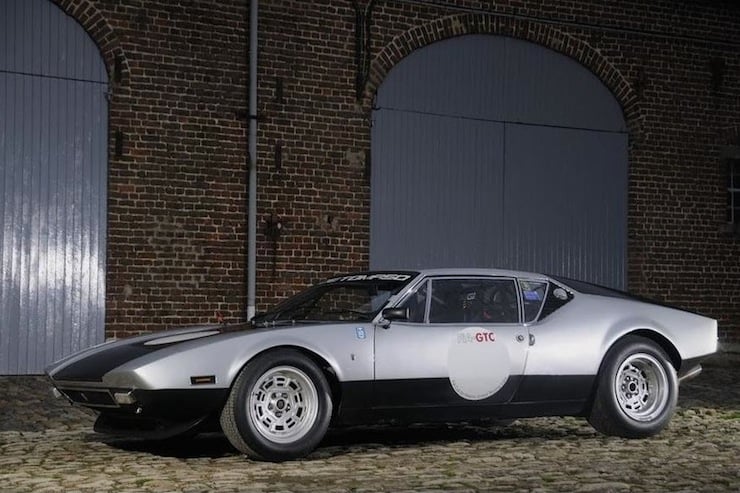 The brakes were overhauled in 2007 and are in very good shape, as is the transmission, while the heavy-duty clutch is a little rough but does the job. The four original Cromodora wheels (not replicas) were repainted a few years ago, all the electrics work, including the pop-up headlights (though one is slightly slower that the other) while the passenger-side window rolls down unevenly and needs assistance returning.
The following items are included in the sale – the original Italian libretto (registration document) recording all ownership changes, a copy of the original factory invoice to Auto Club Roma dated 21st March 1972, original 1997 FIA papers, original Automobile club d'Italia technical passport recording 48 races between 1998 and 2005, the original Italian license plates ('Roma KO 9227'), copies of numerous 1970s invoices from De Tomaso Modena and for the work carried out in 2011, and a portfolio containing around 50 large original photographs of the car in action in the 1970s.
A worthy addition to any private collection, this unique prototype Pantera is ready for all of the most important historic motor sport events including the Le Mans Classic (which it entered in 2002), the Tour Auto or even the reborn Giro d'Italia where it should receive a particularly warm welcome, having participated in the original one on five occasions in the 1970s.
Click here to visit the auction listing.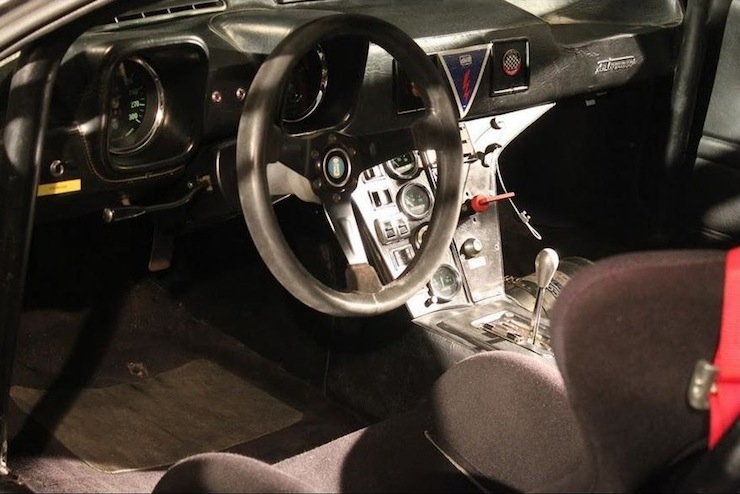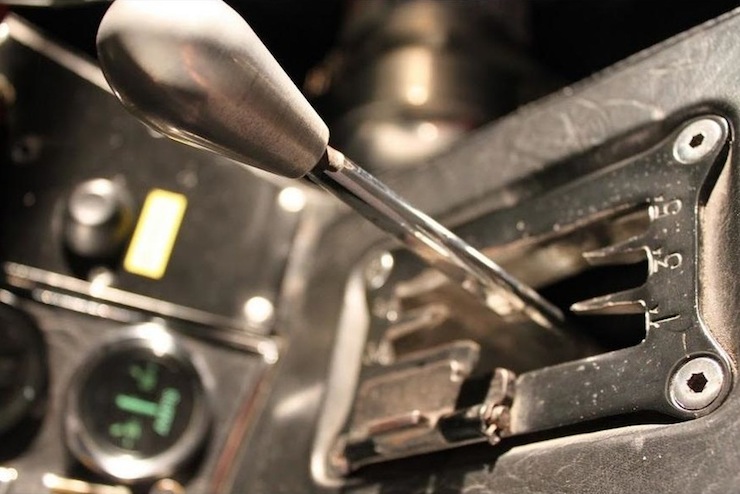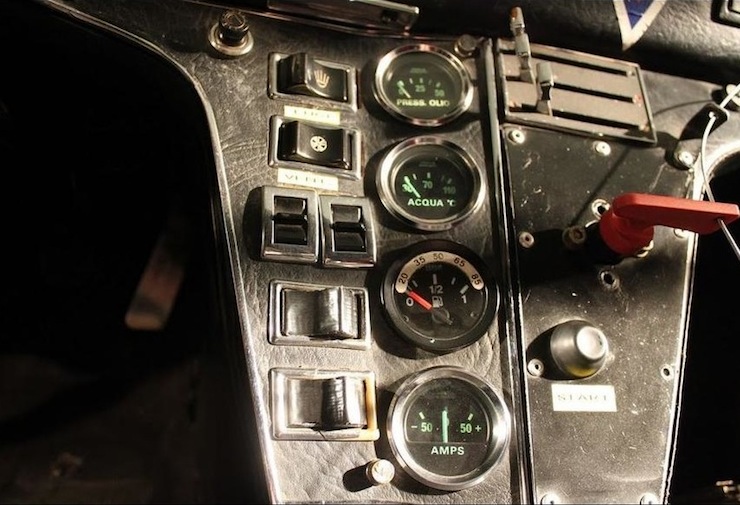 This article and its contents are protected by copyright, and may only be republished with a credit and link back to Silodrome.com - ©2020