Cockpits of Goodwood
Reading time: about 2 minutes.
The below gallery is a collection of 78 cockpit photos taken over the 4 days of the 2017 Goodwood Festival of Speed.
This is by no means all the cars that attended Goodwood, but it is a good crosssection of what was on display this year – with cars ranging 114 years from 1903 t0 2017.
For the uninitiated, the Goodwood Festival of Speed is one of the largest motoring events in the world. It's held annually in the summer by Lord March at his estate at Goodwood House in southern England, approximately 100,000 people attended each of the 4 days, 4,500 hay bales are used to set up the Hillclimb, and there are generally about 300 exhibitors on site each year.
Each cockpit below has a caption under it telling you what year, make, and model it is – and if any pique your curiosity you can see footage of it racing up the hillclimb here on the official Goodwood website. The images are all 3000 pixels wide, however you'll need to click each one to see it at full resolution in a new window.
Editor's Note: Great care has been taken to get each caption correct, if you spot any mistakes please email us.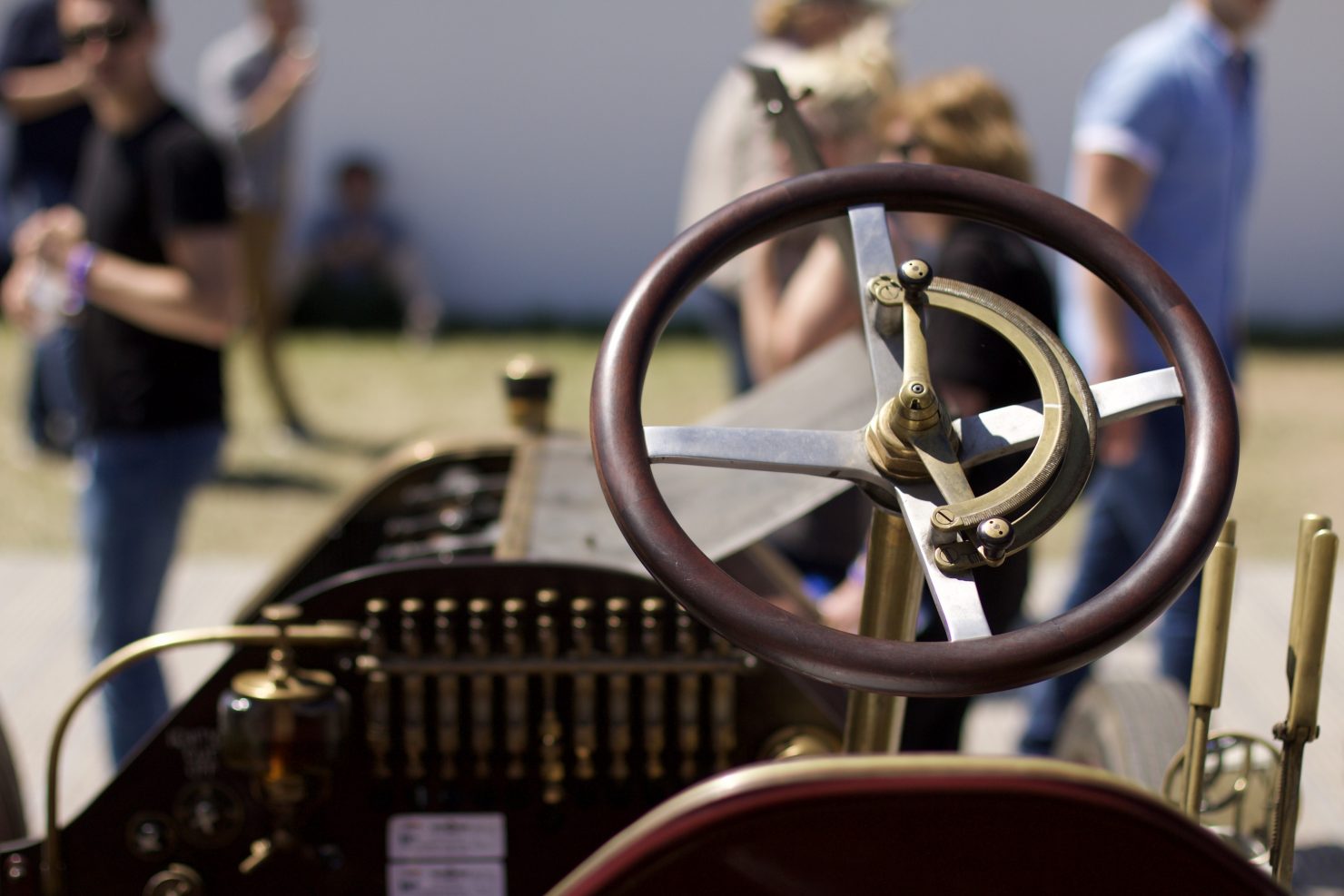 ⤉ 1903 Mercedes 60hp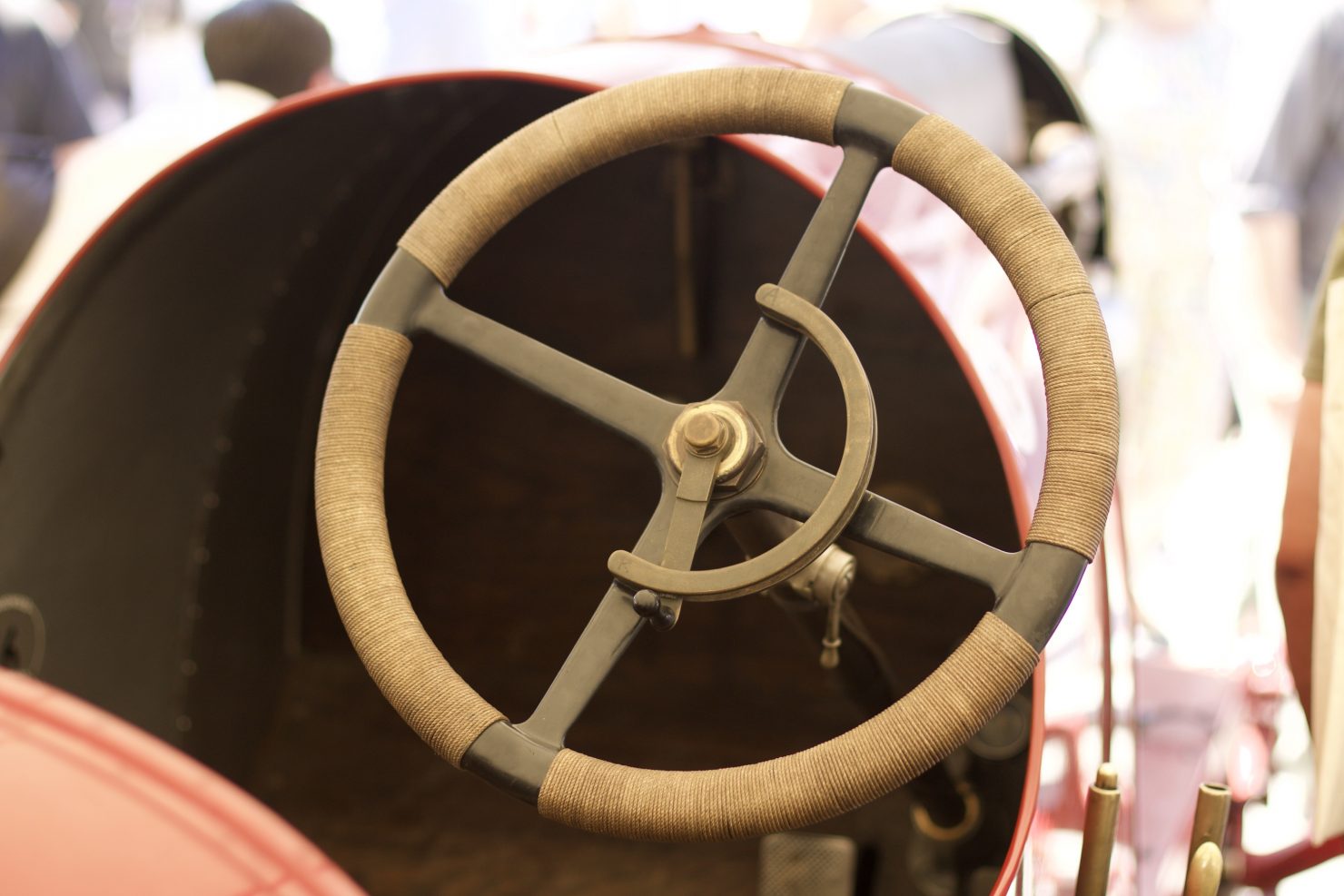 ⤉ 1911 Fiat S76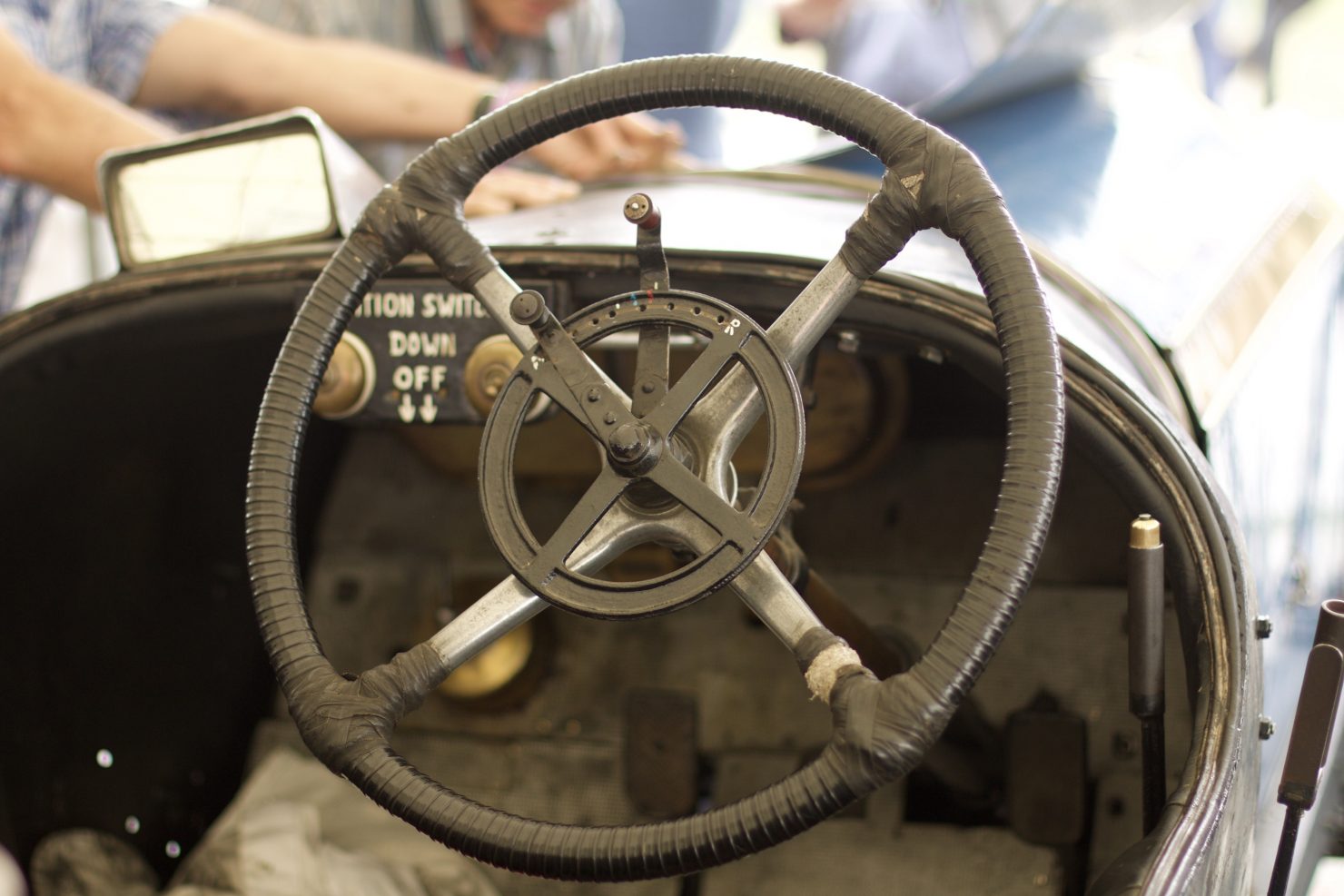 ⤉ 1912 Lorraine Dietrich "Vieux Charles III"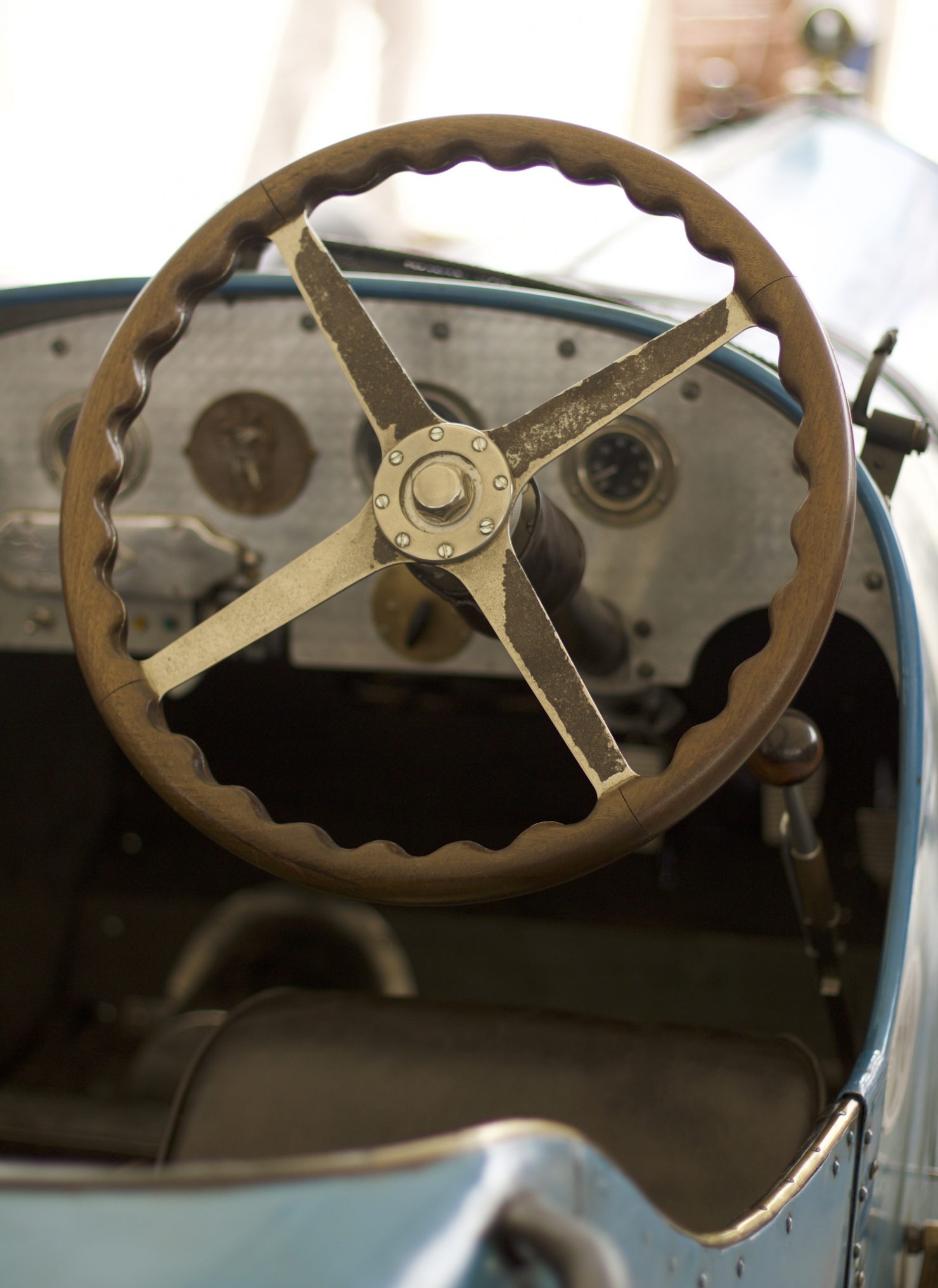 ⤉ 1920 Ballot 3.8 LC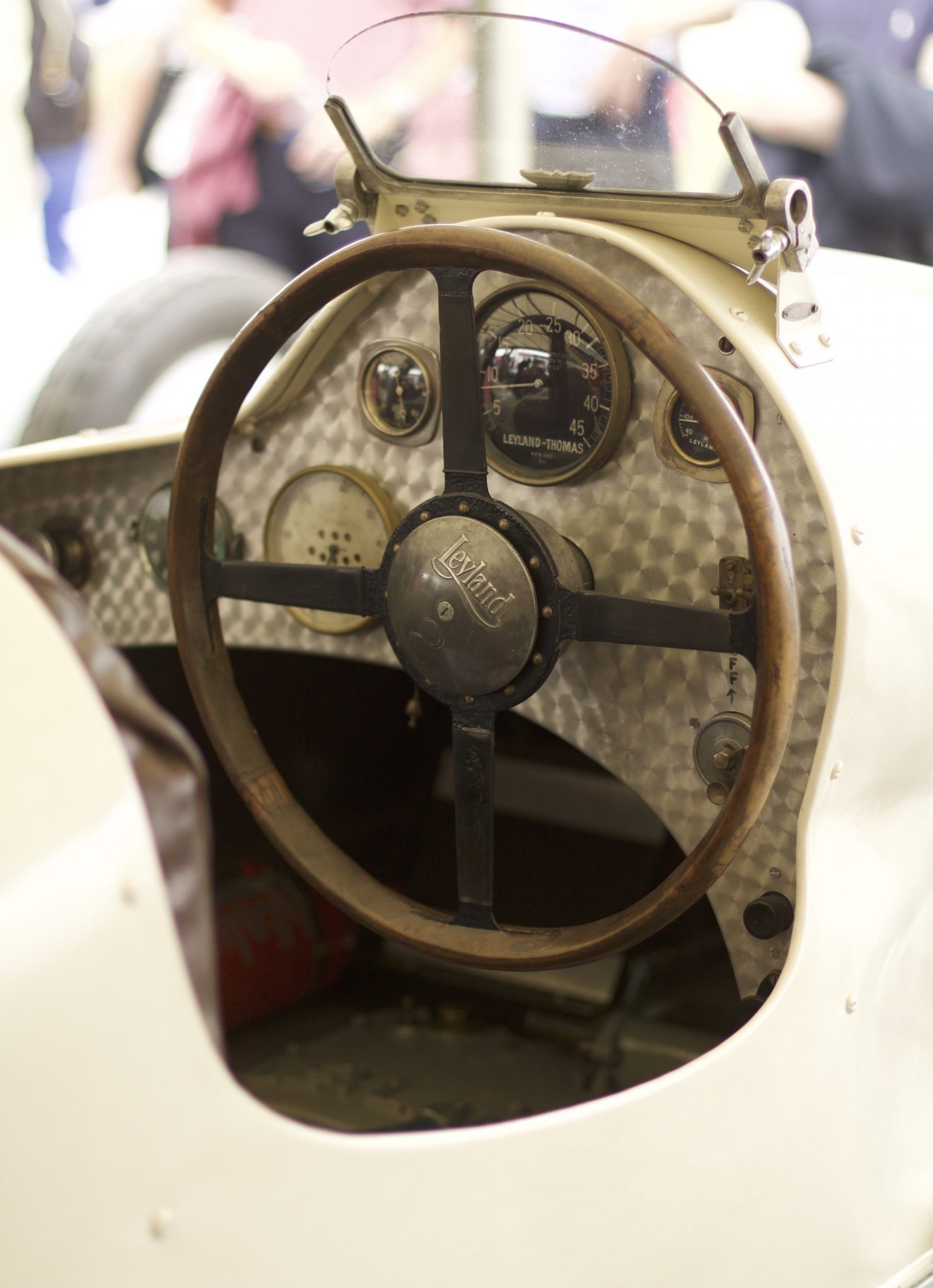 ⤉ 1922 Leyland-Thomas Special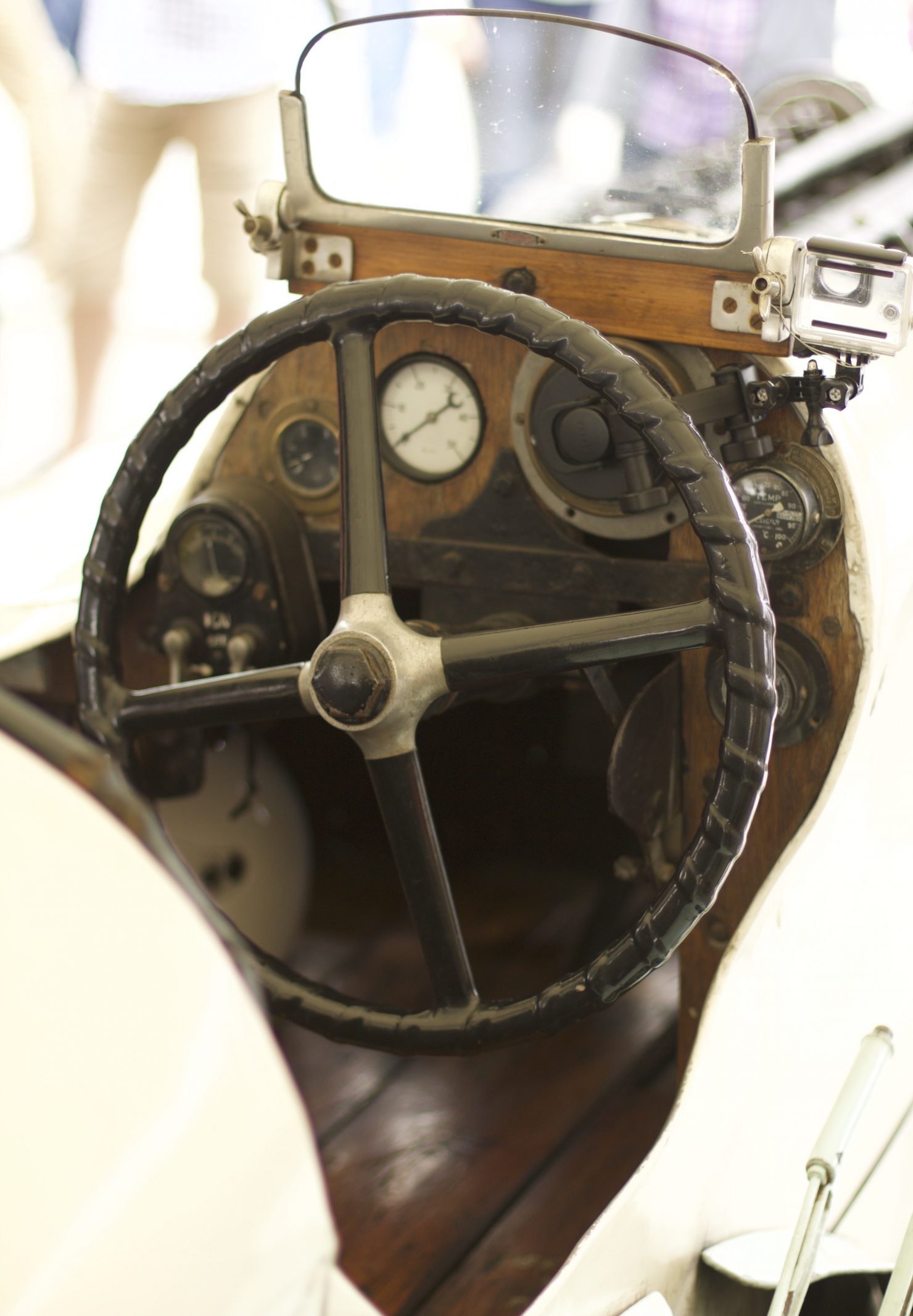 ⤉ 1923 Thomas Special "Babs"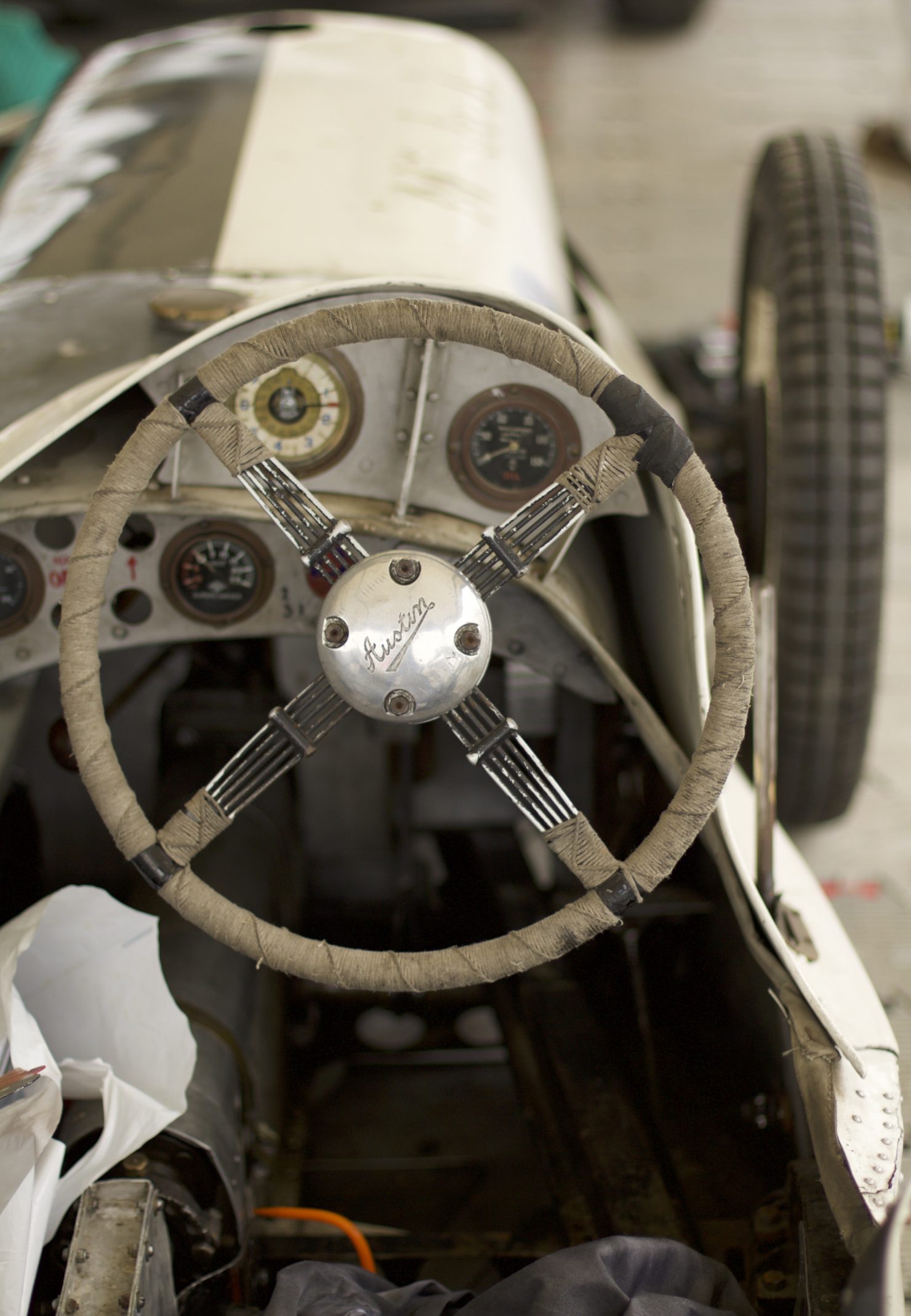 ⤉ 1924 Austin Seven "Mrs Jo Jo" Special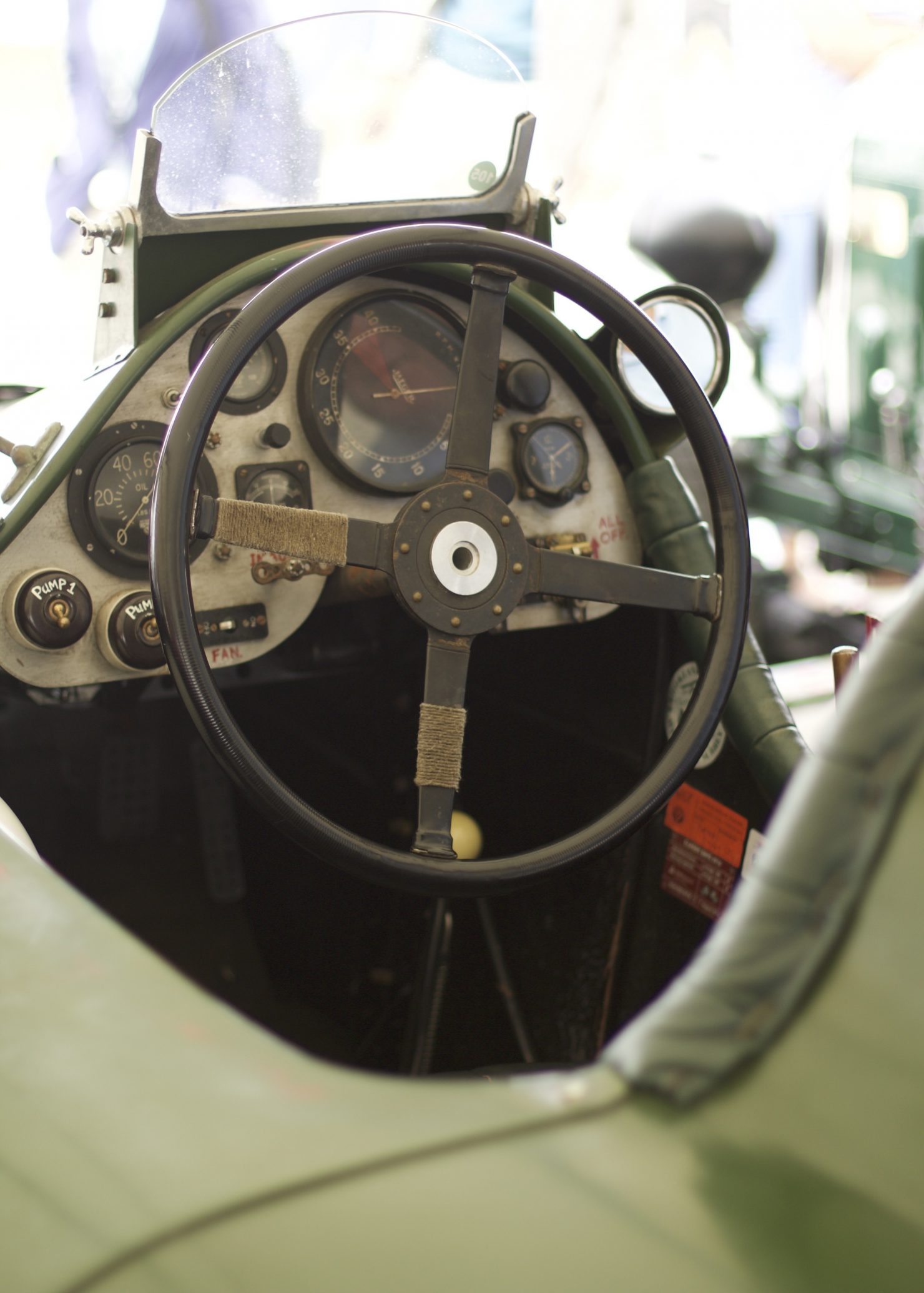 ⤉ 1926 Bentley 8-Litre Special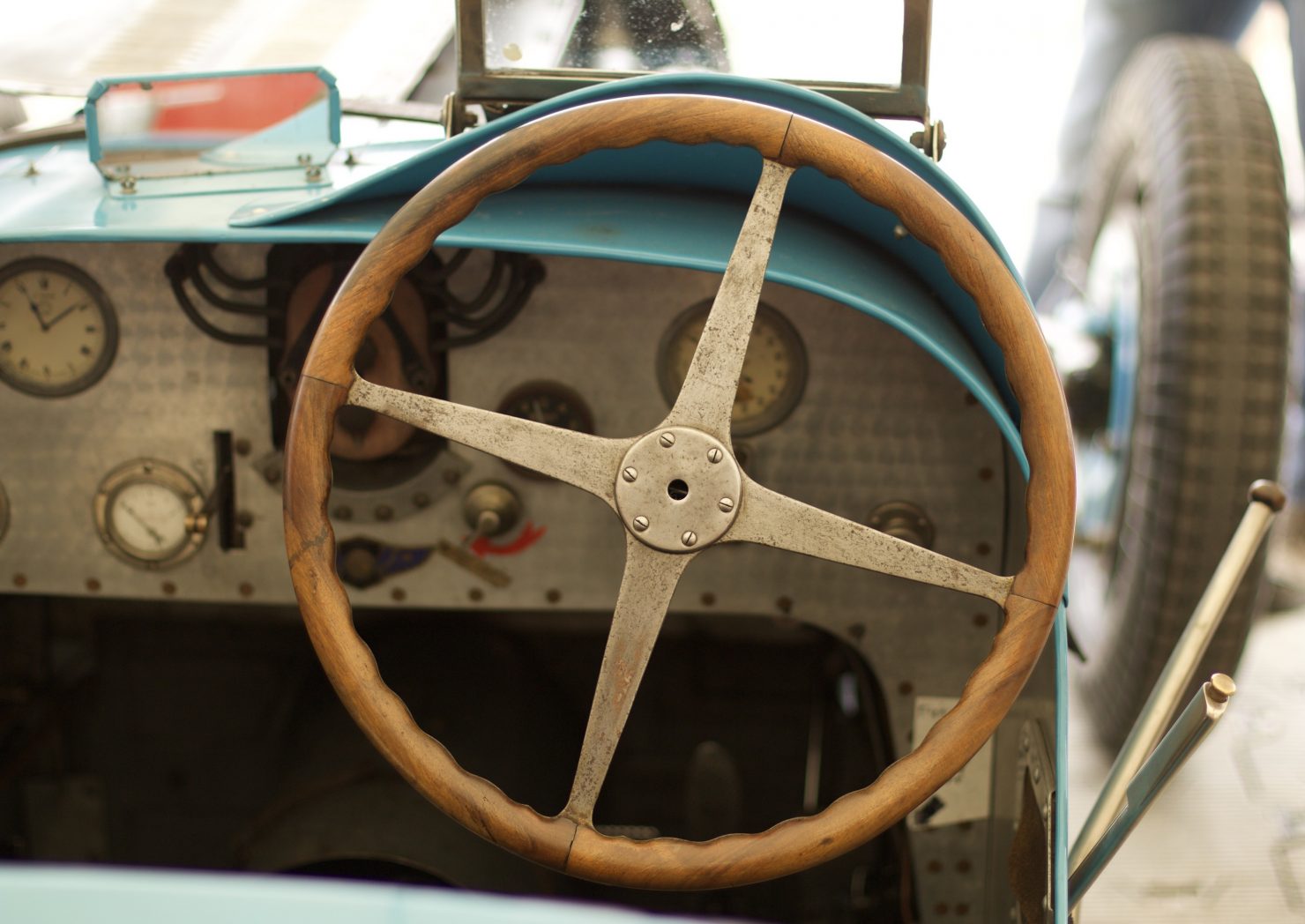 ⤉ 1927 Bugatti Type 35B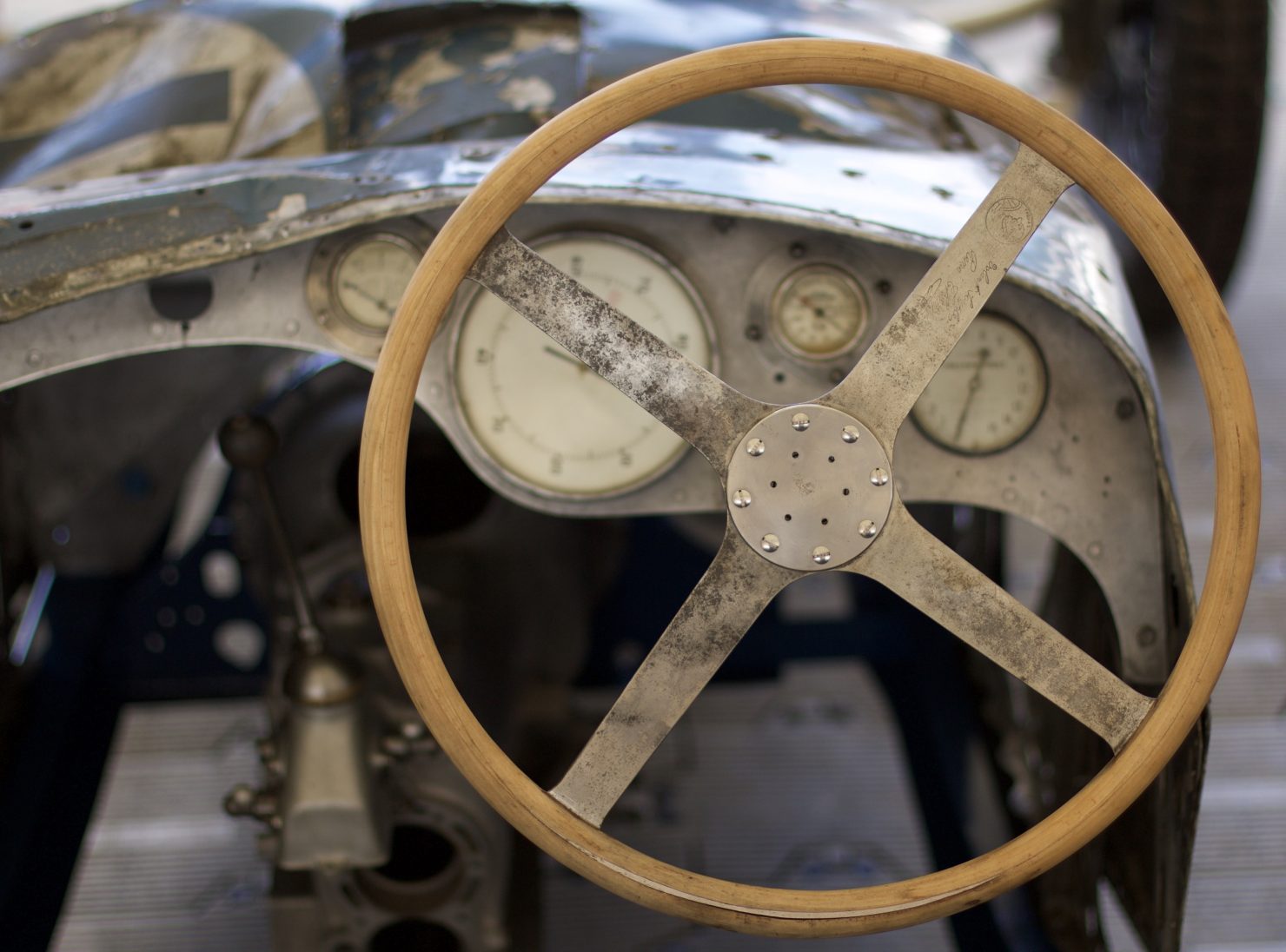 ⤉ 1927 Delage 15 S8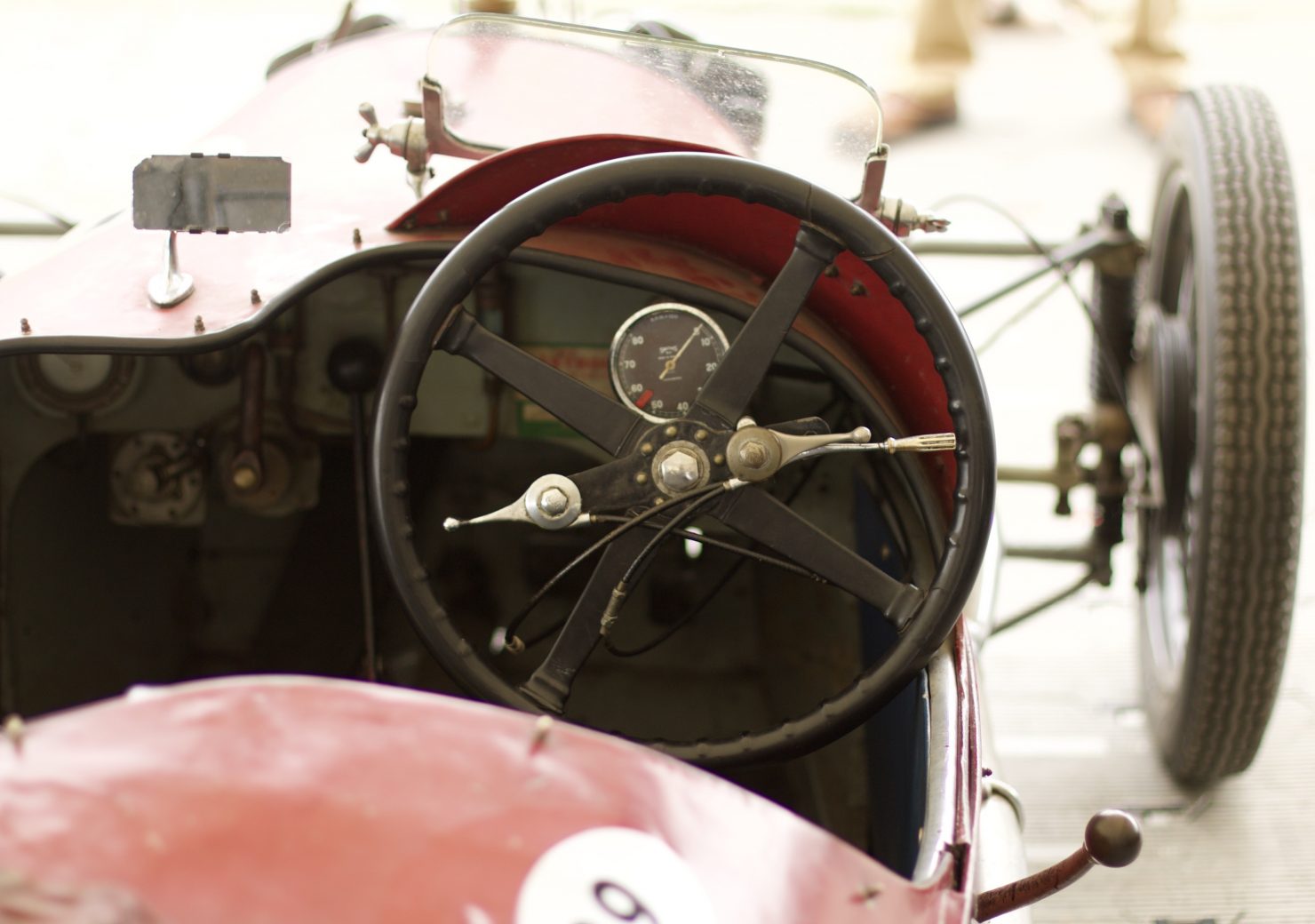 ⤉ 1929 Morgan Aero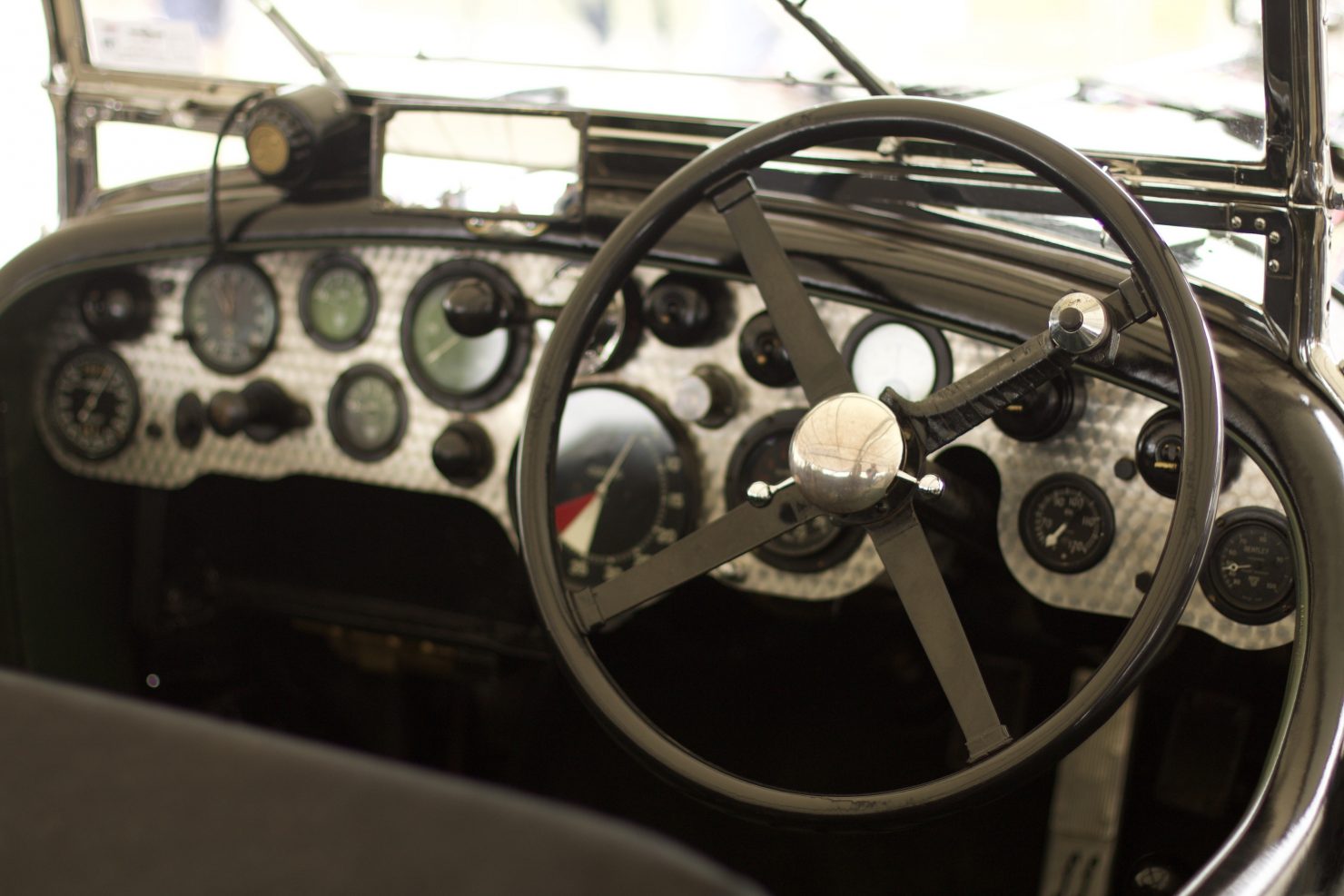 ⤉ 1930 Bentley 4 1/2-Litre Supercharged
⤉ 1932 MG C Type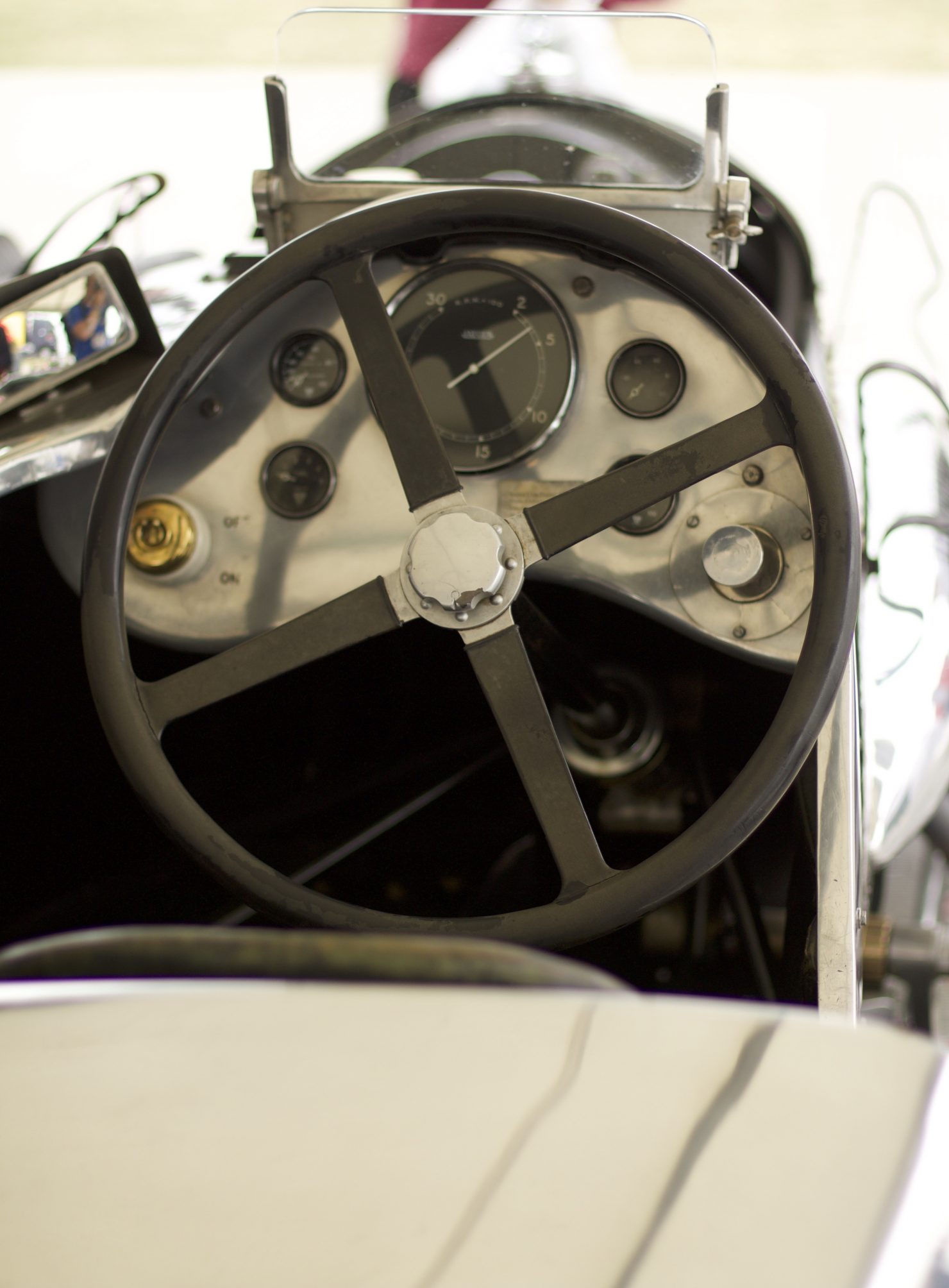 ⤉ 1933 Napier-Railton Special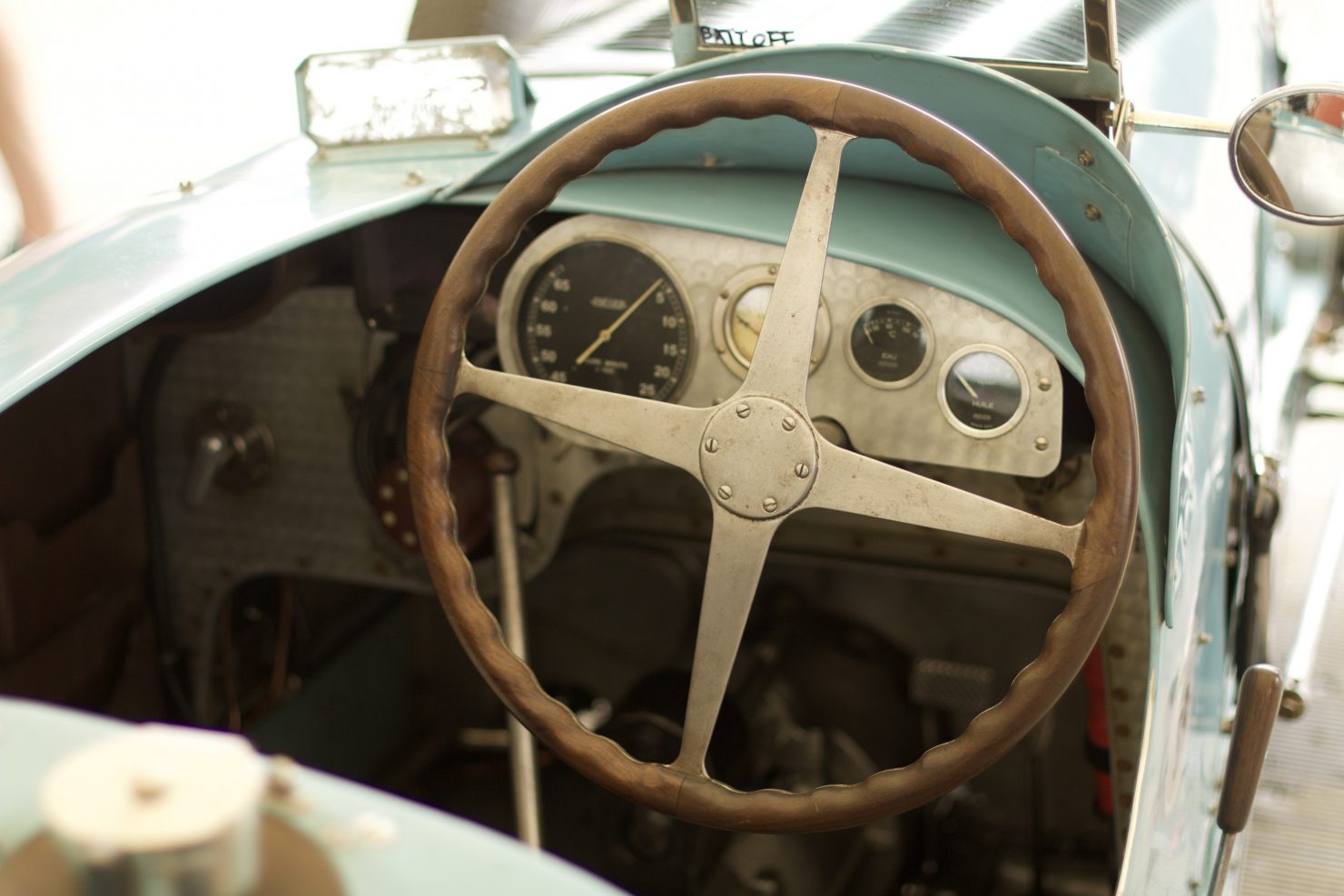 ⤉ 1934 Bugatti Type 59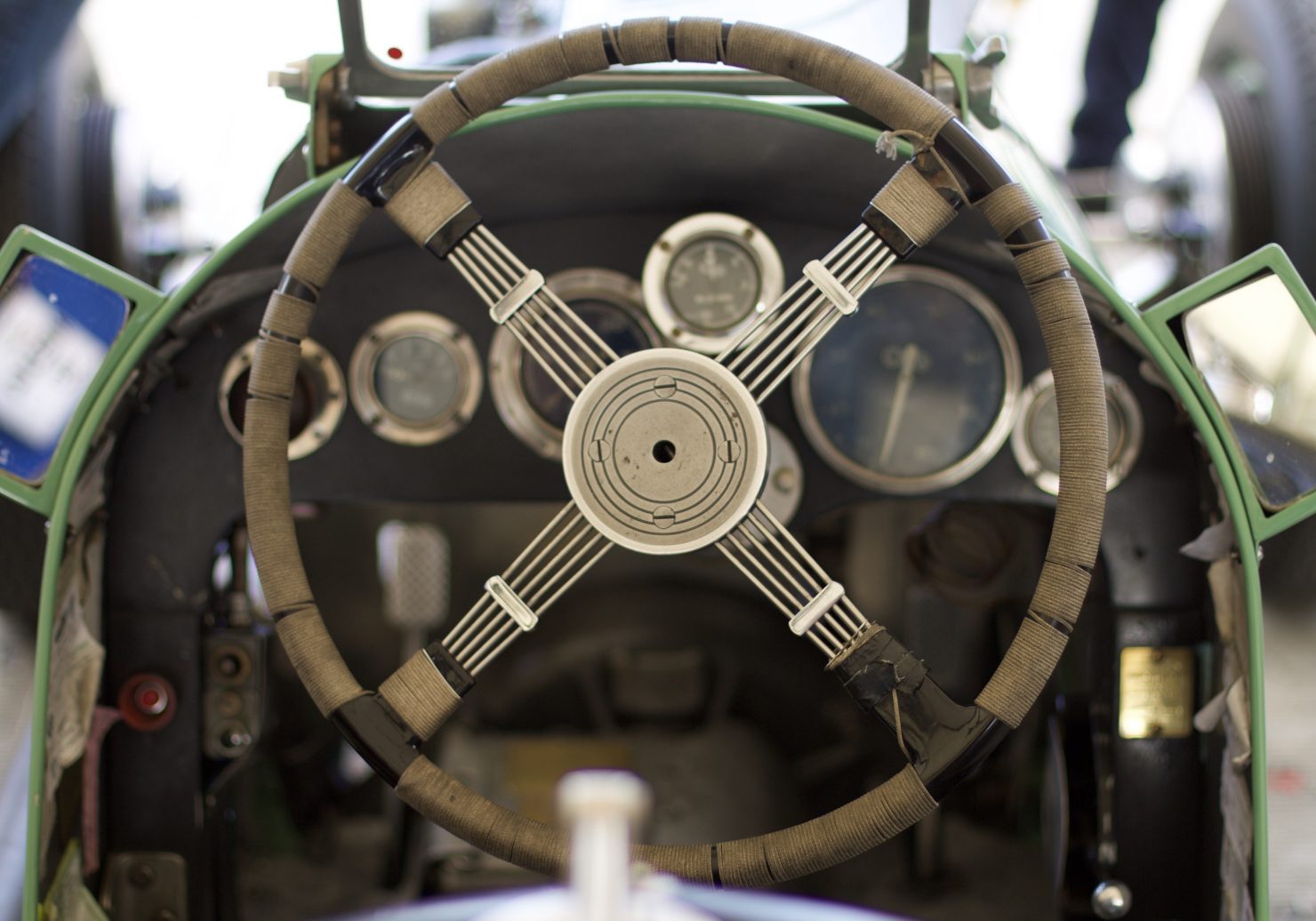 ⤉ 1934 ERA A-type R3A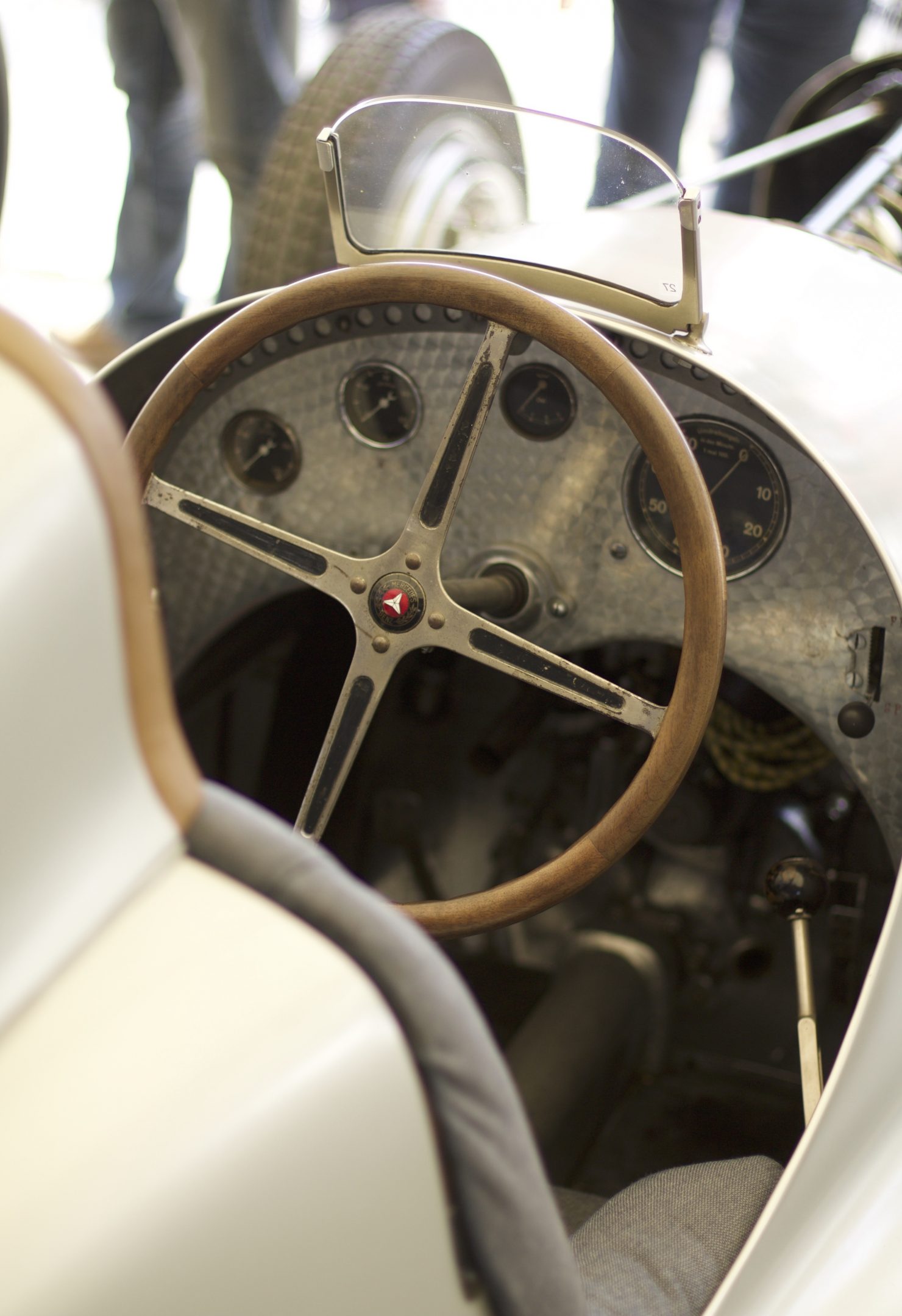 ⤉ 1934 Mercedes-Benz W25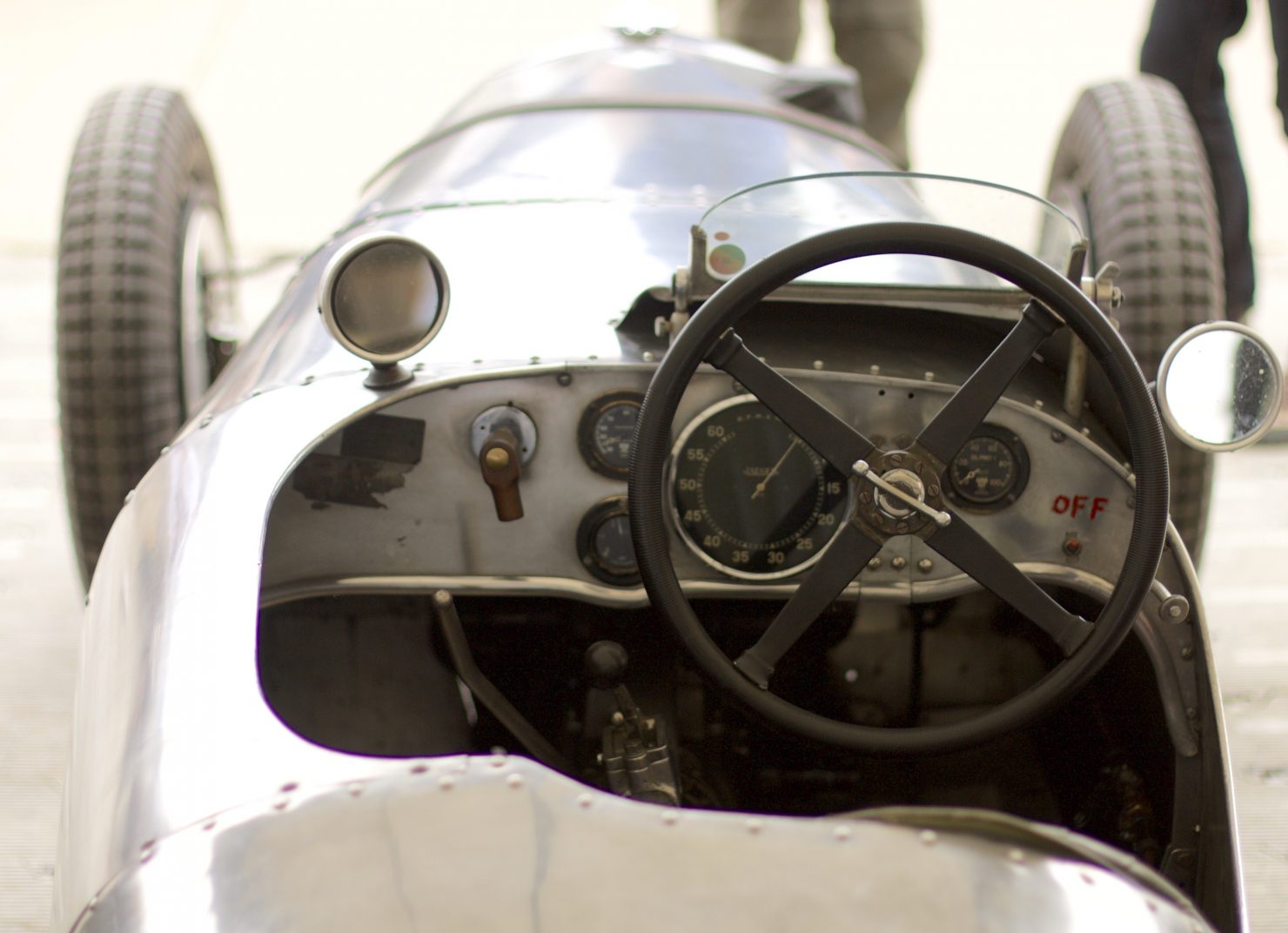 ⤉ 1934 Riley "Dixon Special"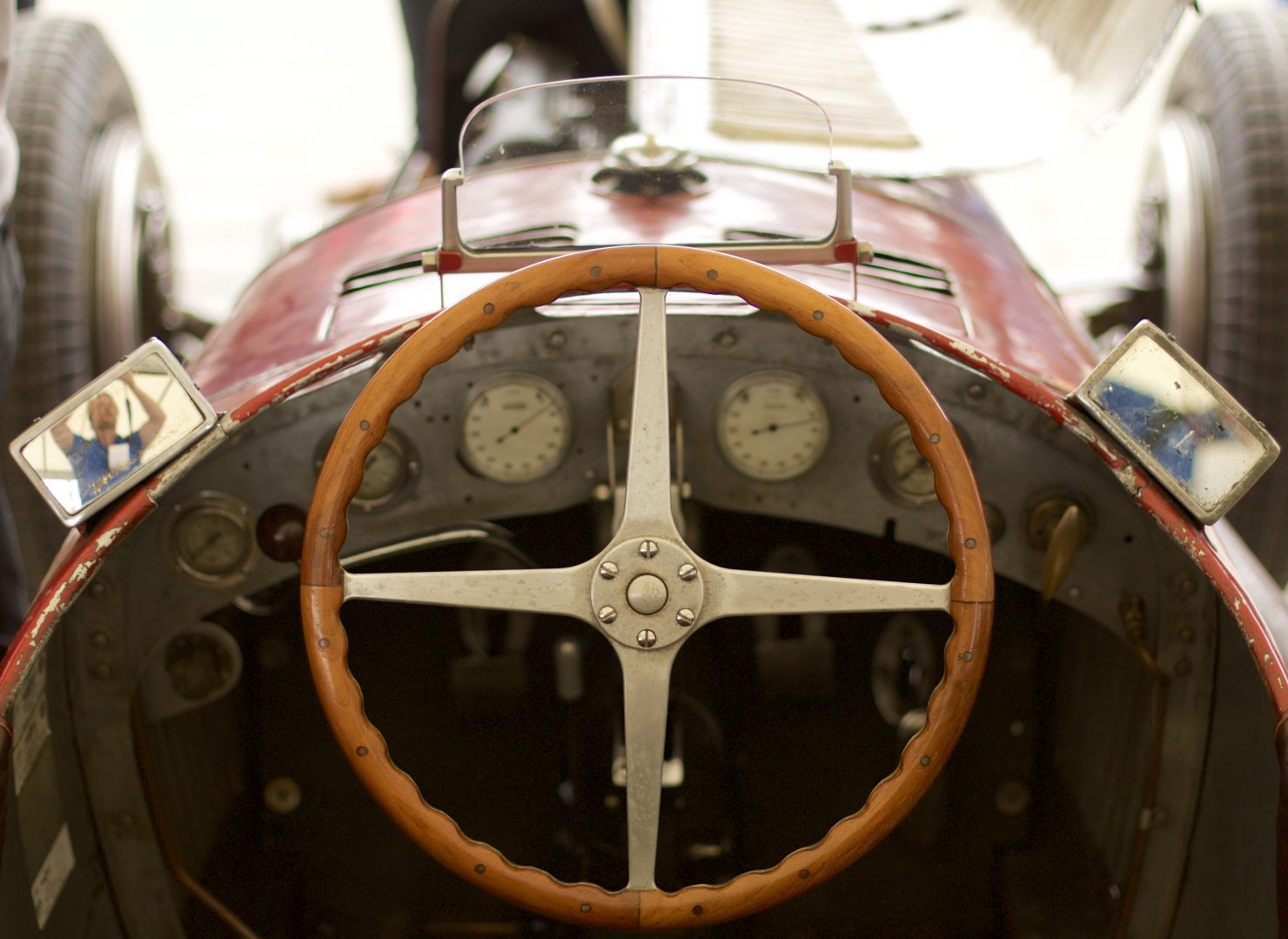 ⤉ 1935 Alfa Romeo Tipo B
⤉ 1935 Frazer Nash Monoposto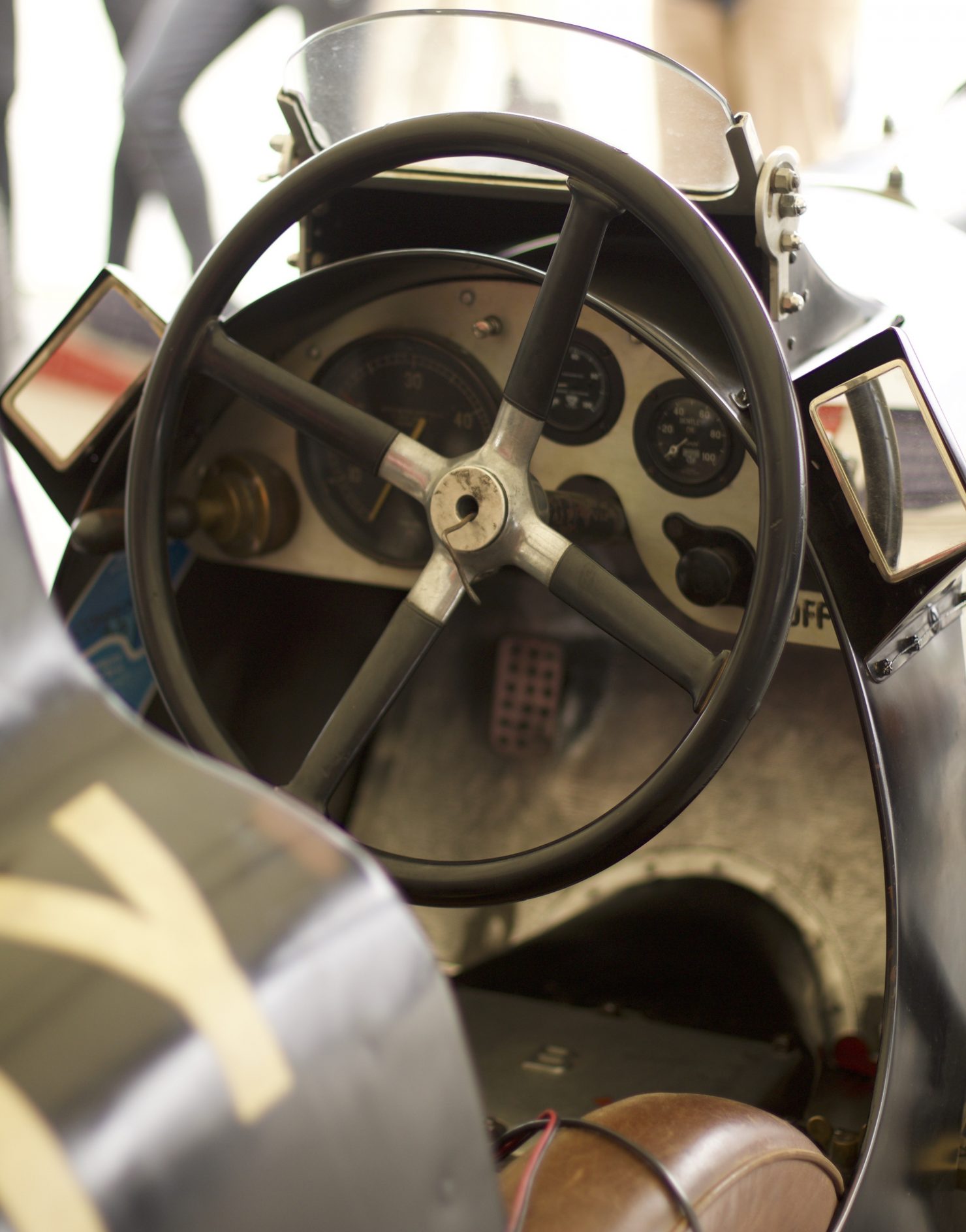 ⤉ 1936 Bentley "Pacey-Hassan Special"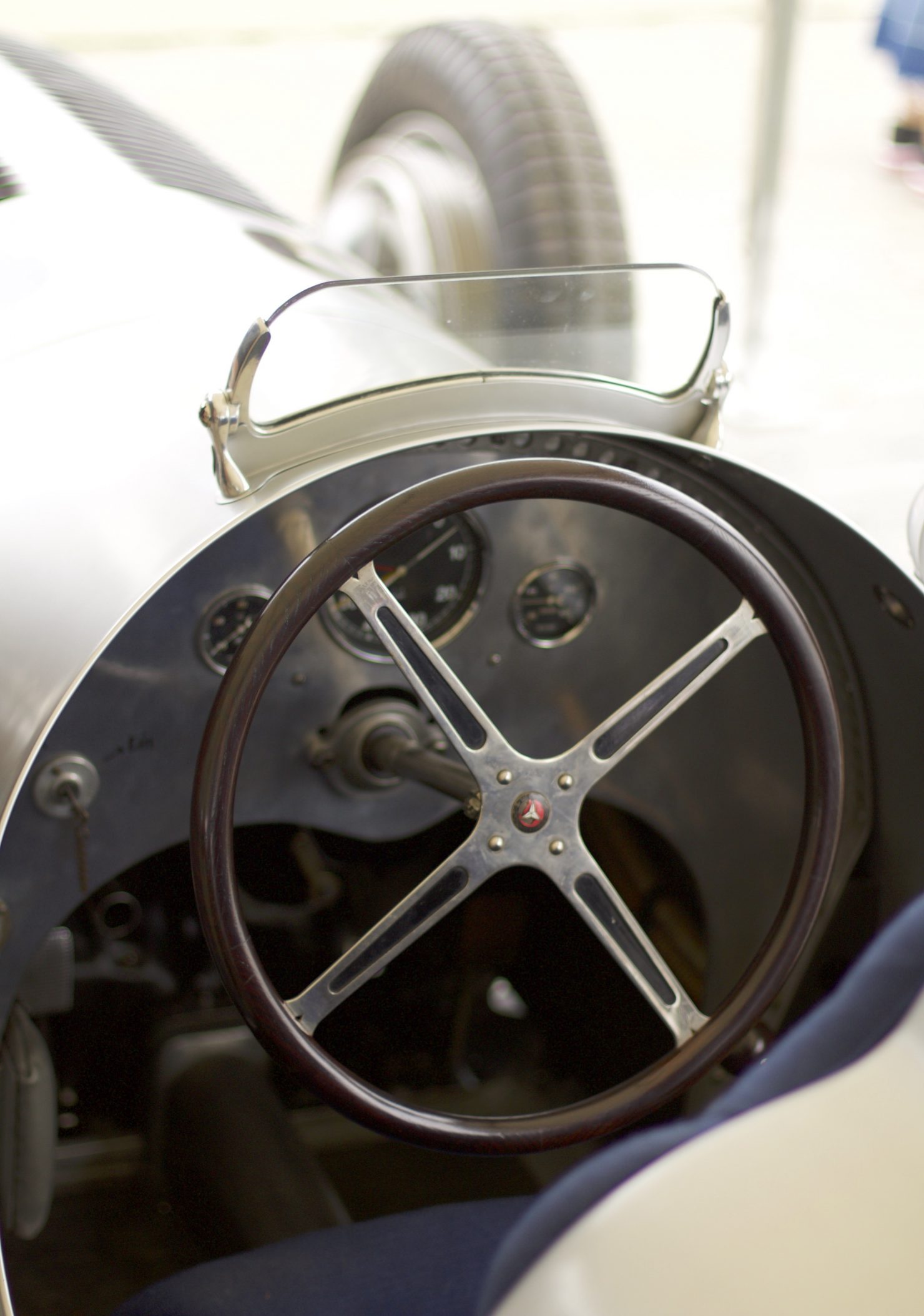 ⤉ 1937 Mercedes-Benz W125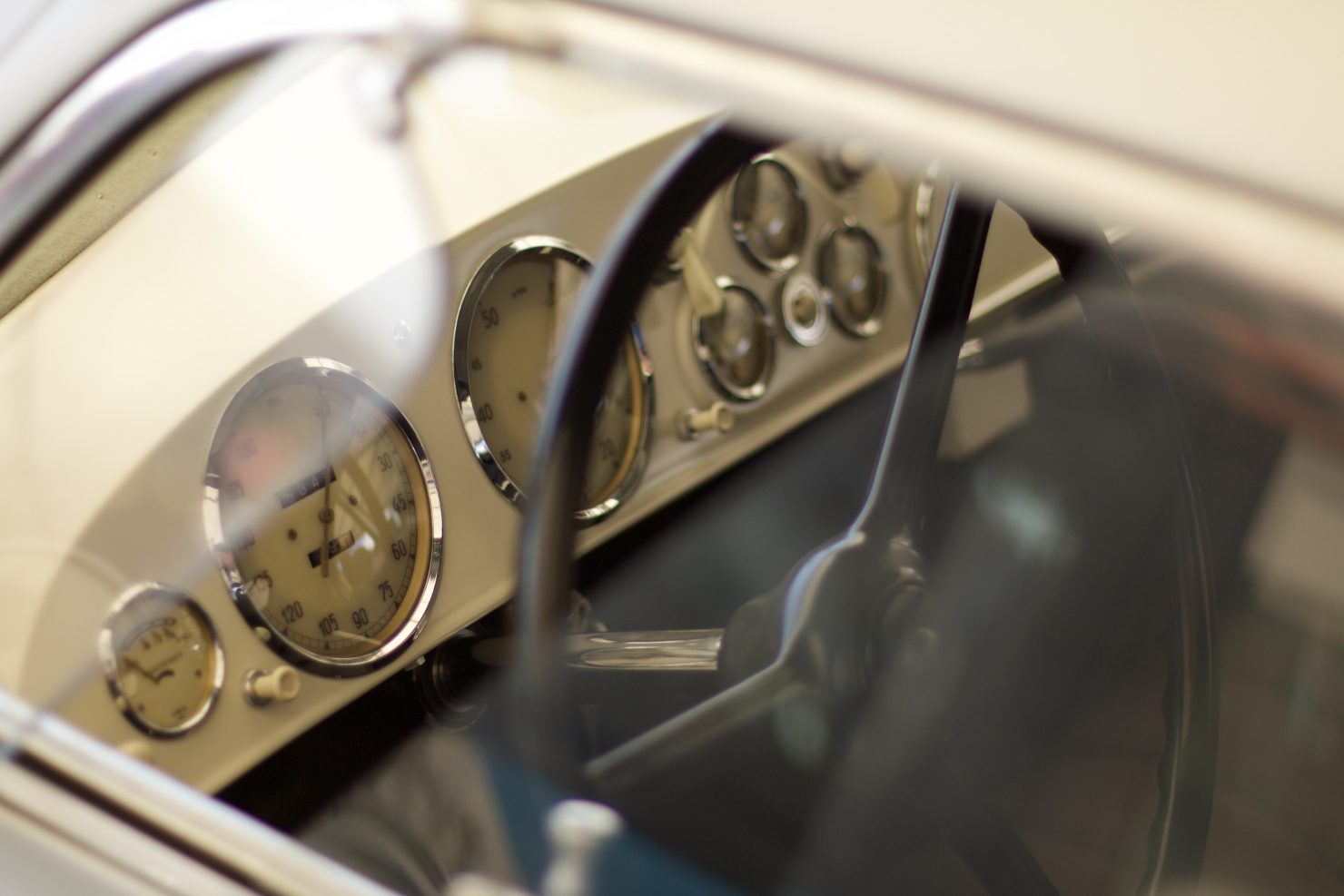 ⤉ 1939 BMW 328 Mille Miglia Touring Coupe
⤉ 1947 Ferrari 125 S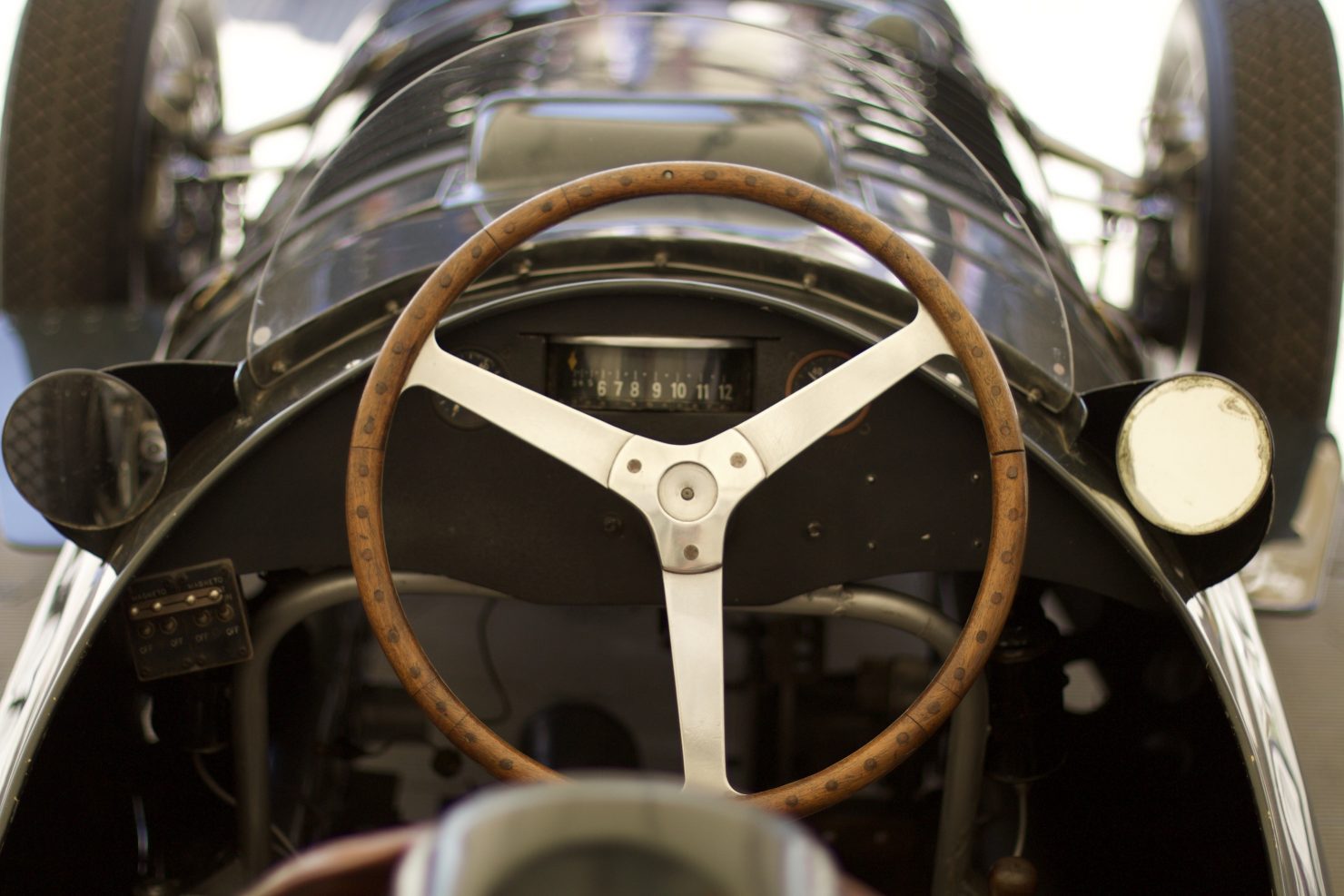 ⤉ 1950 BRM Type 15 V16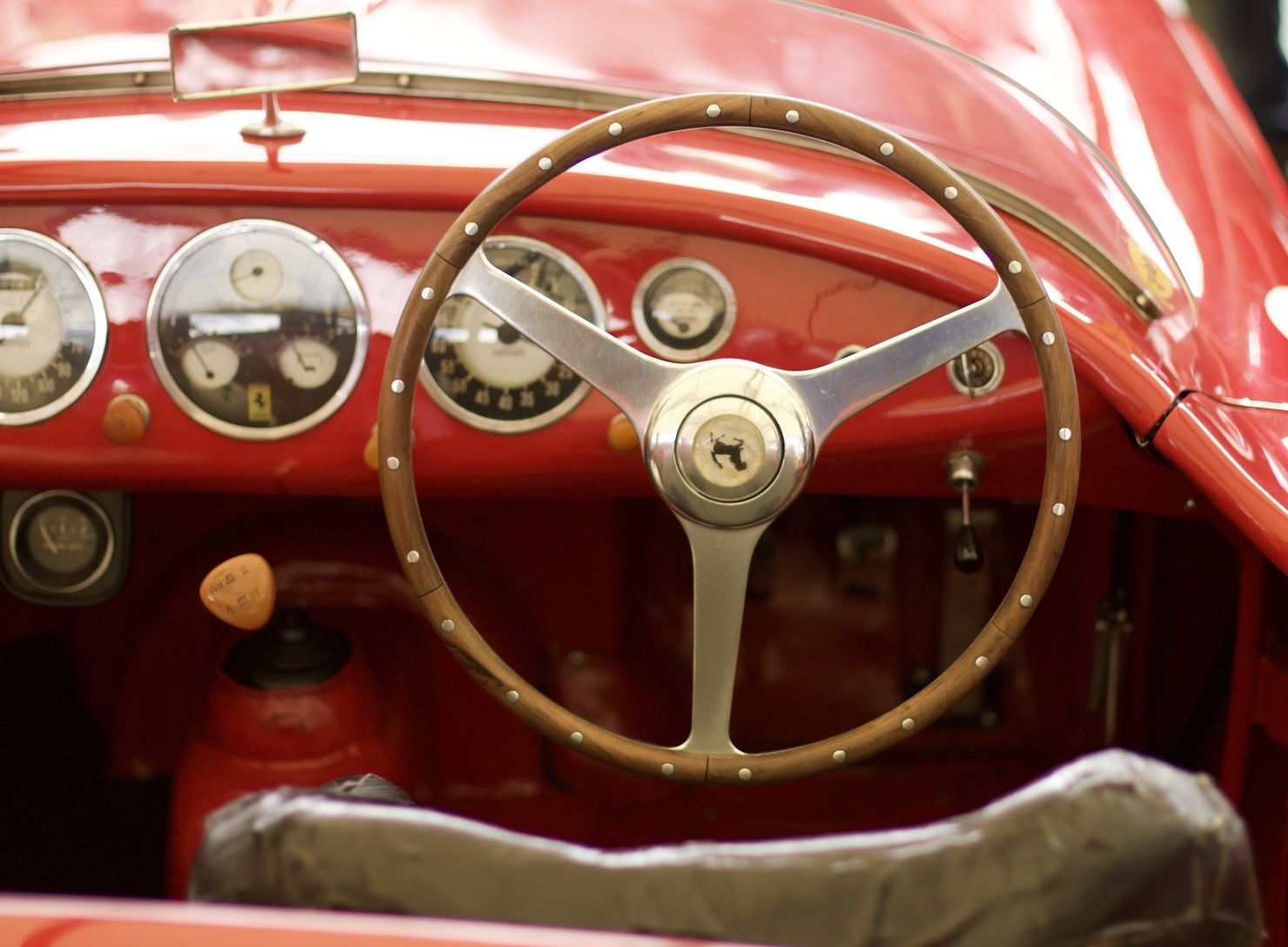 ⤉ 1950 Ferrari 166 MM Barchetta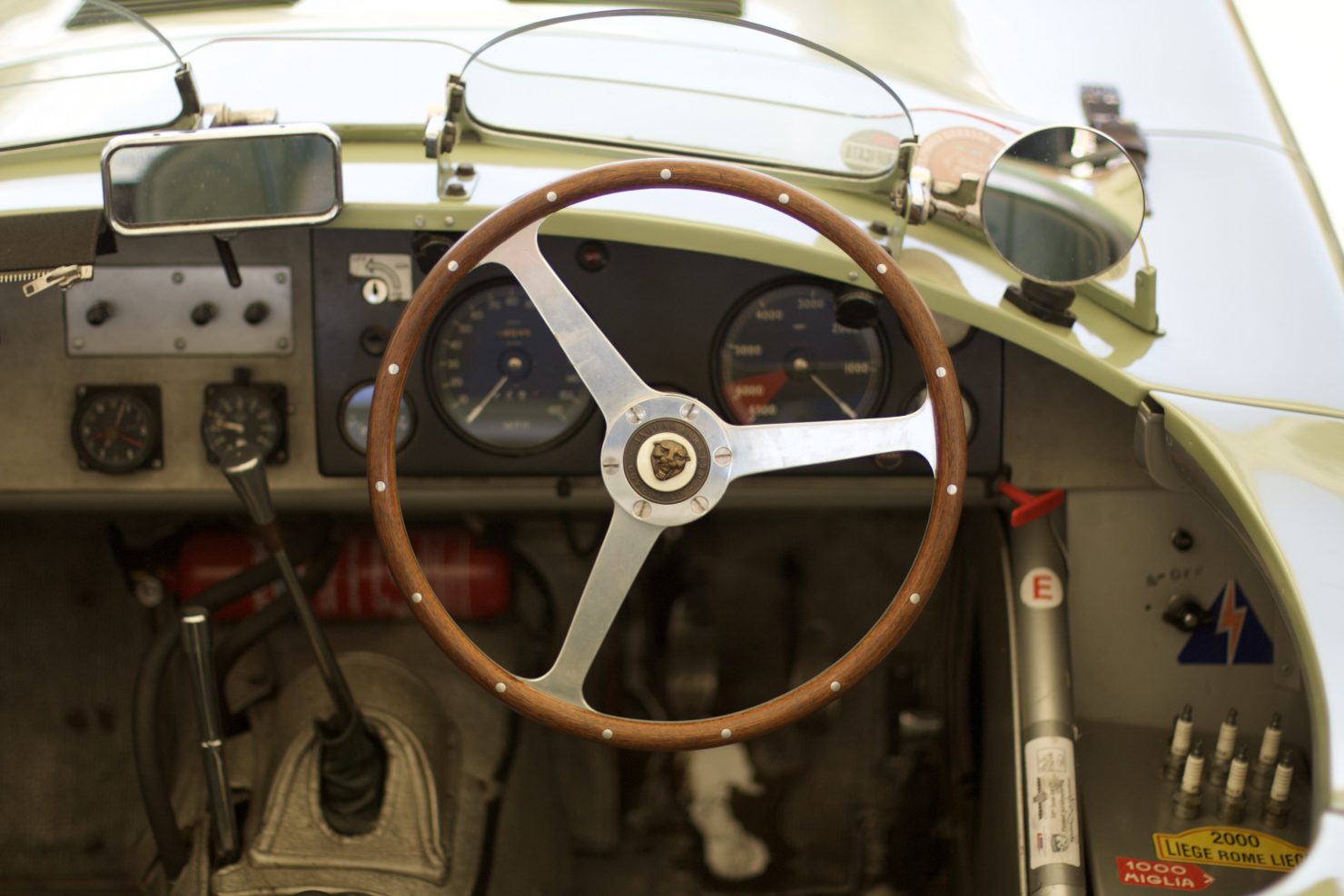 ⤉ 1952 Jaguar C-Type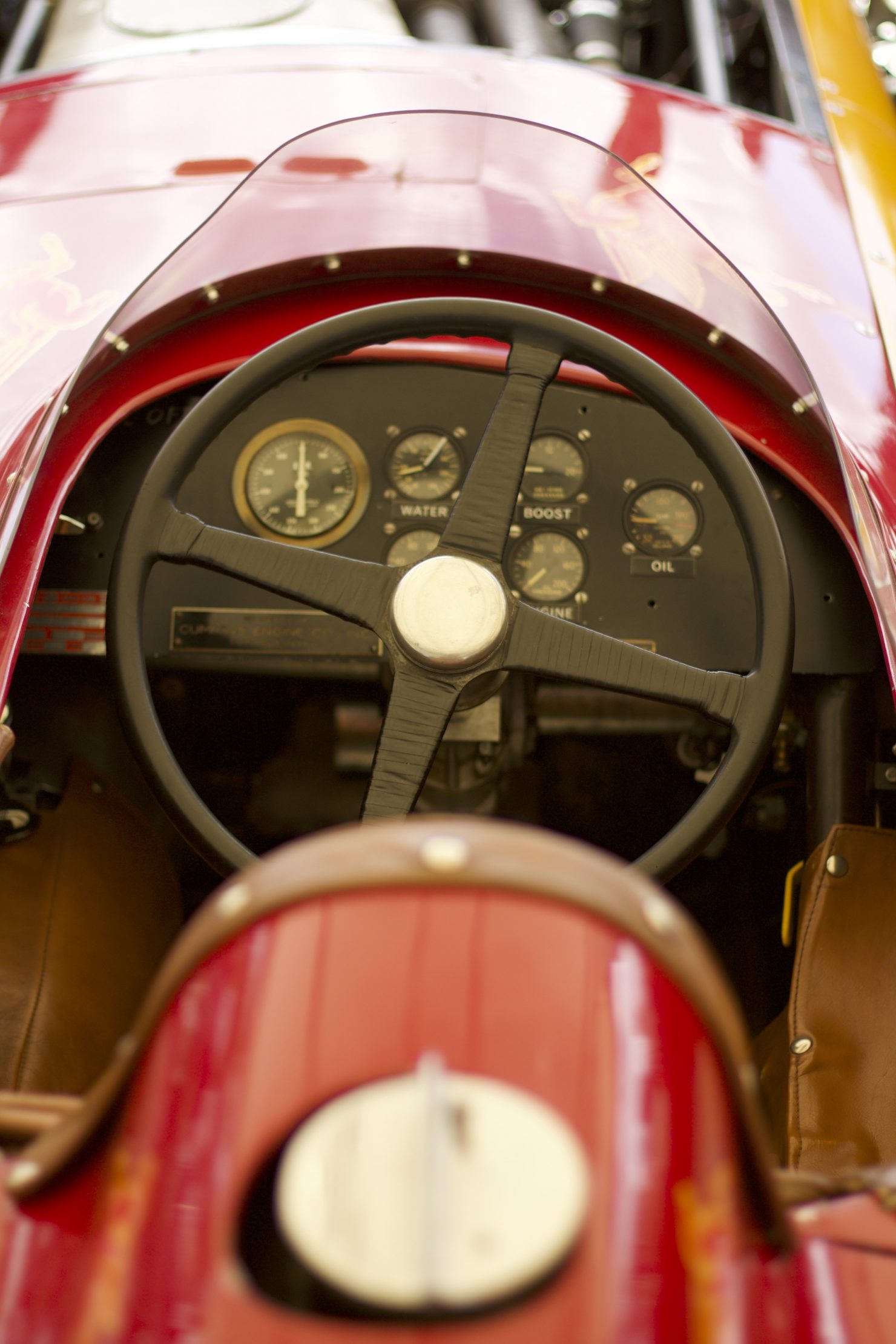 ⤉ 1952 Kurtis Kraft Cummins Diesel Special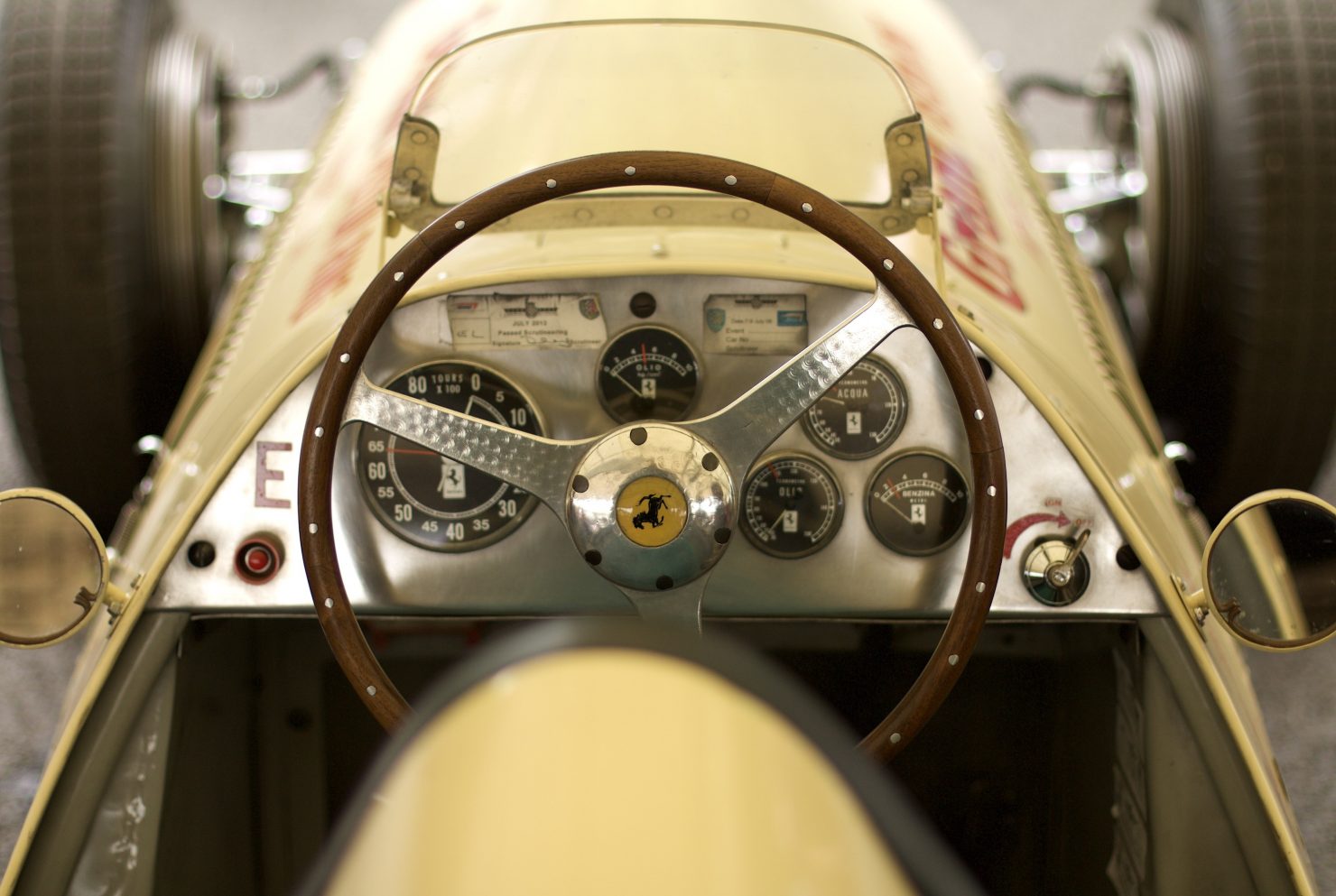 ⤉ 1952 Ferrari 375 "Grant Piston Ring Special"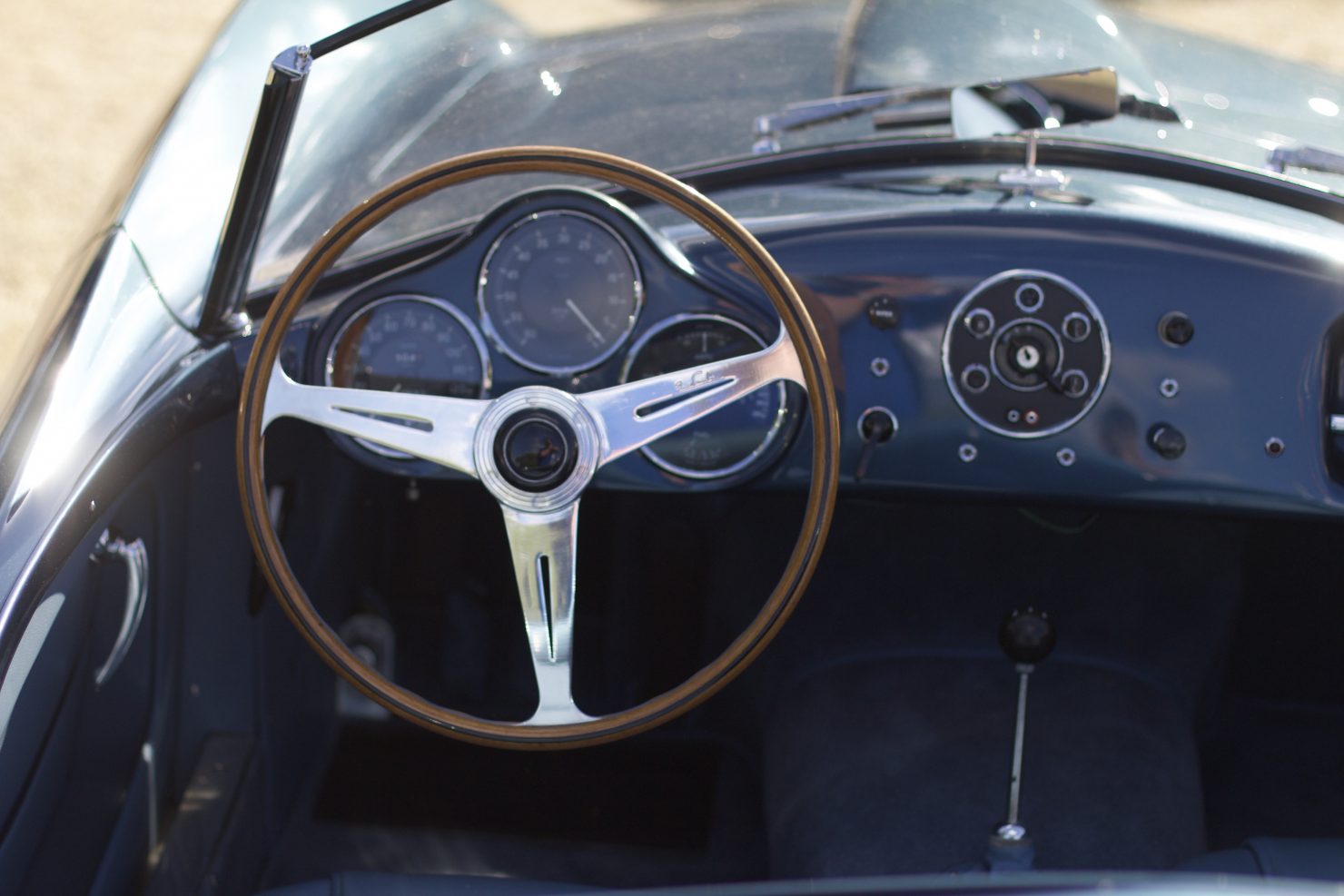 ⤉ 1953 Aston Martin DB2/4 Arnolt Bertone Spyder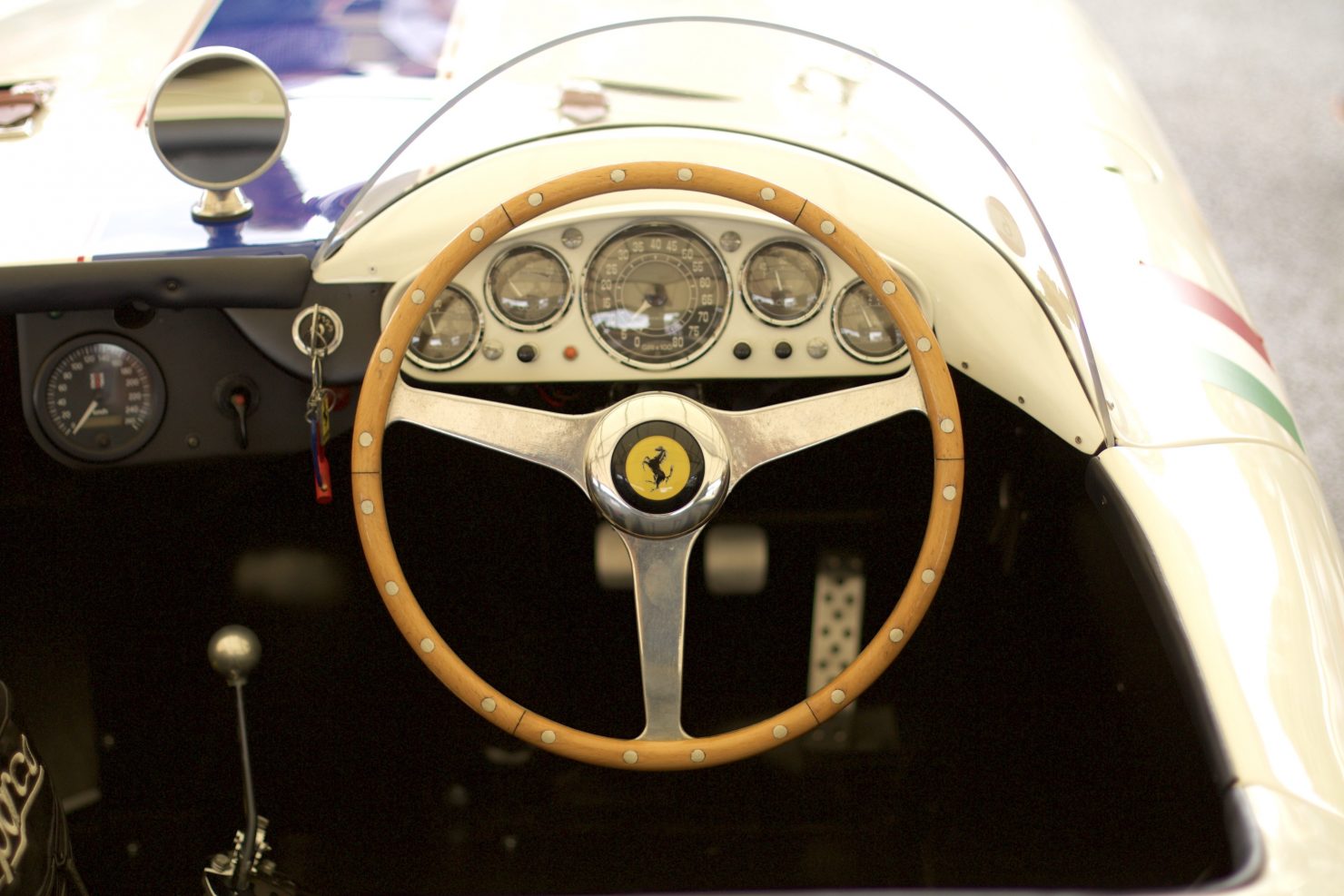 ⤉ 1955 Ferrari 750 Monza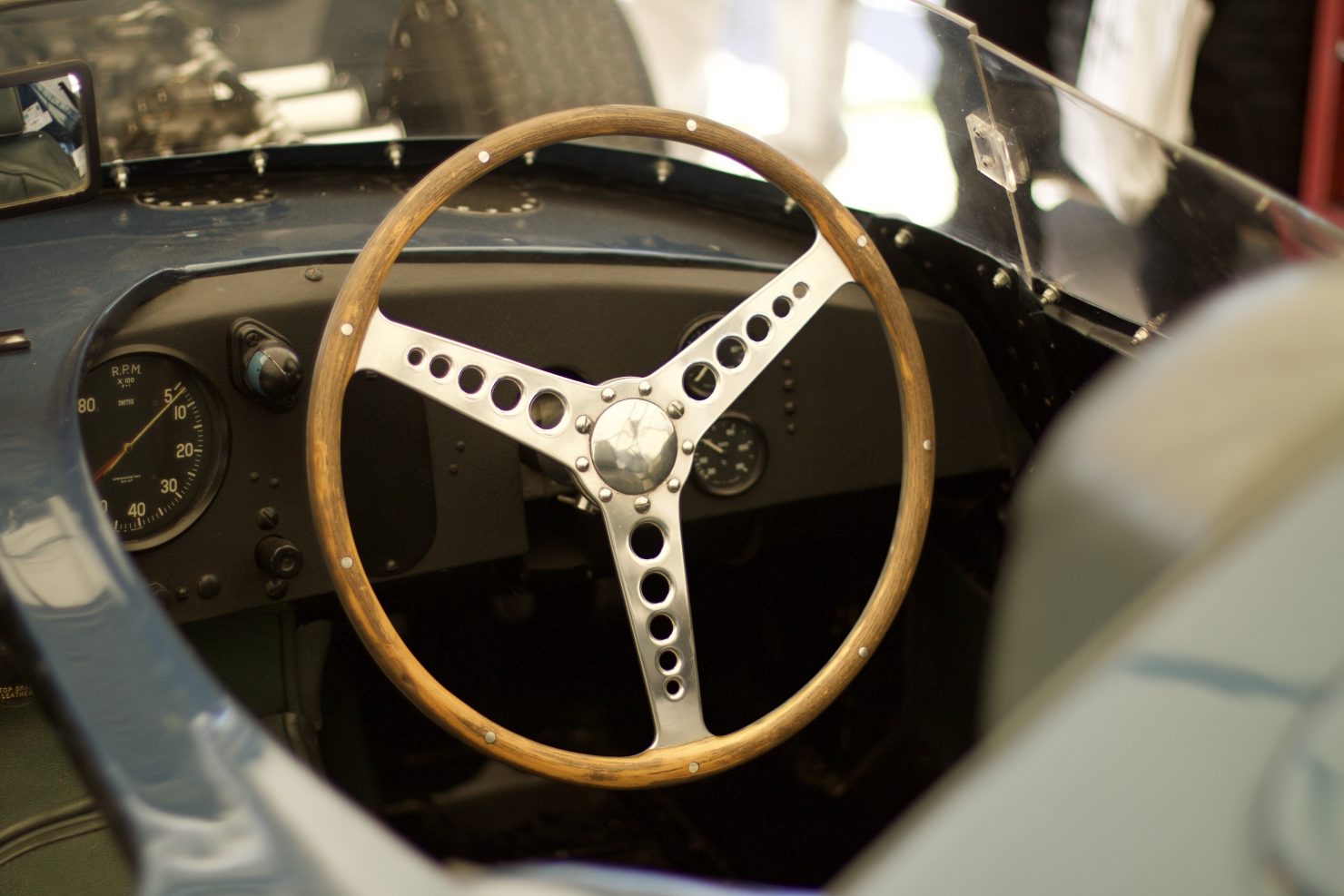 ⤉ 1956 Jaguar D-Type Long Nose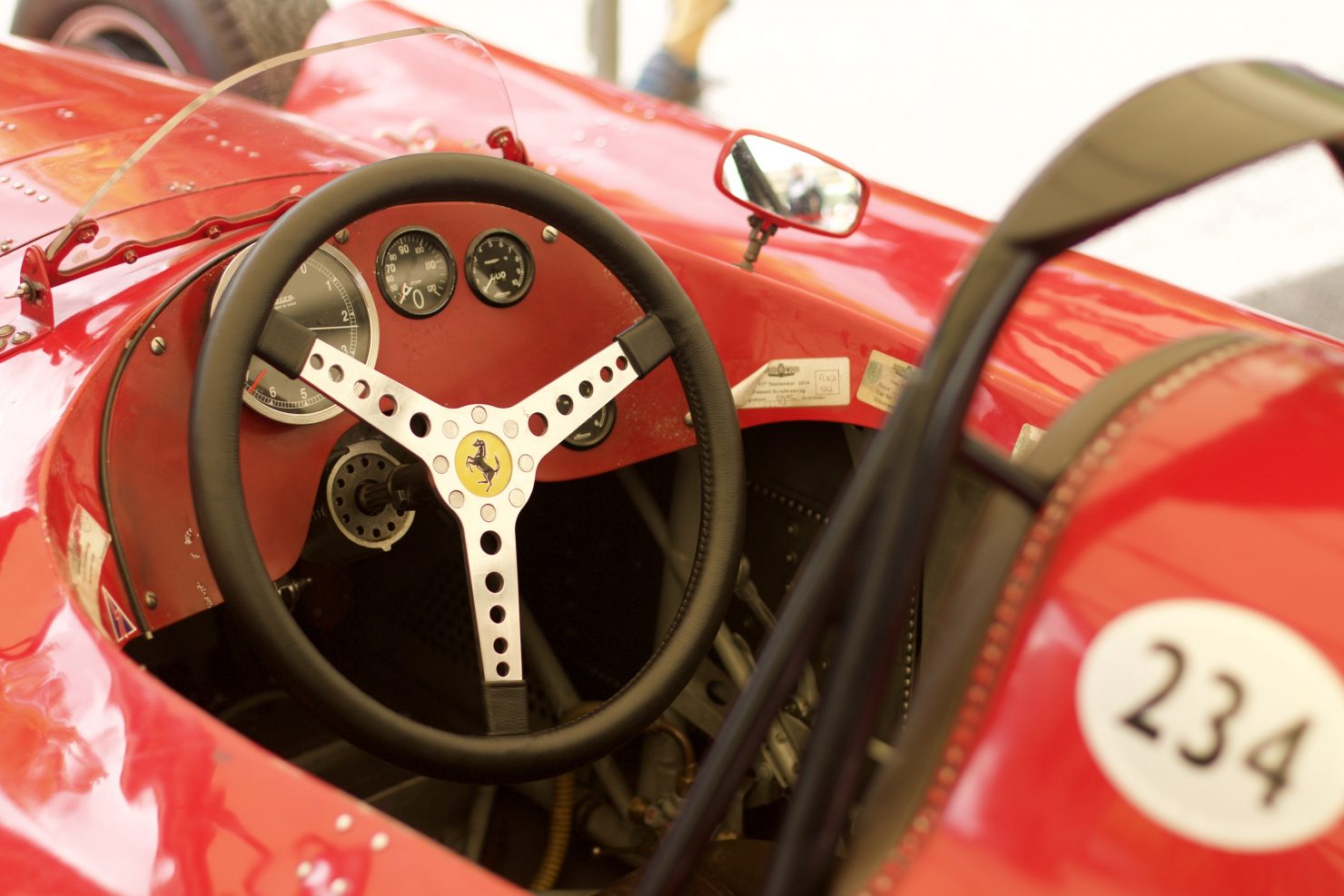 ⤉ 1956 Lancia-Ferrari D50A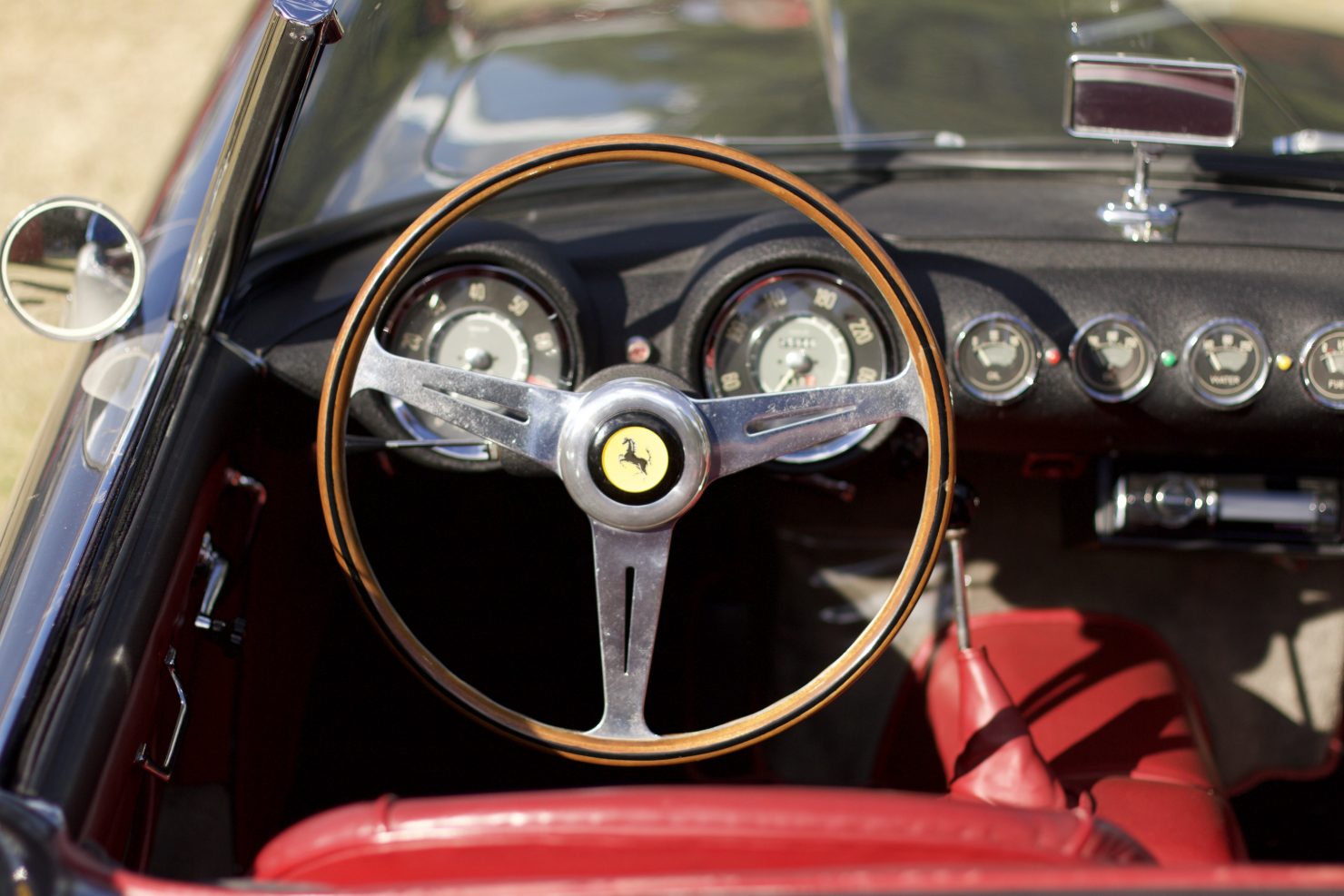 ⤉ 1957 Ferrari 250 GT Pininfarina Cabriolet Series I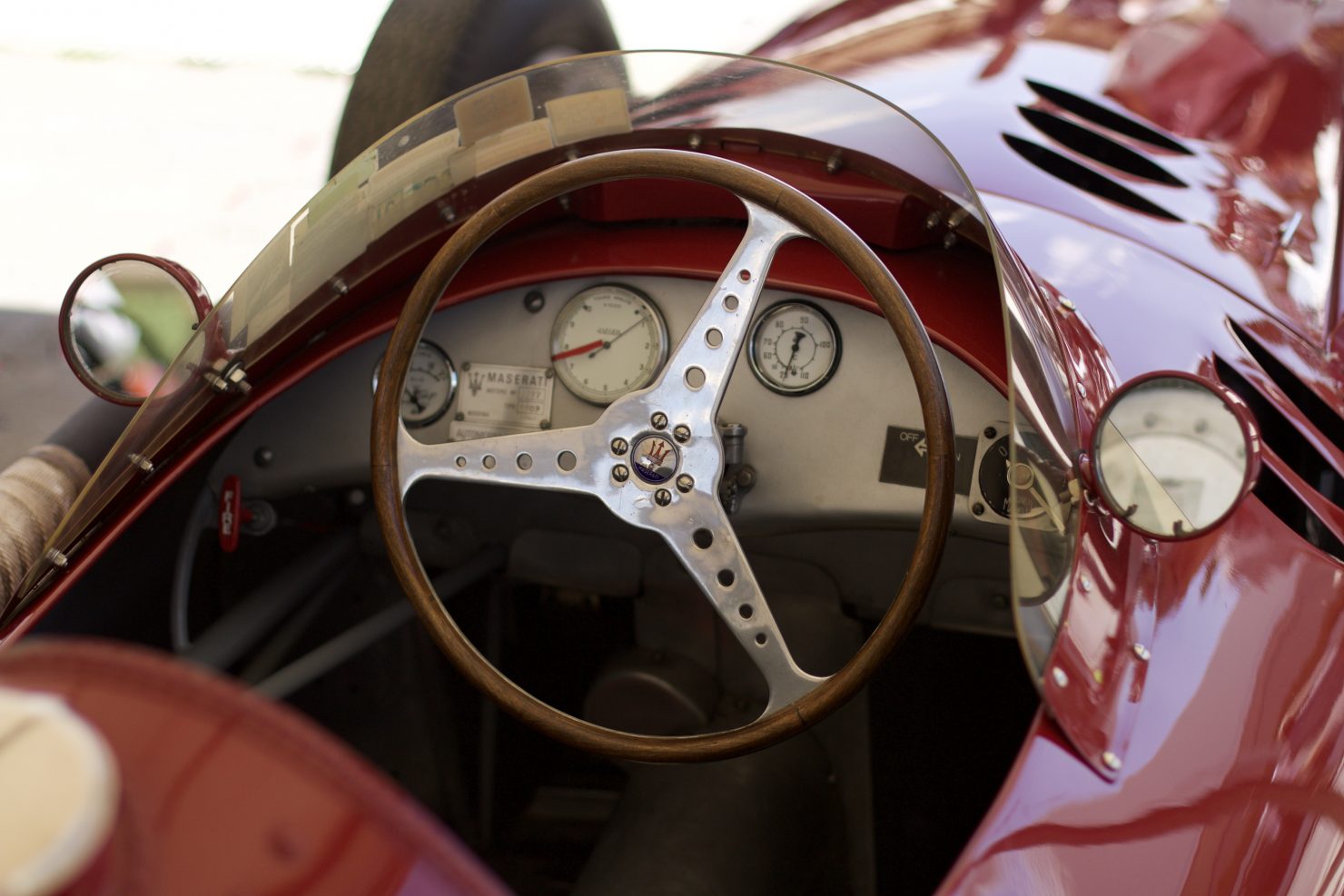 ⤉ 1957 Maserati 250F Lightweight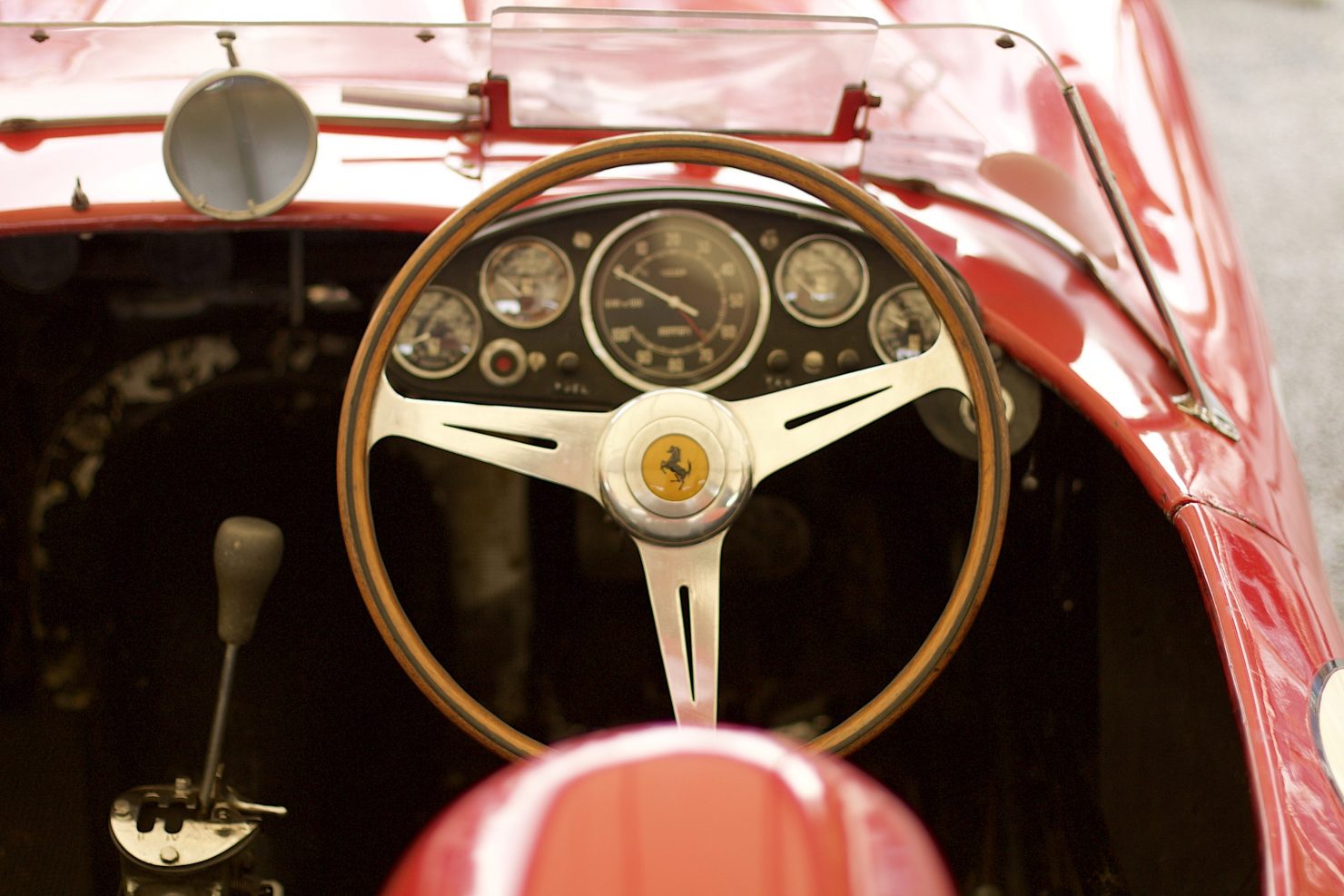 ⤉ 1958 Ferrari 250 TR58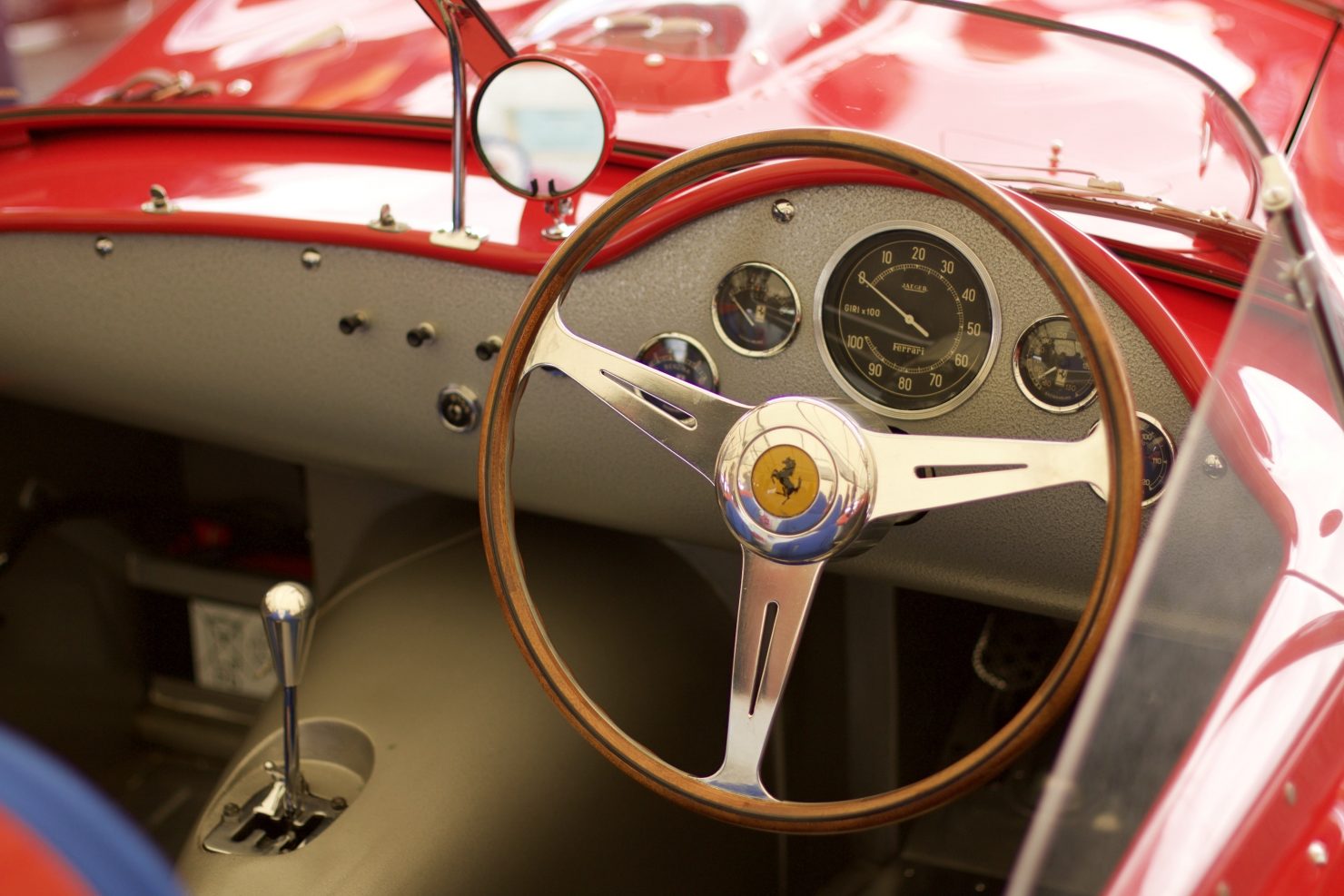 ⤉ 1959 Ferrari 250 TR59/60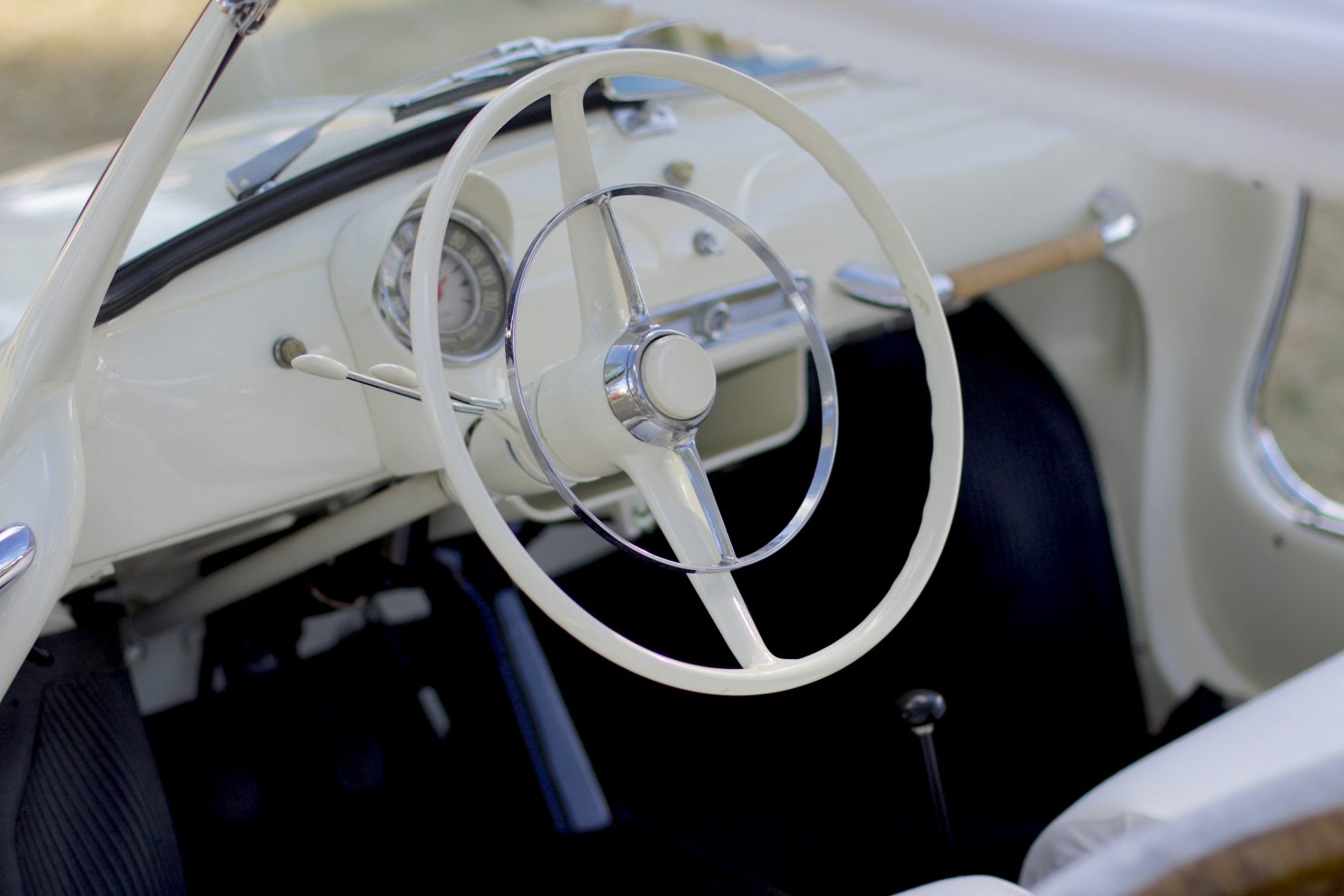 ⤉ 1960 Ghia Fiat 500 Jolly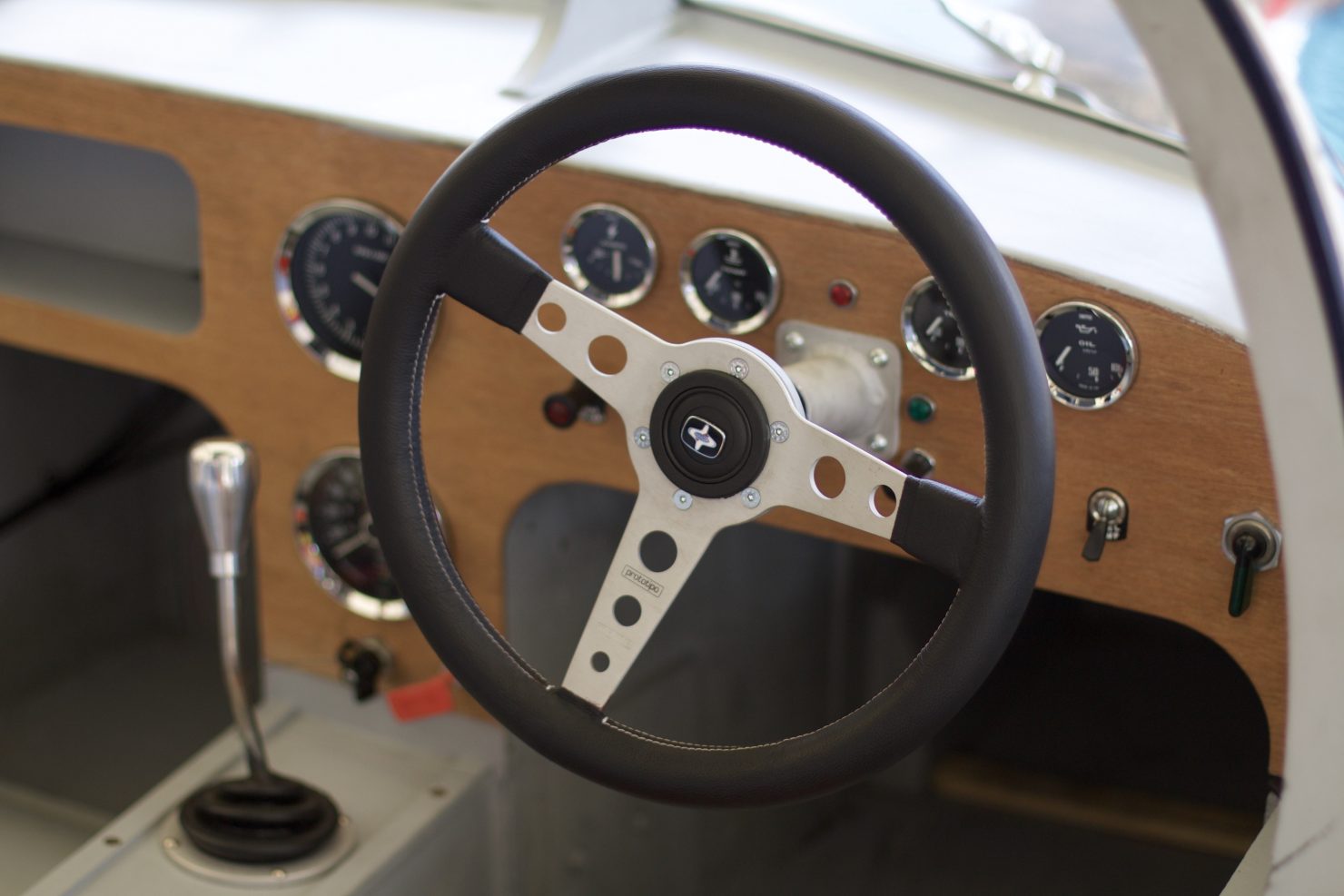 ⤉ 1960 Marcos GT Xylon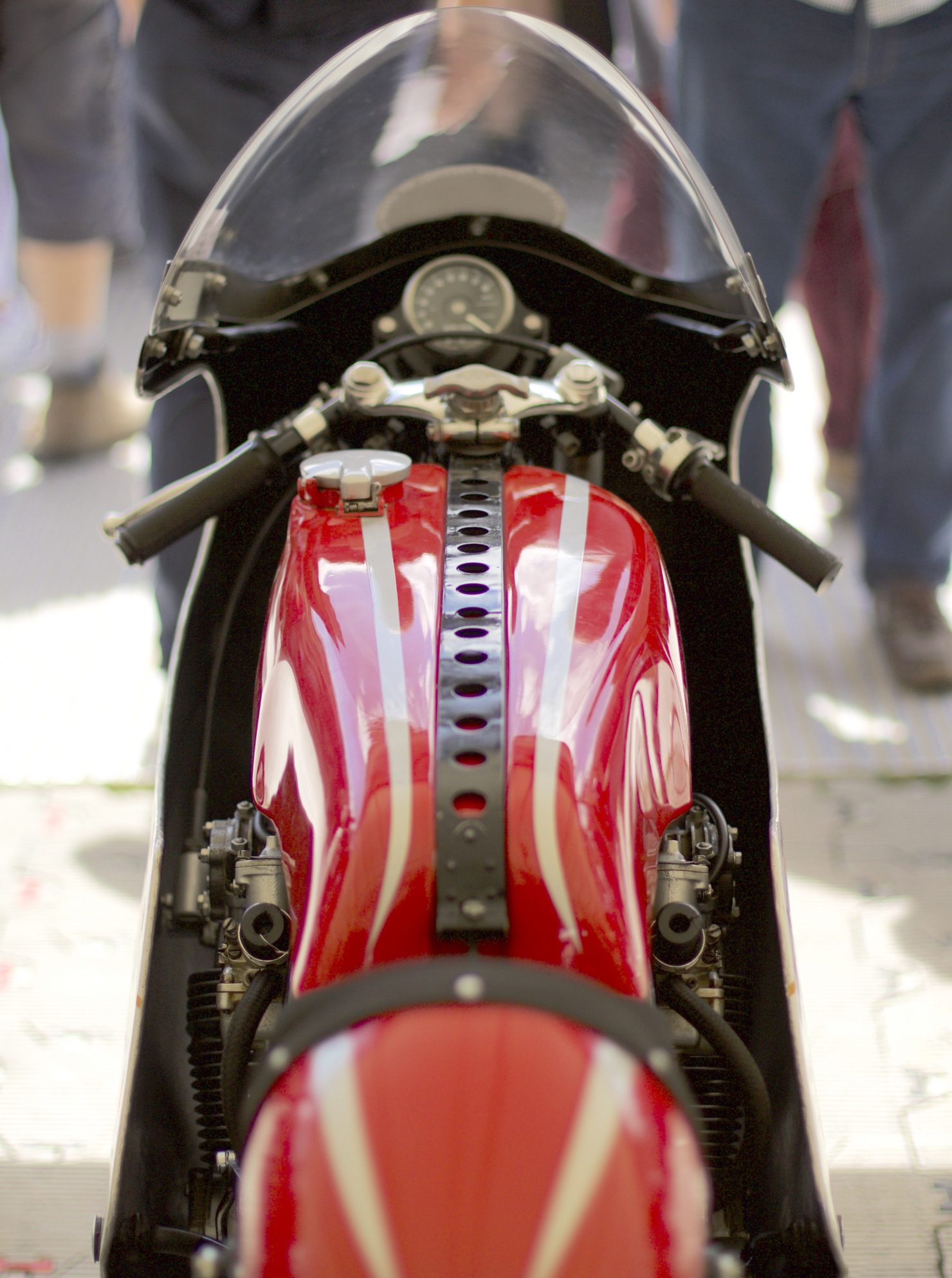 ⤉ 1961 Honda 250cc 4 (RV161/162)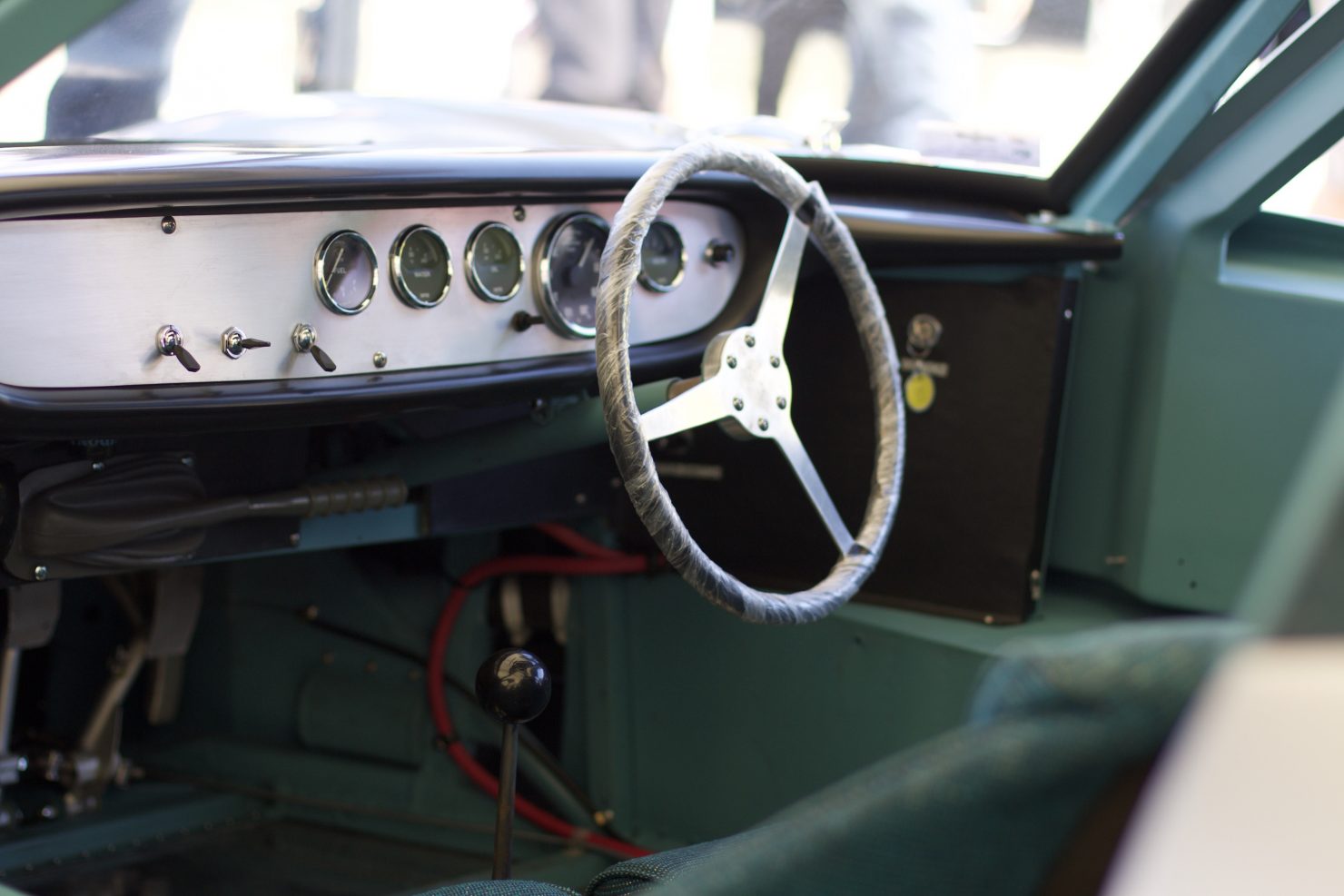 ⤉ 1963 Lola-Ford Mk6 GT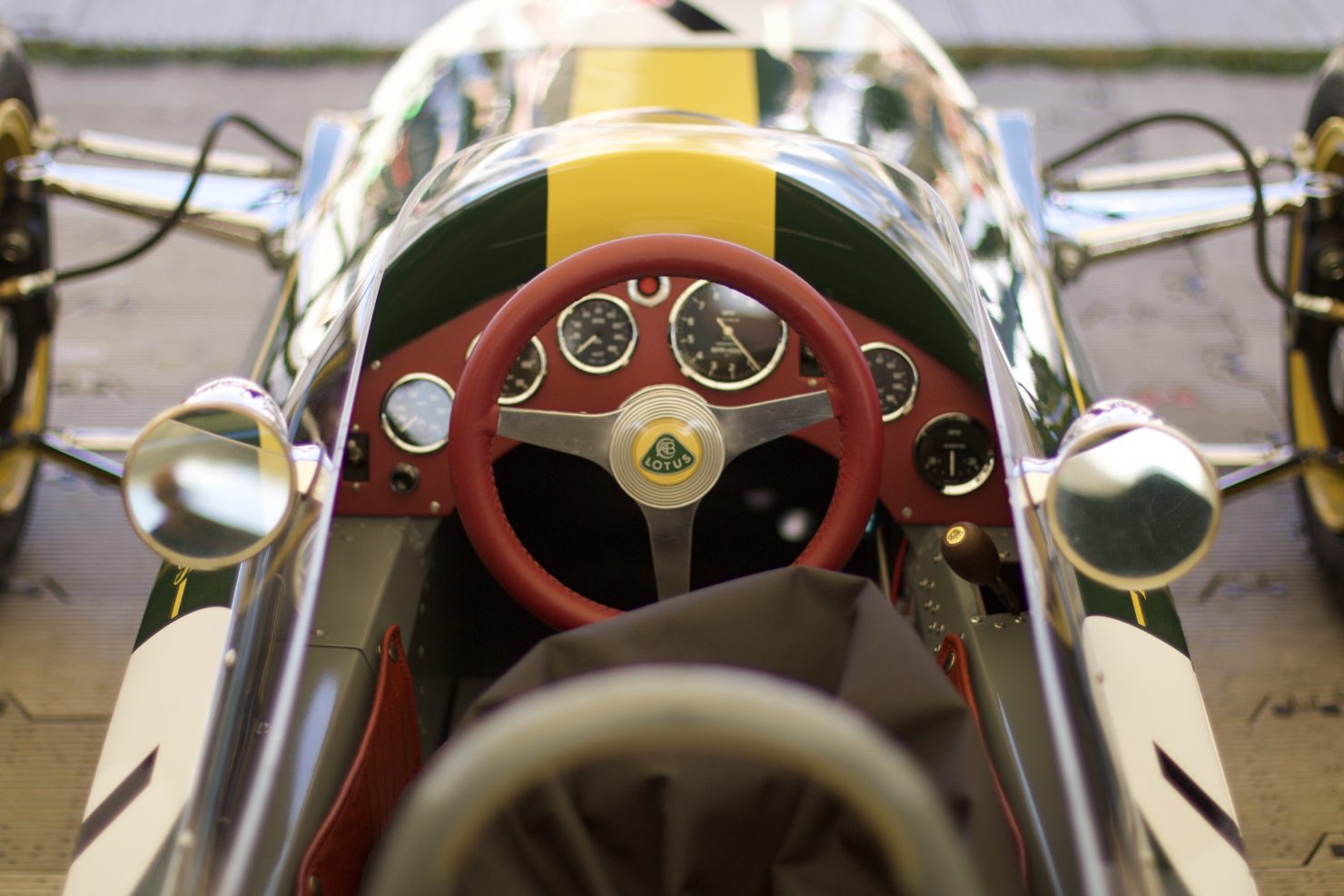 ⤉ 1963 Lotus 25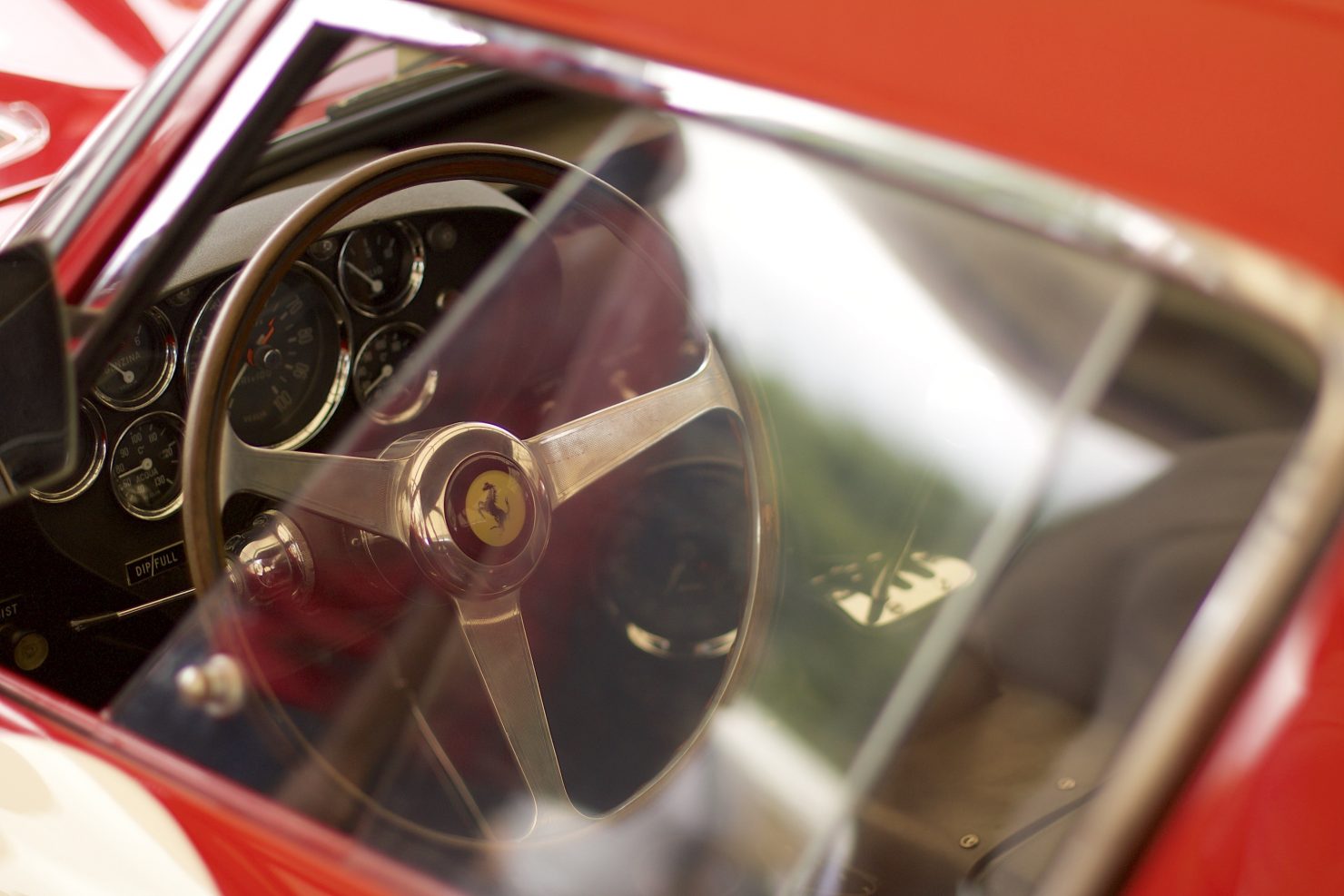 ⤉ 1963 Ferrari 250 GTO (owned by Nick Mason of Pink Floyd)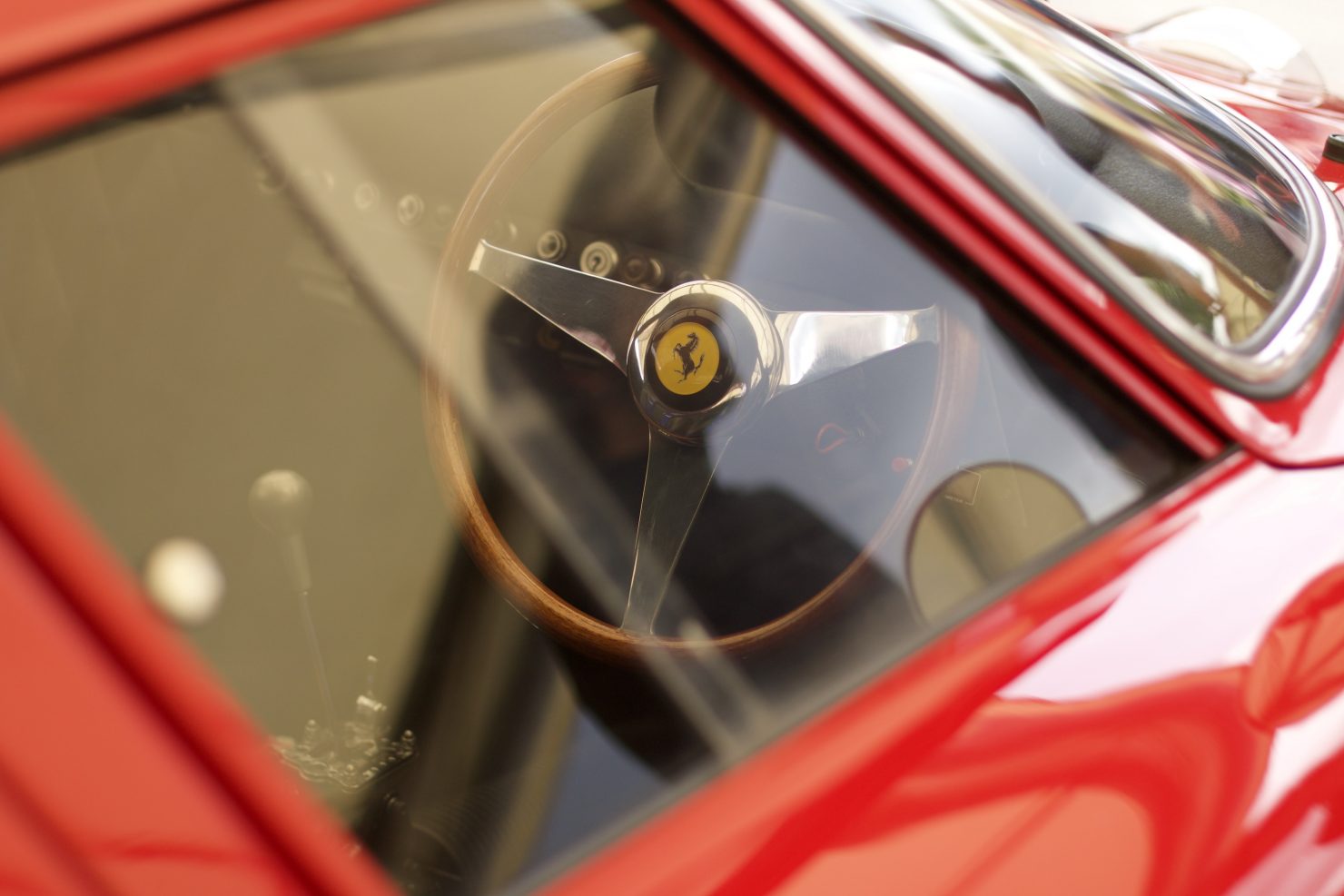 ⤉ 1964 Ferrari 250 LM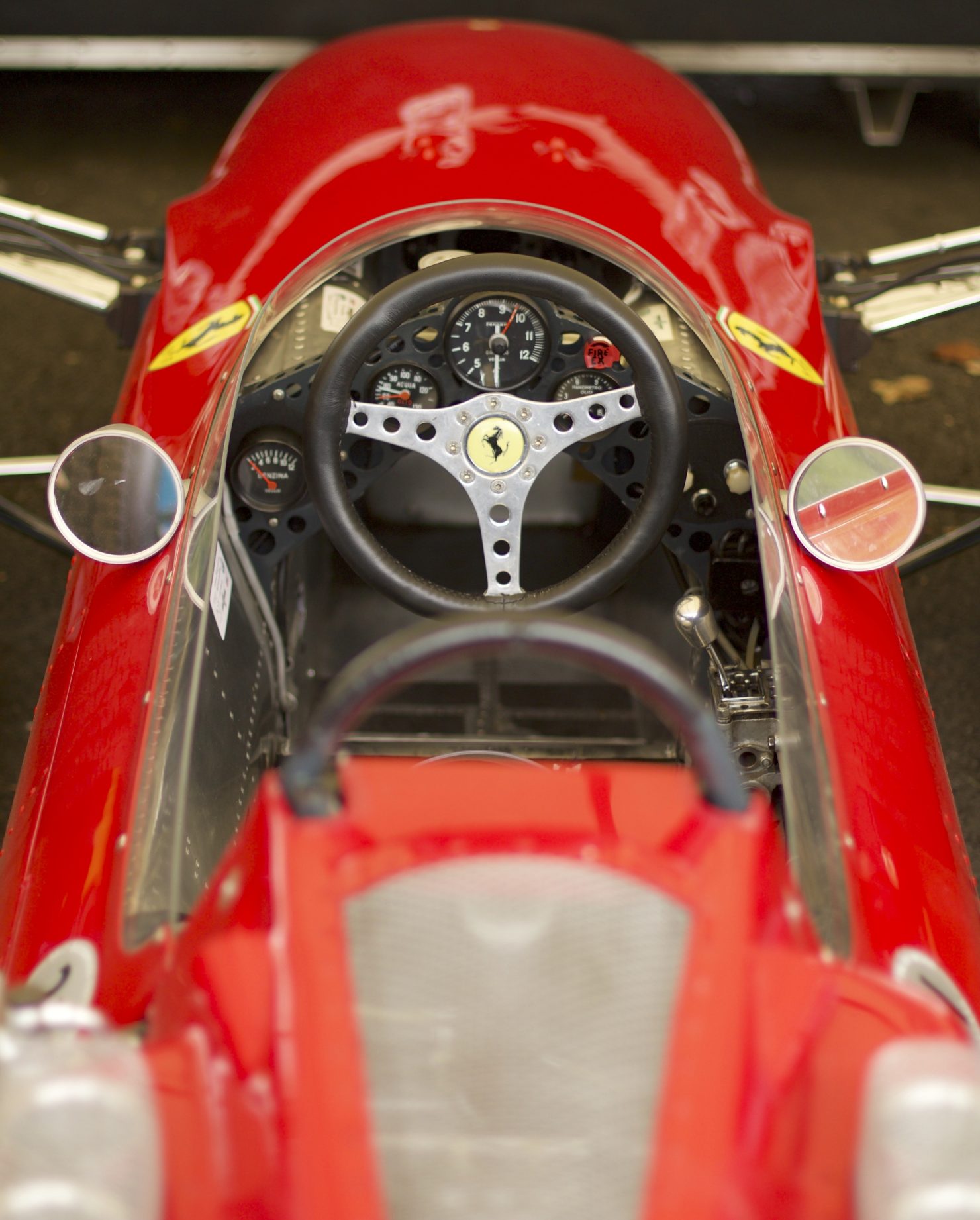 ⤉ 1964 Ferrari 158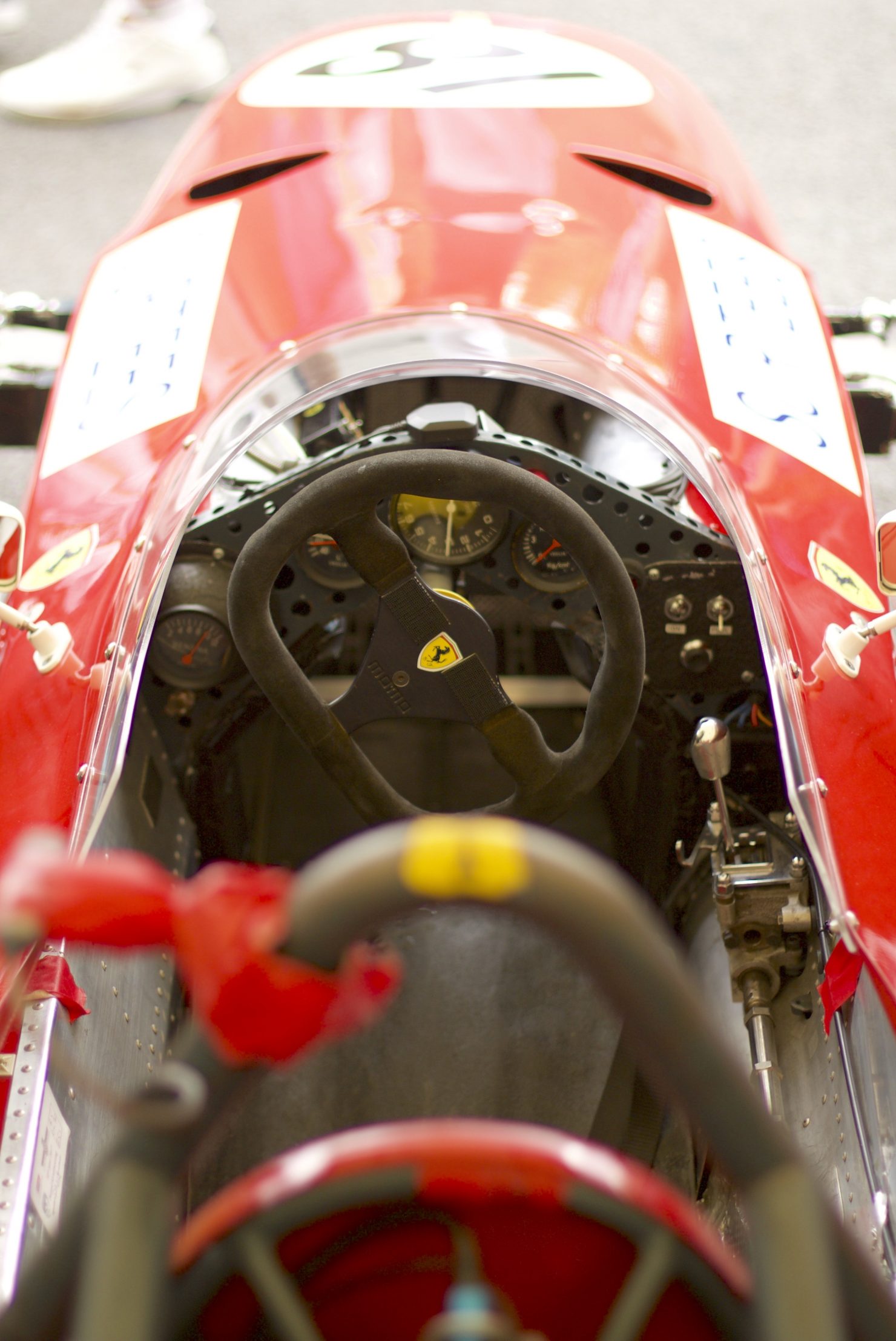 ⤉ 1965 Ferrari 1512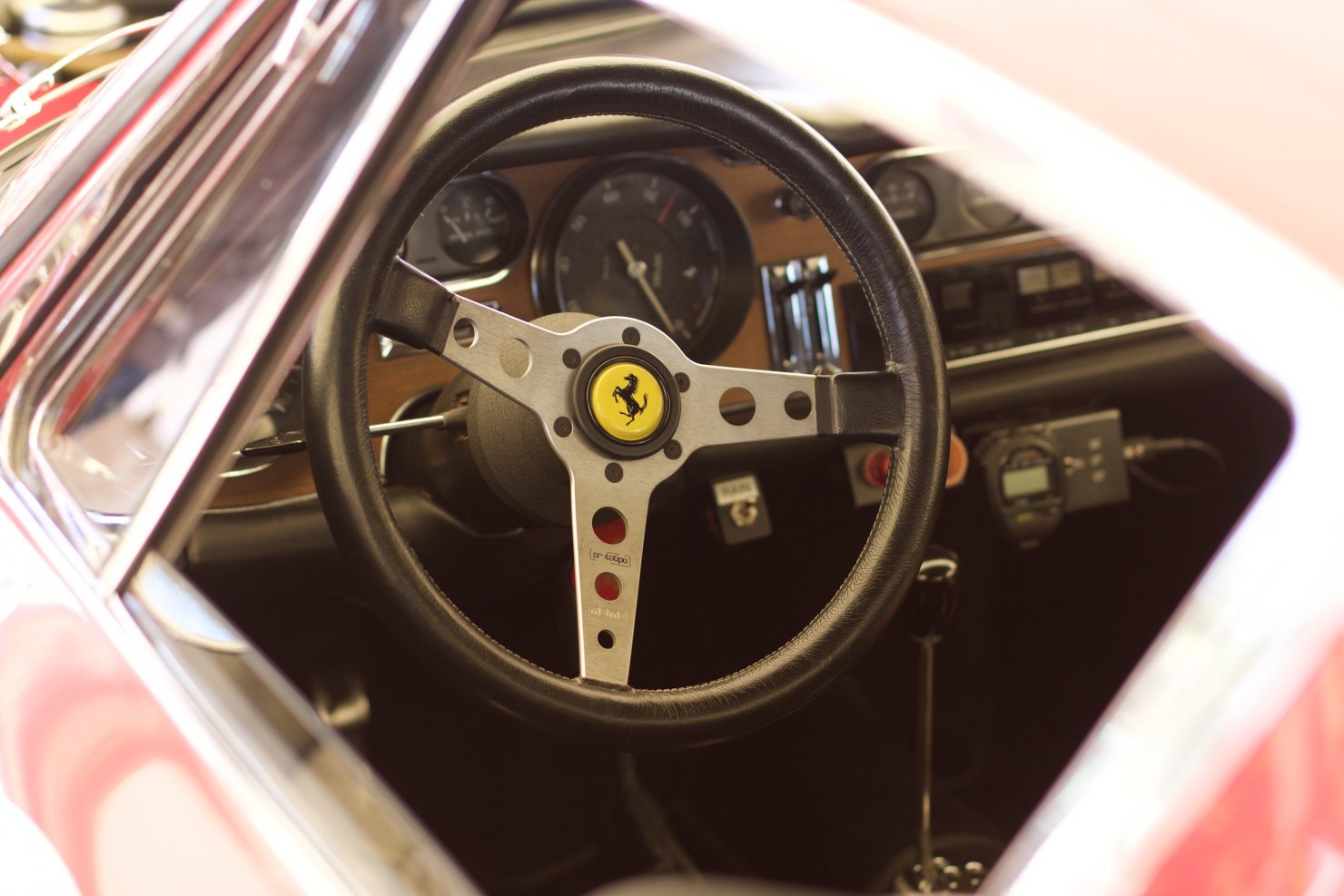 ⤉ 1966 Ferrari 275 GTB/C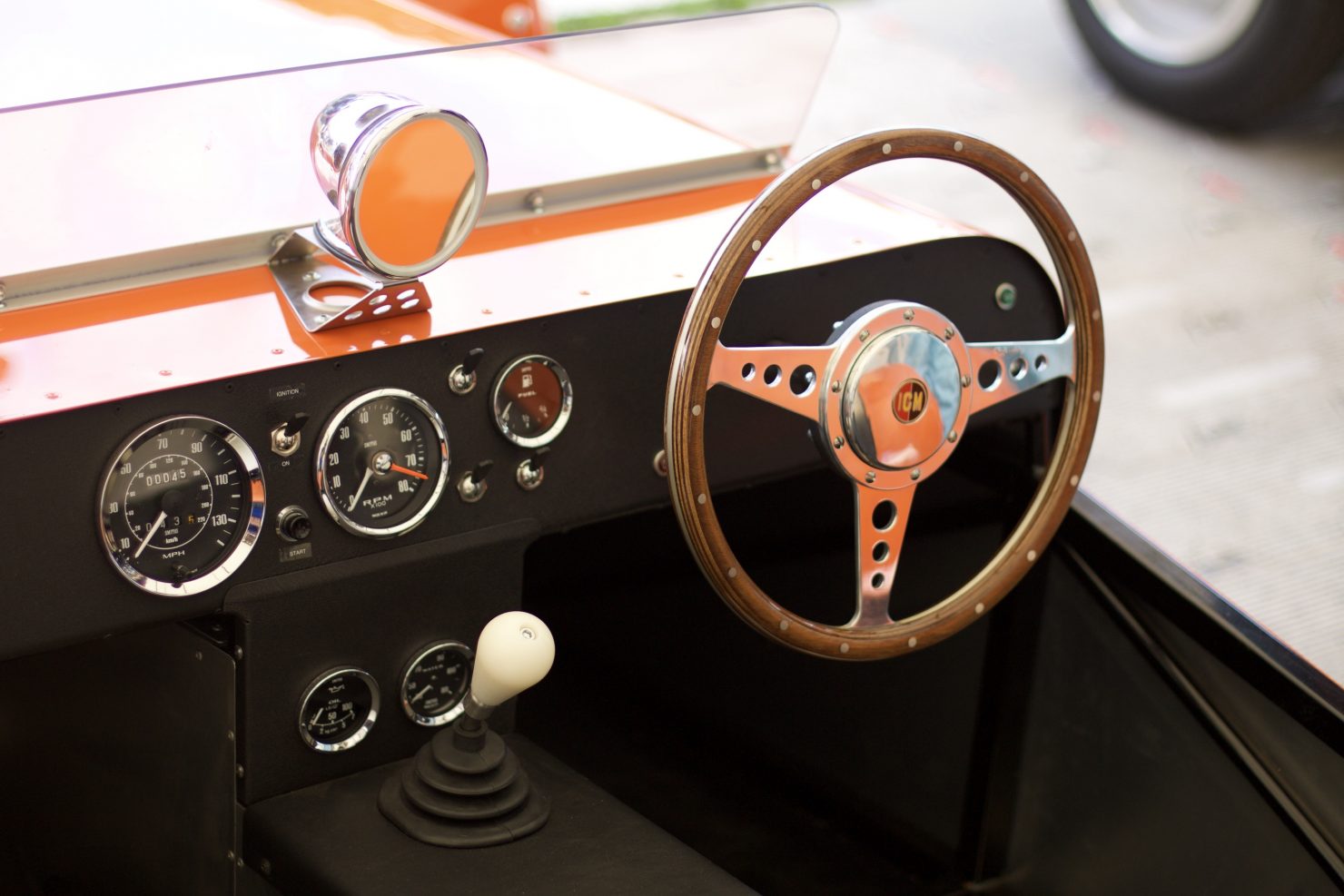 ⤉ 1965 (approx.) IGM-Ford Special recreation built and owned by Gordon Murray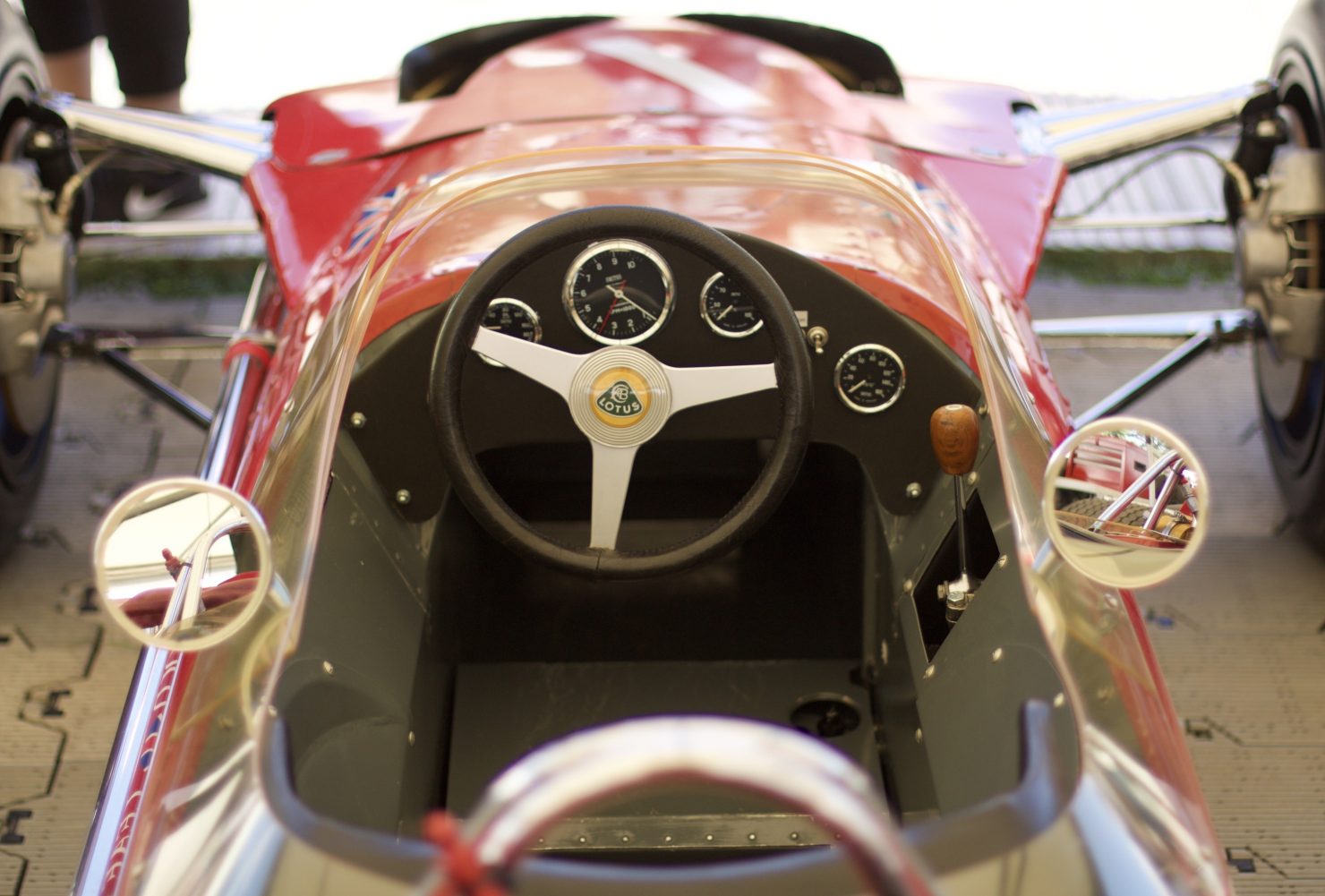 ⤉ 1967 Lotus-Cosworth 49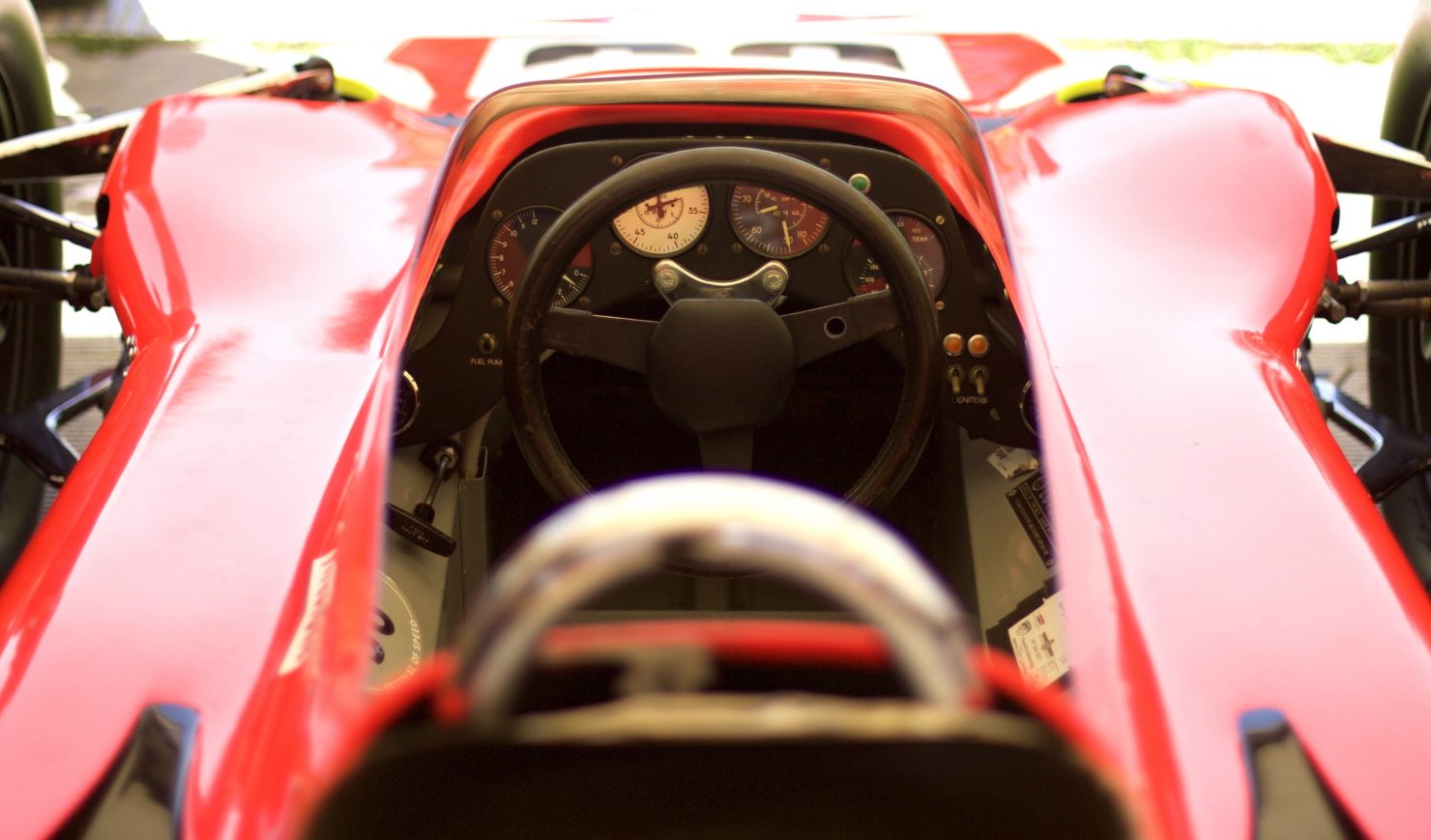 ⤉ 1968 Lotus-Pratt & Whitney 56 "STP Special"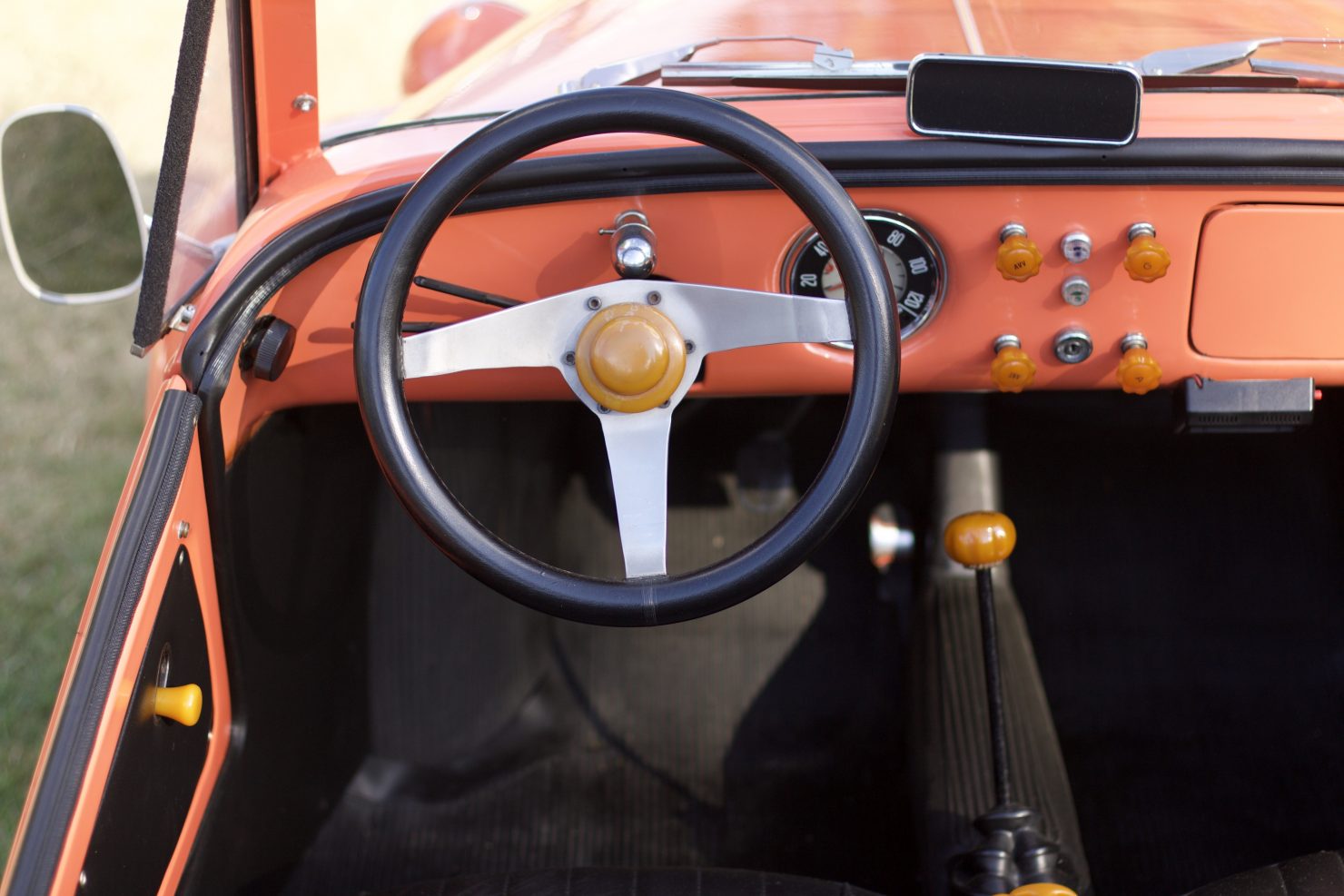 ⤉ 1968 Vignale Fiat 500 Gamine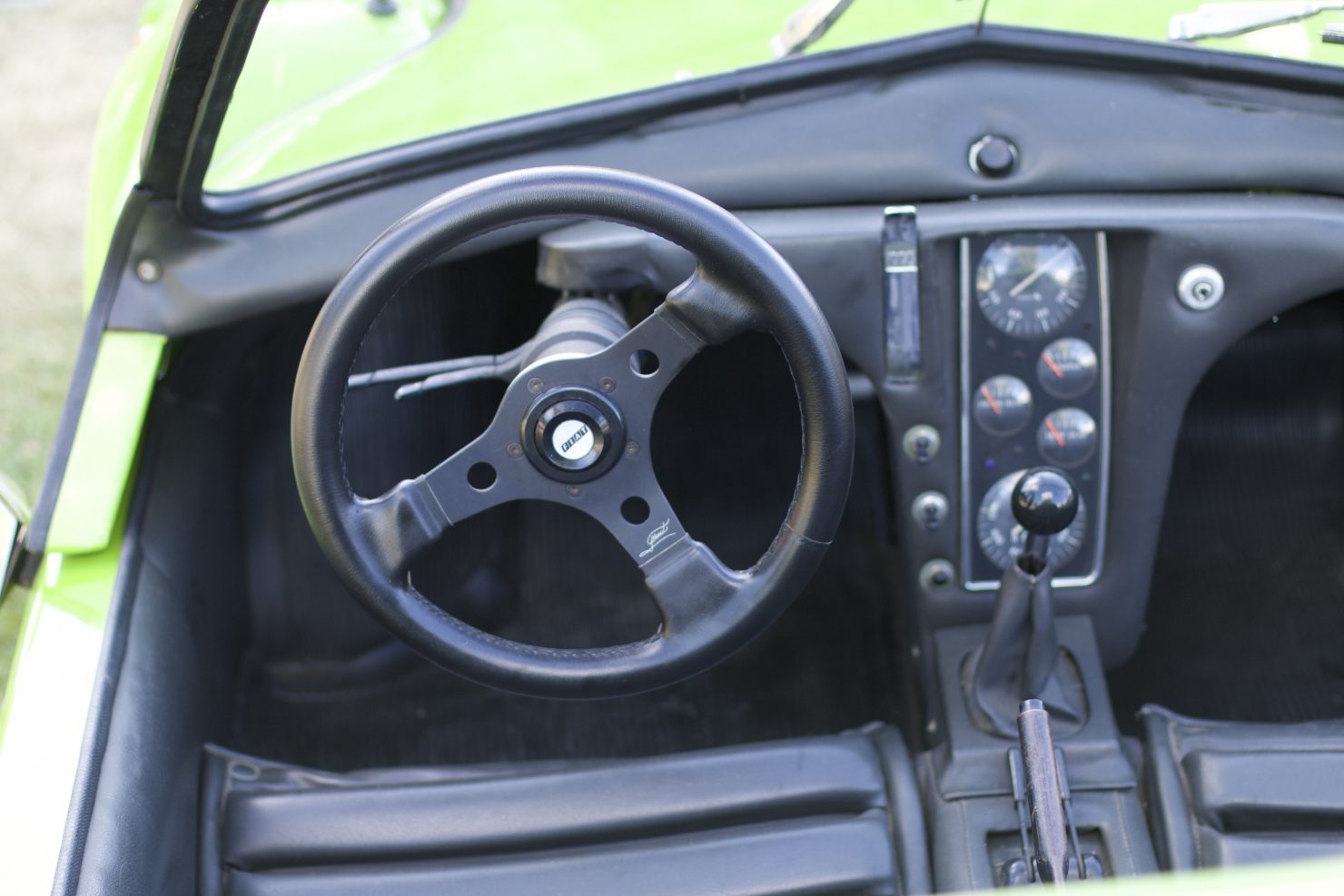 ⤉ 1969 Fiat 500 Zanzara Zagato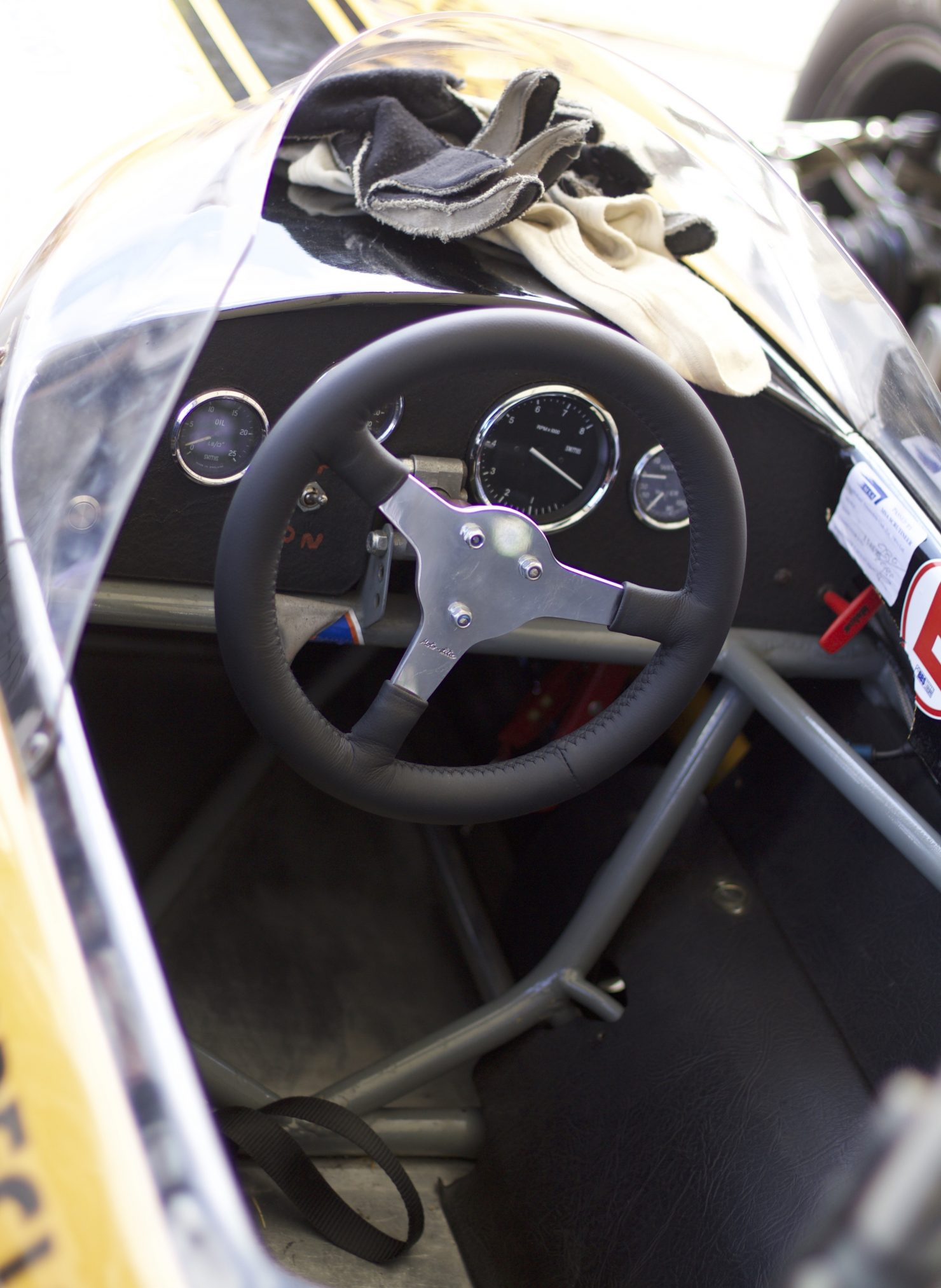 ⤉ 1969 Hepworth-Ferguson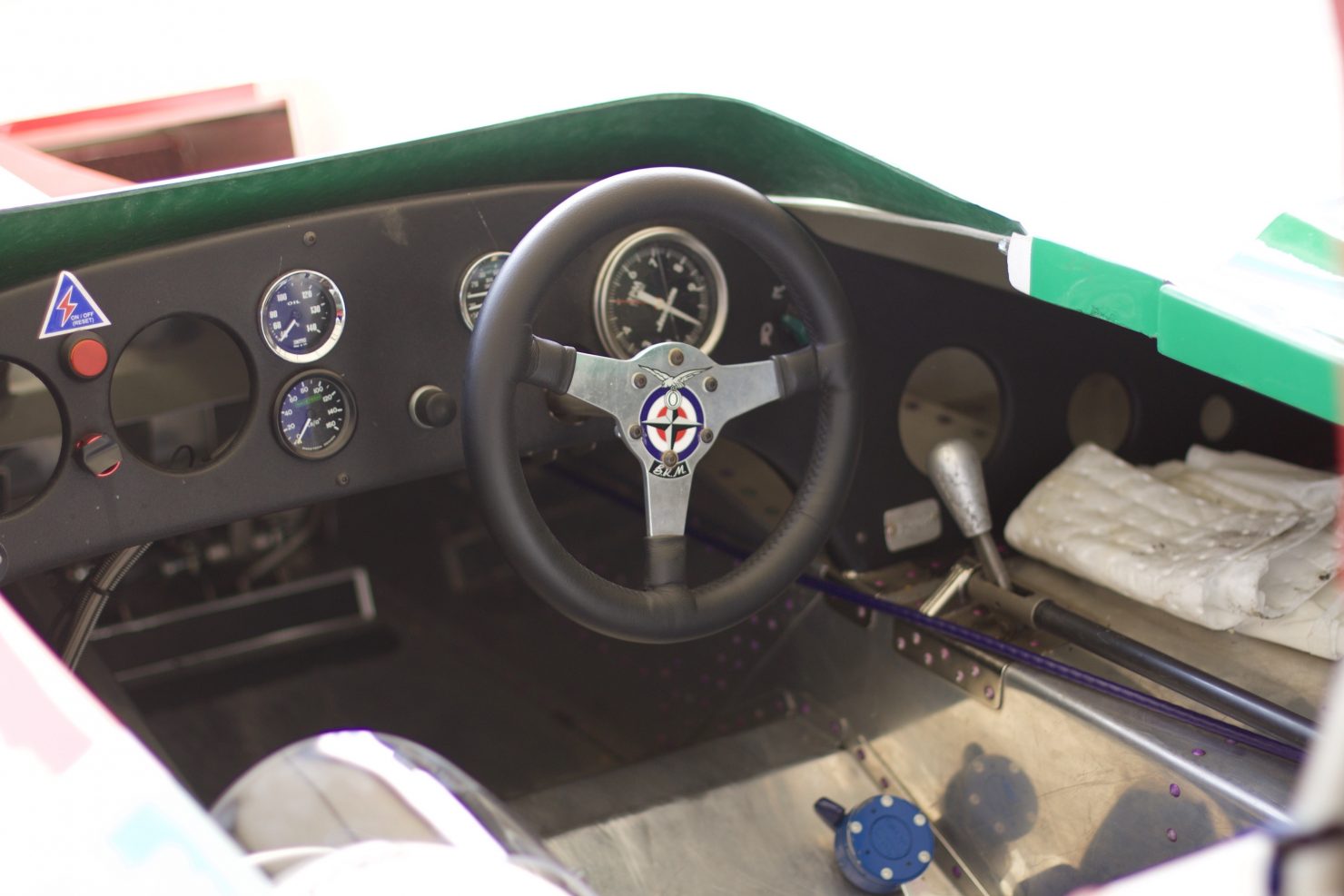 ⤉ 1970 BRM-Chevrolet P154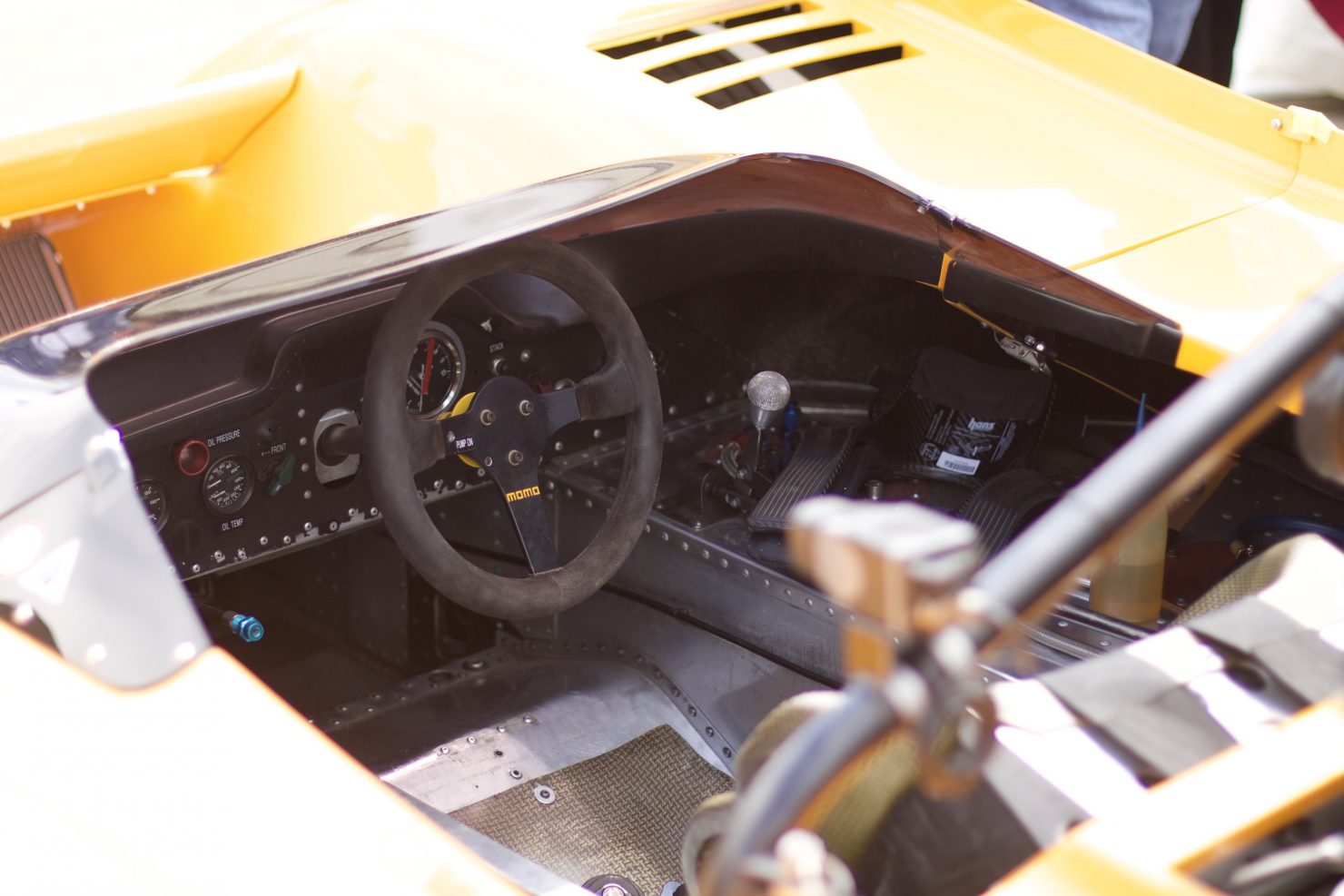 ⤉ 1973 McLaren-Chevrolet M8F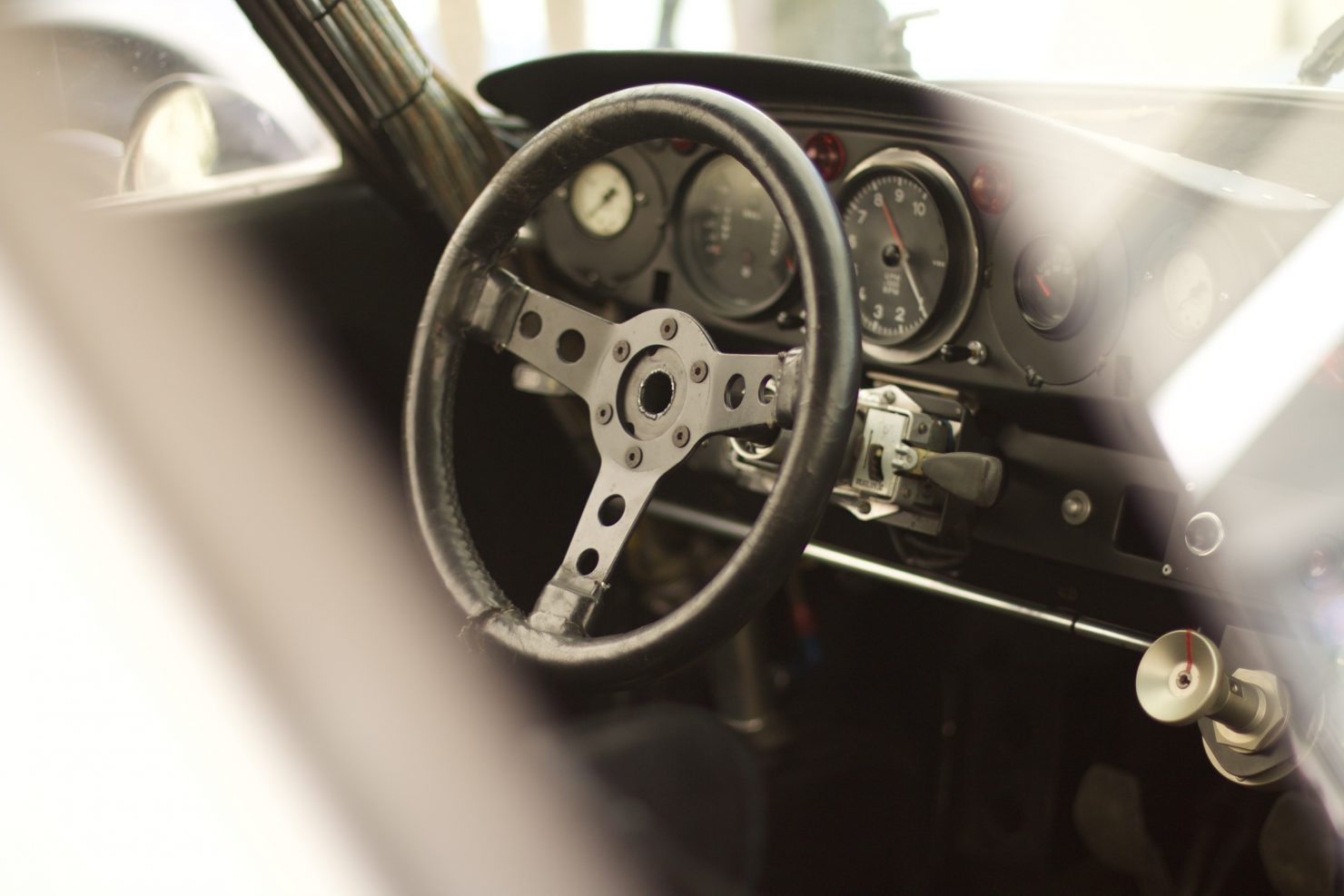 ⤉ 1973 Porsche 911 RSR Turbo 2.1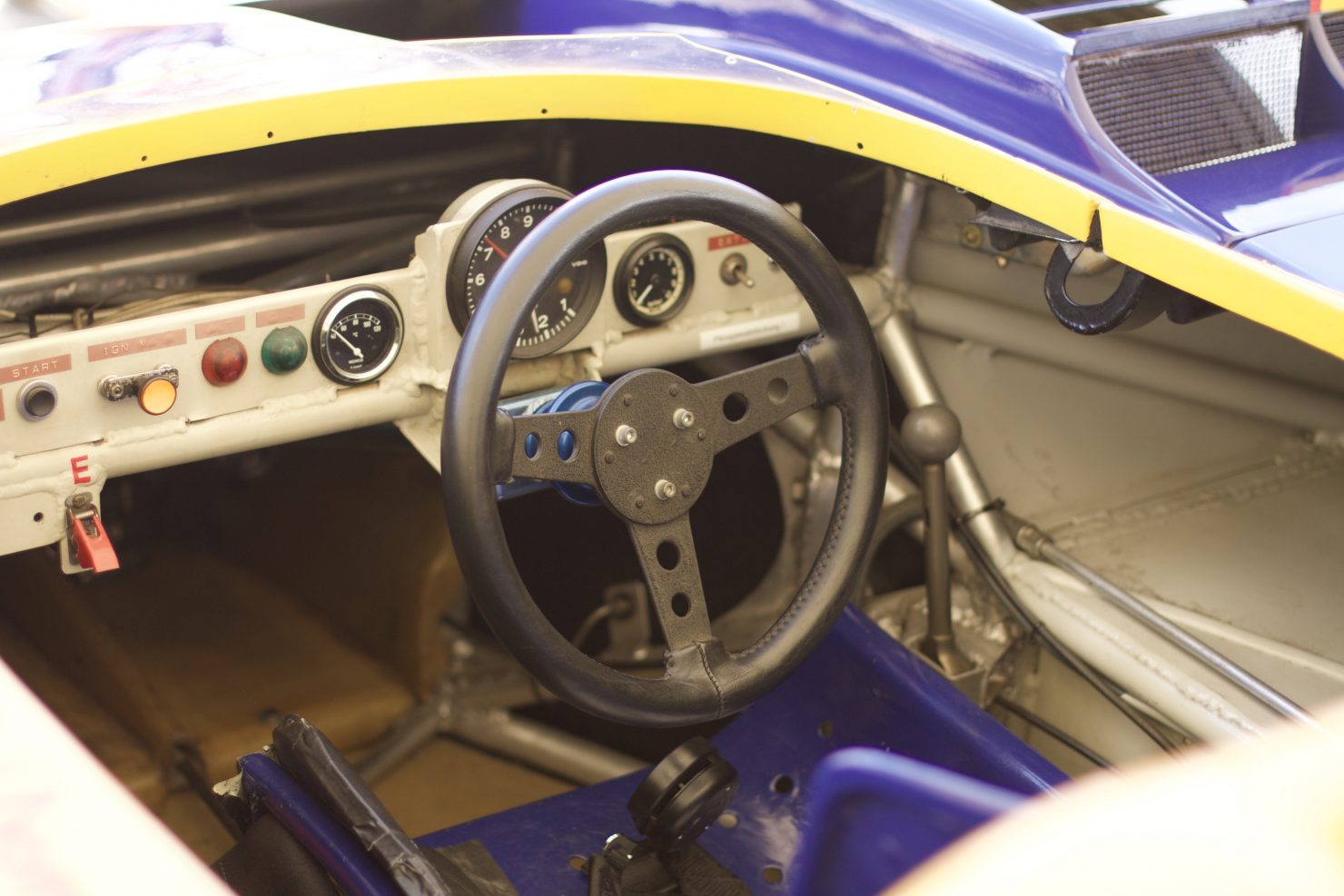 ⤉ 1973 Porsche 917/30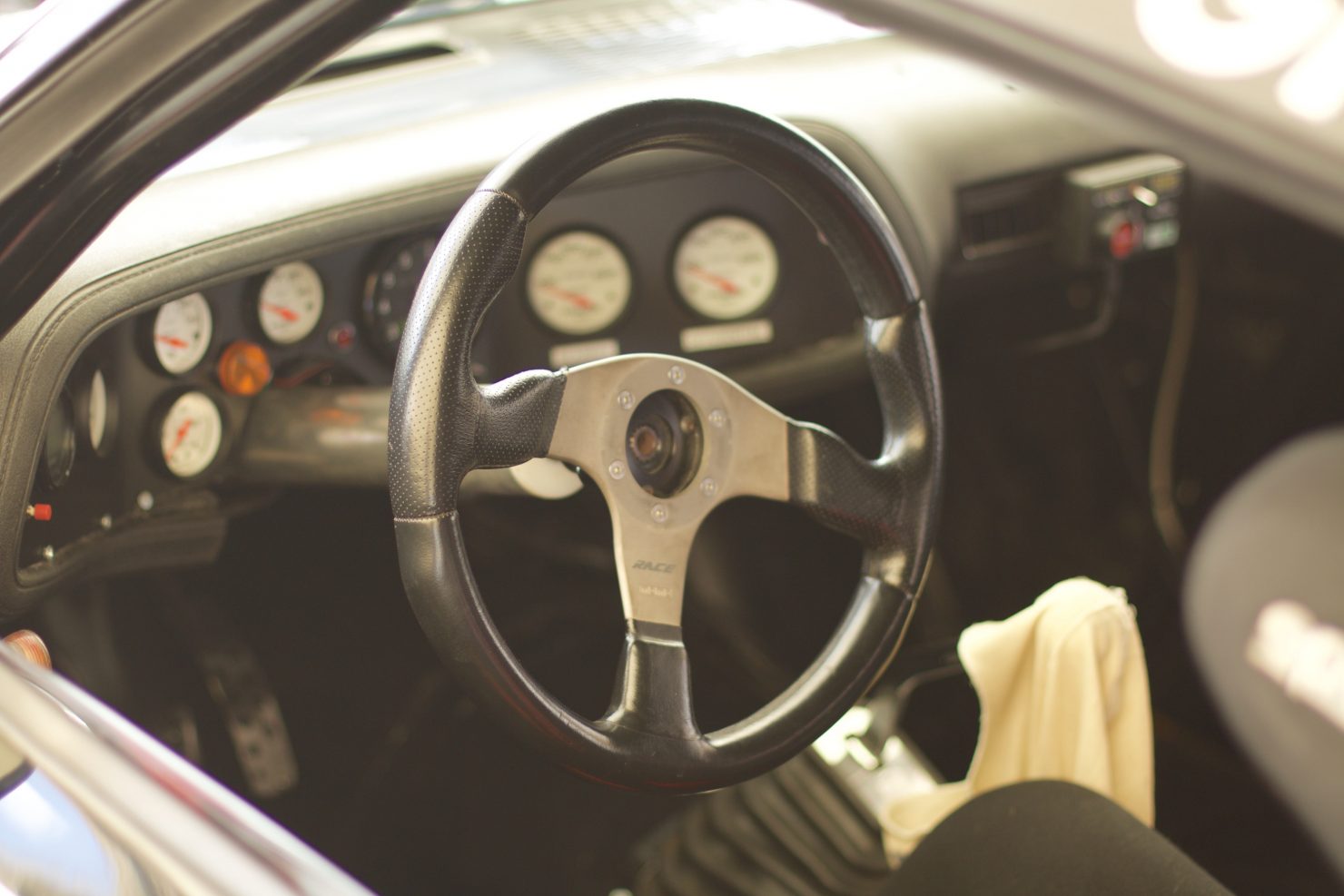 ⤉ 1975 Chevrolet Camaro Z28 Group 2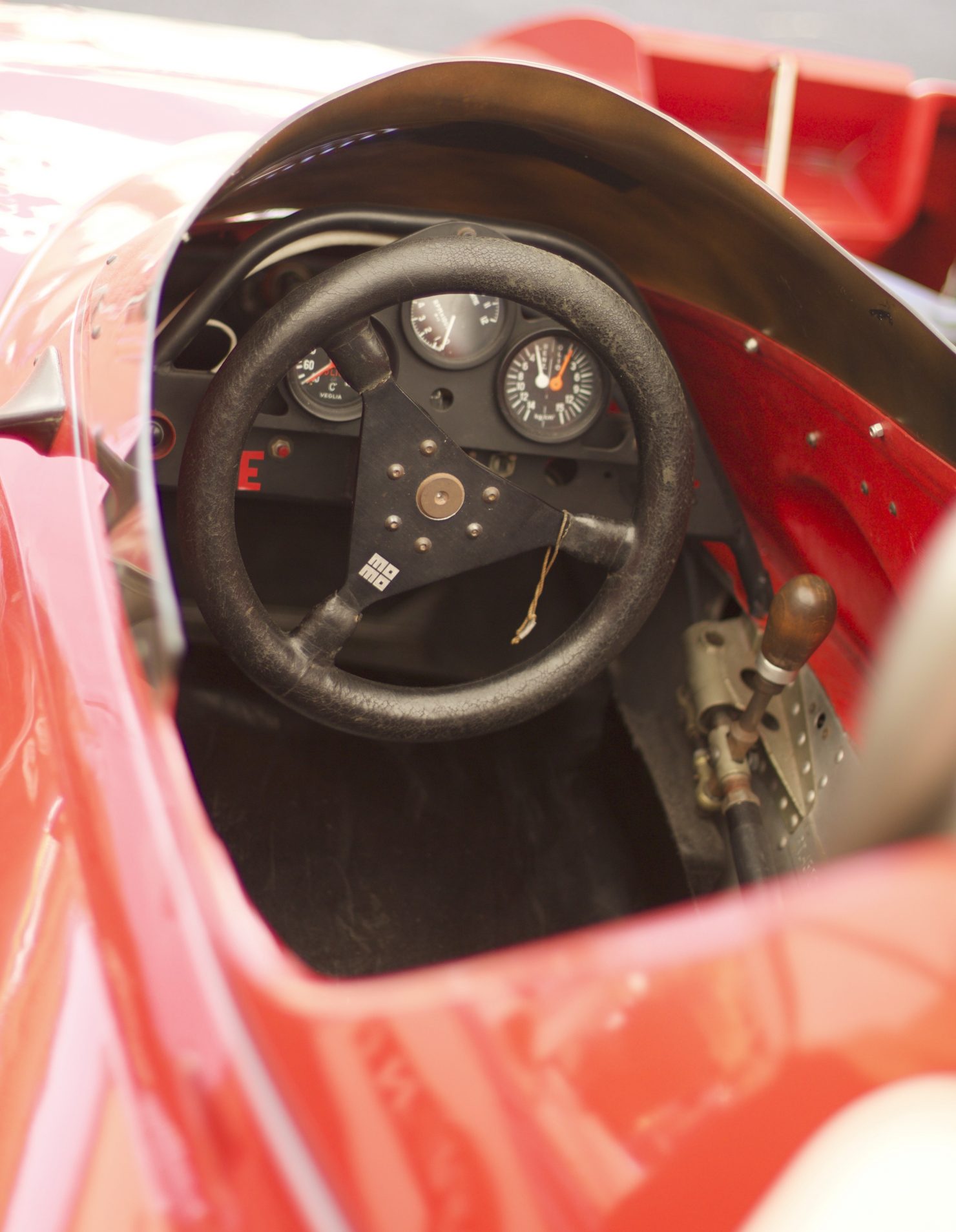 ⤉ 1976 Brabham-Alfa Romeo BT45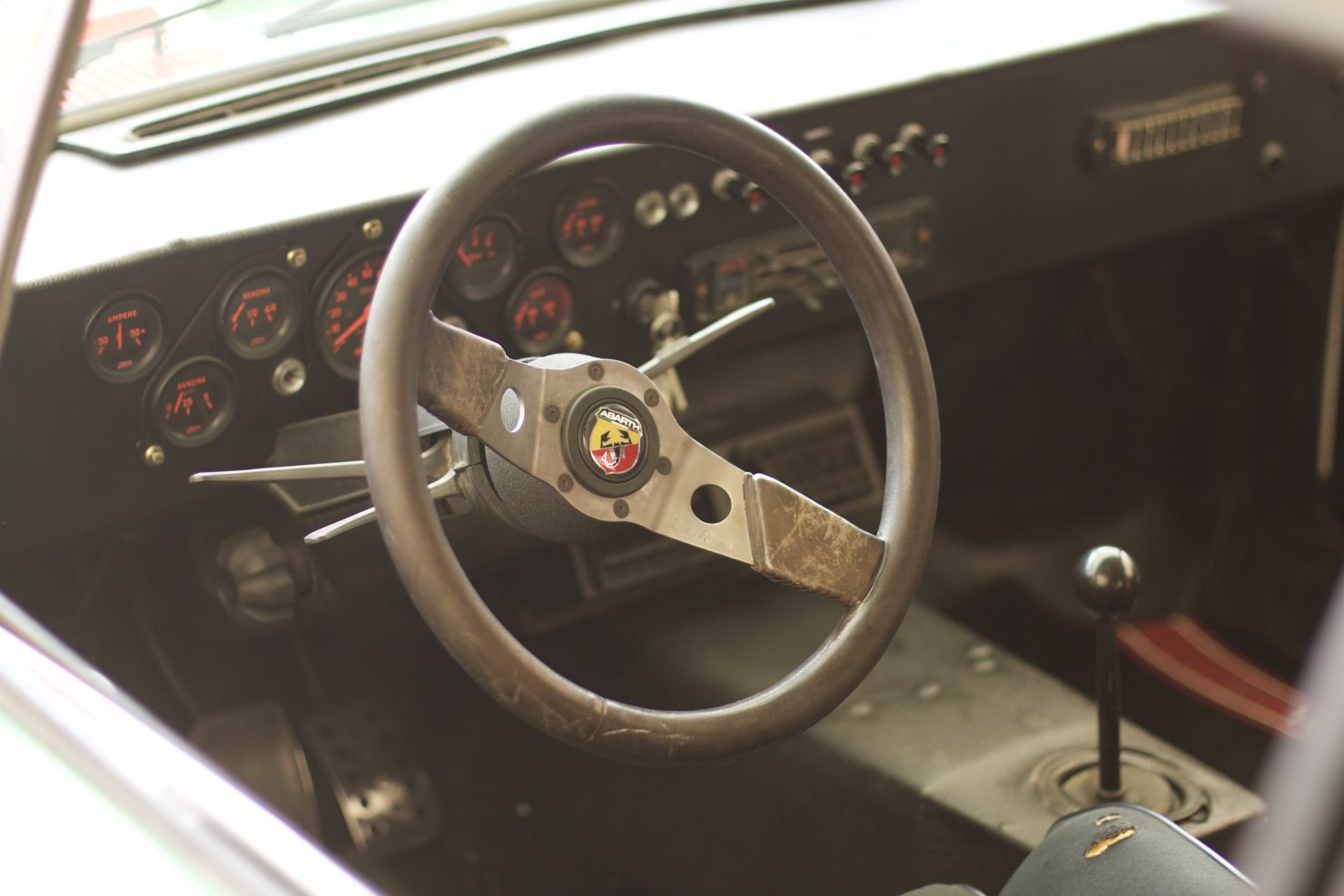 ⤉ 1977 Fiat Abarth Rally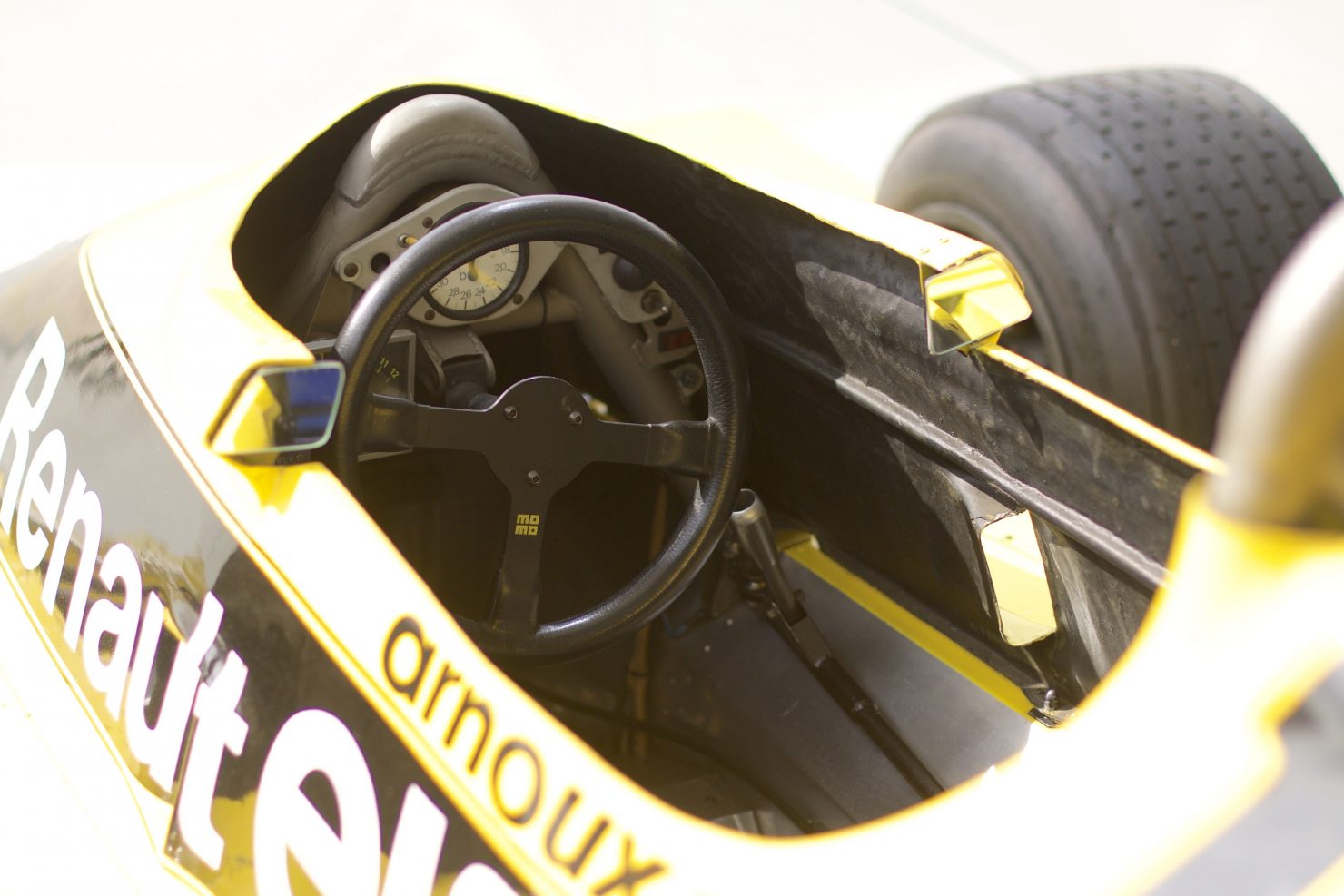 ⤉ 1977 Renault F1 RS 01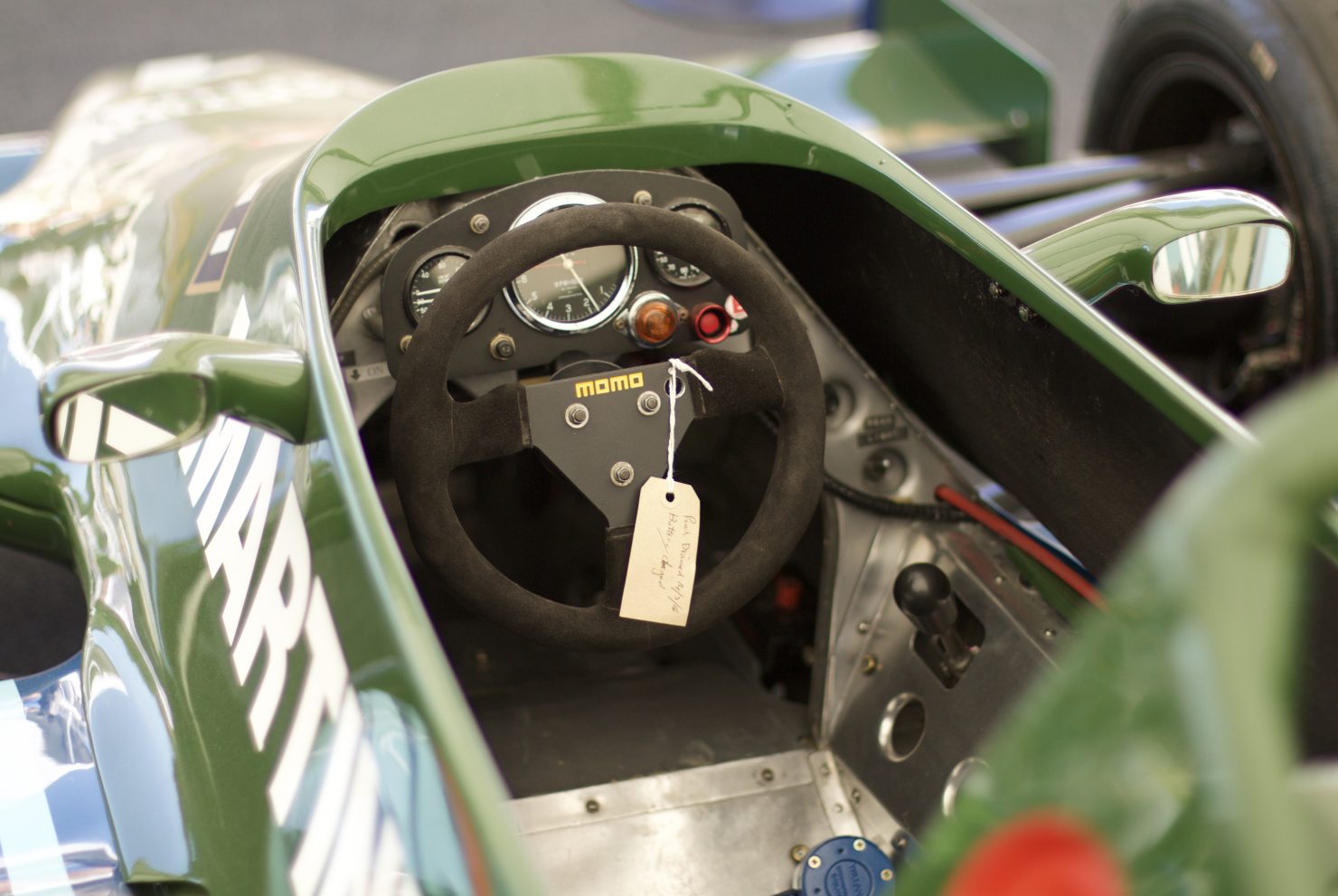 ⤉ 1978 Lotus-Cosworth 79B
⤉ 1982 Lancia LC1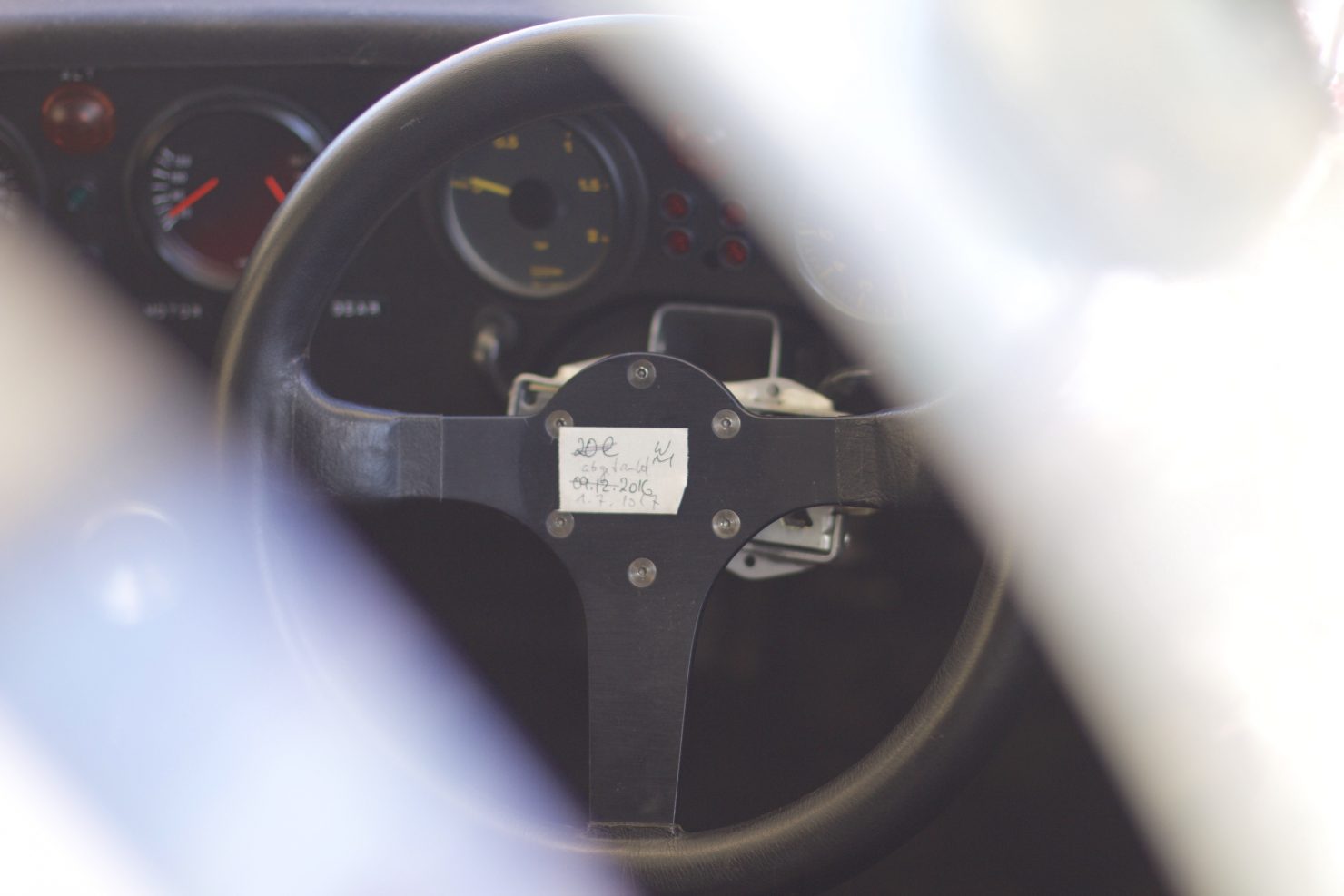 ⤉ 1982 Porsche 962C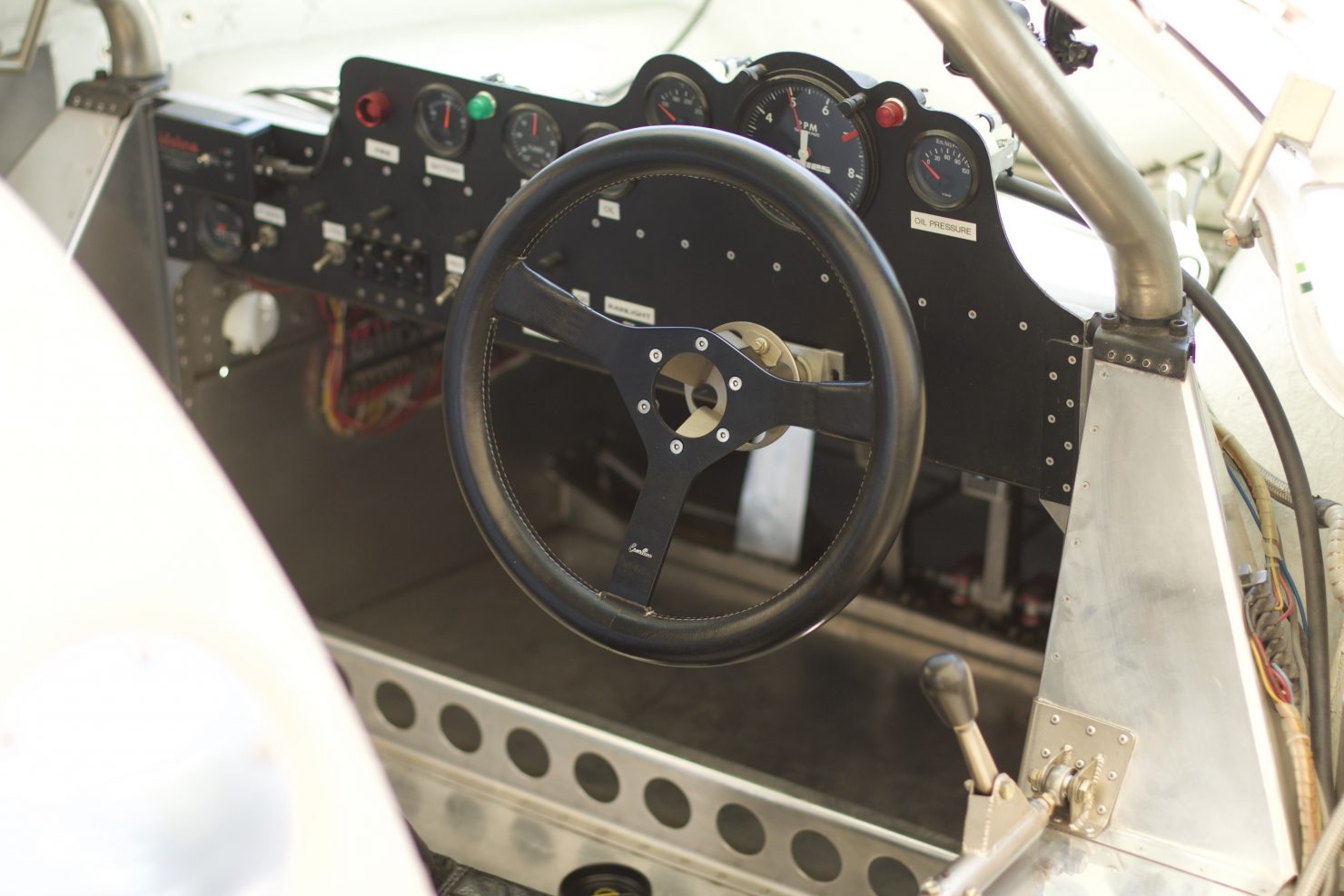 ⤉ 1983 Jaguar XJR-5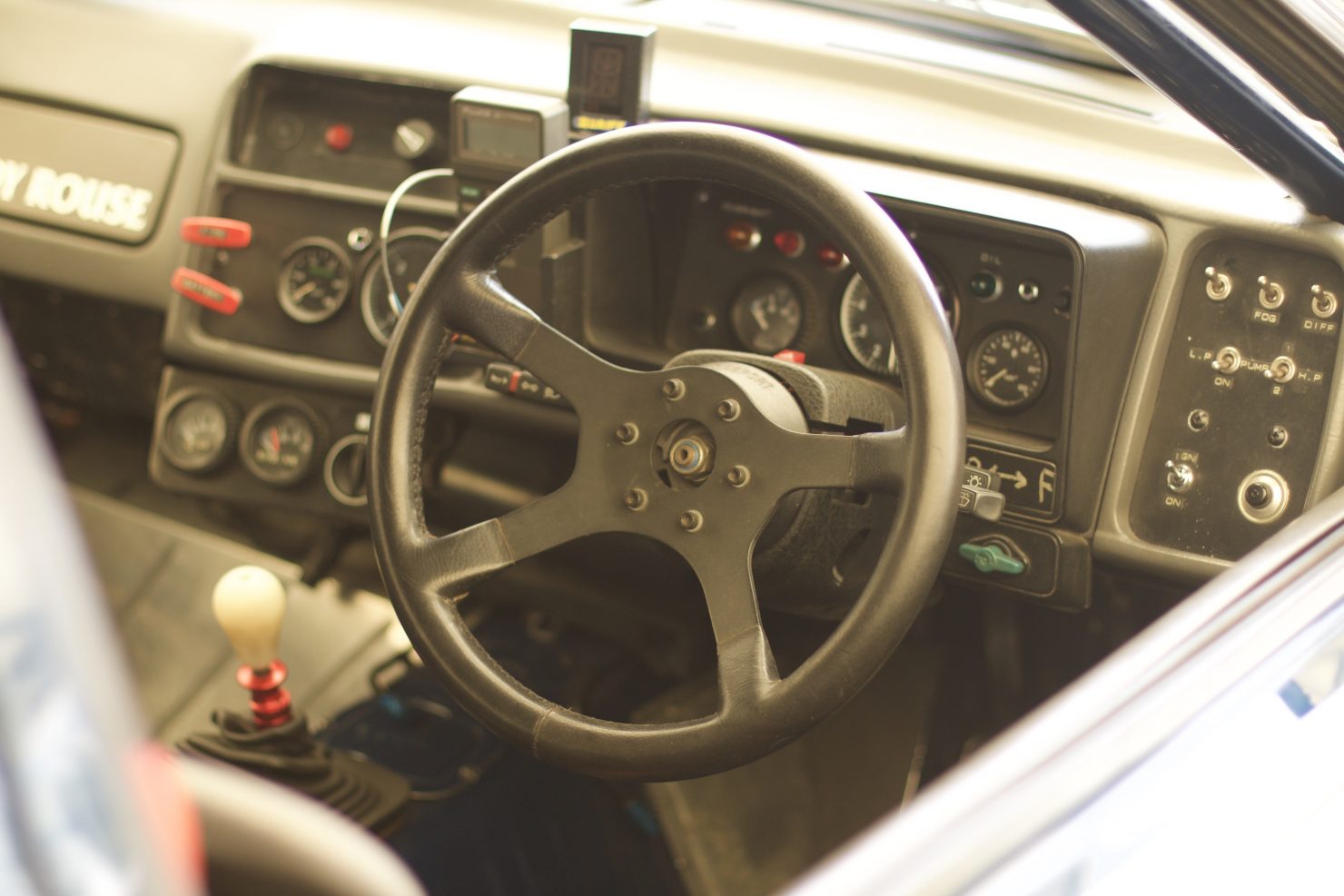 ⤉ 1989 Ford Sierra Cosworth RS500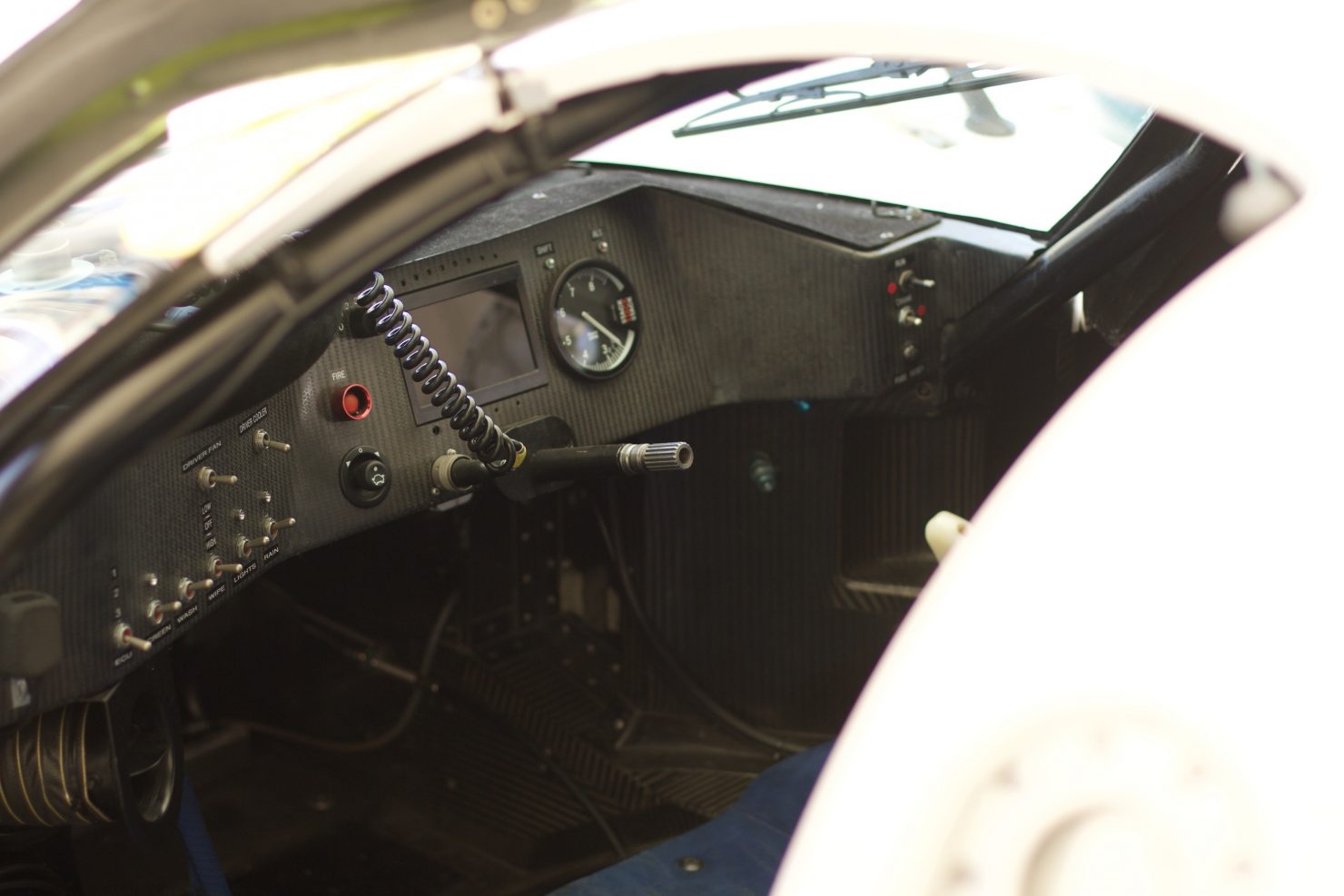 ⤉ 1991 Jaguar XJR-16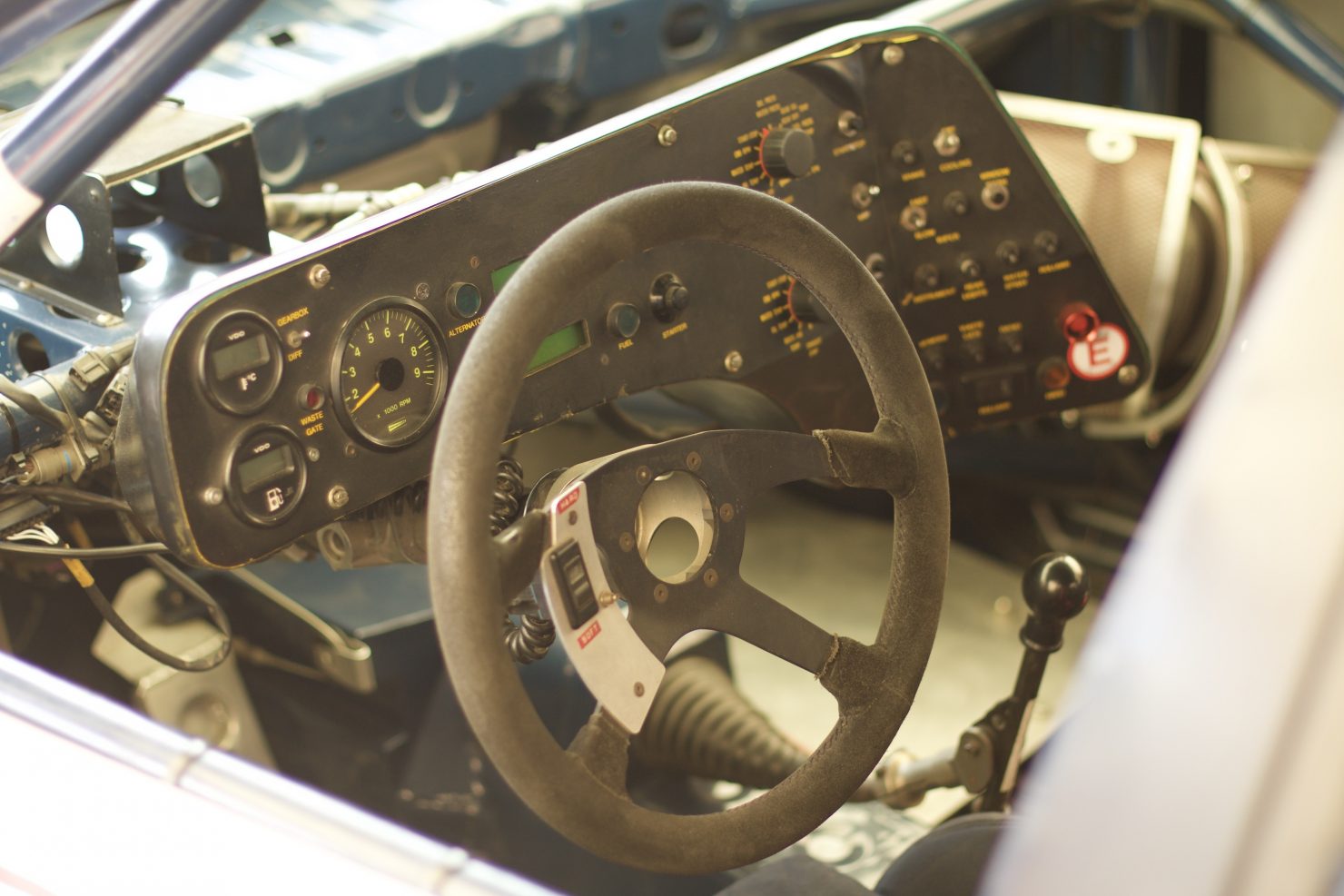 ⤉ 1992 Audi S4 GTO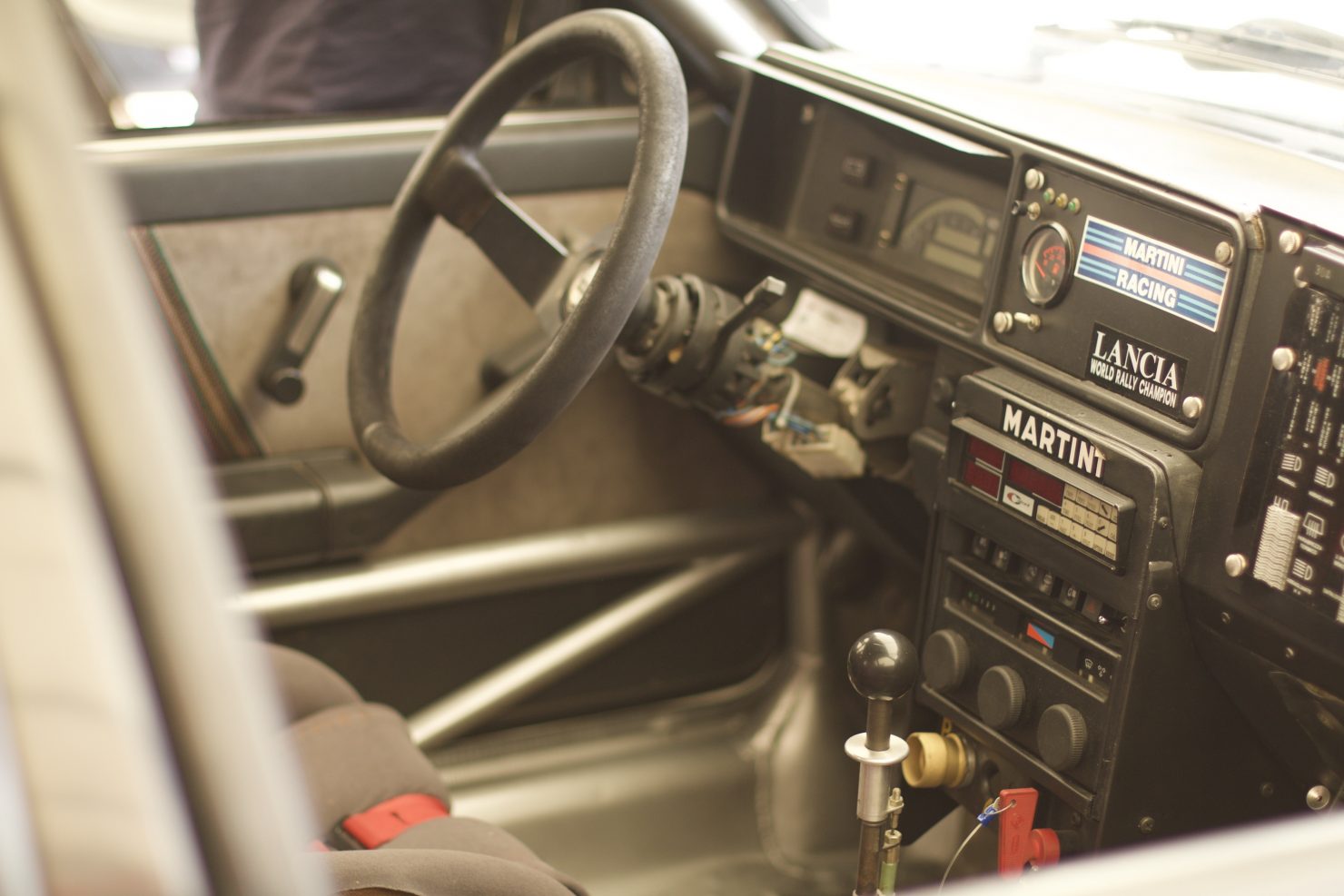 ⤉ 1992 Lancia Delta HF Integrale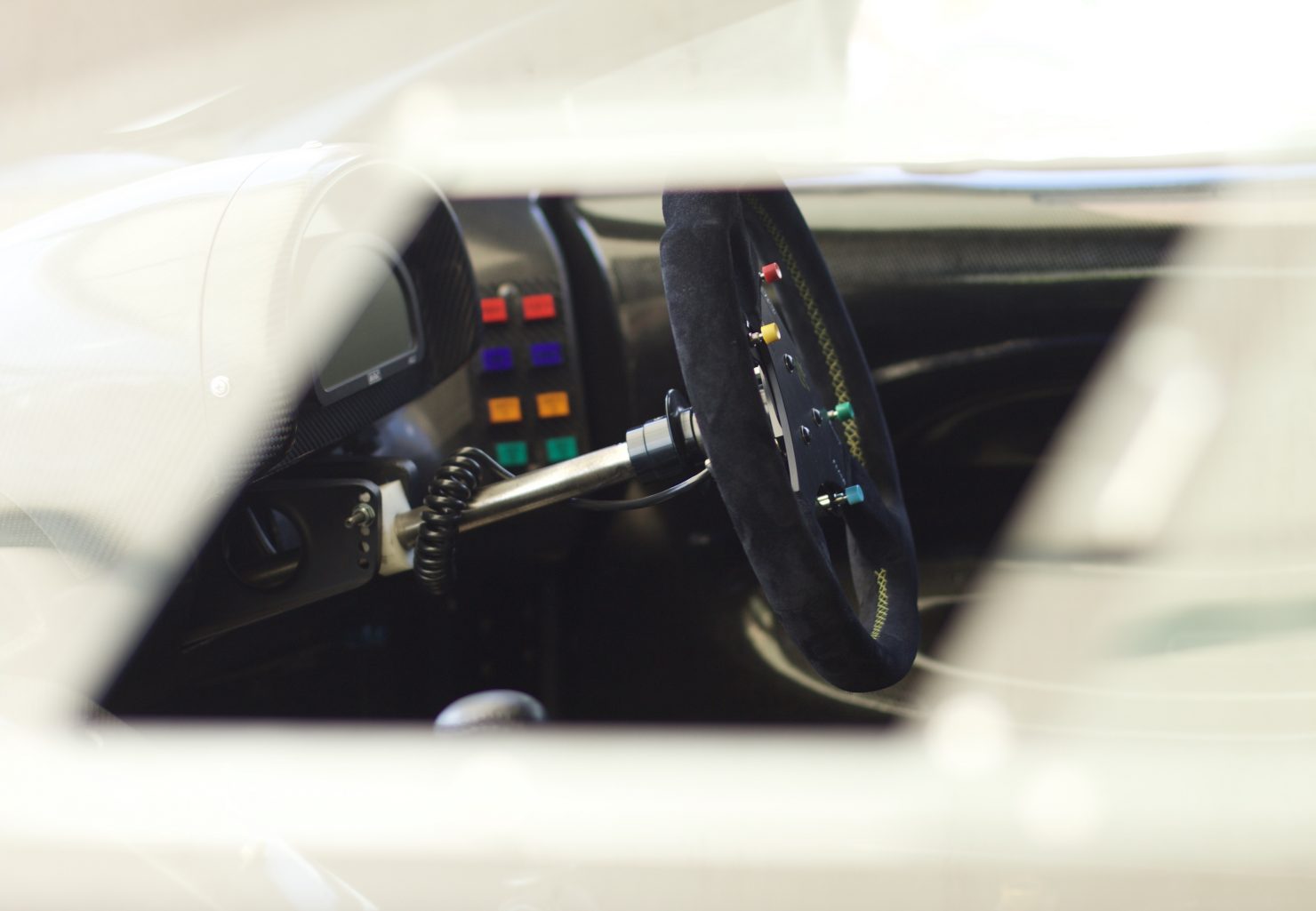 ⤉ 1993 Jaguar XJ220 LM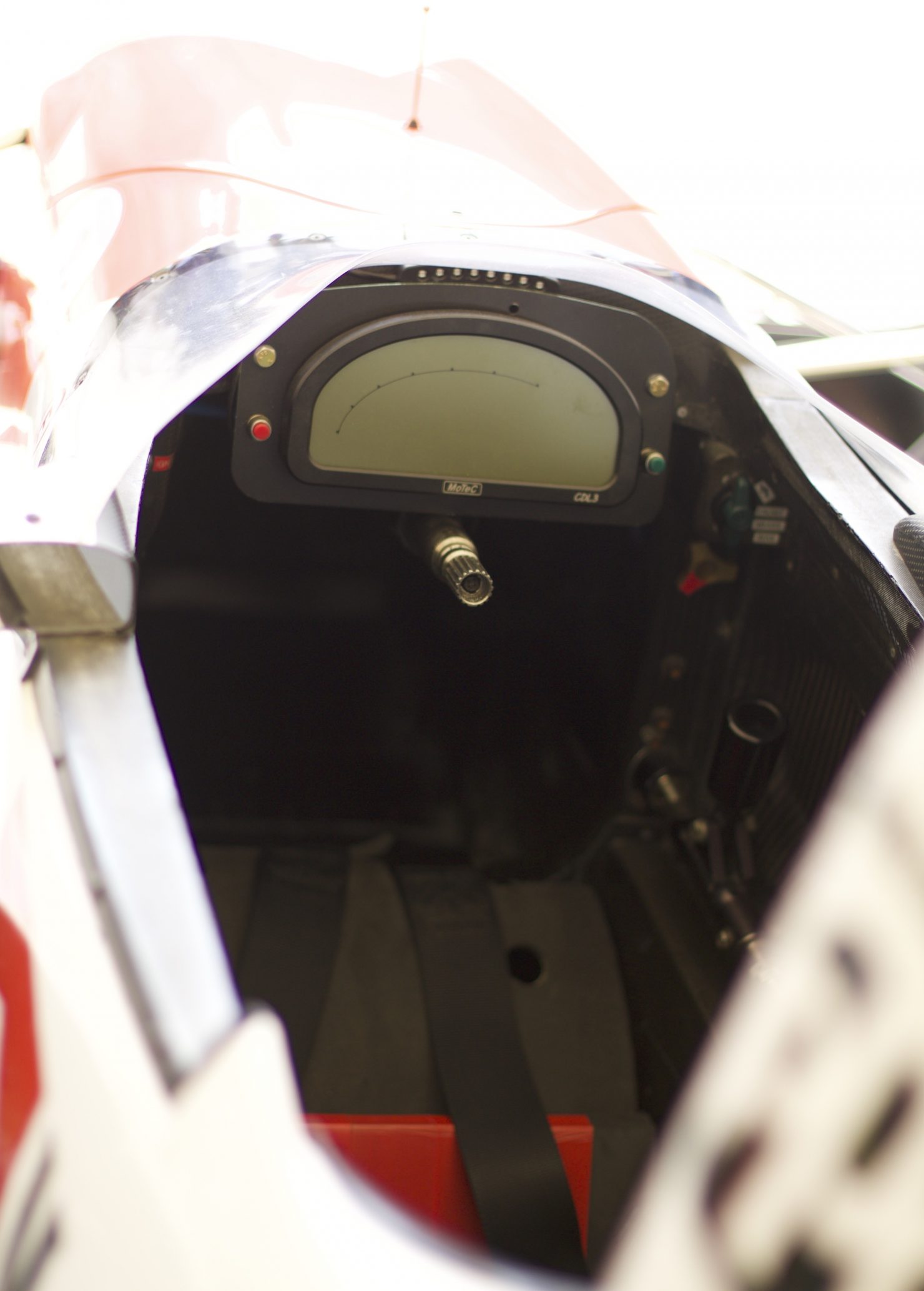 ⤉ 1993 Penske-Chevrolet PC22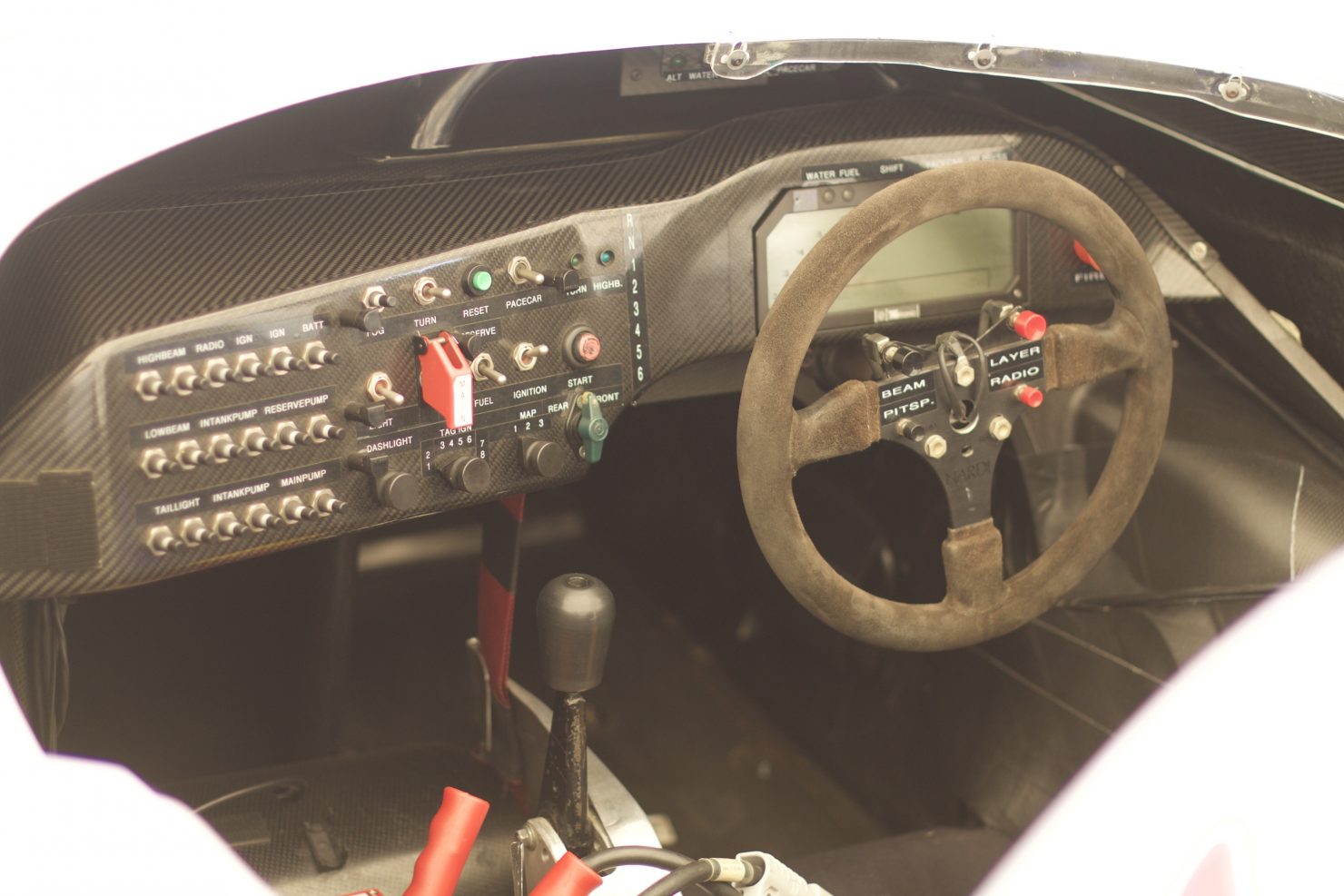 ⤉ 1995 Porsche WSC95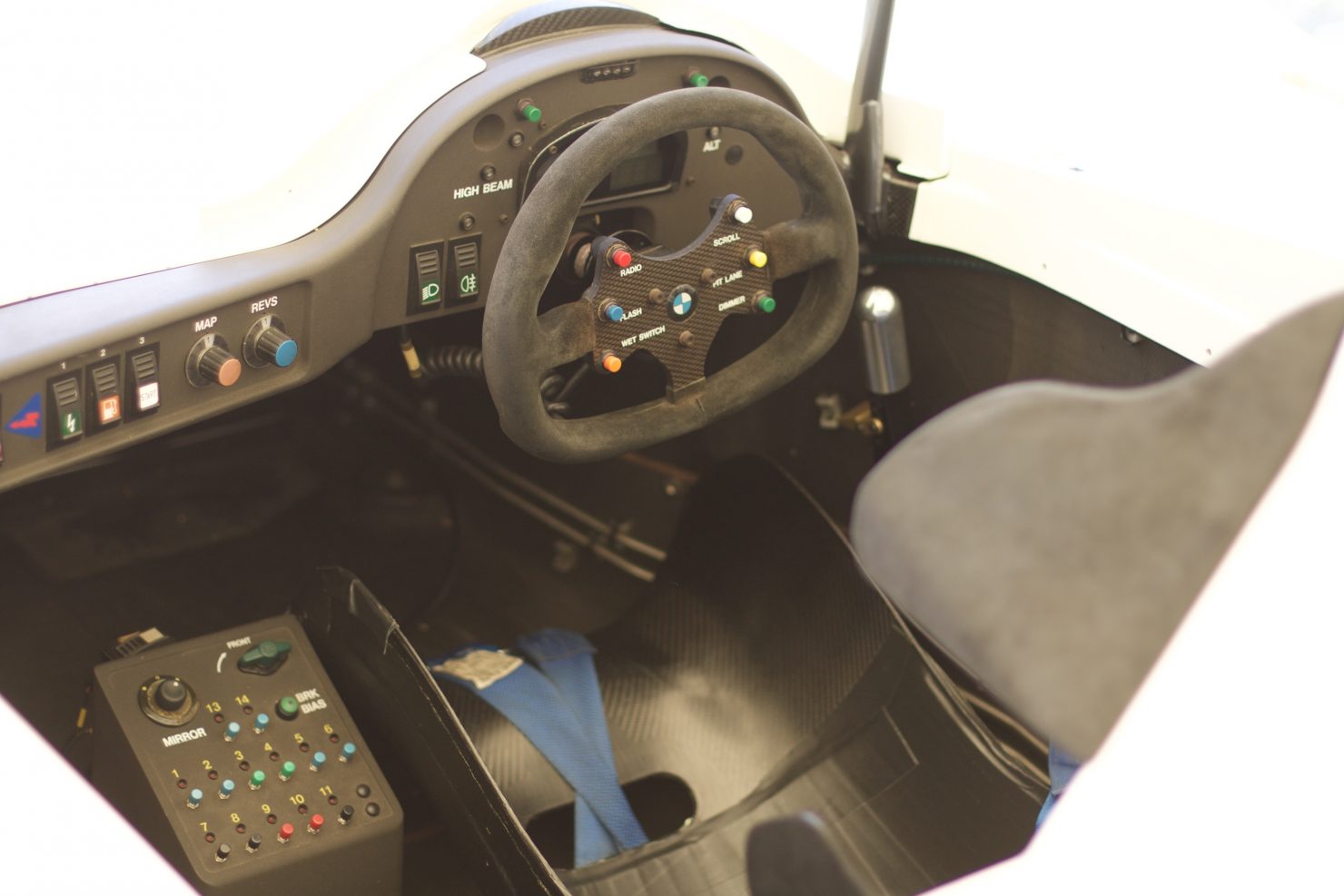 ⤉ 1999 BMW V12 LMR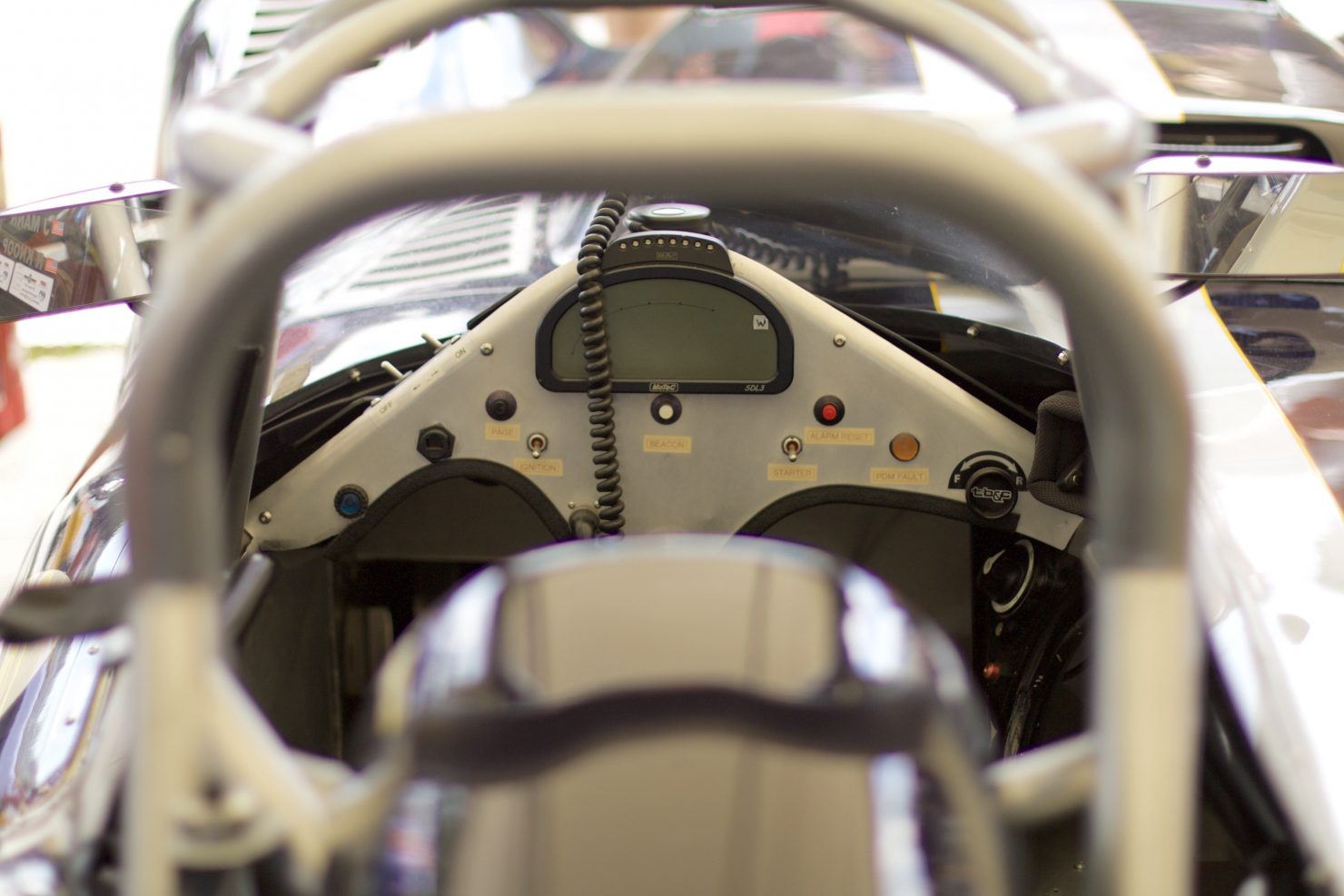 ⤉ 2012 Knoop-Mann Special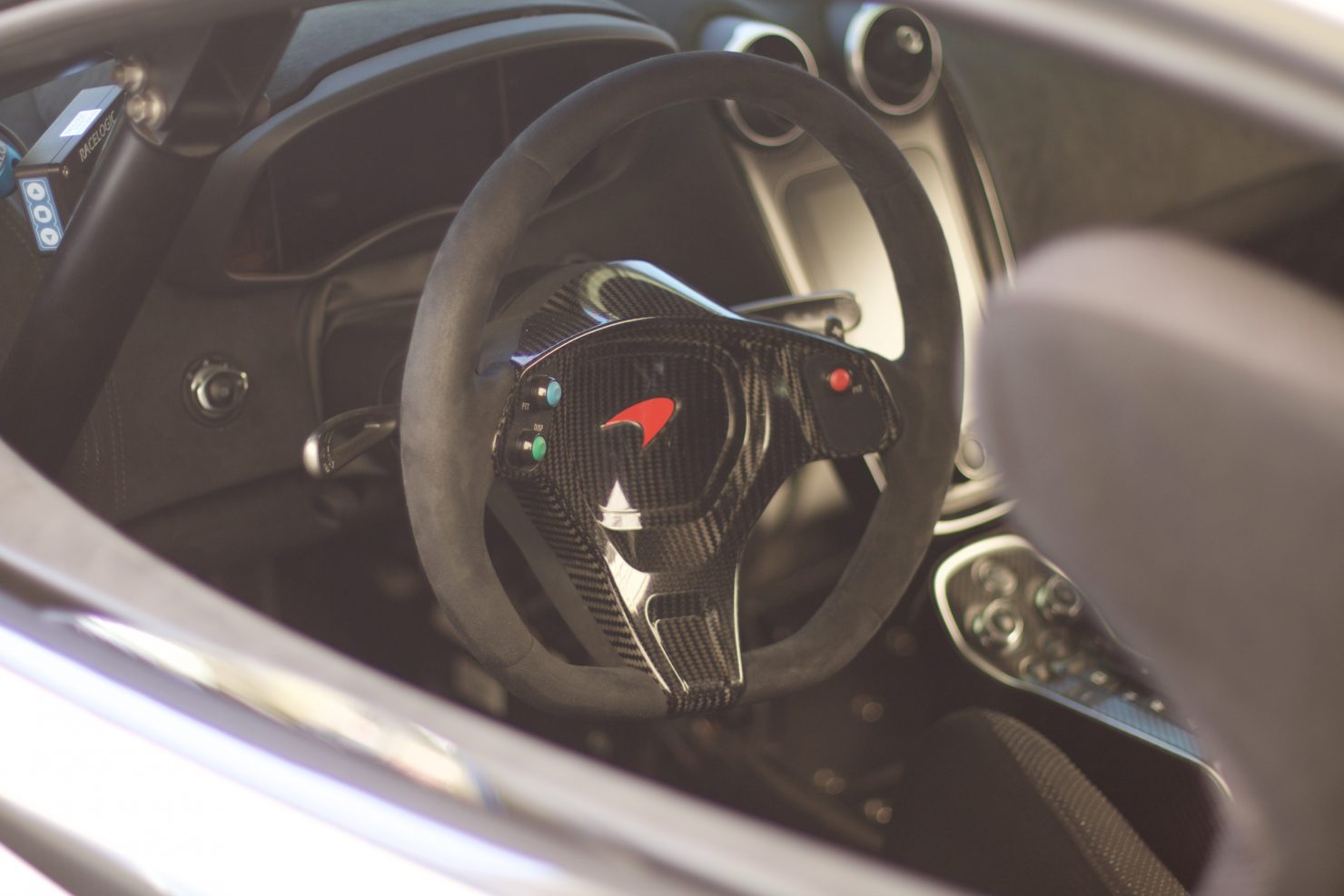 ⤉ 2017 McLaren 570S GT4
This article and its contents are protected by copyright, and may only be republished with a credit and link back to Silodrome.com - ©2020