1957 Daytona Beach Race
Reading time: less than a minute.
The 1957 Daytona Beach Race was one of the truly classic early NASCAR events, the cars had to be showroom stock with only some minor safety additions. I think this sort of racing series would be incredible to see nowadays, totally stock sedans racing on circuits around the world would draw a lot of attention. Hell, I'd watch it.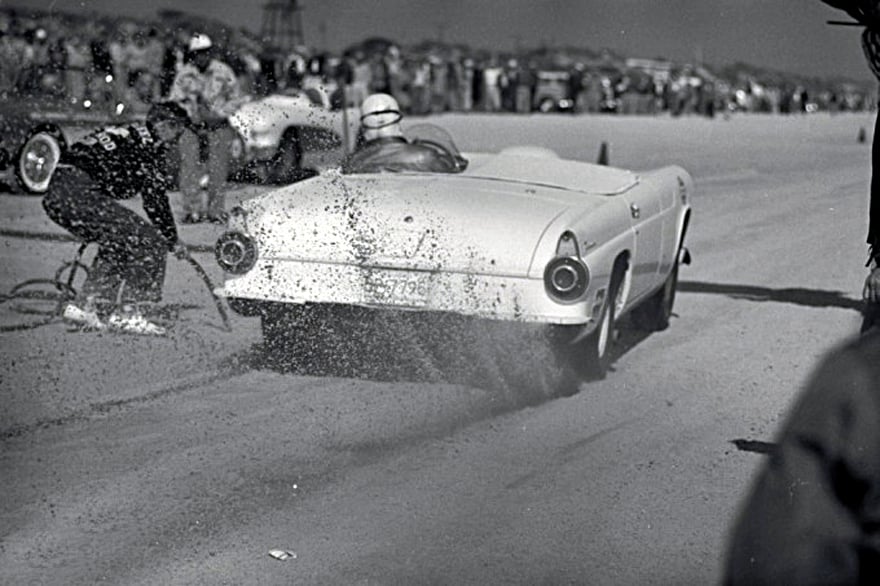 Related Posts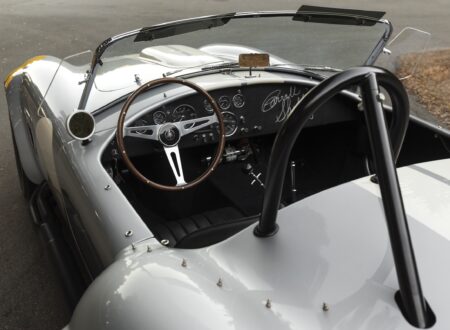 When the Shelby 427 Cobra was first unleashed to the motoring press in 1965, it was by far the fastest street-legal car in the world. Its 7-litre V8 produced 485 bhp in competition trim, and it had a tested top speed of 165+ mph. All this in a small, lightweight roadster body weighing in at 2,355 lbs….