What could you do back in the 1970's if you really wanted an Allard J2, or a Healey Silverstone, but what you actually had was an old Jaguar S-type that had seen better days?
The answer for Rick Stevens was obvious: he stripped all the useful bits out of the old Jag, and created a tubular steel chassis into which to fit the Jaguar mechanical bits. He gave it a hand-made aluminum body and voila, in 1976 the Kougar Sports Roadster was born.
Fast Facts – The Prototype Kougar Monza Roadster
Kougar Cars was created by Rick Stevens who wanted to build specialist sports cars that would evoke the visual appearance of cars of the 1950's such as the Healey Silverstone and the J2 Allard, but with modern suspension, brakes, and power.
Rick's first prototype was based on his old Jaguar S-type which he was planning to scrap. The saloon body was scrapped but not before he had extracted the important components for his sports car – the engine and transmission, steering, brakes, etc.
To create this first Kougar Sports Rick worked with engineers Dick Crosthwaite and John Gardiner to design and make a tubular steel space-frame chassis with fully independent suspension front and rear, and disc brakes on all four wheels.
The bodywork for the prototype was done in hand beaten aluminium but for production cars it was of fibreglass.
Rick's second model was called the Monza and it followed the same construction pattern but was initially based on Ford components.
The original Monza prototype with hand beaten aluminium bodywork is coming up for sale by Bonhams at their The Beaulieu Sale Collectors' Motor Cars & Automobilia on 2nd September 2023.
Developing The Kougar Monza
Rick Stevens worked with engineers Dick Crosthwaite and John Gardiner (of Crosthwaite & Gardiner) to design and build the first prototype of the Kougar Monza, and he made moulds from the hand-beaten aluminium body panels of his prototype so he could make future car's bodywork in fibreglass.
He sold his prototype to an American buyer in 1977 and made a further five cars which he sold to buyers in Australia. His first thirty cars were sold via a company named Storcourt Wells Ltd. and then Stevens established Kougar Cars in 1979.
The first model produced by Kougar Cars was the Sports. This was based on Rick's original design using a tubular steel space-frame chassis and fibreglass body panels made from his first set of moulds.
The Sports, in my eyes, looks quite like the Healey Silverstone although it was not made to be a replica of any classic sports car, but rather and original design that incorporated the best of the character of cars like the Silverstone and the J2 Allard.
The original Kougar Sports were mainly sold as kit cars, kits accounting for about two-thirds of production and about a third fully built by Kougar cars and sold complete.
The Kougar Sports was very much created with racing in mind. It featured fully independent suspension front and rear, and disc brakes all around, and Jaguar running gear.
The engine and transmissions used varied considerably depending on the buyer's preferences and on what was available. The first prototype used a Jaguar S-type 3.8 litre XK inline six cylinder engine mated to its original four speed manual transmission.
That engine was given a going over to bring it up to a 200 hp output, which in the Kougar Sports lightweight body which tipped the scales under a metric tonne, produced the sort of acceleration to satisfy the inner "Mr. Hyde" in any driver.
As production of the Sports continued Rick Stevens improved the design so it was based on Jaguar XJ6 components, which produced a significantly improved car with easily obtainable spare parts and performance parts.
These XJ6 based Kougar Sports were fitted either with Jaguar engines such as the six cylinder XK family or the V12: they could also be ordered with a version of the excellent Rover V8. Transmissions were commonly the four speed manual which could be had with Laycock de Normanville electric overdrive.
With its 1950's style bodywork the Kougar Sports gave the driver an experience that might be described as being like riding a powerful motorcycle, but with four wheels and a lot more engine power. It was a car for those who love to drive, who love the driving experience. It was the sort of car that Donald Healey and Sydney Allard would have recognized as a peer to their own lauded creations.
In 1979 Rick Stevens decided to create an additional model in a similar but slightly different style, a car with the character of the racing sports cars of the 1960's such as the Ferraris and Maseratis that thrilled the crowds on road racing circuits in Europe and around the world.
This new design was called the Monza and it was initially based on Ford components. The engine for the Monza was a 3.0 litre Ford Essex V6 with a five speed all synchromesh gearbox.
Like the Kougar Sports the first prototype Kougar Monza was clothed with a hand beaten aluminium alloy body which was made by Aubrey Finburgh. From that bodywork original moulds were made so the subsequent cars could be made with fibreglass bodywork.
The Monza was on sale for a much shorter time than the Sports but about forty were made, most of which were snapped up by Americans from the west coast.
Rick Stevens kept Kougar Cars in operation up until 1990 when it was sold to Somerset company Trent Engineering. Trent Engineering did not manage to sustain production however and went into receivership around eighteen months after their purchase of Kougar Cars.
This was not the end for Kougar Cars however as an enthusiast named John Killick purchased Kougar Cars with a view to resuming production. John Killick had built his own Kougar Sports from a kit in 1982 wanted to ensure that these wonderful machines would continue.
Under John Killick's ownership Kougar cars went on to upgrade the Sports to the Mk III version which he kept as similar to the XJ6 based version as possible. The car was still built around a tubular steel space-frame chassis and clothed with a bonded-on fibreglass body.
Prototype Kougar Monza from 1980 For Sale
The original prototype Kougar Monza which was completed in 1980 is coming up for sale by Bonhams on 2nd September 2023 at The Beaulieu Sale Collectors' Motor Cars & Automobilia.
This Kougar Monza is clothed with the original Aubrey Finburgh aluminium body and powered by a 3.0 litre Ford Essex V6 engine mated to a five speed manual gearbox.
The car sits on Borrani aluminium wire wheels and as a rather nice touch features period-correct dashboard-mounted stopwatches so the driver and passenger can check to see if they really are going as fast as they think they are.
This prototype was fully restored by the Jim Stoke Workshops Group in 2012/2013 and looks to be in nice condition. If you'd like to read more about this car or register to bid can visit the sale page for this car here.
Picture credit: All  pictures courtesy Bonhams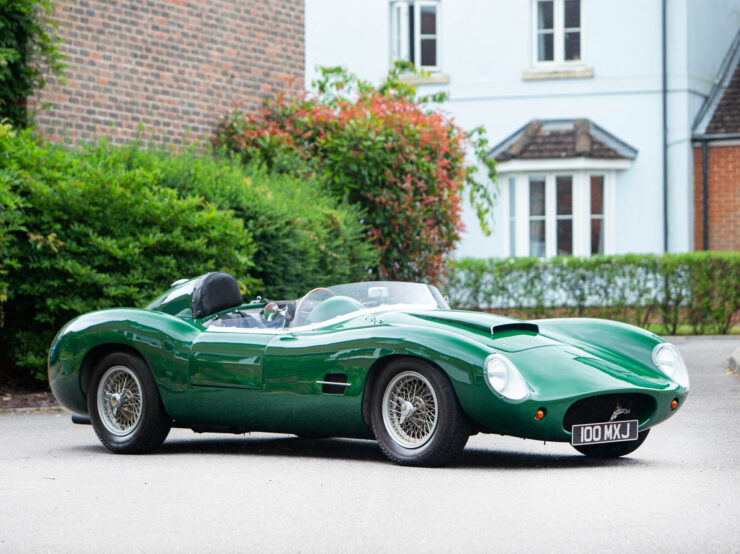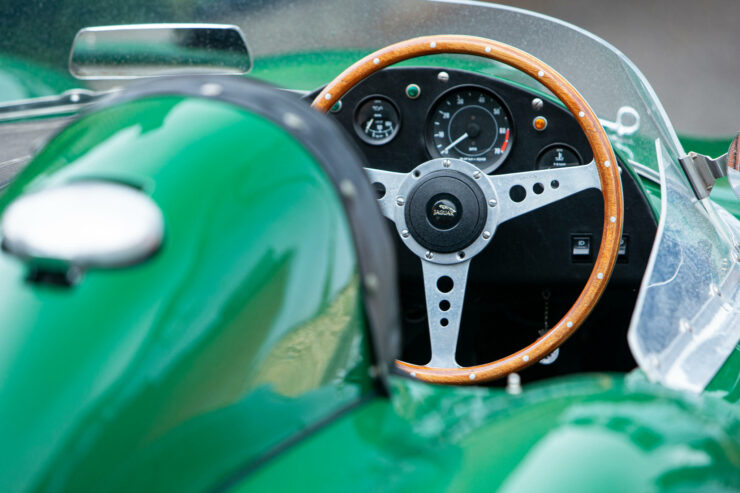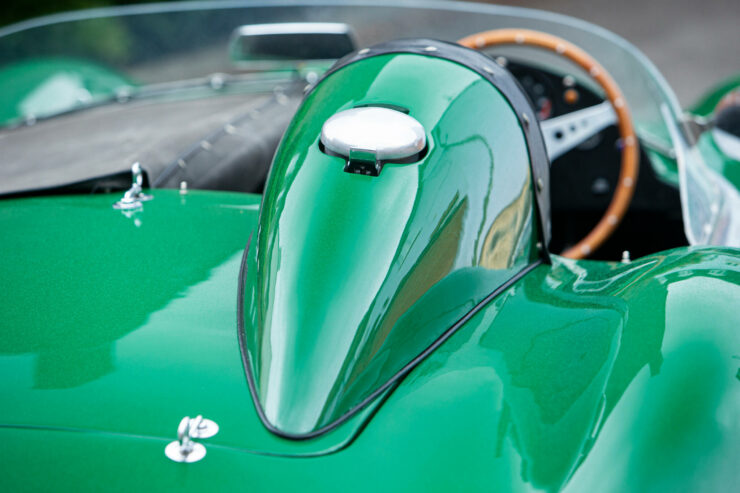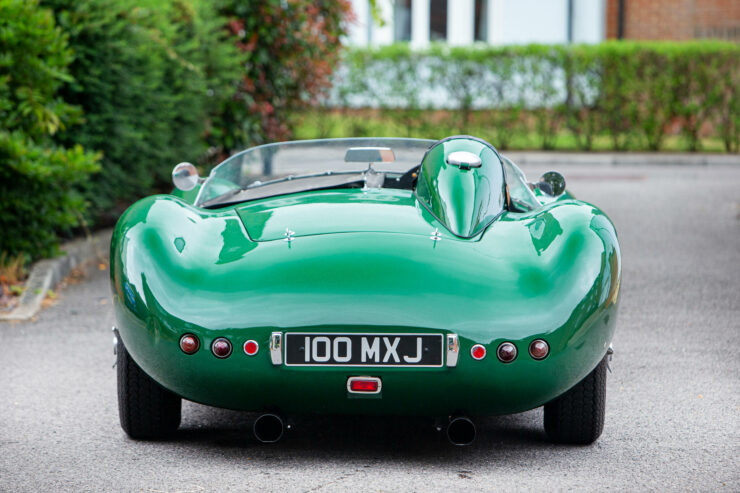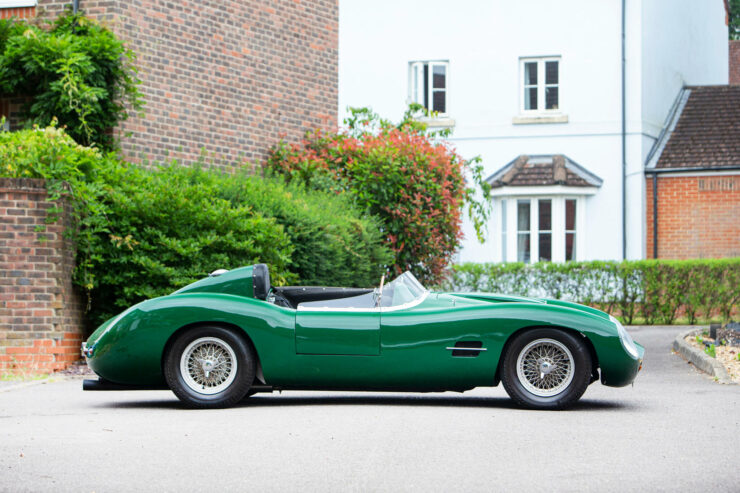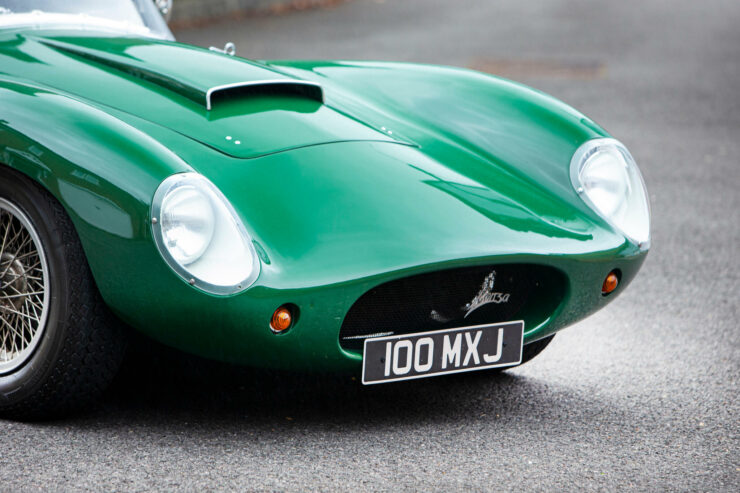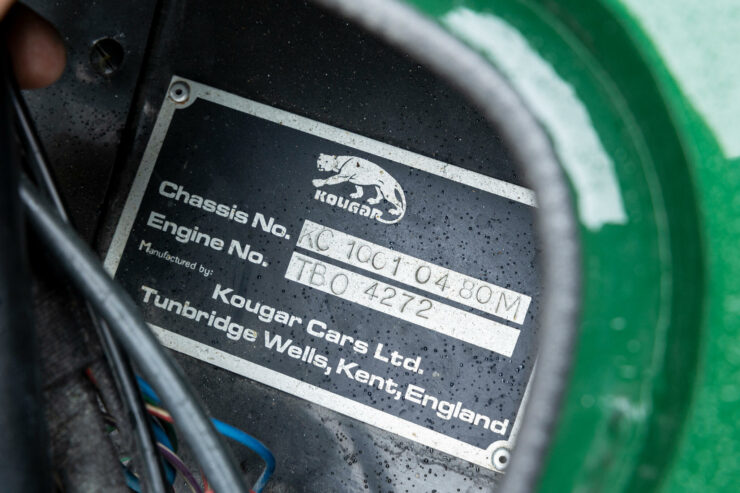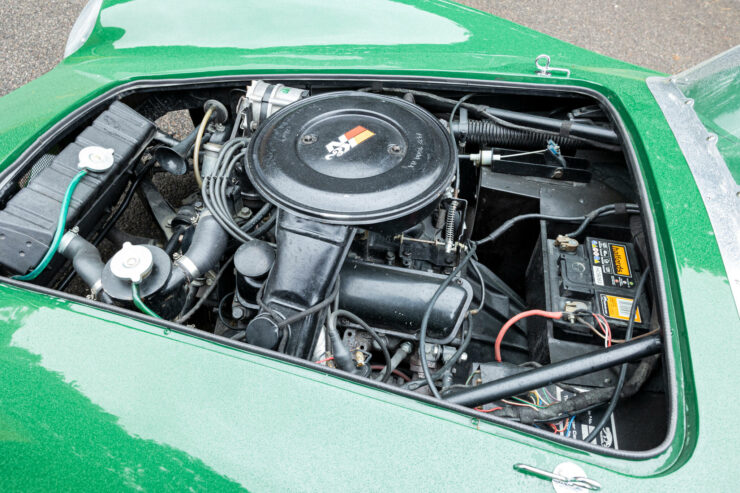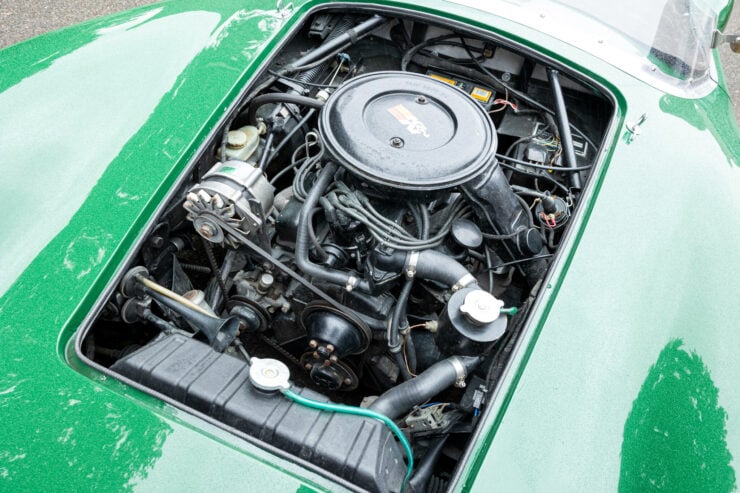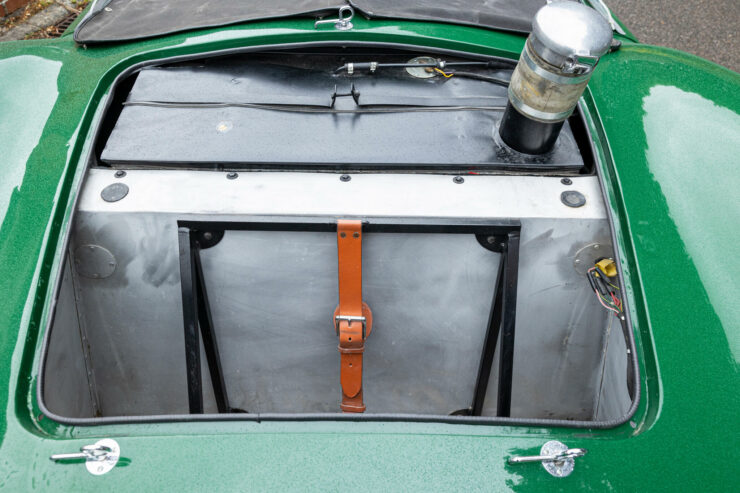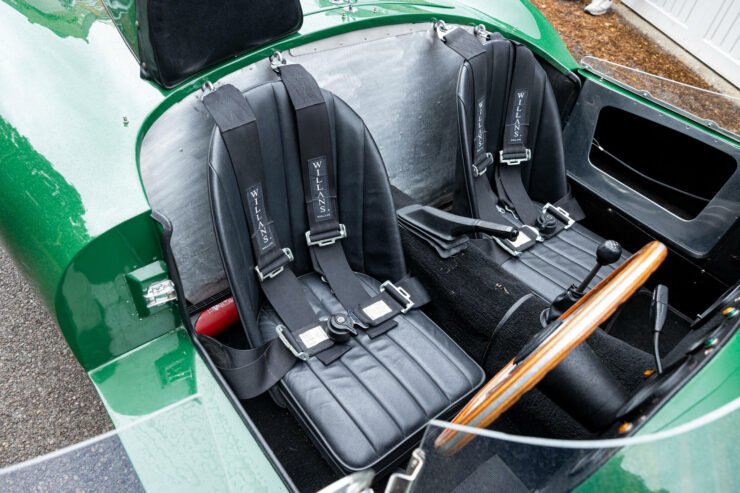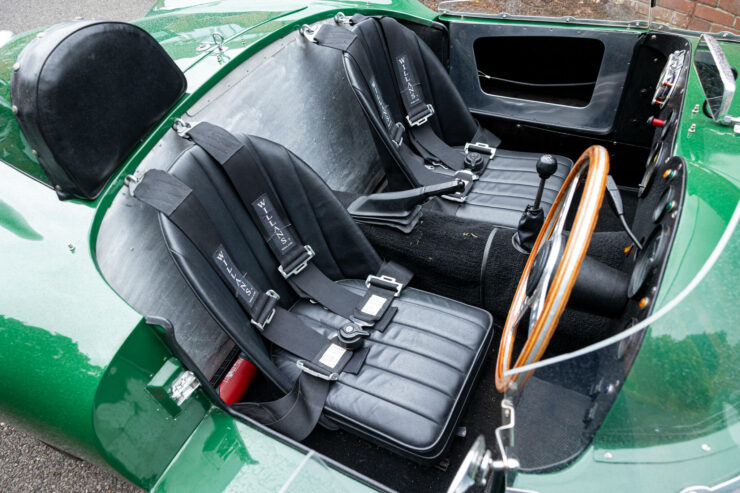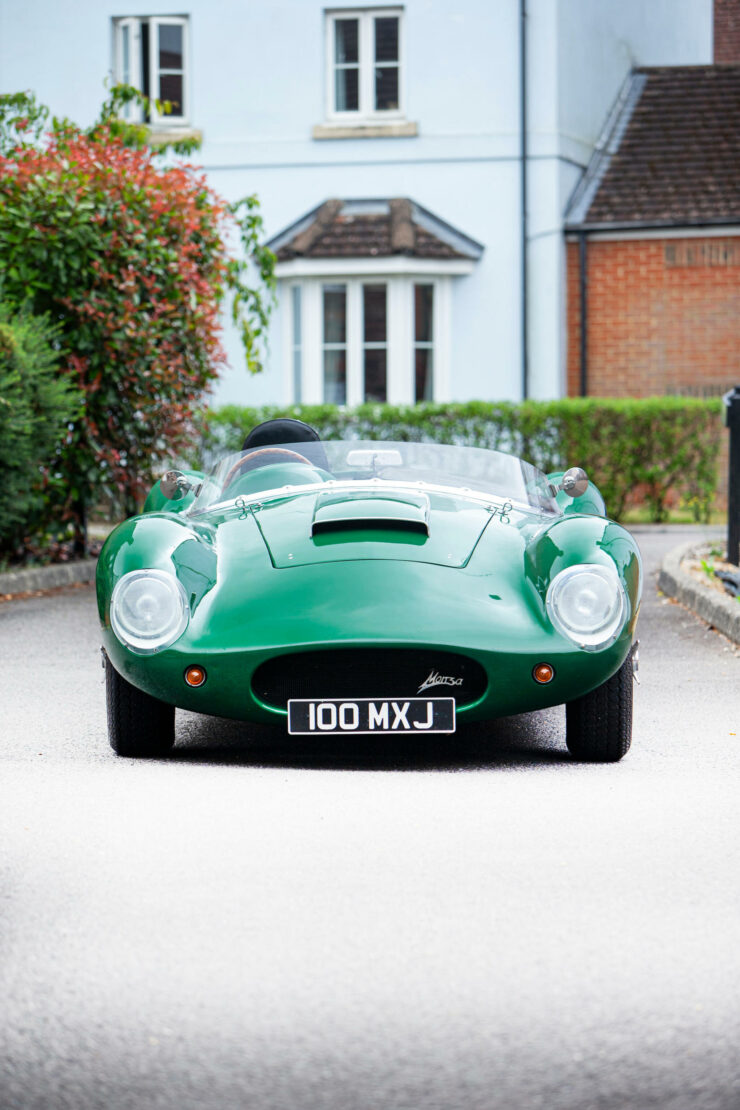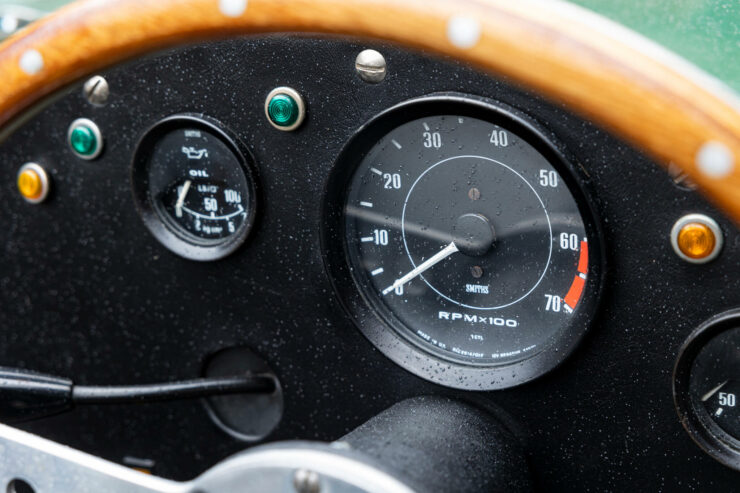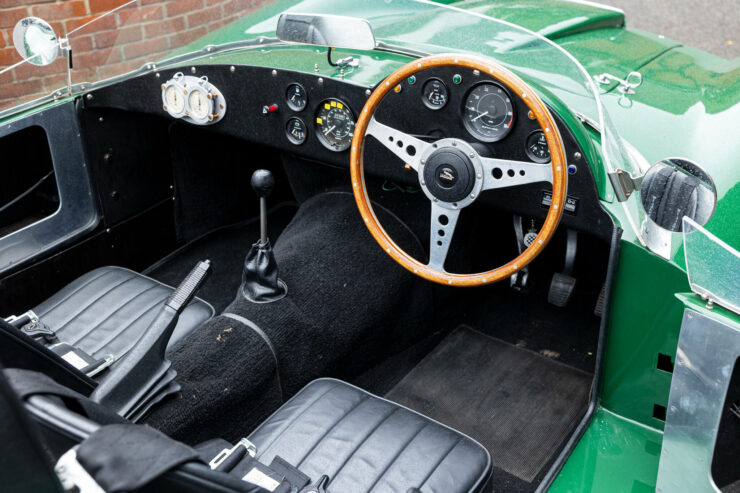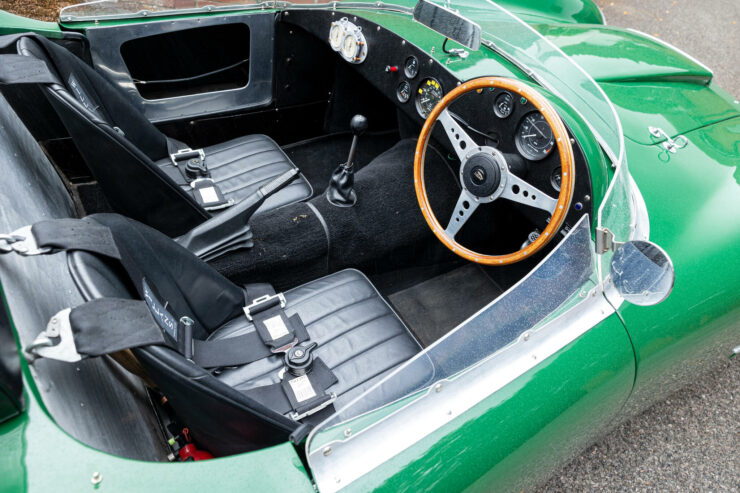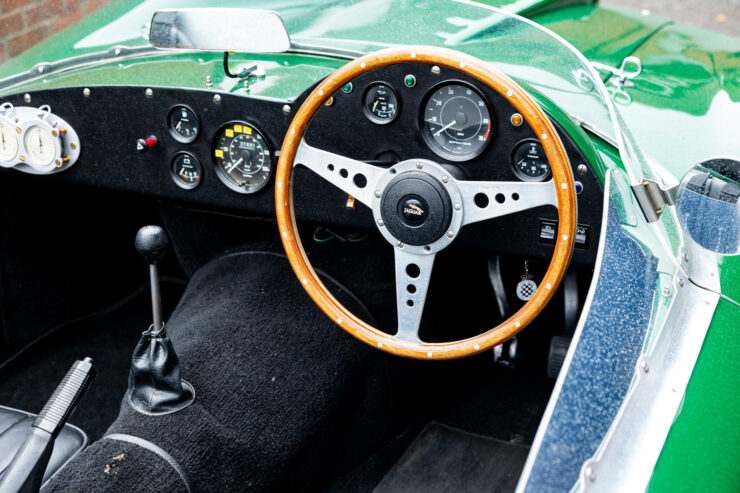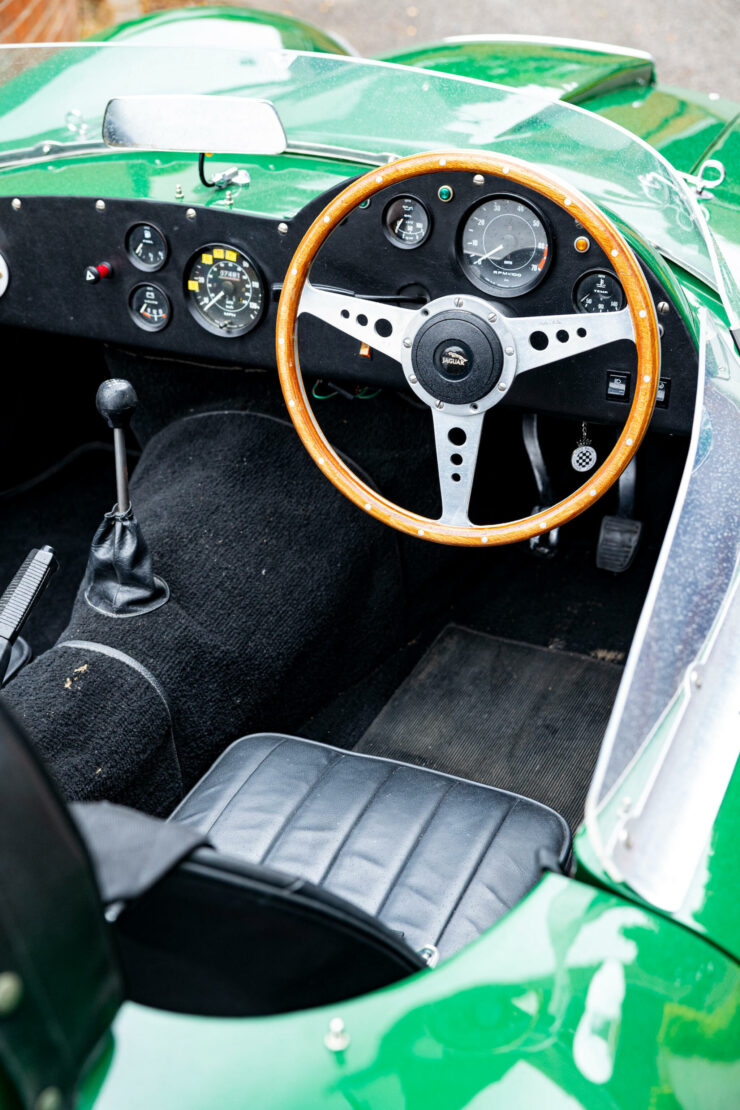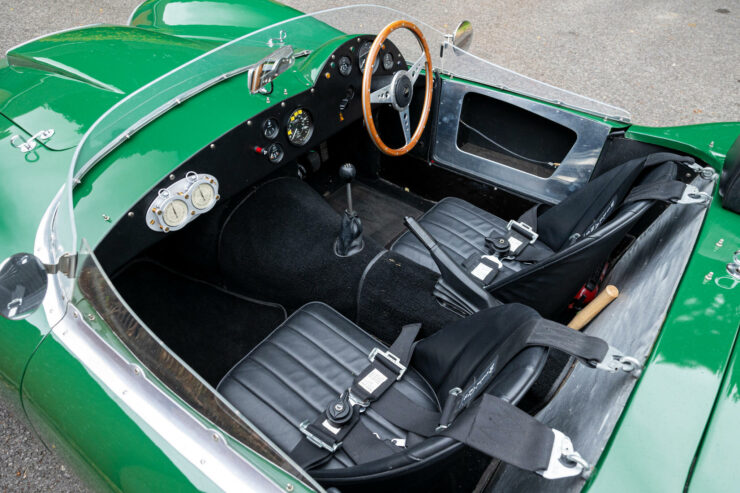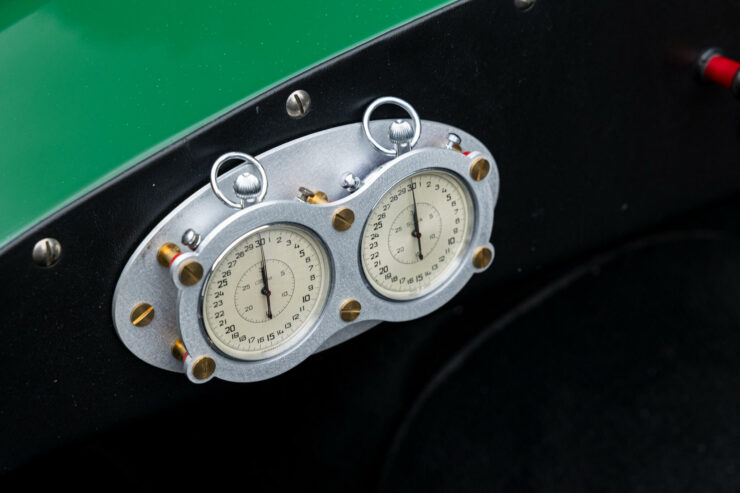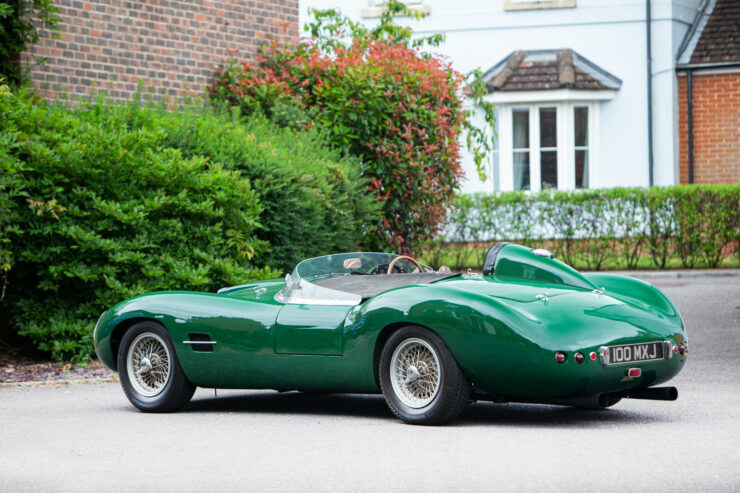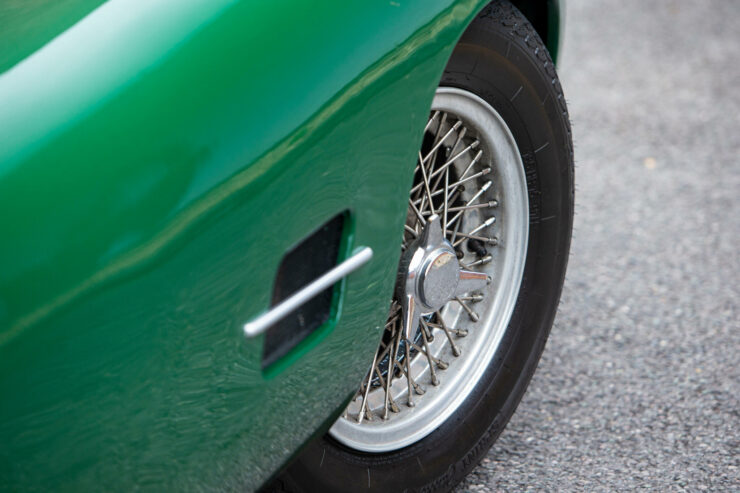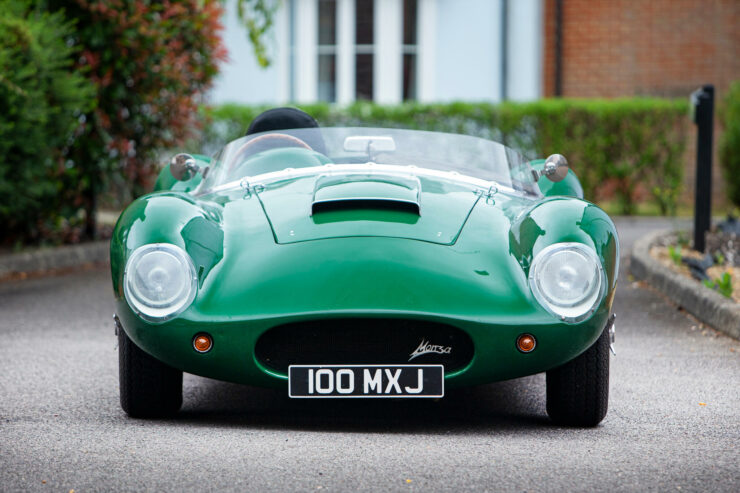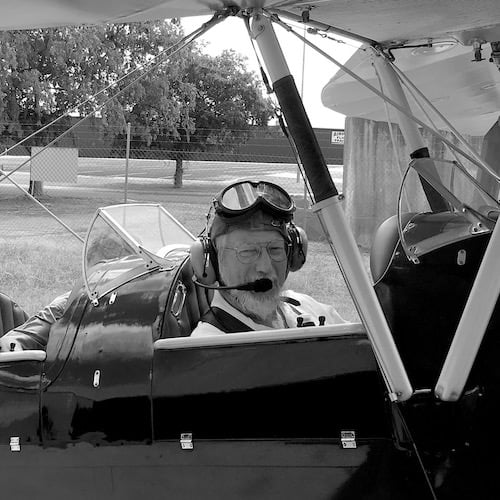 Jon Branch has written countless official automobile Buying Guides for eBay Motors over the years, he's also written for Hagerty, he's a long time contributor to Silodrome and the official SSAA Magazine, and he's the founder and senior editor of Revivaler.
Jon has done radio, television, magazine, and newspaper interviews on various issues, and has traveled extensively, having lived in Britain, Australia, China, and Hong Kong. The fastest thing he's ever driven was a Bolwell Nagari, the slowest was a Caterpillar D9, and the most challenging was a 1950's MAN semi-trailer with unexpected brake failure.