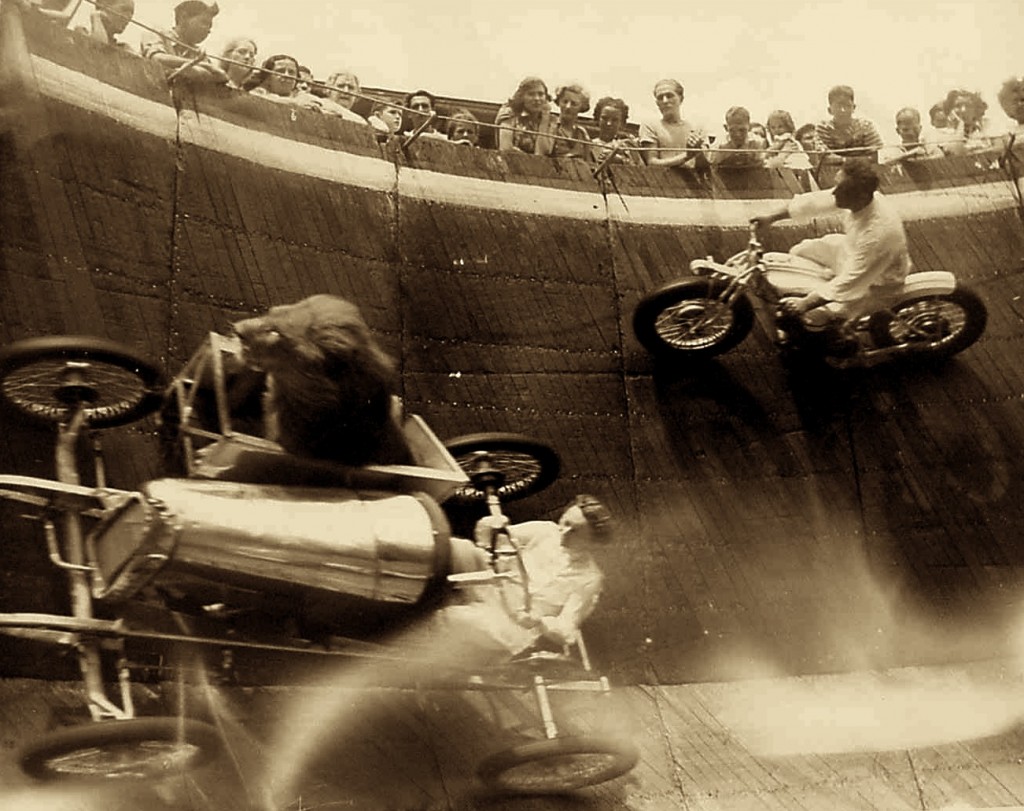 The Silodrome is sometimes referred to as the "Wall of Death" and if you're over 30 you've probably seen one at a country fair or circus. The performers ride motorcycles and small cars around the vertical sides of the Silodrome using G-forces to stay glued to the wall, often juggling, doing headstands, drinking bourbon and collecting tips as they go round.
James McBride
Editor + Writer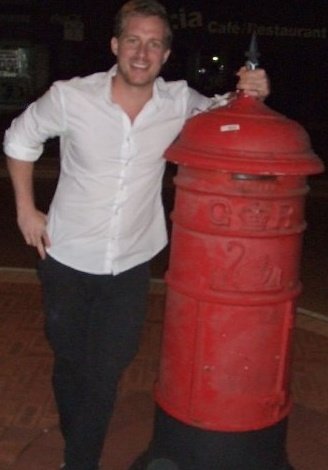 James has been writing for both print and online media since the early 2000s, he's also an entrepreneur and designer, and has consulted with numerous businesses in Australia, Britain, the US and Hong Kong. He kicked off Silodrome at the end of 2010 and has since watched it grow to a site with over 650,000 monthly readers.
When not writing for Silodrome James writes for Bike EXIF, Road & Track Magazine, eBay Motors, TimeOut Magazine, The Huckberry Blog, Motorcycle USA and a number of other publications of taste, if you'd like to hire him to write, you can contact him via editor@silodrome.com.
About.Me Profile – http://about.me/jamesmcbride