Pit Lane Ladies
Reading time: less than a minute.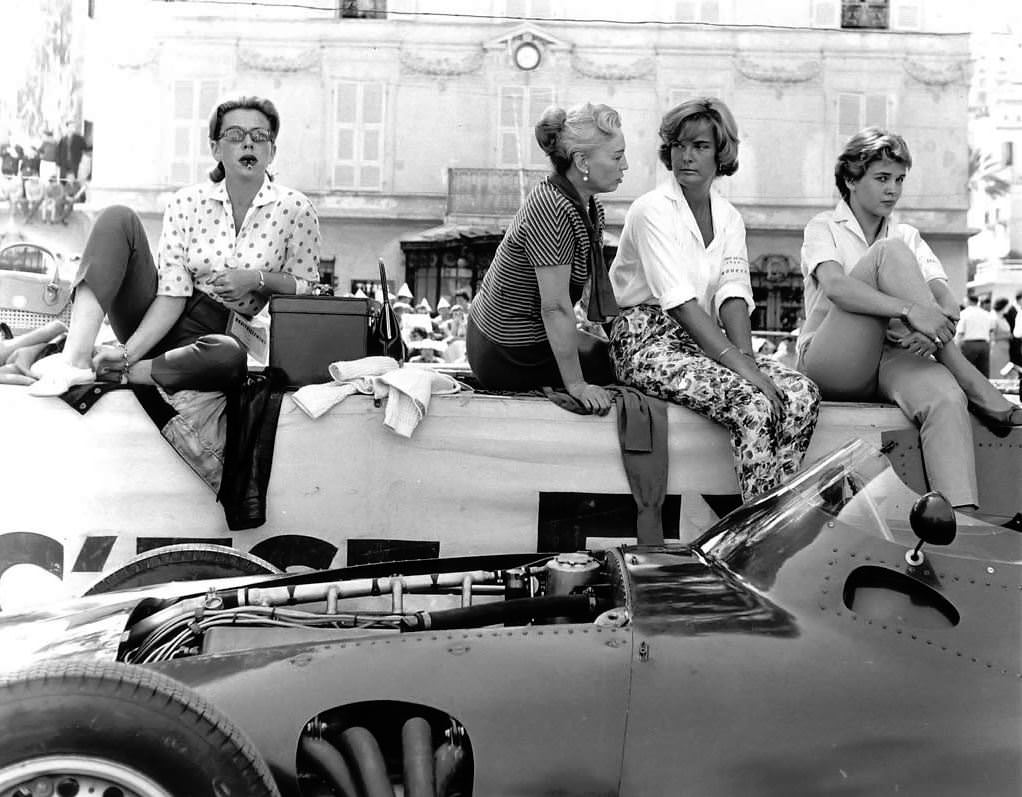 This photographs shows the vital but little seen part of the pit lane, occupied by wives, girlfriends, sisters and the occasional mother. Without them I shudder to think of the filthy, dishevelled state most drivers, mechanics and engineers would be in.
Click the image, then click again, to see the full sized version.