Overhead E-Type
Reading time: less than a minute.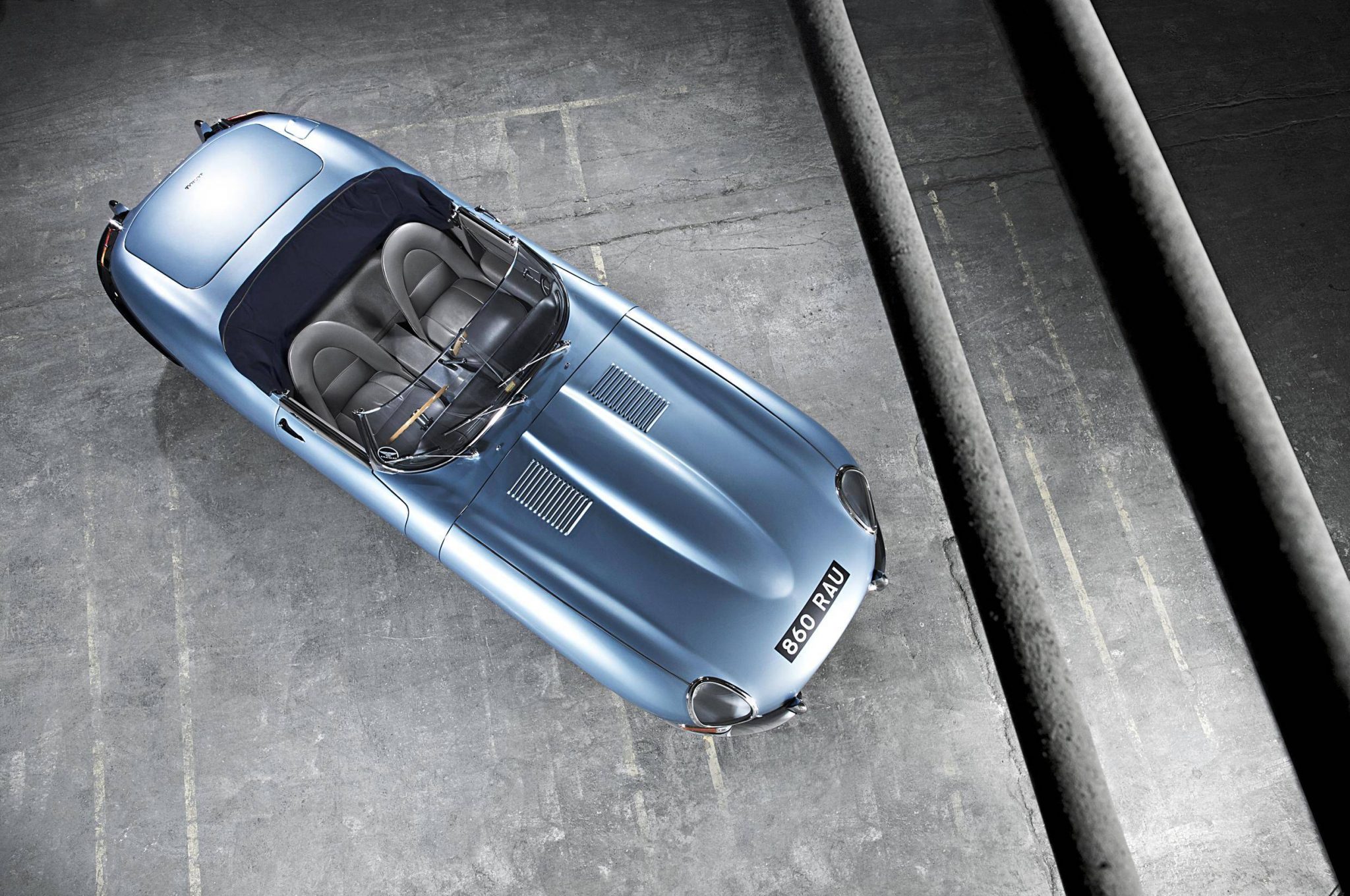 I'm sure it'd be possible to have a website like Silodrome dedicated to nothing other than E-Types. I saw a beautiful blue one just like this yesterday, there's something about the design of this car that just can't quite be captured in photographs.
Click the image for the huge 2480px × 1647px version.