McLaren P1
Reading time: about 1 minute.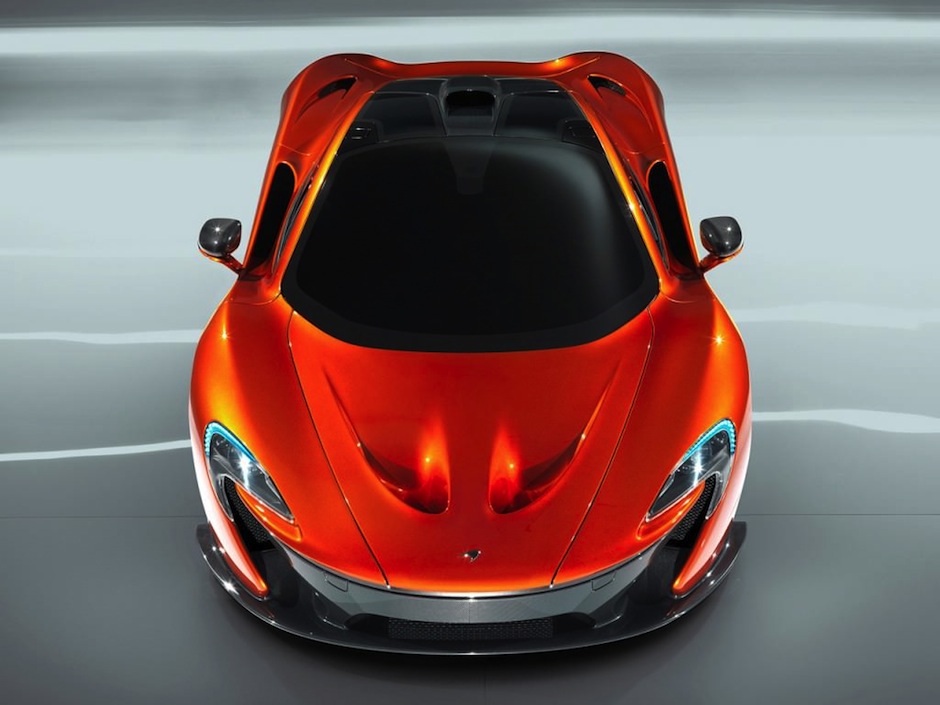 I'm convinced that the McLaren P1 is a significant step forward in hypercar design, I've compared images of the P1 with the current crop of Ferraris, Lamborghinis, Koenigseggs and Paganis, the McLaren is somehow different, it's almost like comparing the supercars of the late 80s with the supercars of the 2000s. There's been a paradigm shift here.
The P1 is essentially the new McLaren F1, a car that itself set the bar when it was released in 1992. The P1's design is difficult to fully appreciate in 2 dimensional images, it's based around a solid carbon fibre mono-cell and makes use of extensive use of space-age materials throughout.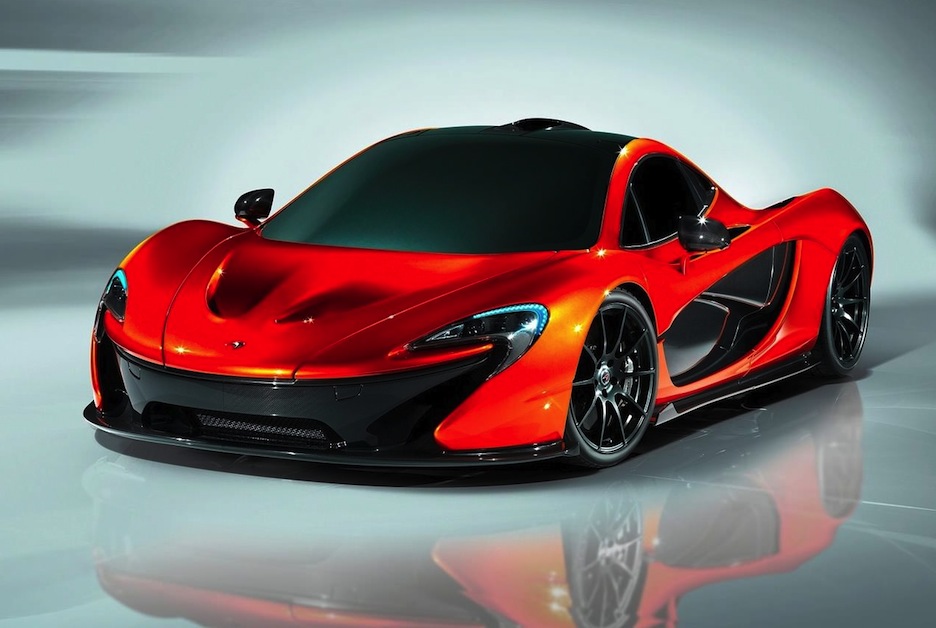 Sadly there has not yet been an officially condoned release of engine or top-speed specifications, however people who are smarter than me are predicting a 3.8-liter twin-turbo V8 engine and a Formula 1 style Kinetic Energy Recovery System (KERS) for a combined power output of 976 PS (963 bhp) and a top speed of 384 km/h (239 mph). This is a little slower than the 242 mph McLaren F1 so I wouldn't be surprised to see the P1's speed be a smidge higher than the F1, that is pure speculation though.
It's estimated that the P1 is going to cost somewhere in the region of  £700,000 before tax when it becomes available for sale in 2013, this gives us about a year or so to finally figure out how to print our own money.
Read more via McLaren here.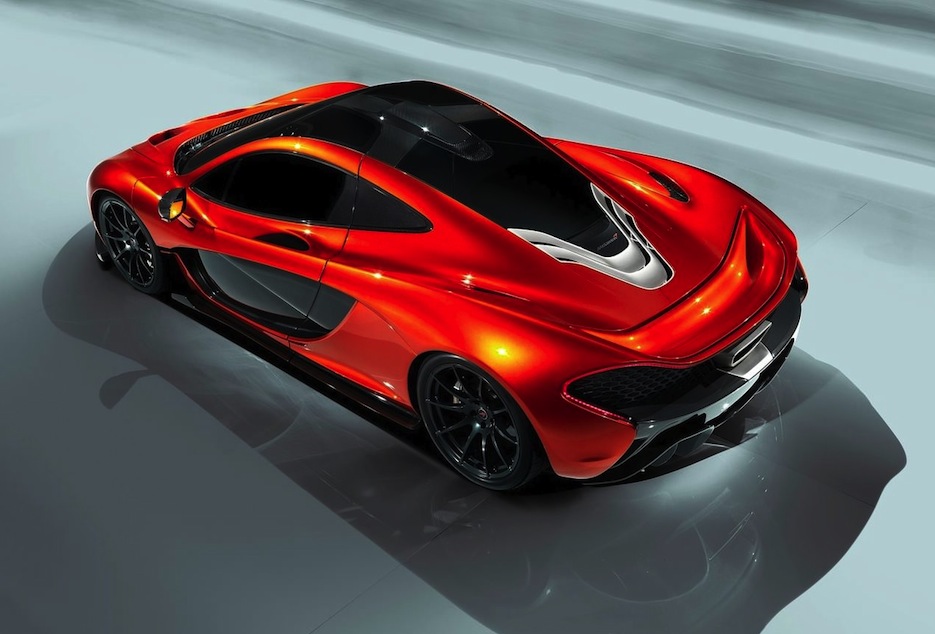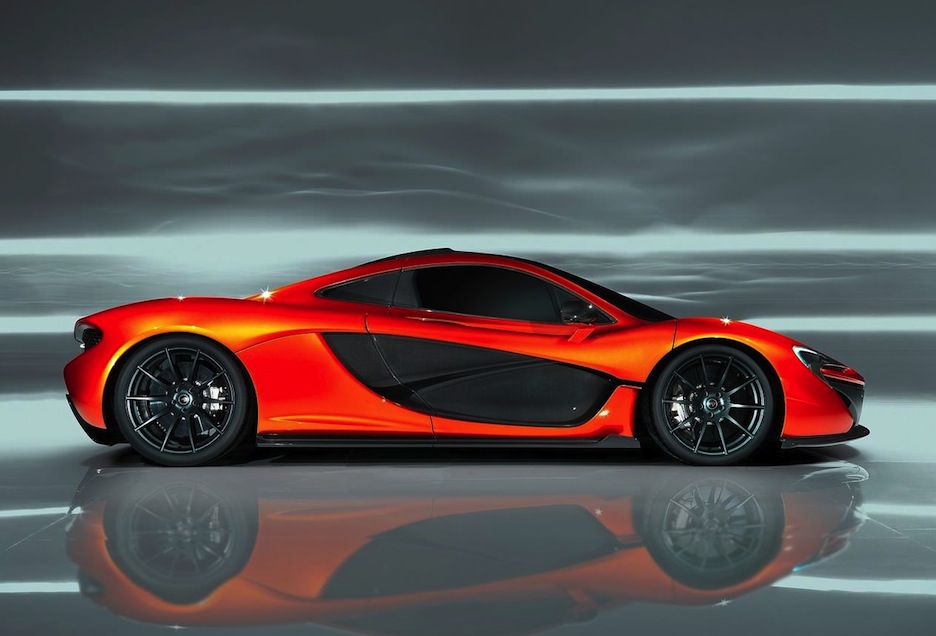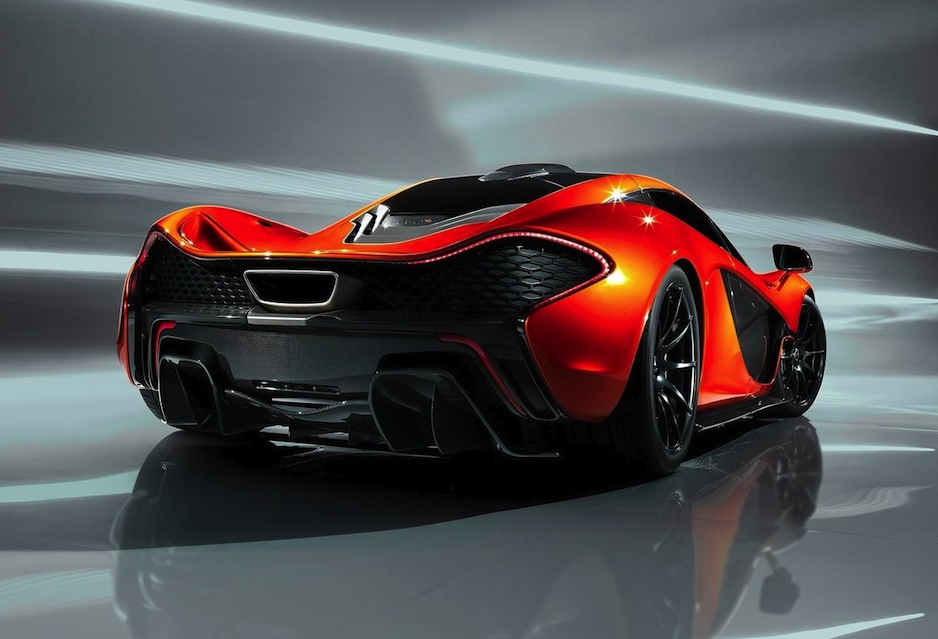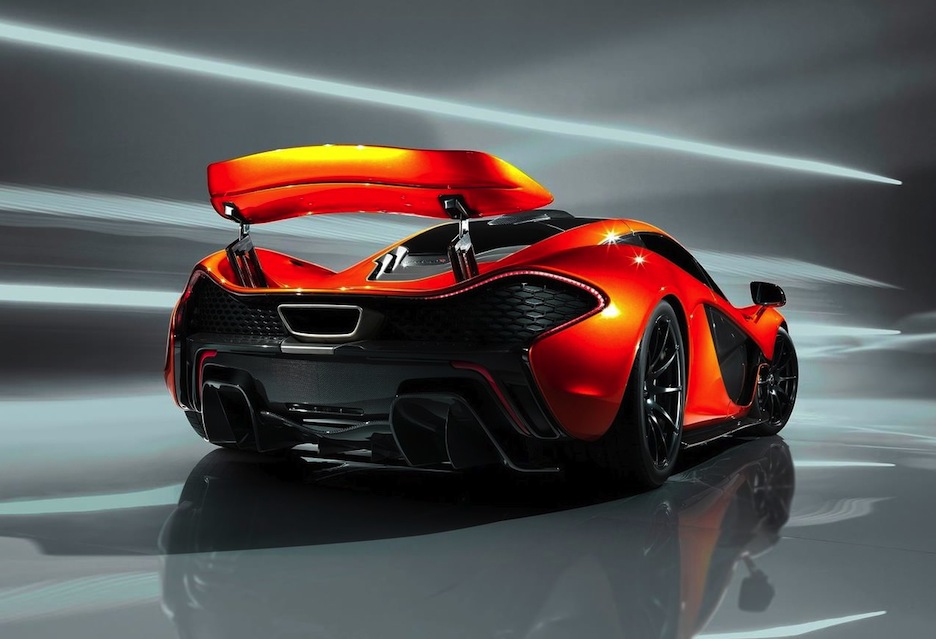 This article and its contents are protected by copyright, and may only be republished with a credit and link back to Silodrome.com - ©2020