E-Type vs D-Type | Jaguar
Reading time: less than a minute.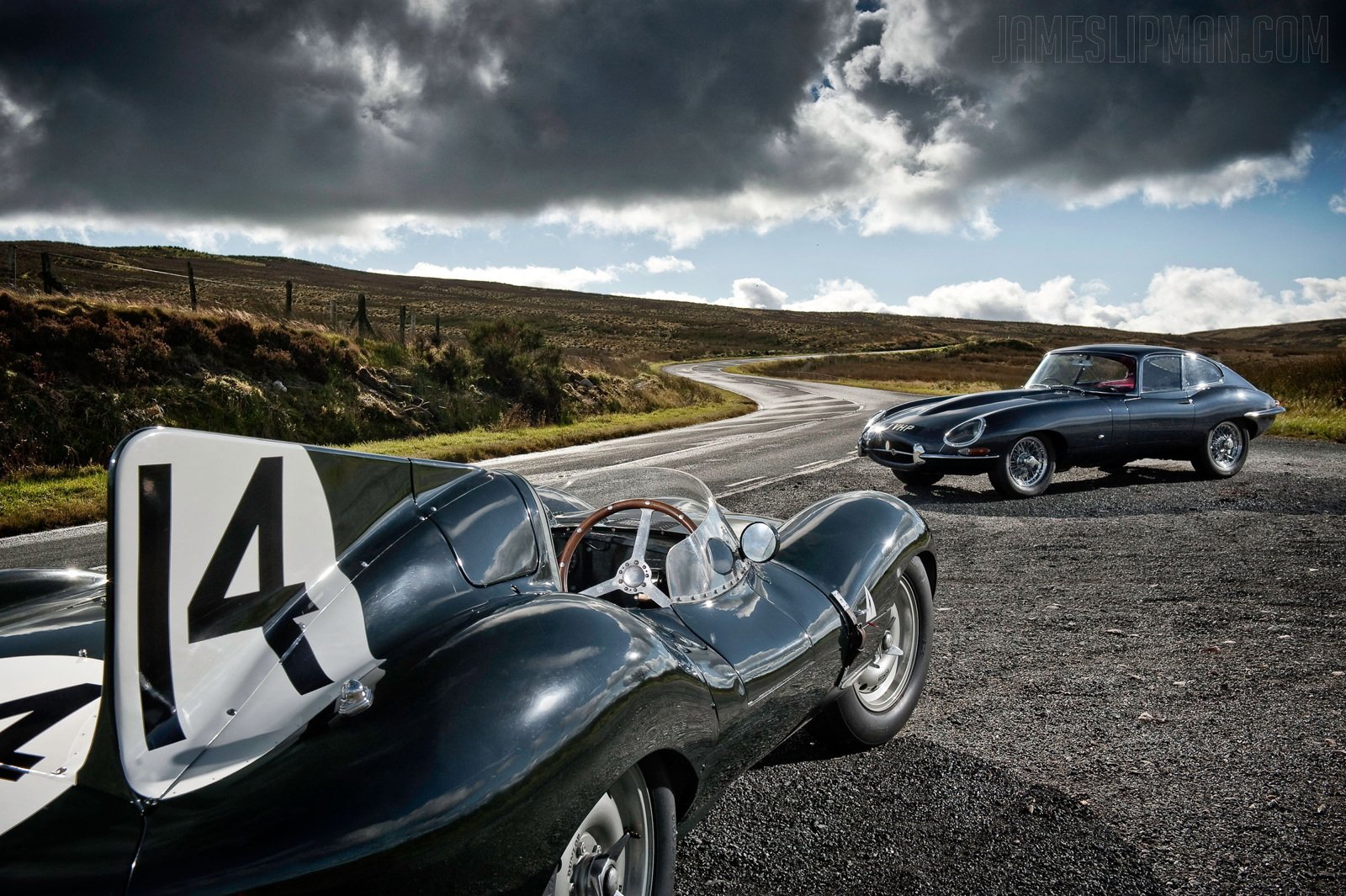 This photograph is lighting up the interweb's auto-centric sites today so we thought we'd jump on the bandwagon, the photo features an E-Type and a D-Type Jaguar in what appears to be a Mexican standoff. The only question that remains is, which one would you climb into for the drive home?
The picture above is 1600px and should be more than big enough for your desktop wallpaper (click on it for the big version).
Photo courtesy of James Lipman