De Tomaso Pantera
Reading time: about 1 minute.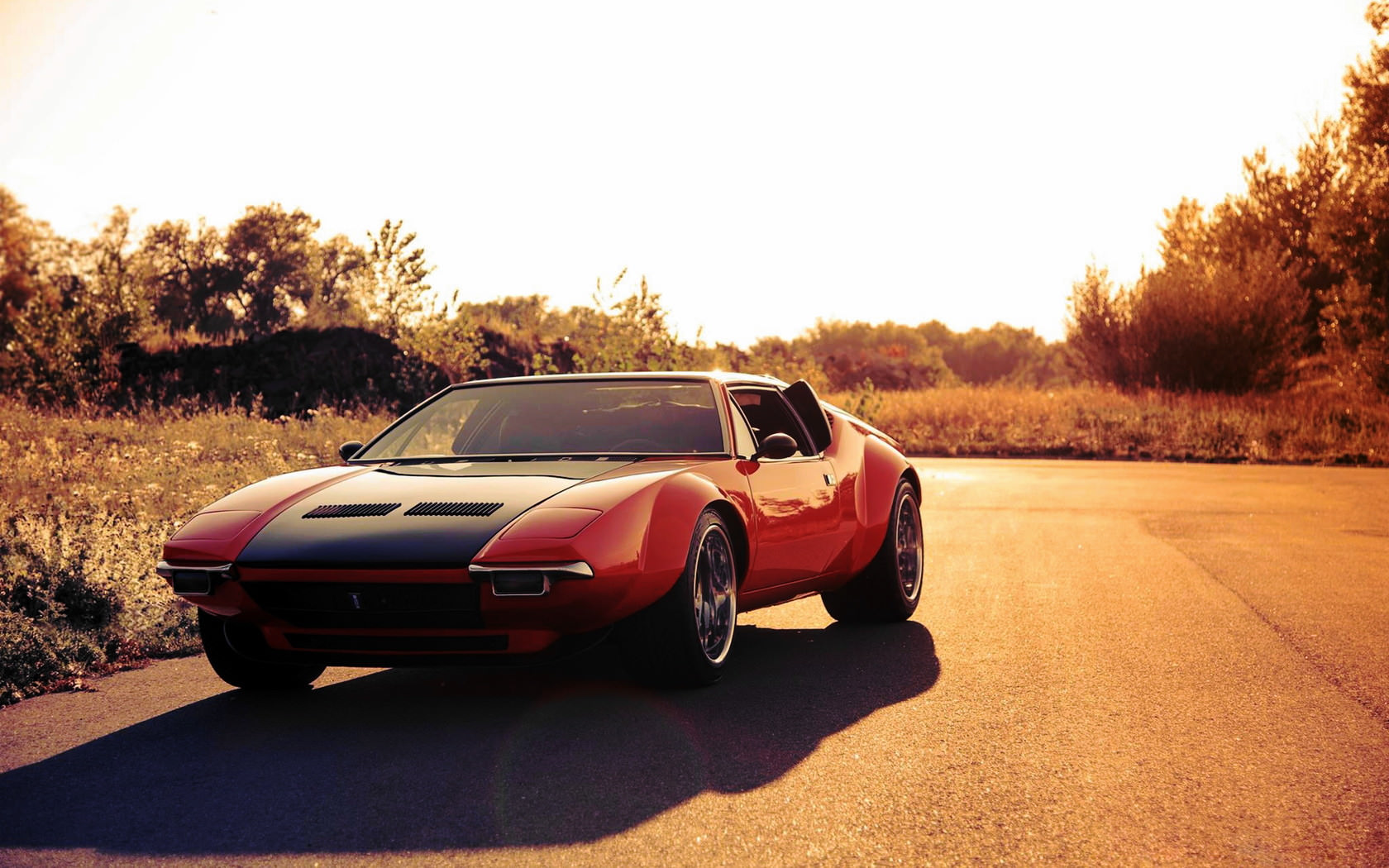 The De Tomaso Pantera is about as close to a owning a favourite supercar that the average Joe is likely to get, you can pick up a decent Pantera for less than $50,000 nowadays and you can go quite a bit lower than that if you're willing to buy one that needs some work. Though it's probably worth noting that they all need some work, just in varying degrees.
The Pantera had a production run of over 20 years, the first delivery took place in 1971 and the last delivery was made in early 1992. The car was styled by American designer Tom Tjaarda and made in Italy with the bodies being hand-built Carrozzeria Vignale. They were powered by rear mounted Ford V8s of varying power outputs with the most powerful recorded Panteras producing over 500 HP.
Elvis Presley owned one and famously decided to shoot it one evening when it refused to start, actor and Top Gear Test Track Champion Matt Le Blanc owns one as well and becomes visibly irate when people ask him what kind of Ferrari it is.
If you'd like to see a list of Panteras currently for sale, click the link here. Though I must warn you, the temptation is almost overwhelming.