Blower Bentley
Reading time: about 1 minute.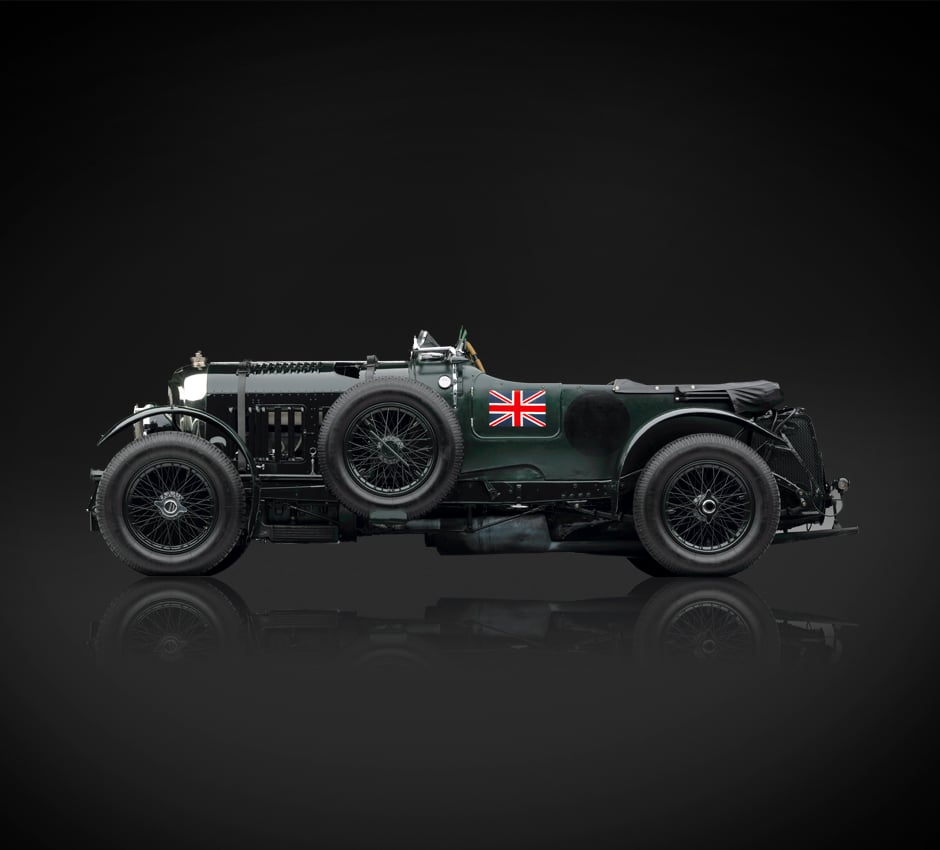 Just 55 Blower Bentleys were built between 1927 and 1931, the 4½ litre engine was a trimmed down version of the 6½ litre Bentley engine, The Bentley 6½ had developed a nasty reputation for chewing up tires and being a little on the heavy side.
The Blower Bentleys were exceedingly powerful, in race trim they produced 240hp, however they were not reliable at all and suffered many racetrack retirements. In 1930 a Blower and a Bugatti Type 35 battled each other for the podium in the French Grand Prix, the Bugatti took the win by a whisker but a visibly angry Ettore Bugatti railed against the supercharged Bentley, calling it "the fastest truck in the world", Ettore would have considered this a deep insult due to his preference for much smaller, more lightweight motorcars.
It's said that the Blower consumed 4 litres of petrol per minute when being driven flat-out with the engine tuned for racing, despite this the Bentley did win a number of speed based events. In 1930 Mildred Bruce, a famous British female racing driver, set the 24-hour distance record at Montlhery with an average speed of 89.4mph. A little later that same year Don Kaye set the fastest lap around the historic Brooklands circuit with a speed of 137.58 mph, 2 years later in 1932 Tim Birkin won the same event driving his red Blower "Monoposto" he clocked an almost identical 137.96 mph.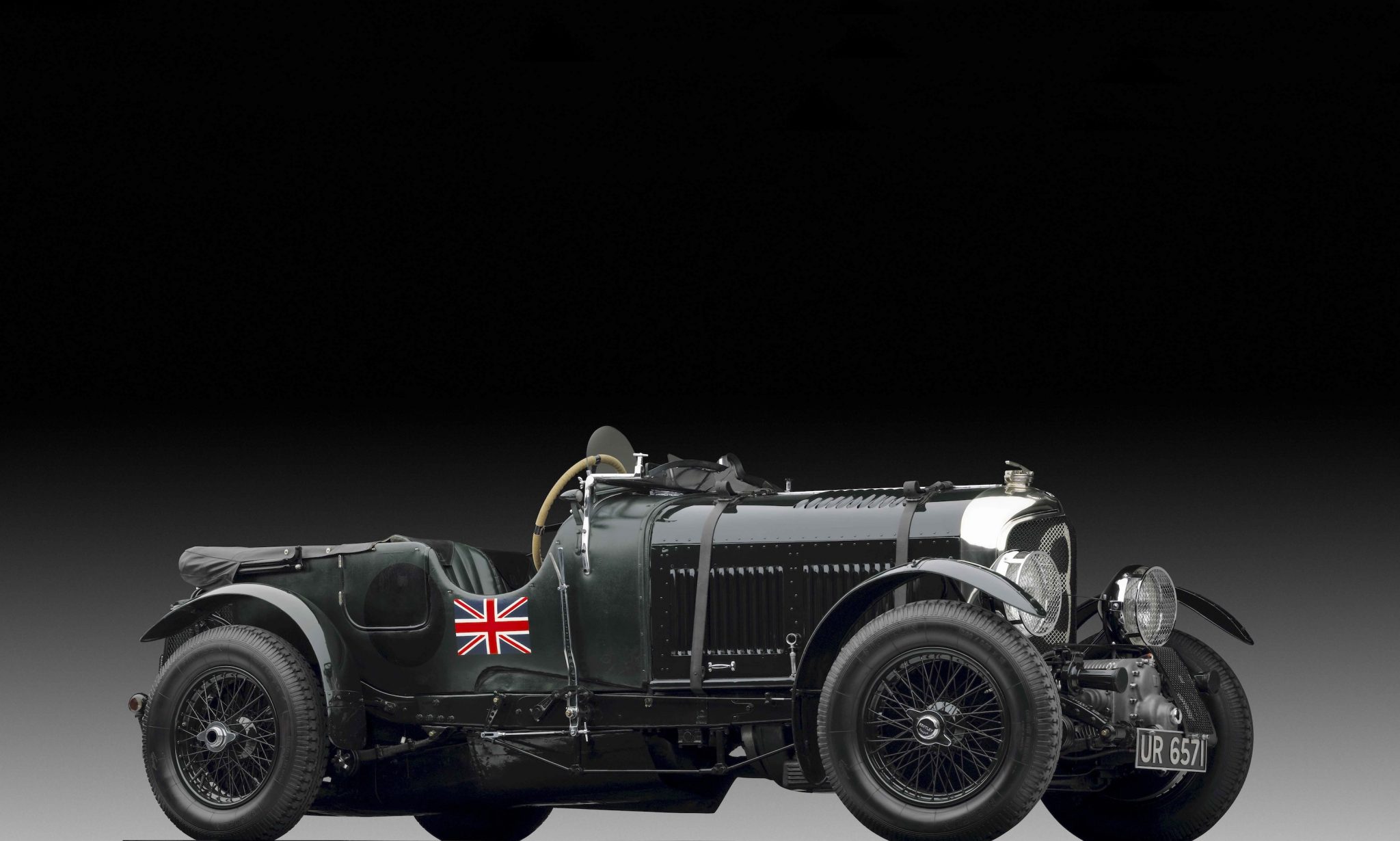 The most famous Bentley Blower owner was undoubtably Ian Fleming, the writer of the infamous James Bond novels, it's a little known fact that in the first 3 007 books, James Bond drove a Blower Bentley, not the Aston Martin he's now famous for.
Blowers sell for well over $2 million USD at auction nowadays and are widely regarded as one of the most iconic pre-war British automobiles, largely due to the large, shiny, front-mounted supercharger.